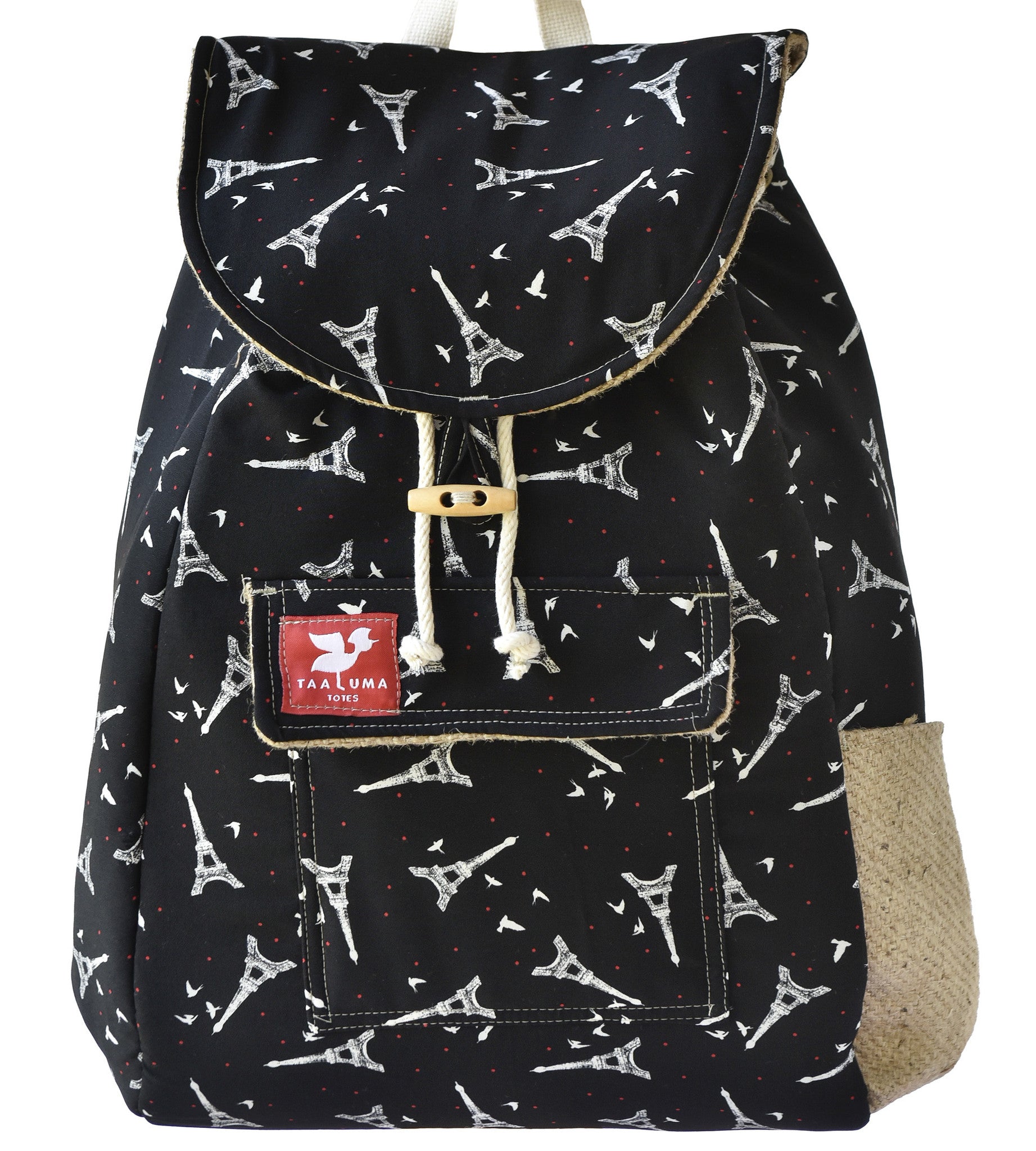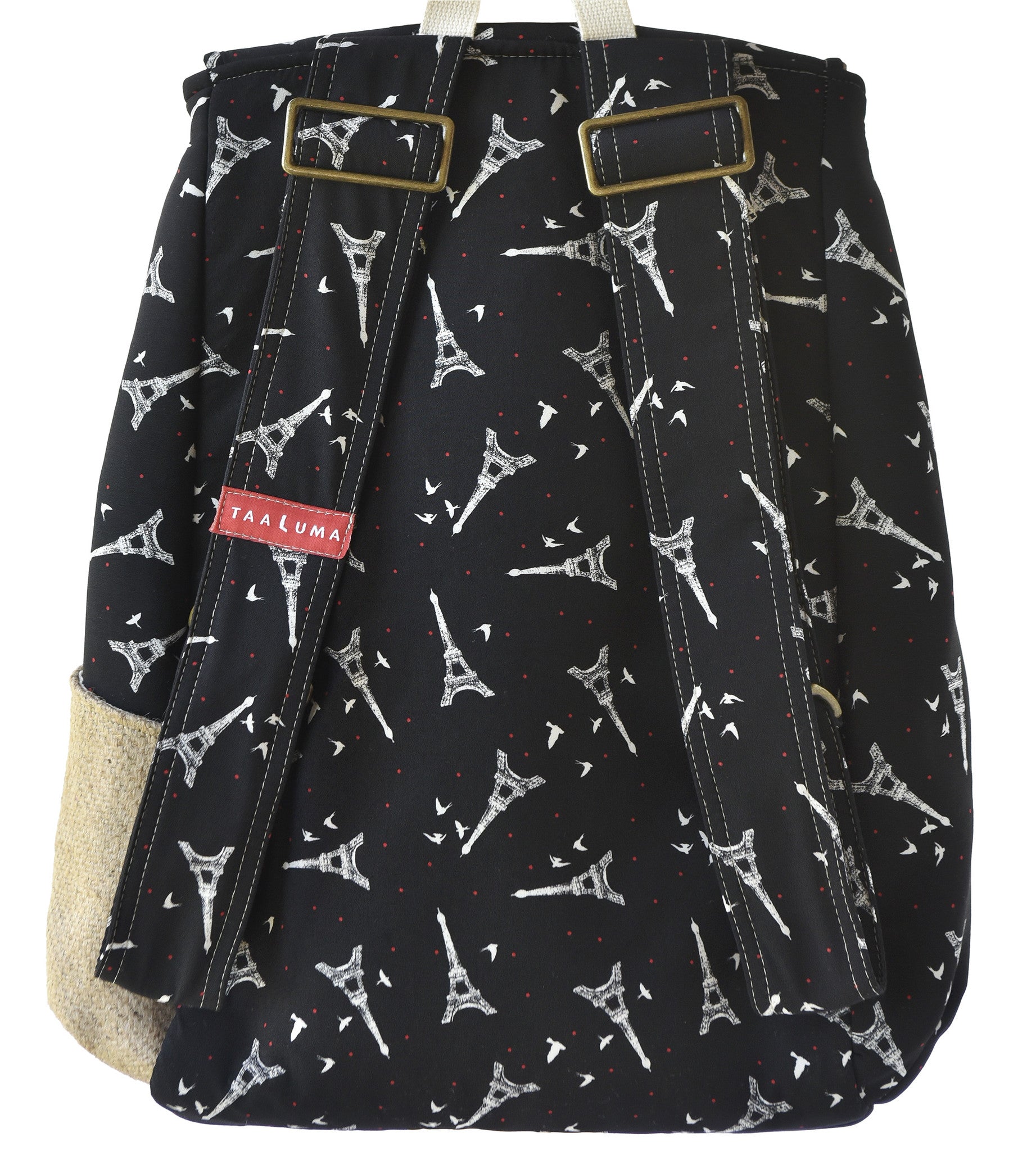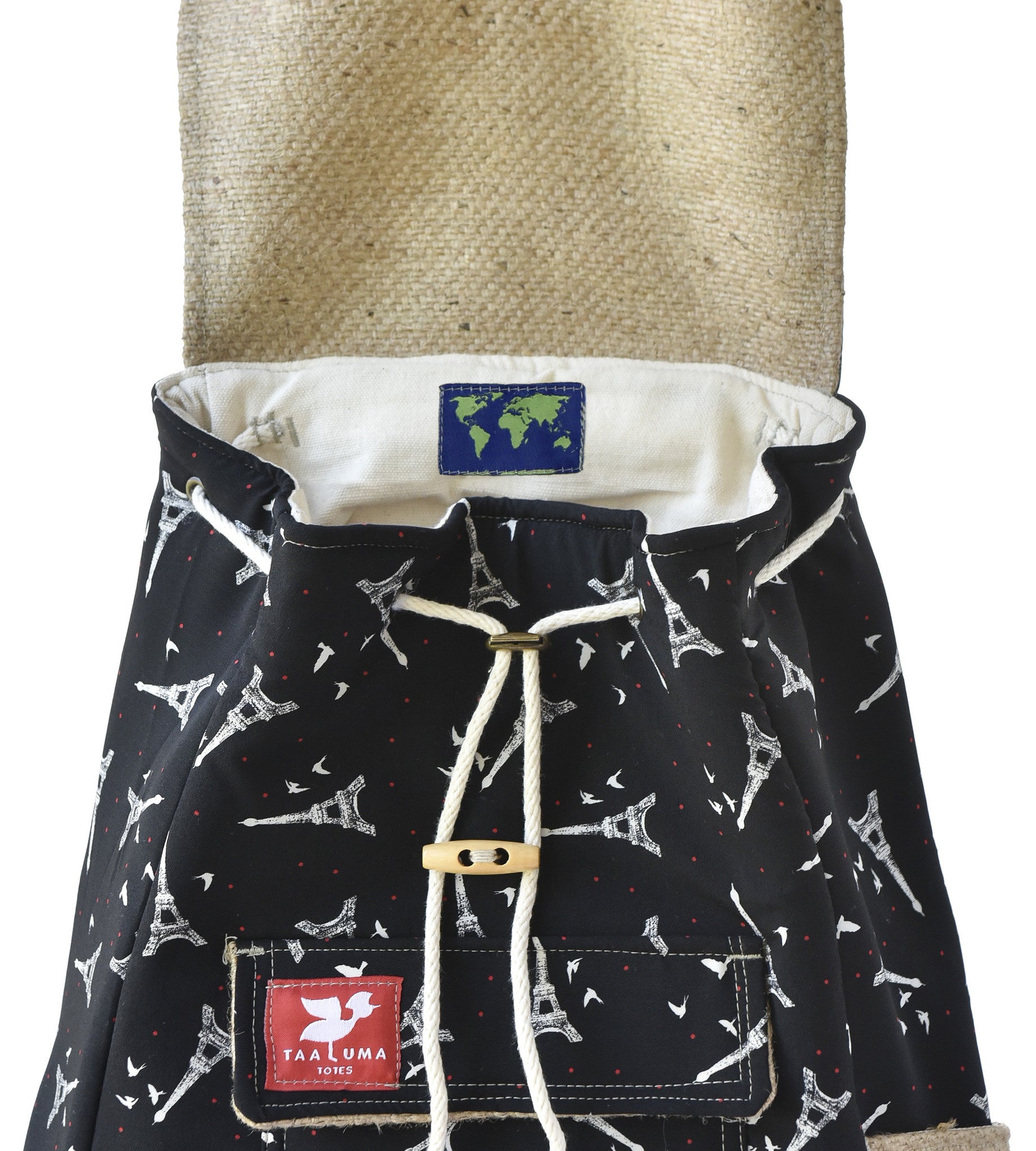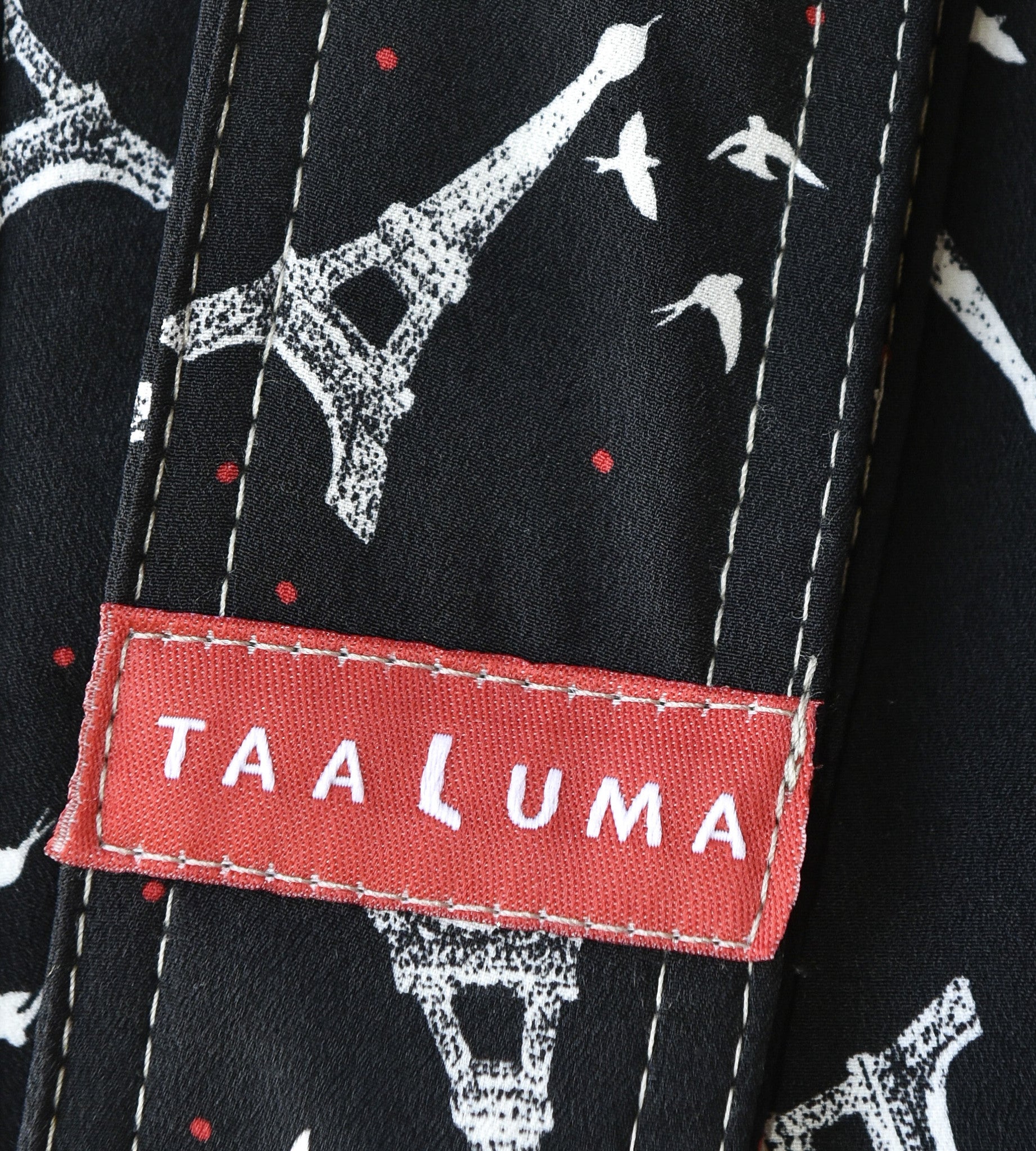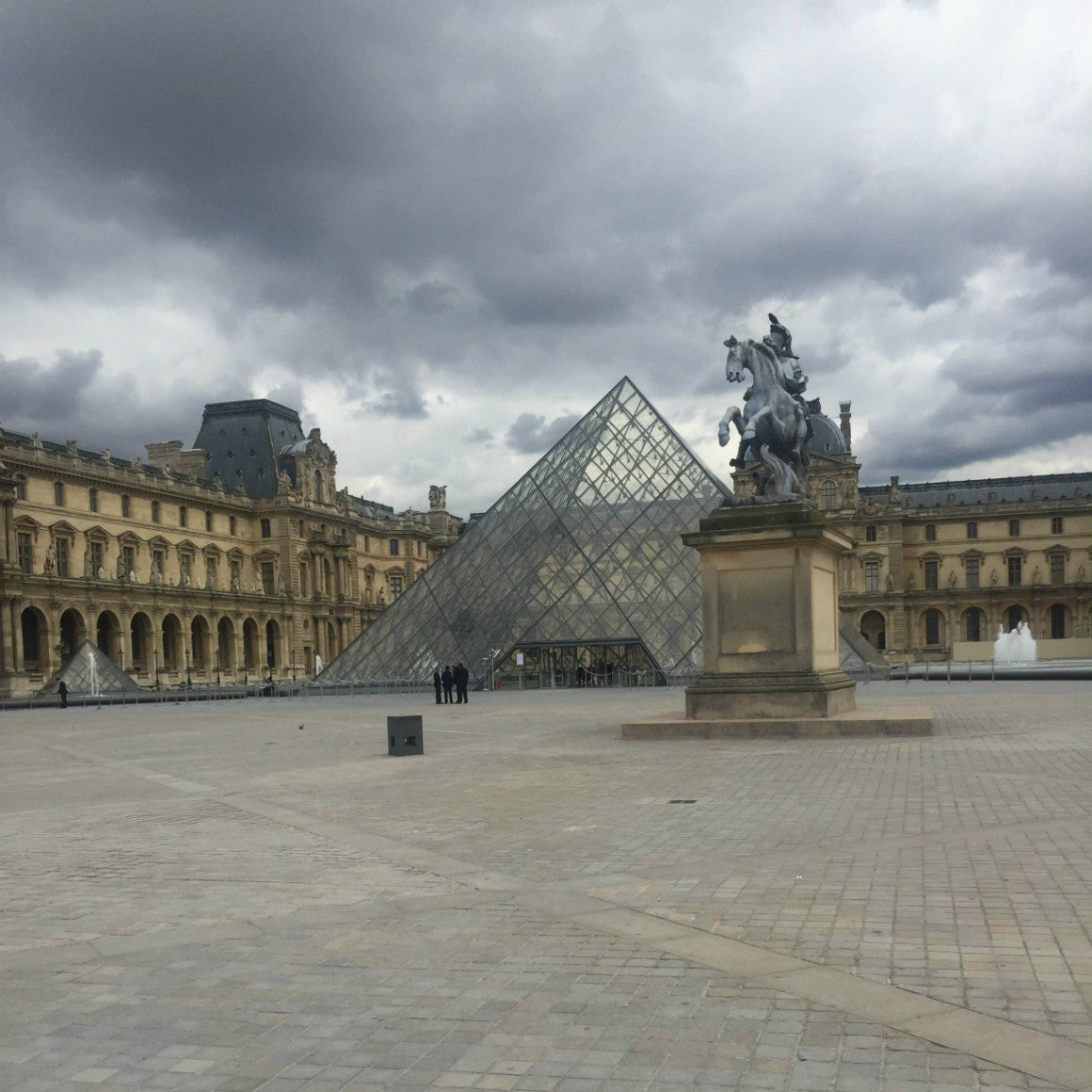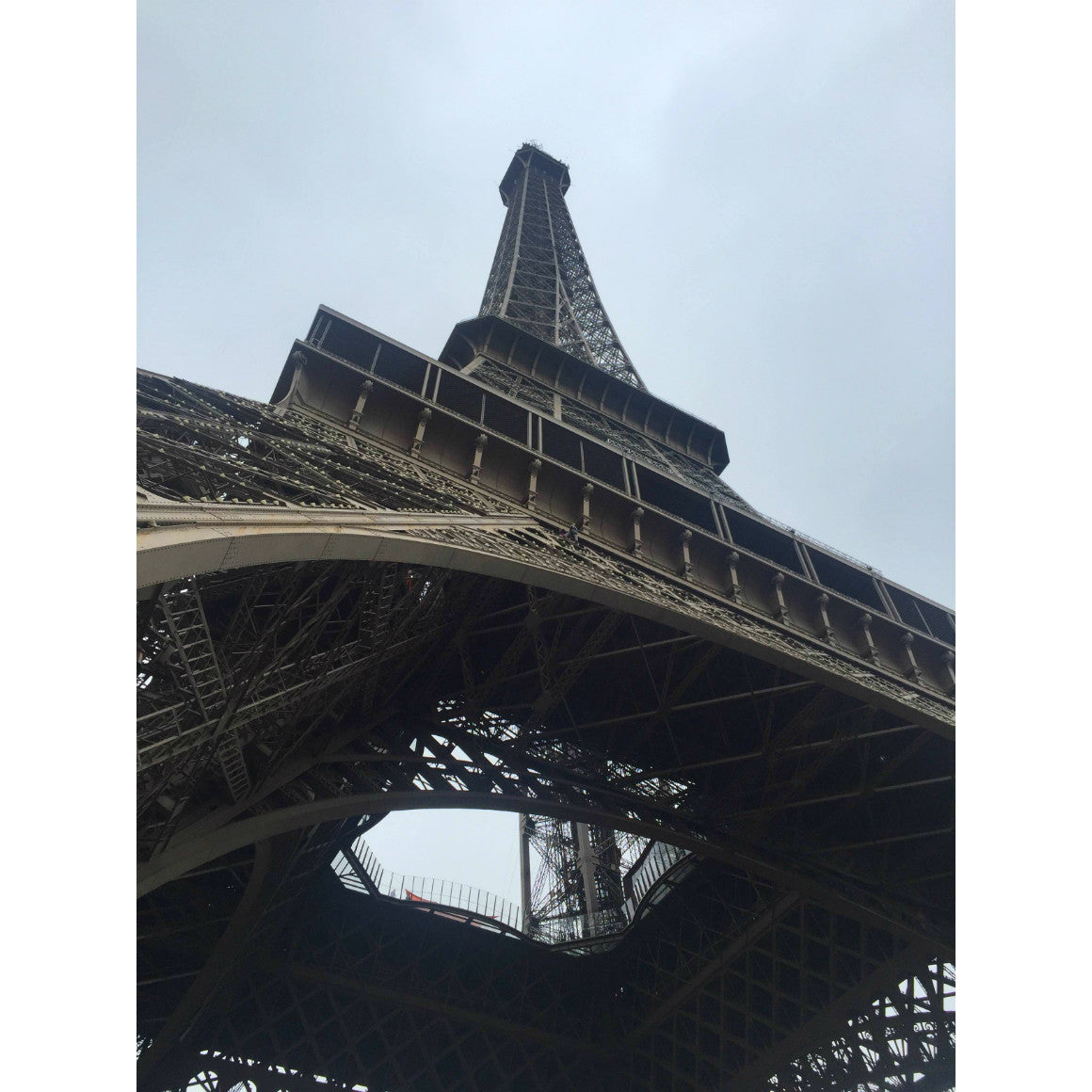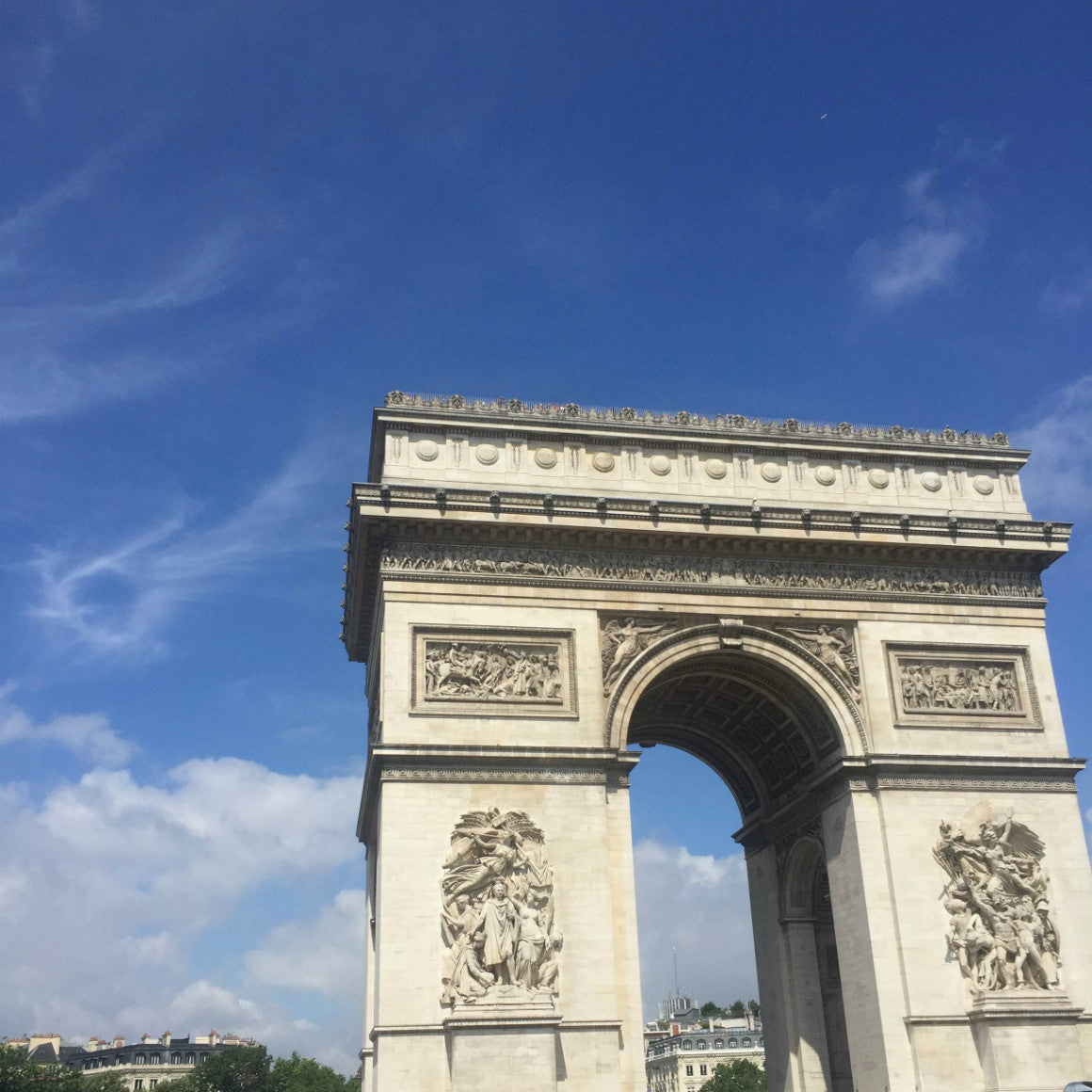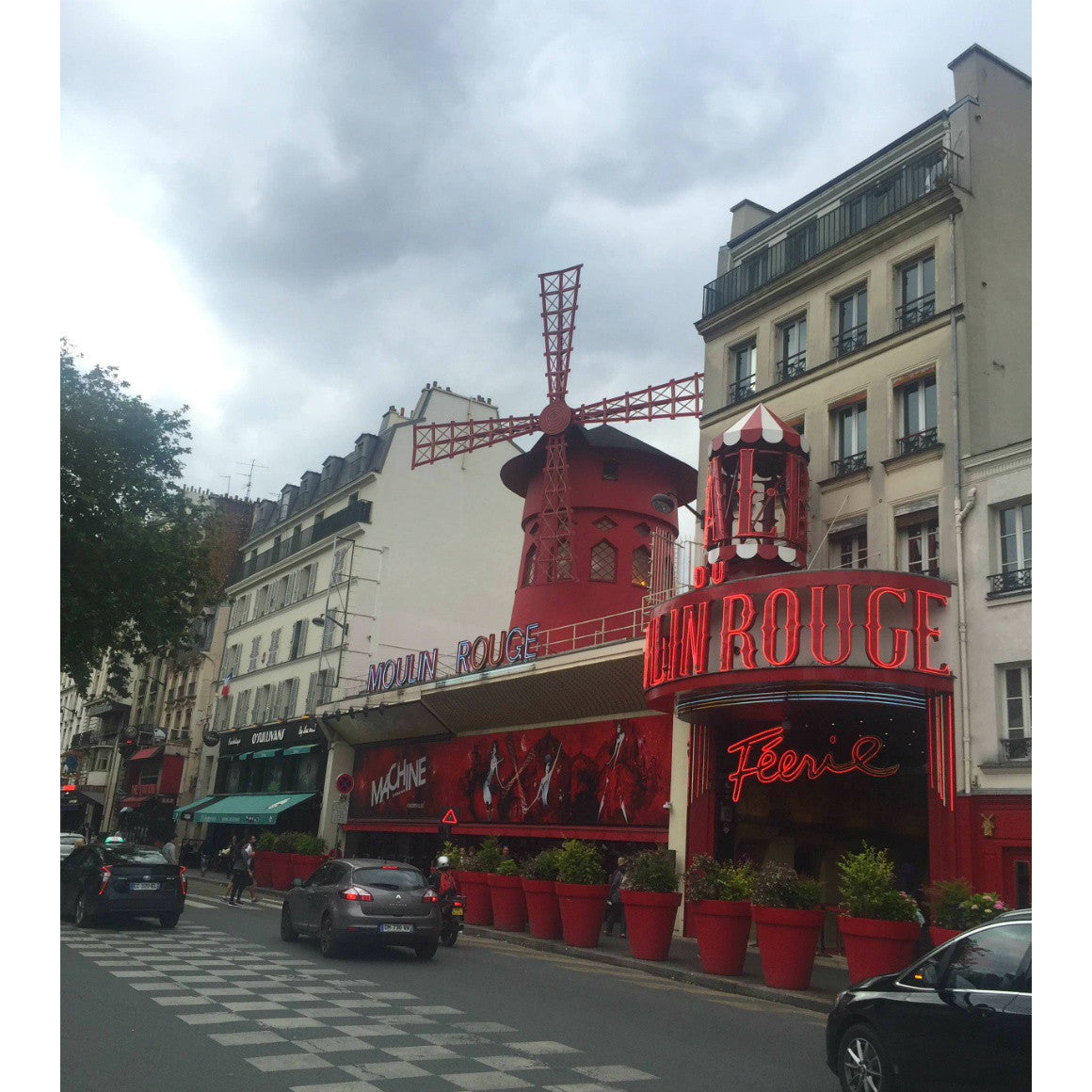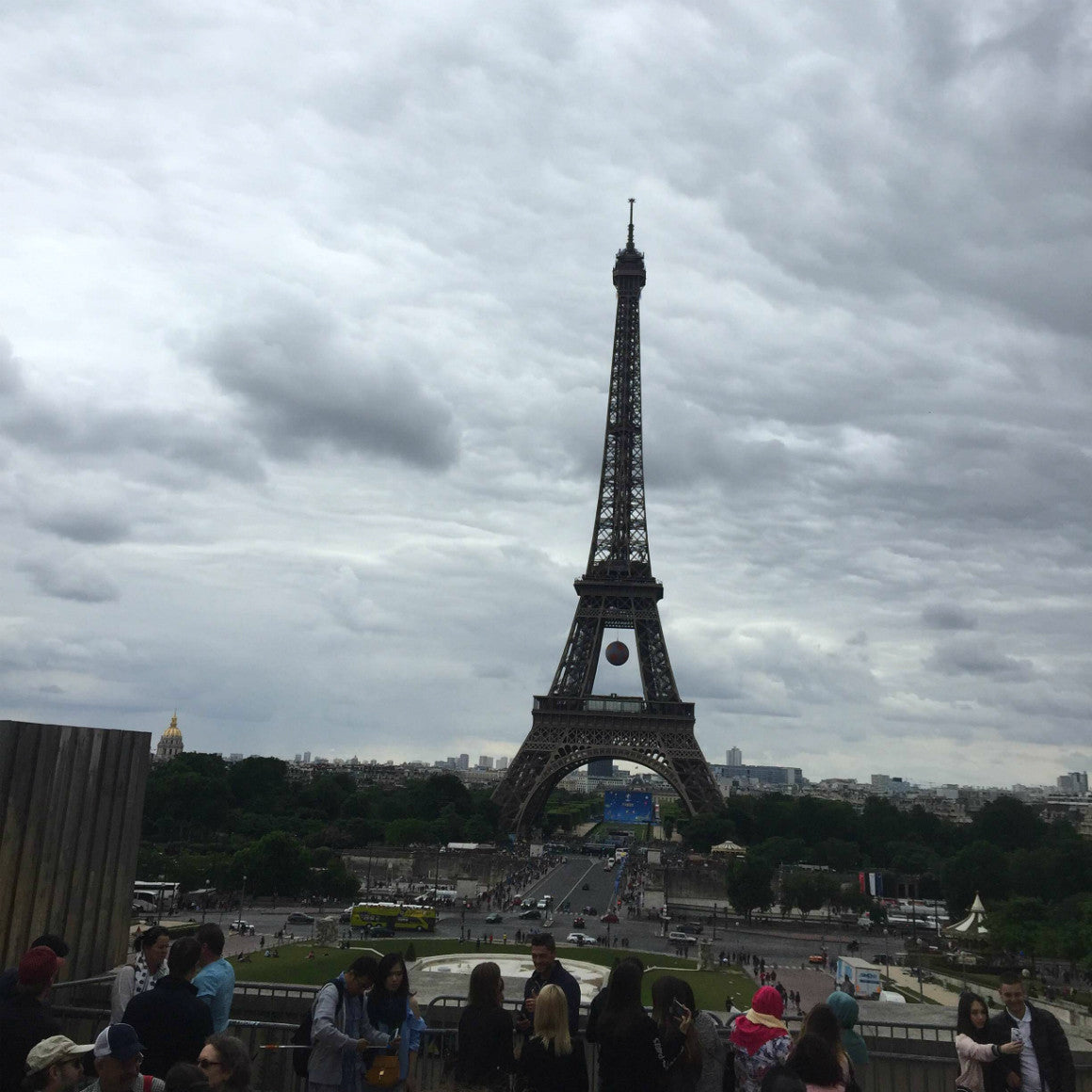 France Tote (by Paityn Lugo)
Traditional fabric from Paris, France brought to you by traveler Paityn Lugo.
"The day we were at the Eiffel Tower was cool and cloudy, so when we got to the top, we were actually in the clouds... But what we could see was astounding. I never really knew much about Paris before I went, and now I feel like I can't learn enough about the city. I think the Eiffel Tower really represents Paris as a whole. " — Paityn Lugo
1 of 18
Limited Edition:  Only 18 made.  Be 1 of 18.
Made in USA
Fits a 17" laptop
Carry-on approved
Traveler
Paityn Lugo:  Paityn likes a lot of aspects of traveling, but it is experiencing new cultures that takes the CAICOS. She MEXICOunts on tasting traditional dishes, seeing famous landmarks and aGREECEiates her time spent sitting back and watching everyday life in a new place.
Bring back fabric from your next trip