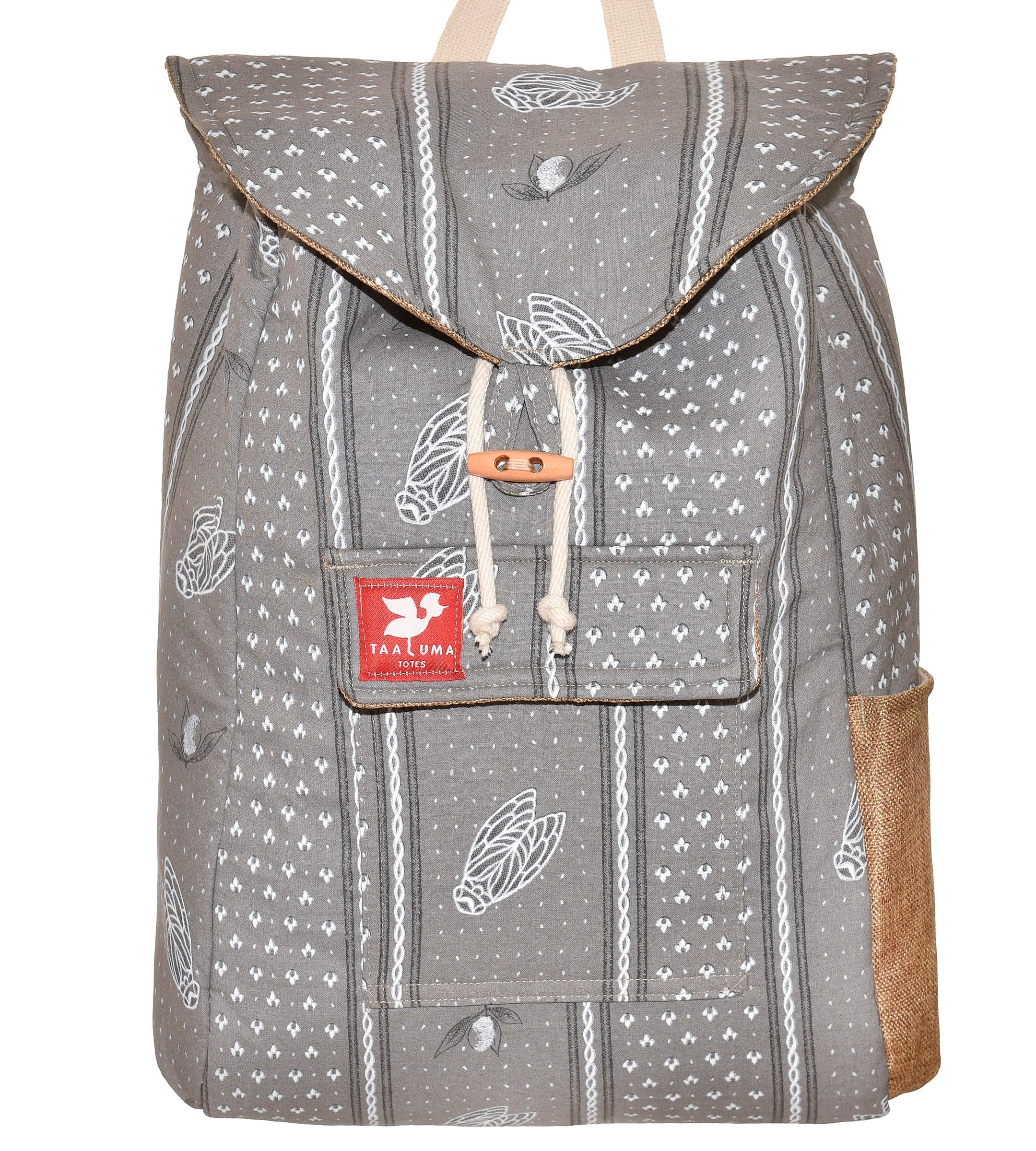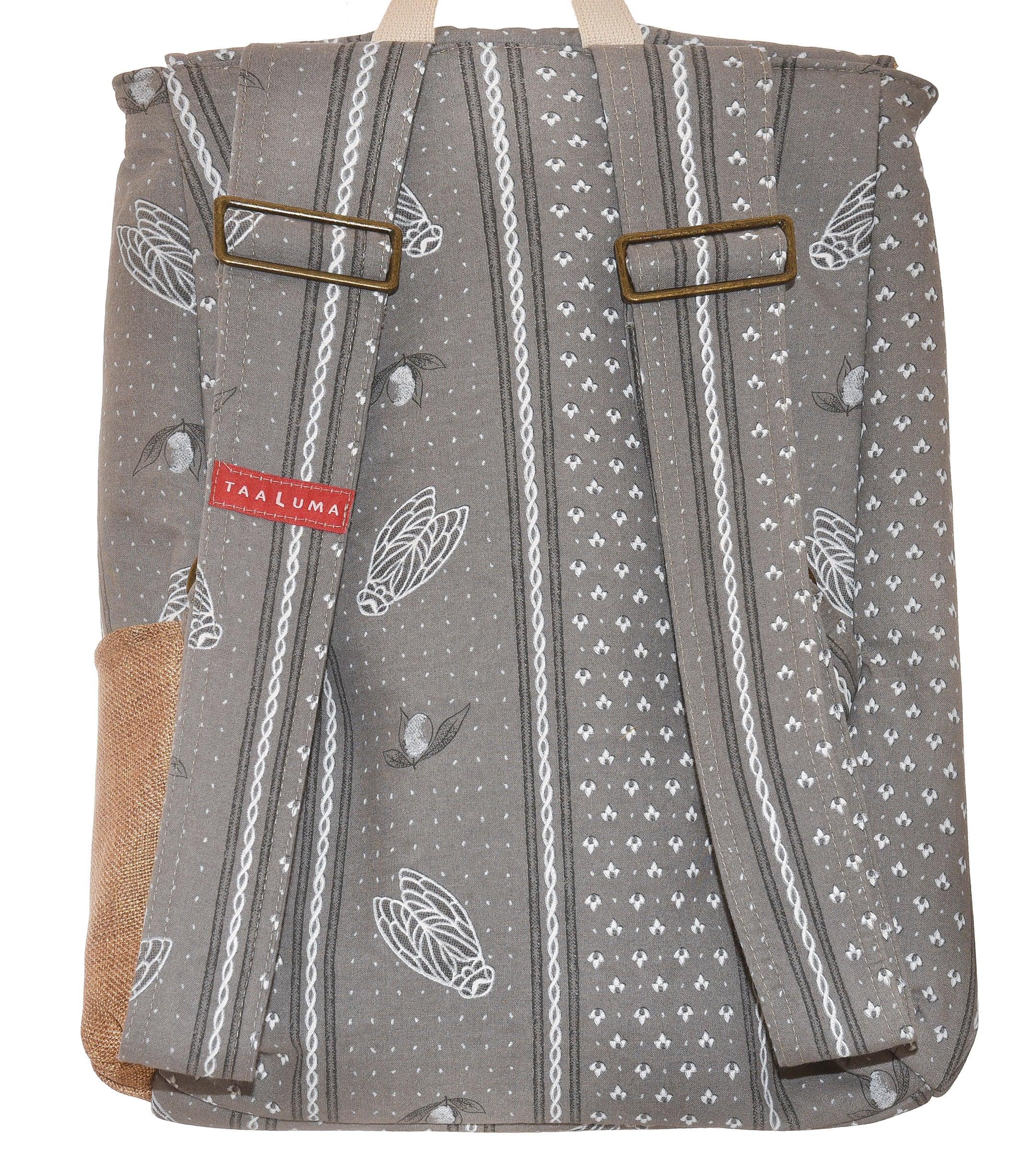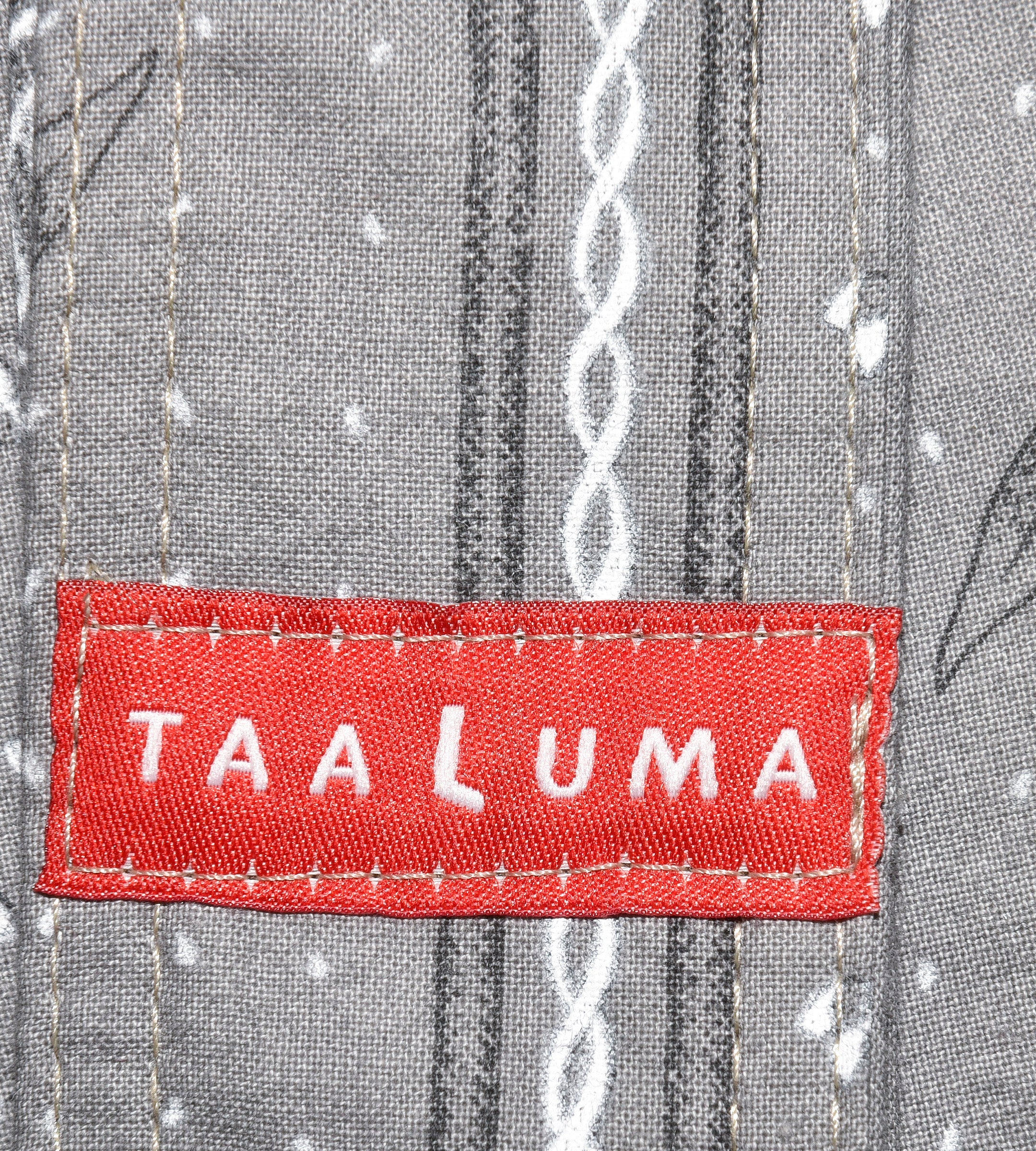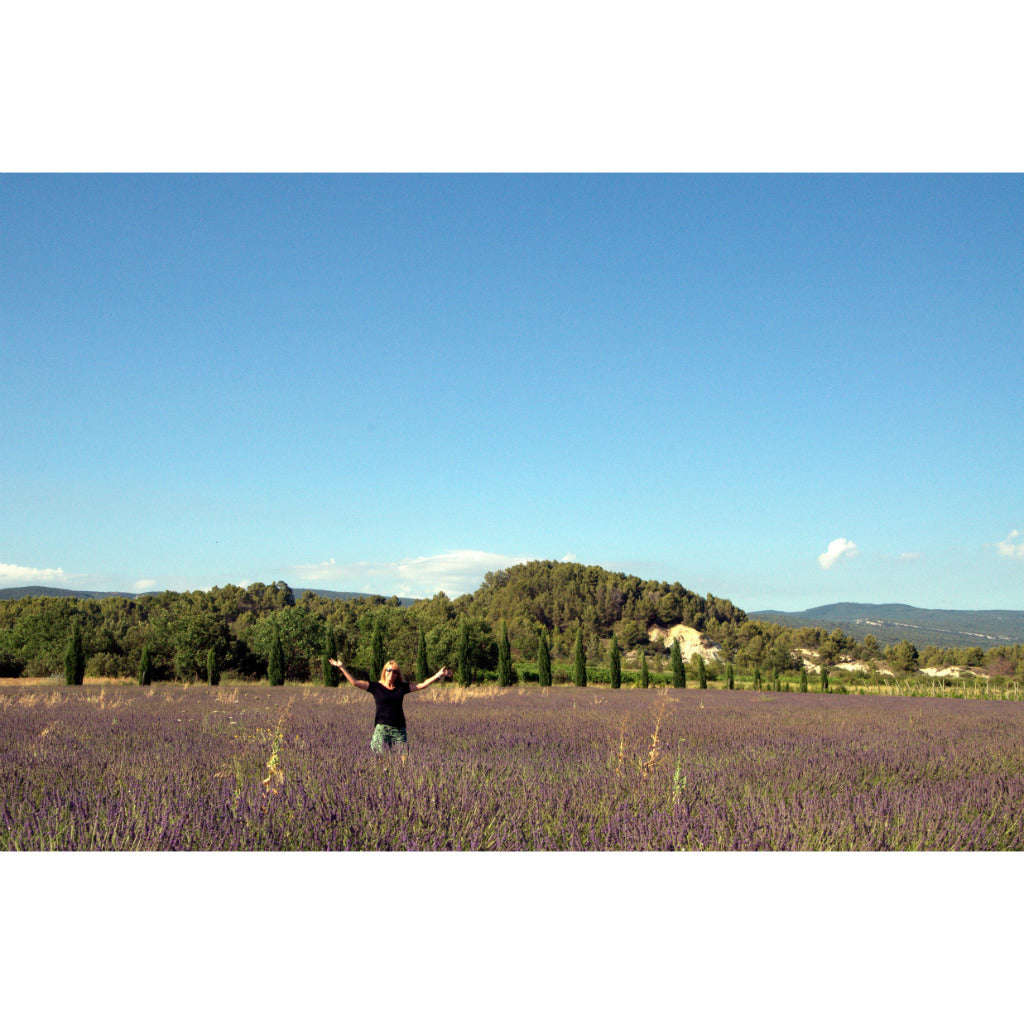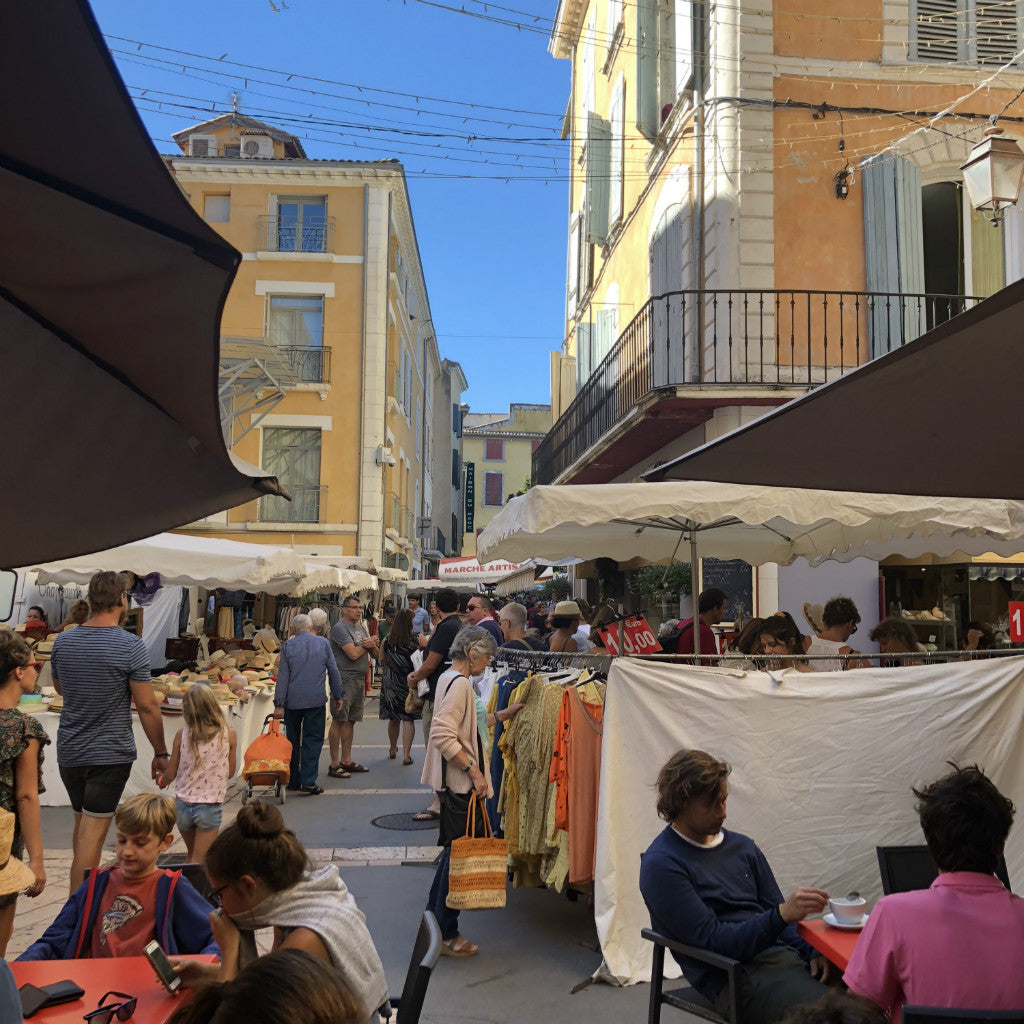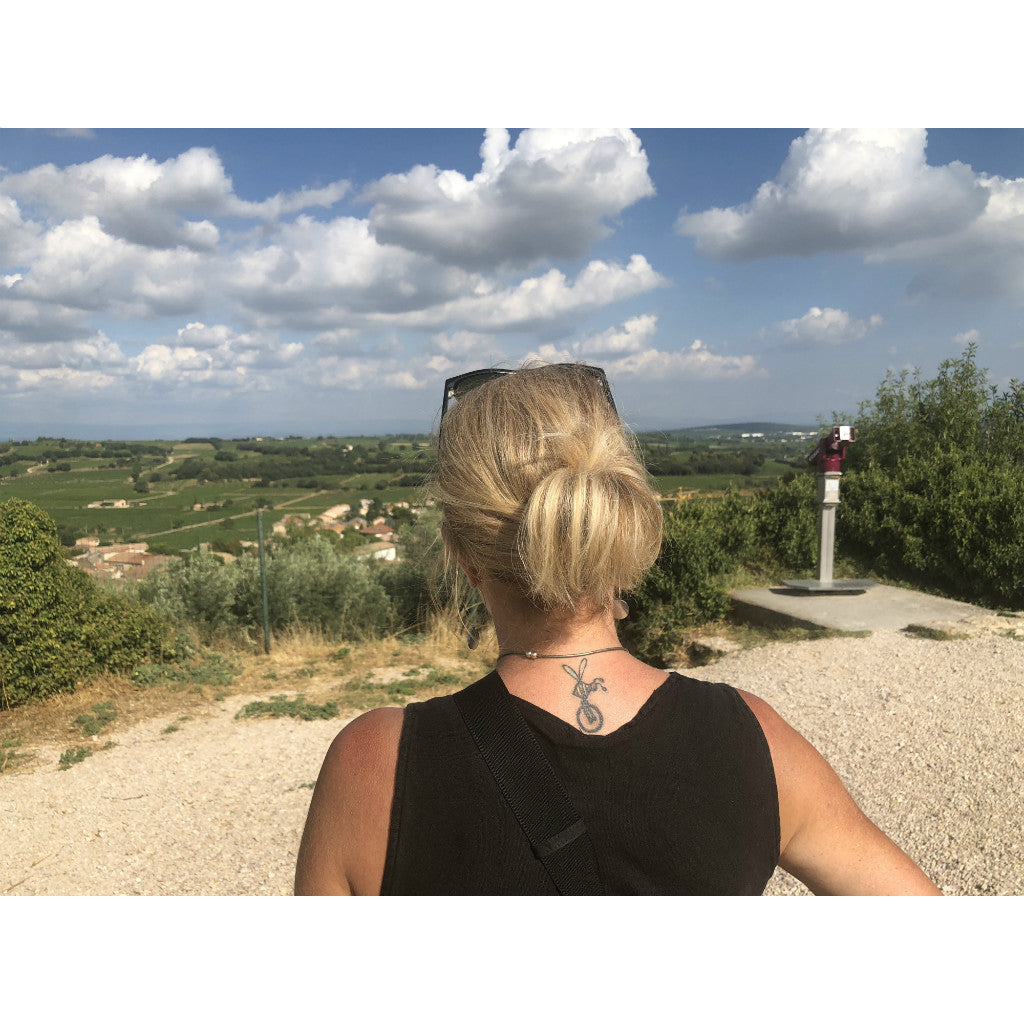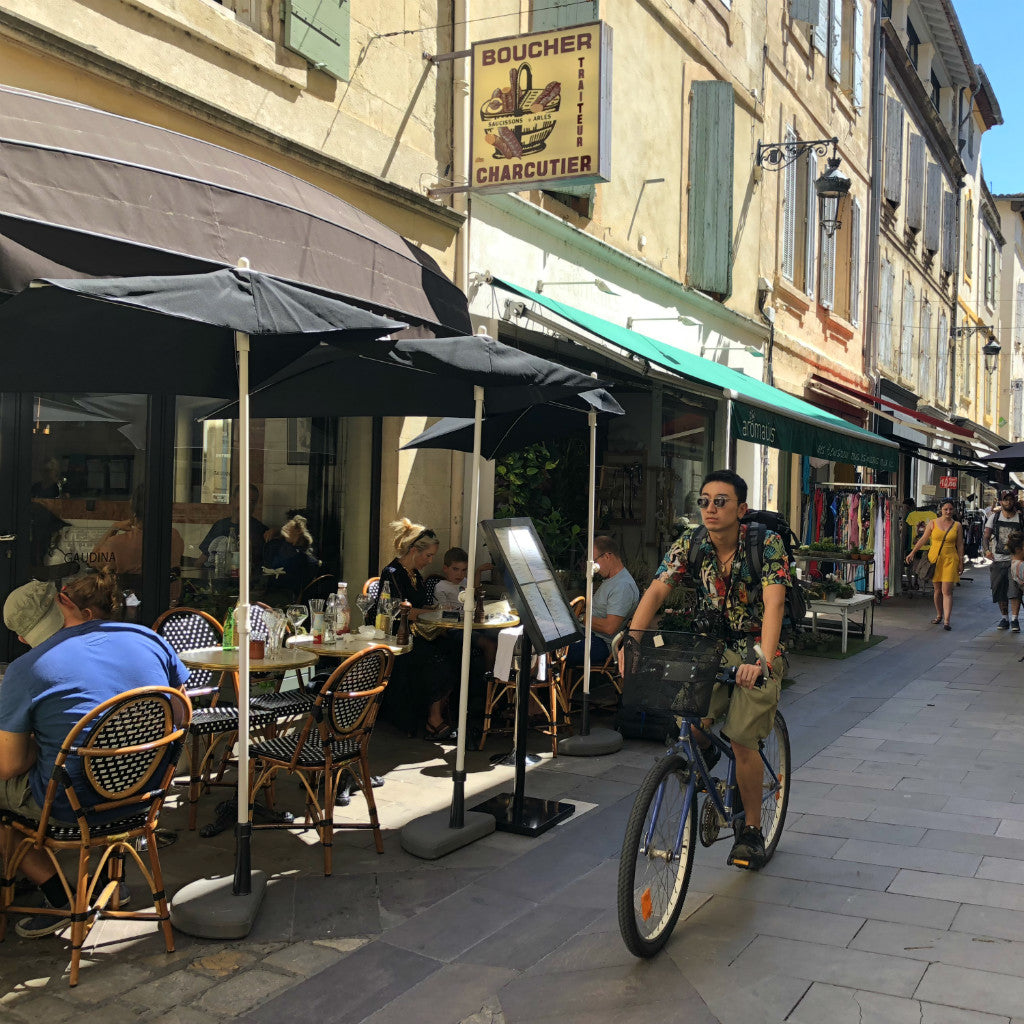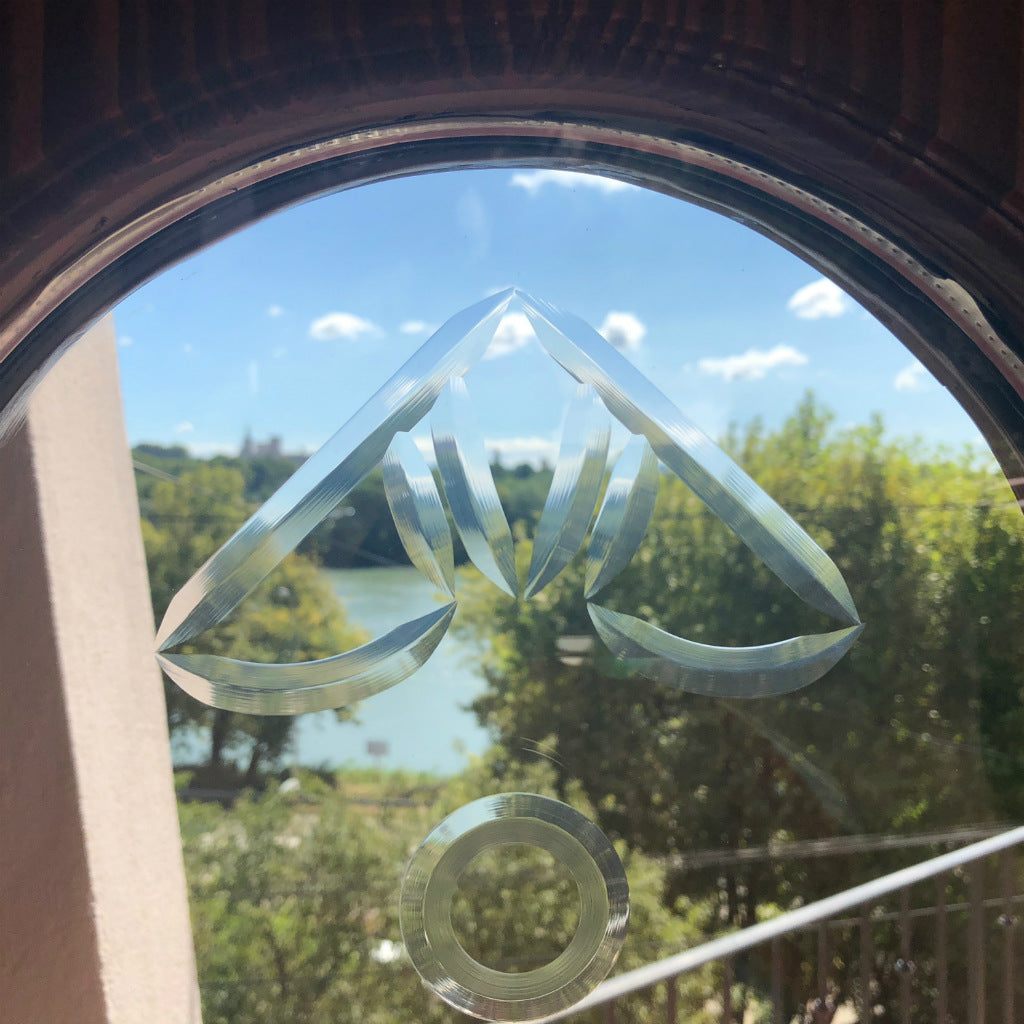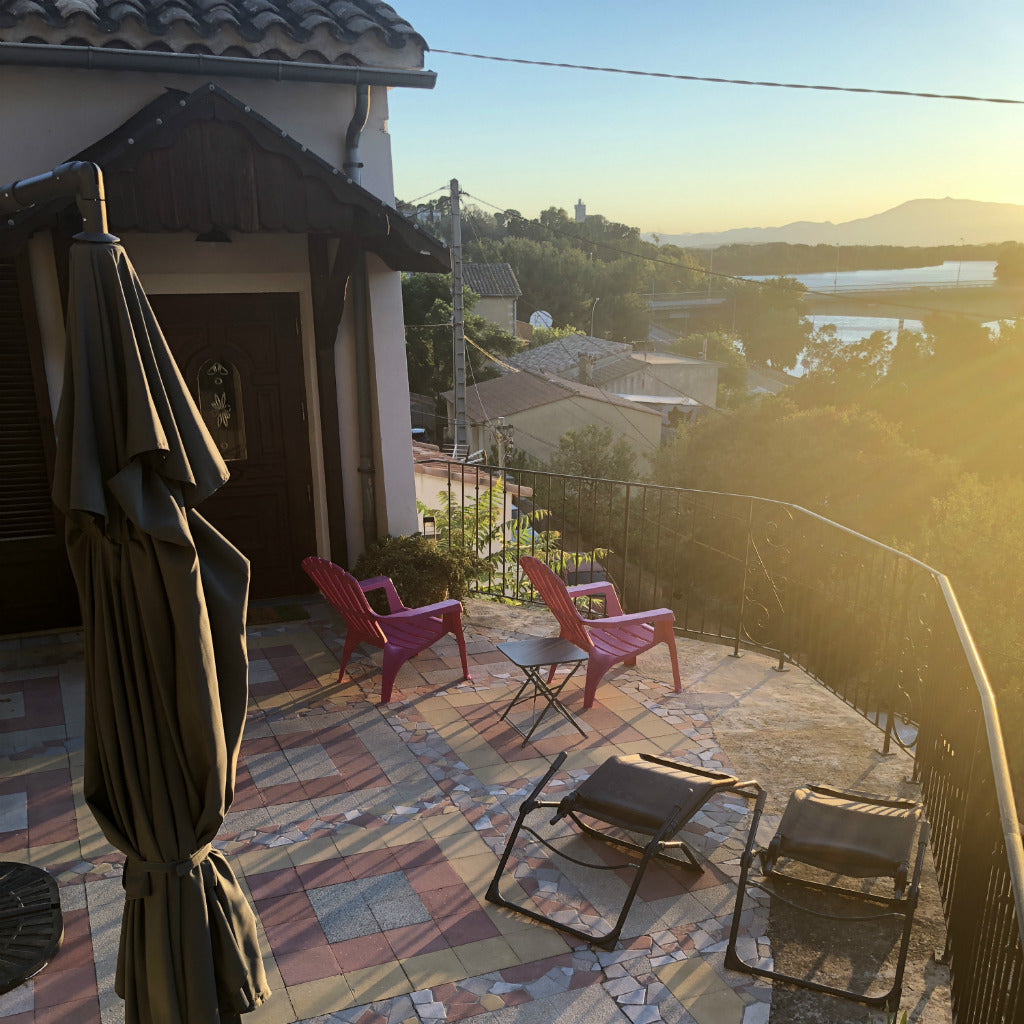 France Tote (by Debbie Small)
Fabric from Arles, France brought to you by traveler Debbie Small.
"When the warm days of summer arrive in Provence, the air is filled with the song of the cicadas, or cigales in French. They're the loudest insects on the planet and their "song" has been measured at up to 120 decibels, which is comparable to a motorcycle.
According to Provençal folklore, the cicada was sent by God to rouse peasants from their afternoon siestas on hot summer days and prevent them from becoming too lazy. The plan backfired: Instead of being disturbed by the cicada, the peasants found the sound of their buzzing relaxing, which in turn lulled them to sleep. There is a Provençal expression: Il ne fait pas bon de travailler quand la cigale chante, or "It's not good to work when the cicada is singing."
This cicada fabric was bought in Arles from a shop owned by a husband and wife, and the husband makes the fabrics. The people of Provence adopted the noisy critters as their mascot based on a legend, and the motif made its way into everything from regional fabrics to pottery displayed proudly outside Provençal homes." —Debbie Small
1 of 18
Limited Edition:  Only 18 made.
Made in USA
Fits a 15" laptop
Passport pocket inside
Traveler
Debbie Small:  Ever since Debbie's first trip to France, she has felt a special connection with the country— like she was home. She loved the work/life balance that she found amongst the local people, and the sense of pride in all different types of jobs.   Whole families walk around together and they seem to focus more on their company and their surroundings.  People walk or ride bikes everywhere and are outdoors a lot.  They eat fresh food and take their time to enjoy it. With each trip to France, Debbie learns more and more about the culture and the more she learns, the more she France'ies the French way of life!
Bring back fabric from your next trip