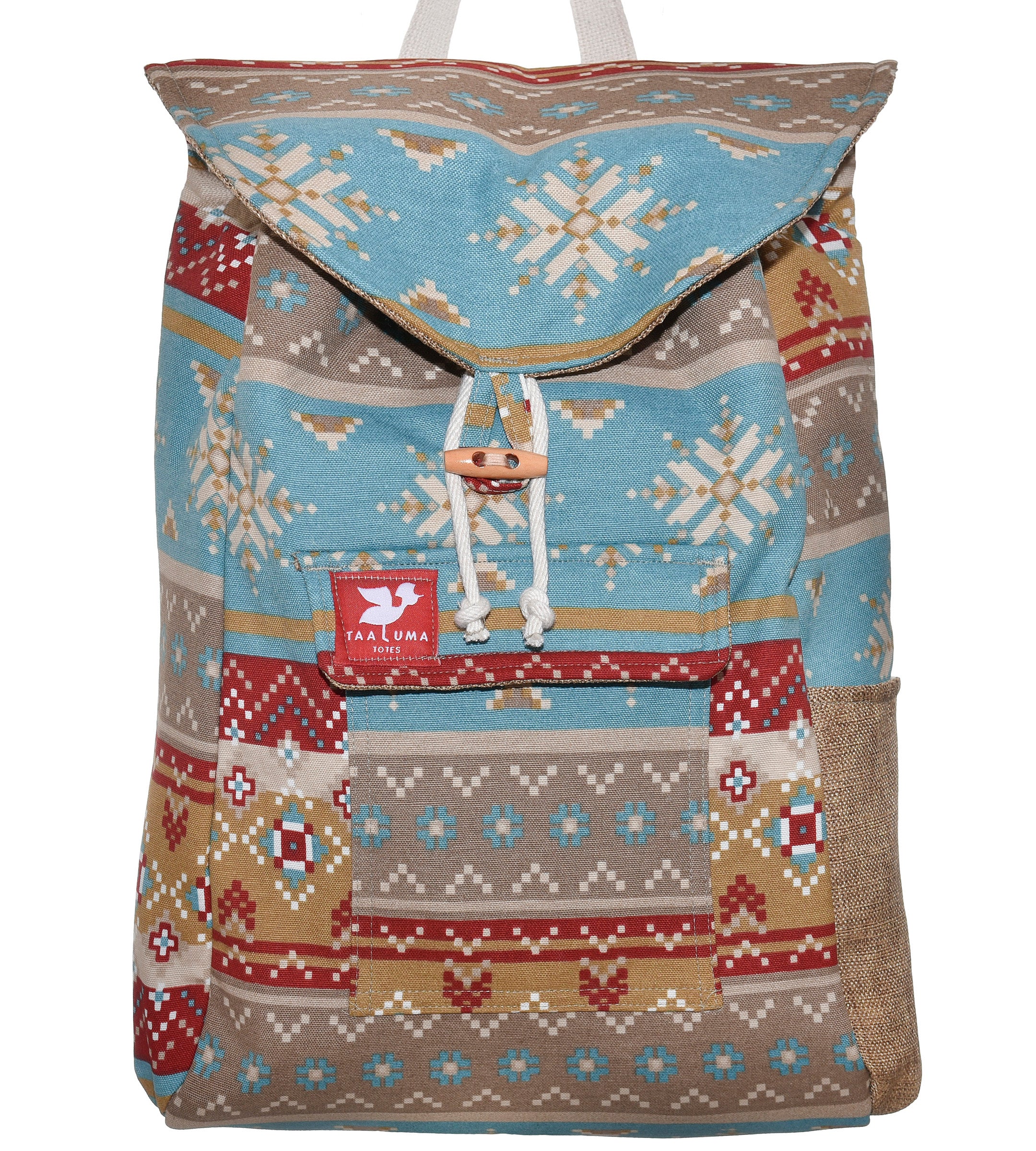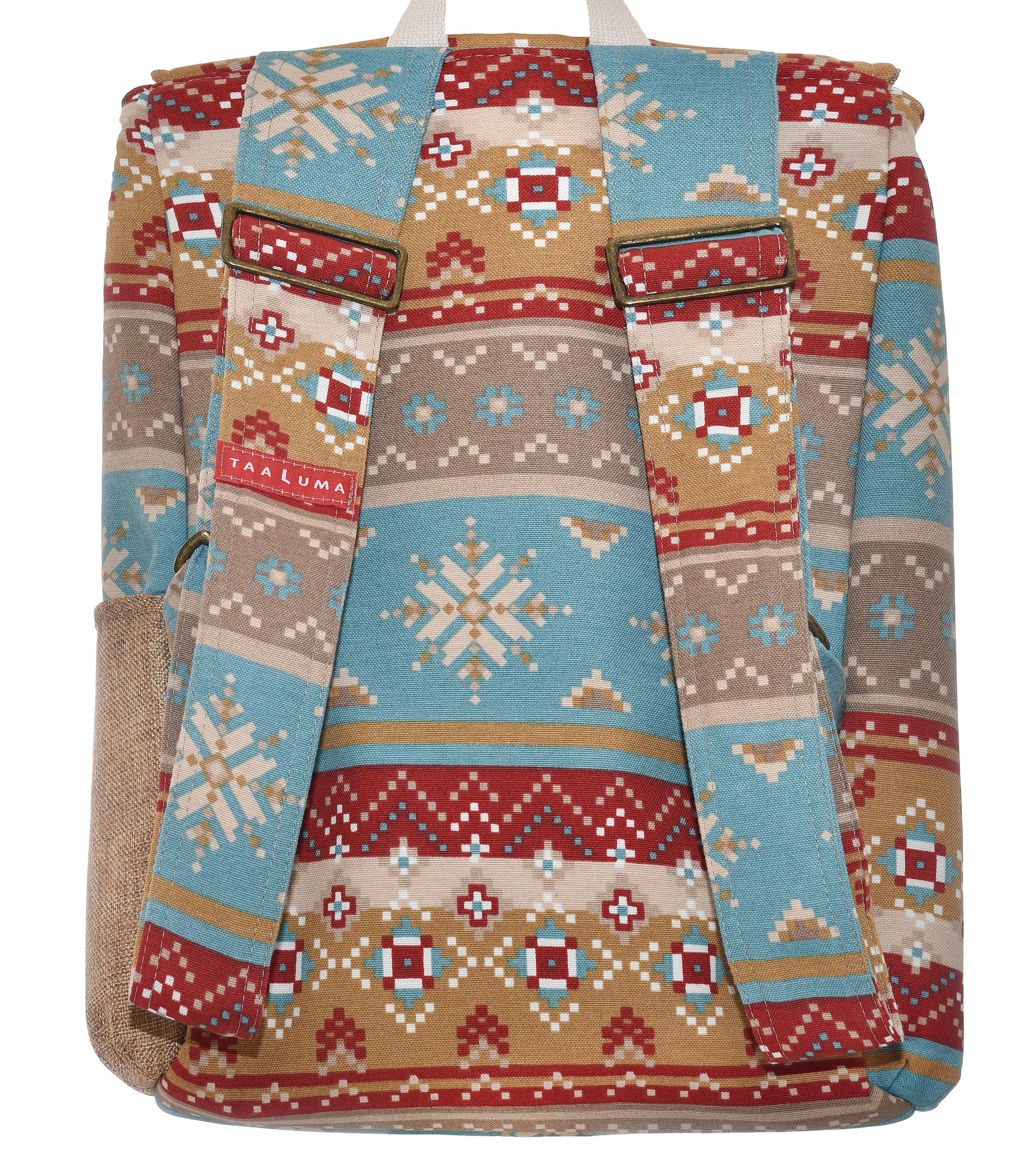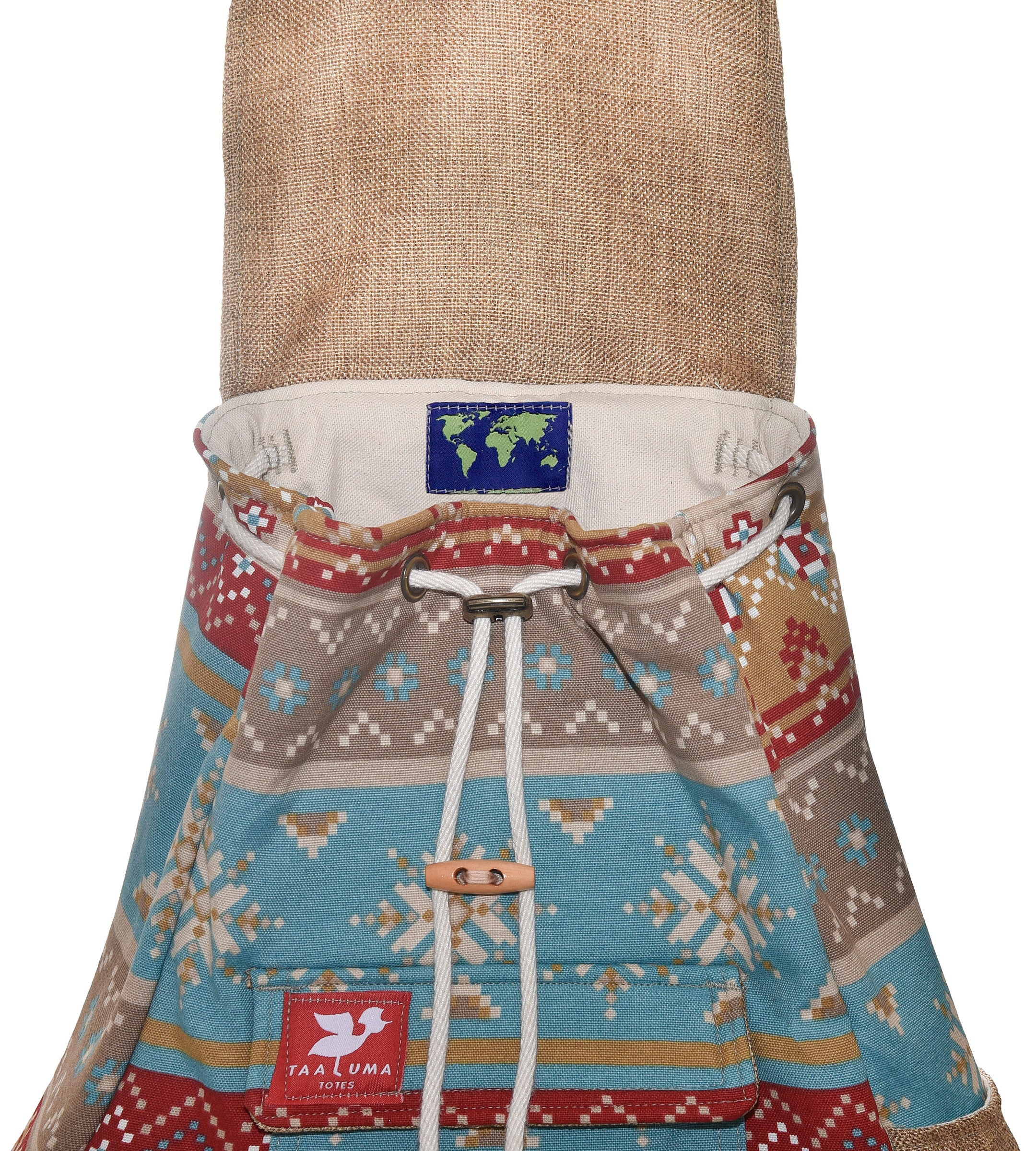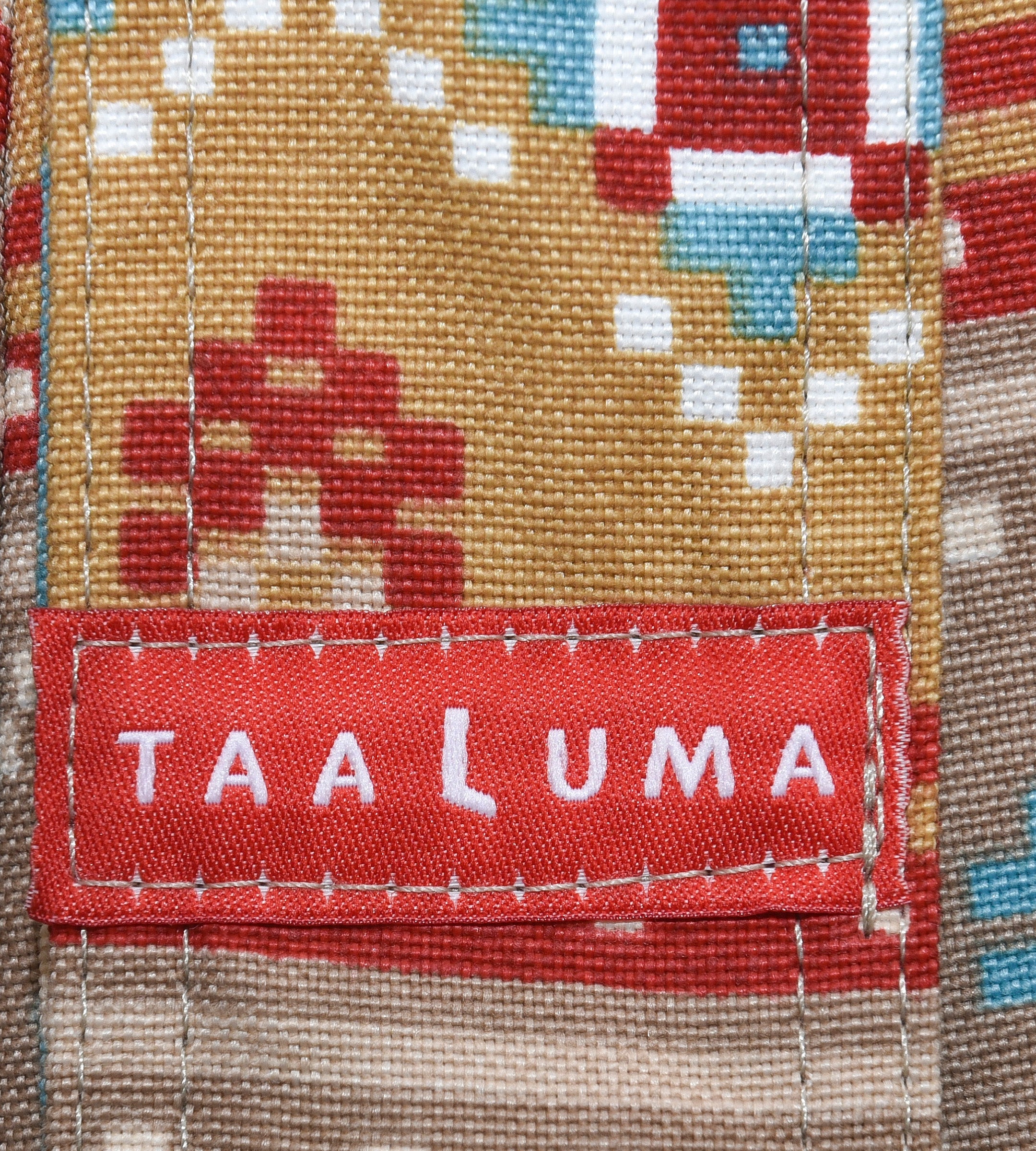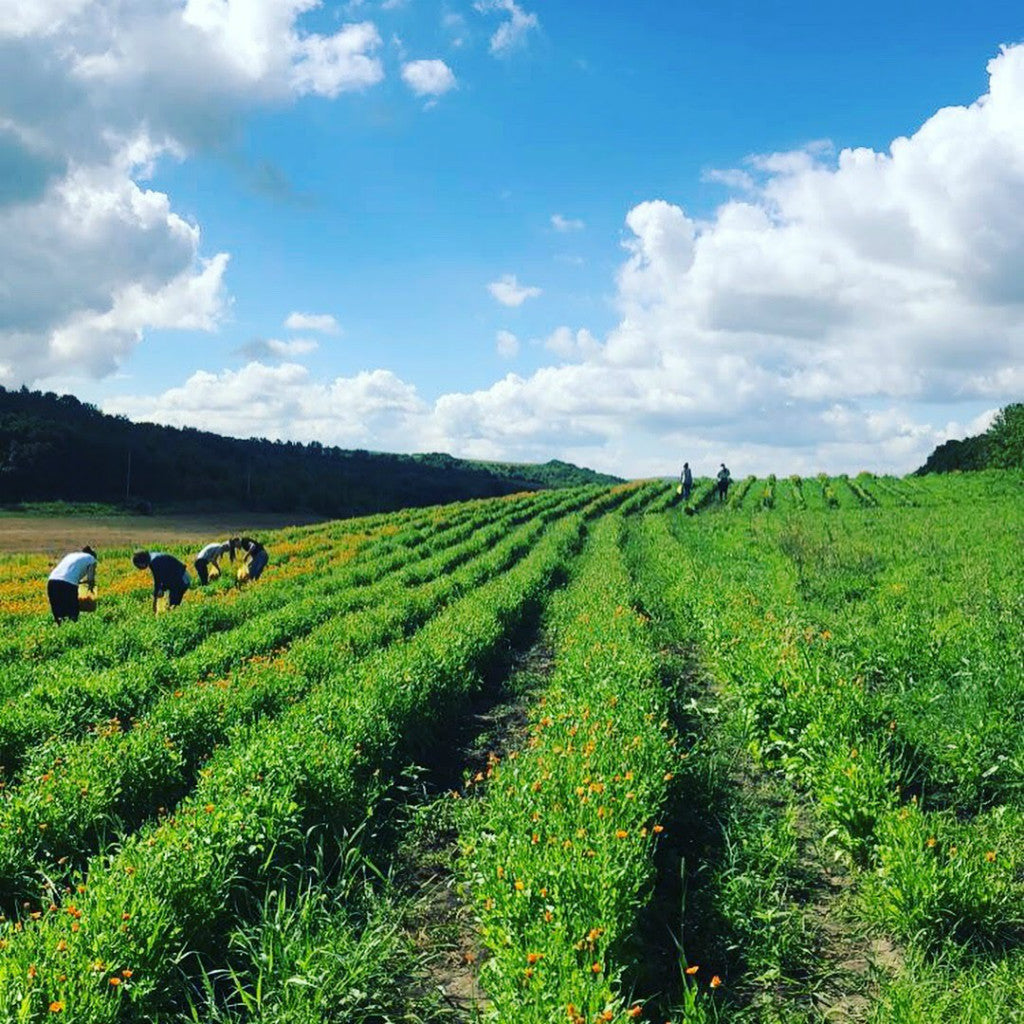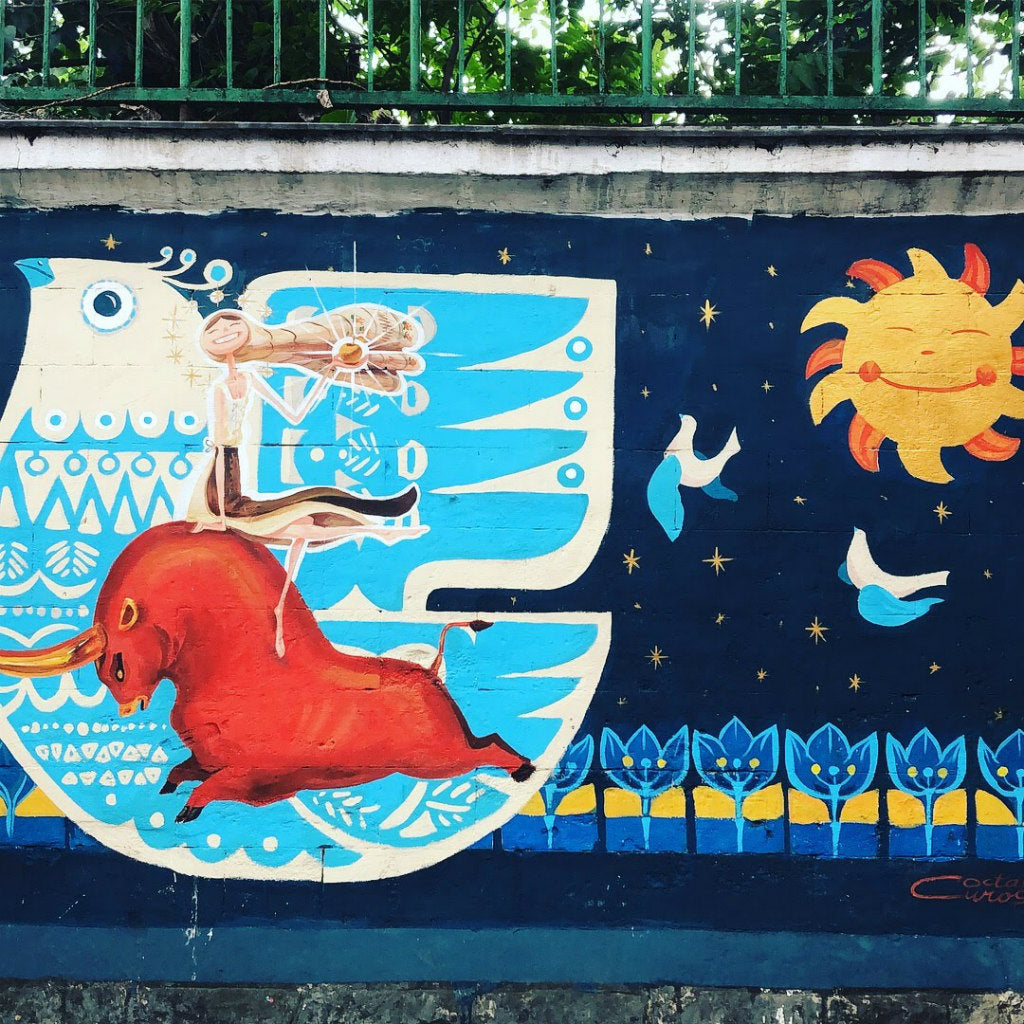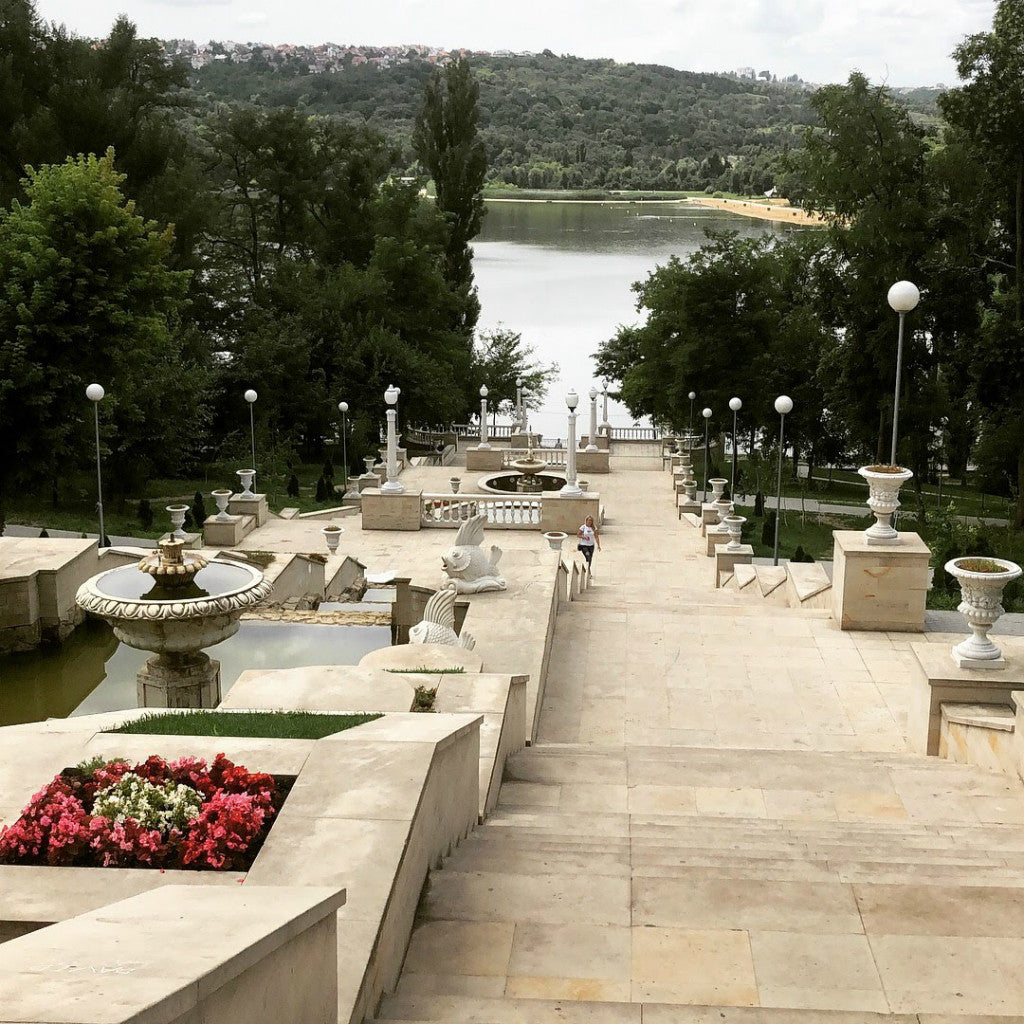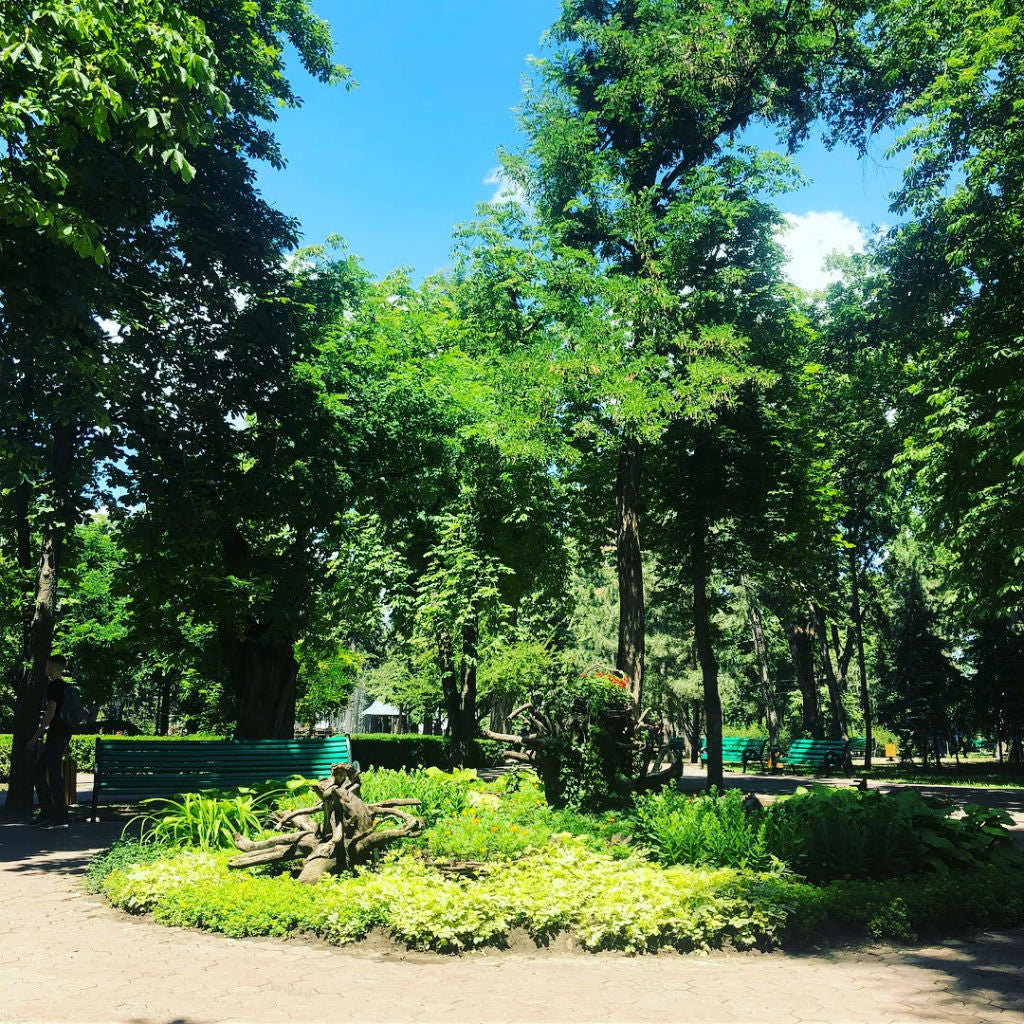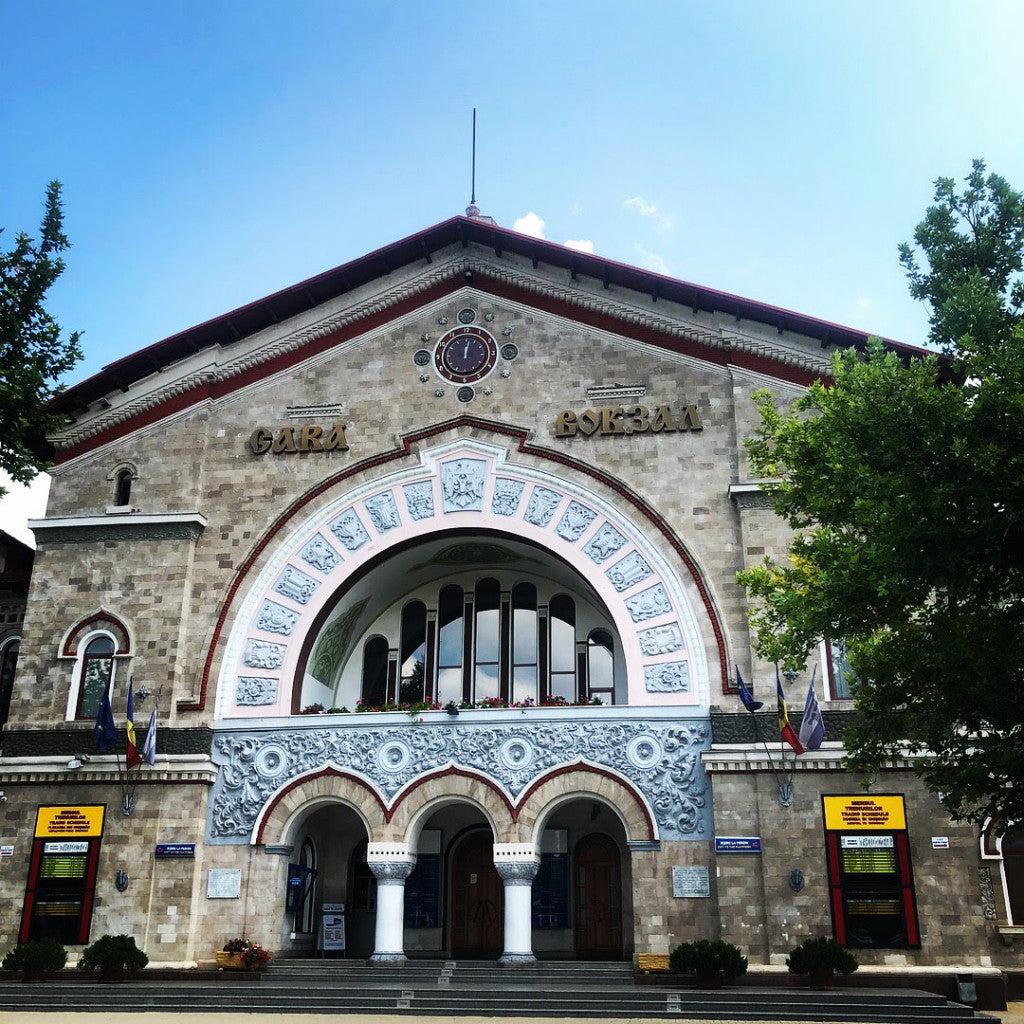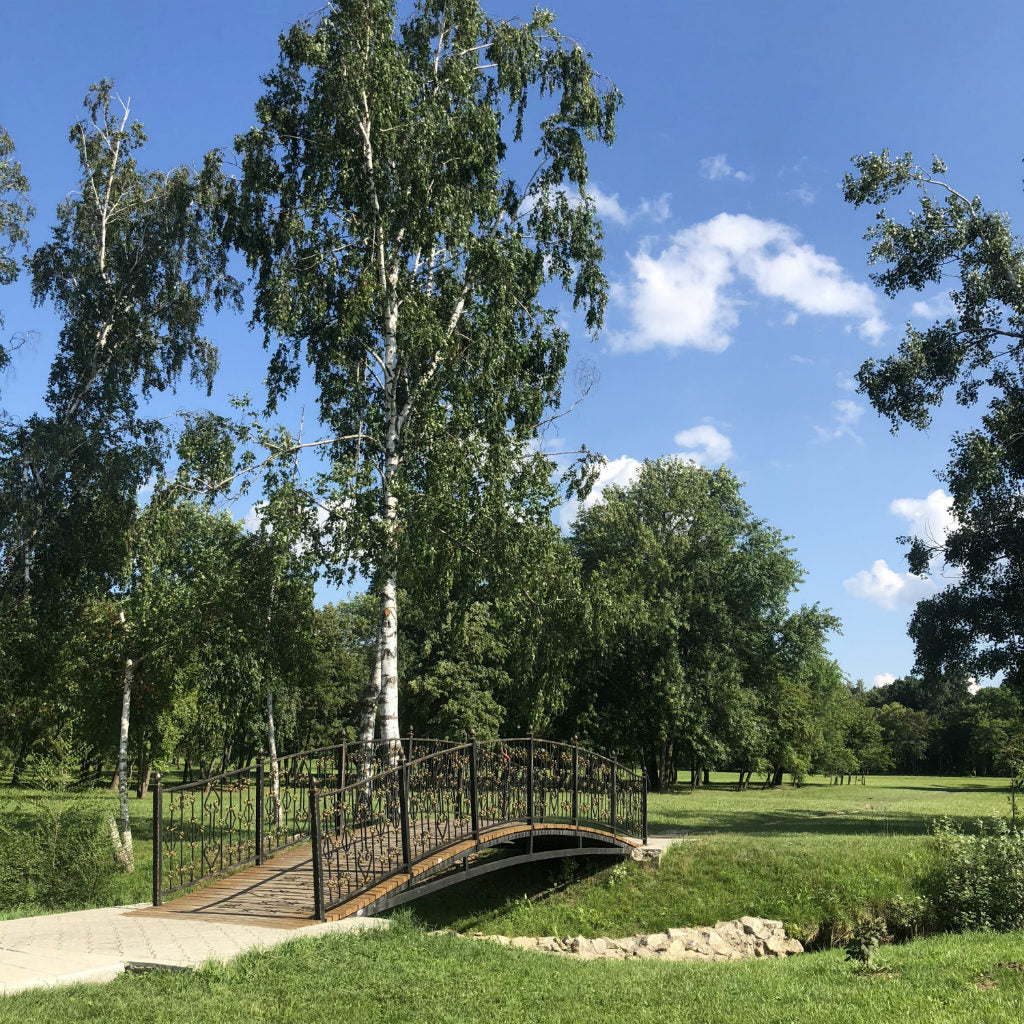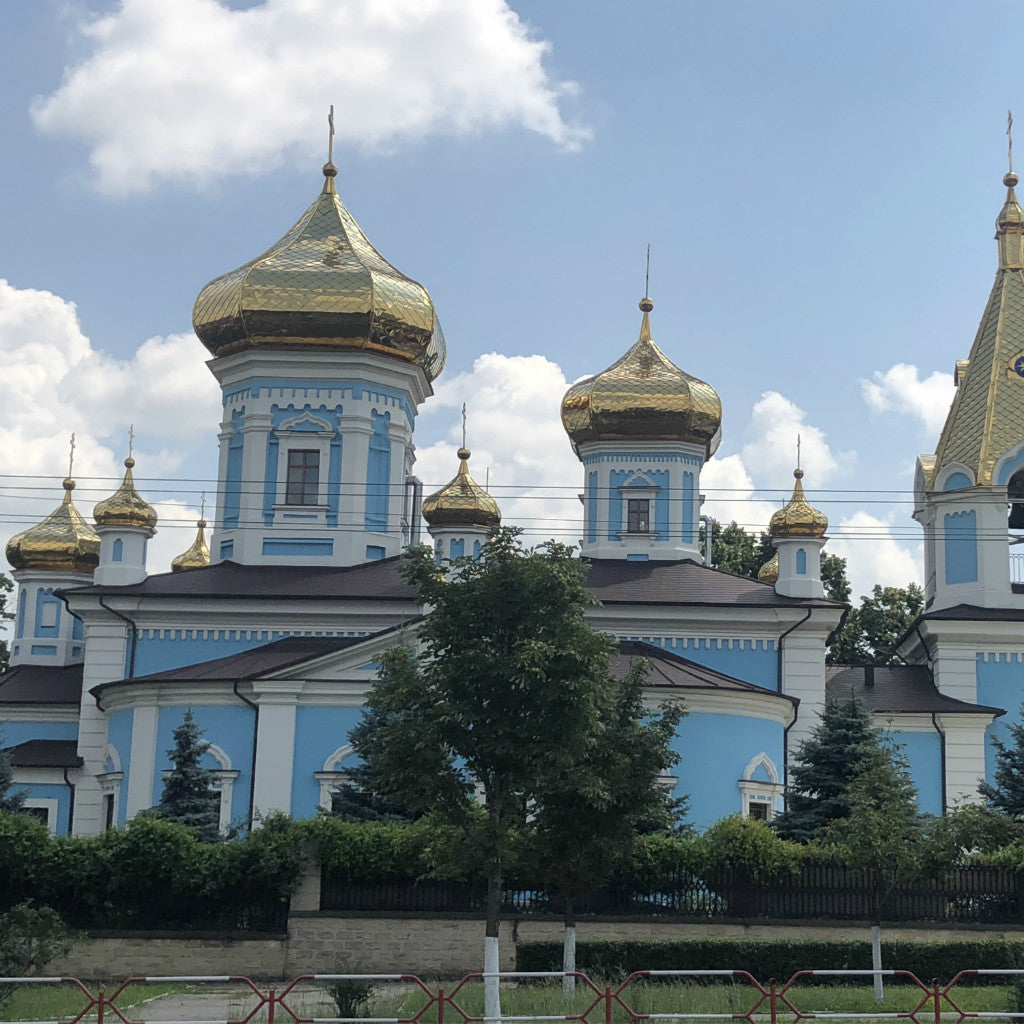 Moldova Tote (by Sarah Shockley)
Fabric from Chișinău, Moldova brought to you by traveler Sarah Shockley.
"In my search for fabric in Chișinău, I discovered a 4 story department store called Gemenii. The top floor is a huge space divided into stalls, each overflowing with fabric. I spoke with several vendors requesting a traditional fabric, and they all recommended the same one. The design resembles the patterns used in some of their traditional dress." —Sarah Shockley
1 of 22
Limited Edition:  Only 22 made
Read the microloan story behind this fabric

 

HERE.
Made in USA
Fits a 15" laptop
Passport pocket inside
Traveler
Sarah Shockley:  Sarah went to Moldova as part of a global pharmacy program with her university. She Mol'dove in to the country head first tasting as many of the local dishes as possible. She found a country filled with great wine, delicious chocolate and friendly local people. By the end of her trip she knew she wanted to share a piece of this warm and welcoming culture with others too. So she Moldova the fabric options and found this fabric filled with patterns used in the traditional Moldovan dress.
Bring back fabric from your next trip