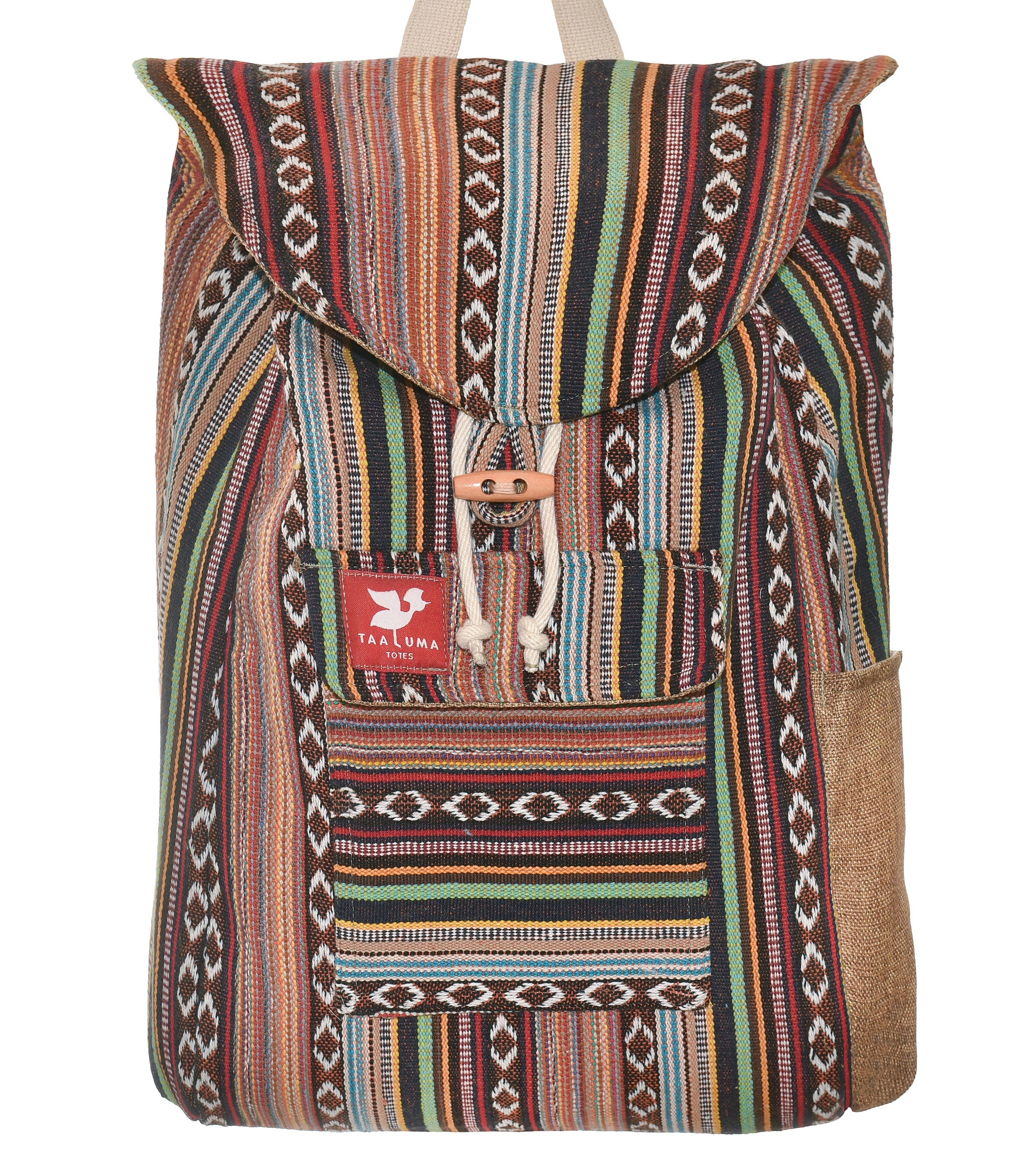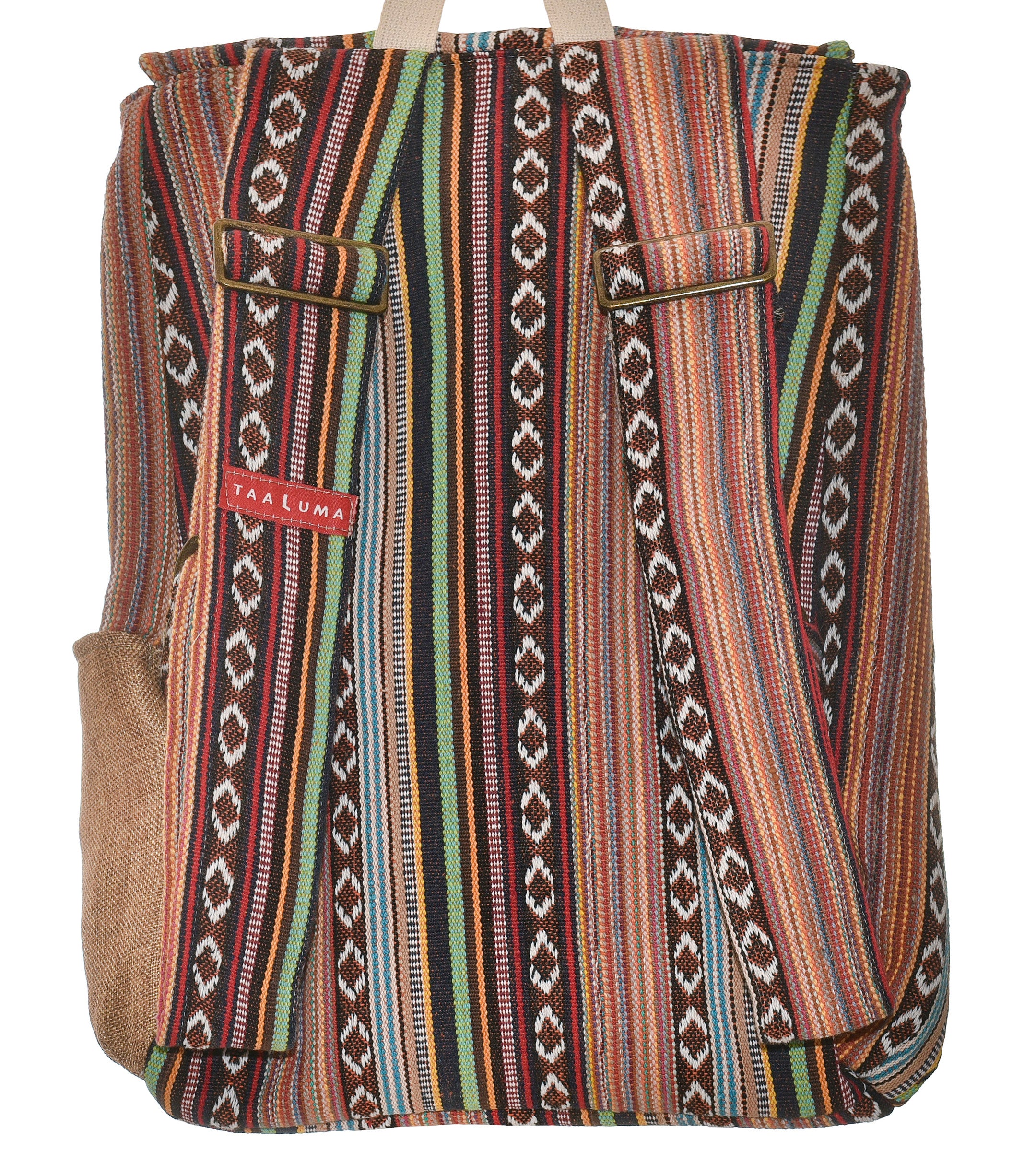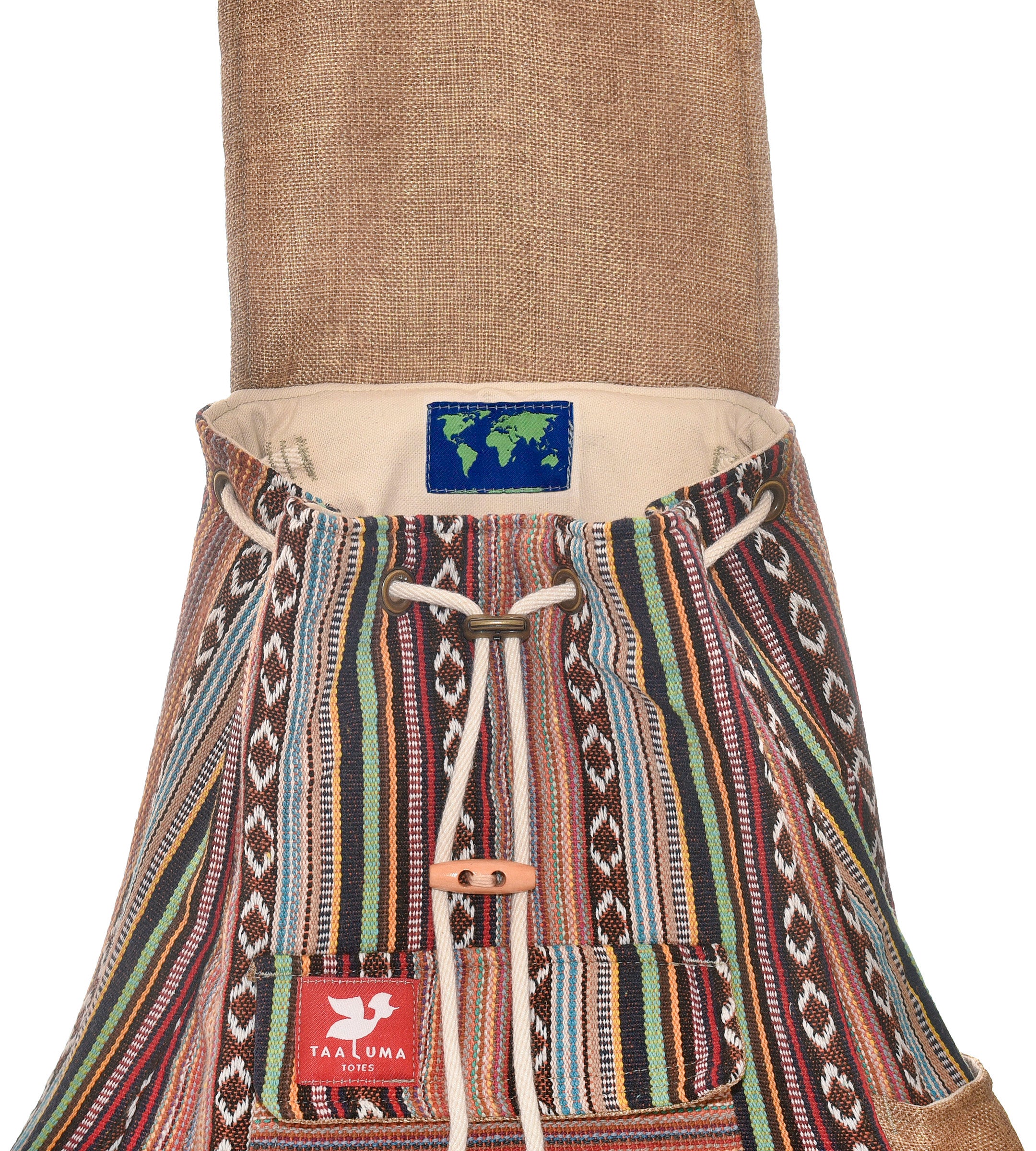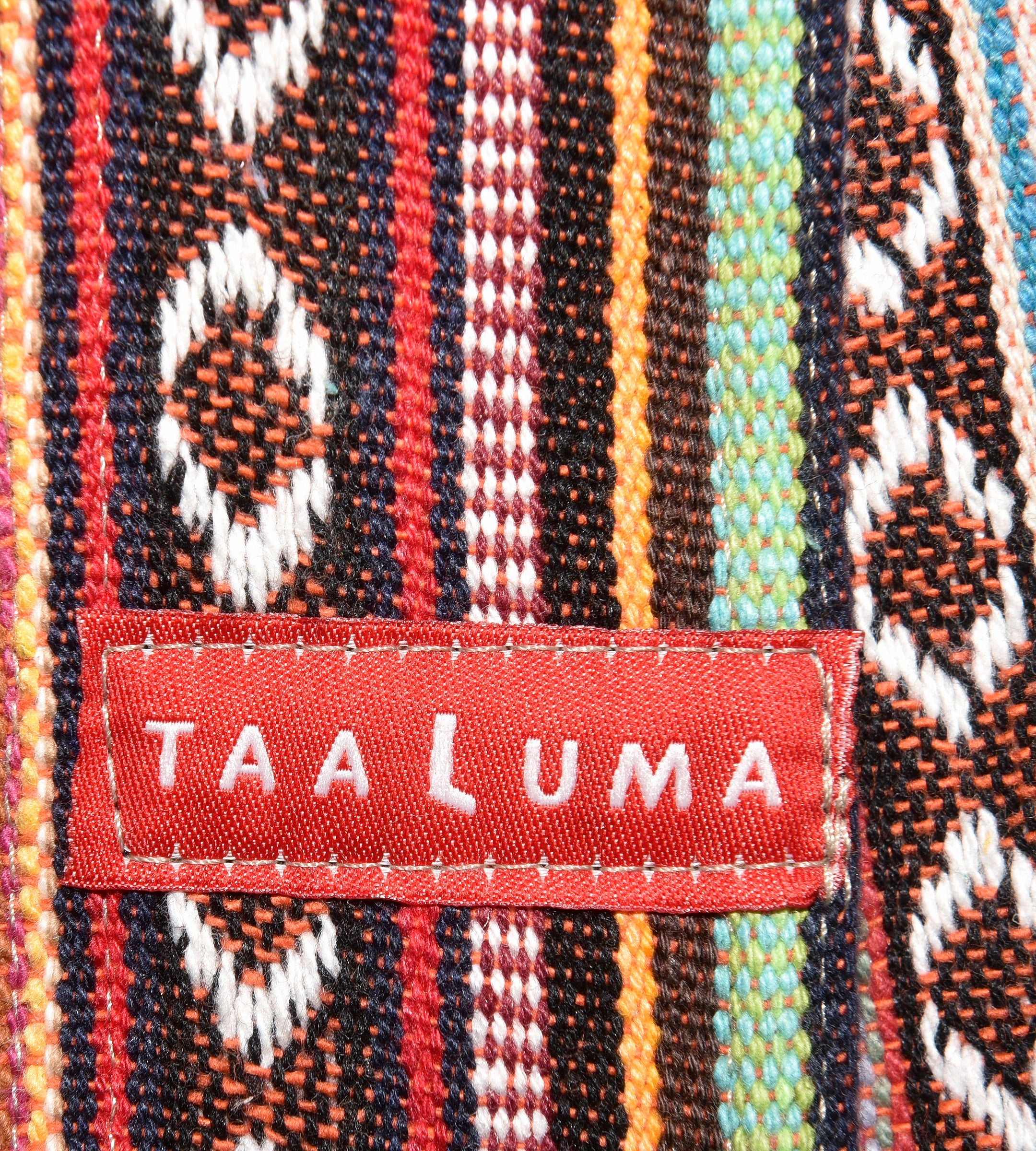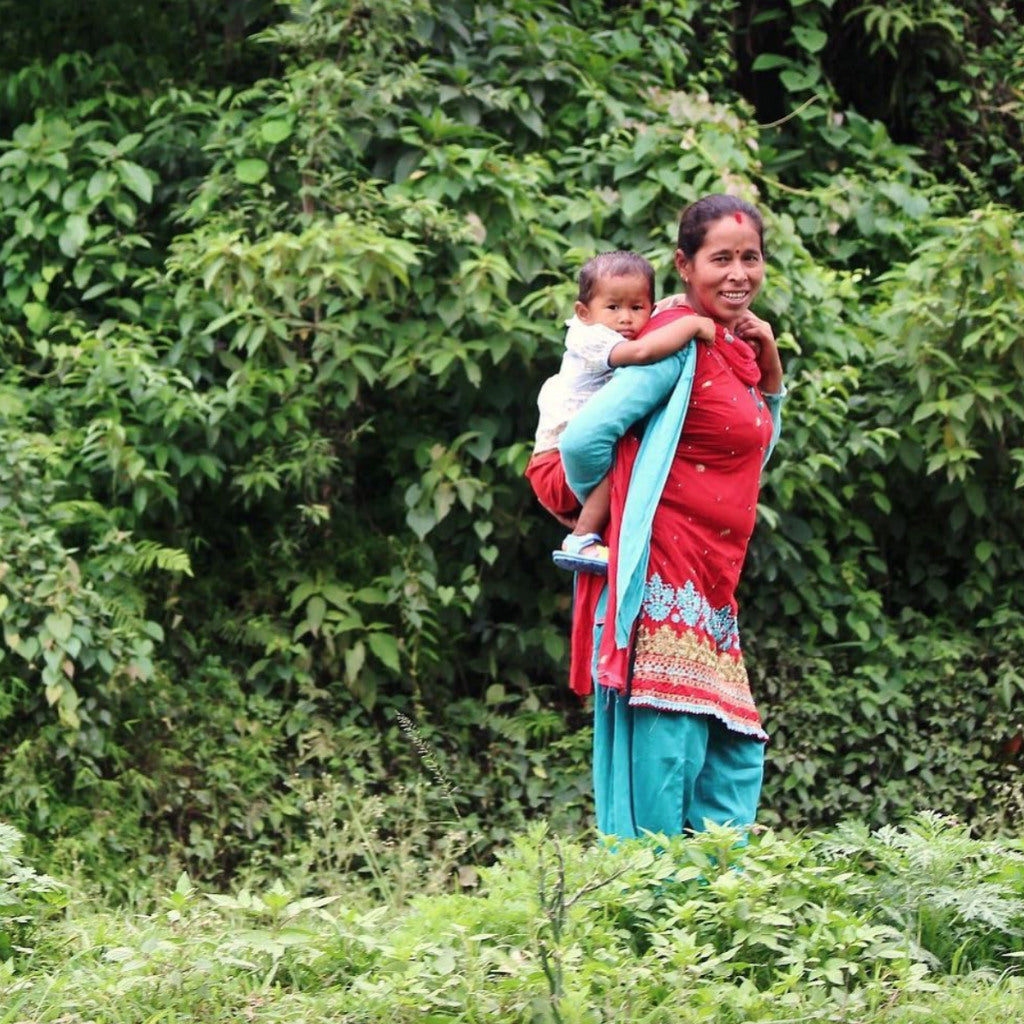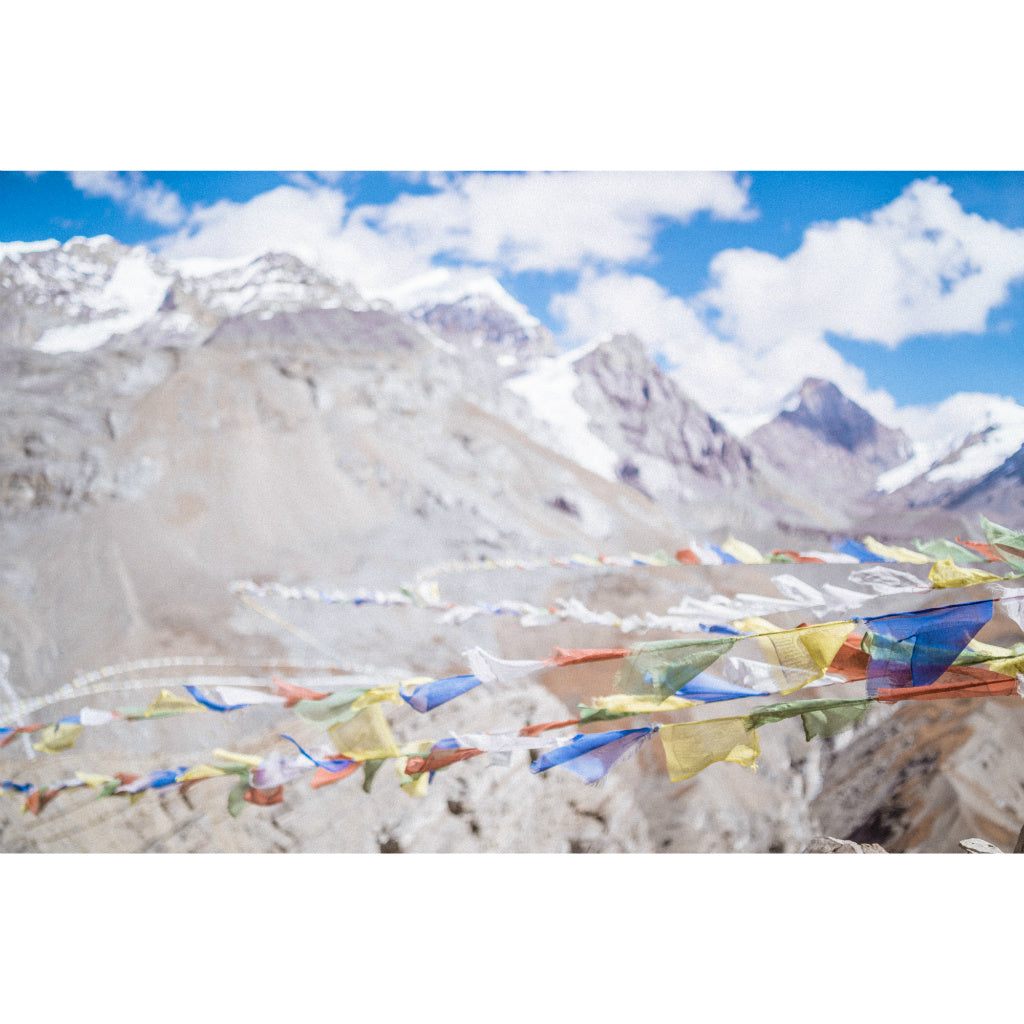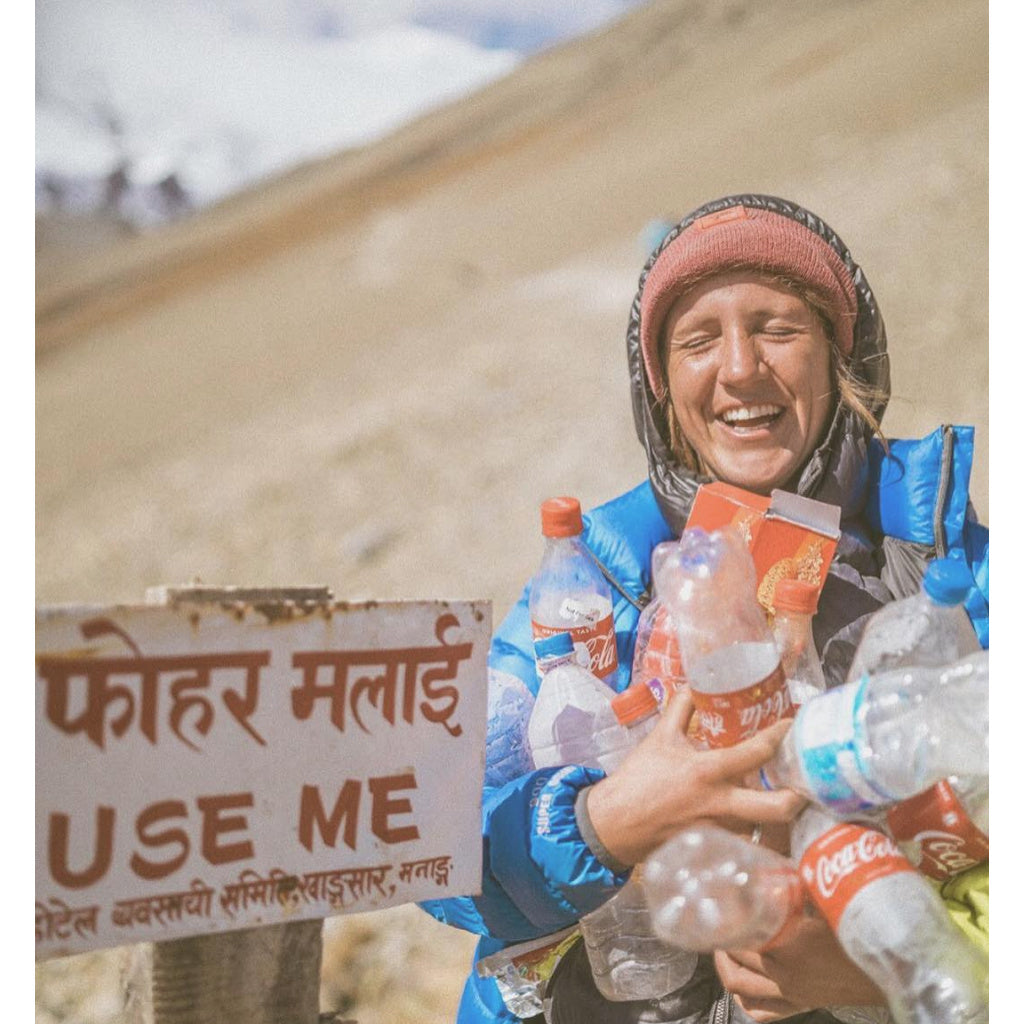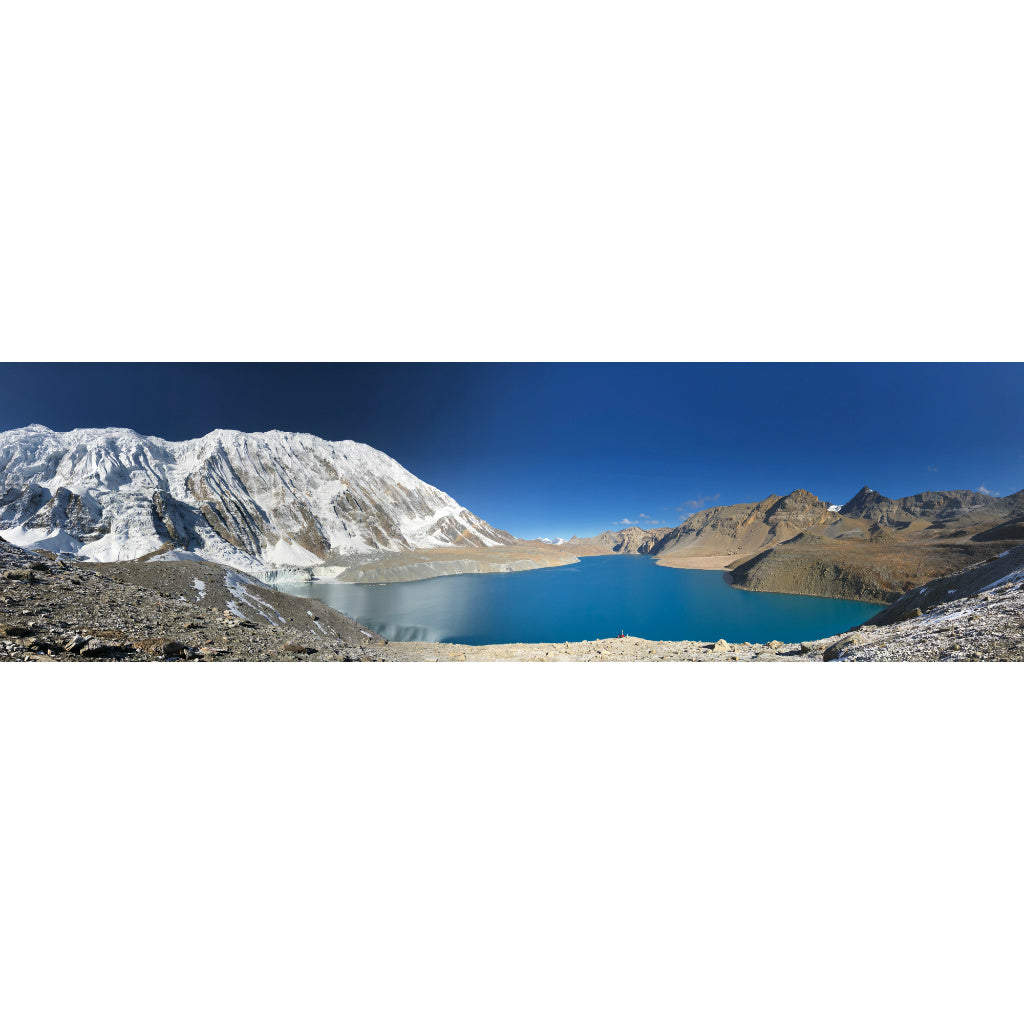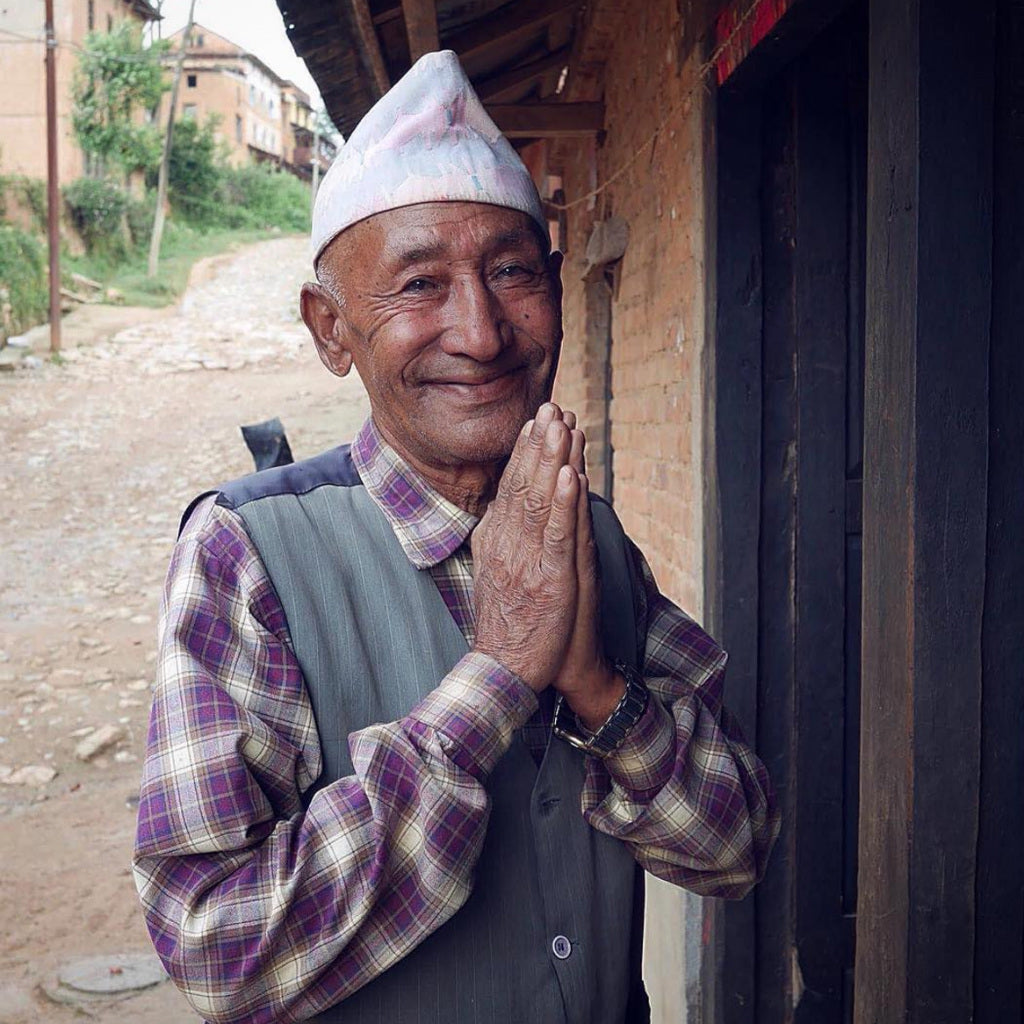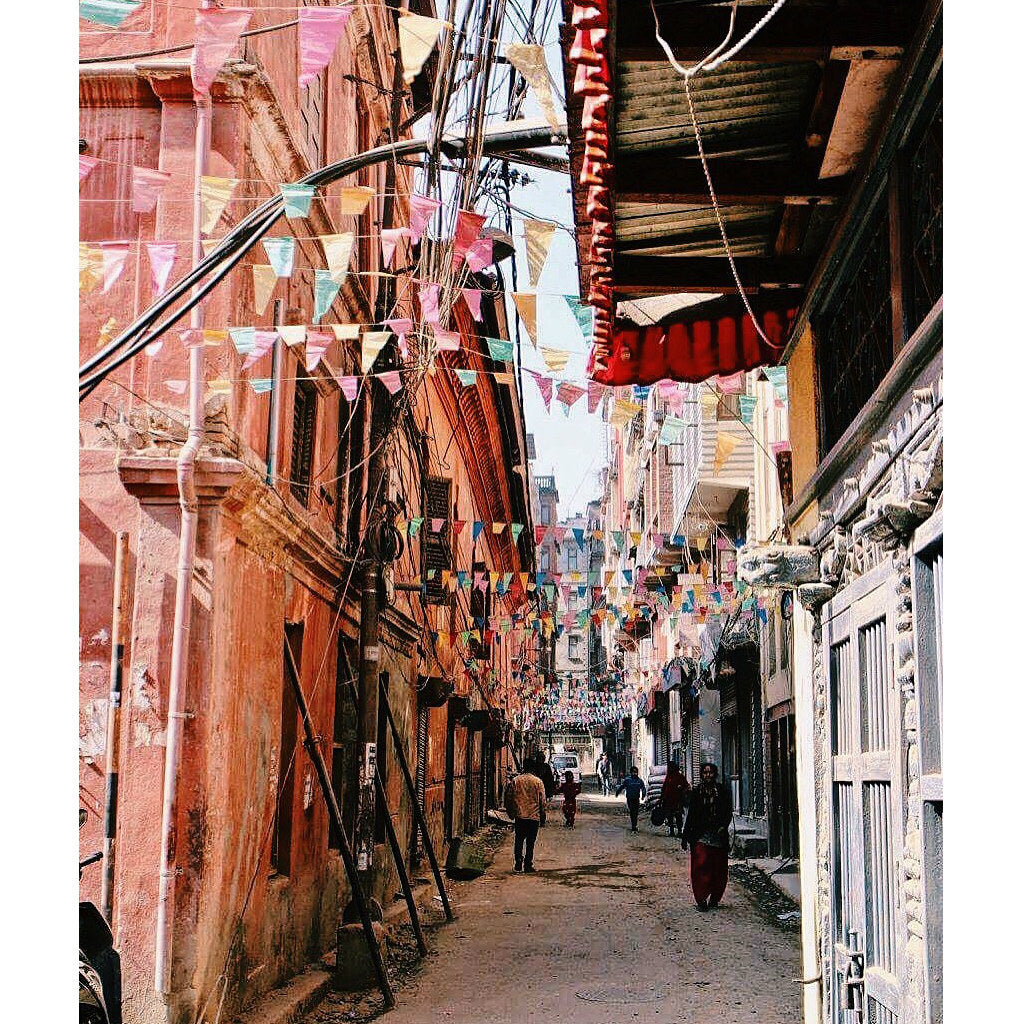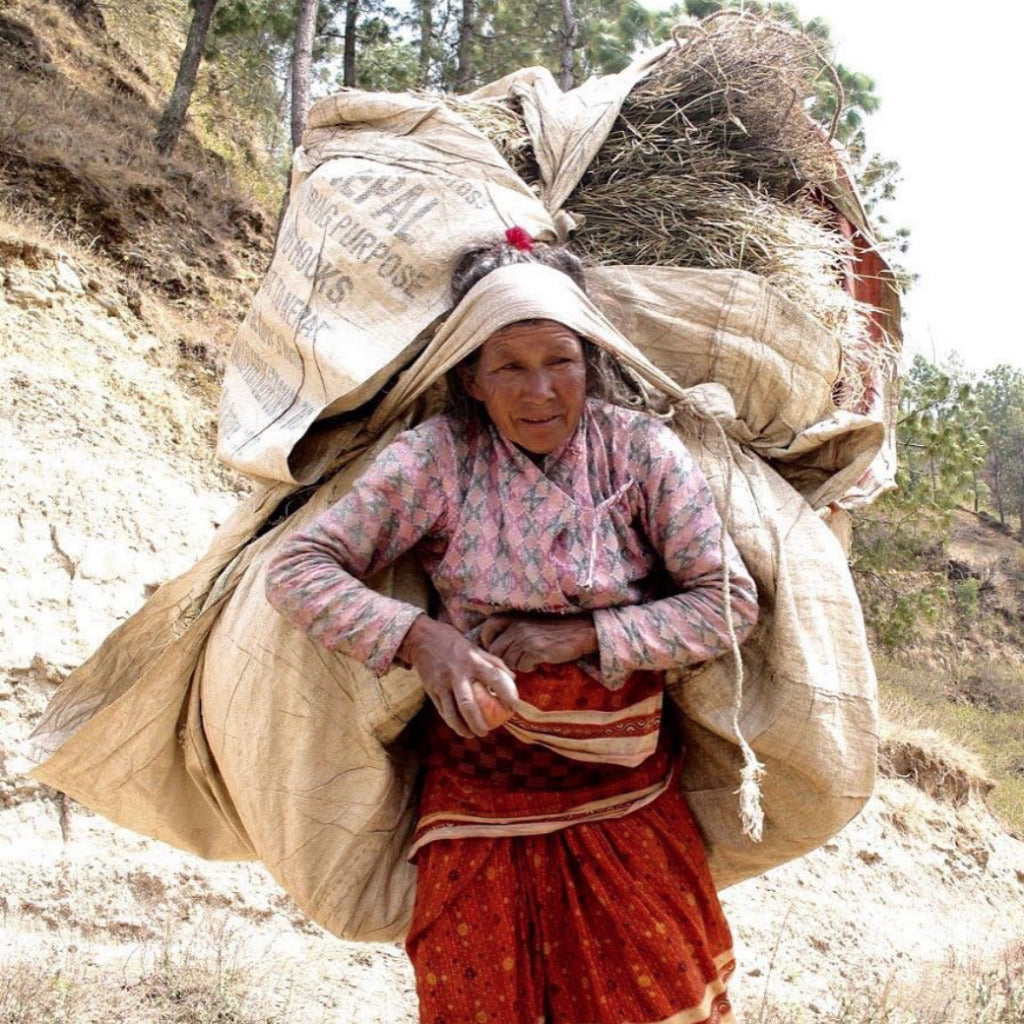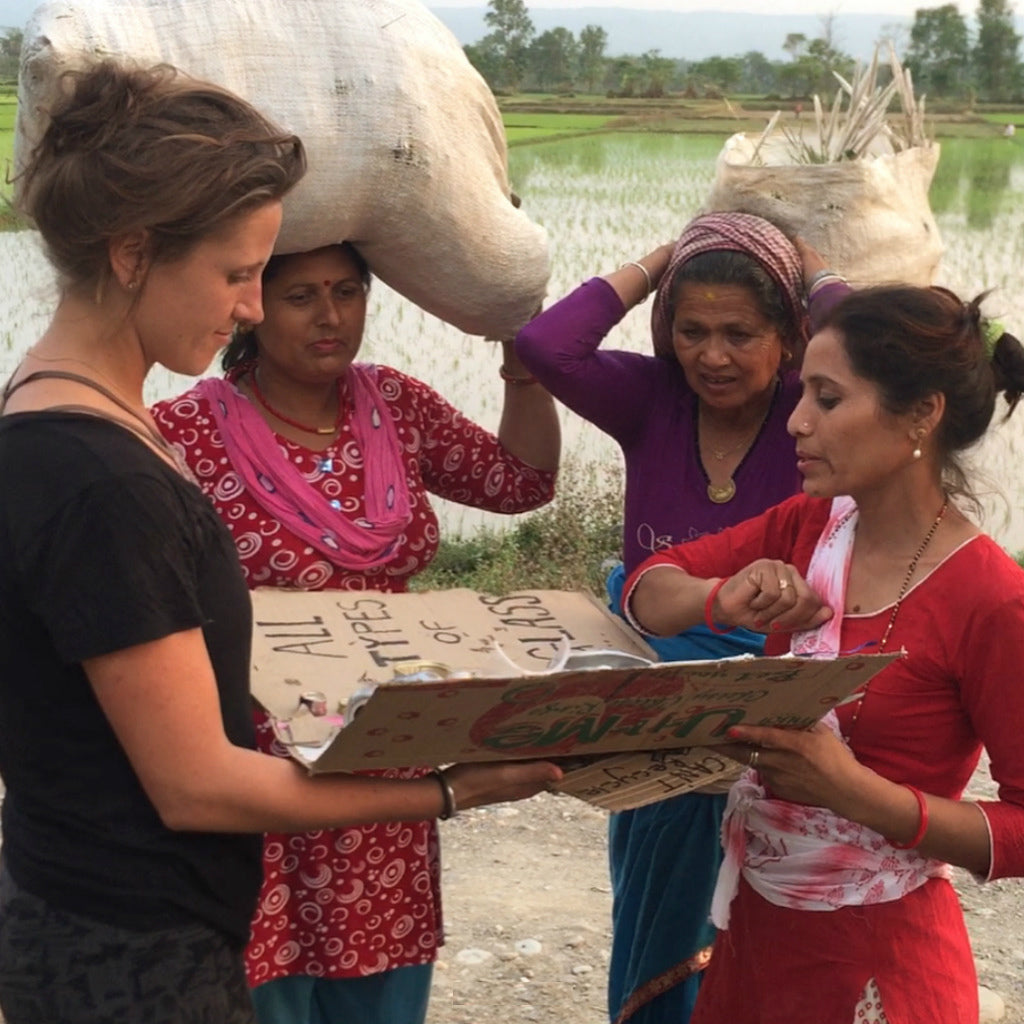 Nepal Tote (by Taylor Smythe)
Fabric from Kathmandu, Nepal brought to you by traveler Taylor Smythe.
"People often ask me why I am working in Nepal. I initially came to Nepal for a 3 month contracted job with plans to travel to India and move to South America. Nearly 2.5 years later, I haven't traveled to India or South America and am working with locals to create a sustainable waste management model through Clean City Cooperative here in Chitwan, Nepal. I believe we are all inextricably connected in the web of life. Every individual has the power to make conscious decisions creating ripples, which will lead to a more sustainable world for future generations. Never underestimate our potential to be agents of positive change. Now is the time to act, inspire and empower others to do the same #thinkglobalactlocal " —Taylor Smythe
1 of 18
Limited Edition:  Only 18 made
Made in USA
Fits a 15" laptop
Passport pocket inside
Traveler
Taylor Smythe:  Taylor lives in Nepal and started Clean City Cooperative, an organization aimed at creating a sustainable living and working community in Sauraha, Nepal. Whether on the job or simply bicycling around town, she has got a real Hima'lay of the land and has come to learn so much about the country and its incredible people. From one "namaste" to the next, the Nepali people fill her days with a sense of love and connection.
Bring back fabric from your next trip