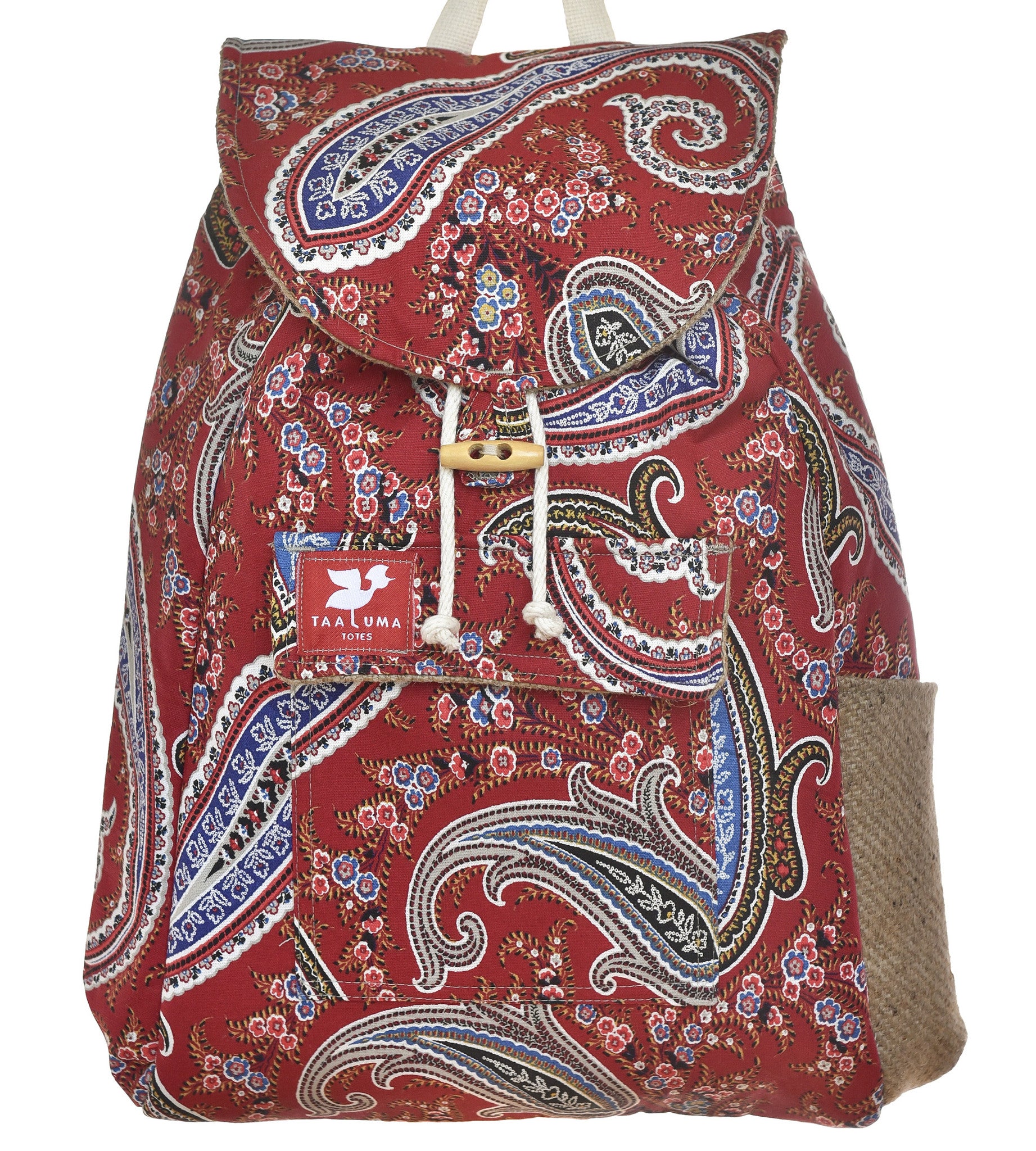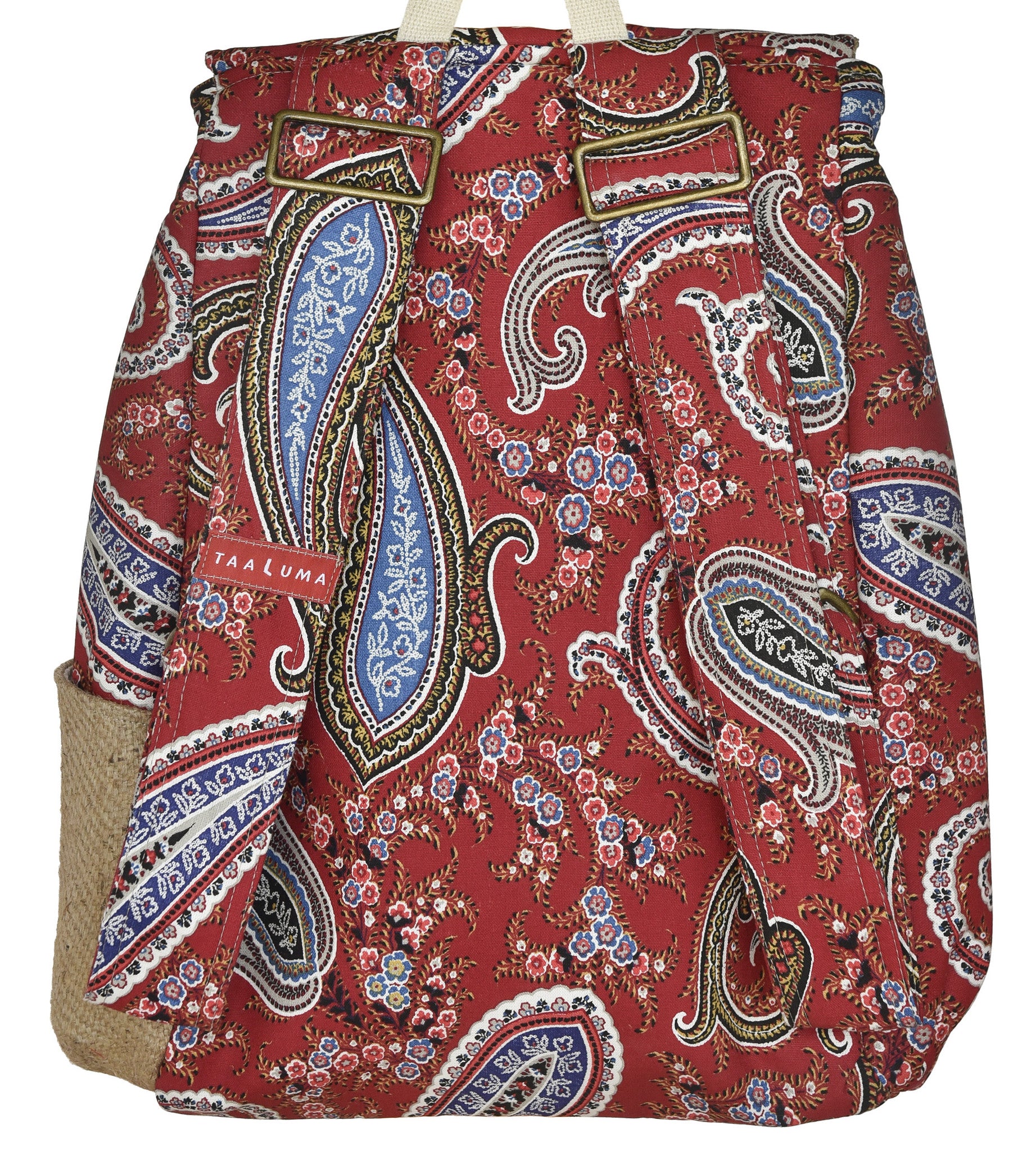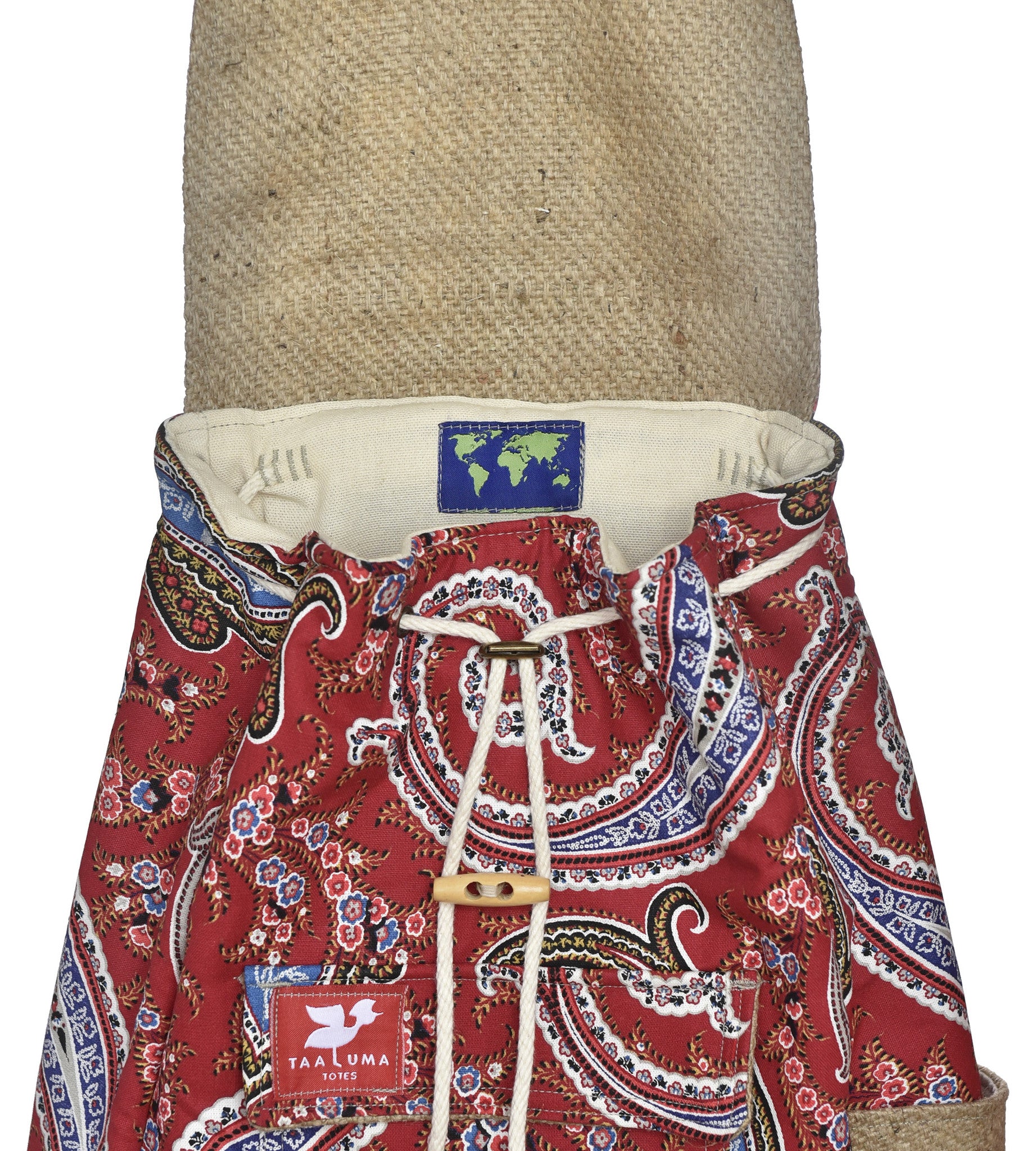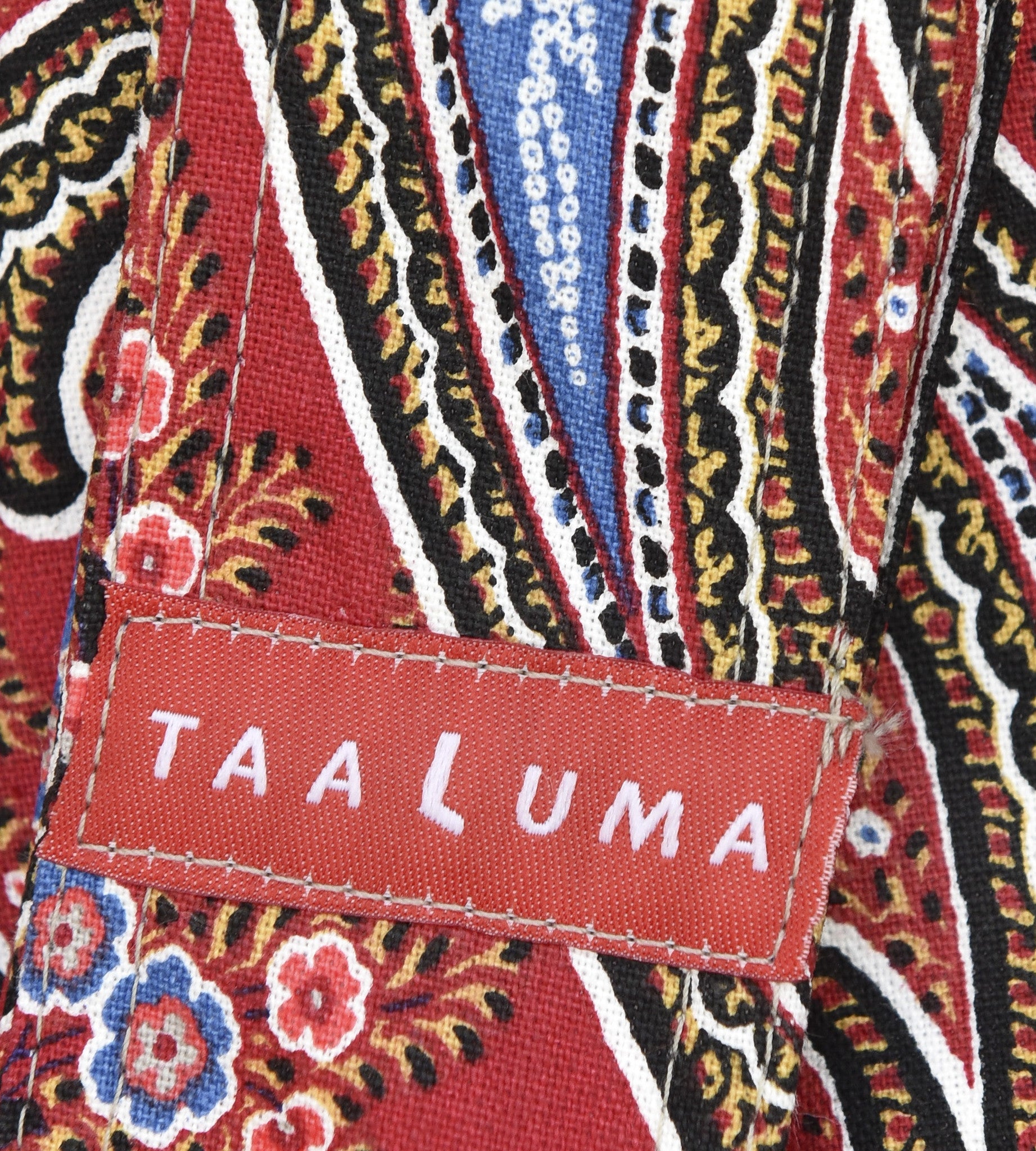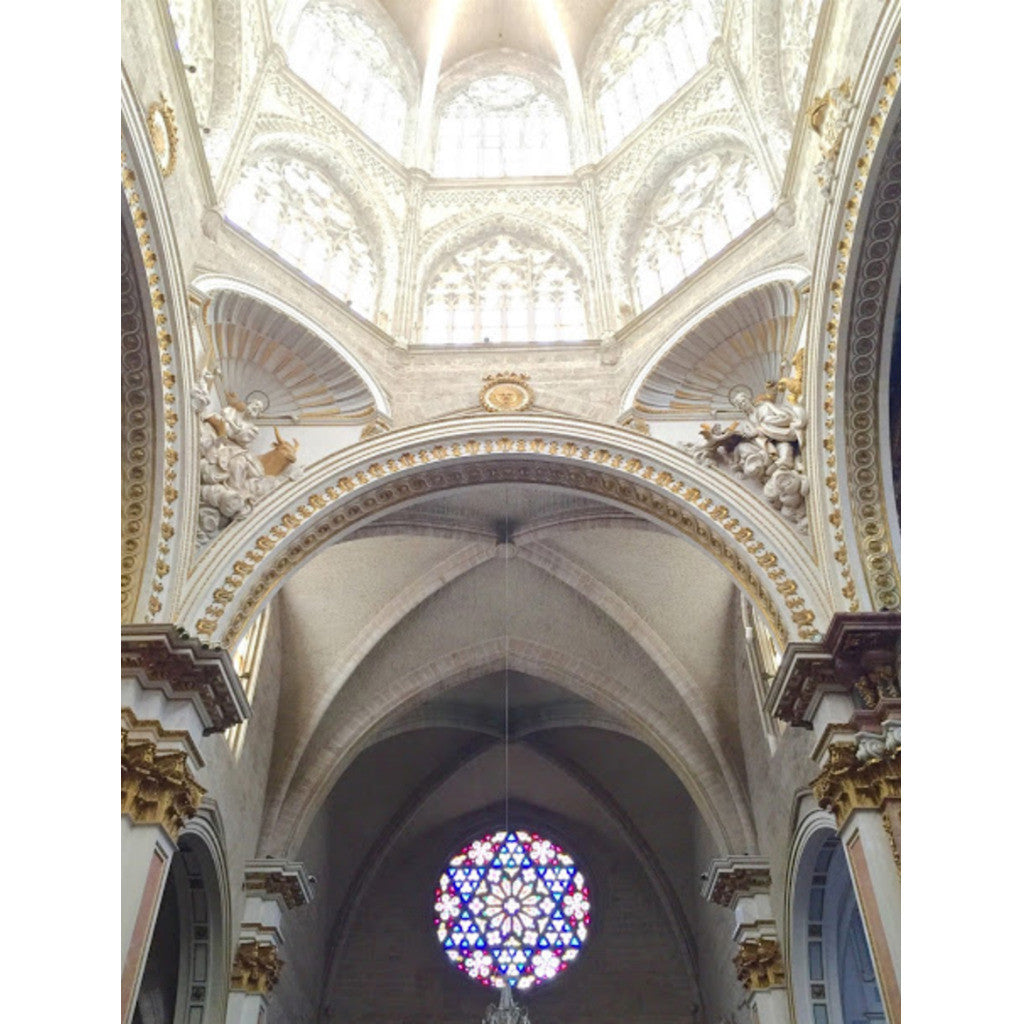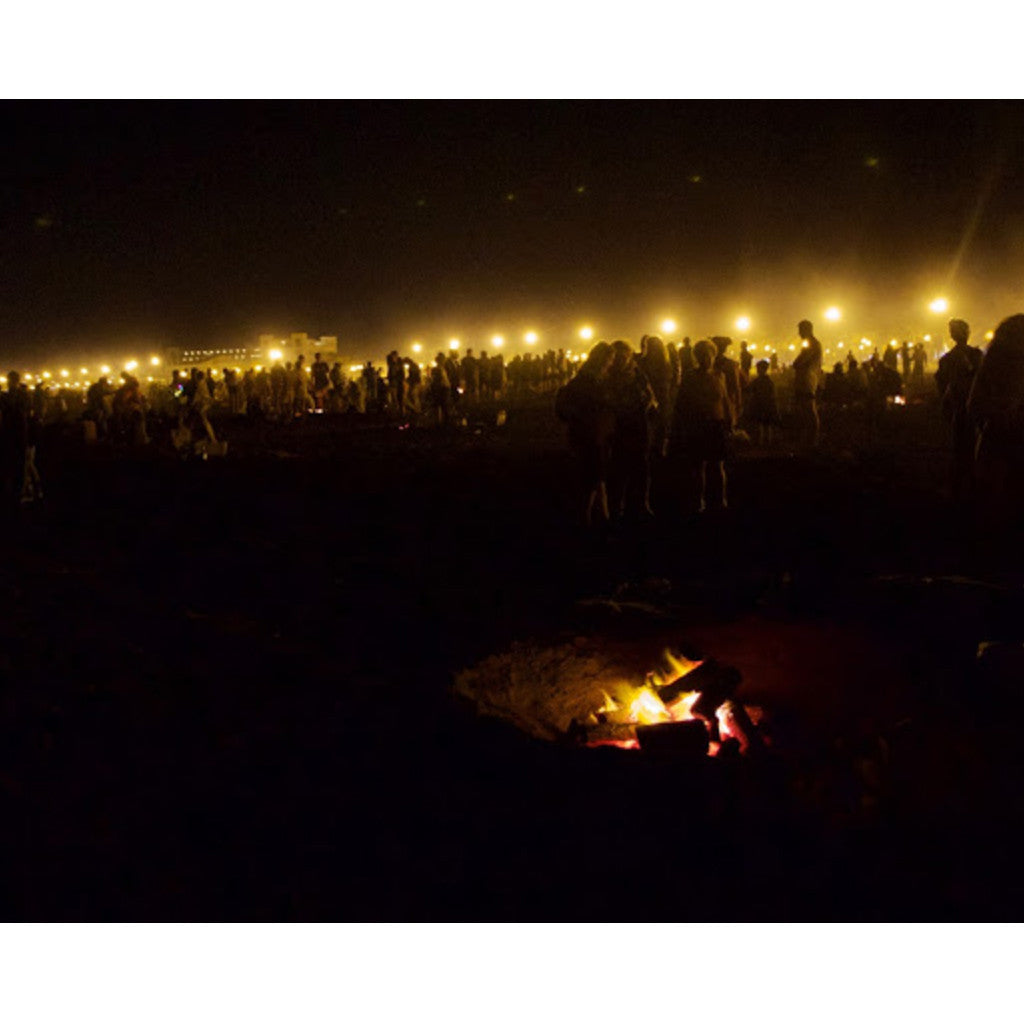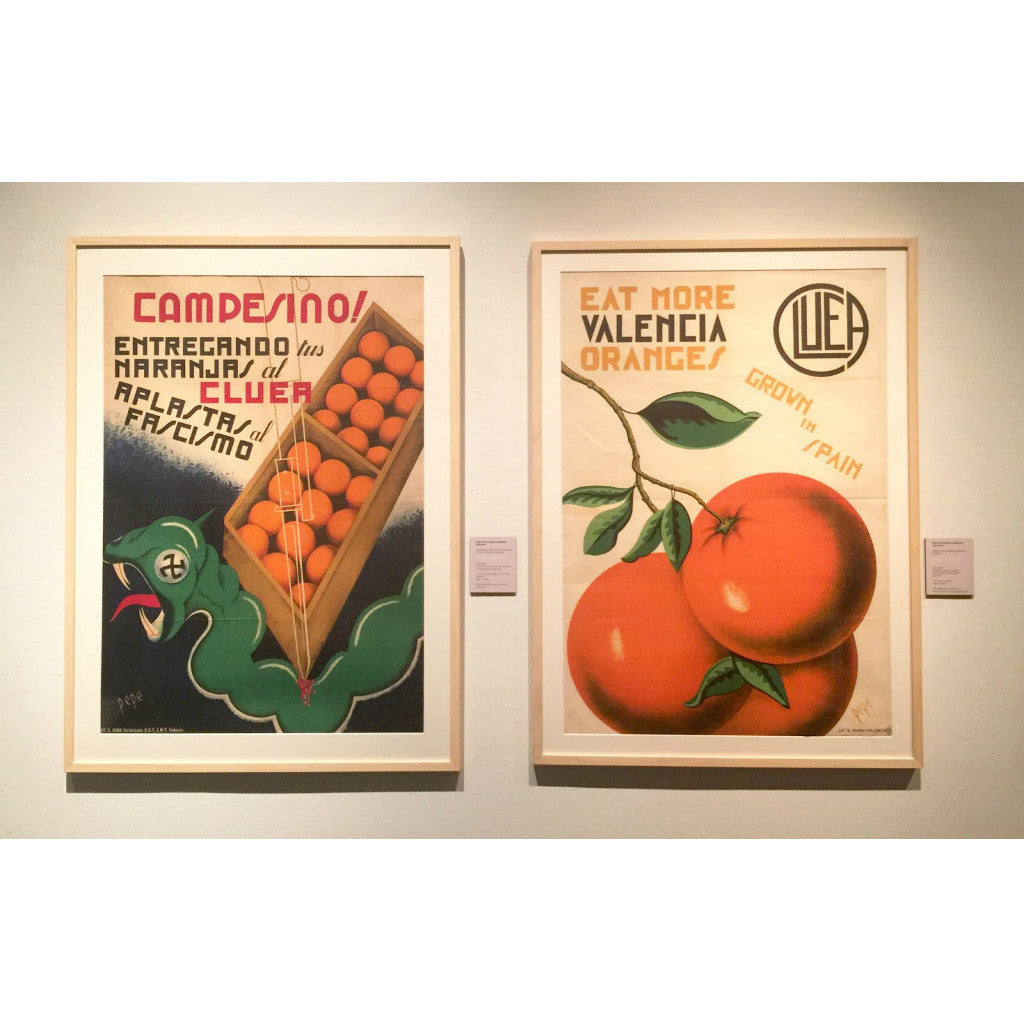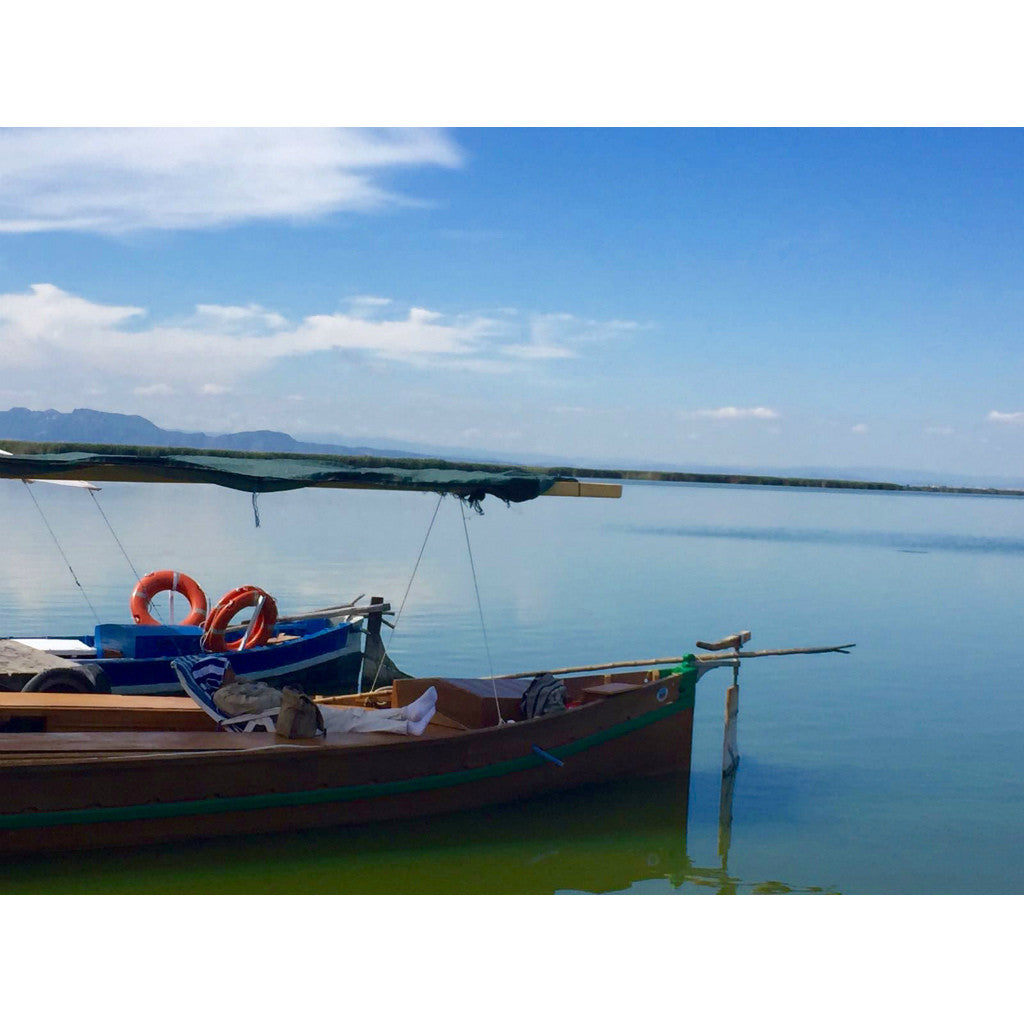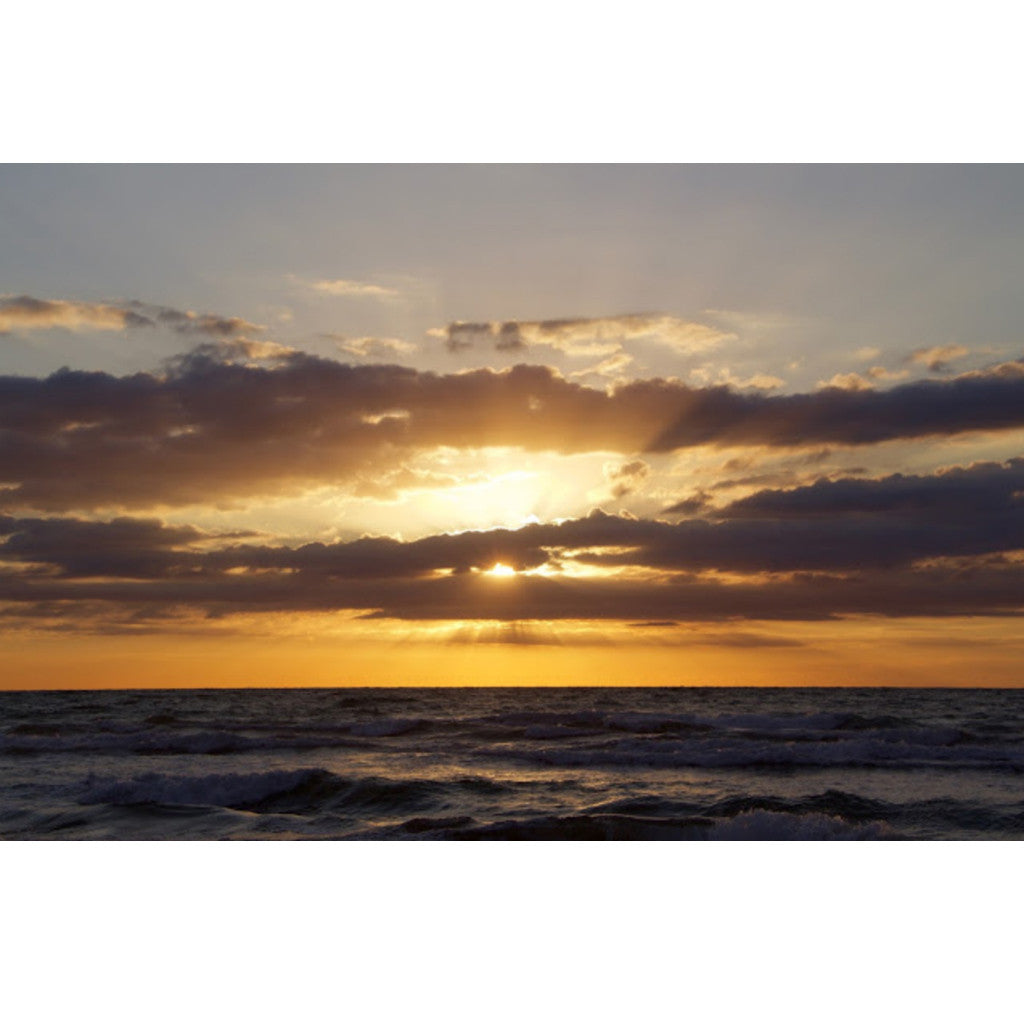 Spain Tote (by Claire Wood)
Traditional fabric from Valencia, Spain brought to you by traveler Claire Wood.
"Each region of Spain has its own unique history and vibrant culture that coincides with the Spanish identity, so I wanted to find a fabric that was able to reflect both parts of the city. Along with its beautiful beaches, Valencia is the city of flowers, light, and color, and a lot of Spanish architecture features tiles with beautiful, intricate floral patterns in shades of red, blue, and gold. The first day after I arrived in the city I went to one of the largest fabric stores there that offered a variety of fabric types, including an entire floor dedicated to traditional Spanish and Valencian fabrics. While I was there I found this pattern and thought it was able to capture all the richness of Spanish life in Valencia.." —Claire Wood
1 of 17
Limited Edition:  Only 17 made.  Be 1 of 17.
Made in USA
Fits a 17" laptop
Carry-on approved
Traveler
Claire Wood:  Claire Spain't a semester studying the Spanish lifestyle. She found herself Scot'ing out the different foods throughout Europe while learn'Eng about these far away lands. She loved digging into the history and landscape of each country as she wandered Eur'up and down the continent.
Bring back fabric from your next trip