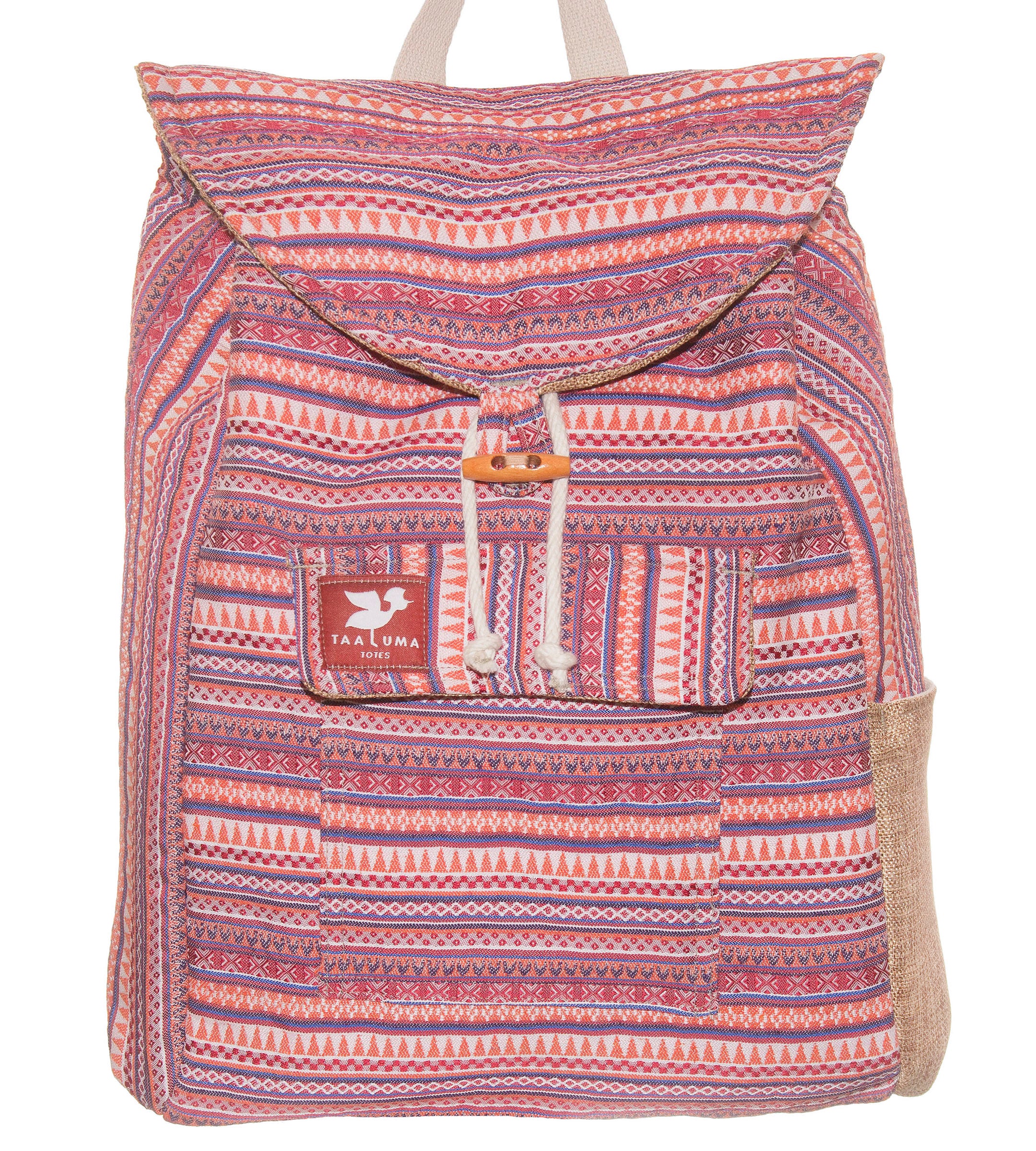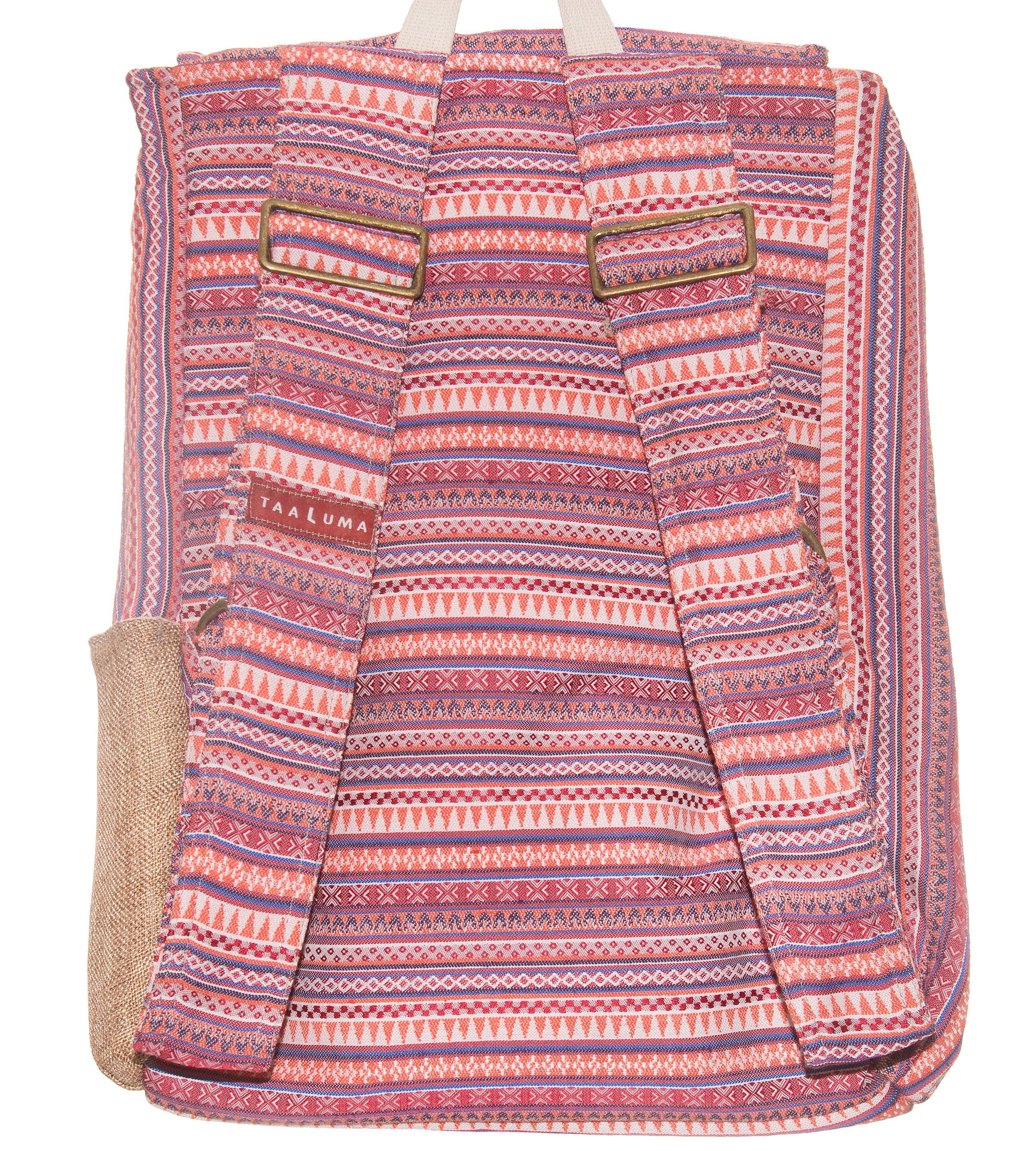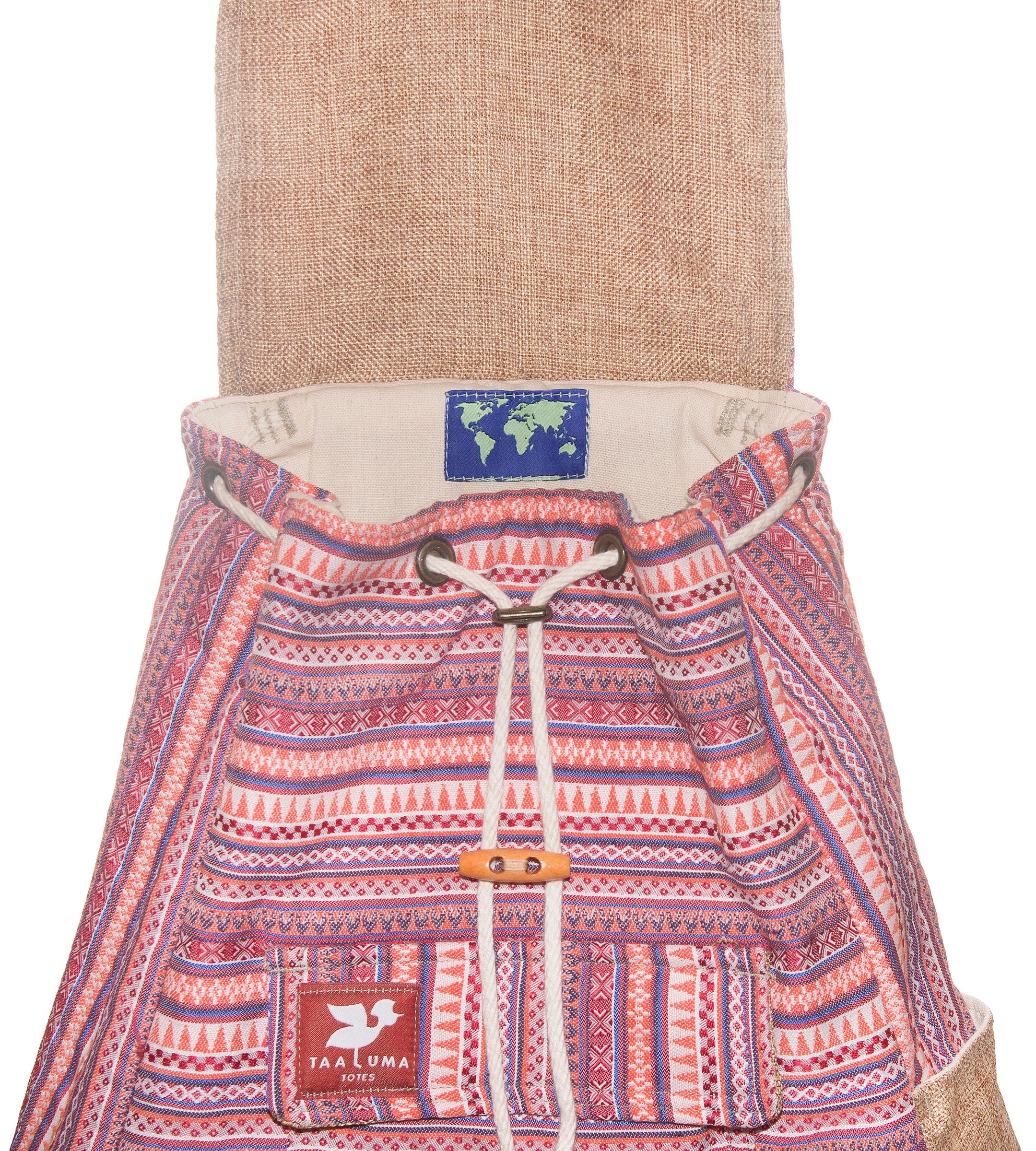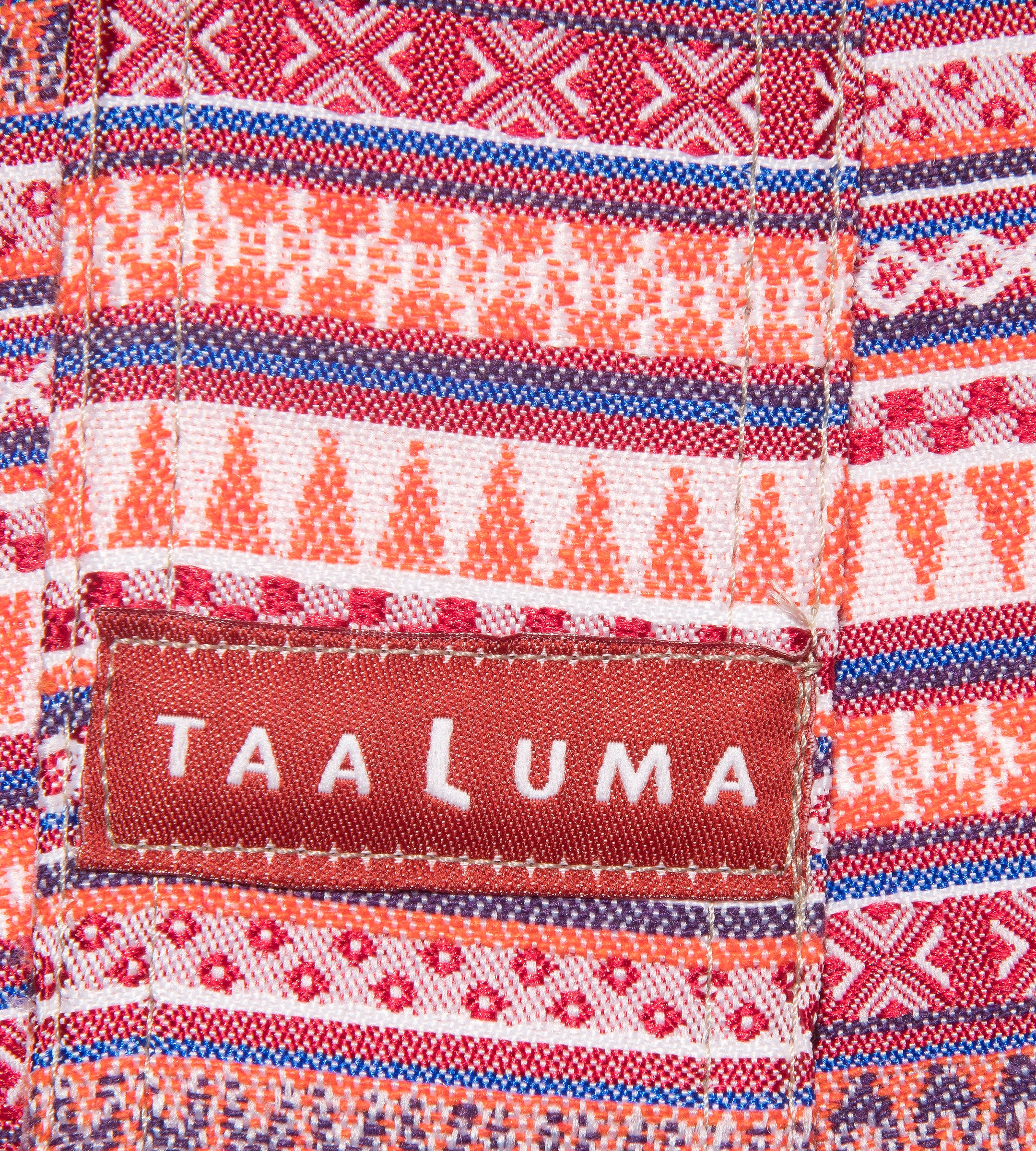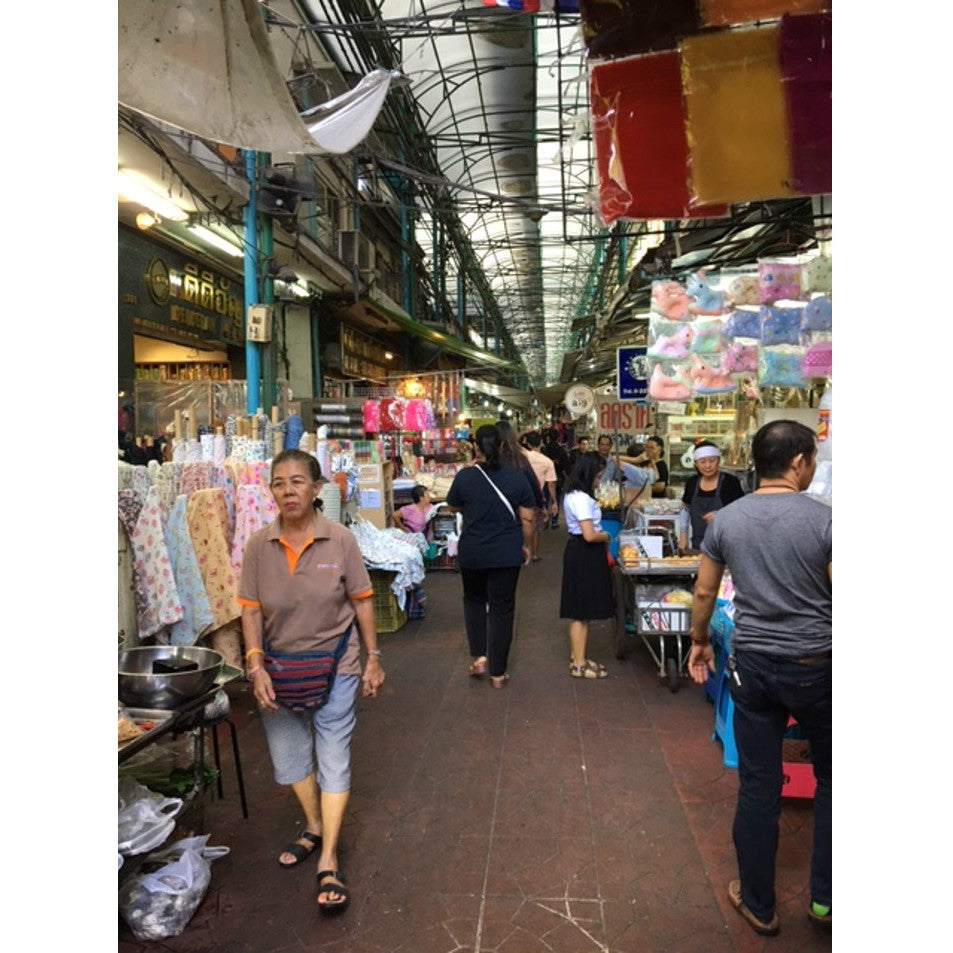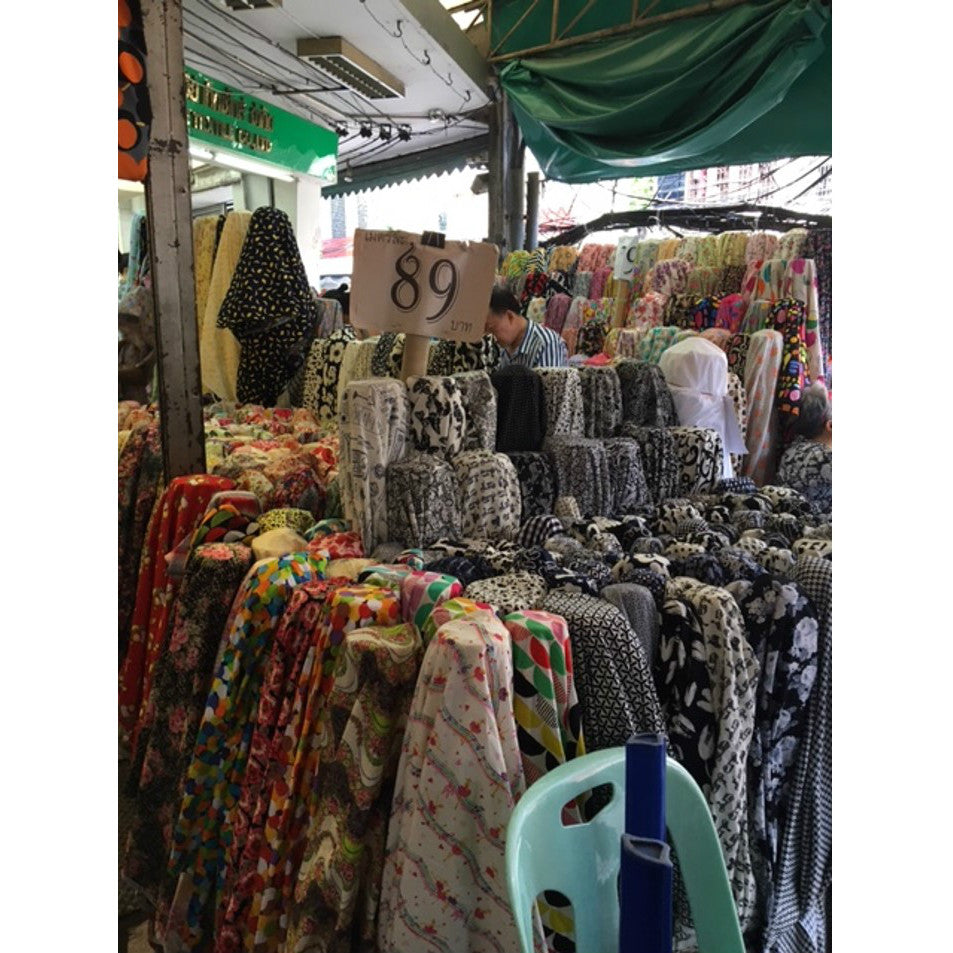 Thailand Tote (by Joni Uhe)
Fabric from Bangkok, Thailand brought to you by traveler Joni Uhe.
"We had researched the various markets in Bangkok prior to our visit and read that the best place to seek out fabric was in the Indian Market. We set out early to explore the market and quickly found many vendors selling fabrics of all kinds. As we had seen so many bright colors this was one of the prints we sought out. The fabrics I purchased reminded me of Bangkok and the vibrant people of Thailand." —Joni Uhe
1 of 12
Limited Edition:  Only 12 made.  Be 1 of 12.
Made in USA
Fits a 17" laptop
Passport pocket inside
Traveler
Joni Uhe:  Joni loves to get Thai'd up exploring the local markets when in a new place. She tries to use the public transportation as much as possible to get a sense of what life is like…whether that is using water buses, tuk-tuks, subways or by foot. Some of her favorite travel memories have happened when simply taking a step into a new everyday life!
Bring back fabric from your next trip