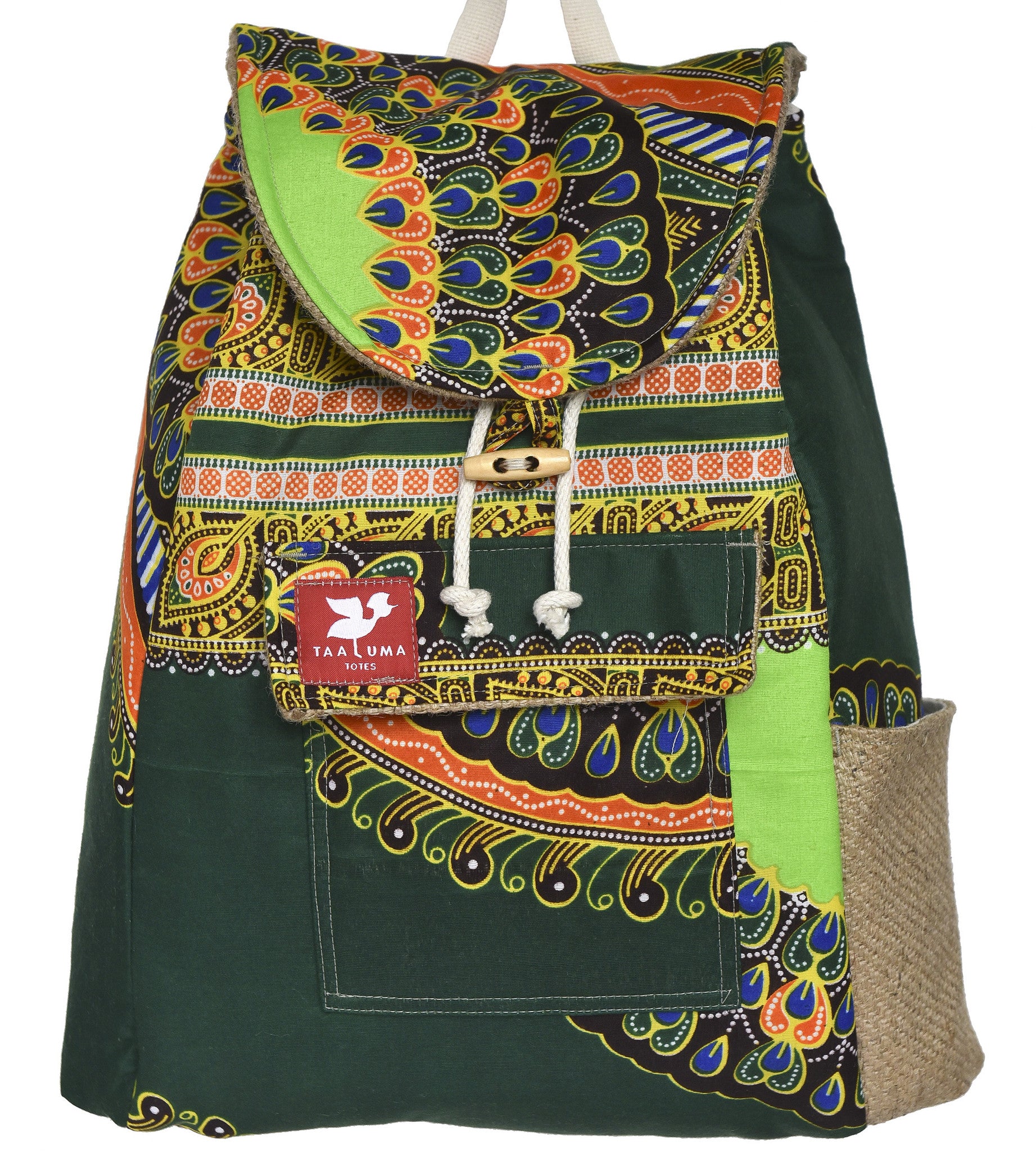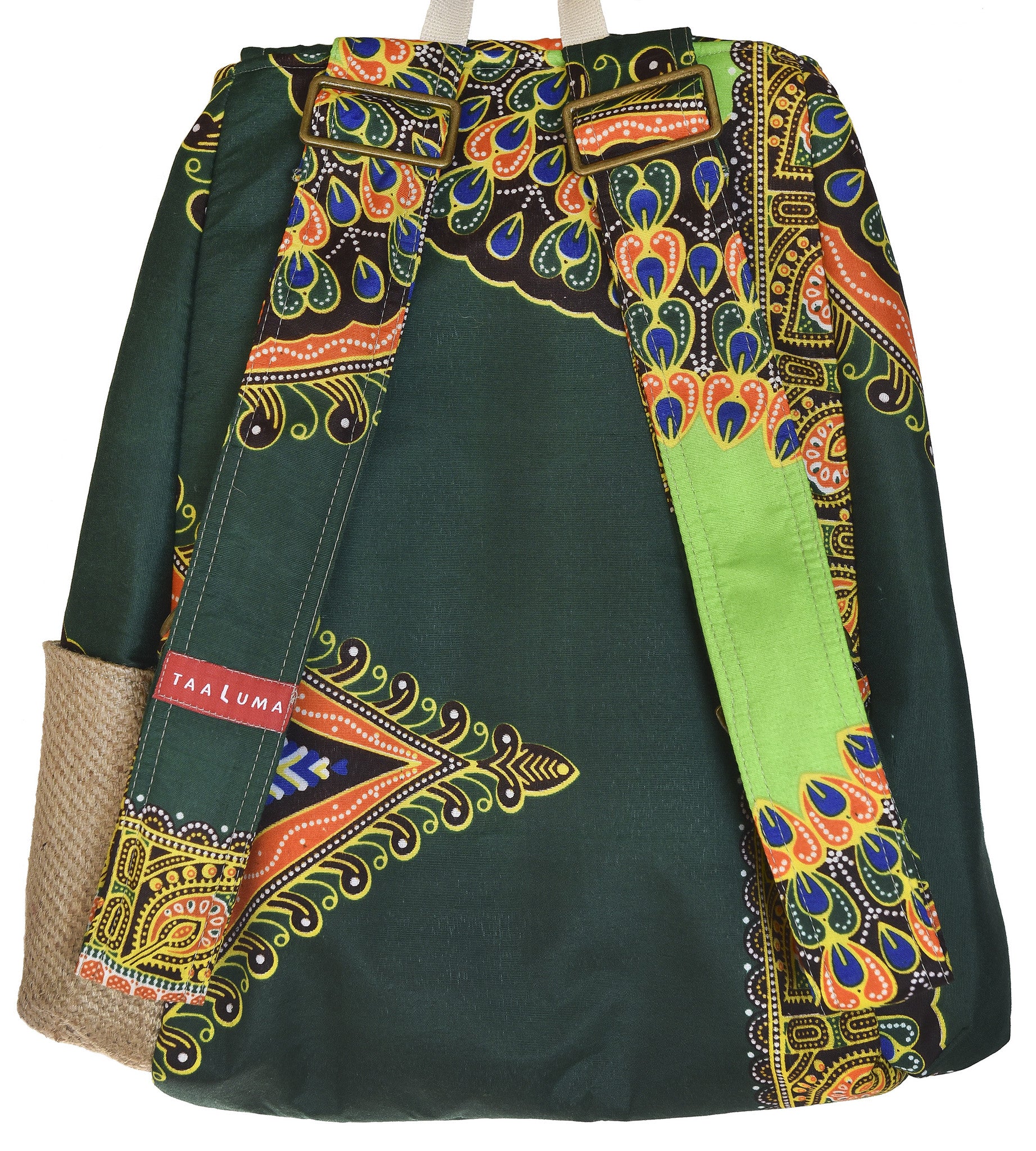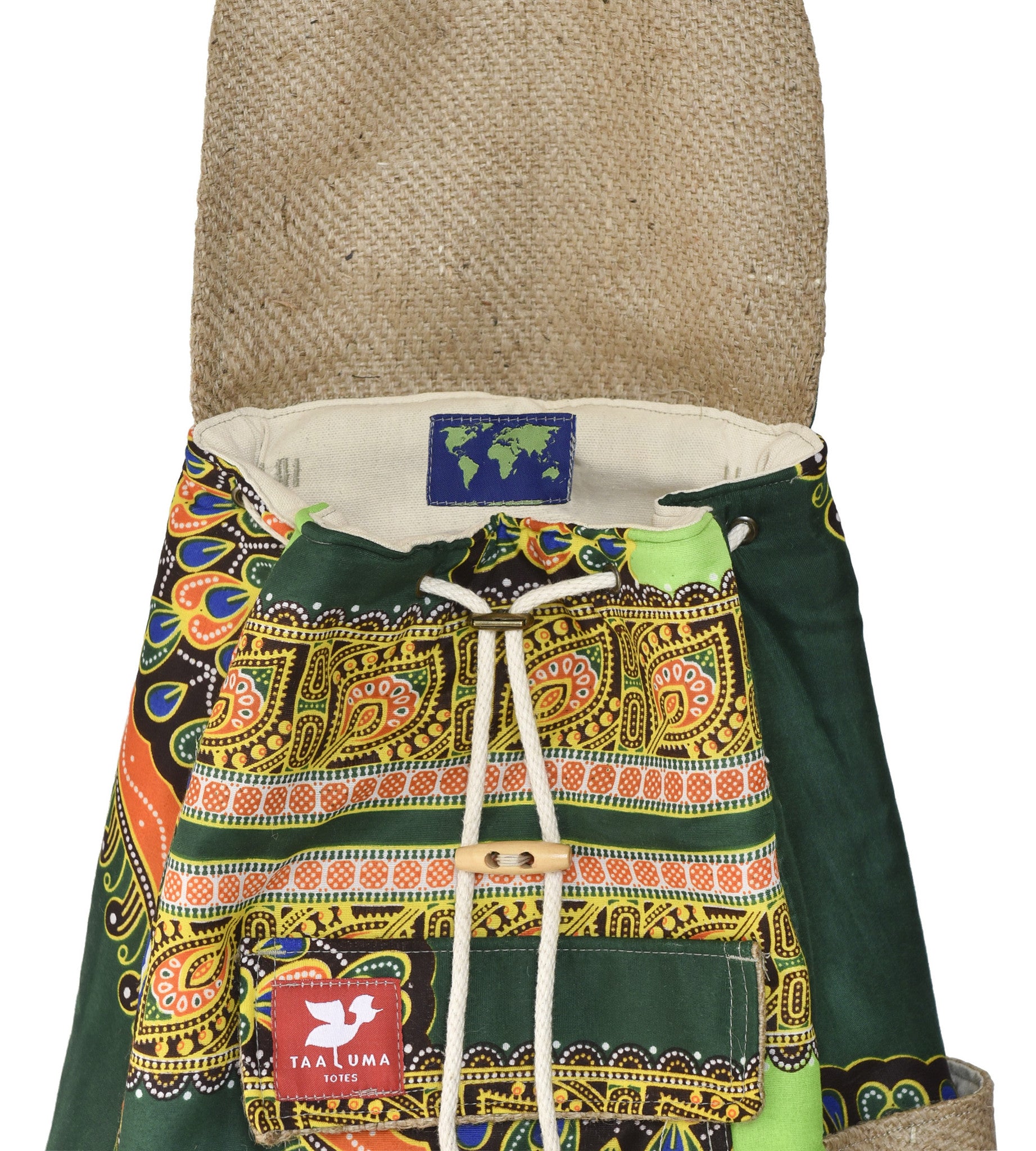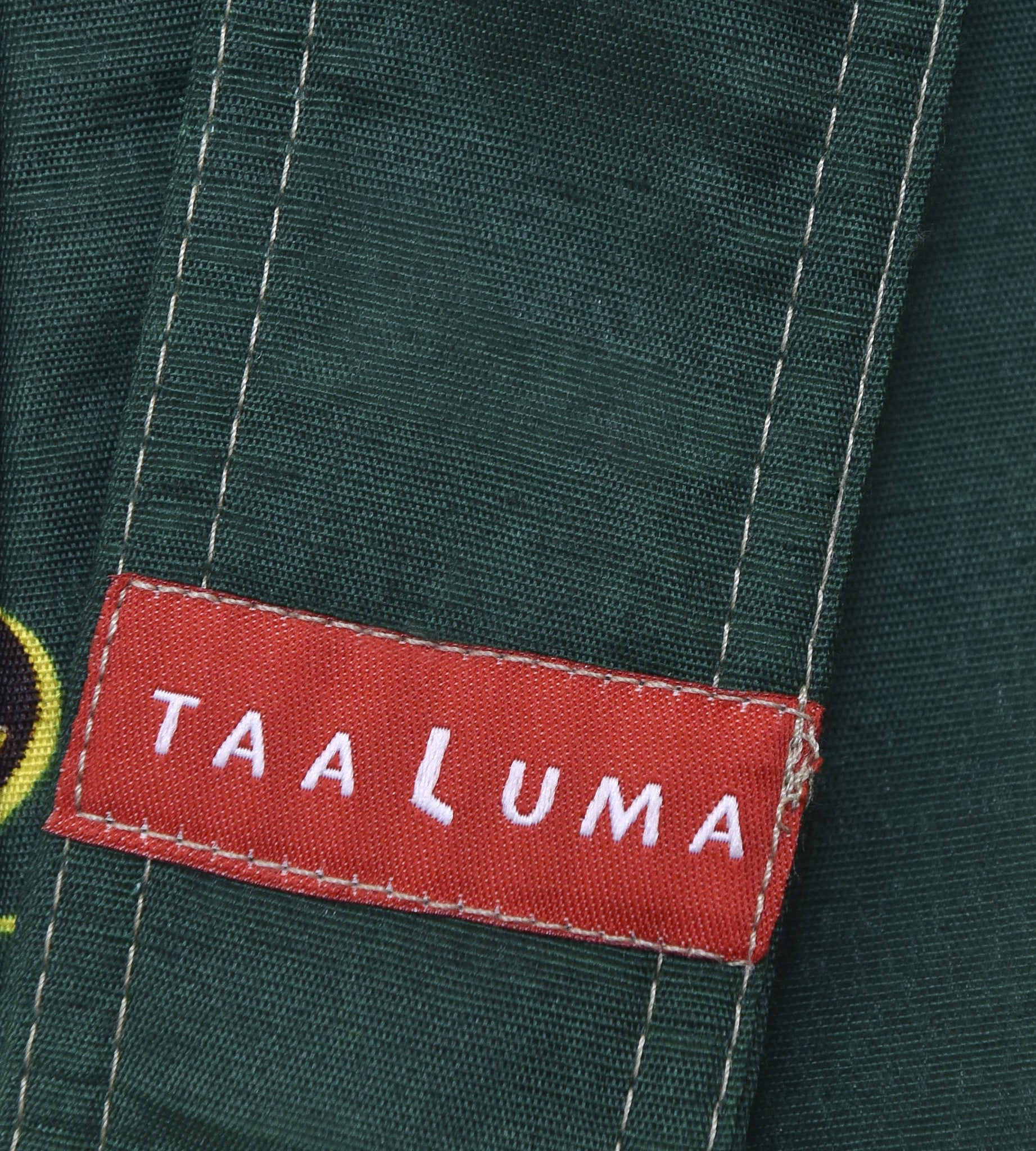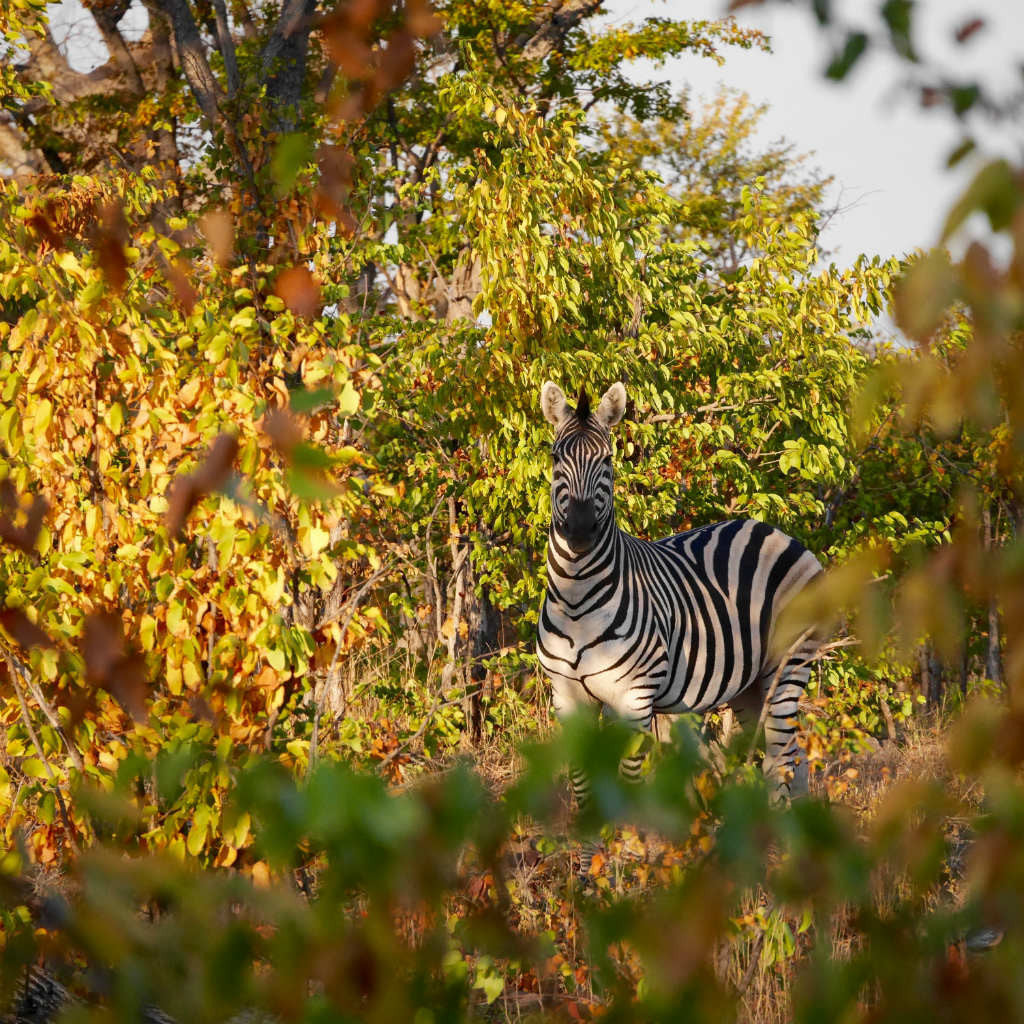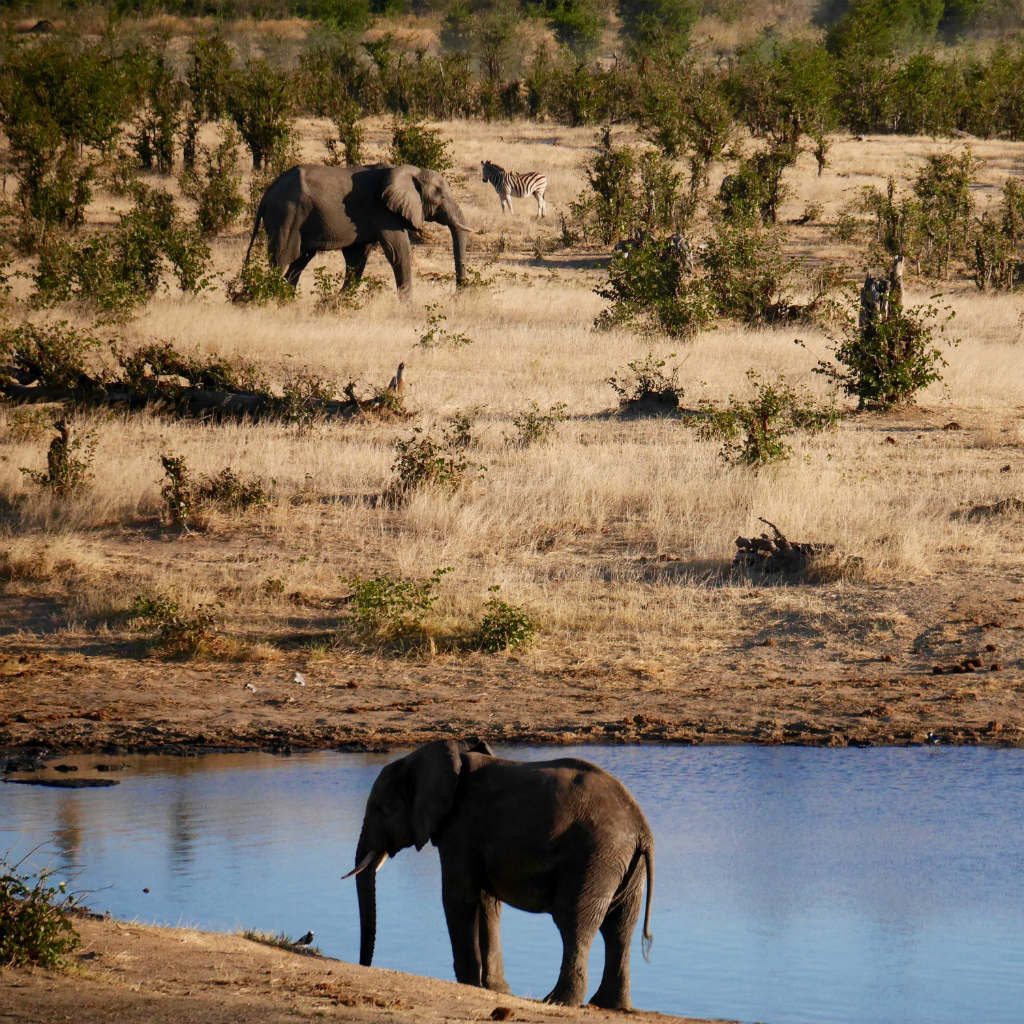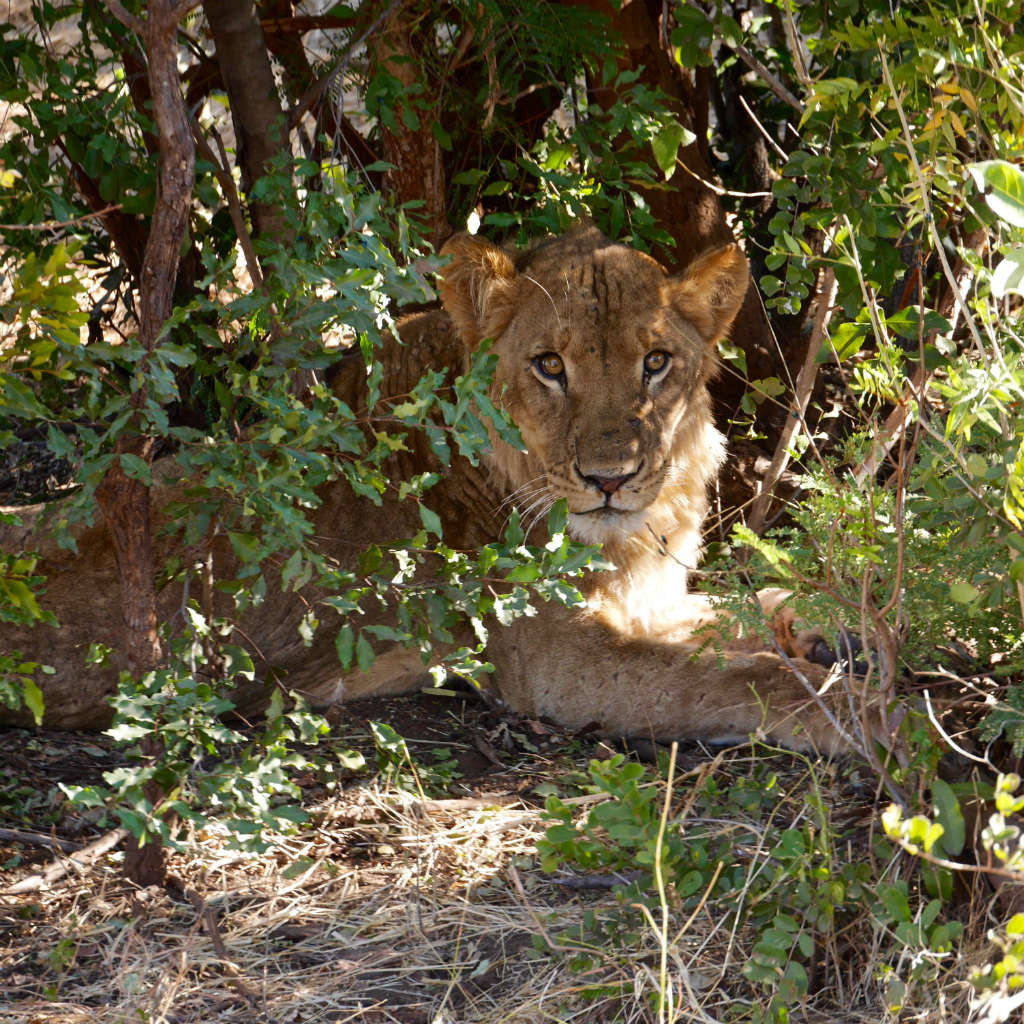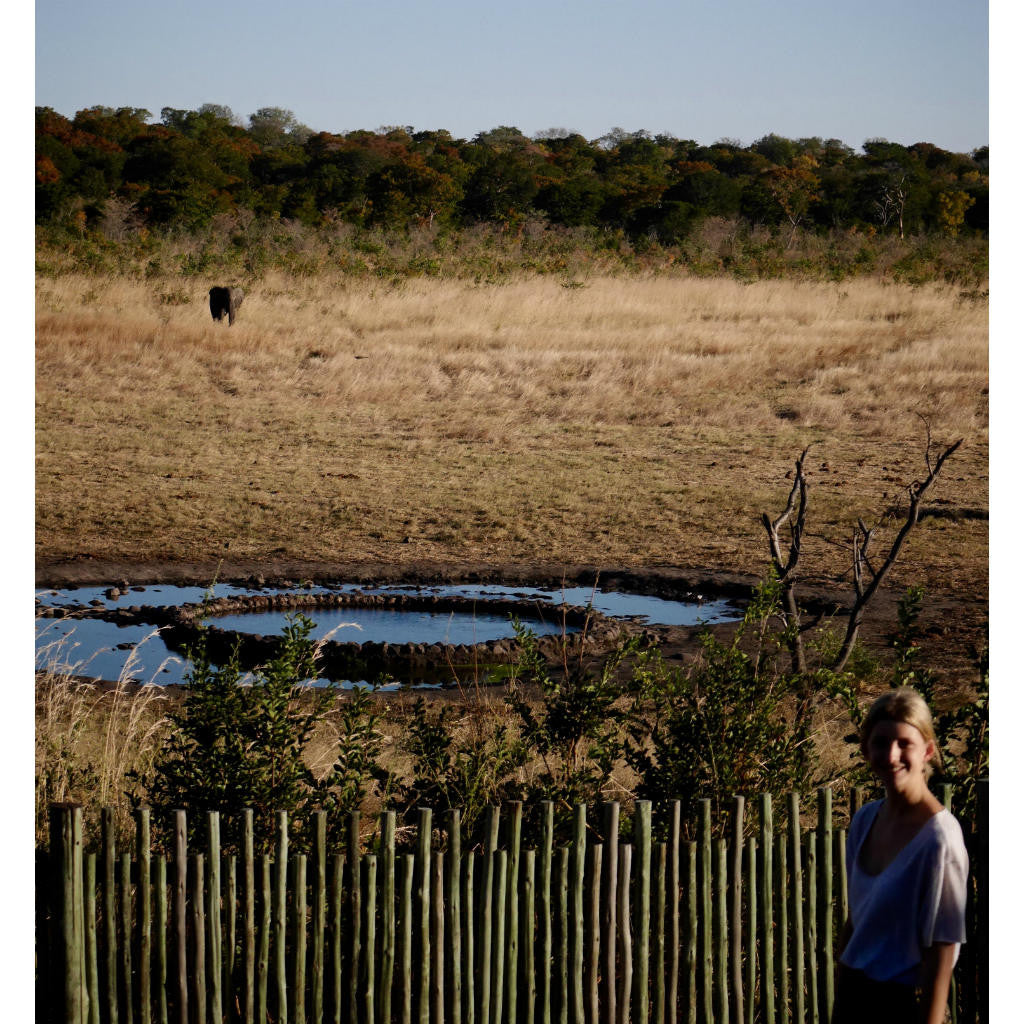 Zimbabwe Tote (by Allanagh Spratling)
Traditional fabric from Victoria Falls, Zimbabwe brought to you by traveler Allanagh Spratling.
"I had been told this particular market was great for fabrics, so headed over there and there were so many to choose from!! I thought that this particular fabric summed up Zimbabwe best. The colours are very close to the Zimbabwean flag which I find very striking. I wanted something different as well." —Allanagh Spratling
1 of 18
Limited Edition:  Only 18 made.  Be 1 of 18.
Made in USA
Fits a 17" laptop
Carry-on approved
Traveler
Allanagh Spratling:  For Allanagh, the TurKEY to travel is taking in the new landscapes from the moment she steps off the plane.  She likes to go above and ZambiaYOND by getting lost in the new foods and local beer.  With each new country, Allanagh's travel bug is left BotswanTING more!
Bring back fabric from your next trip