IN A WORLD FULL OF GENERIC
Totes made with fabrics from around the world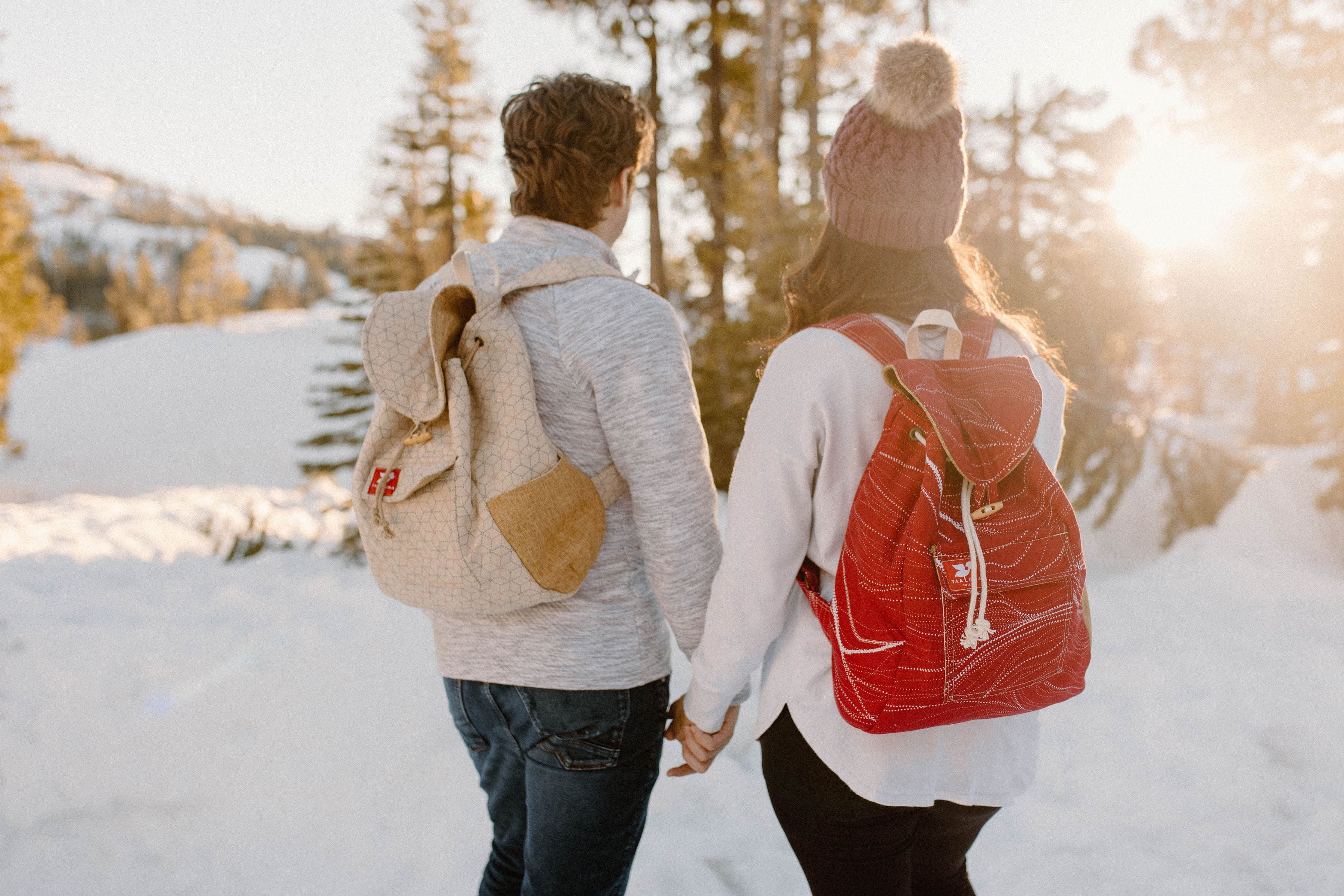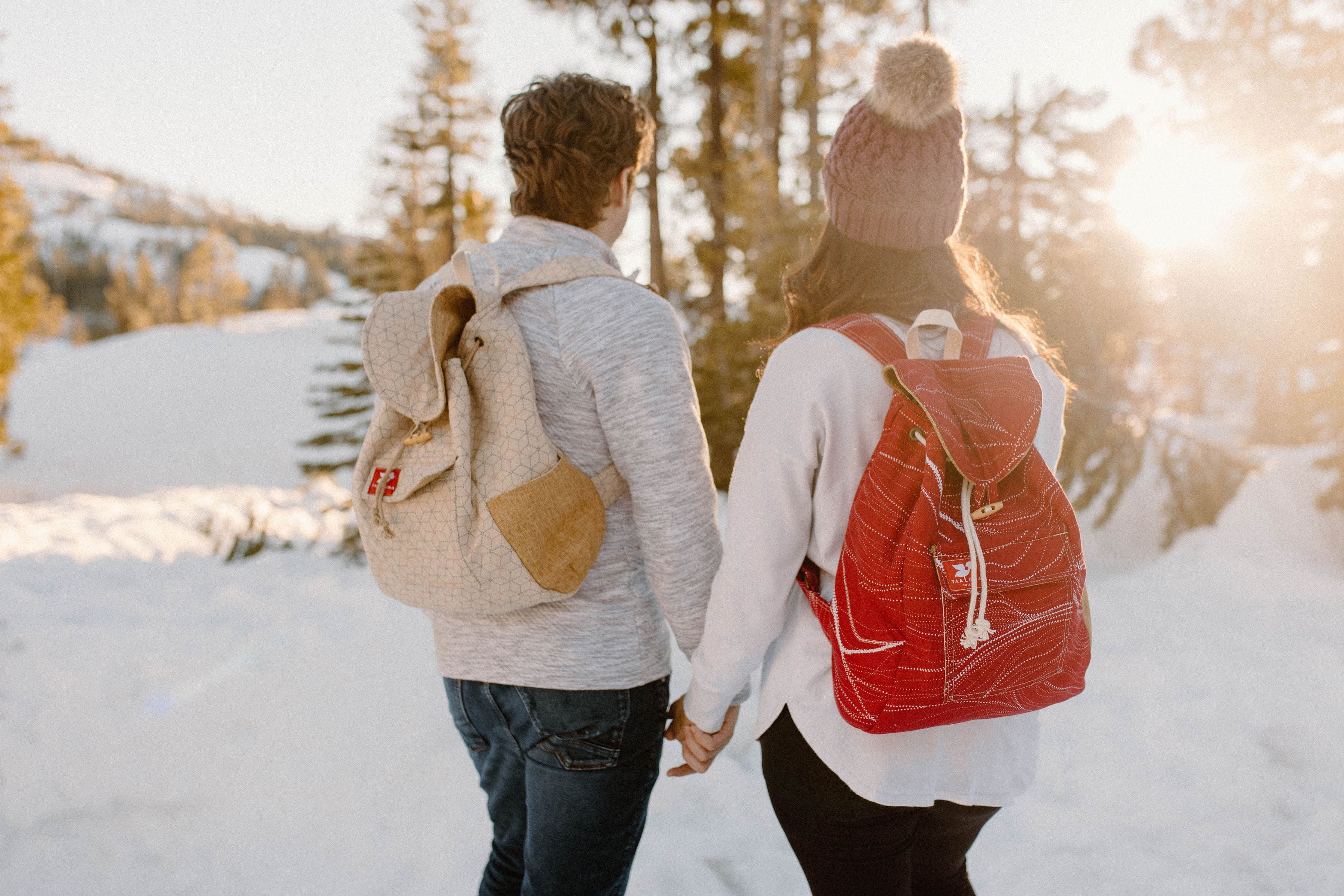 How It Works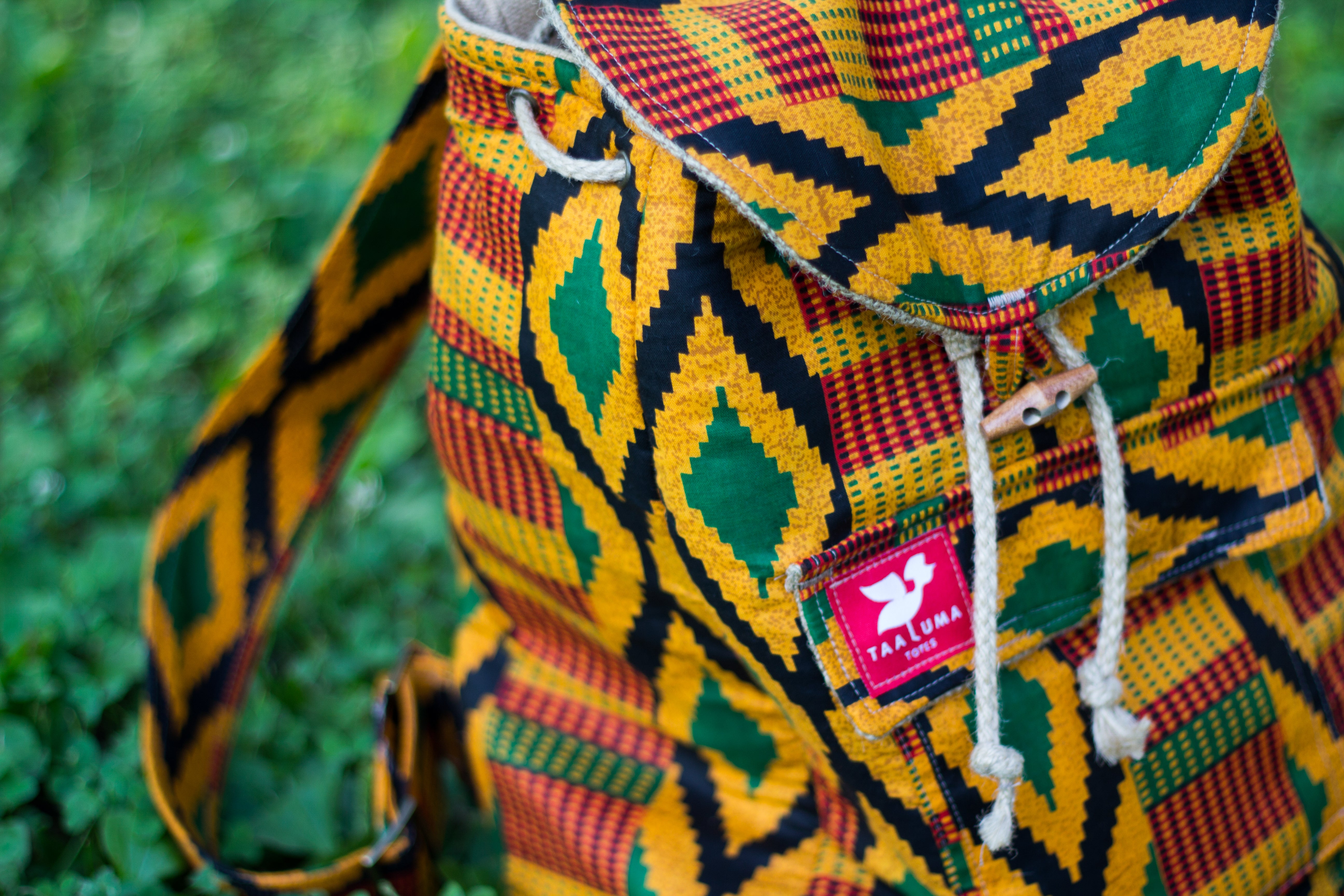 Fabrics
We search far & wide for the world's best fabrics.
When we (or our customers) travel to a country, we find a local fabric shop to look for fun, colorful, and traditional designs. We love supporting fabric makers in countries around the globe.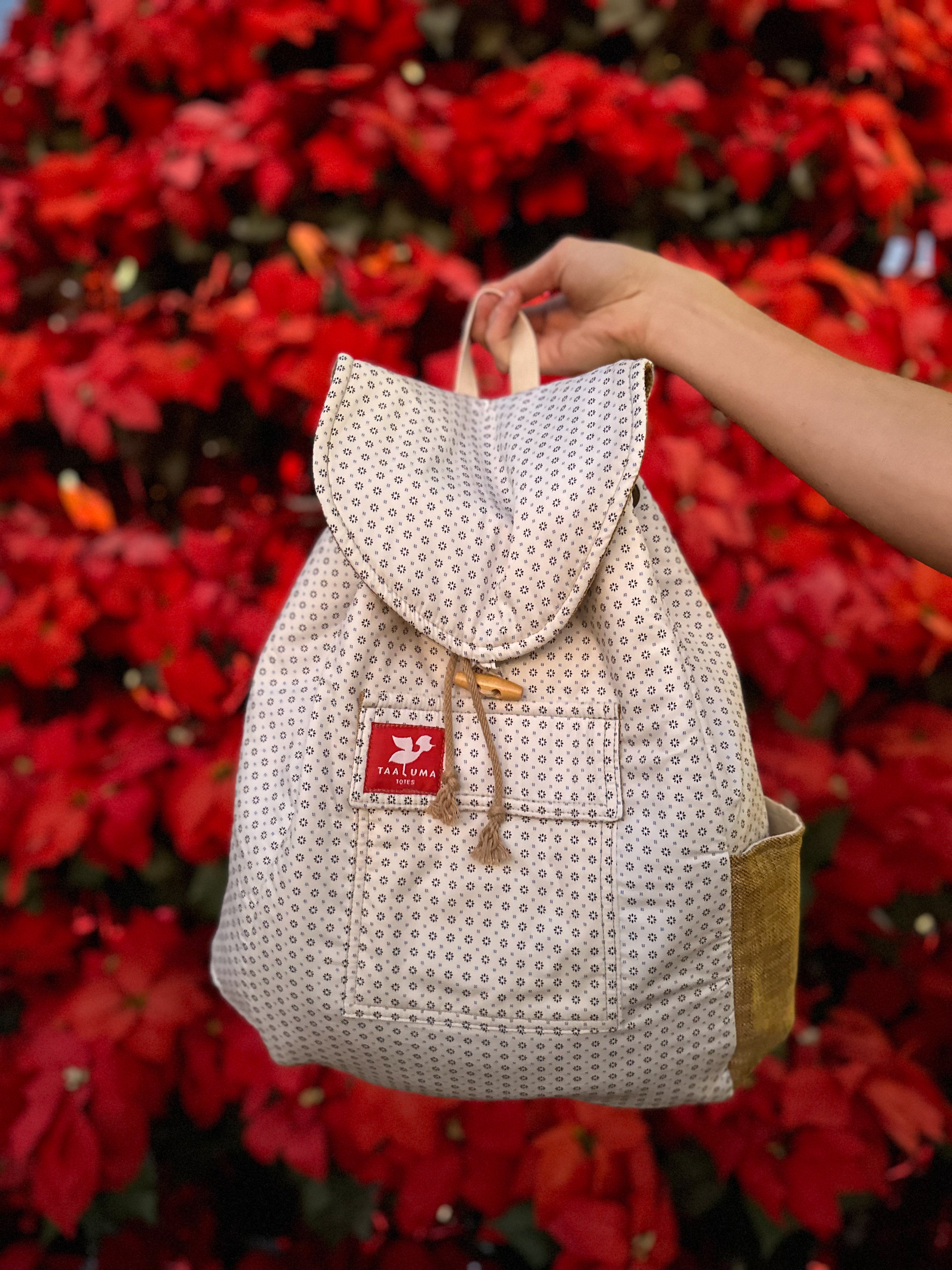 Turned Into Totes
We bring the fabric back to the USA and turn them into high-quality totes.
Each tote is paired with the country where the fabric came from (example: "Peru Tote" is made of fabric from Peru)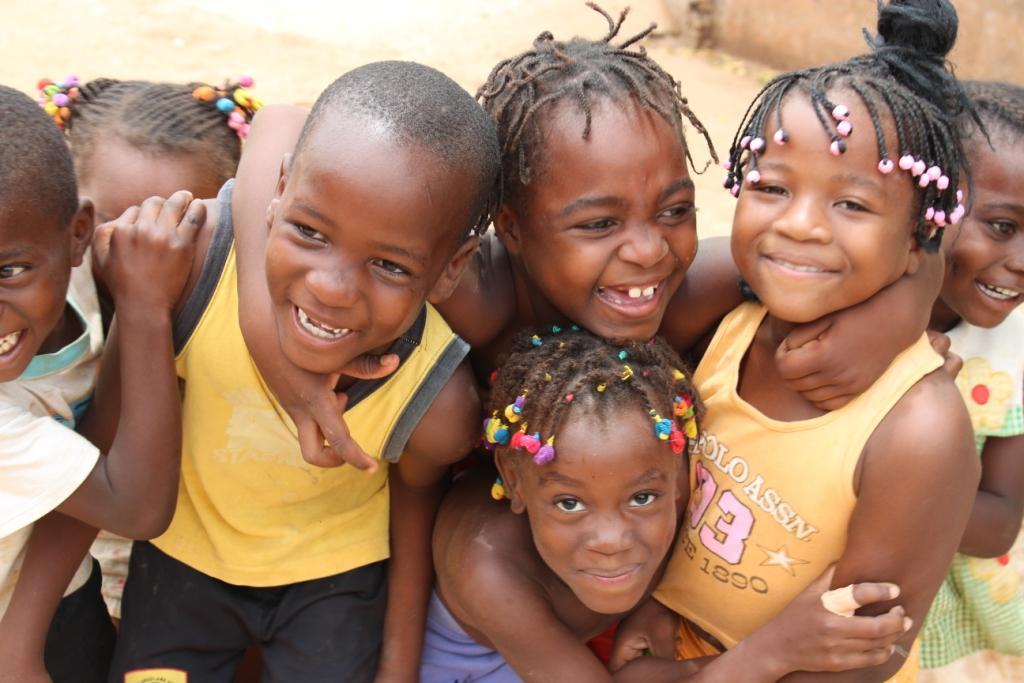 Helping Communities
For every tote we make, we help a community in need in that tote's country.
We do this by giving microloans to farmers or small business owners that are committed to making a positive, social impact on the whole community.
Reviews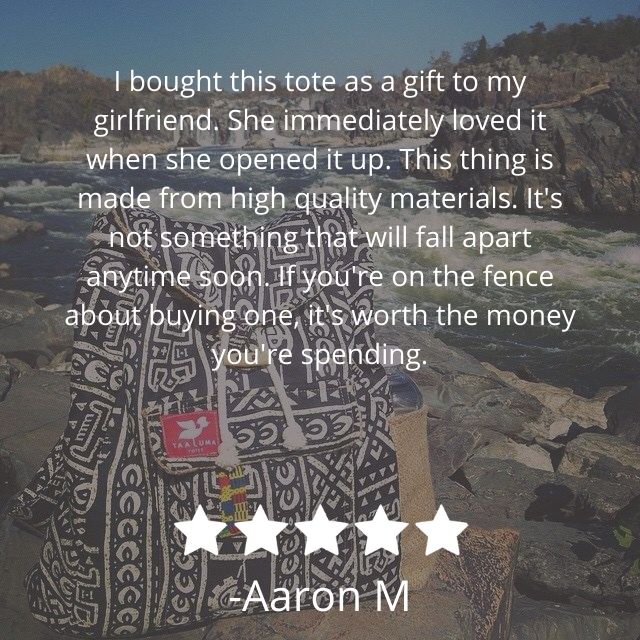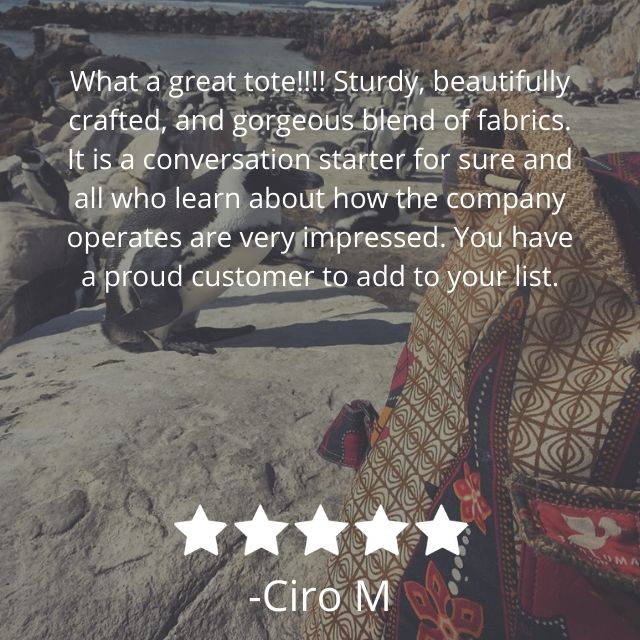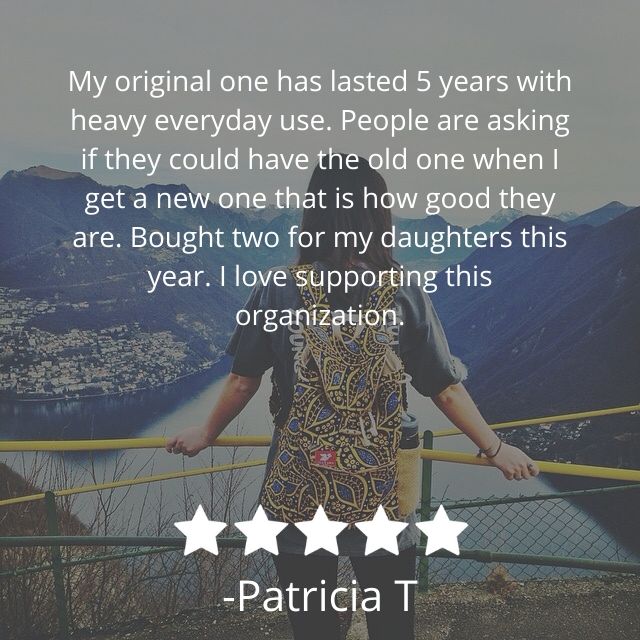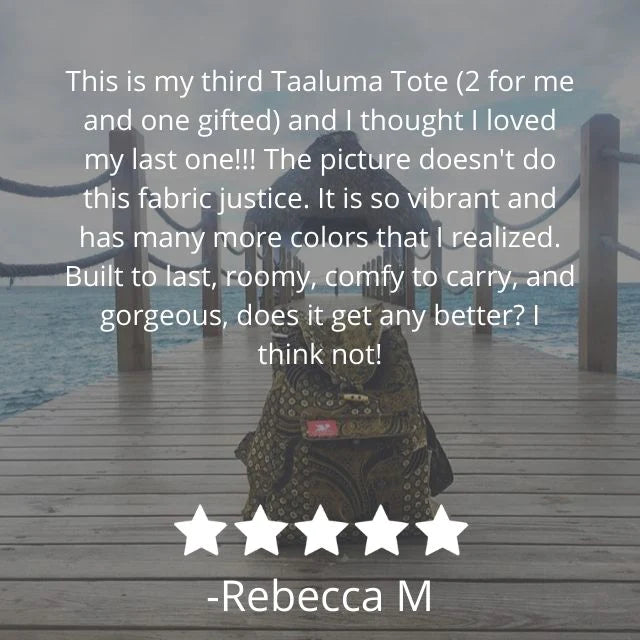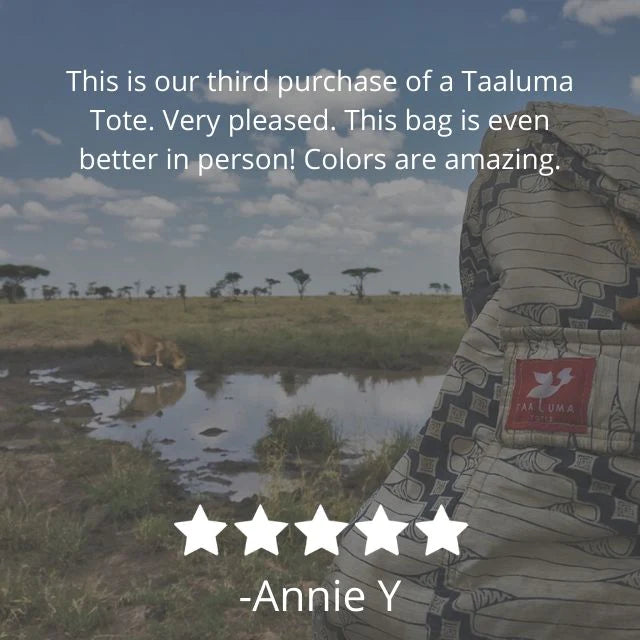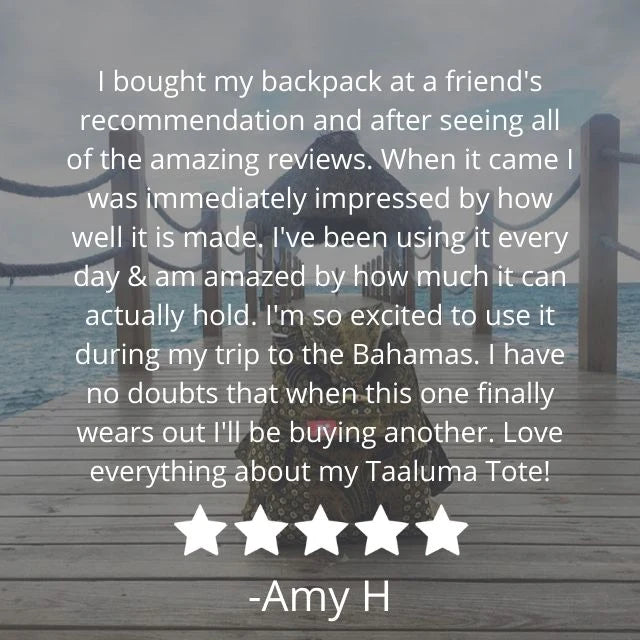 Every Purchase Impacts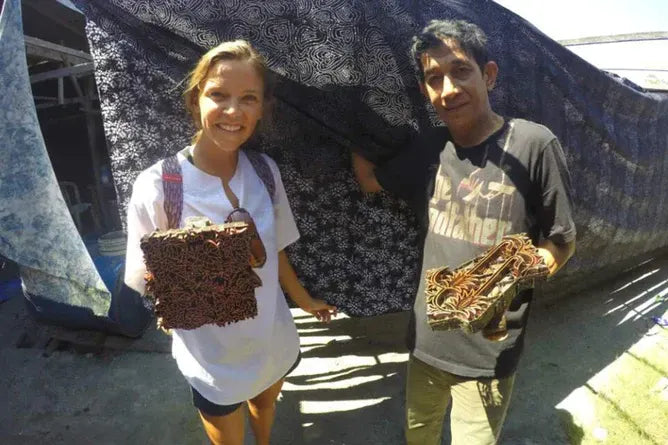 A Fabric Maker In That Country
Like Pak, our pal from Indonesia. Each fabric is sourced from local and traditional fabric from that country.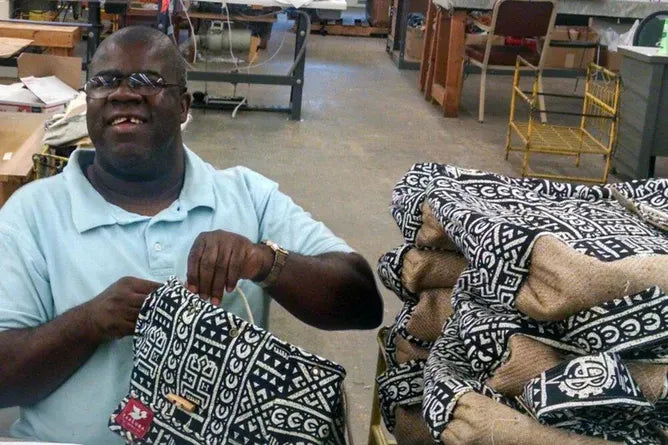 An Adult in the USA
Like Reggie, who loves to hand make totes. Each tote is assembled by hardworking men and women in the US.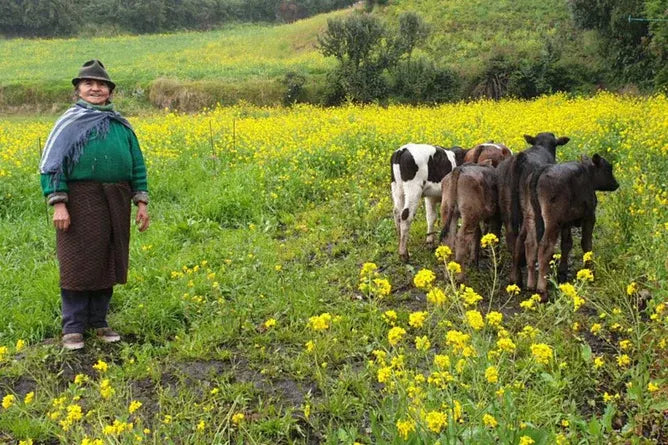 A Business Owner in that Country
Like Elisa, who is using her microloan to buy a pair of calves for her farm. The increased dairy production will help feed her village in Ecuador.
Welcome to Taaluma
We traveled to Uganda on a service project and found everyone wearing colorful clothes. Idea! What if we connect these colorful fabrics from around the world to people back home in the US? And thus, the Taaluma Tote was born.
Taaluma Totes was born out of our passion to connect cultures and help communities all around the world. Together, we're connecting this world's awesome cultures, awesome people, and awesome places—one tote at a time.