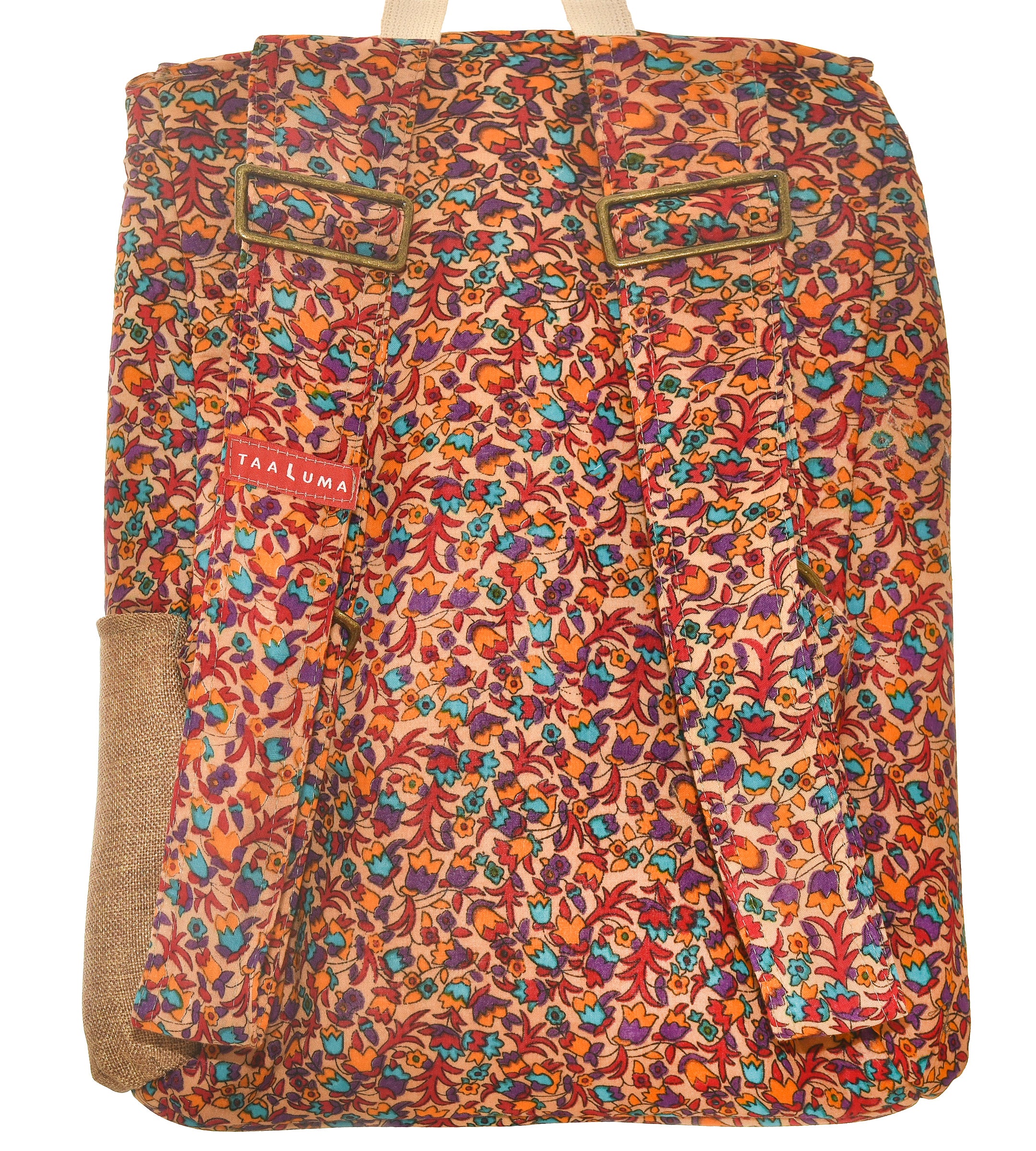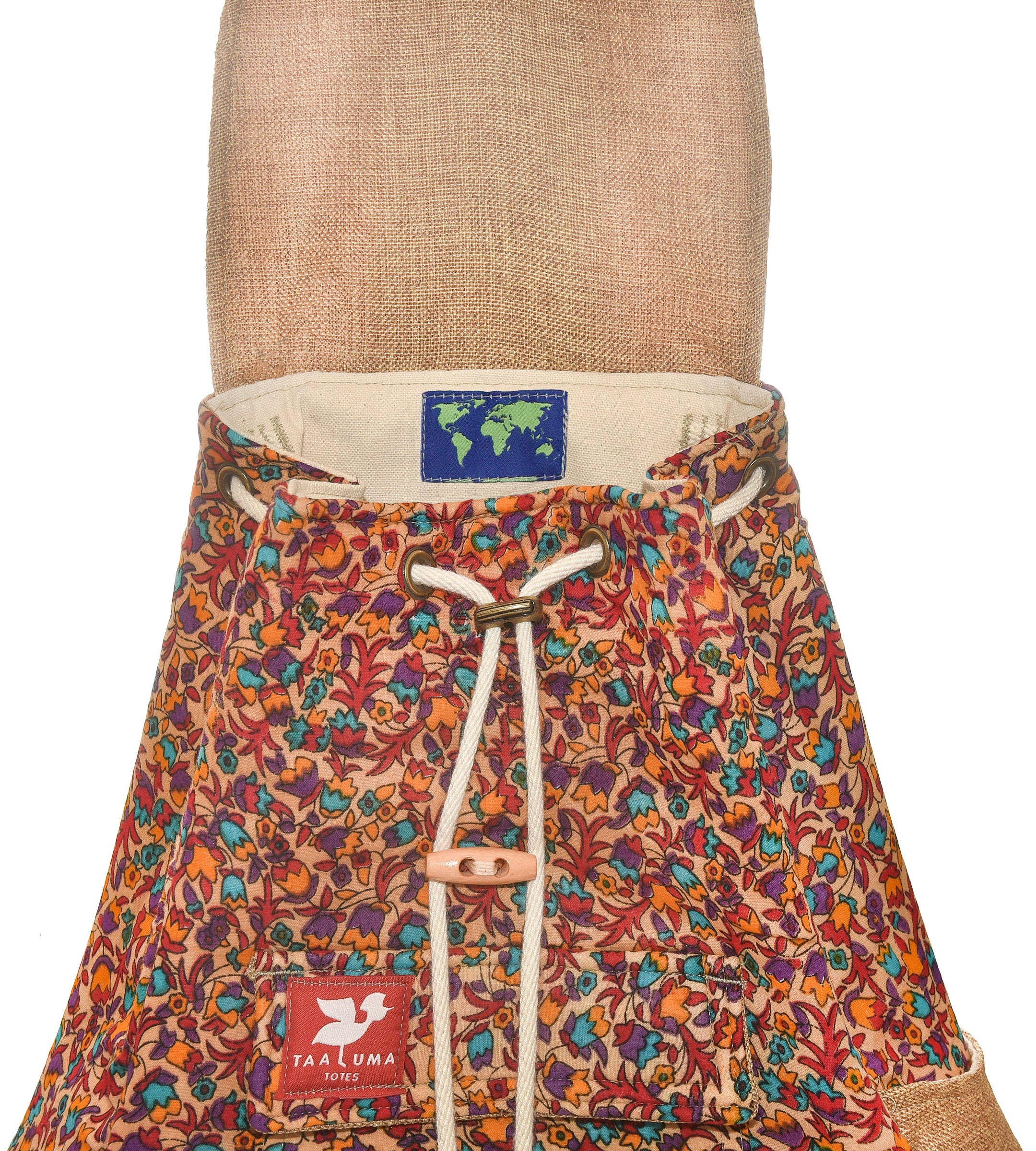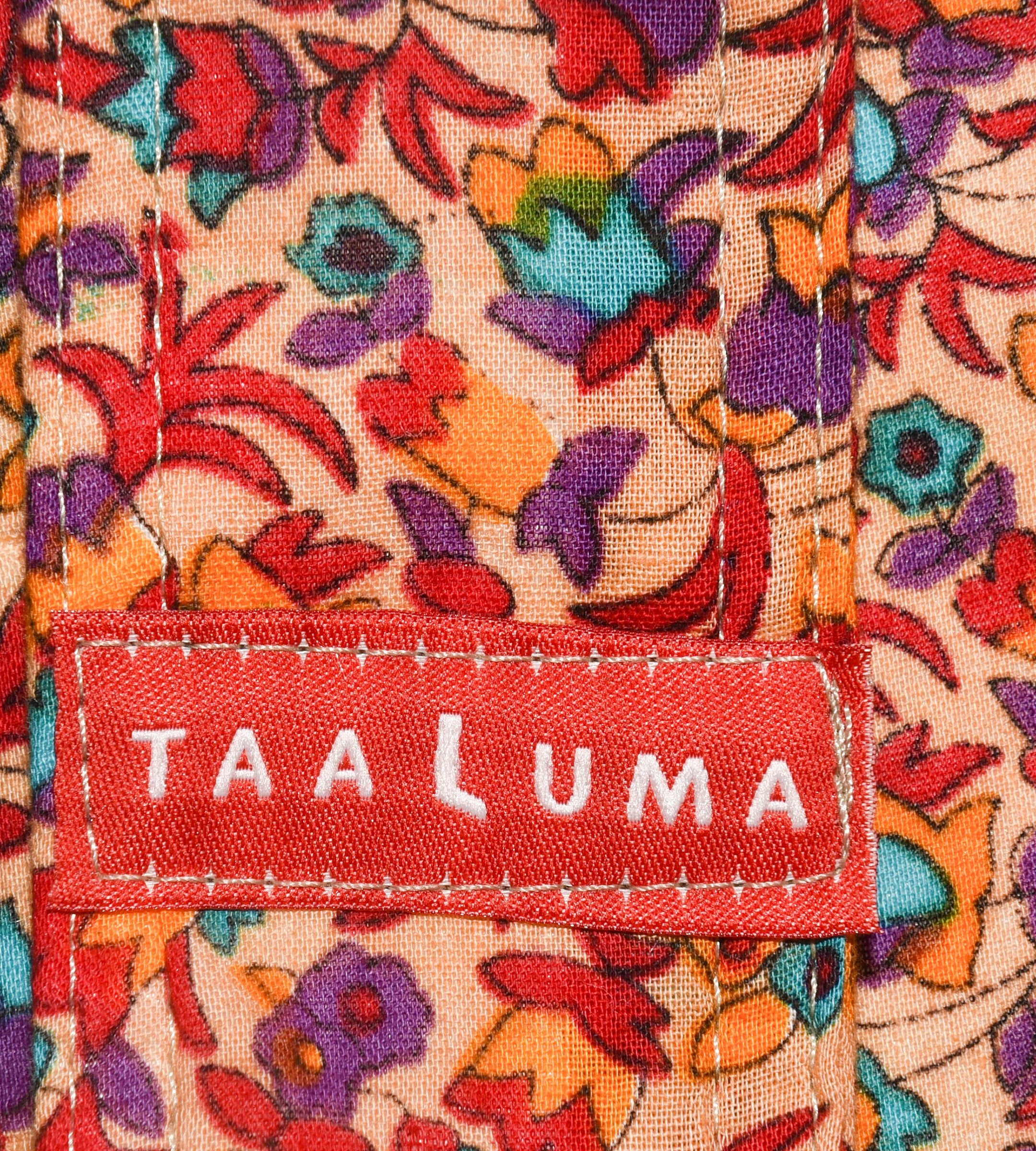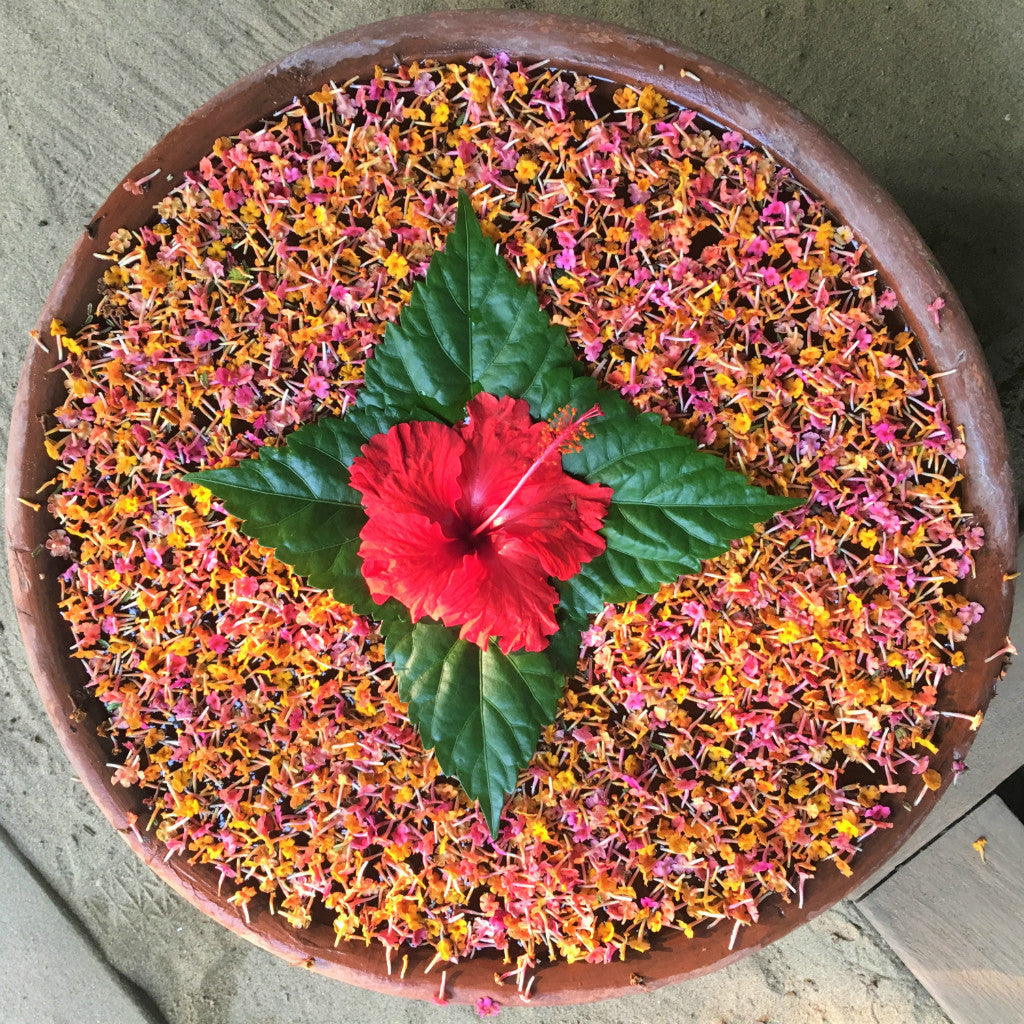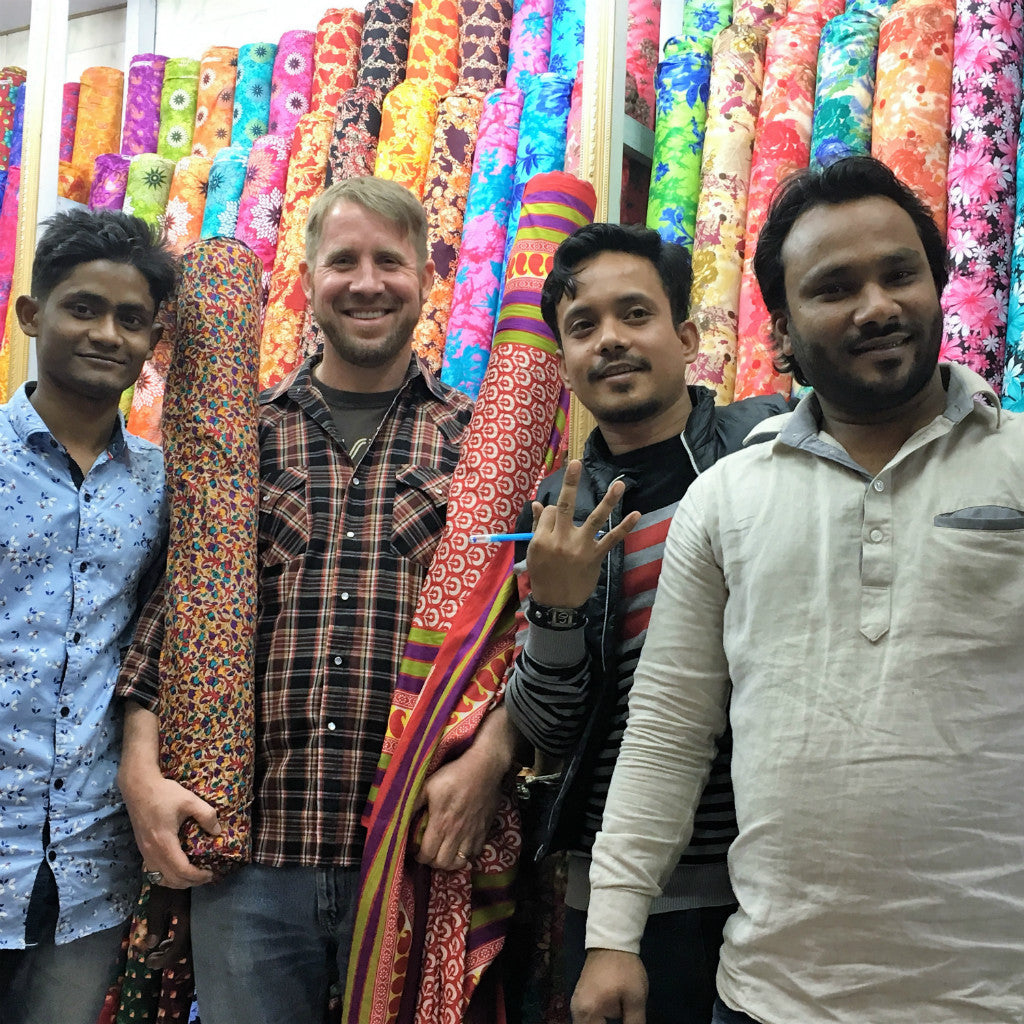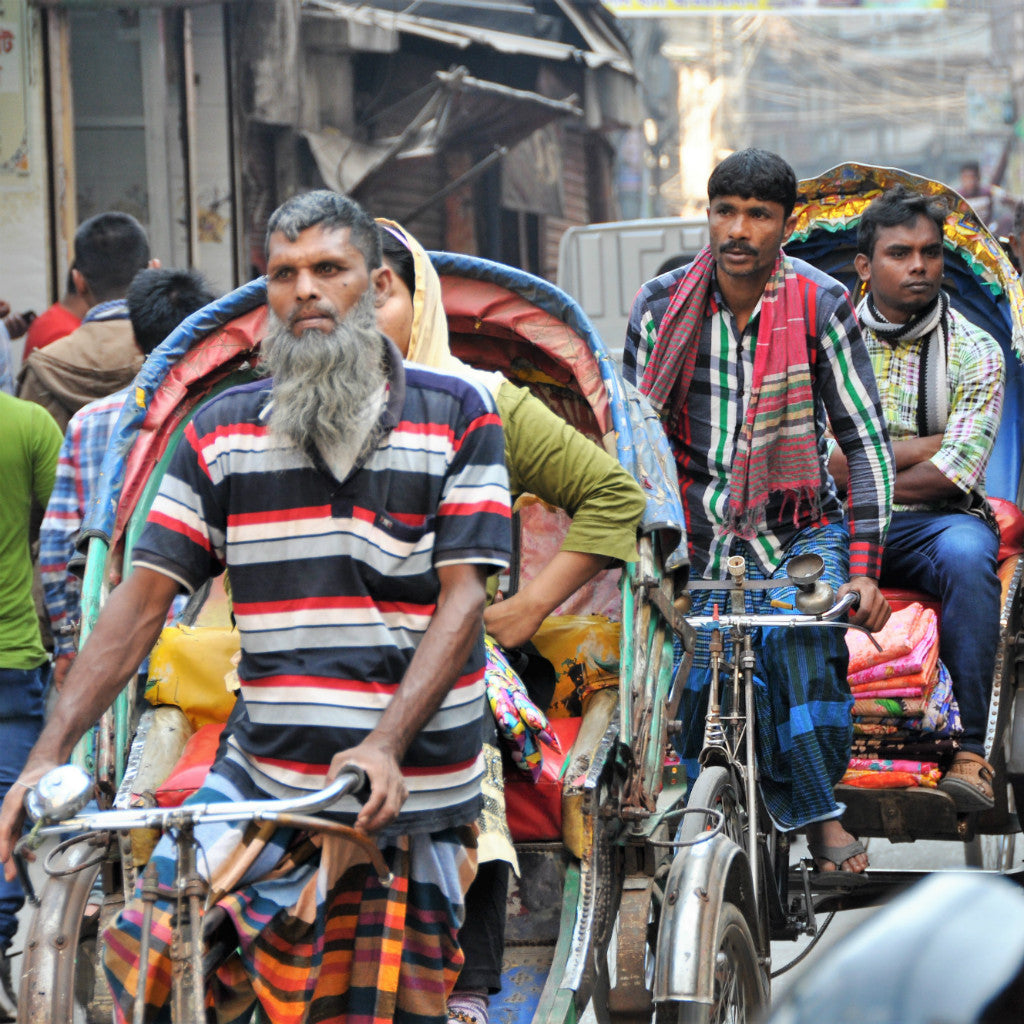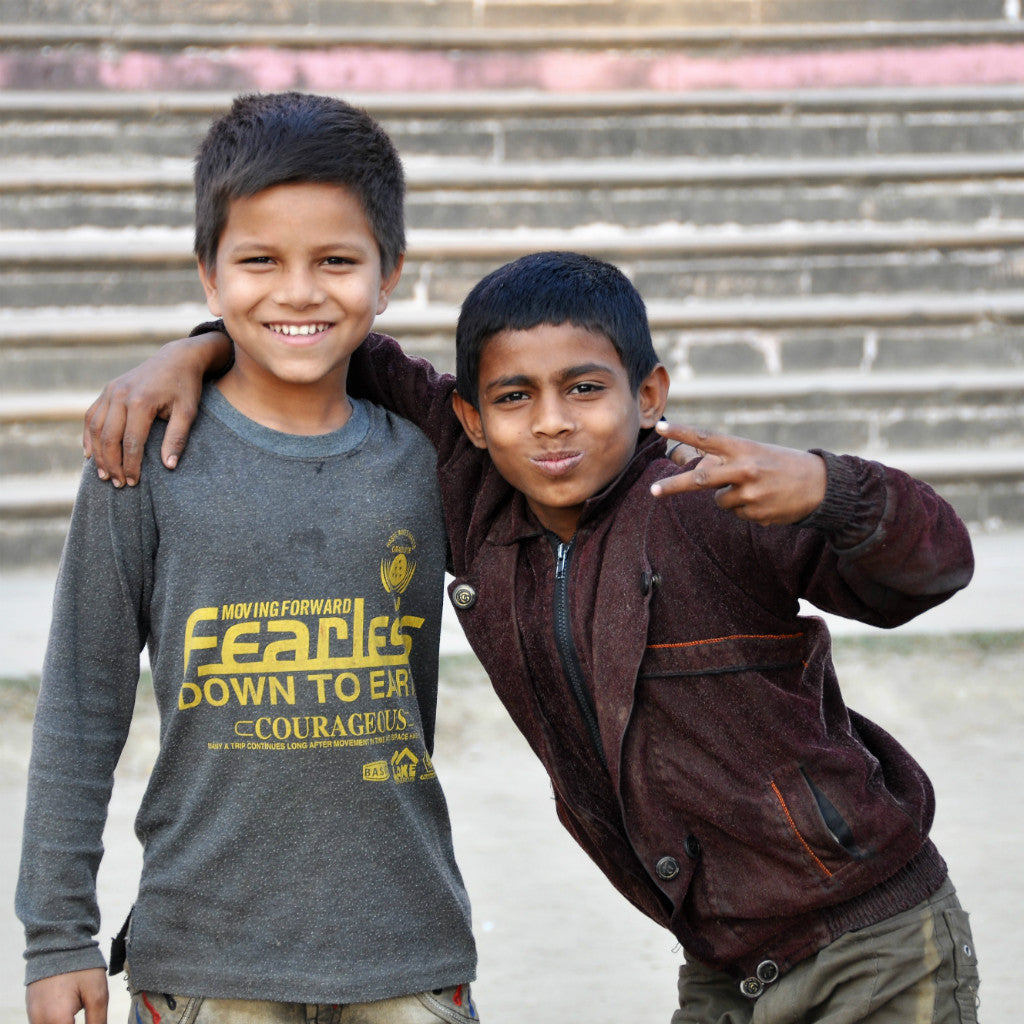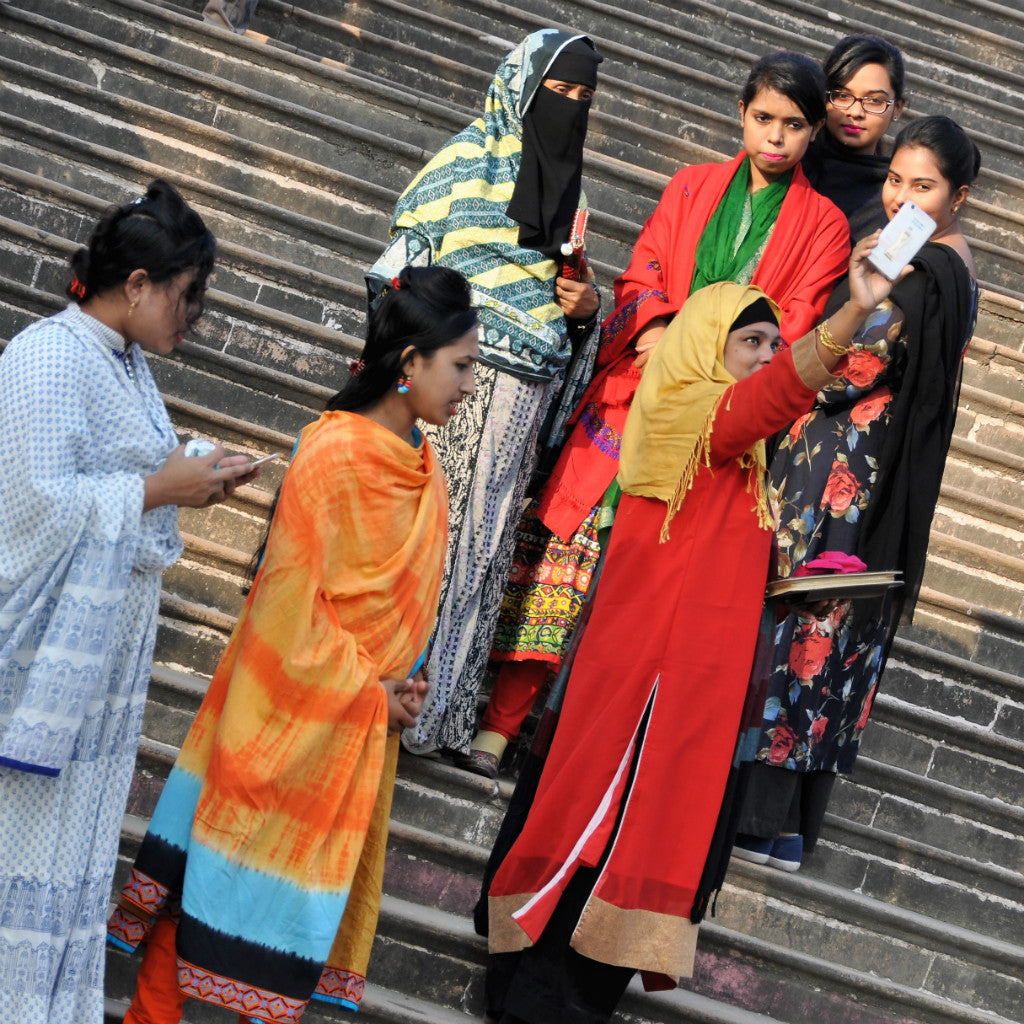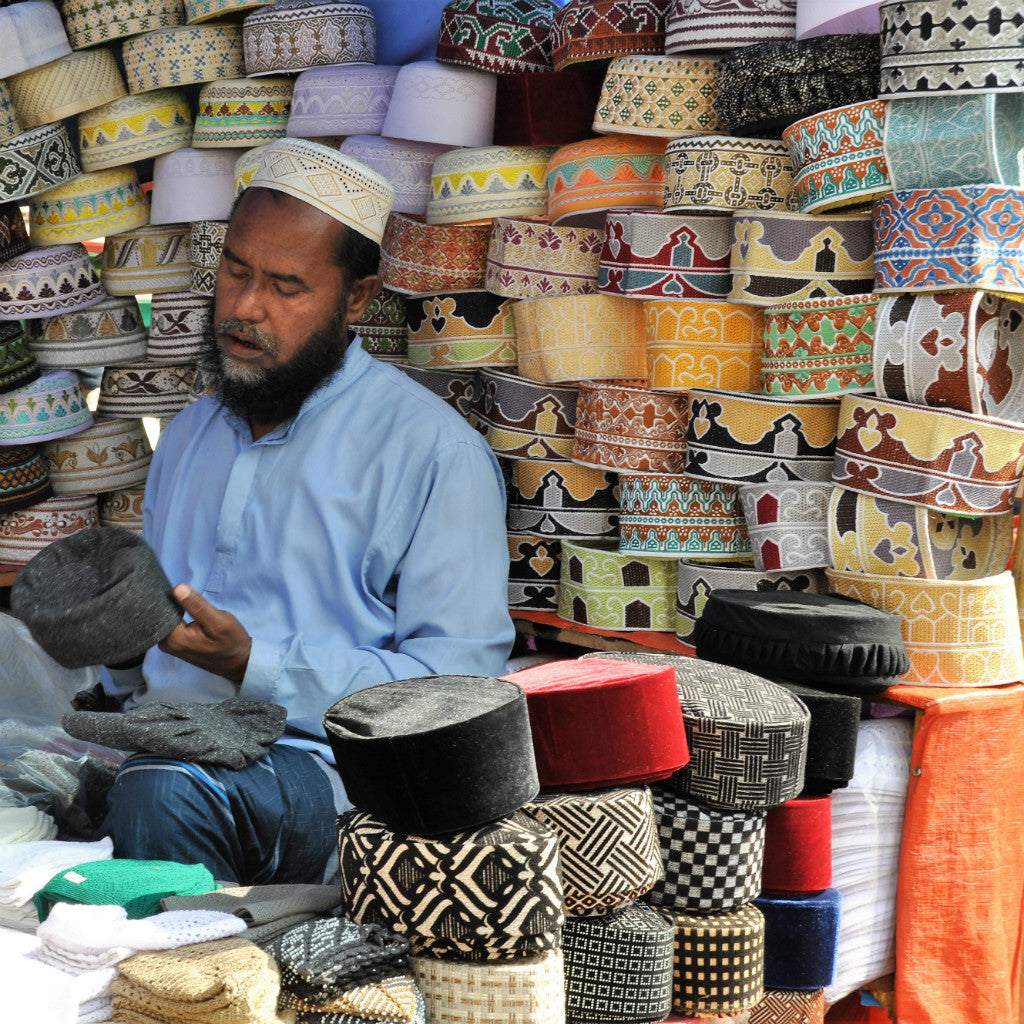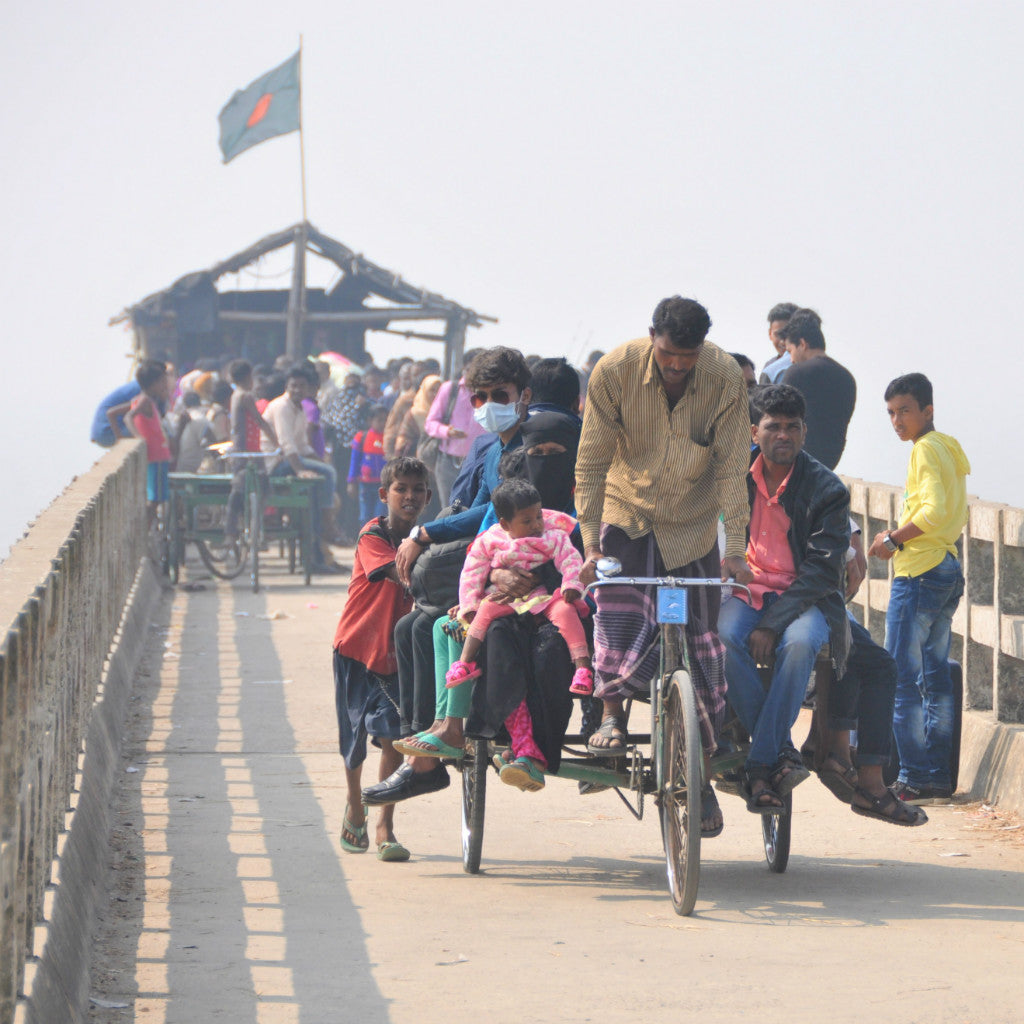 Bangladesh Tote (by Aaron John)
Traditional fabric from Dhaka, Bangladesh brought to you by traveler Aaron John.
"I traveled to Bangladesh to visit the mysterious and infamous ship-breaking yards in Chittagong.  No one wanted to take me there and when I was there I was made very unwelcomed, as access and photography were carefully restricted by the local businessmen and their security details.  It was a long journey from the capital city of Dhaka, and along the way I really experienced a wonderful side of Bangladesh, friendly people, beautiful landscape, and of course...delicious food." —Aaron John
1 of 36
Limited Edition:  Only 36 made.
Made in USA
Fits a 15" laptop
Passport pocket inside
Traveler
Aaron John:  On a mission to explore every country and learn about its cultures, Aaron throws on his Bhutan-up shirt and hits the road in search of ancient cities and weaving villages. And when it comes to textiles, he is a fabric Armenia'c! After a day exploring, Aaron enjoys feasting his Brunei's on a local meal while Viet'naming his way through a cooking class.