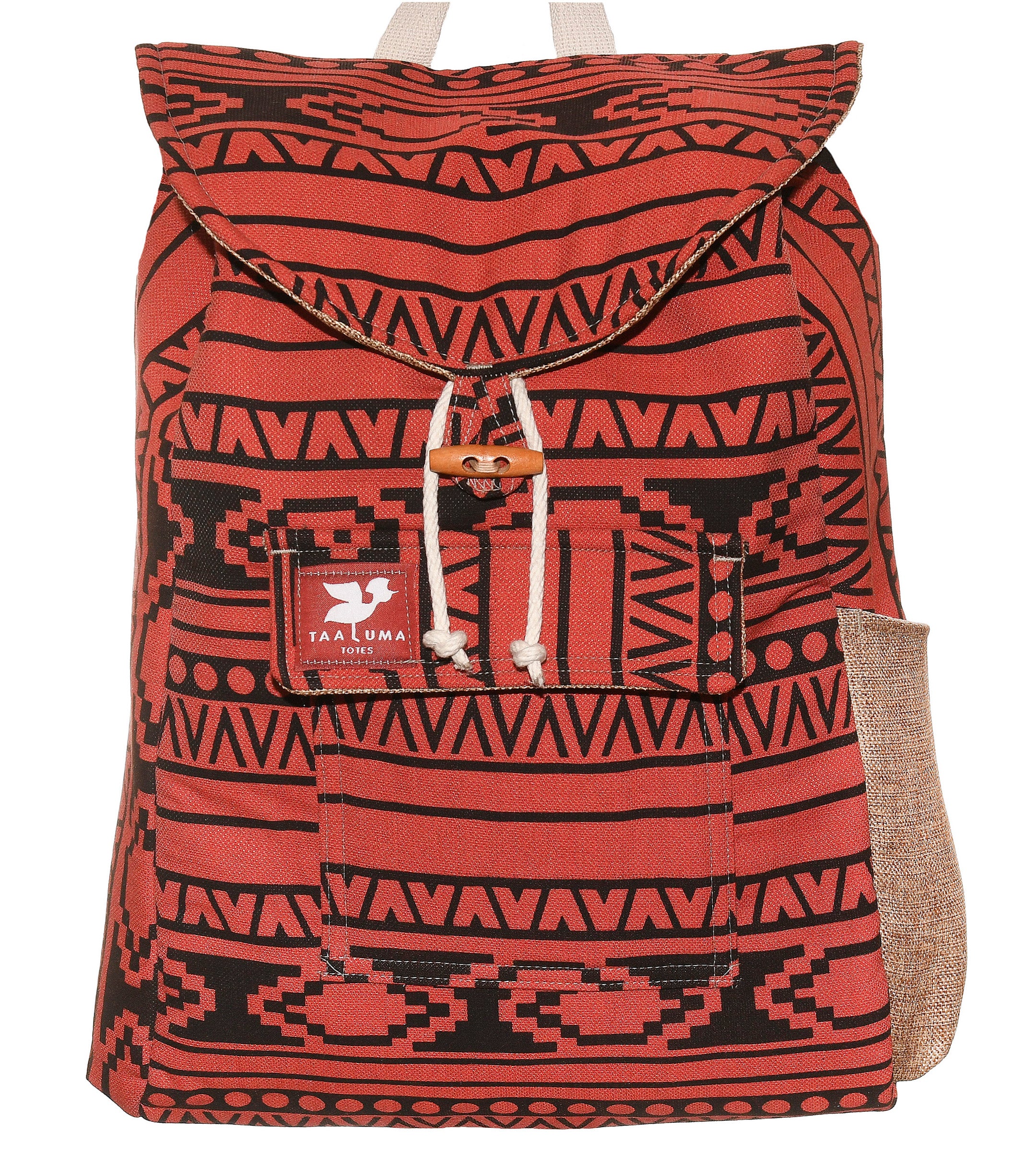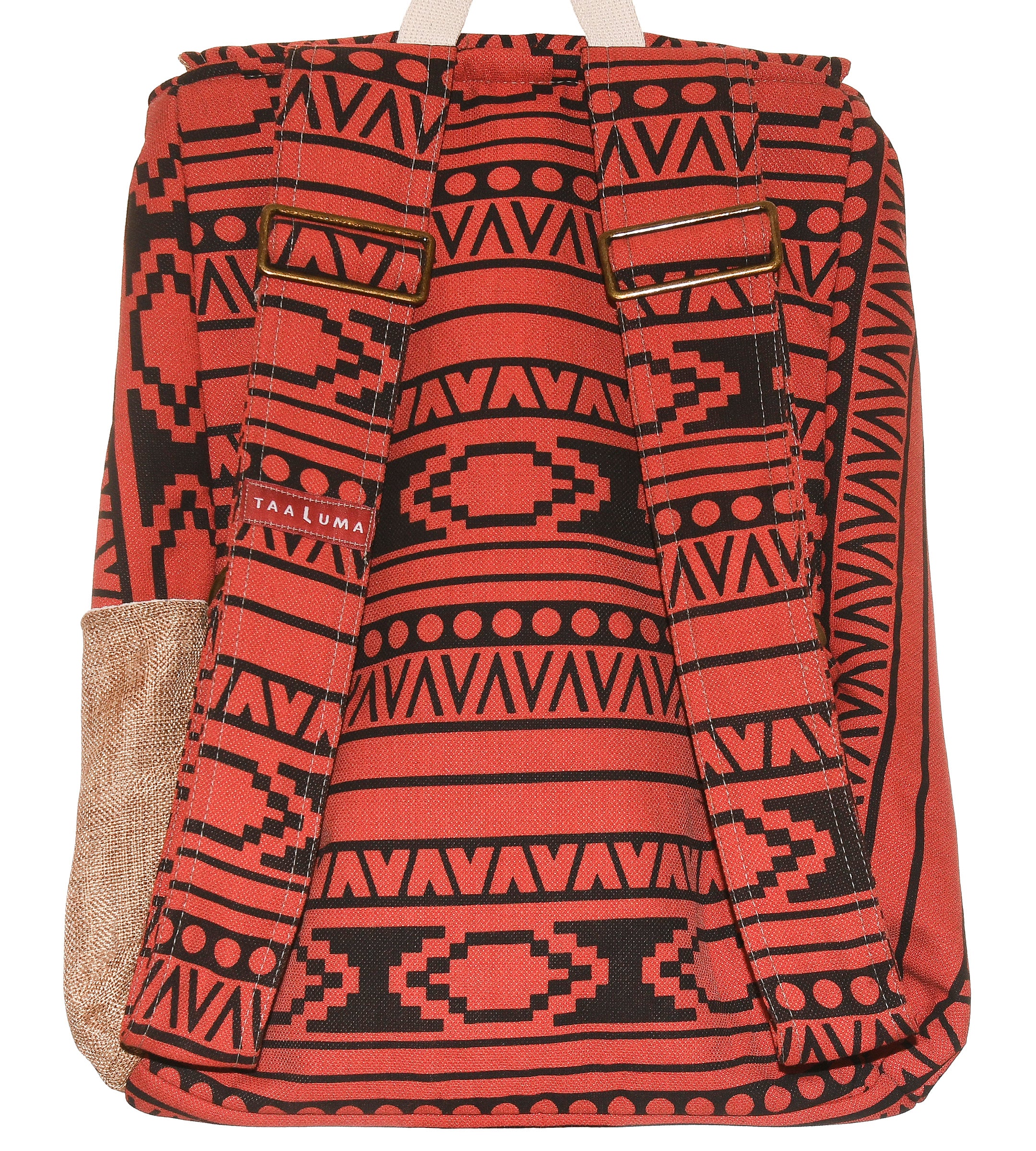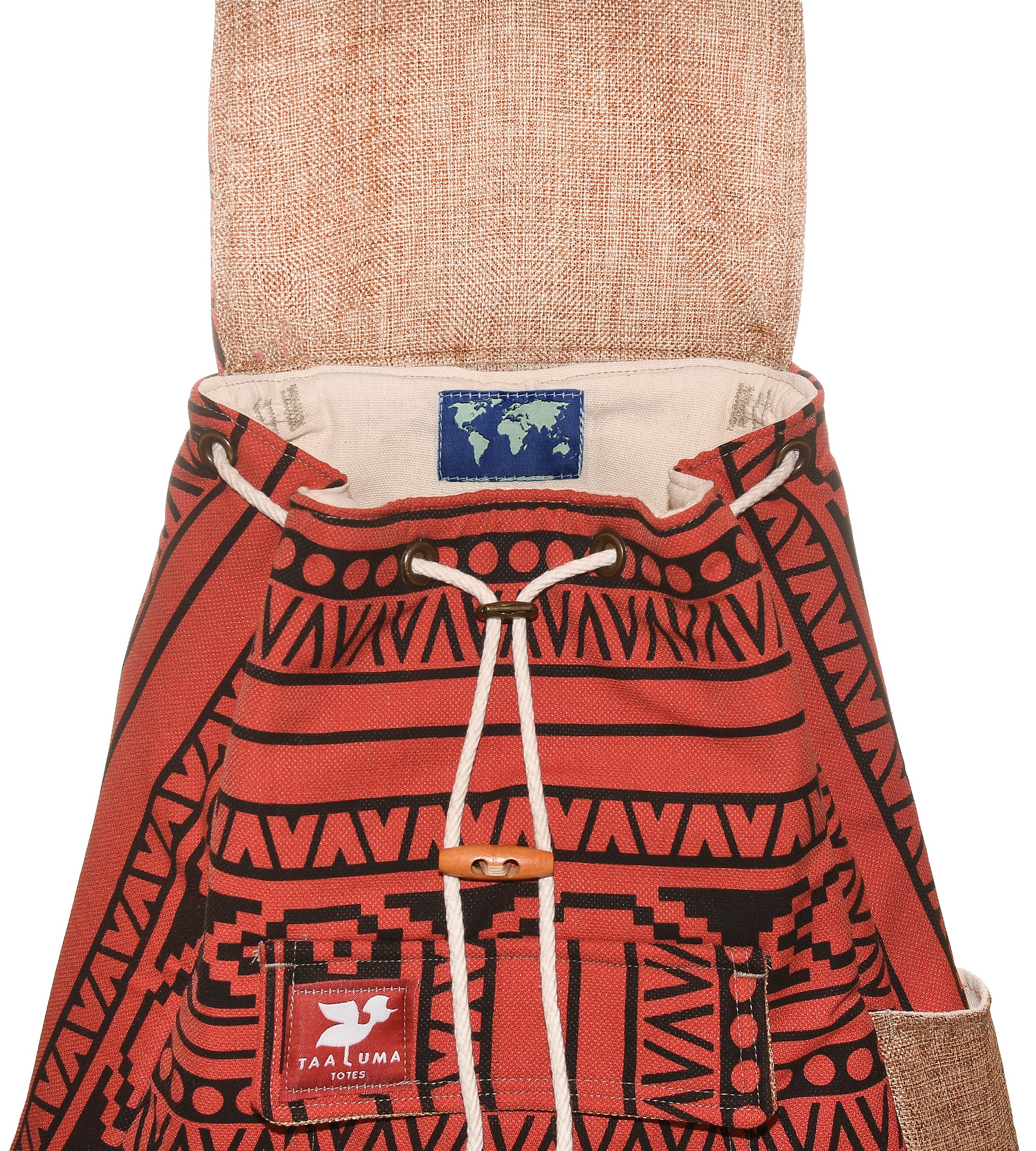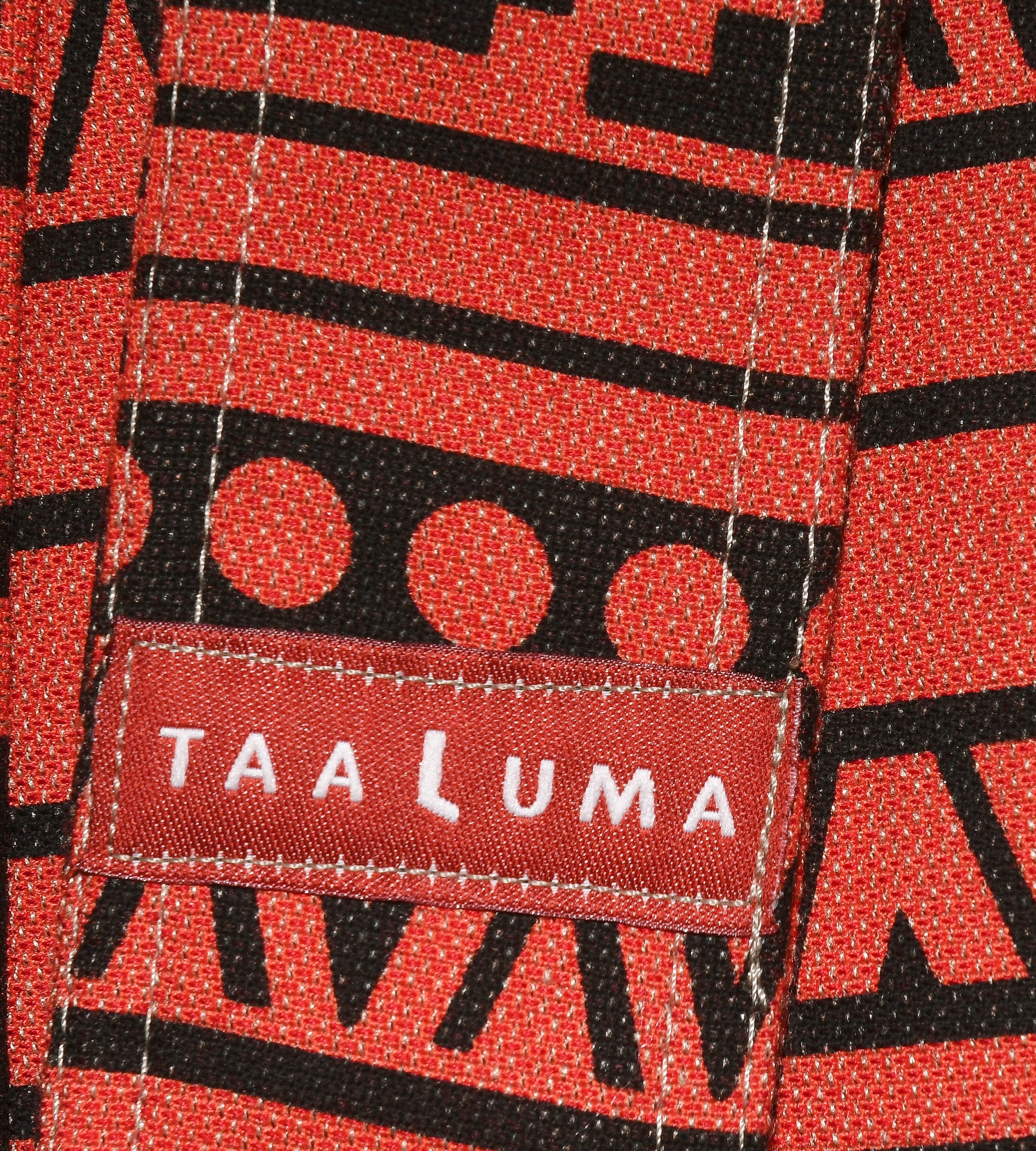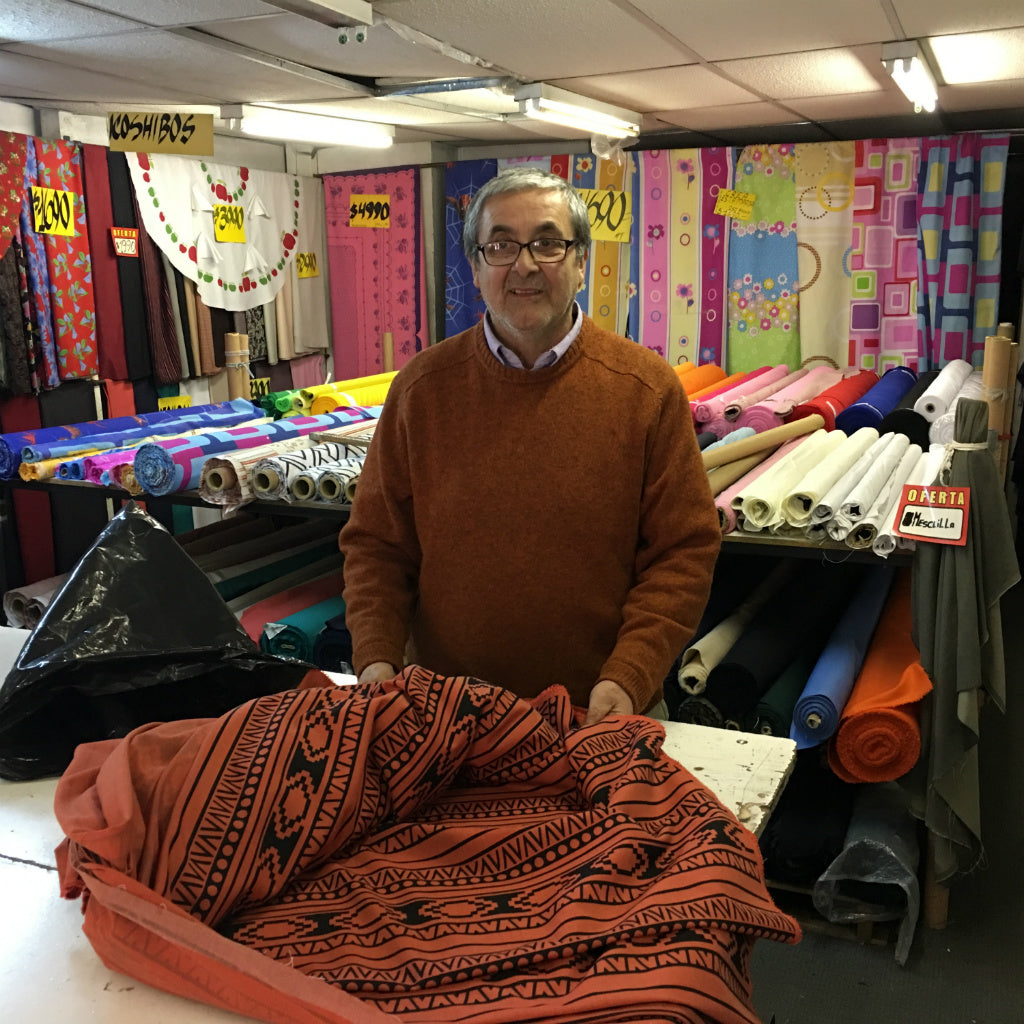 Chile Tote (by Paul McGinnis)
Fabric from Santiago, Chile brought to you by traveler Paul McGinnis.
"The fabric was in the "clothing/fabric district" part of town. There were many stores with all kinds of fabric from traditional prints like mine to very outlandish and foreign designs." —Paul McGinnis
1 of 16
Limited Edition:  Only 16 made.  Be 1 of 16.
Made in USA
Fits a 17" laptop
Passport pocket inside
Traveler
Paul McGinnis:  Paul has traveled to Chile a few times working on the construction of a new church. Trip after trip, one of his favorite pastimes is to Chile with the local people….preferably while wandering around markets or over a local meal.
Bring back fabric from your next trip