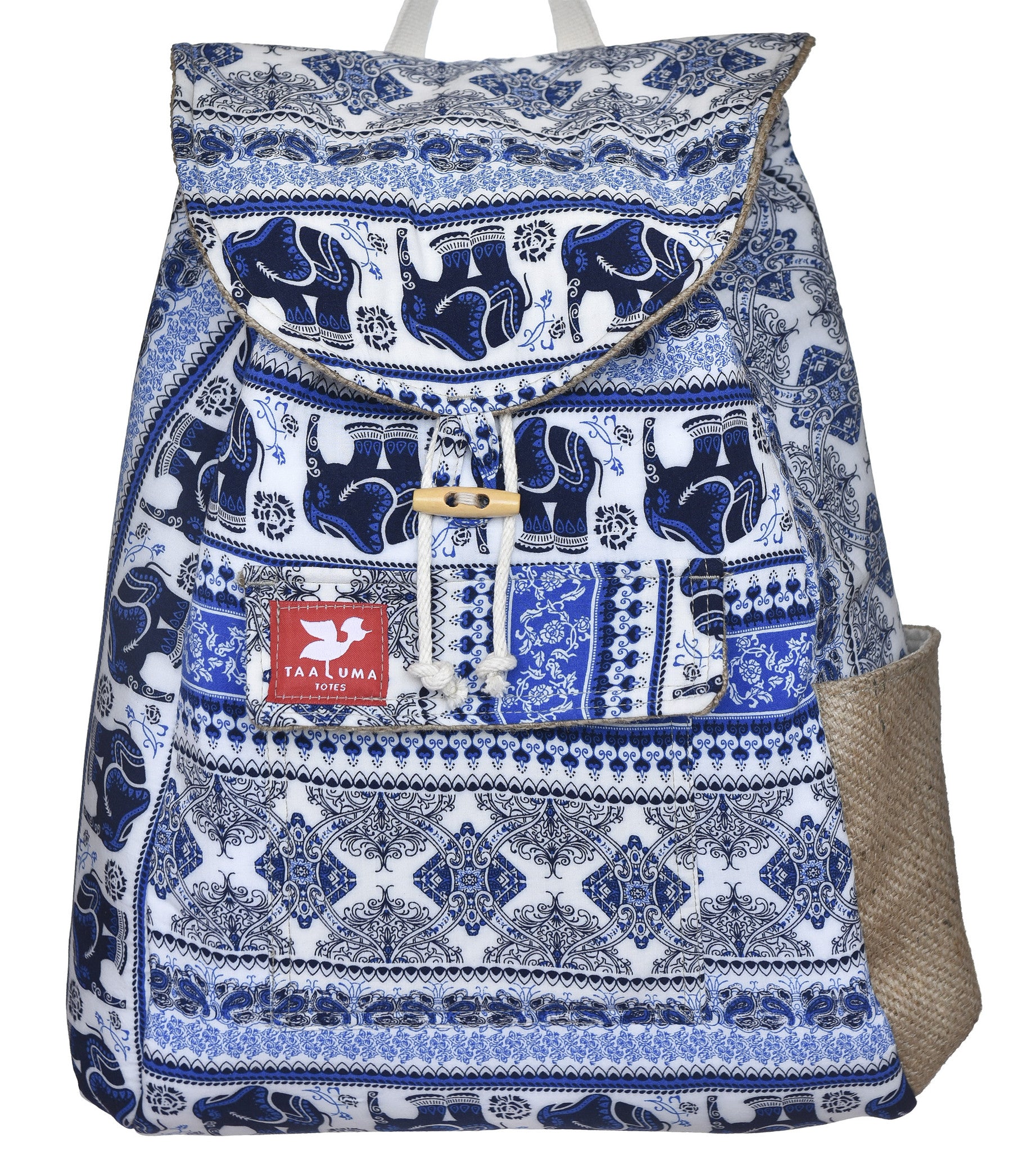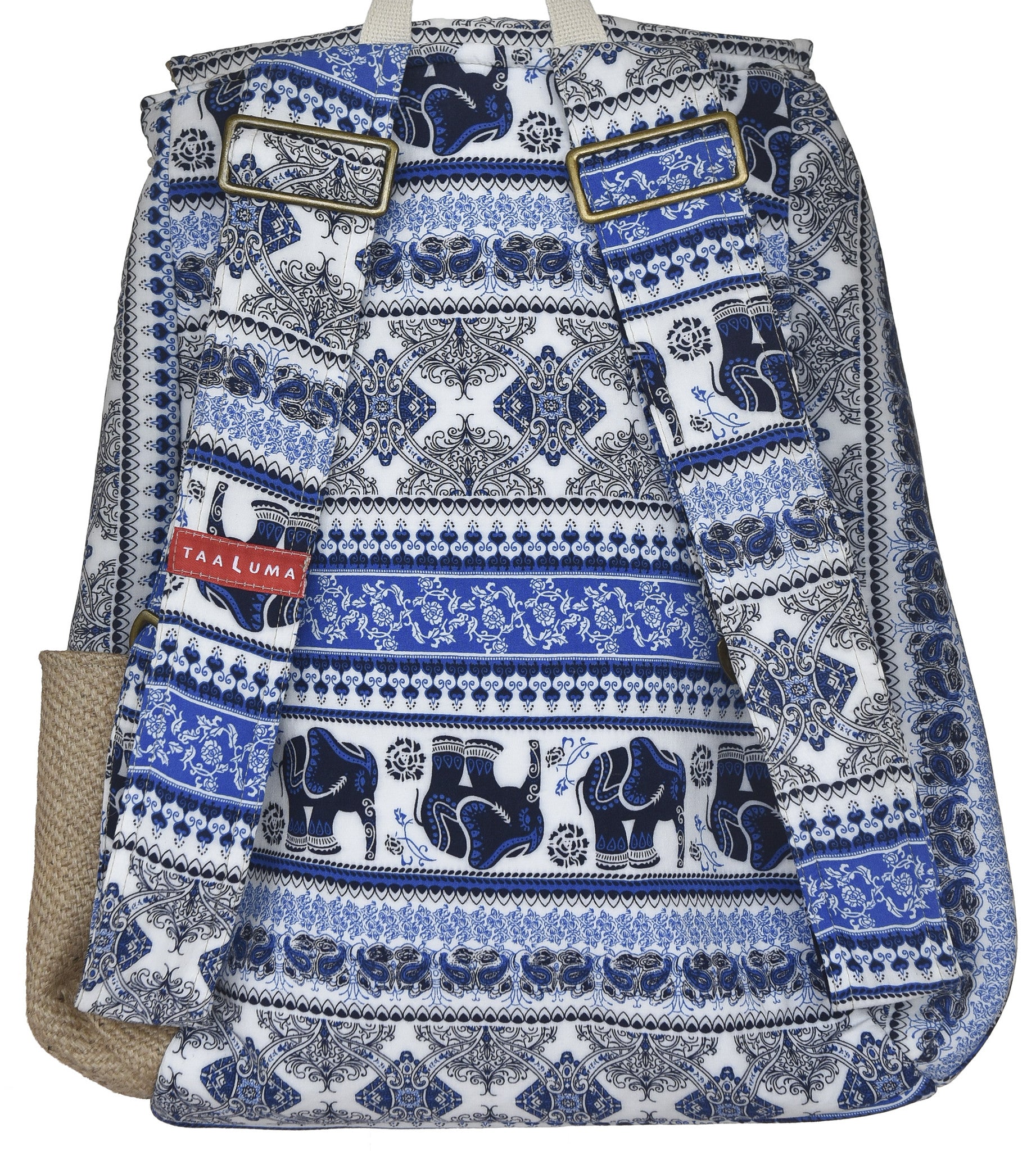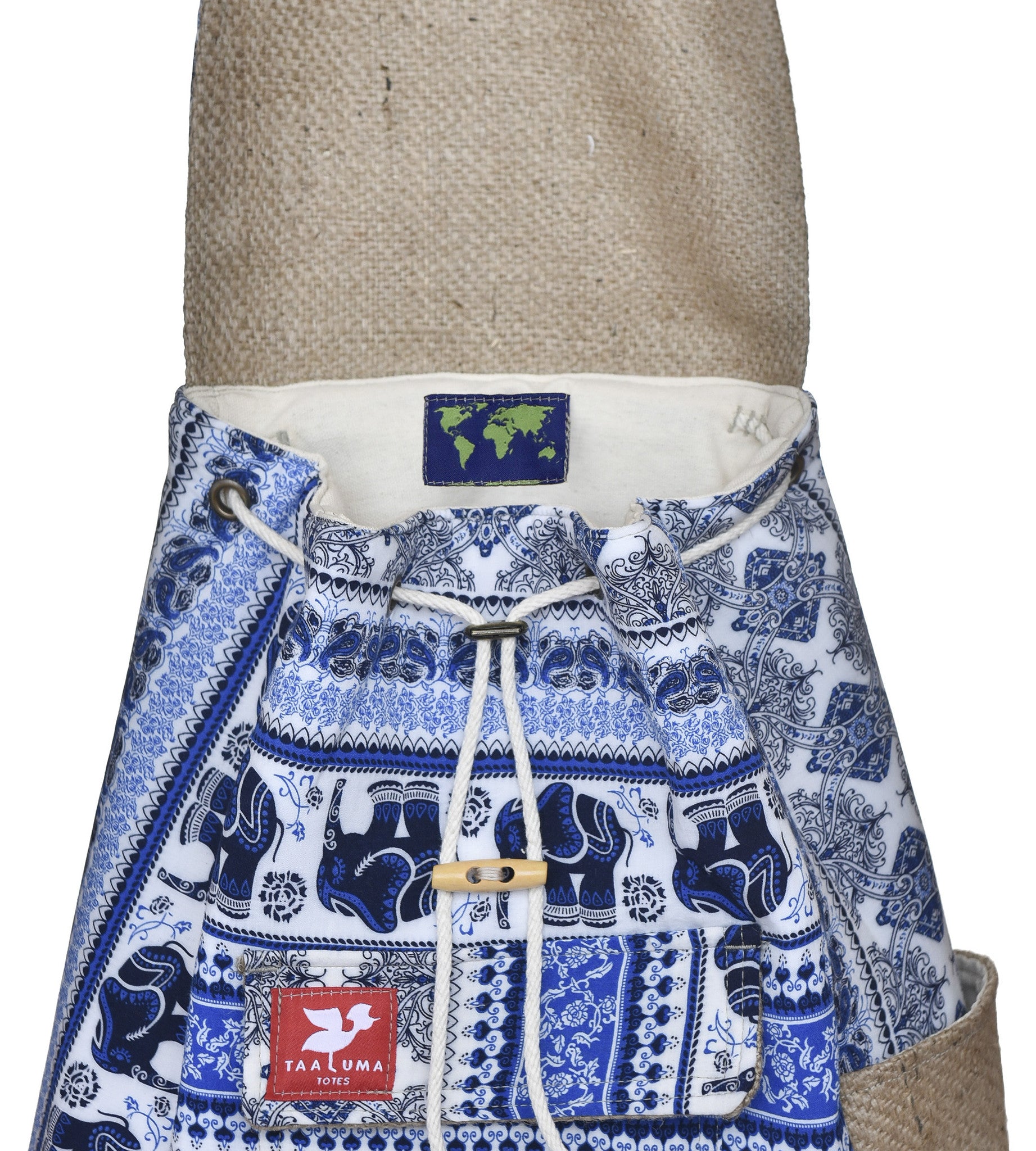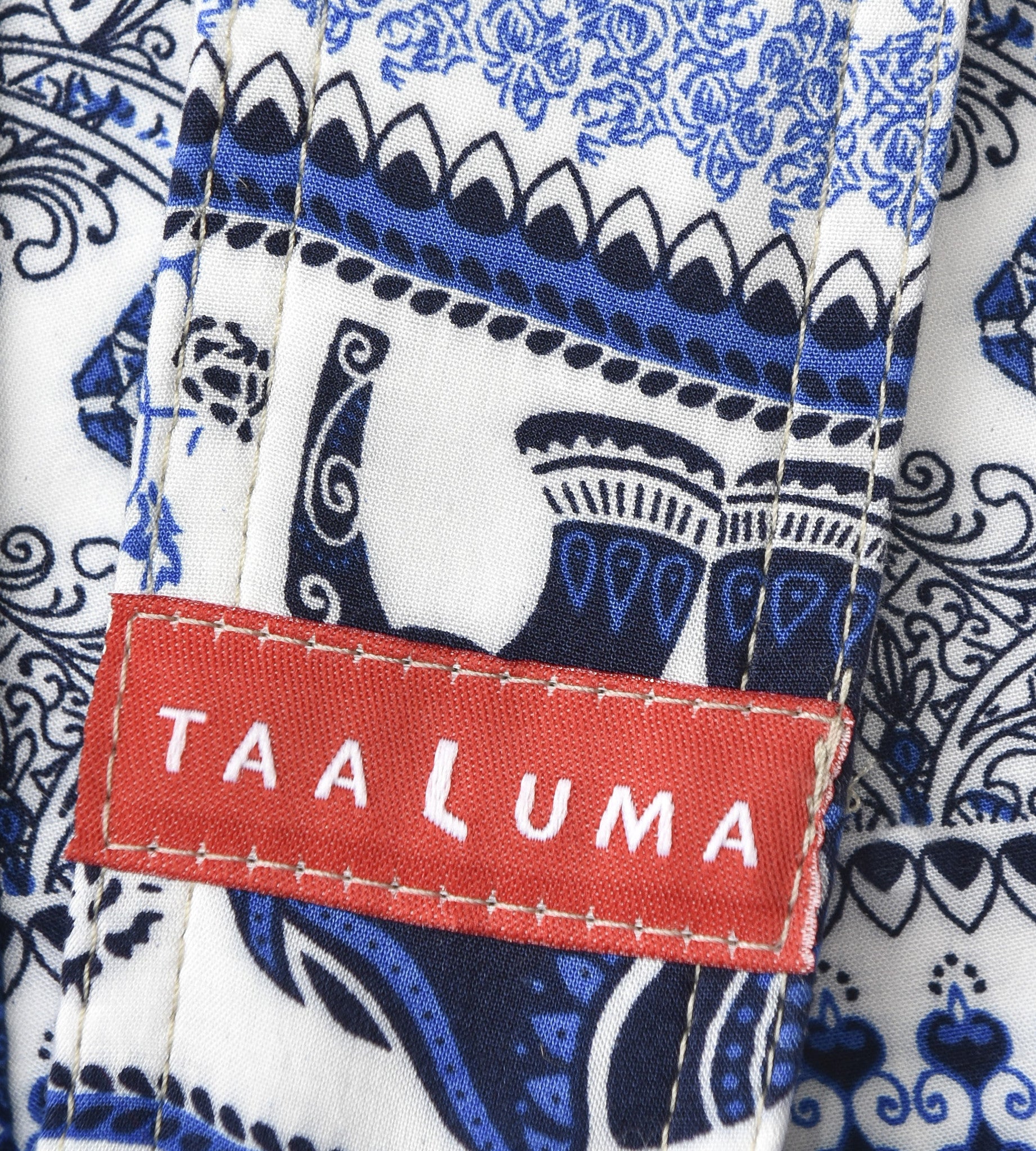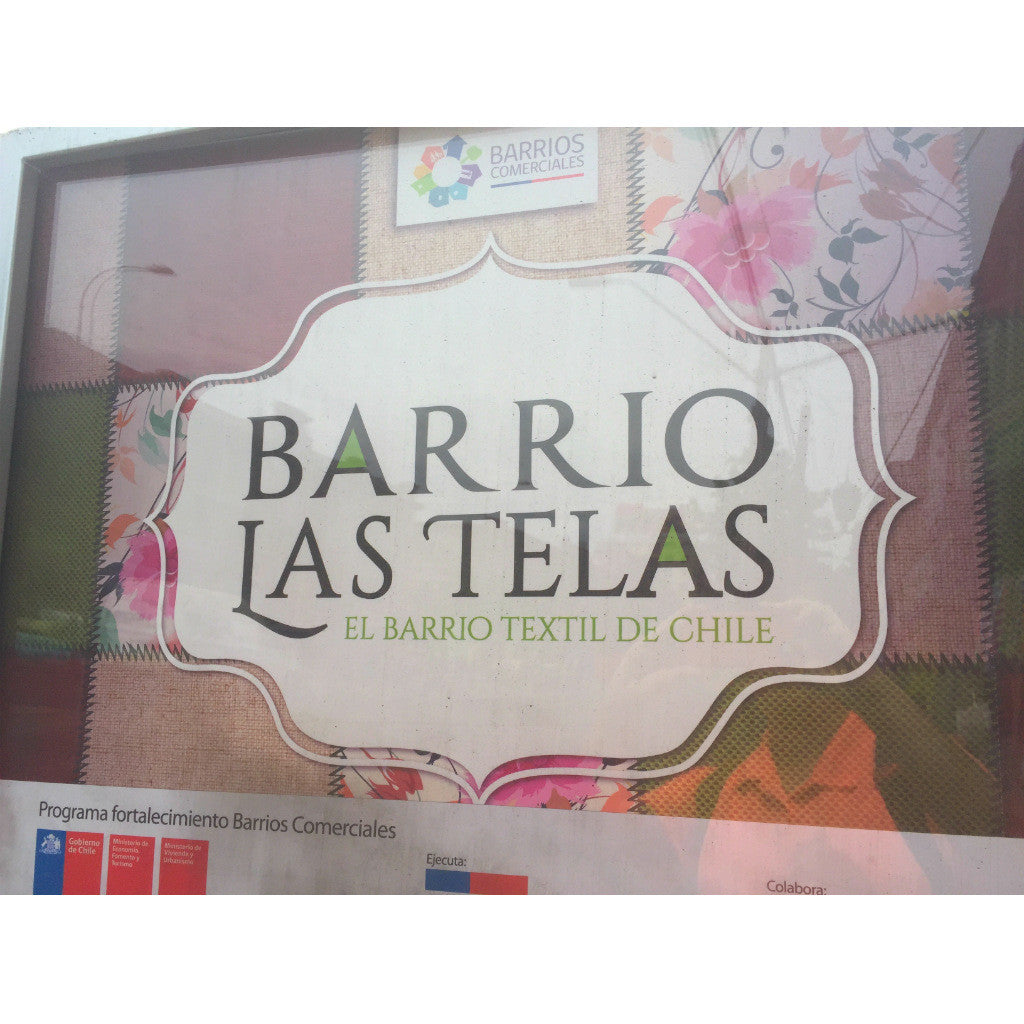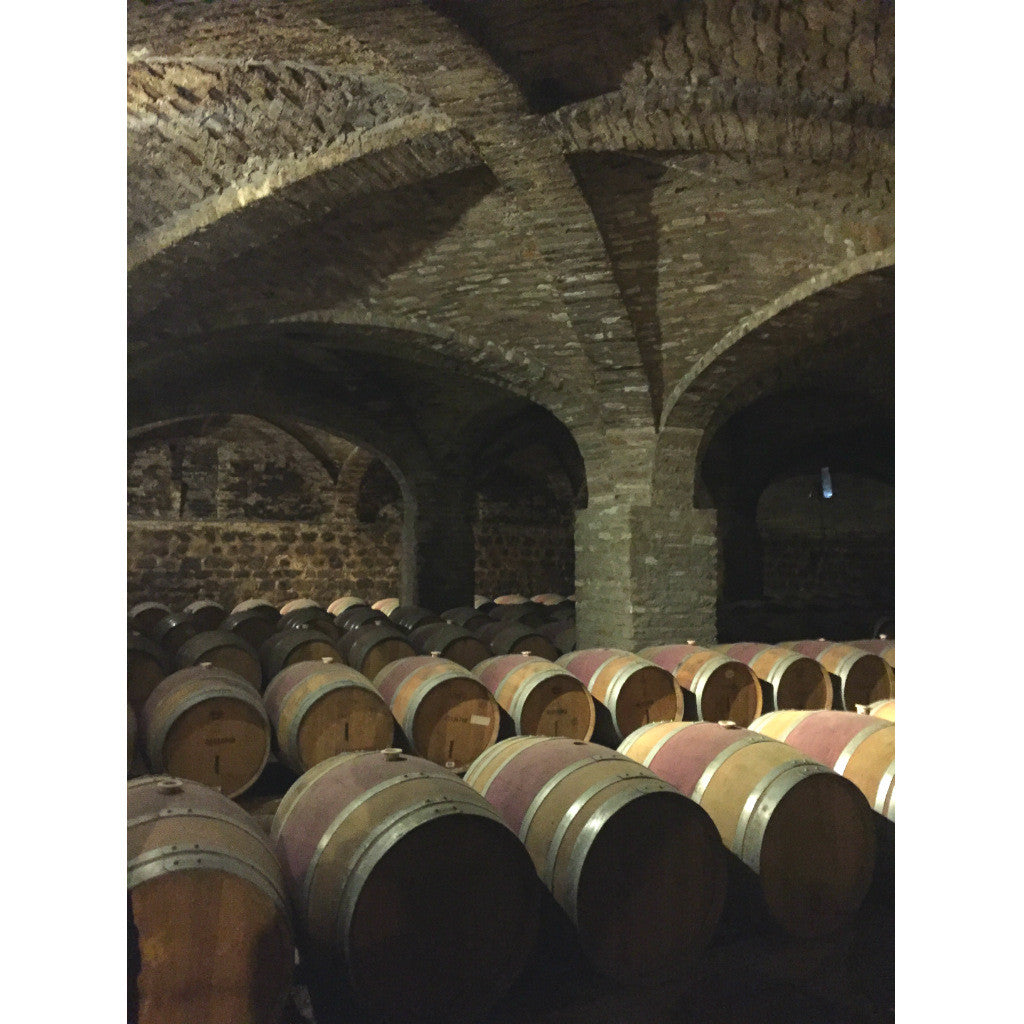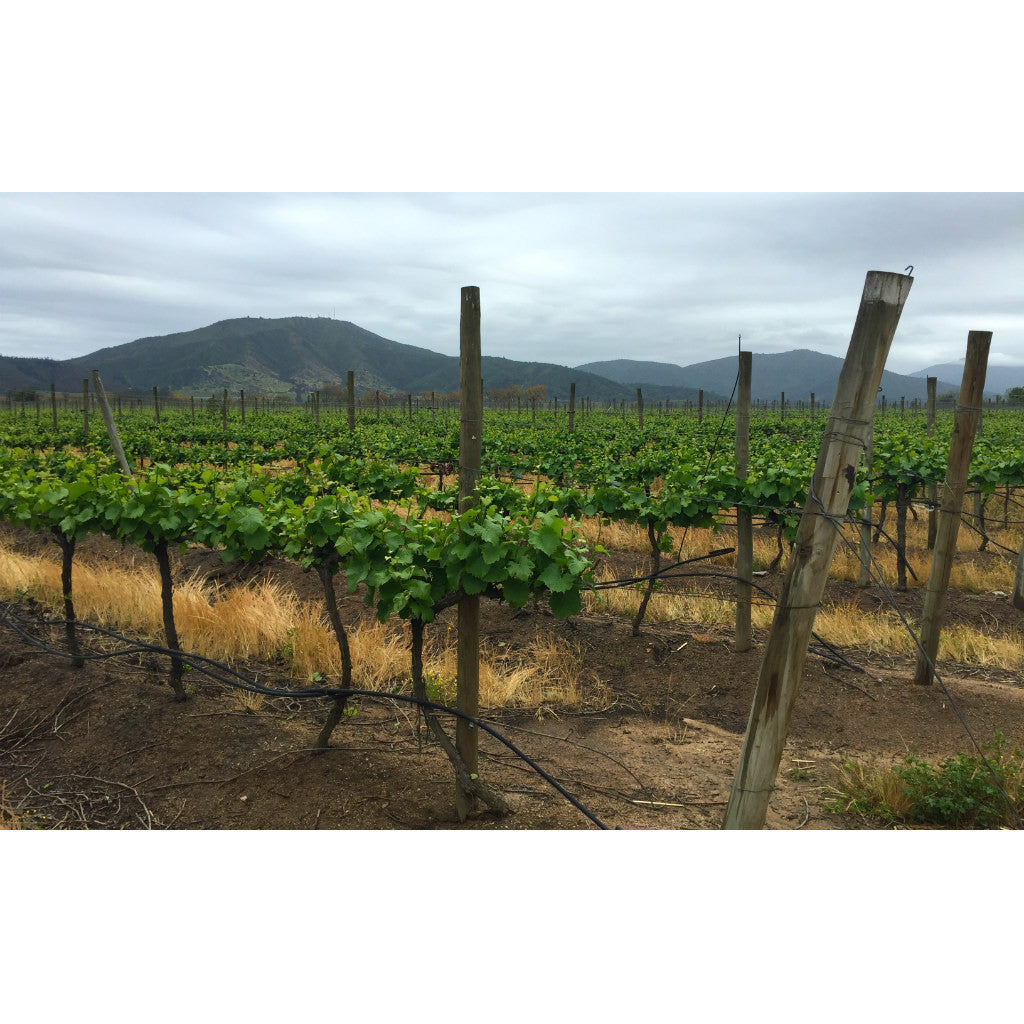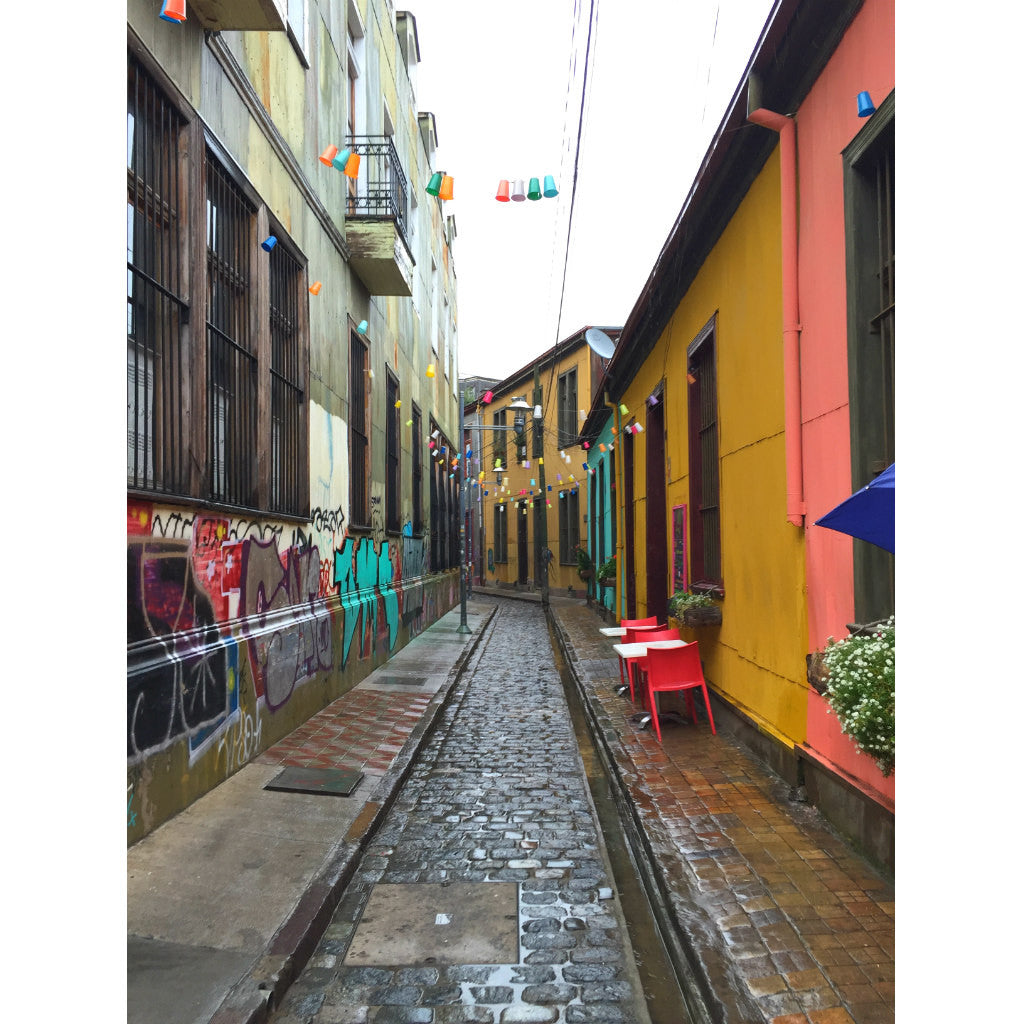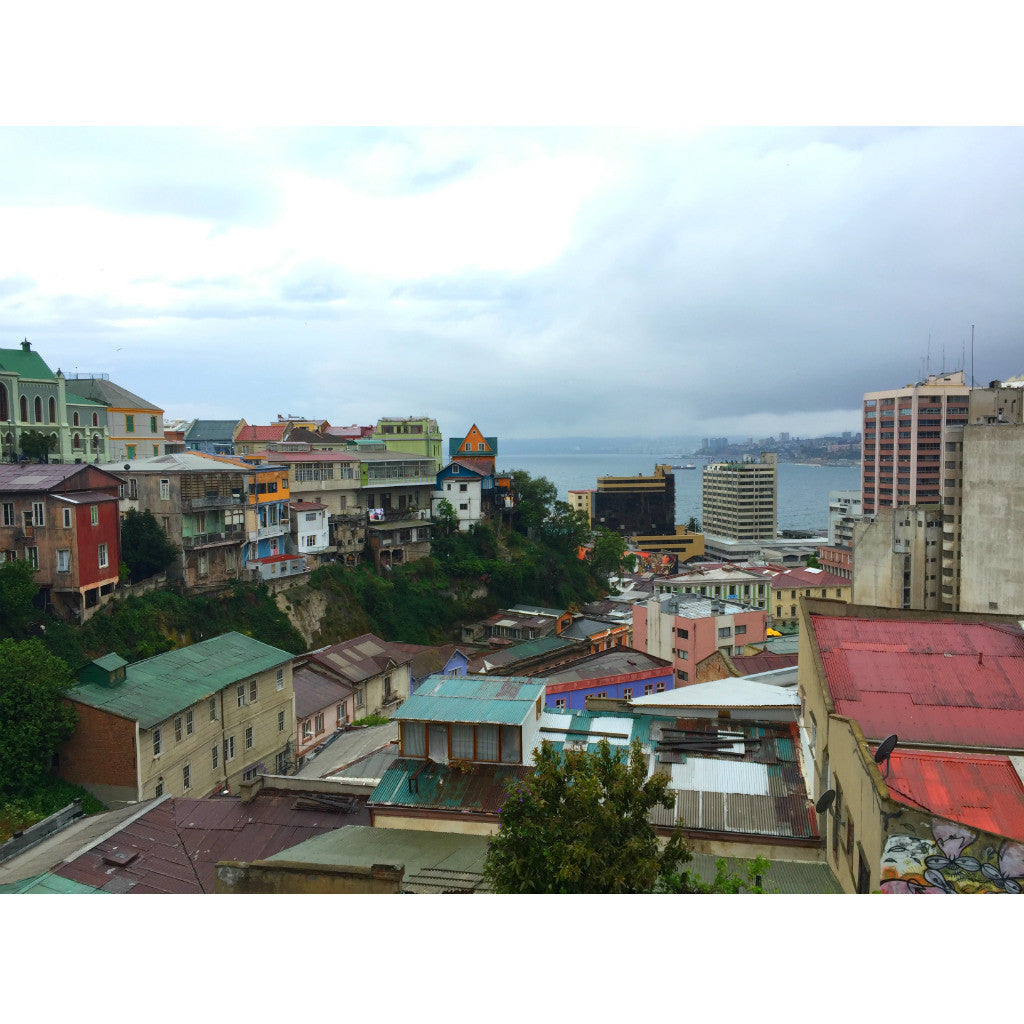 Chile Tote (by Fernando Rubio)
Fabric from Santiago, Chile brought to you by traveler Fernando Rubio.
"When we arrived we asked to go to the area of Santiago where fabrics are made and sold by locals, no corporate stores or anything such as that. We arrived at an area which had I would say 4 to 5 blocks of fabric stores, a lot of small stores owned by locals. As I was looking at options, the one I picked called to me. The elephant is a mystical animal with great meaning for a traveler, so I chose this pattern hoping it would be a protector of any travelers whom decided to purchase it." —Fernando Rubio
1 of 15
Limited Edition:  Only 15 made.  Be 1 of 15.
Made in USA
Fits a 17" laptop
Carry-on approved
Traveler
Fernando Rubio:  When he isn't exploring new foods and areas, Fernando likes to find time to Chile with the locals… see with his own eyes how other people live, hear with his own ears how other people think. The Ger'many memories will stick with him for years to come!
Bring back fabric from your next trip