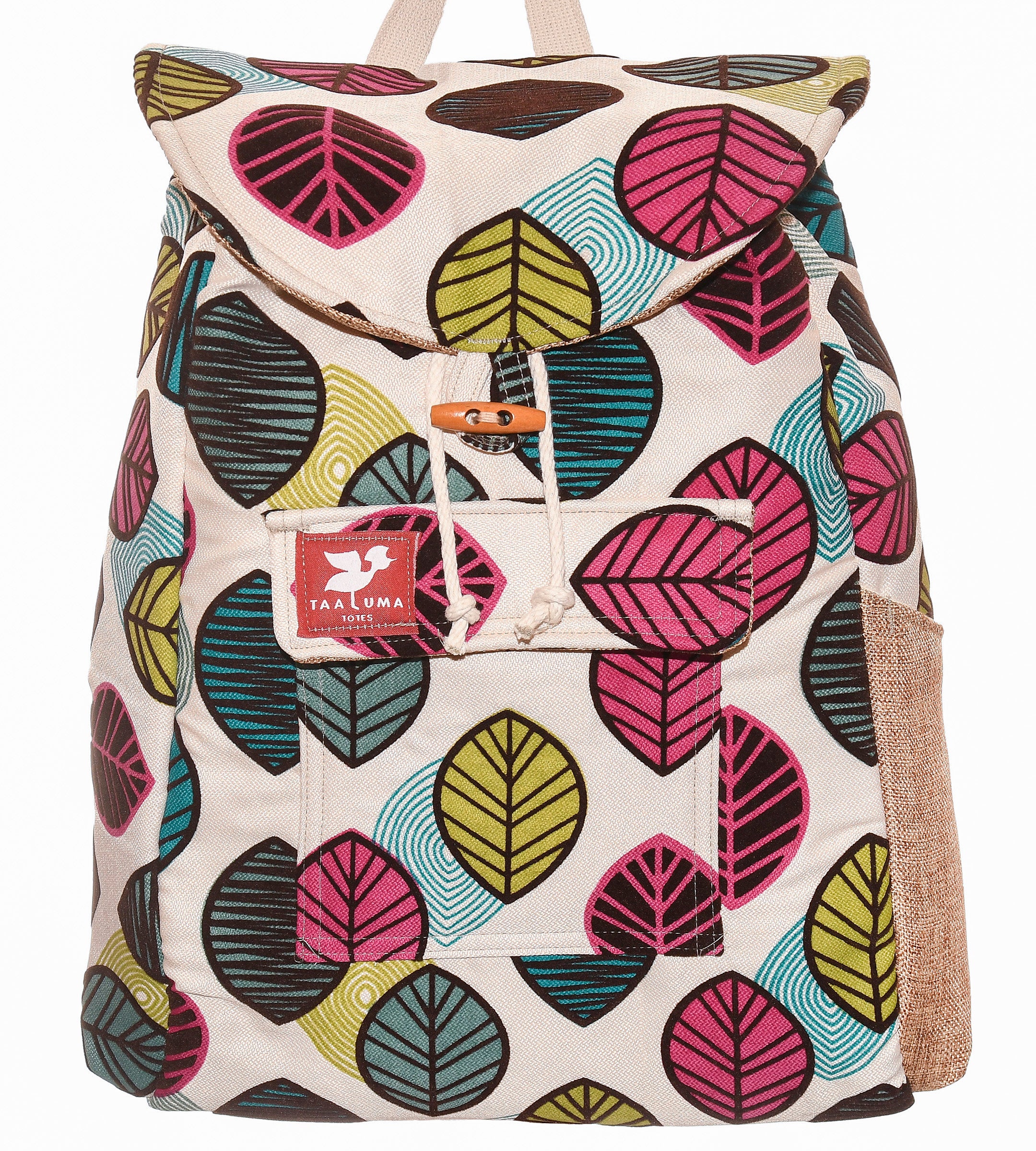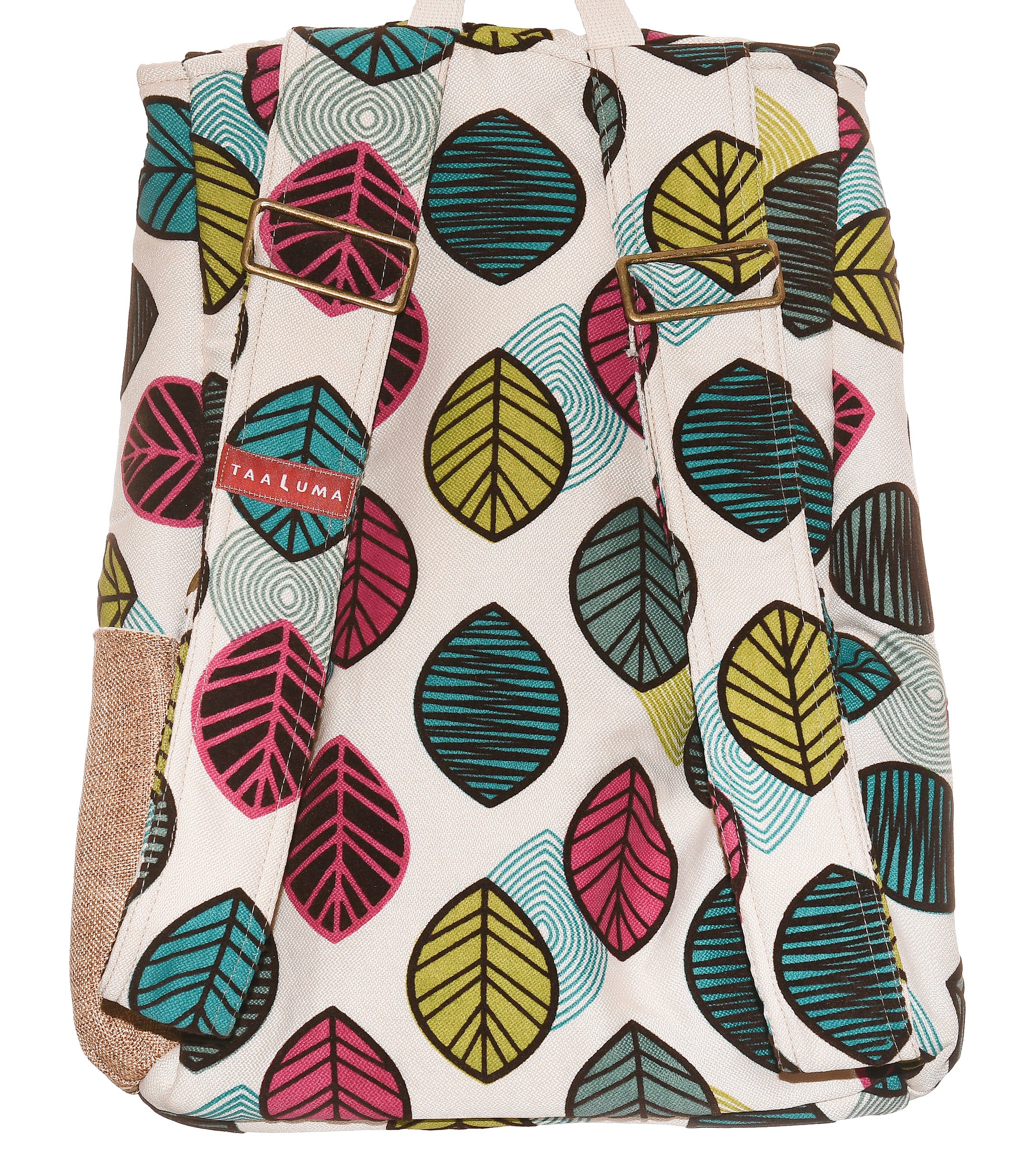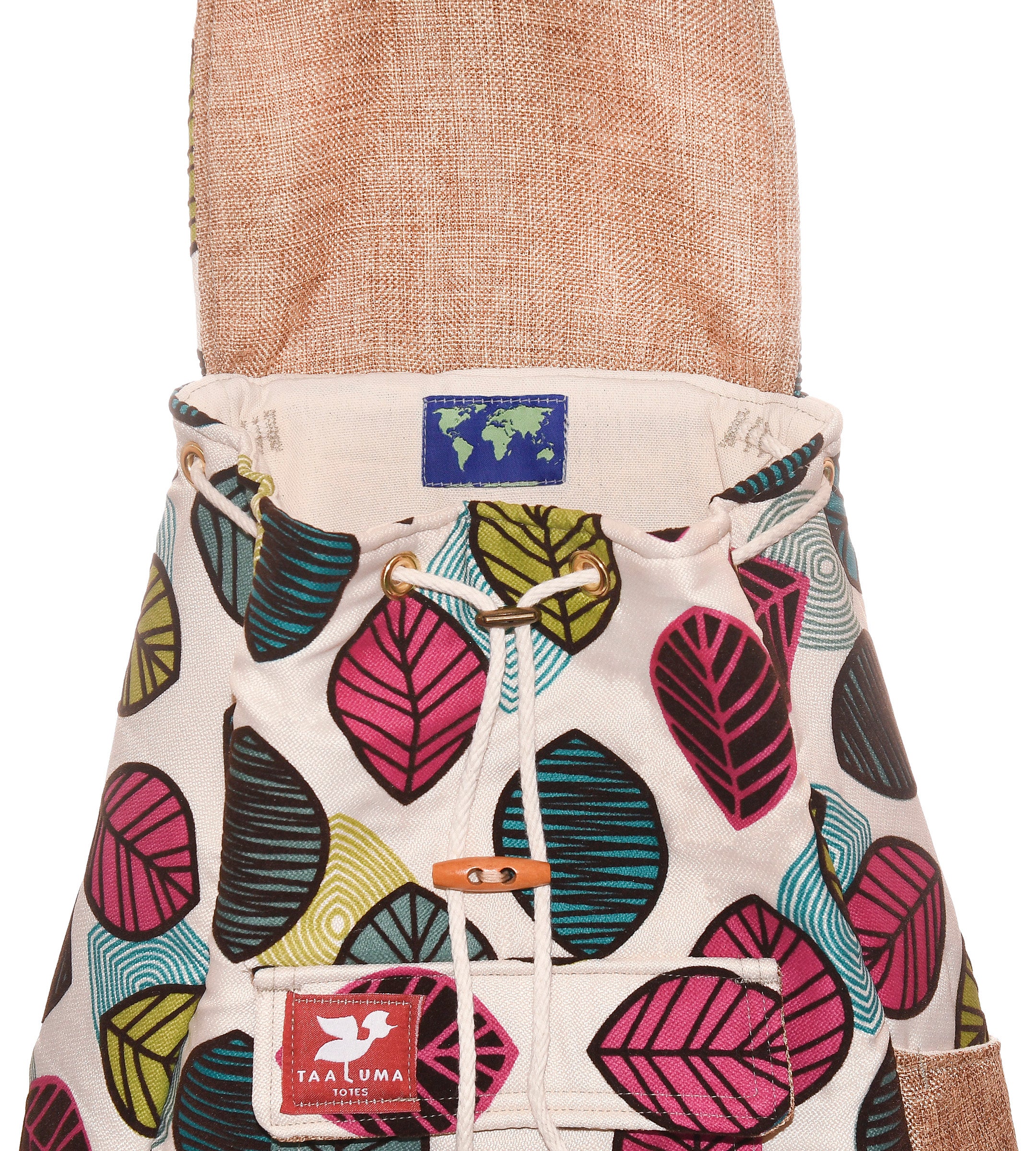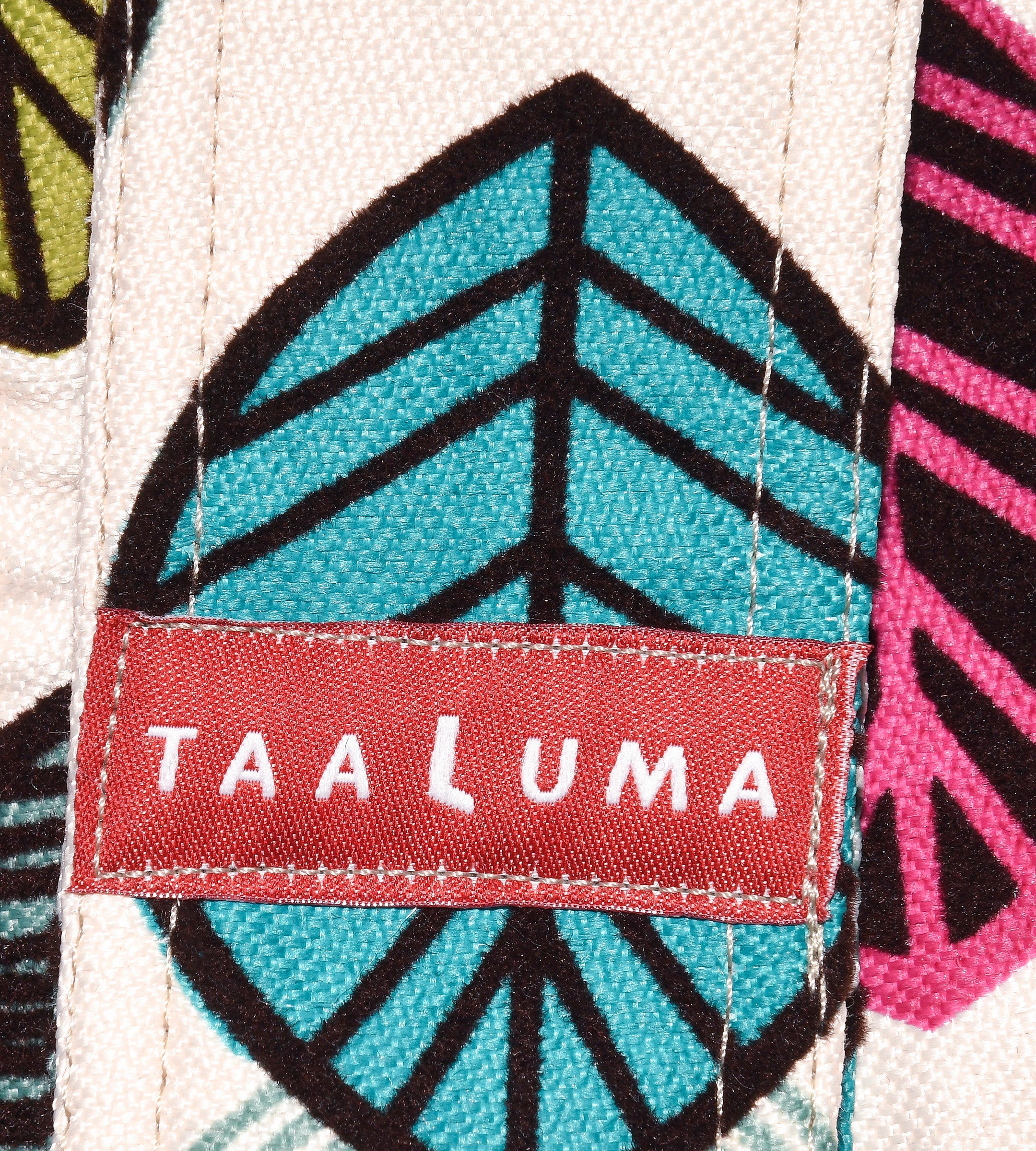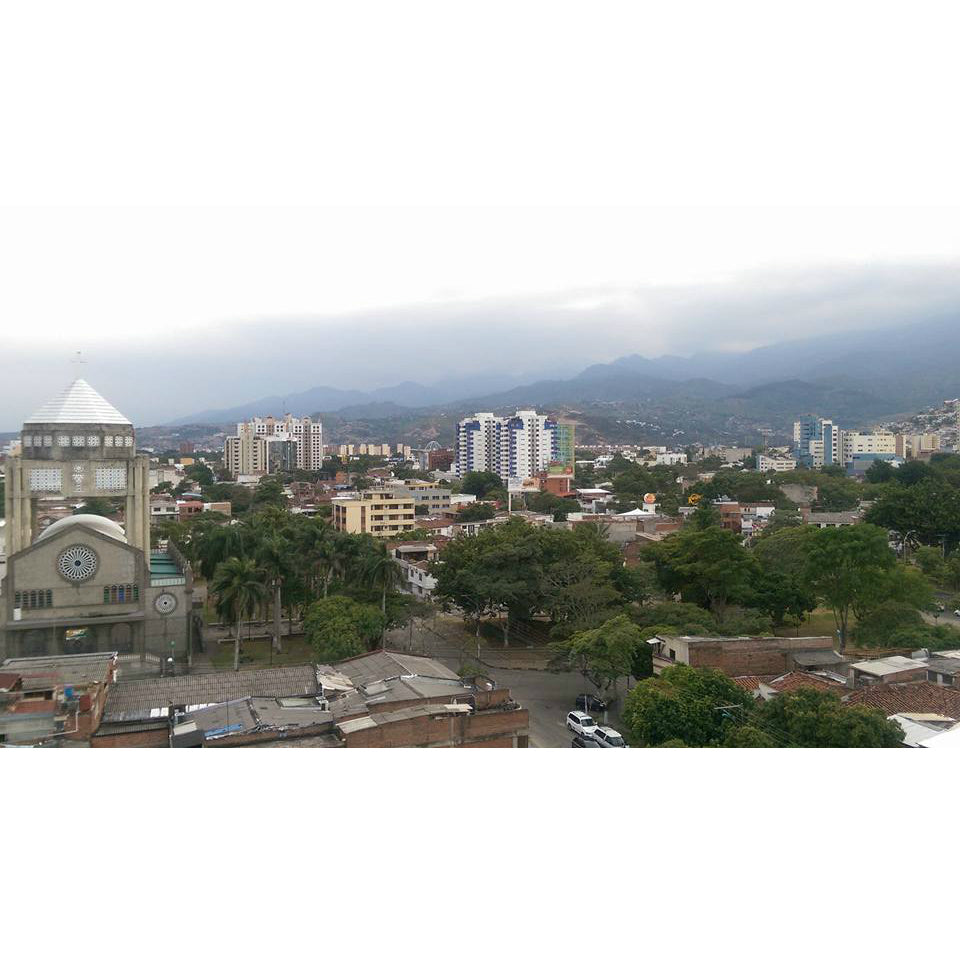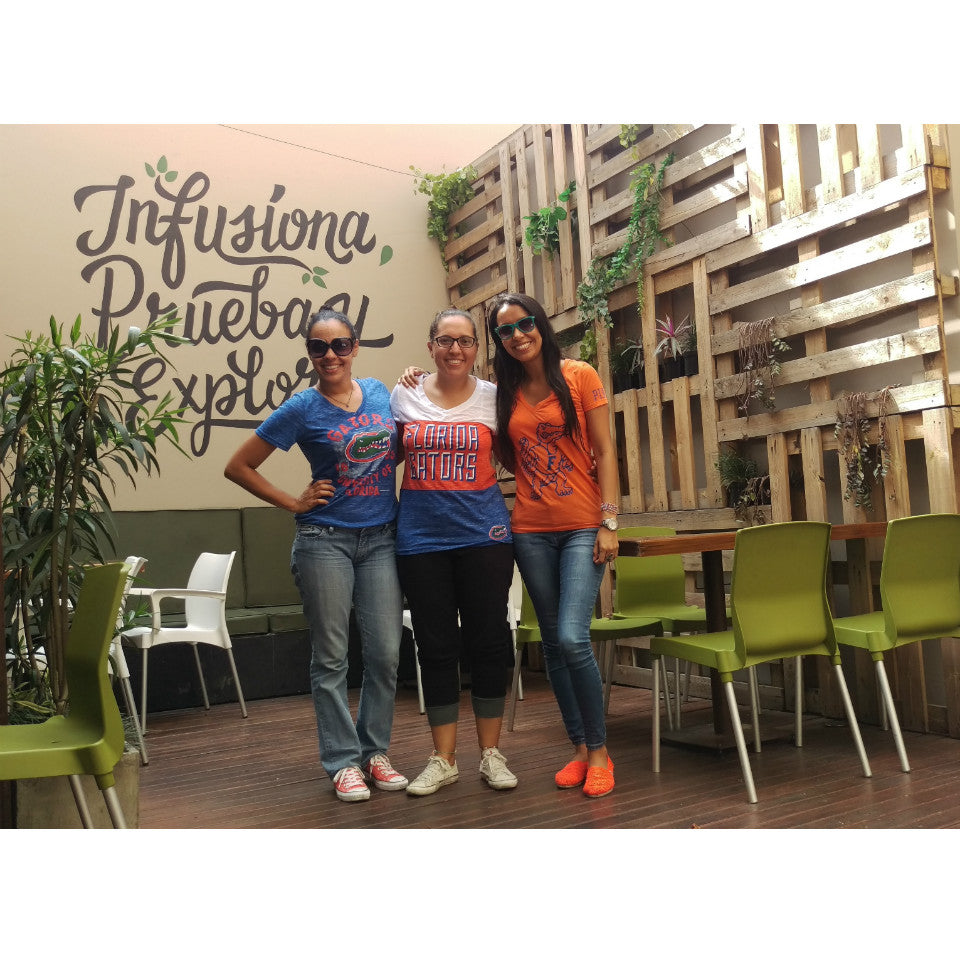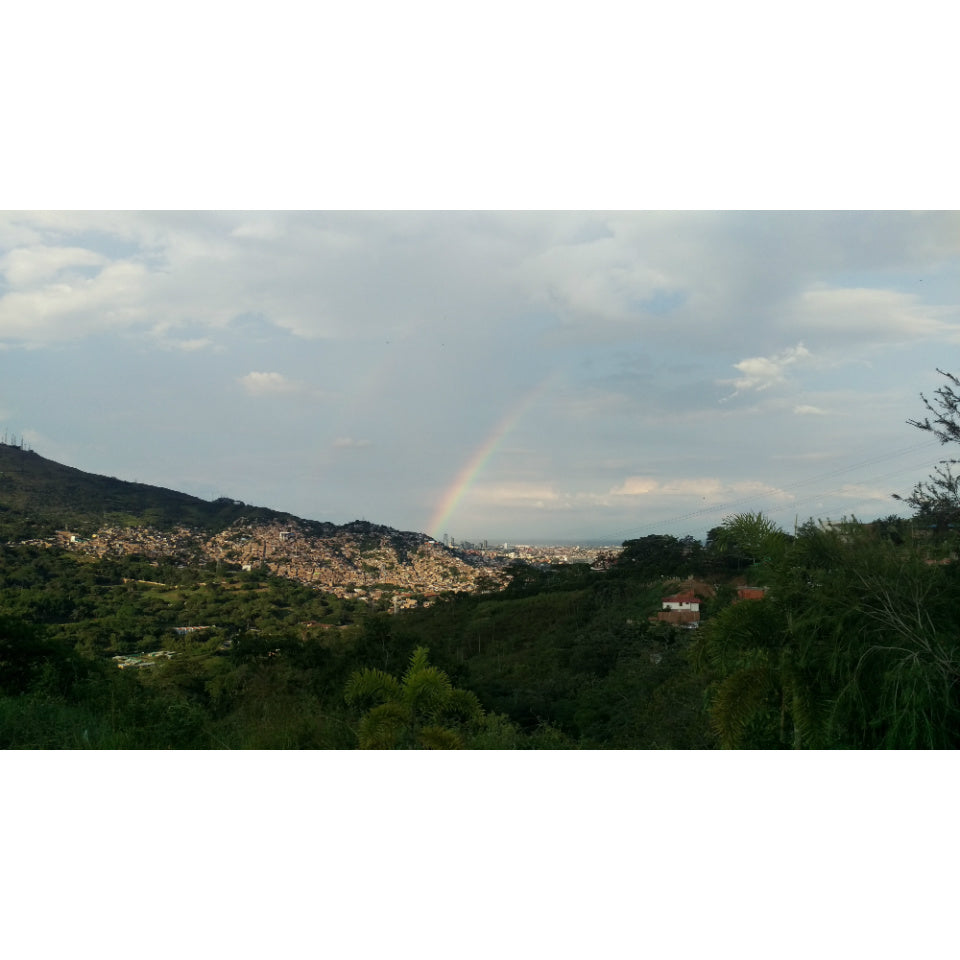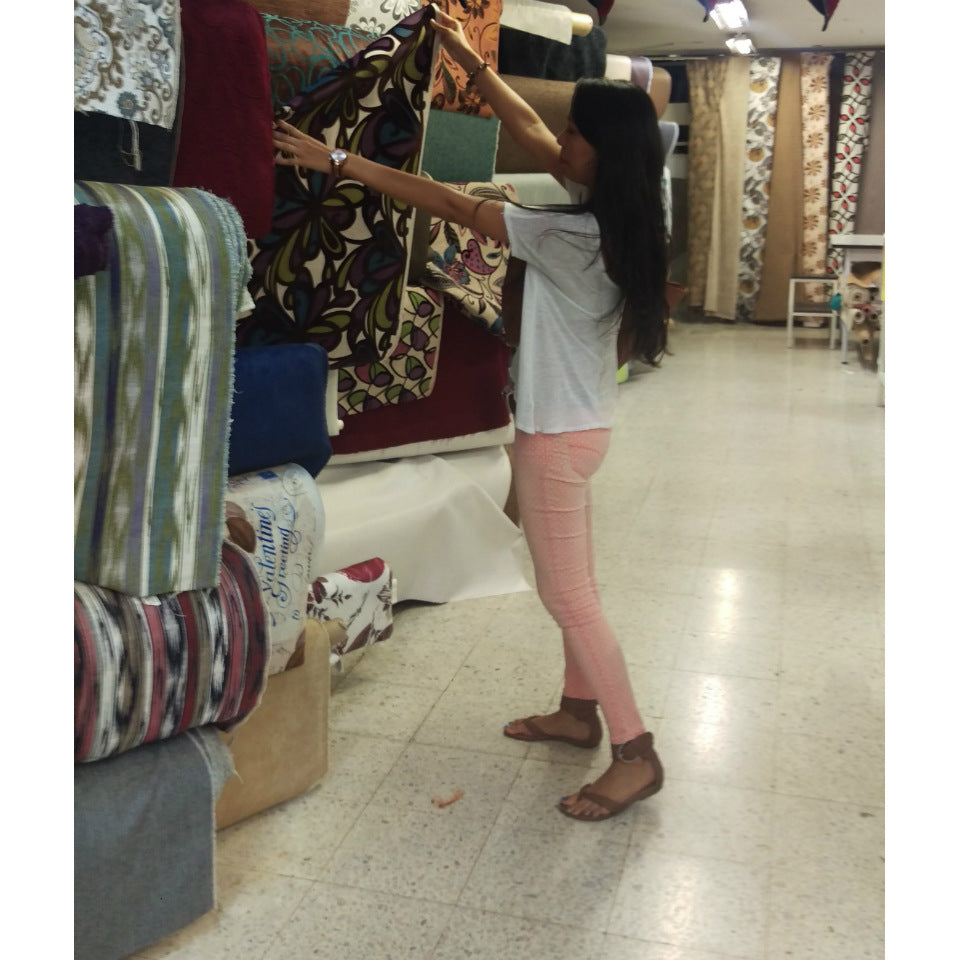 Colombia Tote (by Lorena Lopez)
Fabric from Cali, Colombia brought to you by traveler Lorena Lopez.
"I saw the fabric while walking around in the center of the city in the middle of lots of clothes shops. The shop where I found the fabric has a history of making and selling local fabrics for more than three decades." —Lorena Lopez
1 of 17
Limited Edition:  Only 17 made.  Be 1 of 17.
Made in USA
Fits a 17" laptop
Passport pocket inside
Traveler
Lorena Lopez:  One of her favorite ways of learning about a new place is by meeting local people…preferably over a tasty traditional meal and music. She Peru'fers to learn about a place through the people and listening to their stories & tales about the city and how customs and traditions came to be. Lorena visited her home country of Colombia to see family and she Ecu'adored every minute of it!
Bring back fabric from your next trip