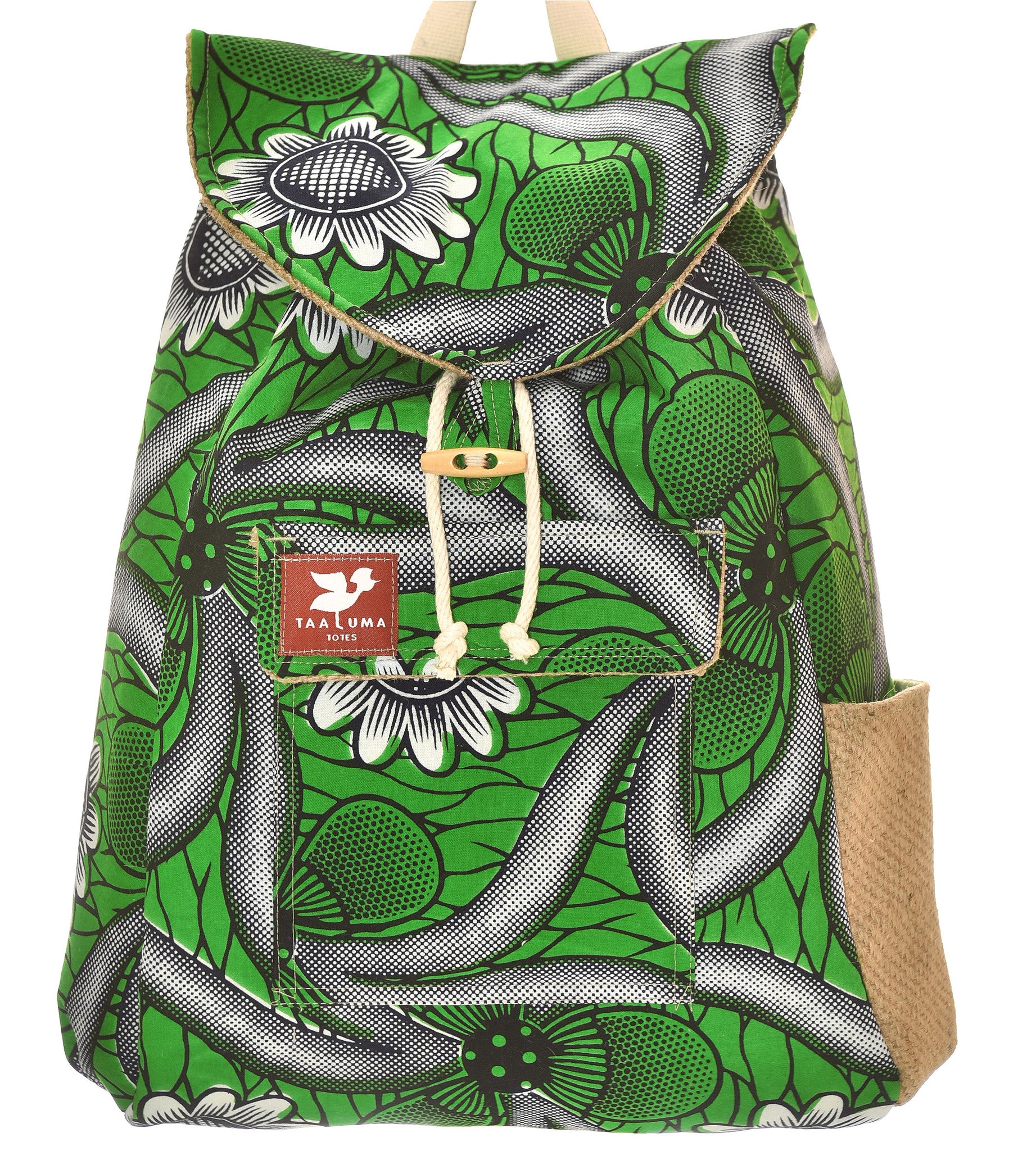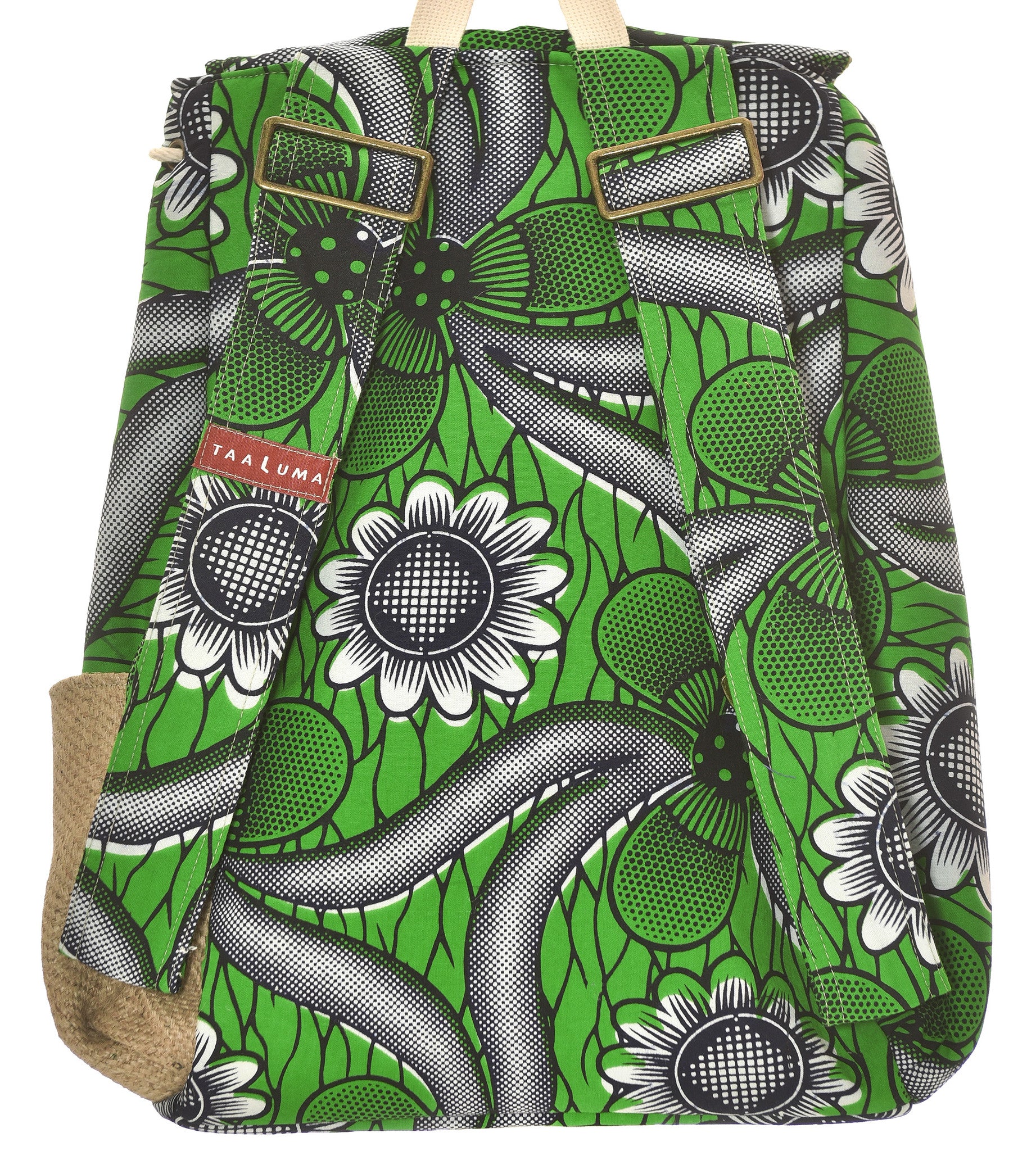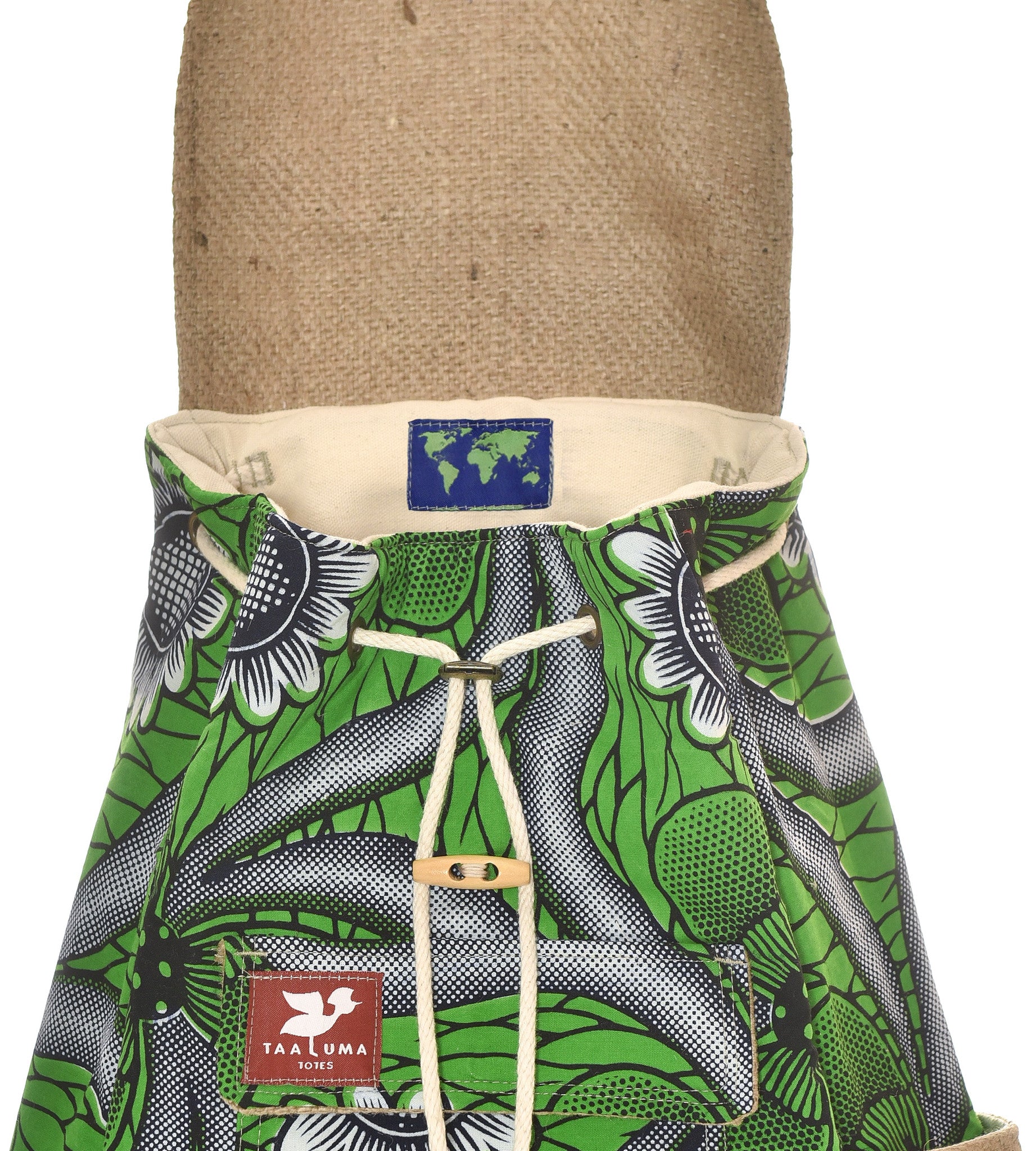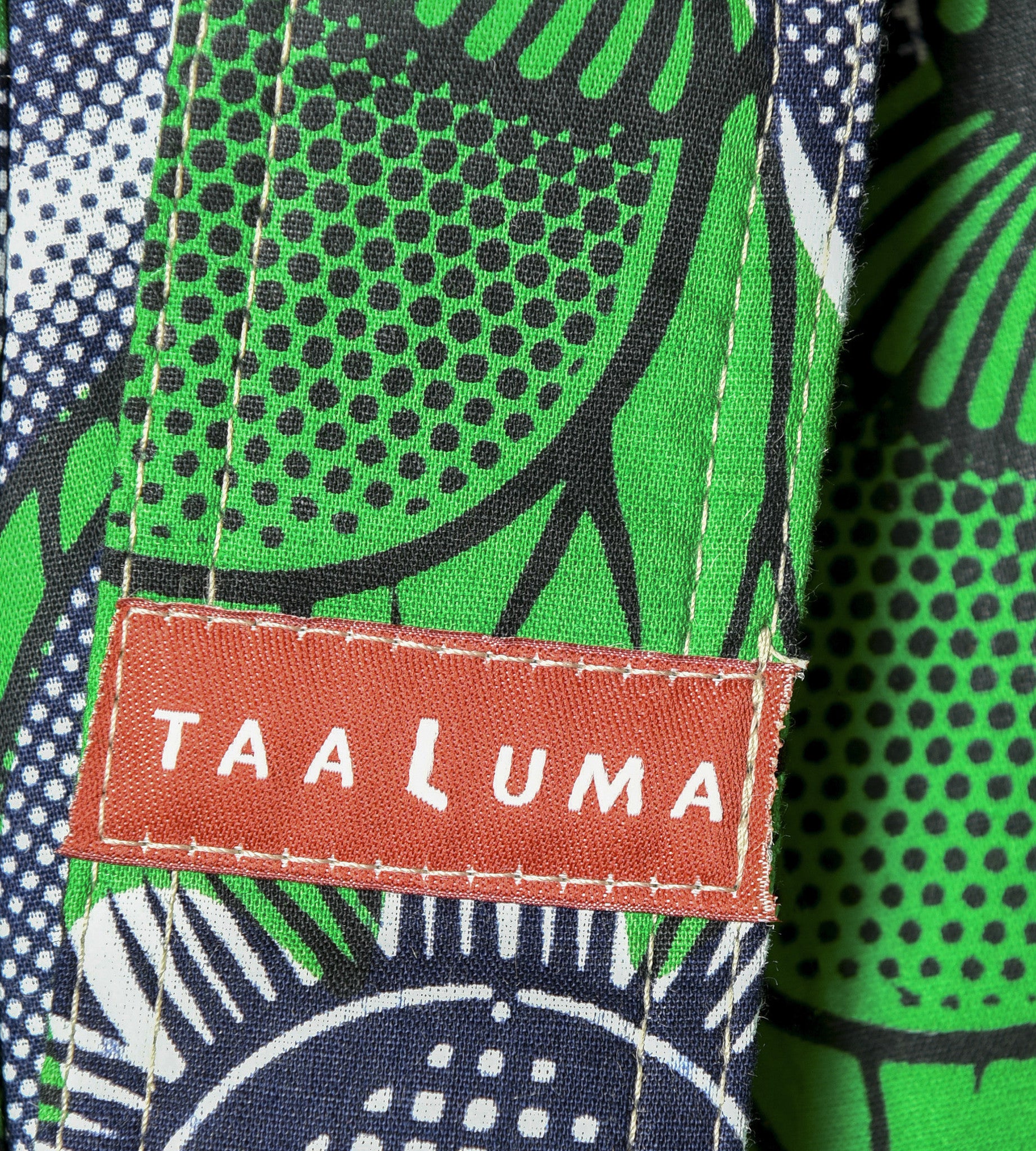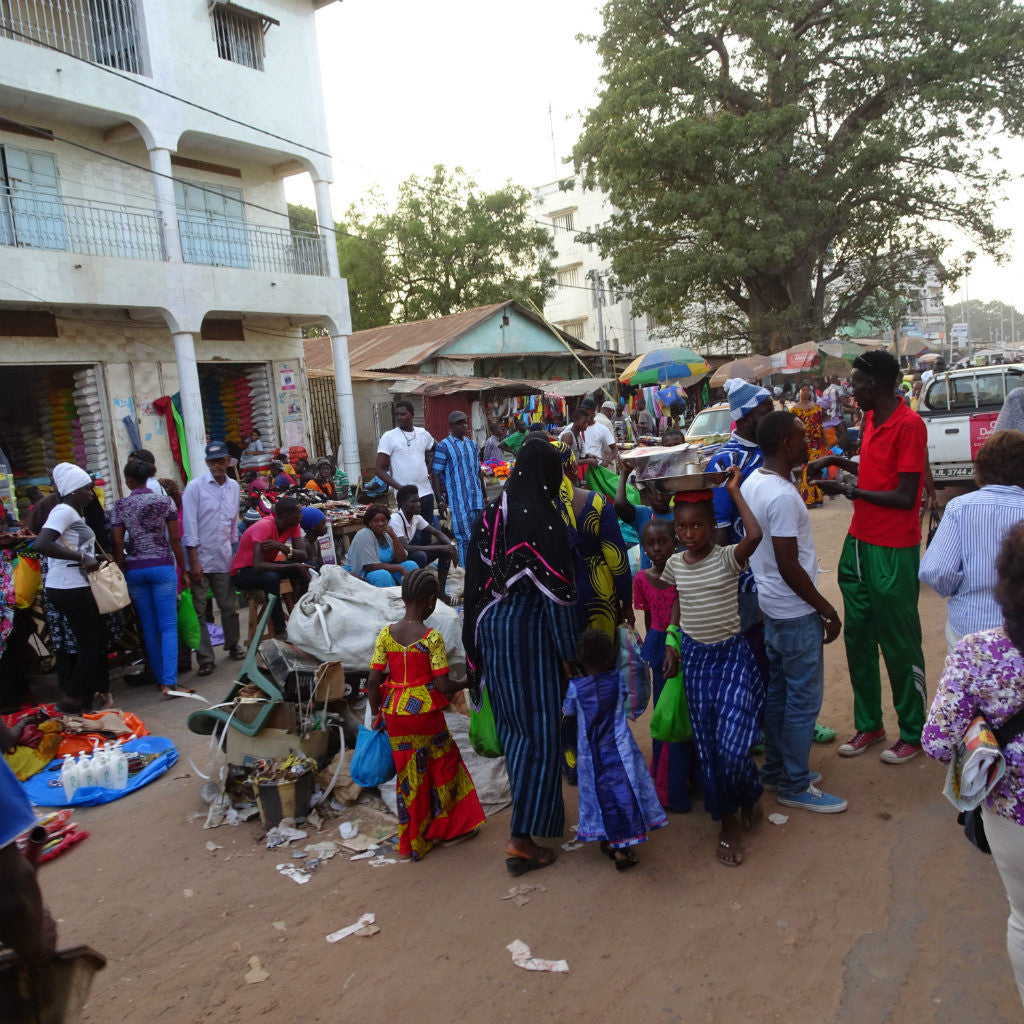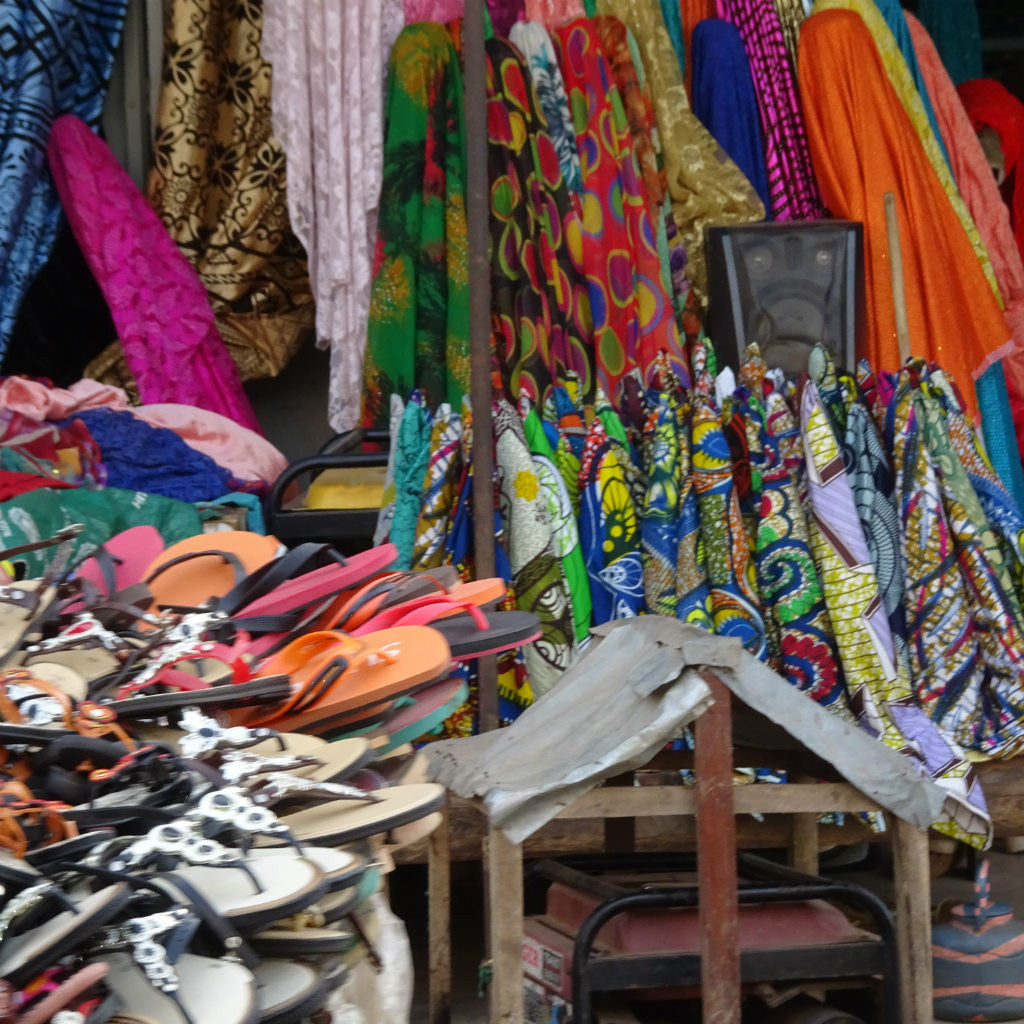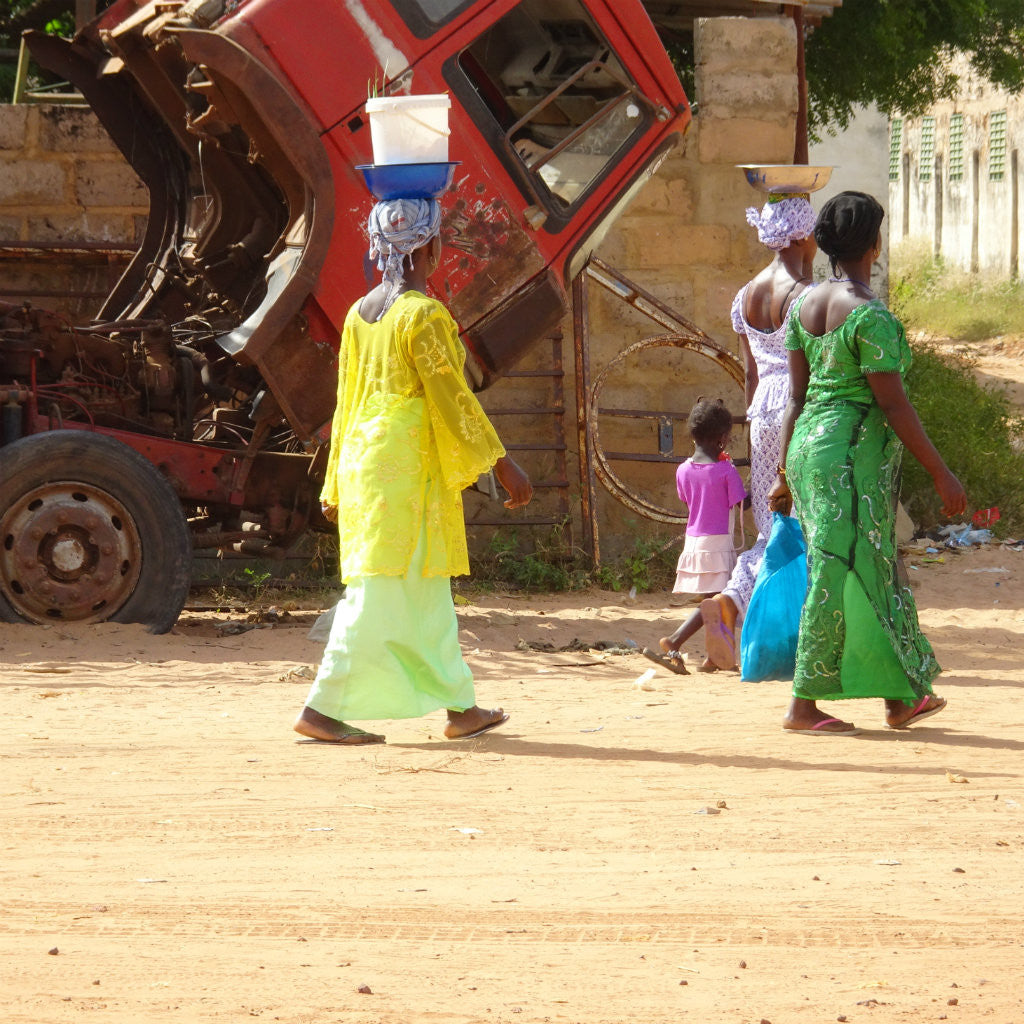 Gambia Tote (by Kathleen Brum)
Fabric from Serrekunda, Gambia brought to you by traveler Kathleen Brum.
"This [market] is always crowded with people and cars! It's like a chaotic ballet. I was there exploring, making new friends, and working alongside a local church of very fun people. The Gambian people are generous and kind. I got to eat warthog and man was it good! I chose this fabric because of the ribbon of color that winds its way through the fabric. The Gambian people are all about relationships, staying connected with family and friends, and helping anyone in need." —Kathleen Brum
1 of 13
Limited Edition:  Only 13 made.  Be 1 of 13.
Made in USA
Fits a 17" laptop
Carry-on approved
Traveler
Kathleen Brum:  For Kathleen, being able to walk around a new place is a Game'bia changer. She can then spend time meeting locals in their everyday lives and tasting new treats that she stumbles upon along the way.
Bring back fabric from your next trip