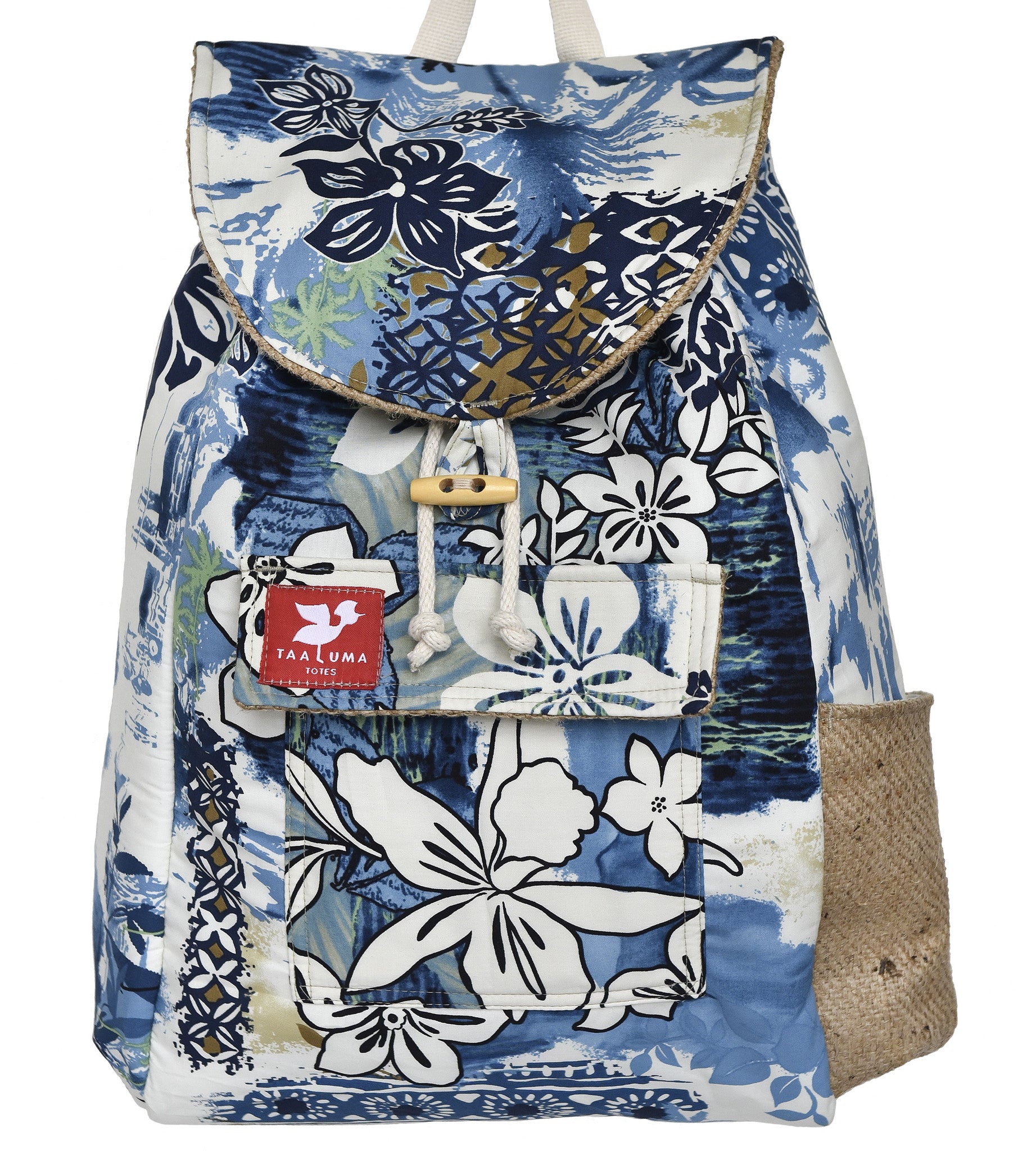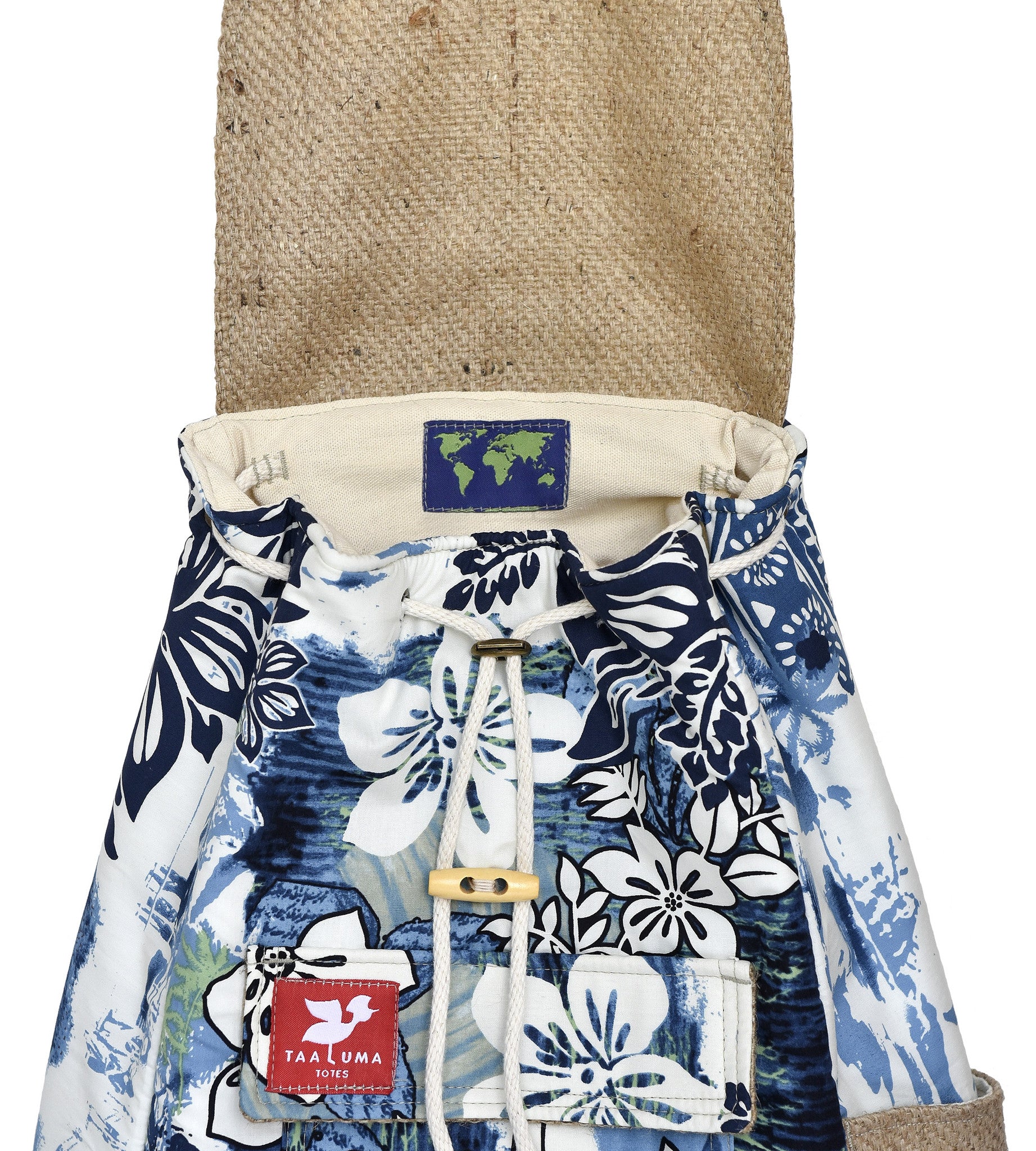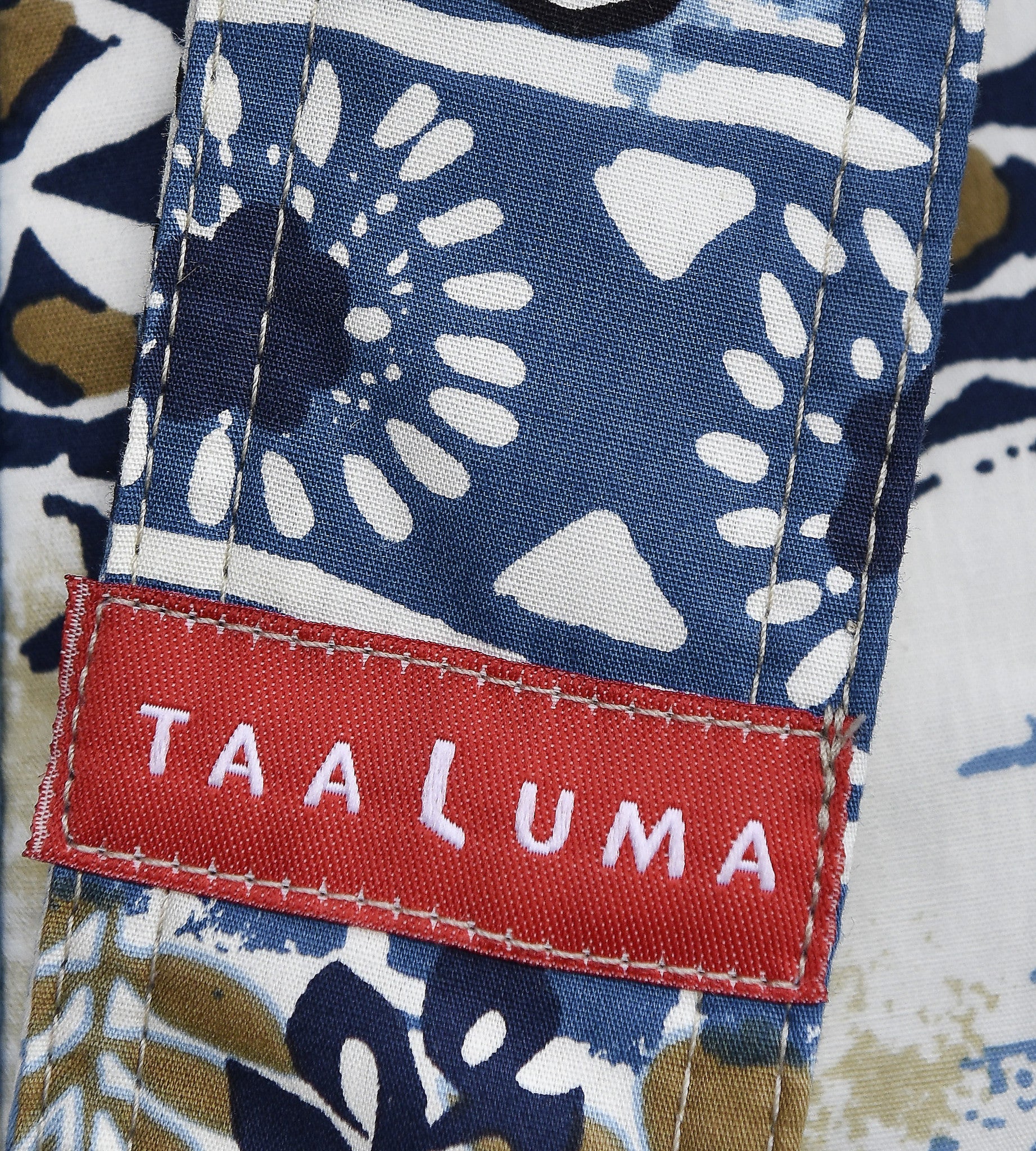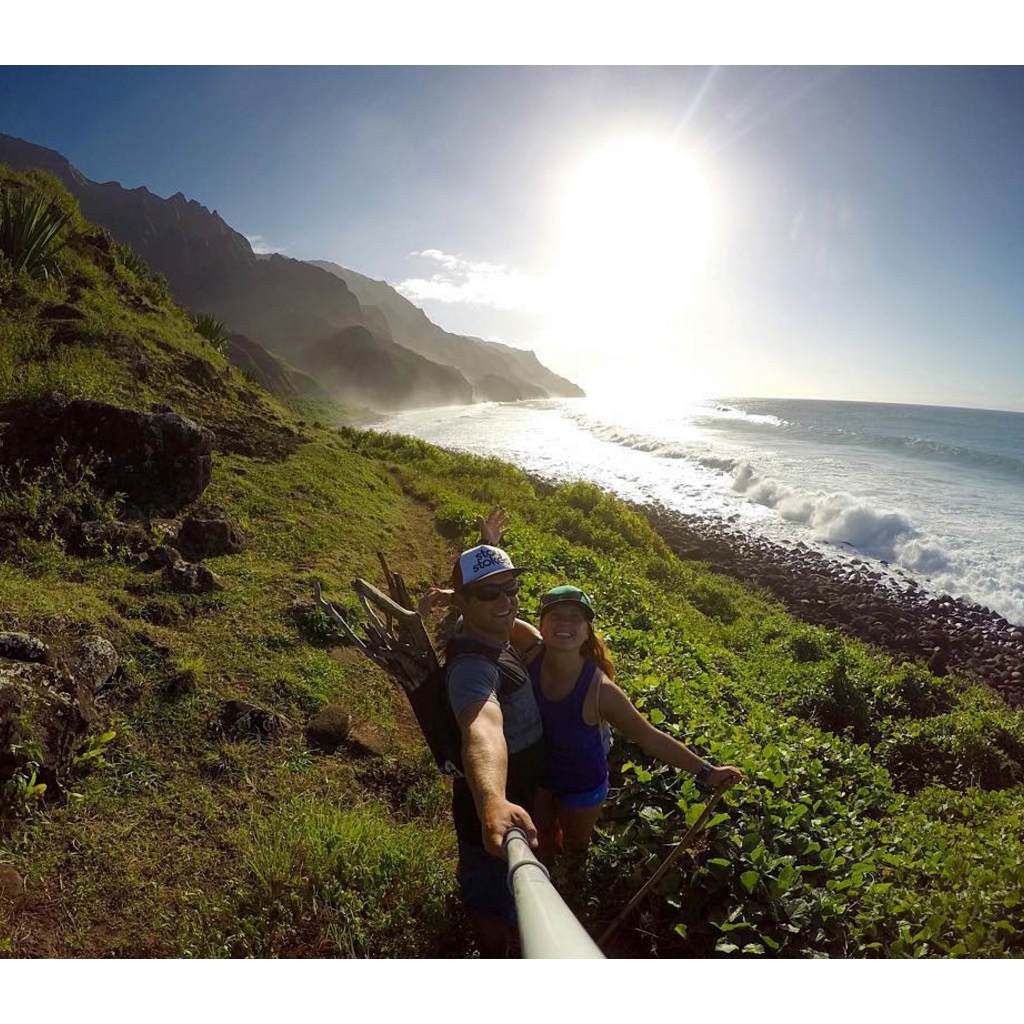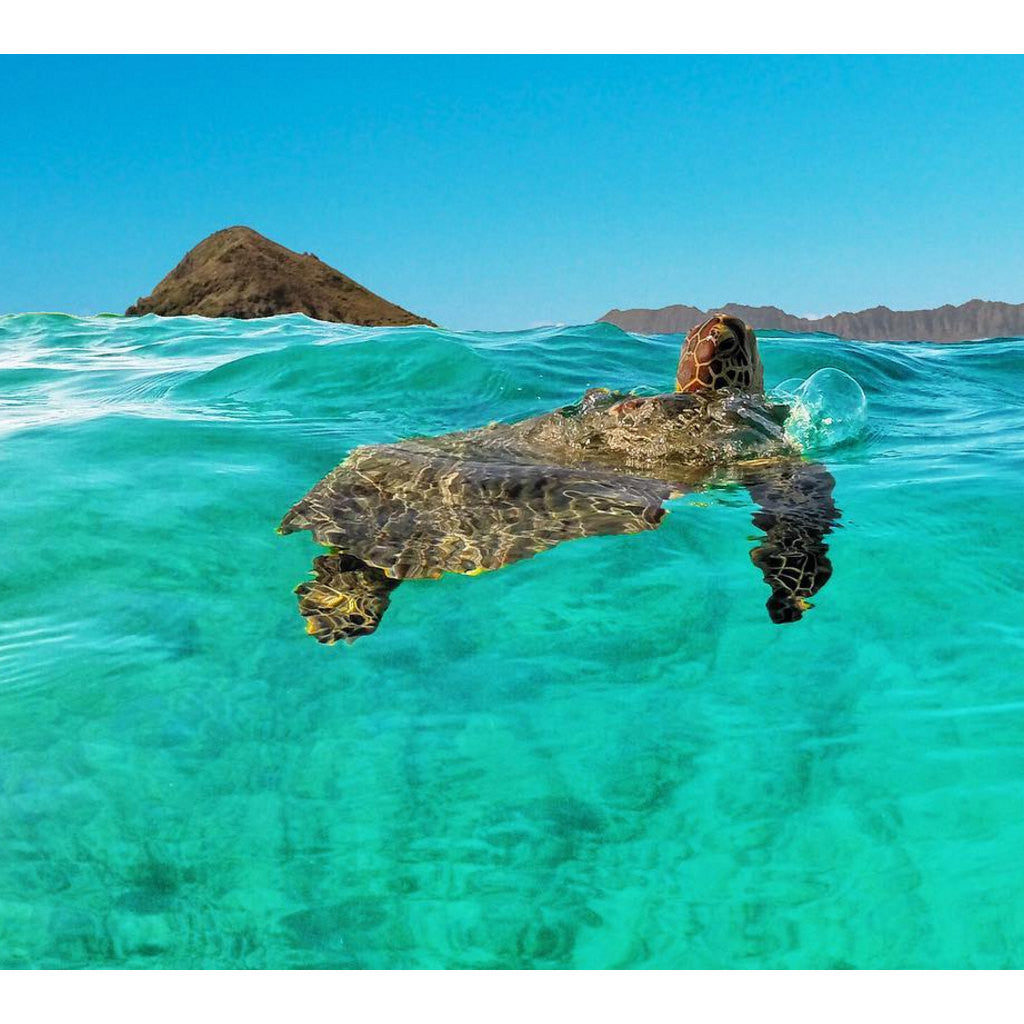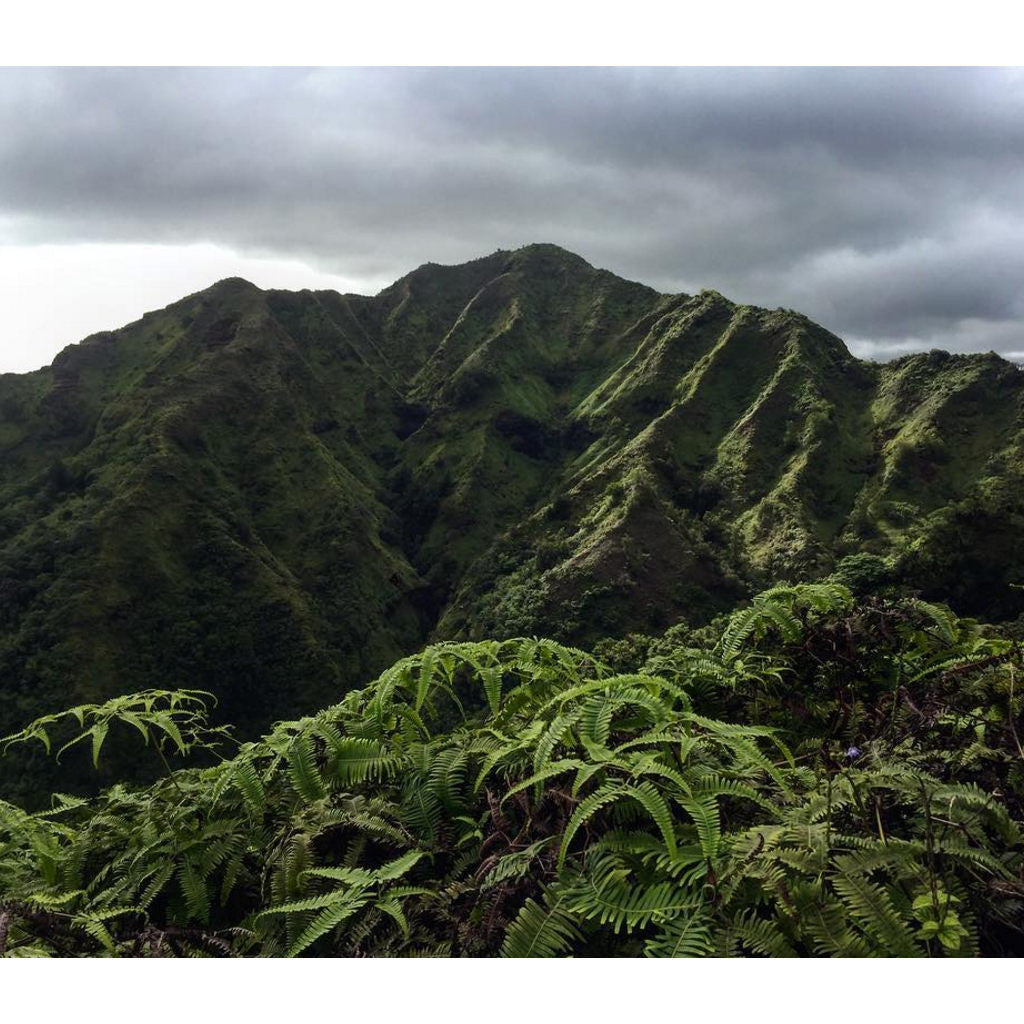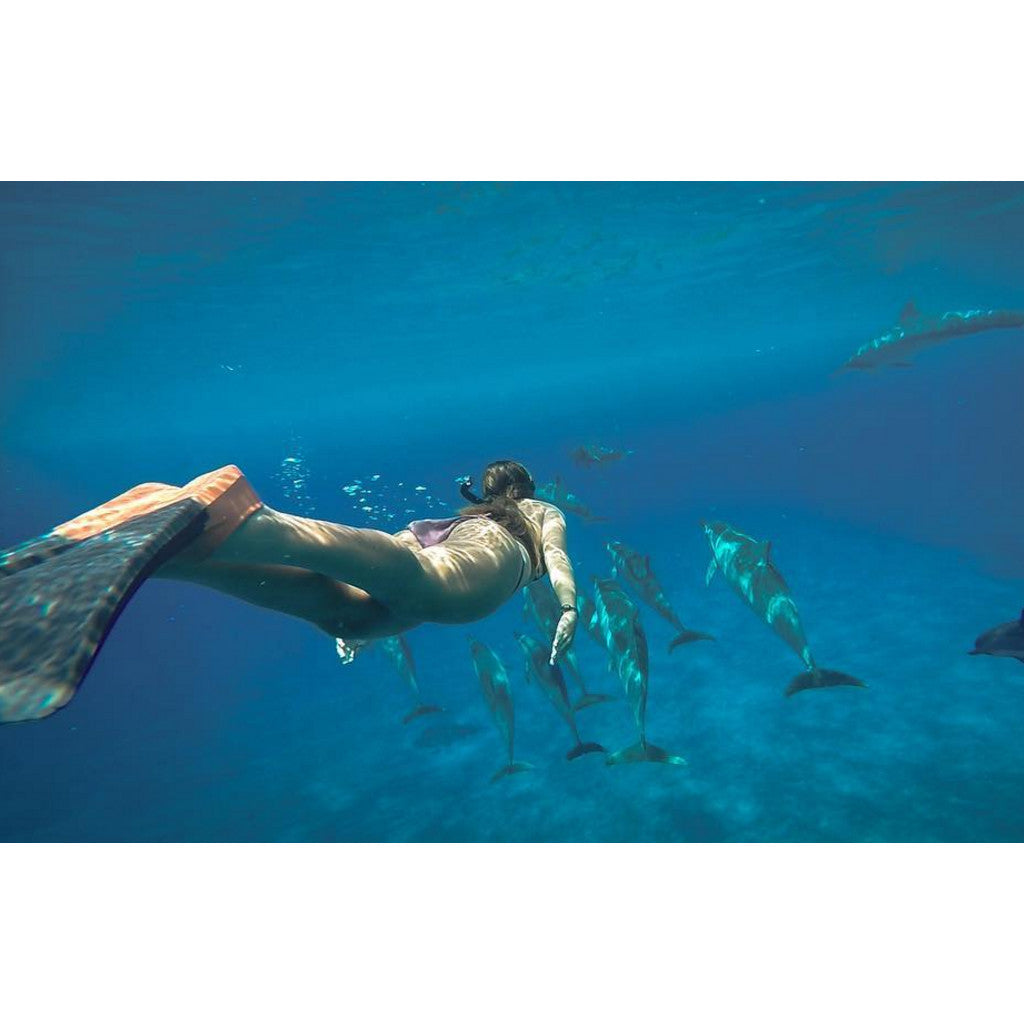 Hawaii Tote (by Hayley Spear)
Traditional fabric from Oahu, Hawaii brought to you by traveler Hayley Spear.
"Traditional Hawaiian fabric often contains flowers; birds of paradise, plumeria, hibiscus, heliconia, and many more. In Hawaii, you see these fabrics in traditional dress and in many places in the home!" —Hayley Spear
1 of 28
Limited Edition:  Only 28 made.  Be 1 of 28.
Made in USA
Fits a 17" laptop
Carry-on approved
Traveler
Hayley Spear:  Hayley Ecu-adores exploring new places, befriending new people and experimenting new foods.  For her, life is either hiking, kayaking, surfing— or nothing at Nepal!  This love for the outdoors has brought her to Hawaii where she is now living and working…because Hawaii not?
Bring back fabric from your next trip