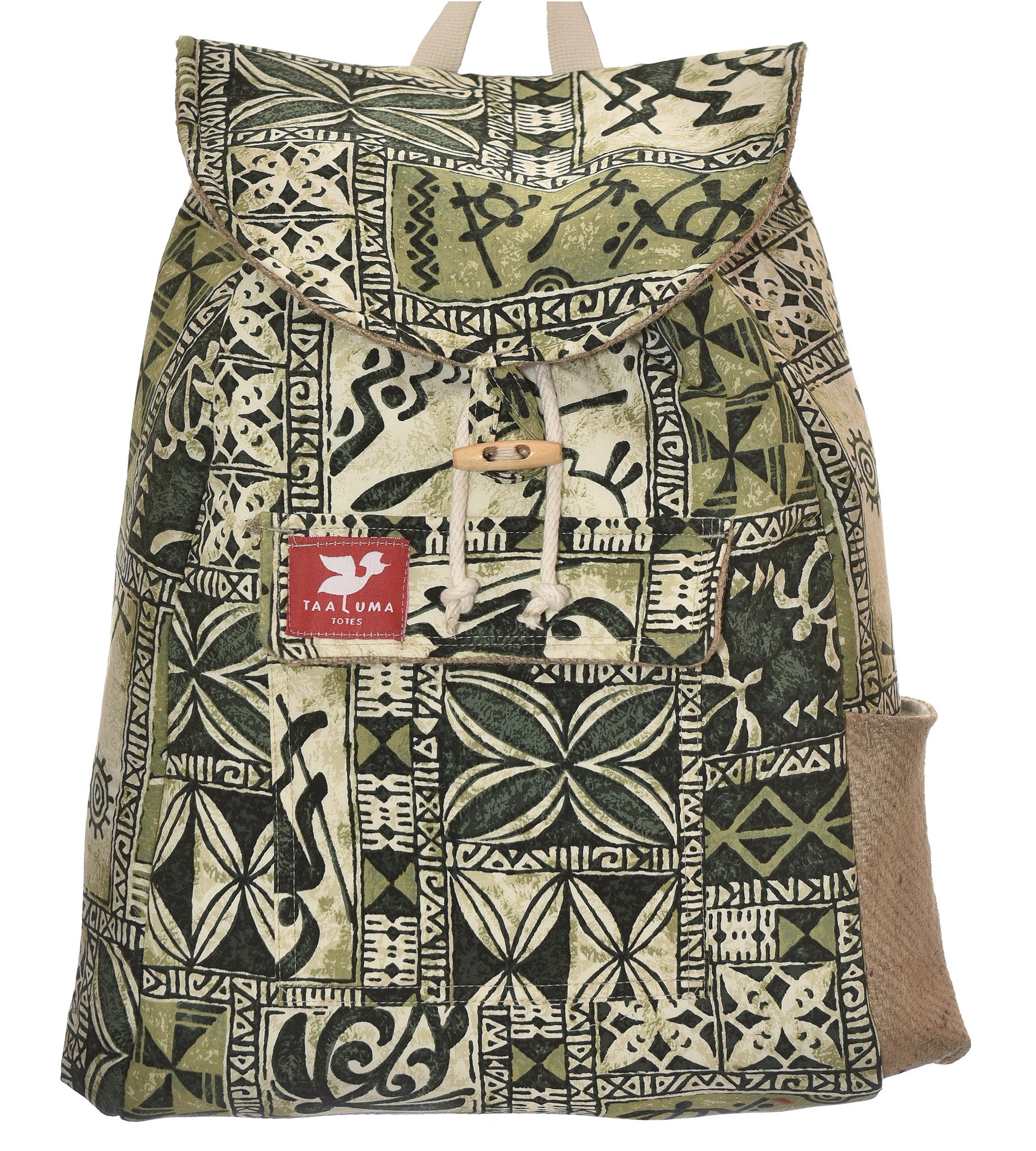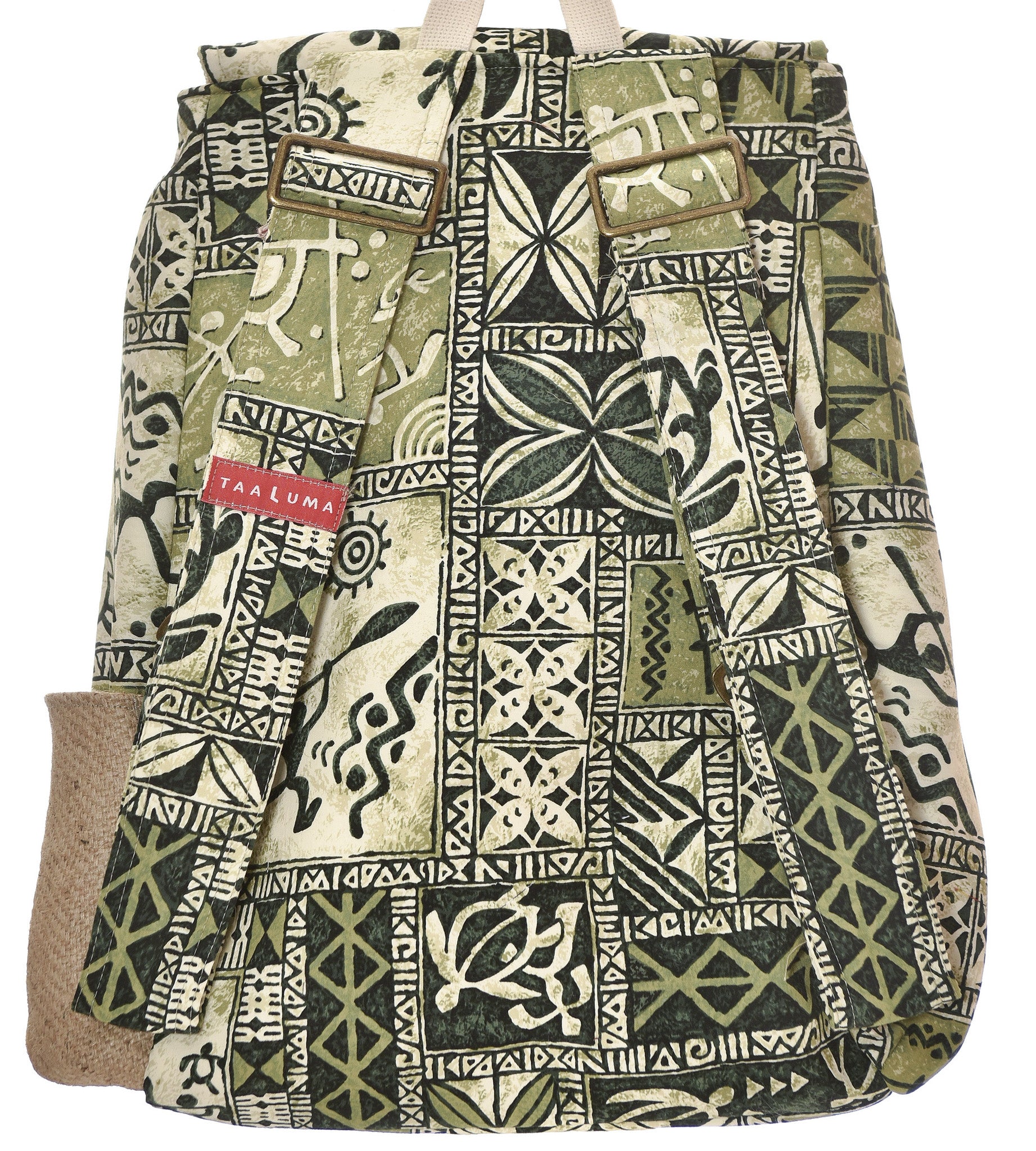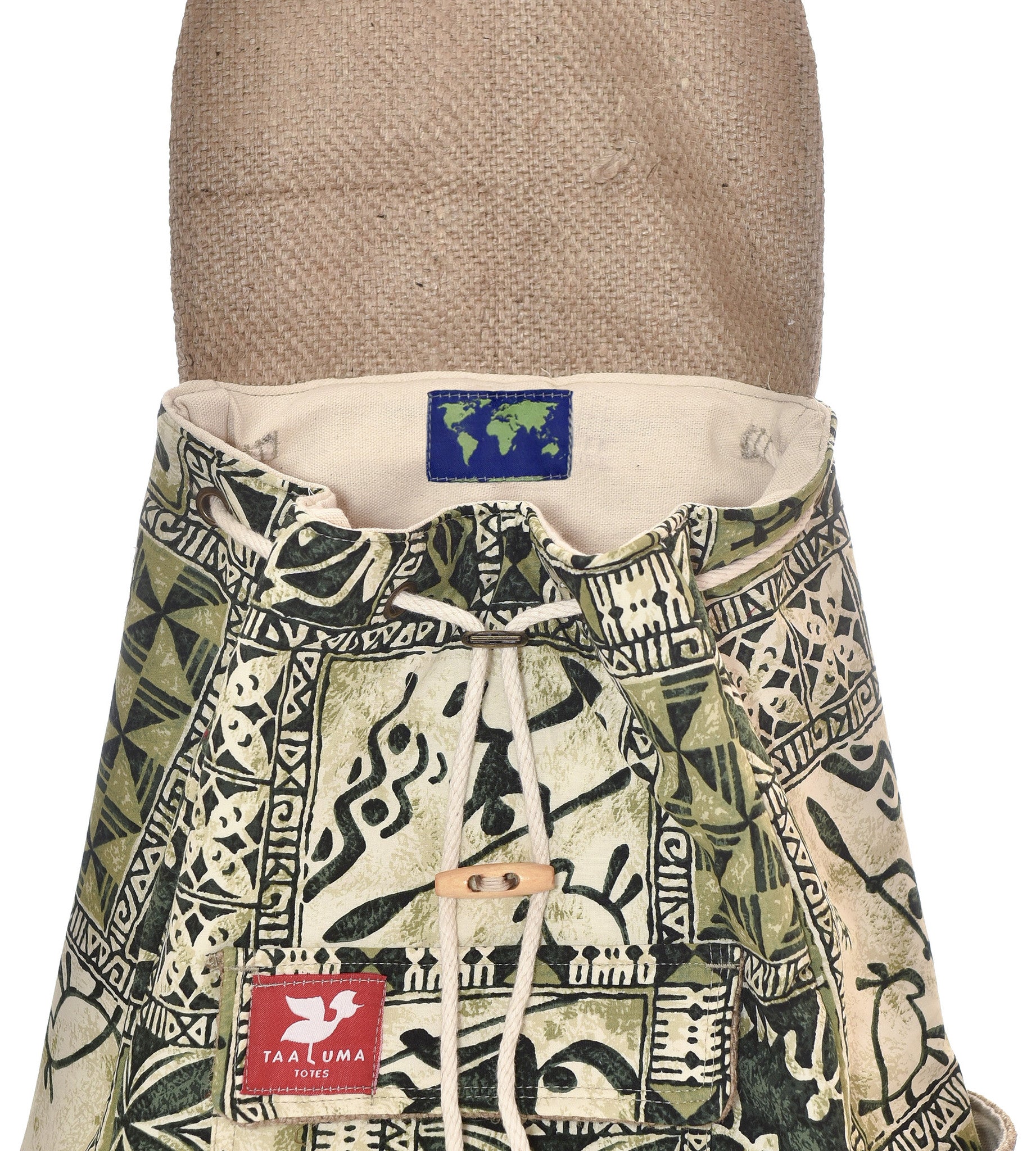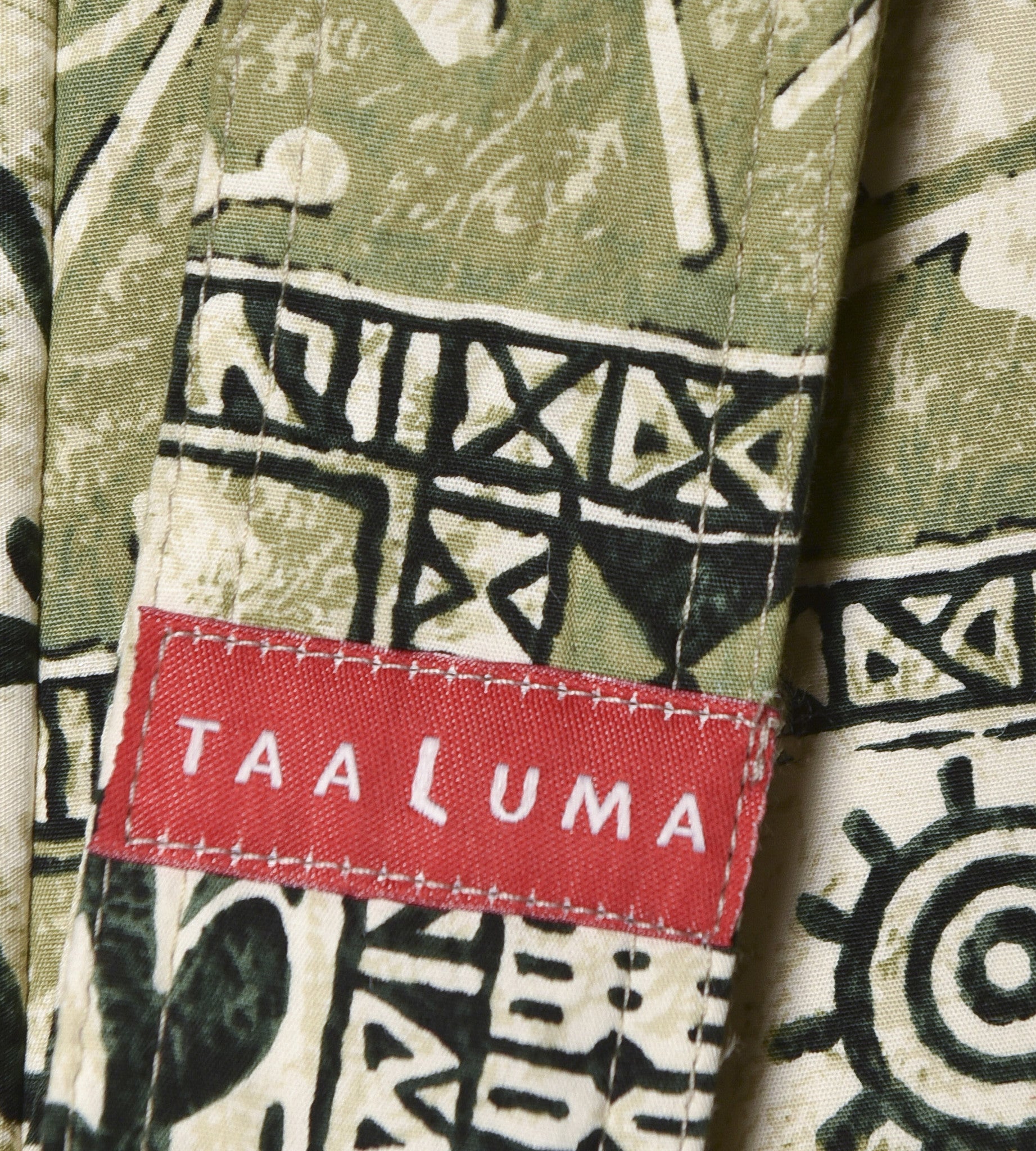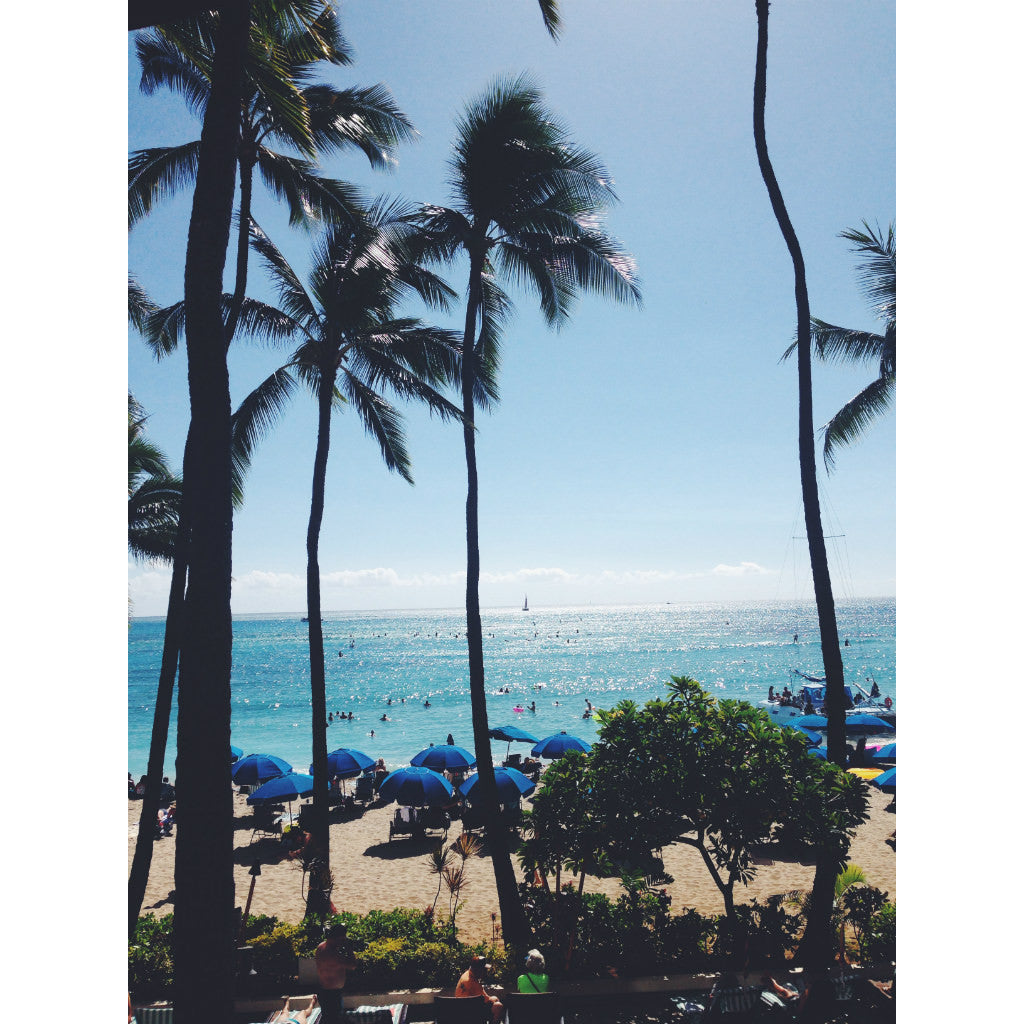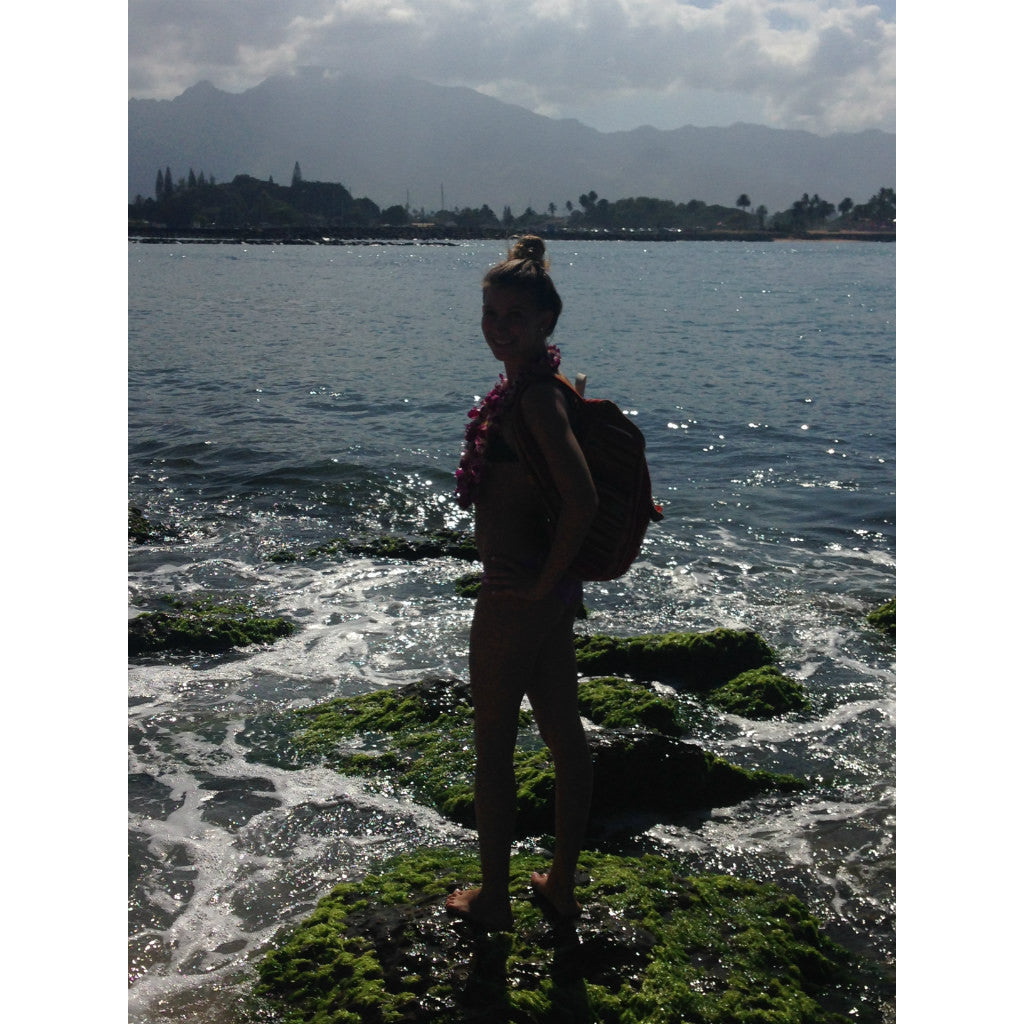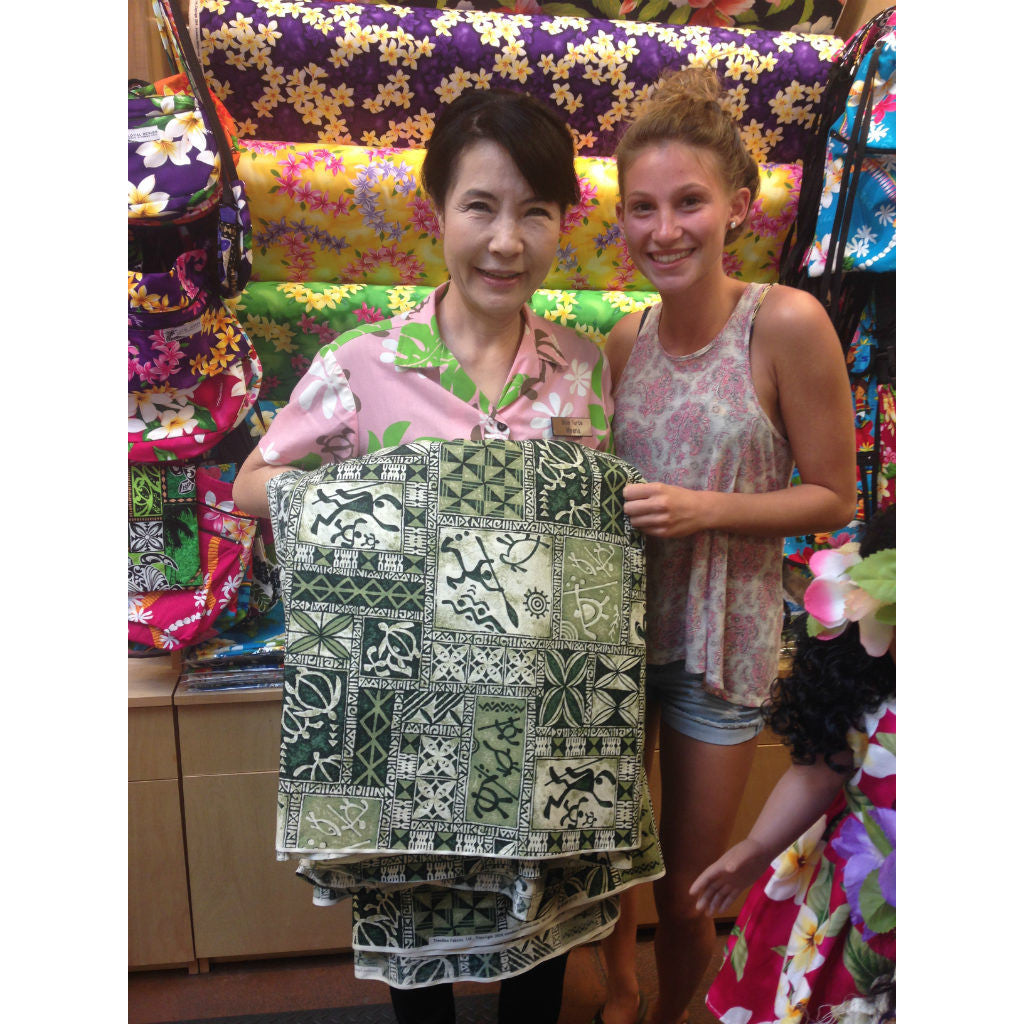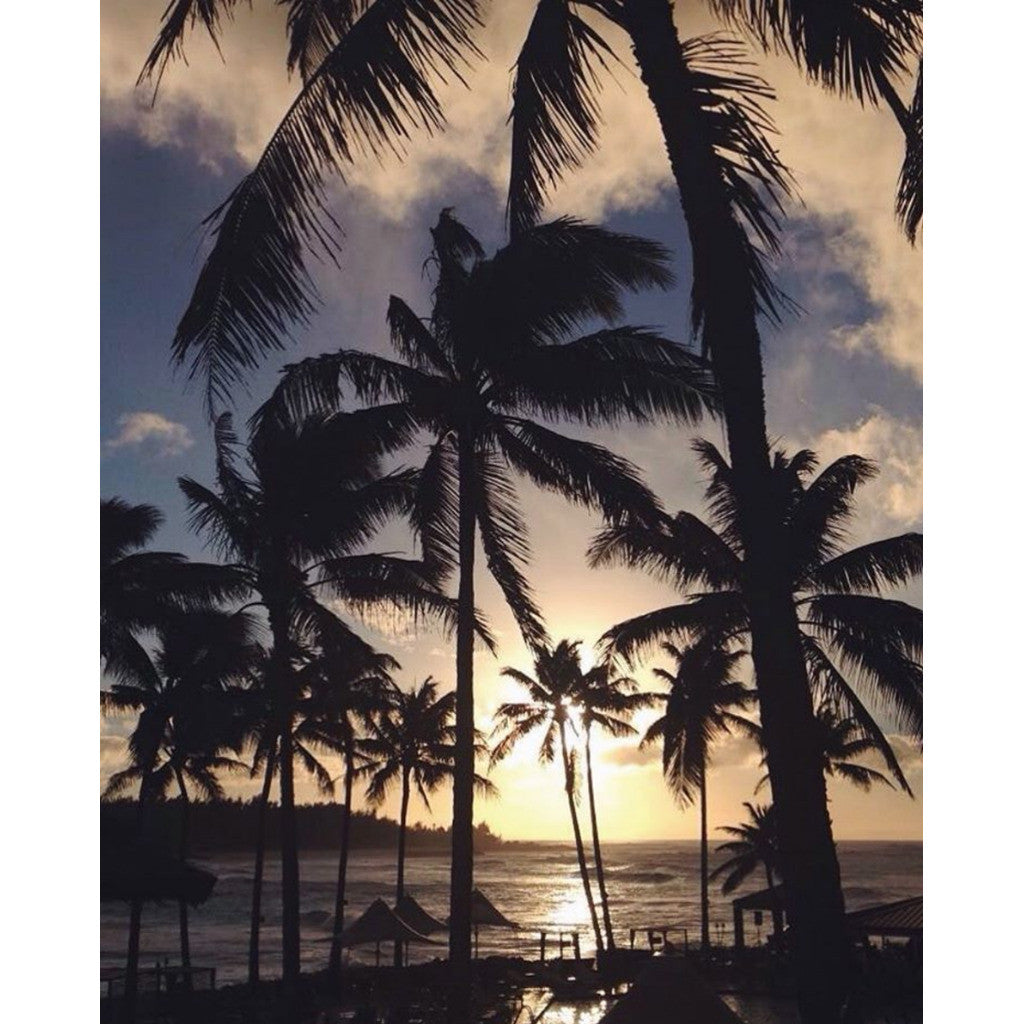 Hawaii Tote (by Mia Casciani)
Fabric from Haleiwa, Hawaii brought to you by traveler Mia Casciani.
"In Hawai'i, the local fabric was prominent in traditional clothing by the islanders. The local fabric was used as table covers for delicious food. Hawaiian fabric is full of amazing colors and scenery from the outdoors that showcase their wonderful culture." —Mia Casciani
1 of 18
Limited Edition:  Only 18 made.  Be 1 of 18.
Made in USA
Fits a 17" laptop
Carry-on approved
Traveler
Mia Casciani:  As a Virginia Beach local, Mia took a gap year in school to explore a new side of the country. State by state, she has explored new foods and cultures leaving her with an itch to explore this whole Hawaii'de world!
Bring back fabric from your next trip