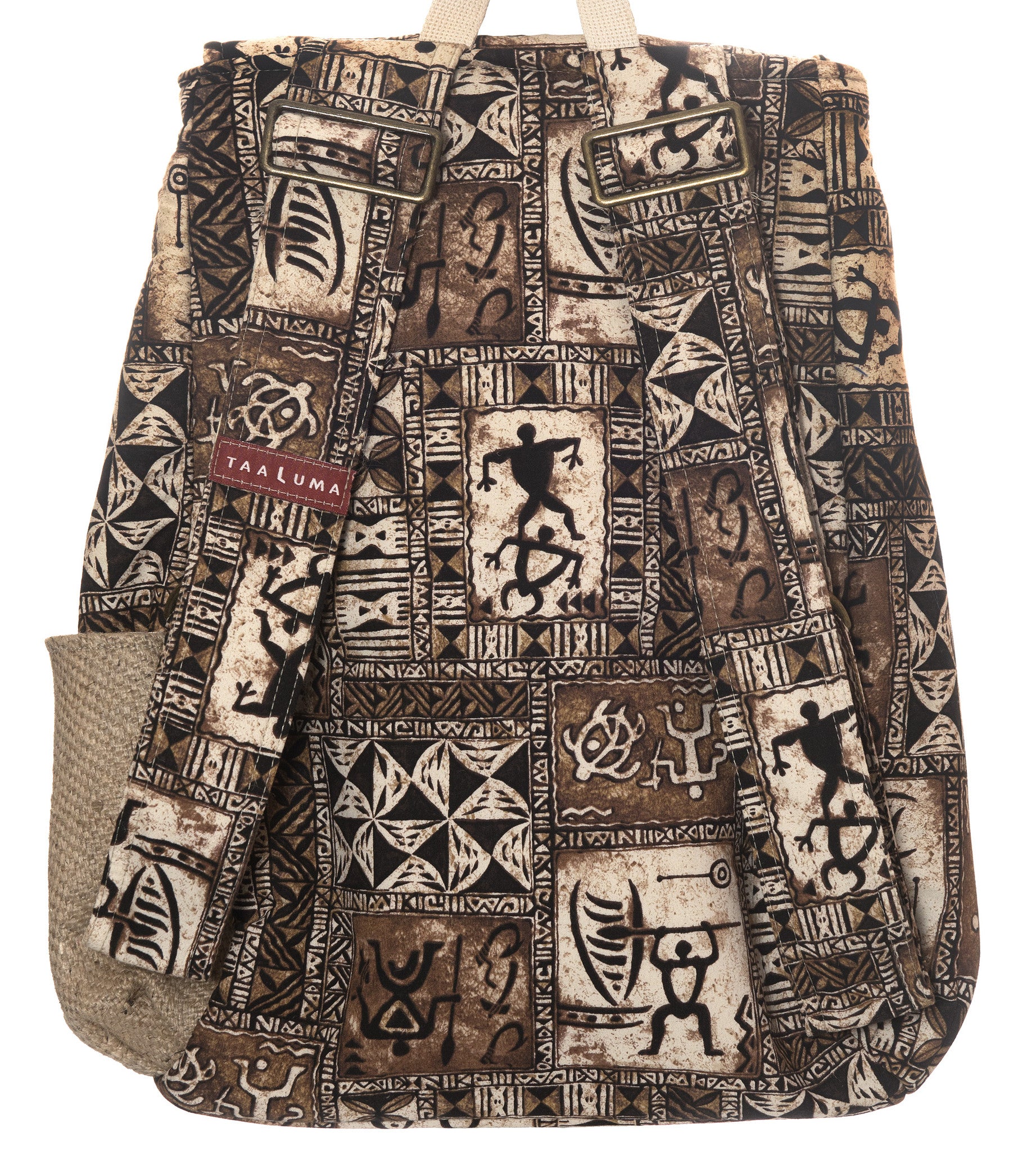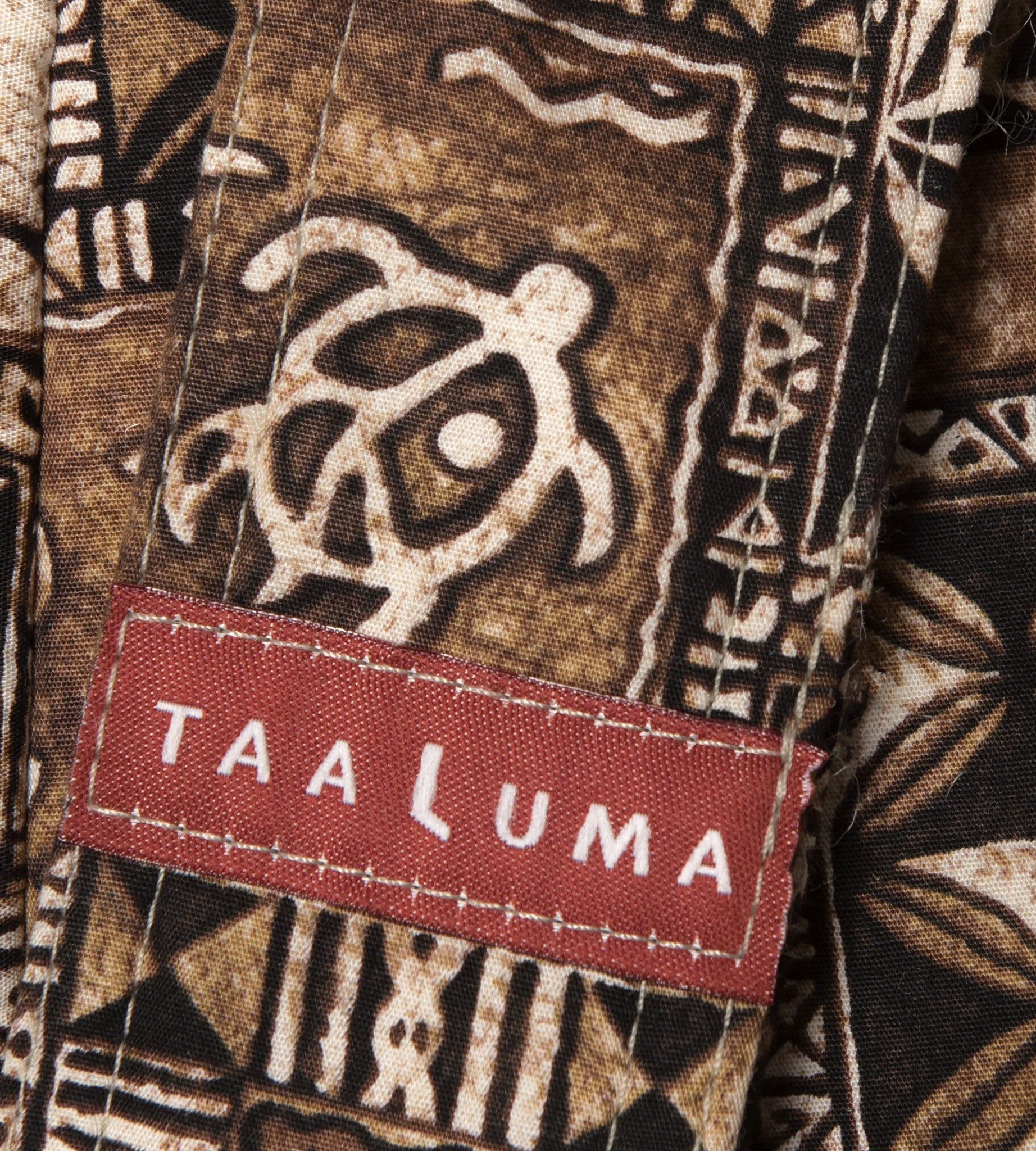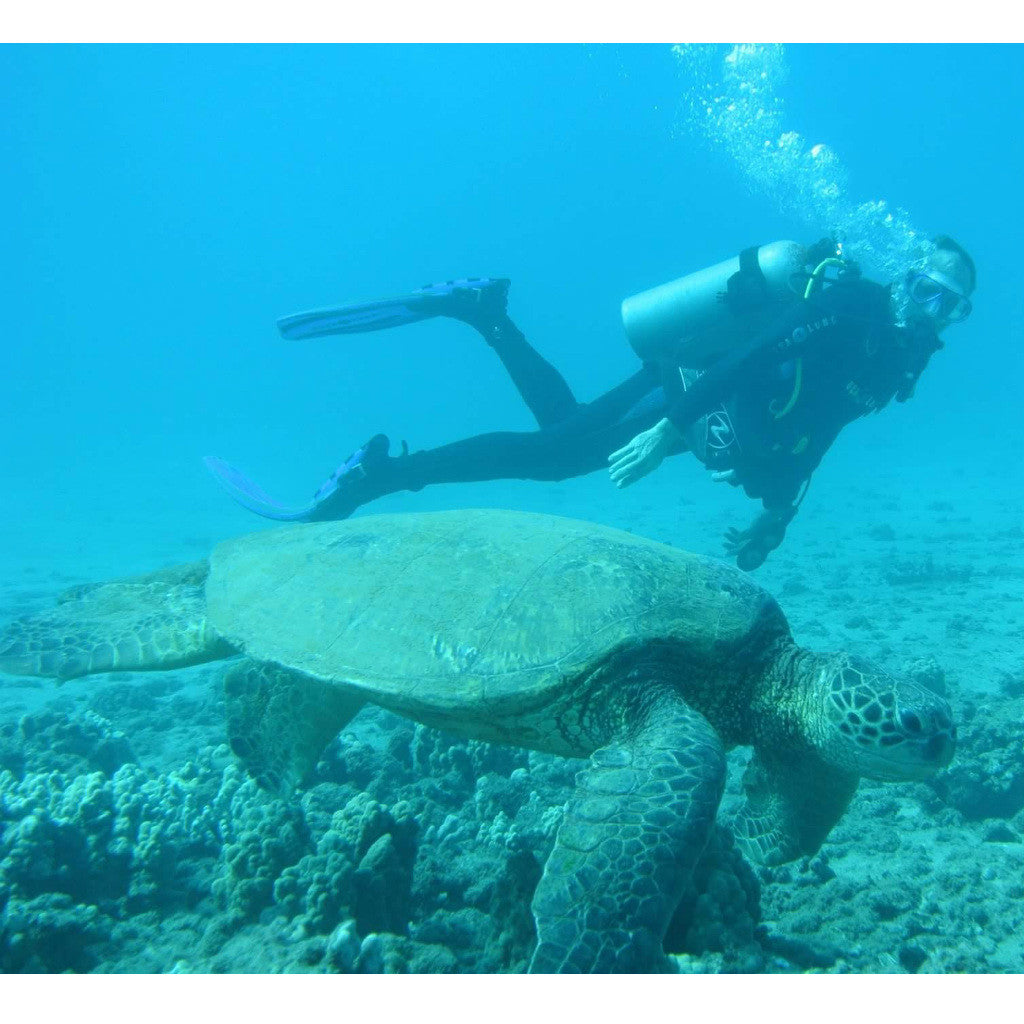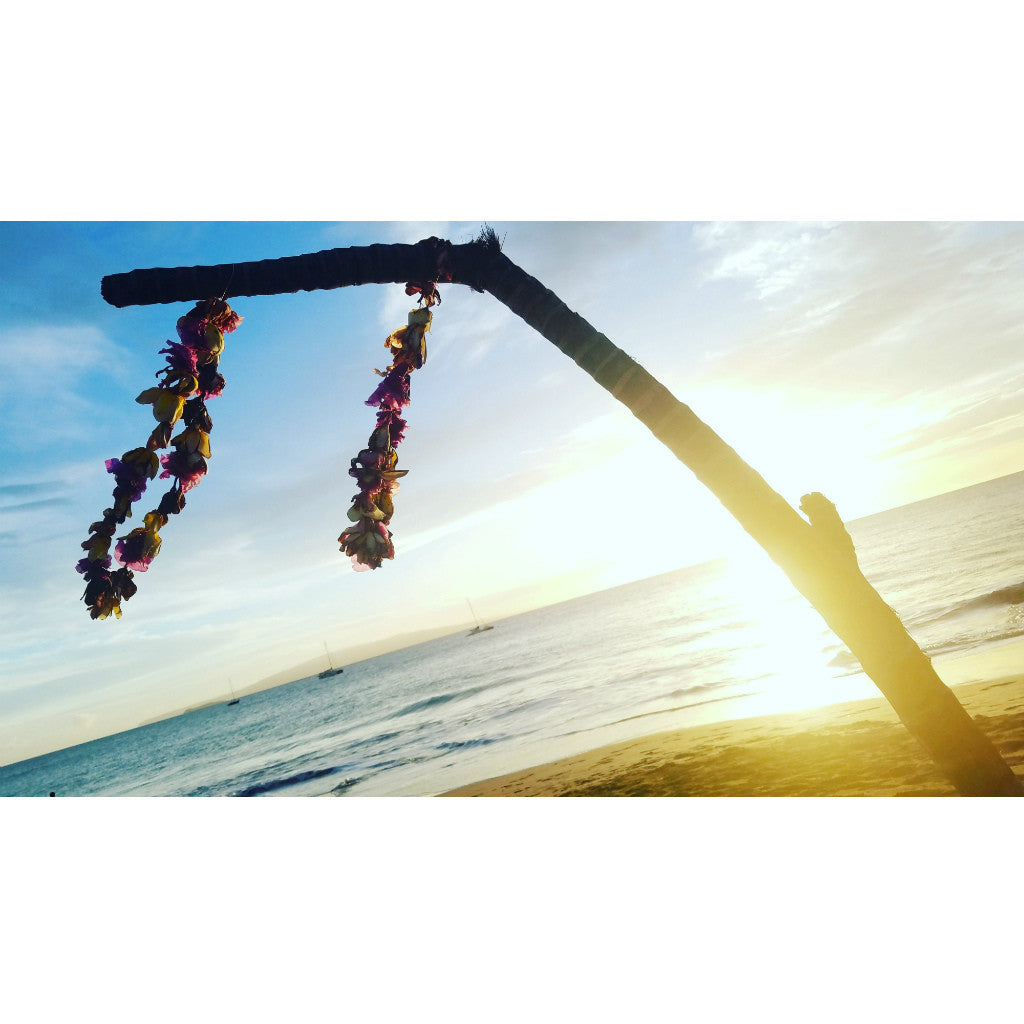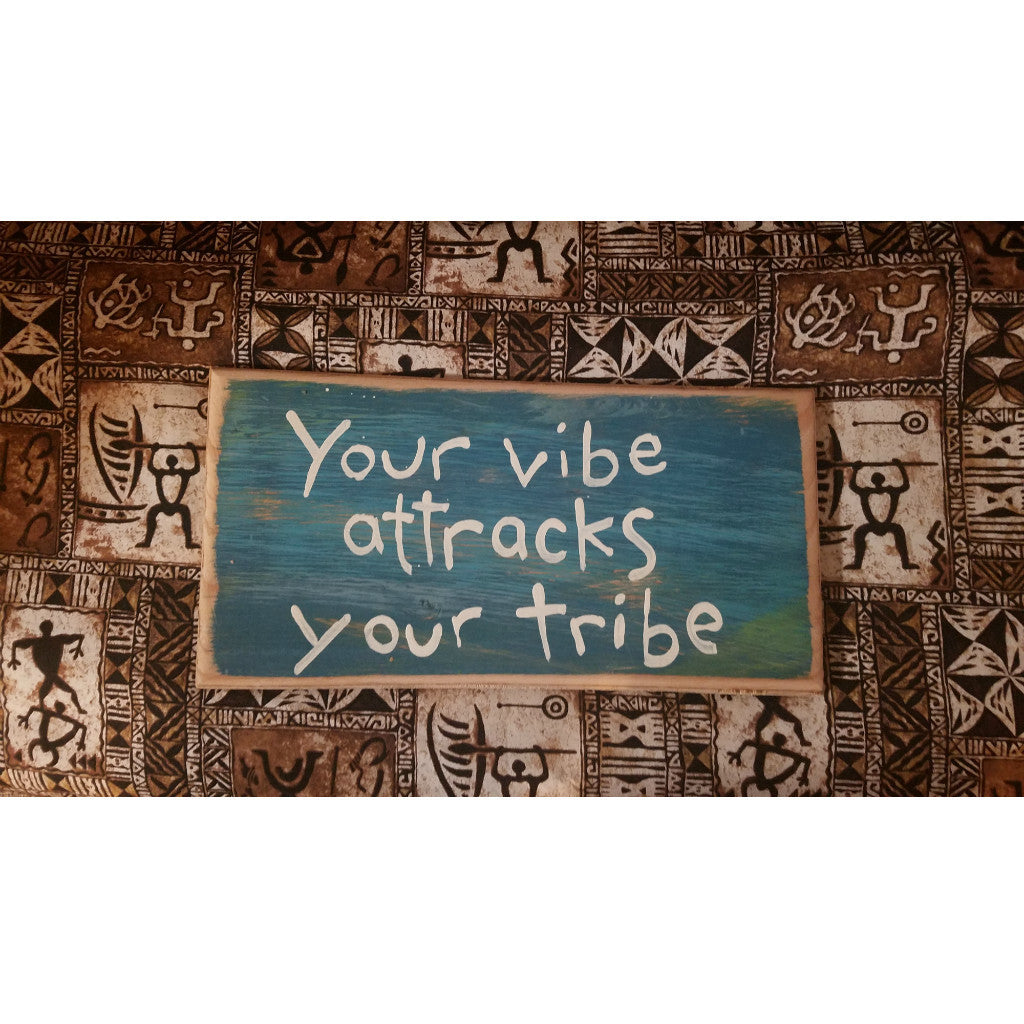 Hawaii Tote (by Cory Scott)
Traditional fabric from Lahaina, Hawaii brought to you by traveler Cory Scott.
"Your vibe attracts your tribe." —Cory Scott
1 of 13
Limited Edition:  Only 13 made.  Be 1 of 13.
Made in USA
Fits a 17" laptop
Carry-on approved
Traveler
Cory Scott:  For Cory, travel begins when Mex'ploring hidden places that he stumbles upon on his own. He searches the back roads for little restaurants and coffee shops filled with the Ger'many new local eats. Each trip leaves Cory excited for the next… after all there is a whole Hawaii'de world out there that is ready to be explored!
Bring back fabric from your next trip