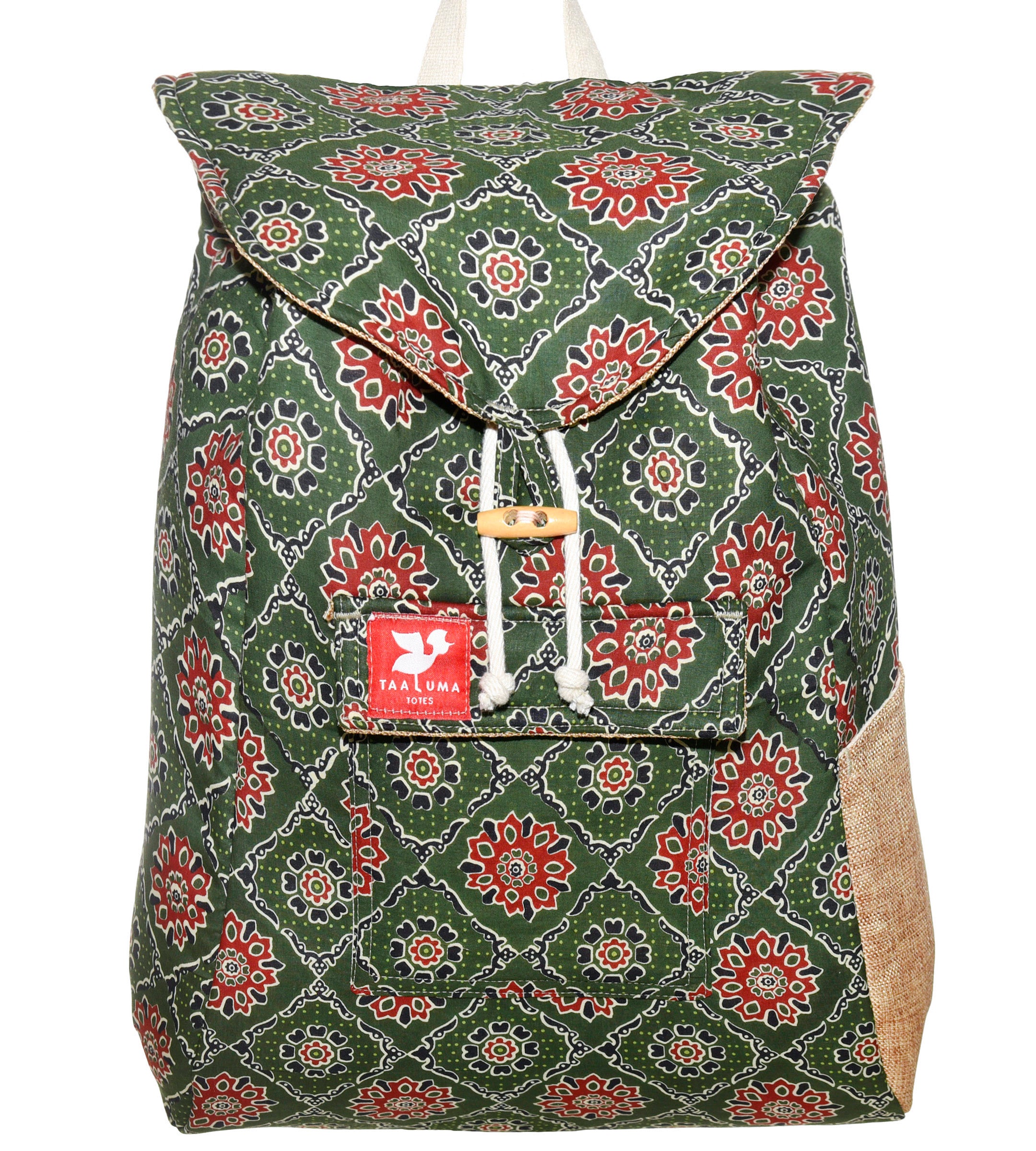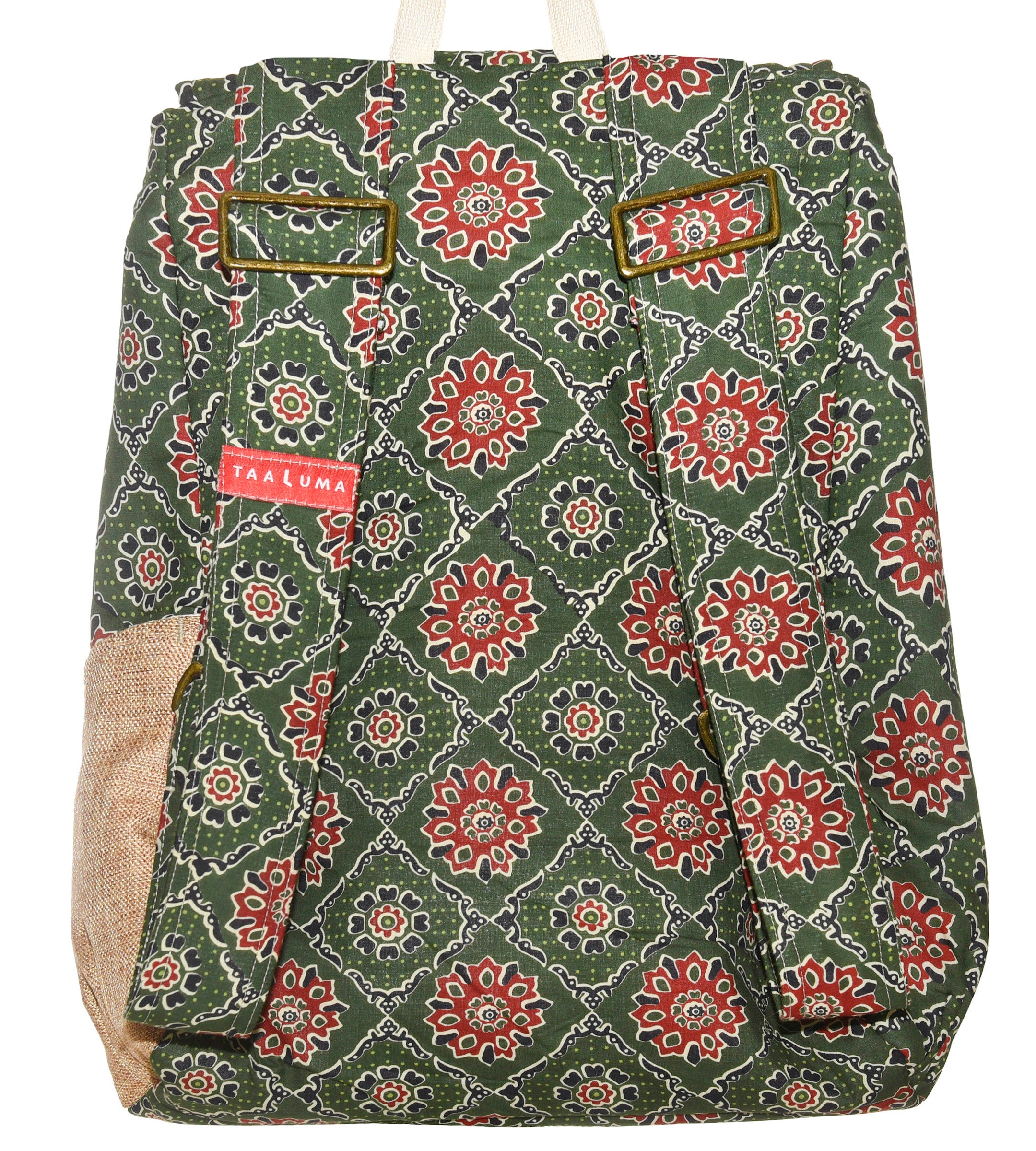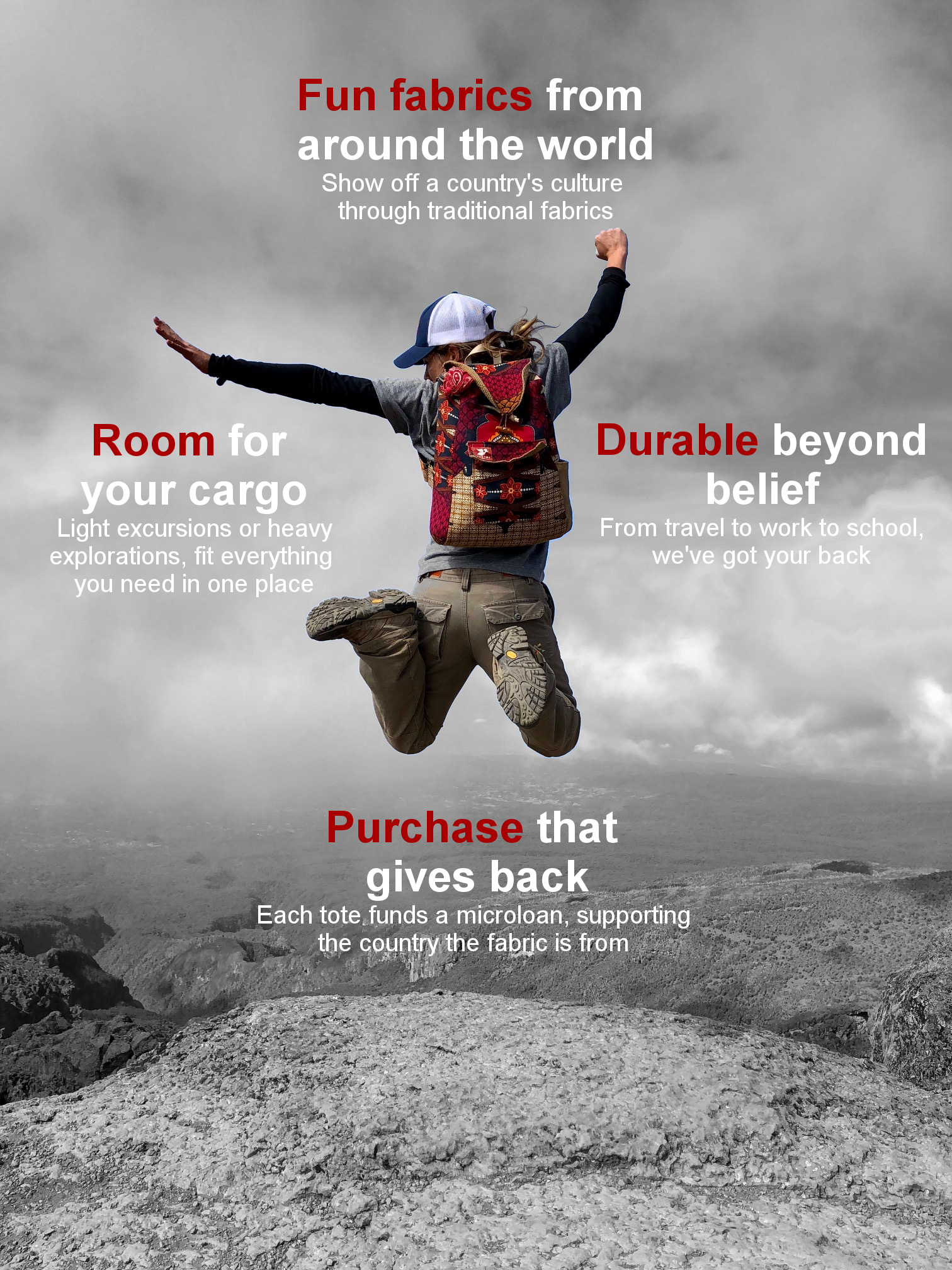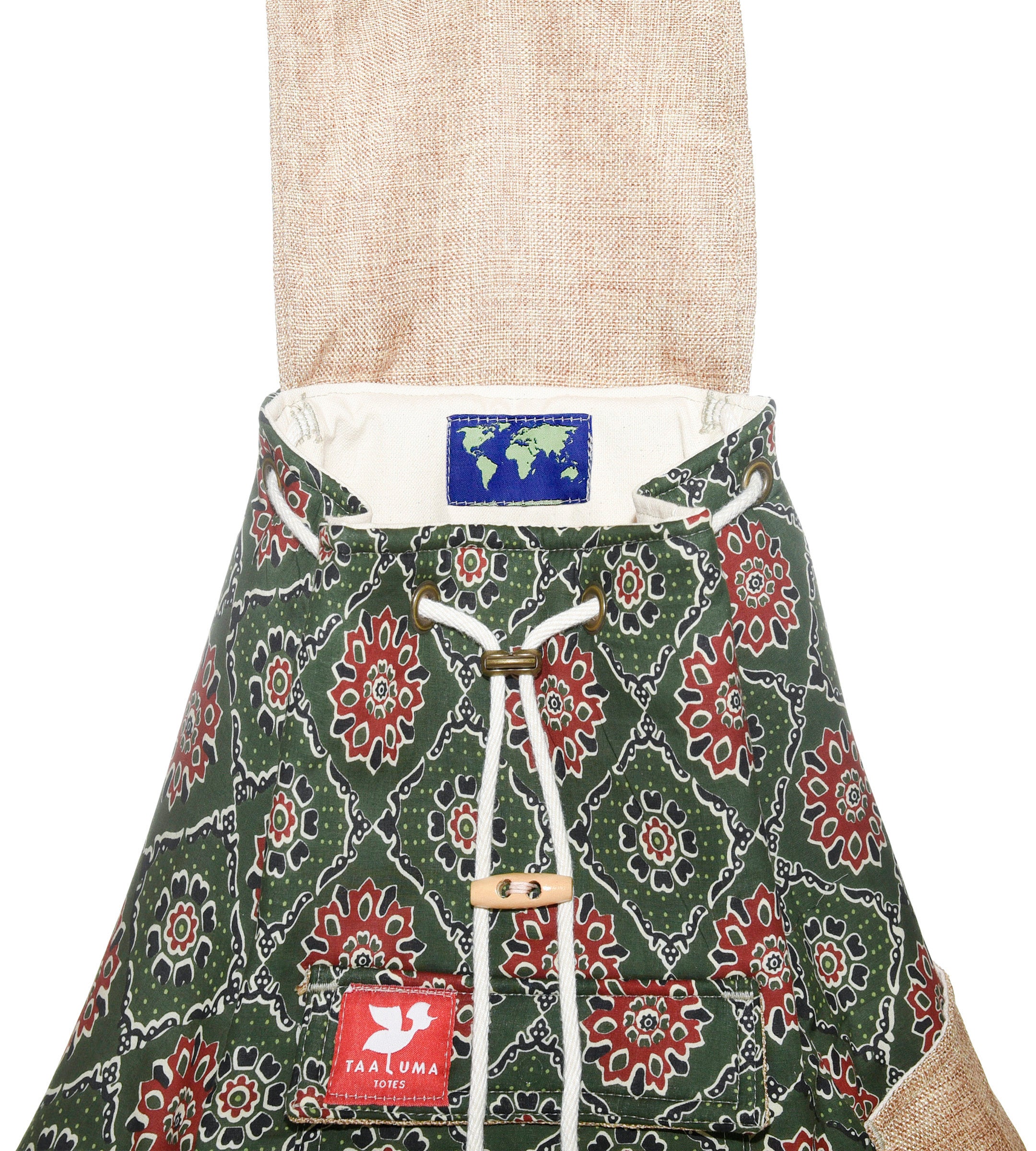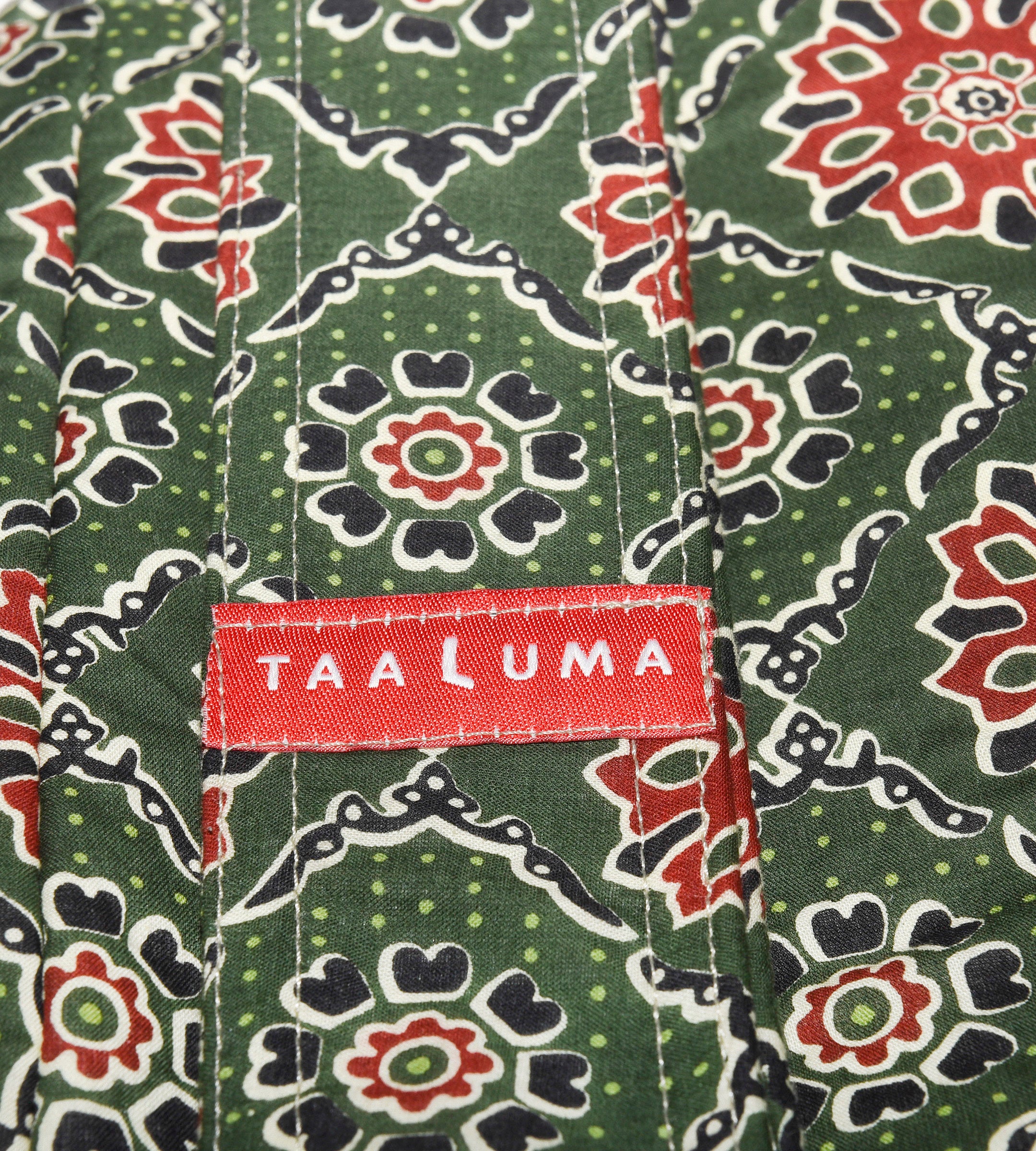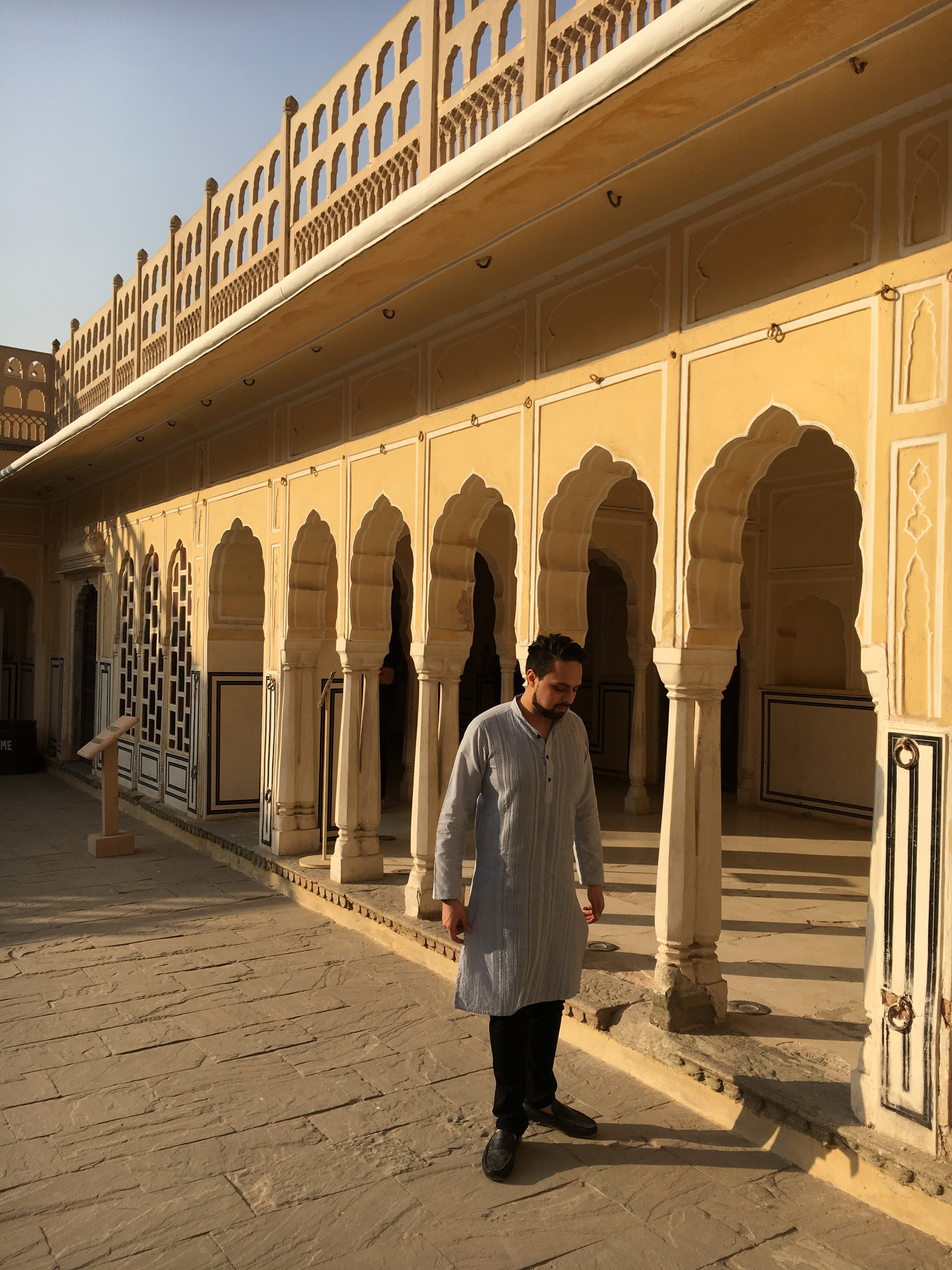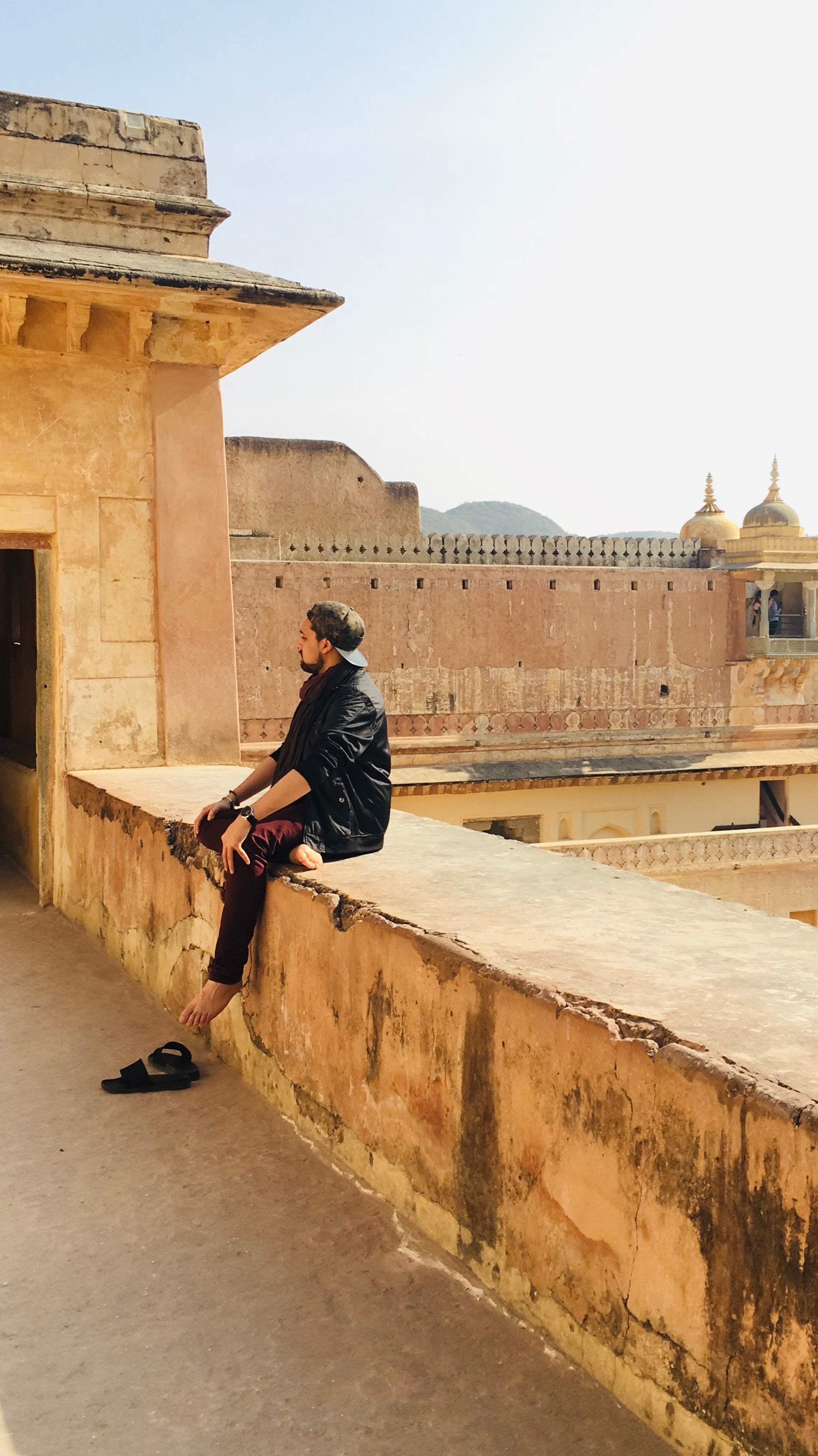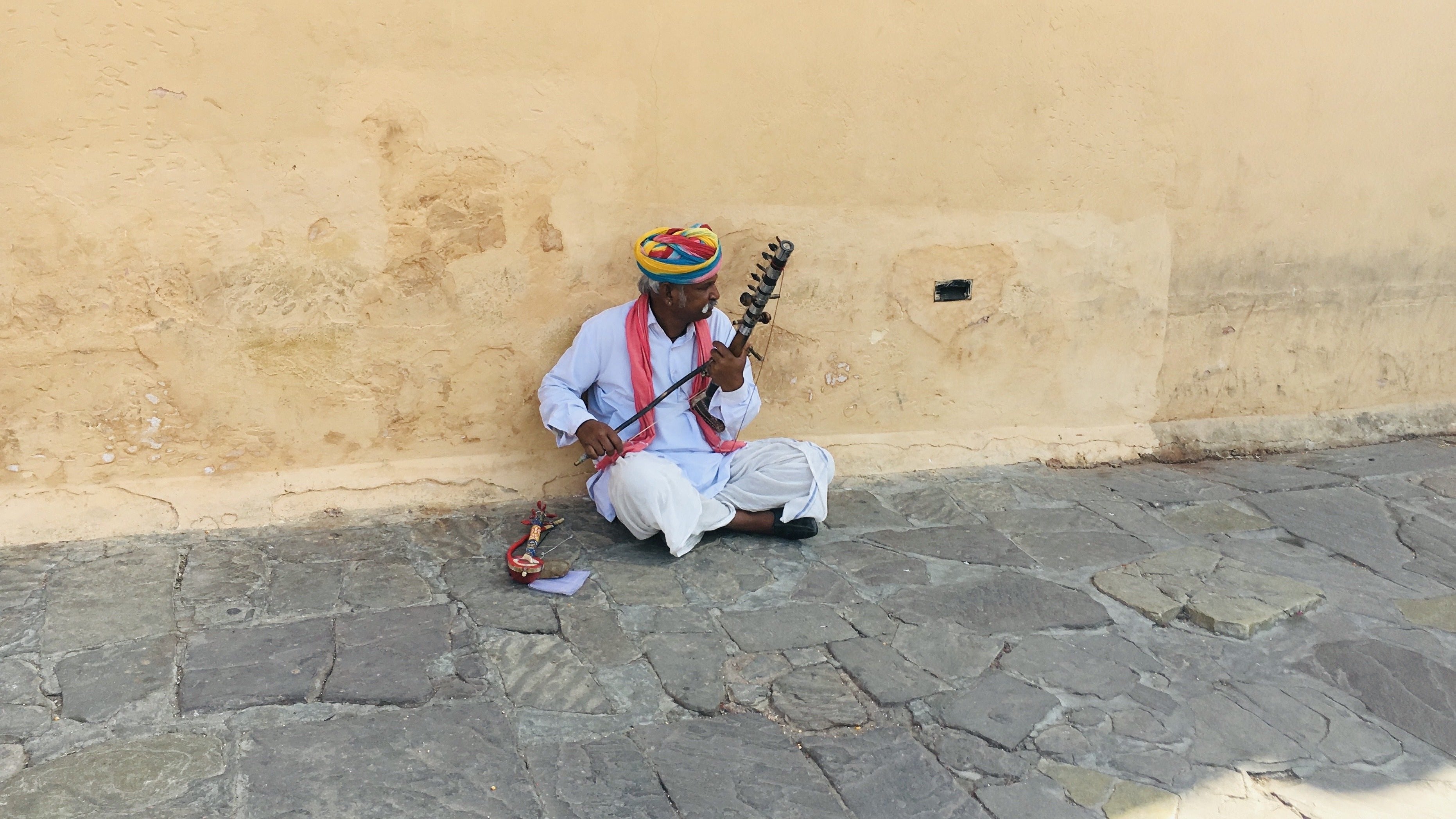 India Tote (by Sagheer Khan)
Traditional fabric from India brought to you by traveler Sagheer Khan.
Limited Edition:  Only 15 made
Made in USA
Fits a 15" laptop
Passport pocket inside
Traveler
Sagheer Khan:  Sagheer is working in New York as a hospitality consultant. This fabric comes from the textile village of Parasrampuri in Jaipur, India. As I am half Indian myself, I jump at any opportunity to explore the country to reconnect with the food, people, and breathtaking scenery. The design and technique utilized here is hand block print, an art form rooted within the region of and around Jaipur. Whilst wondering the streets, one will immediately notice the print upon tote bags, vests, and saris. As this motif by hand is a dying skill within the nation, the people of Jaipur are dedicated to keep it alive. India welcomes you with an intense sensory experience; I remember the smell of marigolds, the sight of bright sari's, and the sound of samosas frying on the street all in one hectic scene.