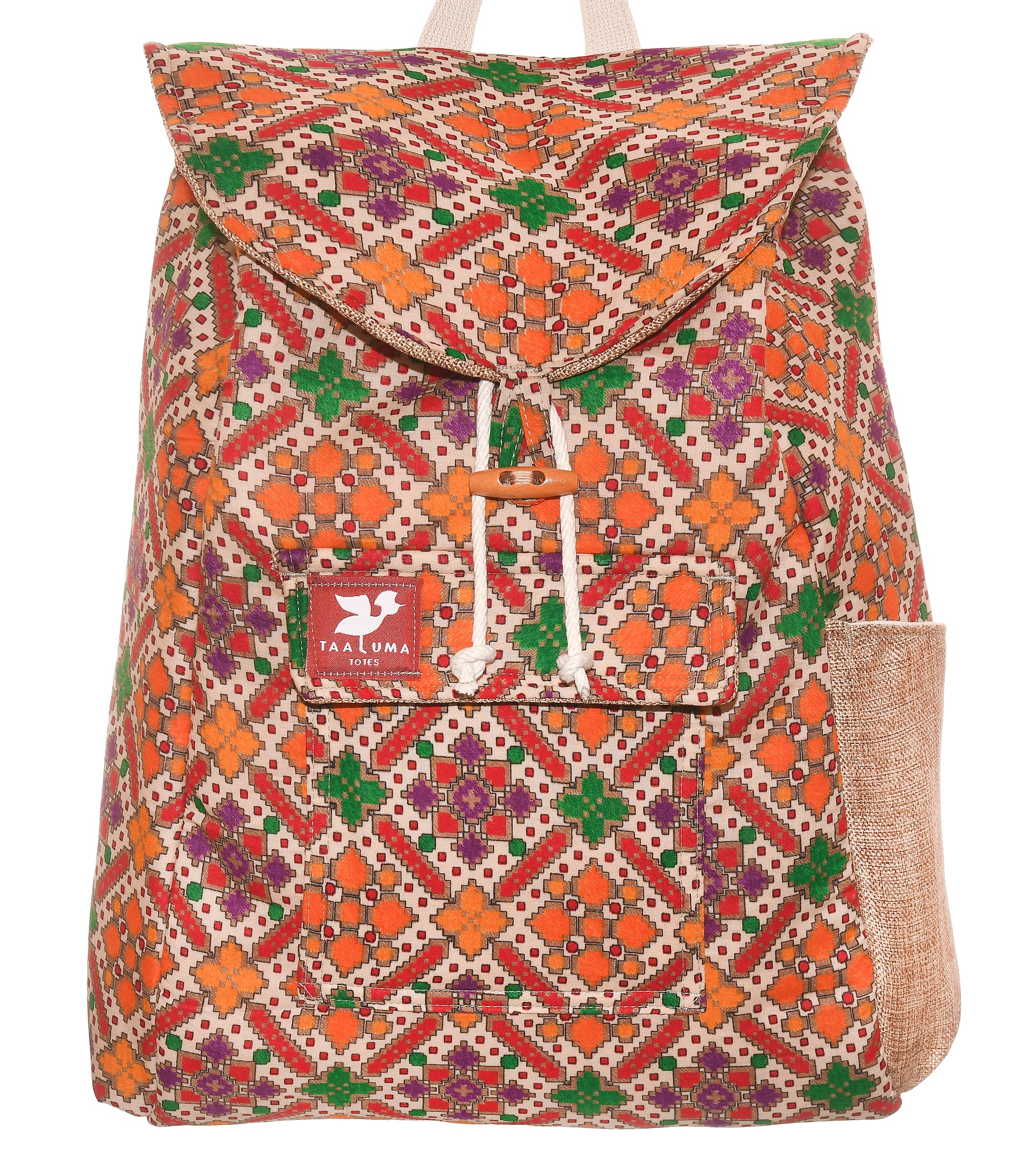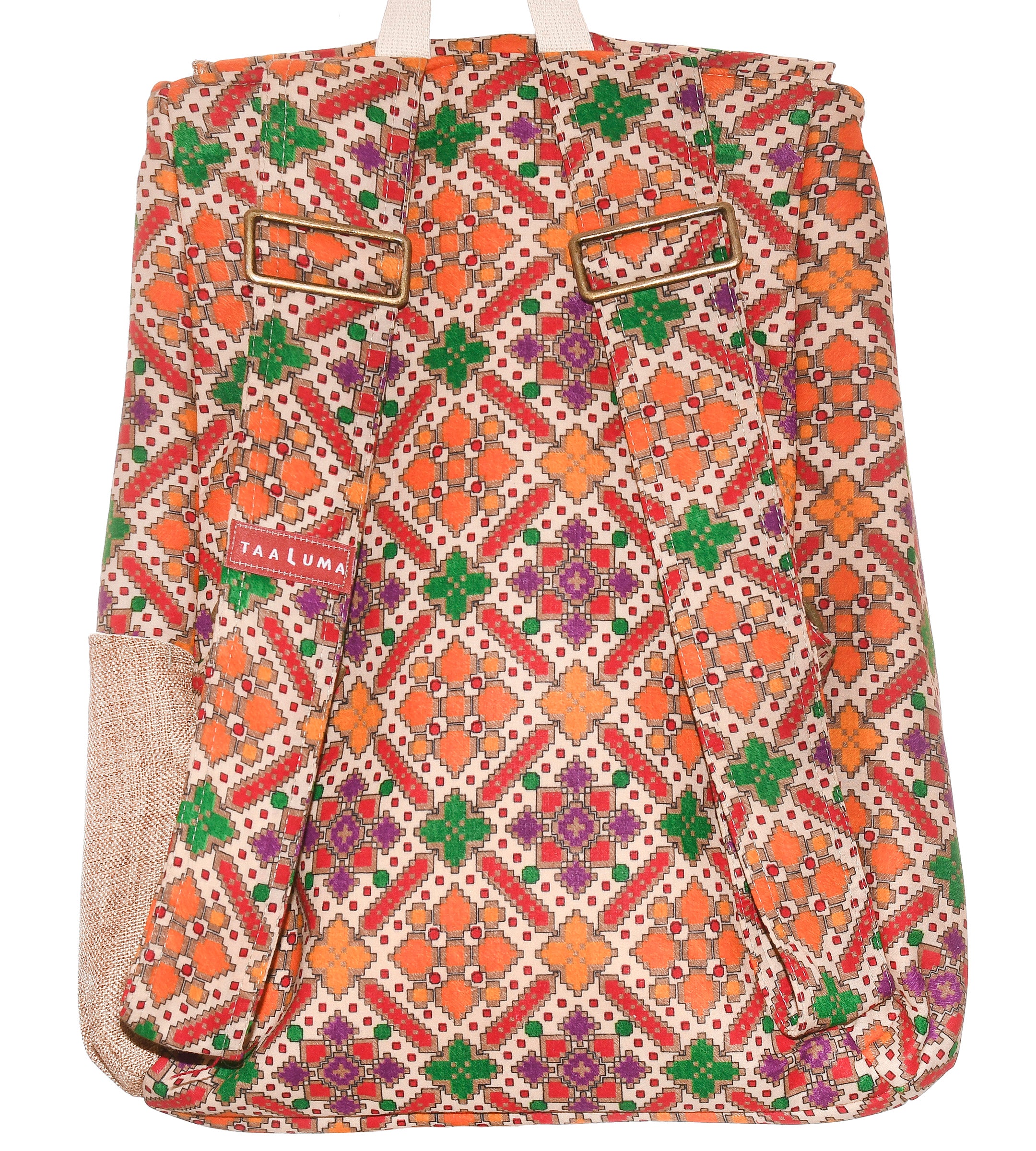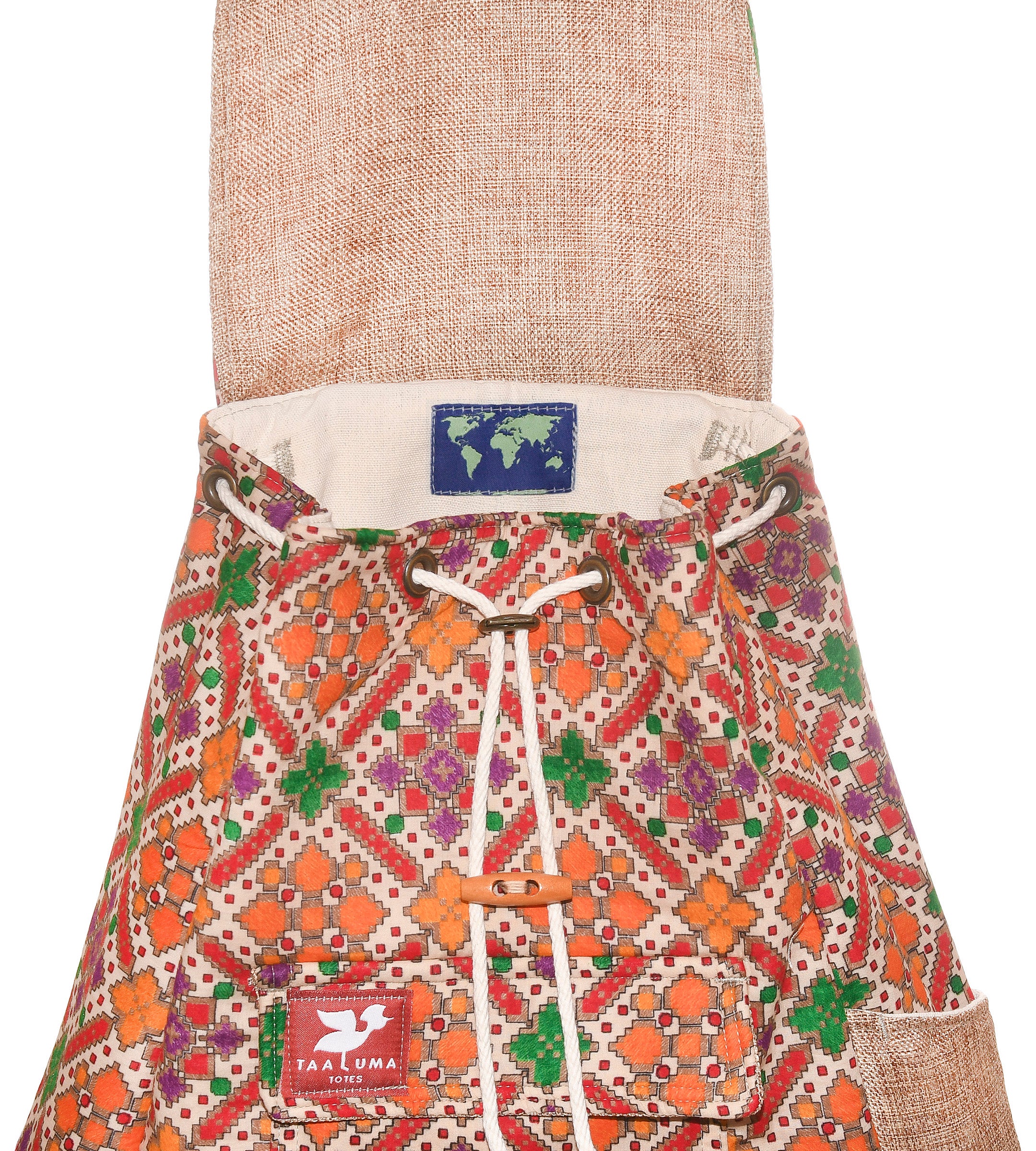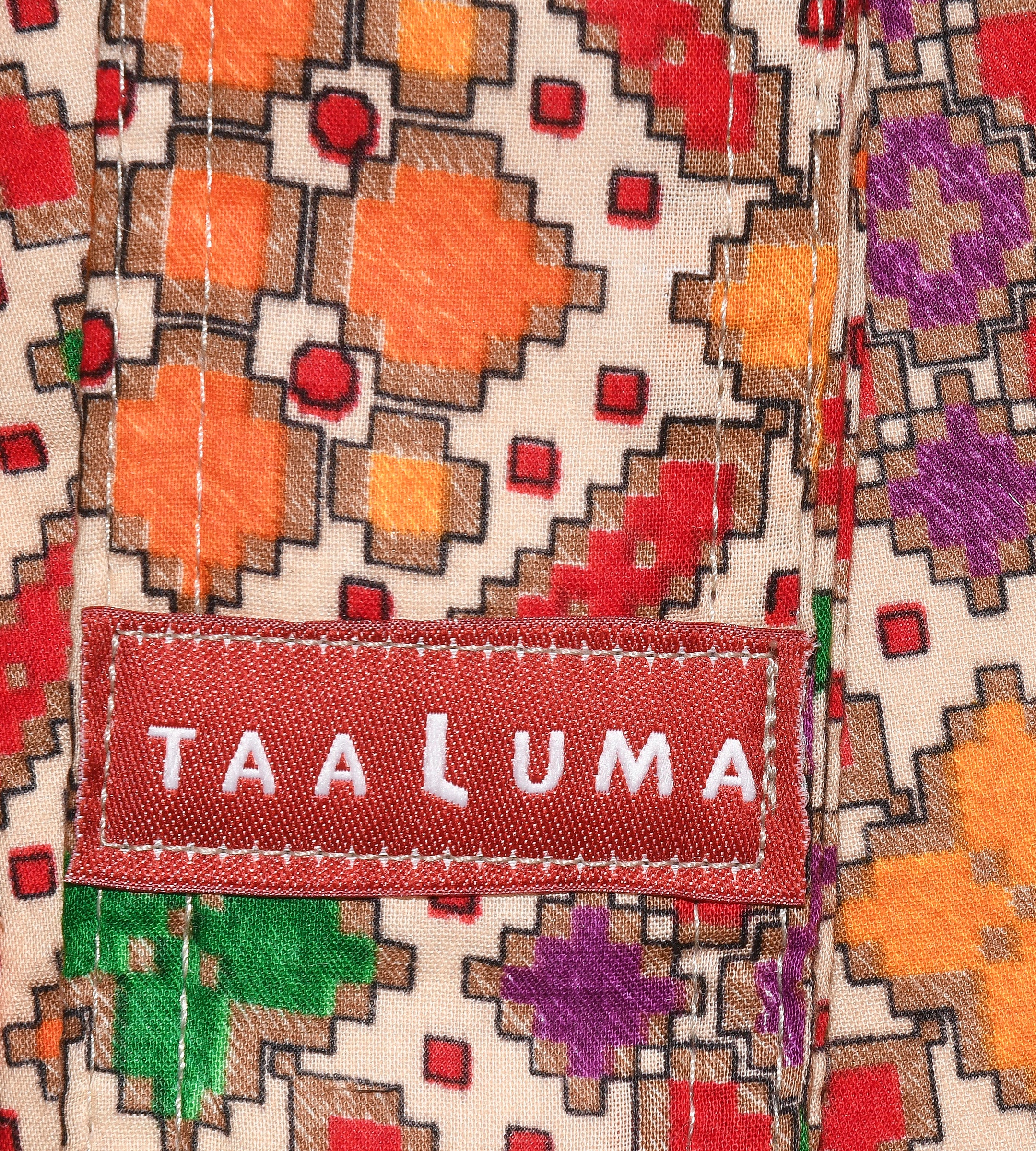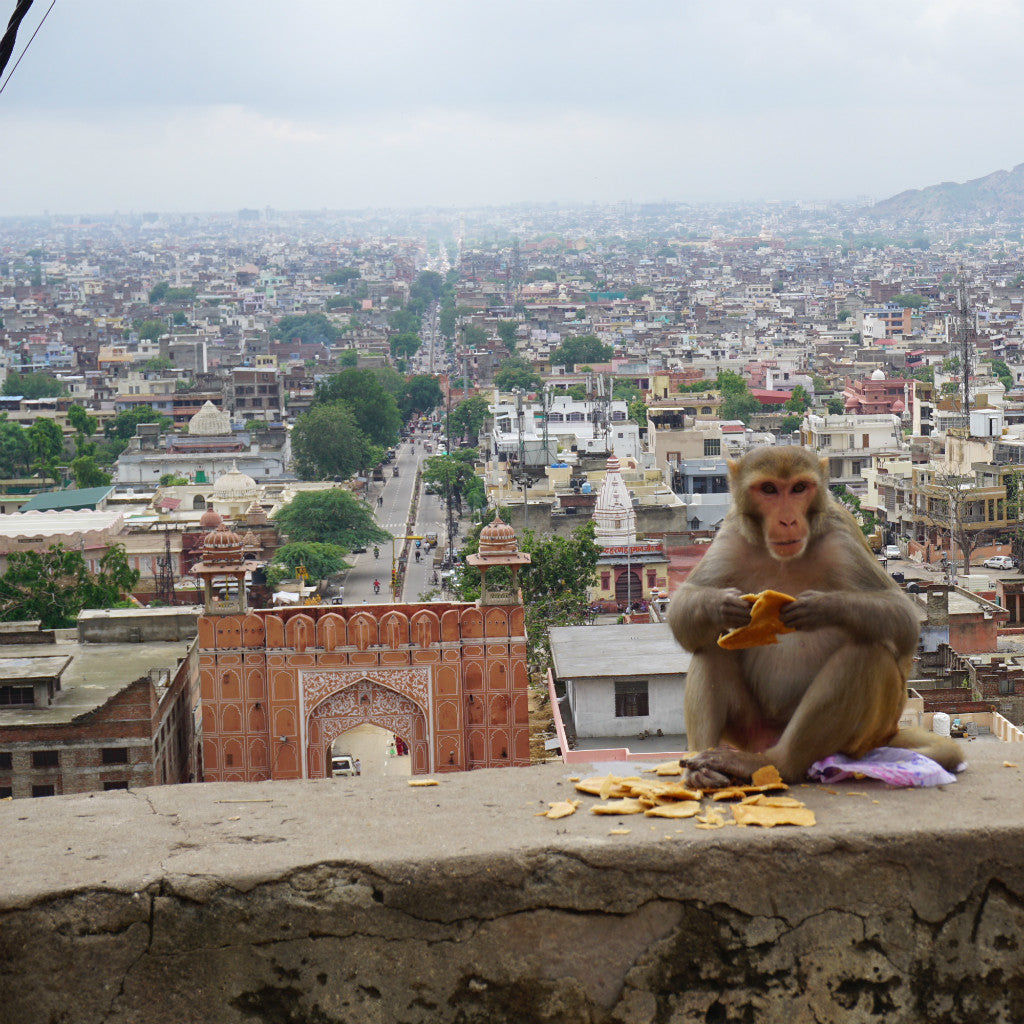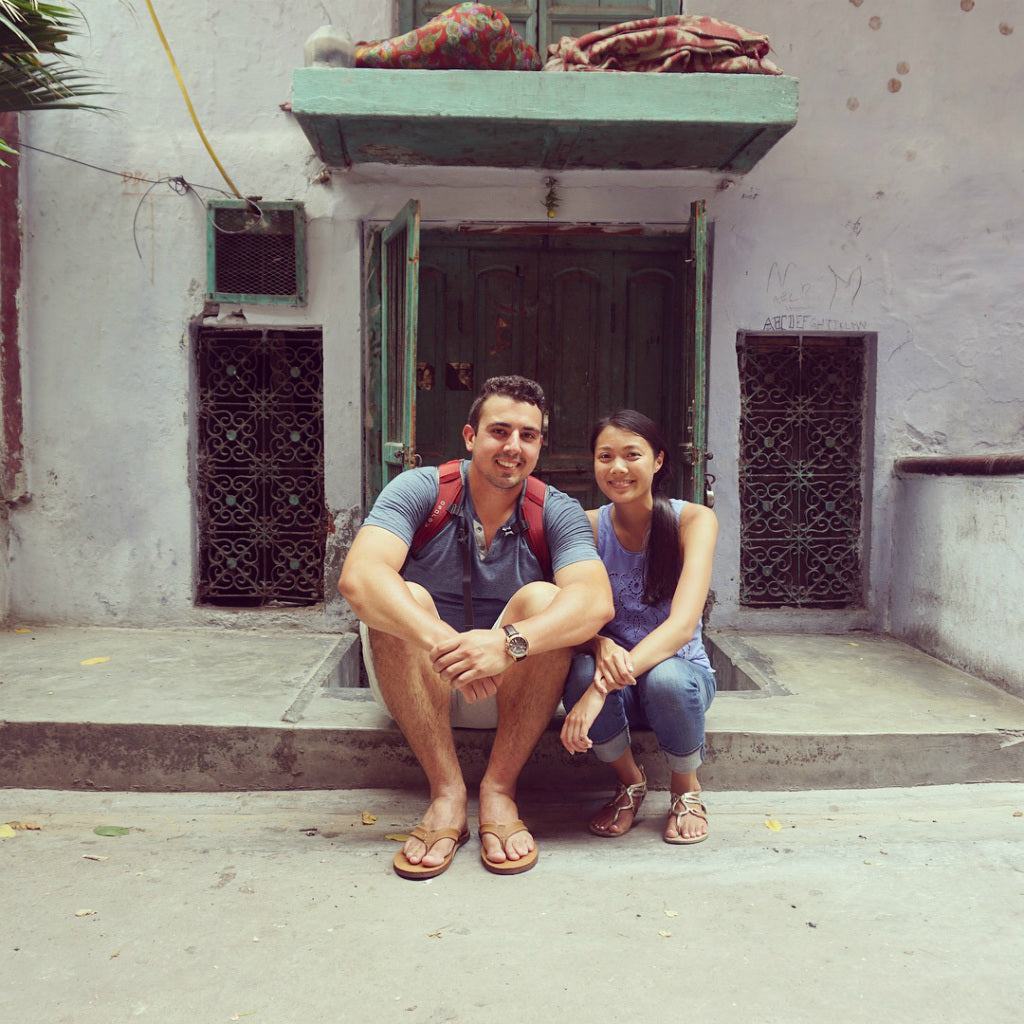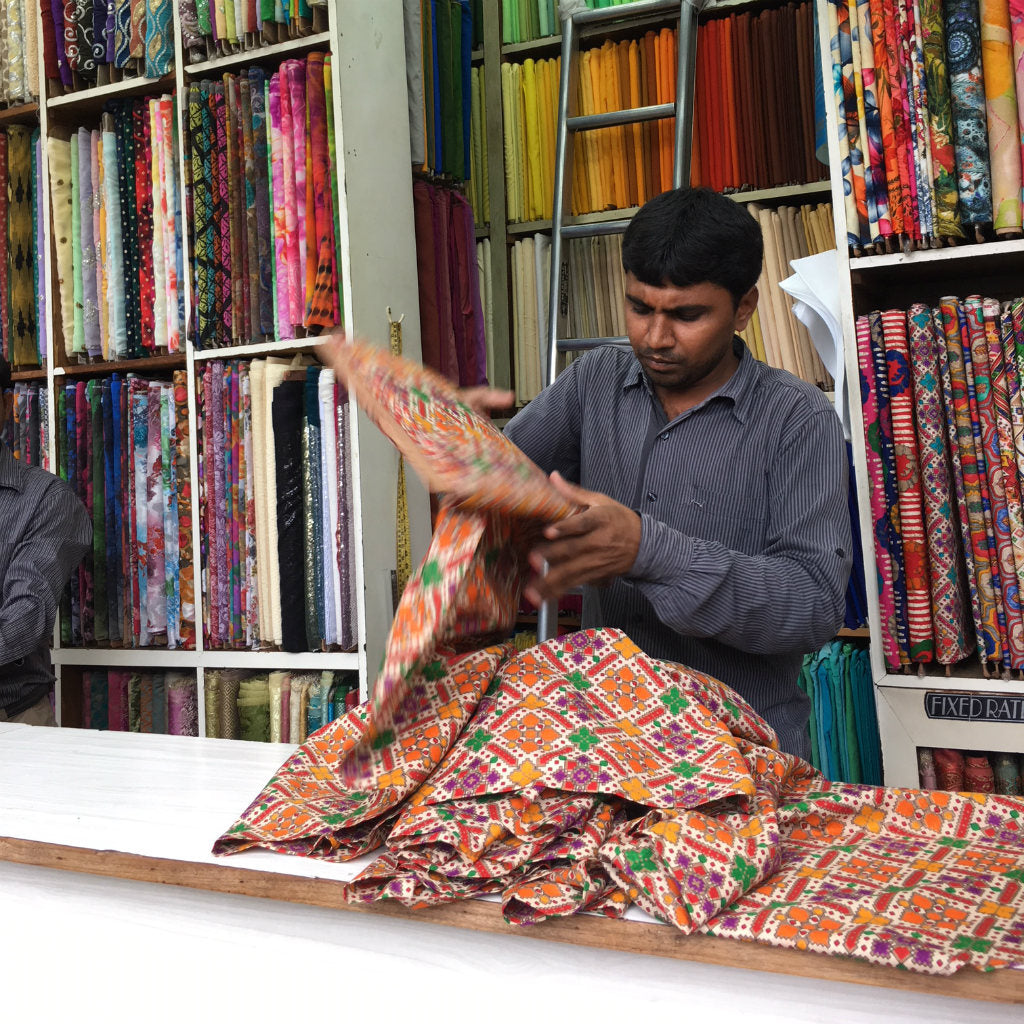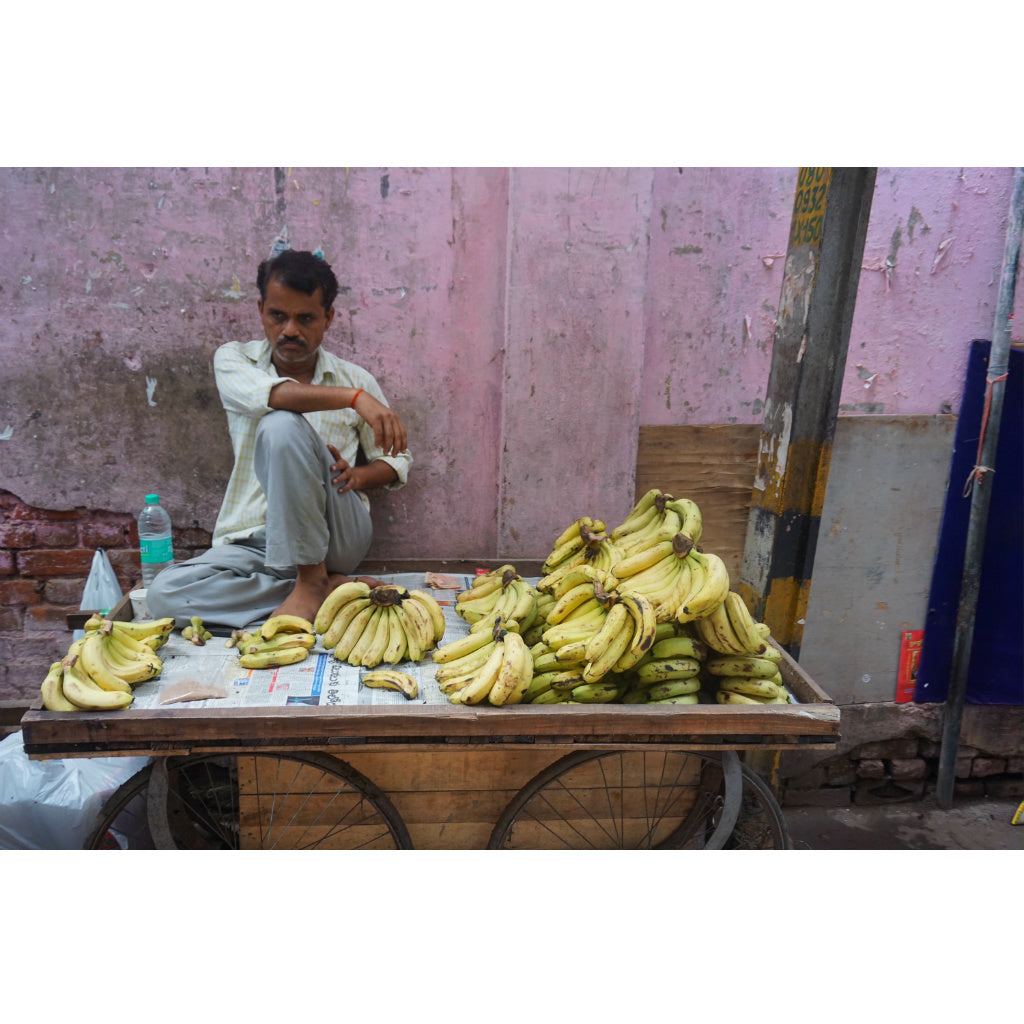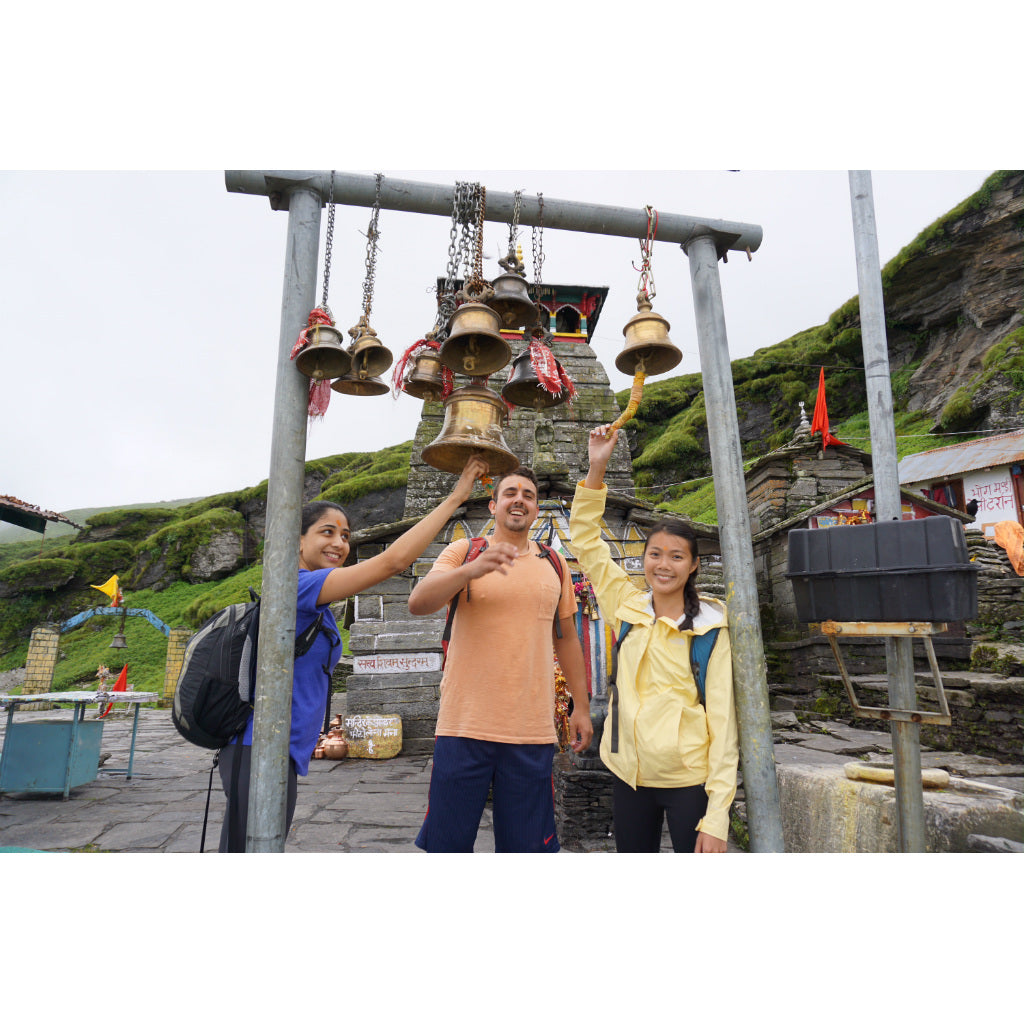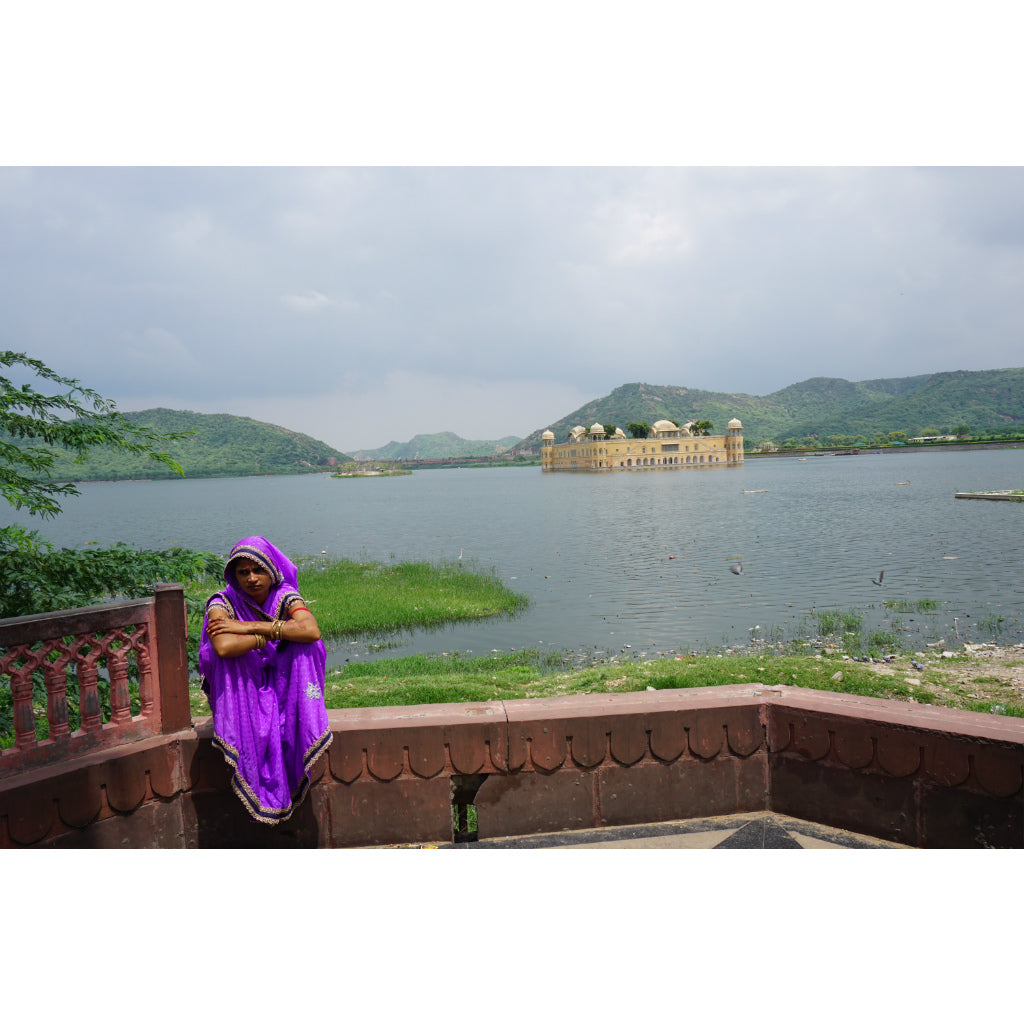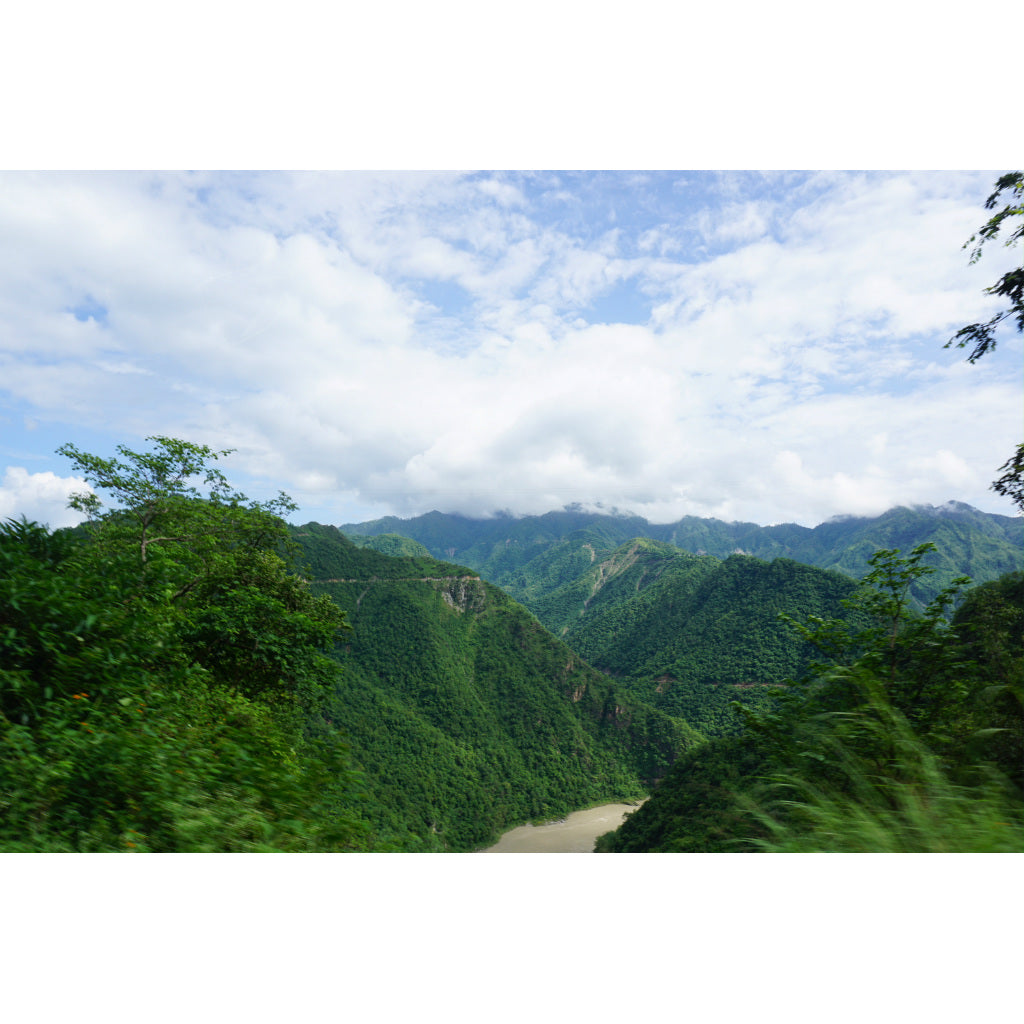 India Tote (by Jordan Chung)
Fabric from Mumbai, India brought to you by traveler Jordan Chung.
"Traditionally, these fabrics are used for Indian saris, kurtas, duppatas, and other clothing garments. Similar designs can also be found throughout interior designs including bedding, pillows, curtain covers, and artwork!" —Jordan Chung
1 of 14
Limited Edition:  Only 14 made.  Be 1 of 14.
Made in USA
Fits a 17" laptop
Carry-on approved
Traveler
Jordan Chung:  There has always been something intriguing about India's culture to Jordan, so once a childhood friend moved to Mumbai, it was time to go explore the country! Throughout her time in India, she found herself constantly humbled by the India'ring nature, hospitality and selflessness of the people she met along the way.
Bring back fabric from your next trip