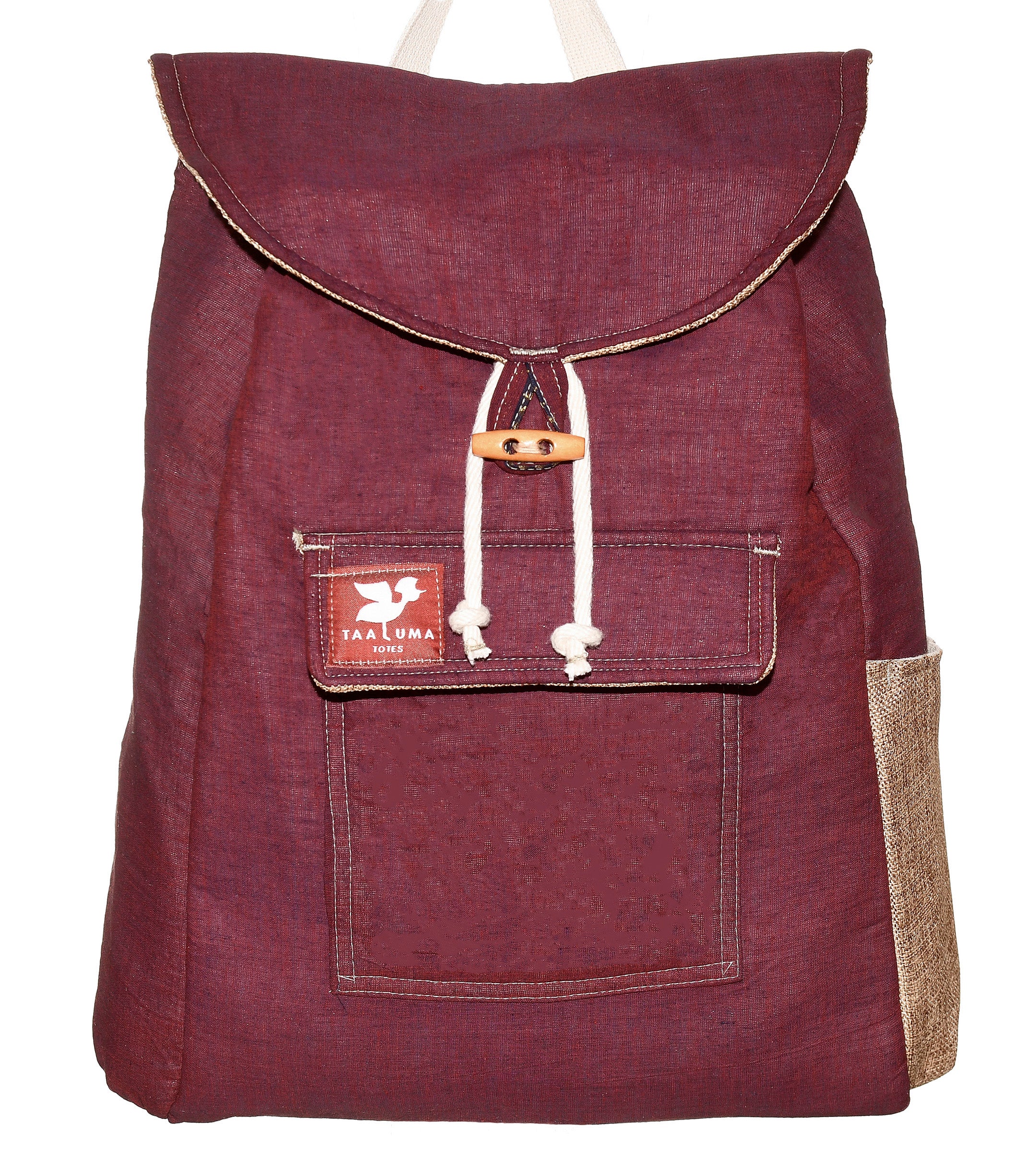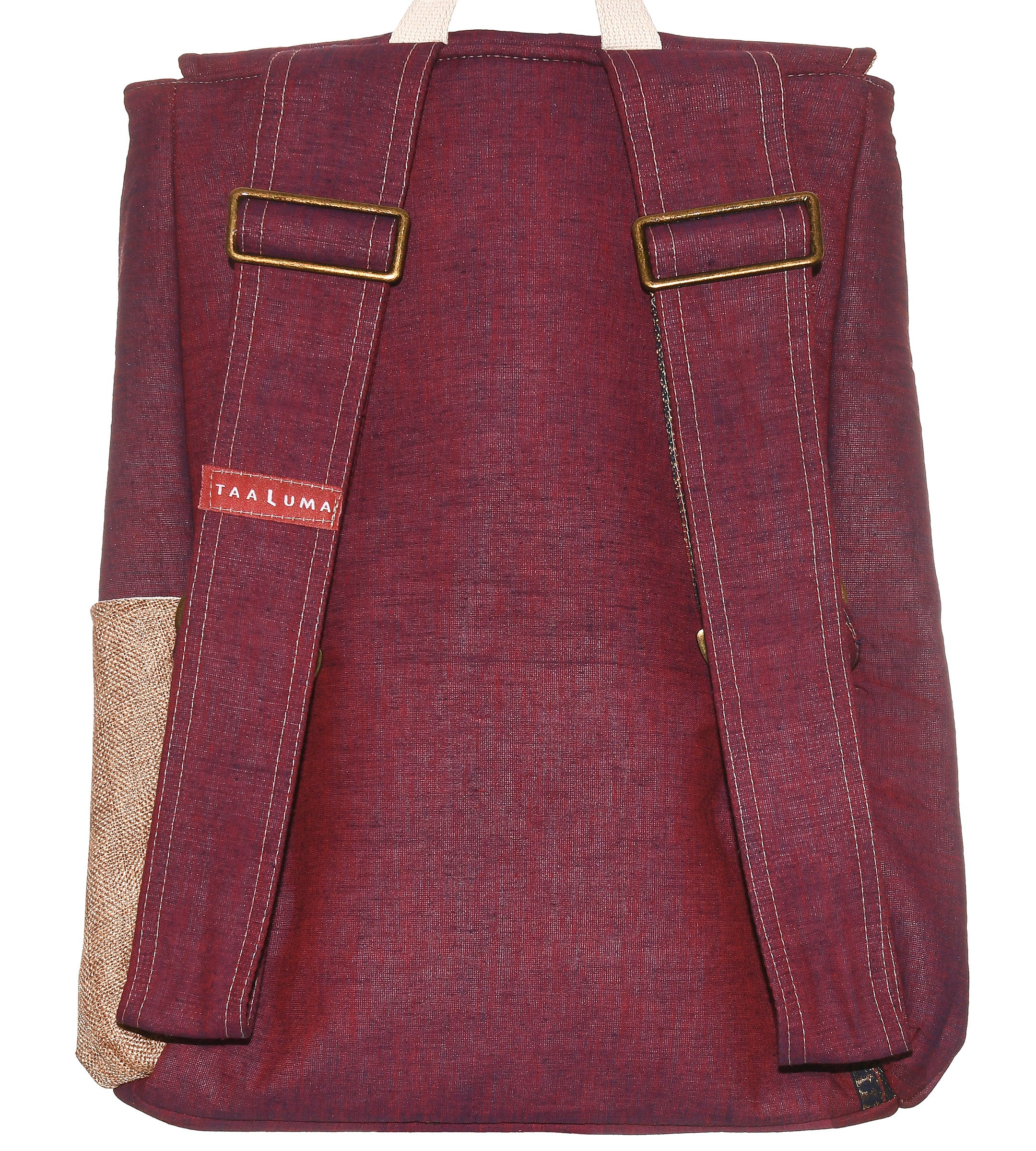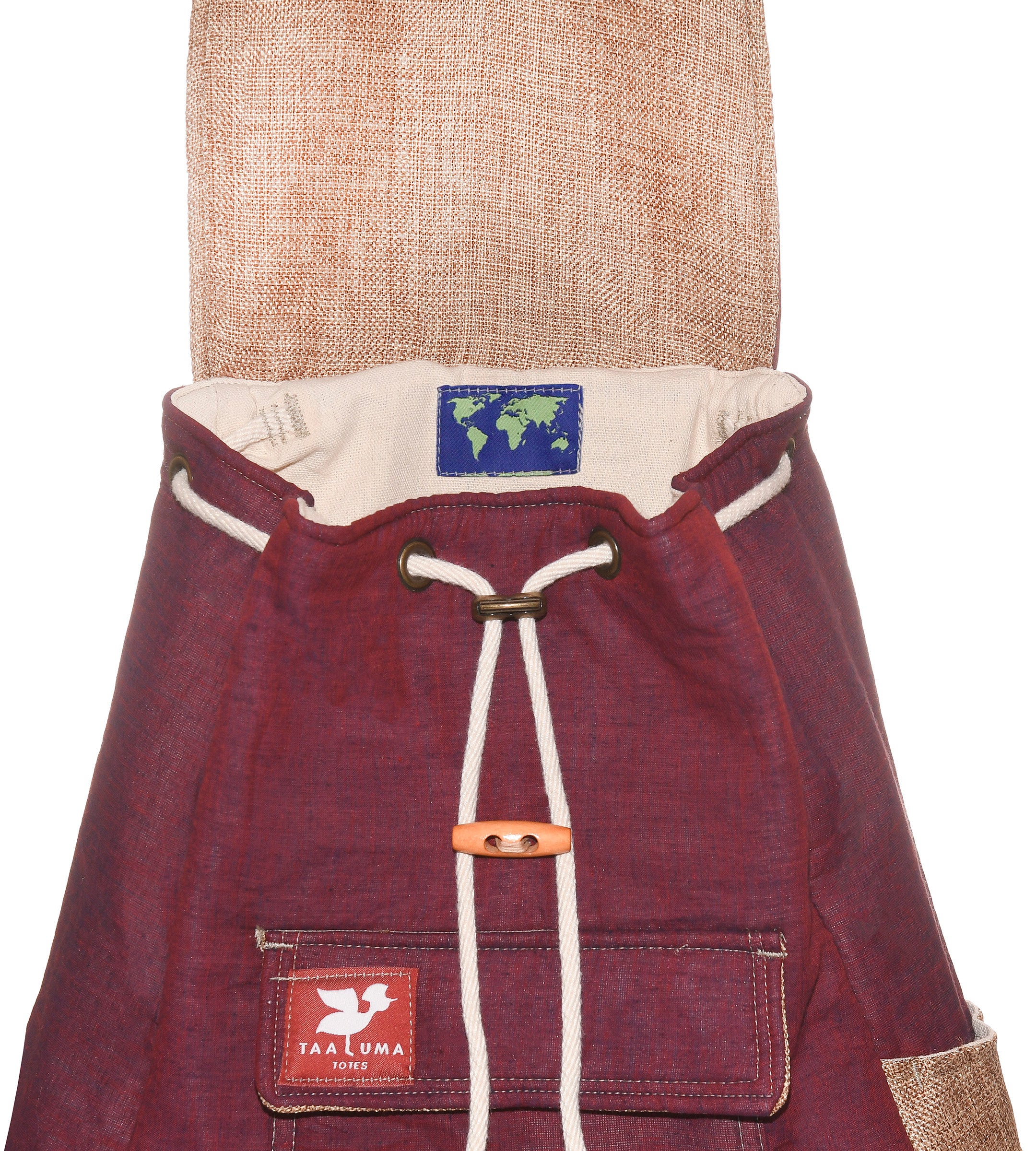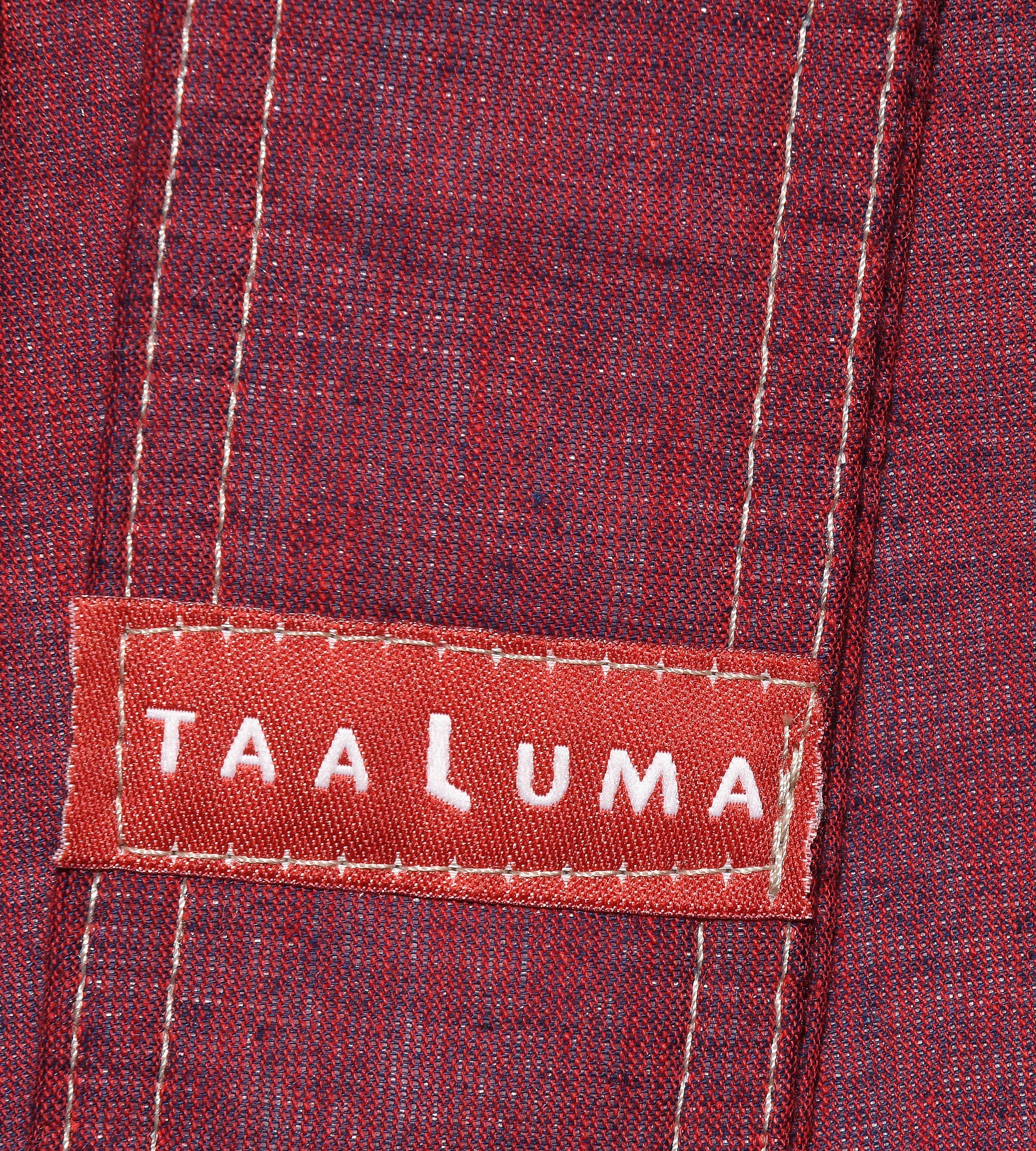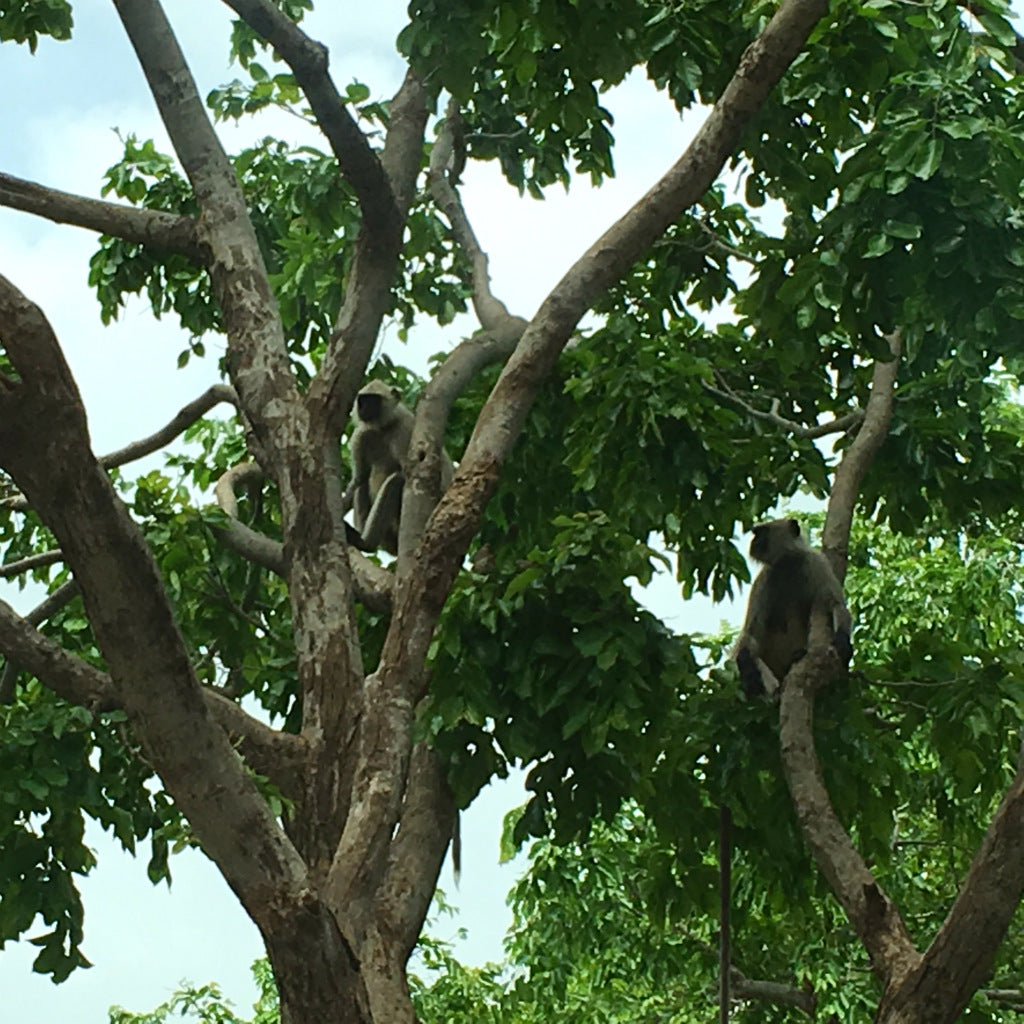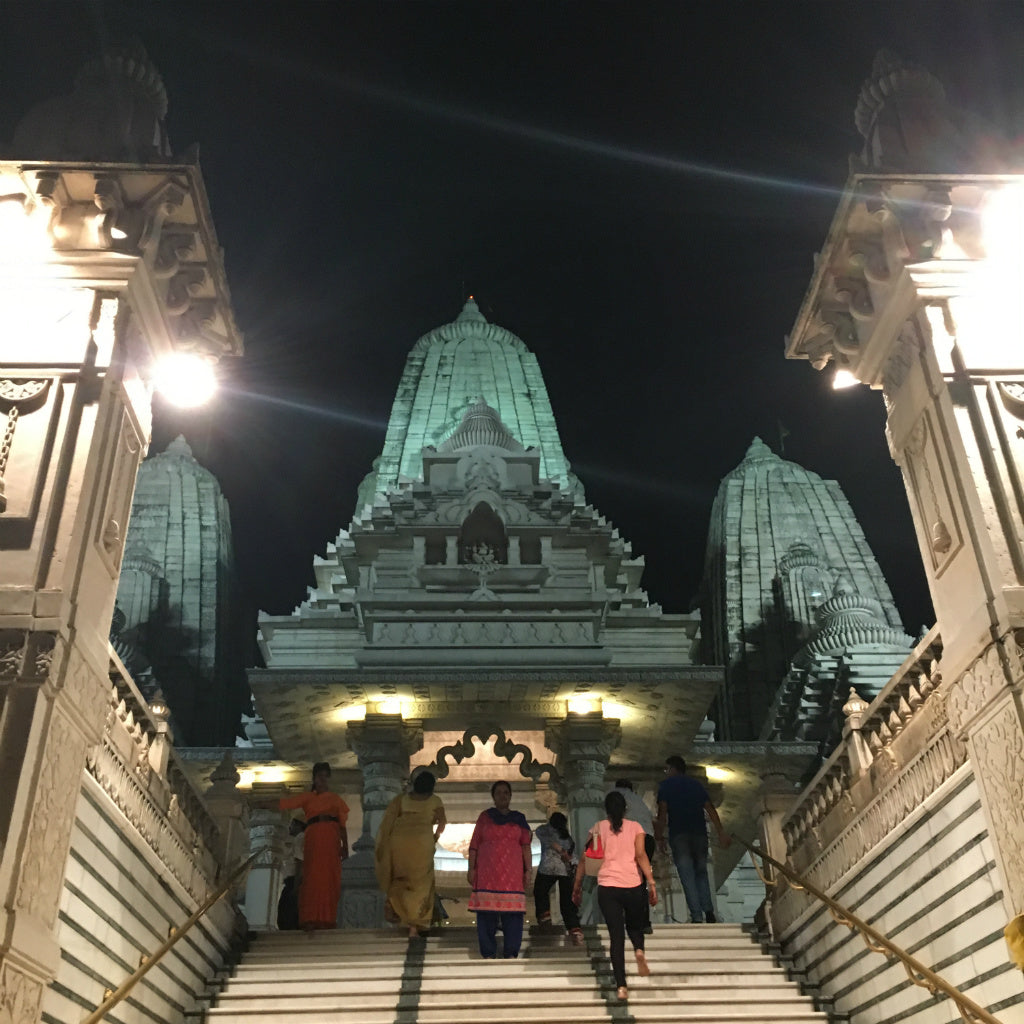 India Tote (by Priya Ghosh)
Fabric from Calcutta, India brought to you by traveler Priya Ghosh.
"I found this specific fabric while exploring a local bazar in Calcutta. There were thousands to pick from but this one reminded me of a sari and I thought it was very unique." —Priya Ghosh
1 of 13
Limited Edition:  Only 13 made.  Be 1 of 13.
Made in USA
Fits a 17" laptop
Passport pocket inside
Traveler
Priya Ghosh:  When in a new place, Priya loves to learn about the historical landmarks. Through history, she begins to understand the country as a Hol'land and how the culture took form. Meanwhile, she tastes her way through each local food and slows down to watch as the new way of life unfolds all around her.
Bring back fabric from your next trip