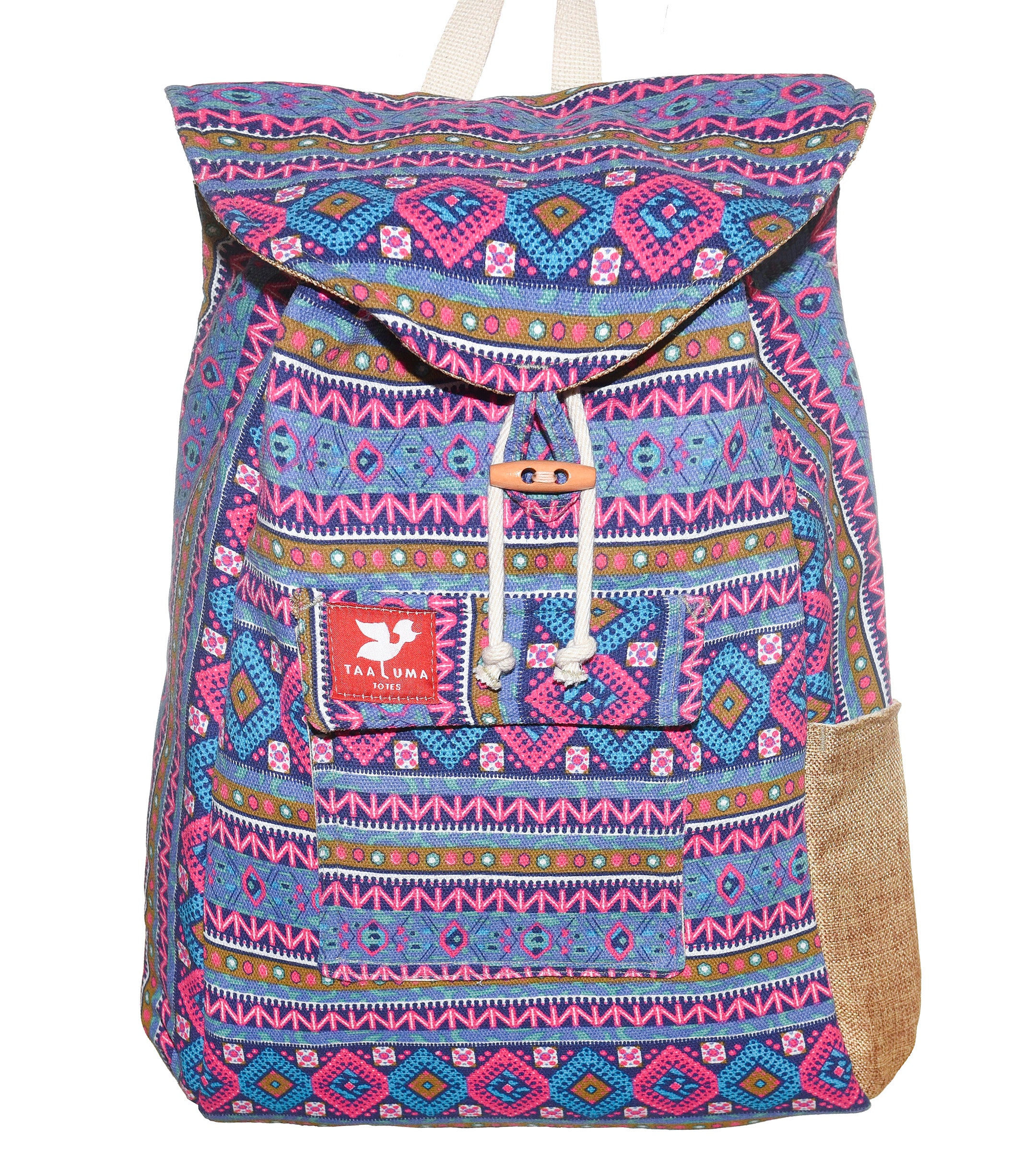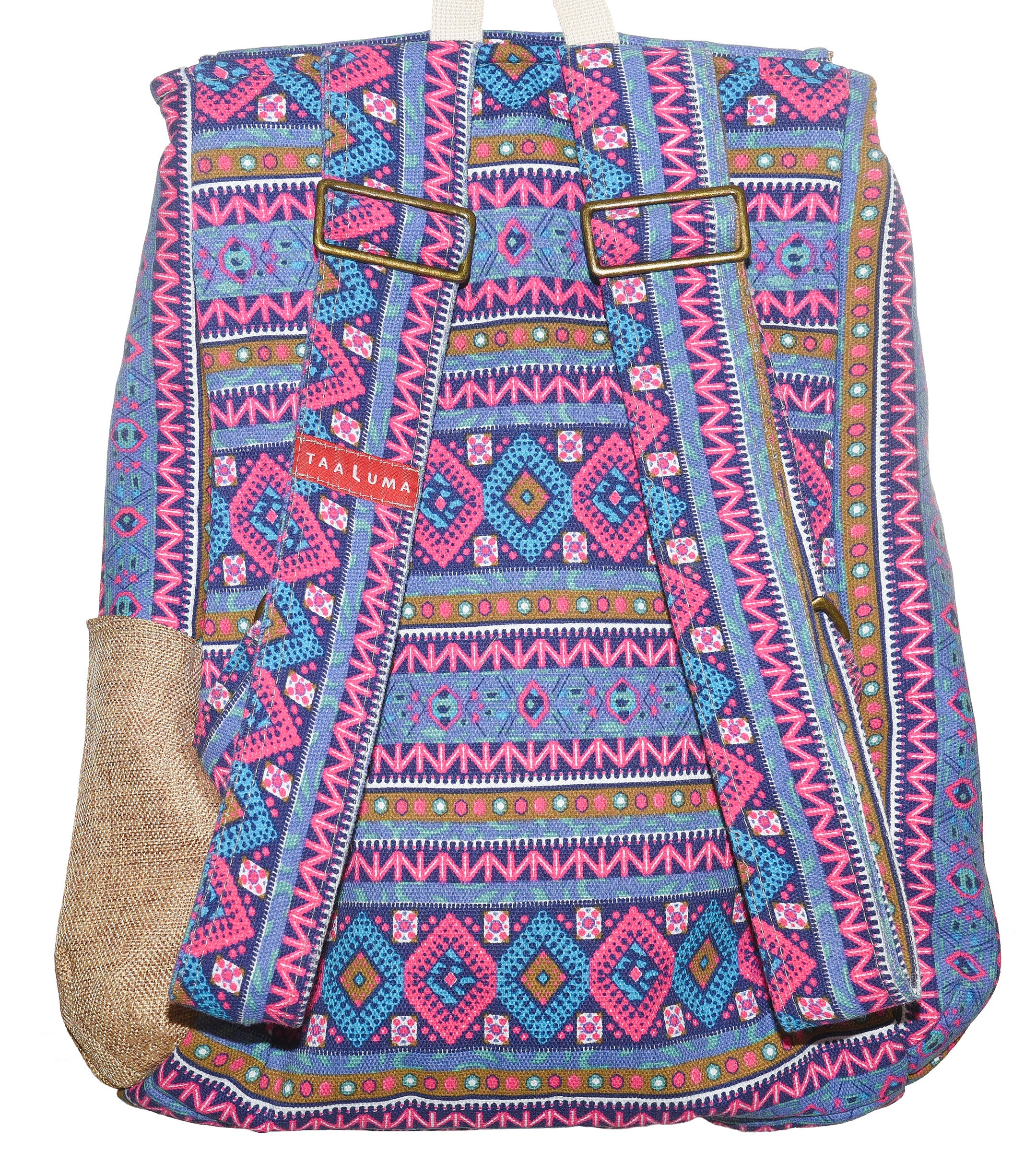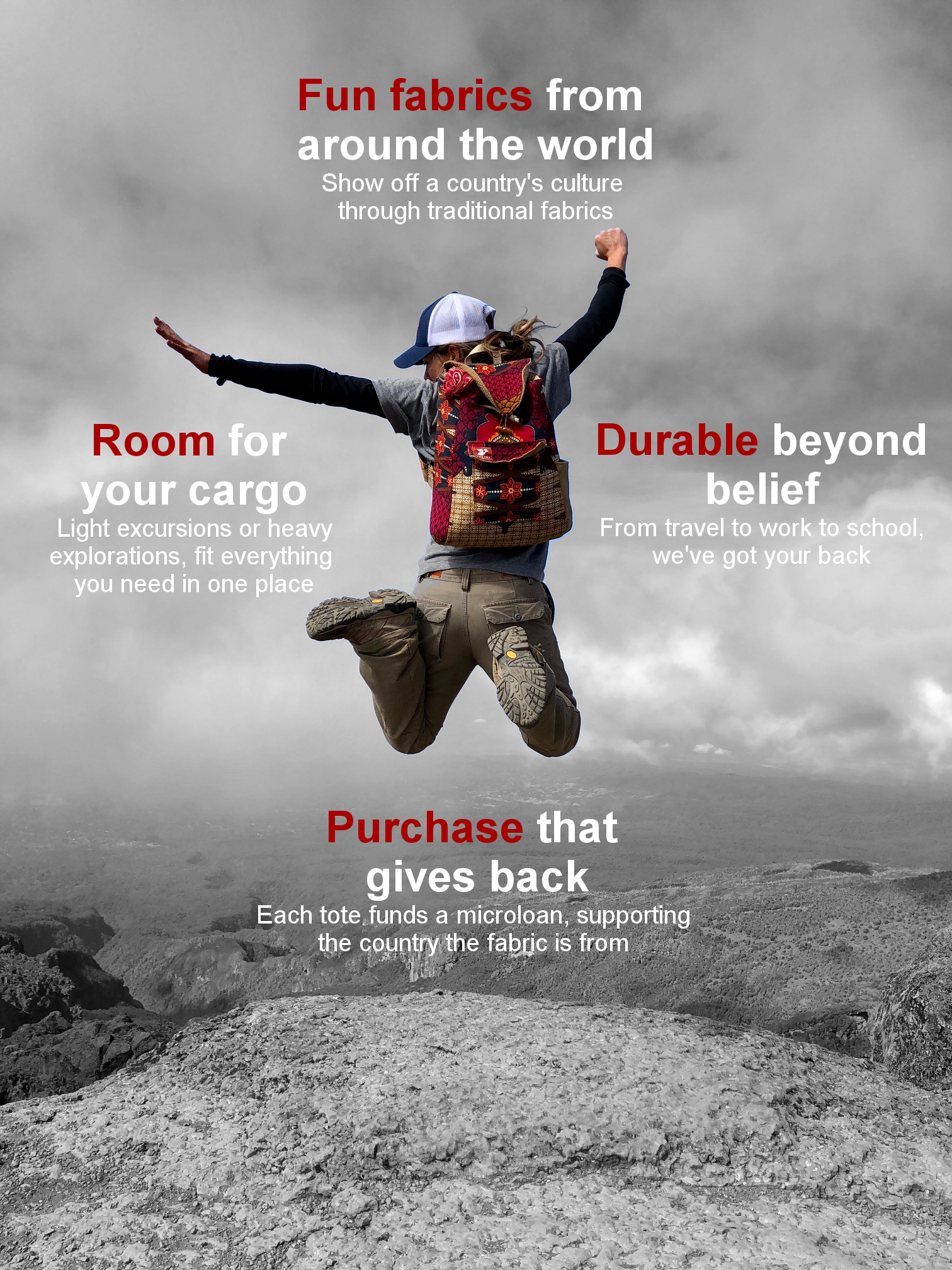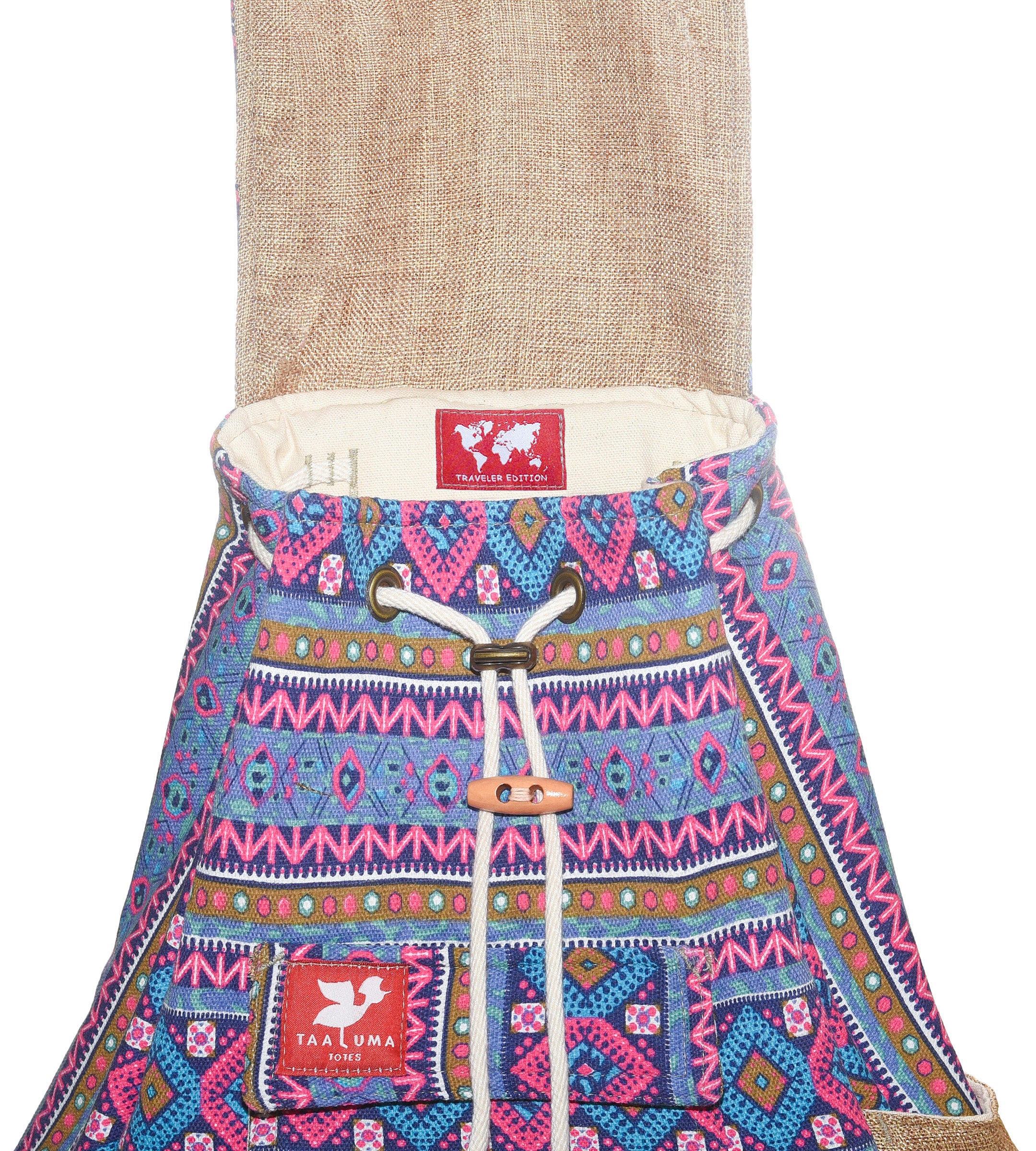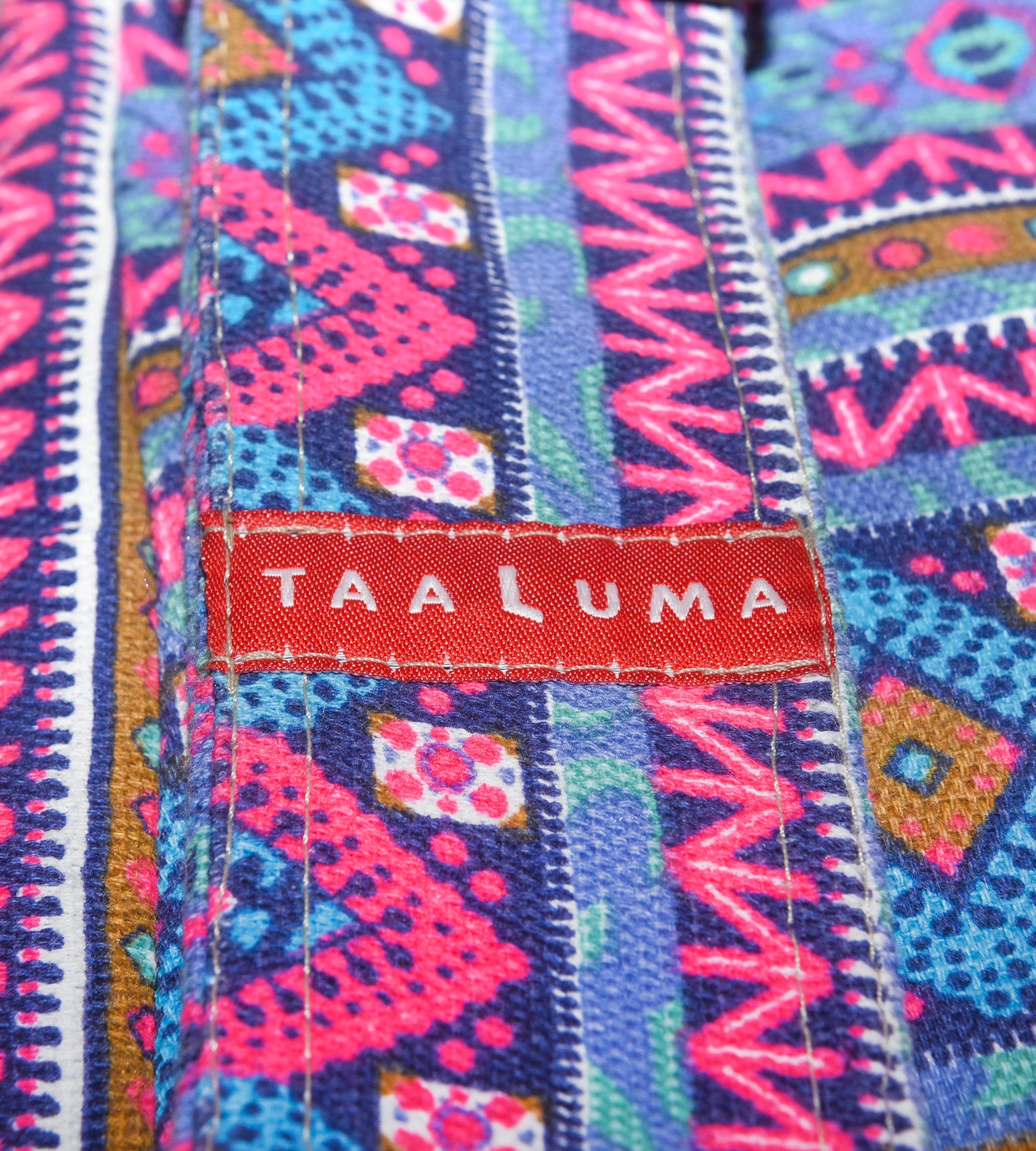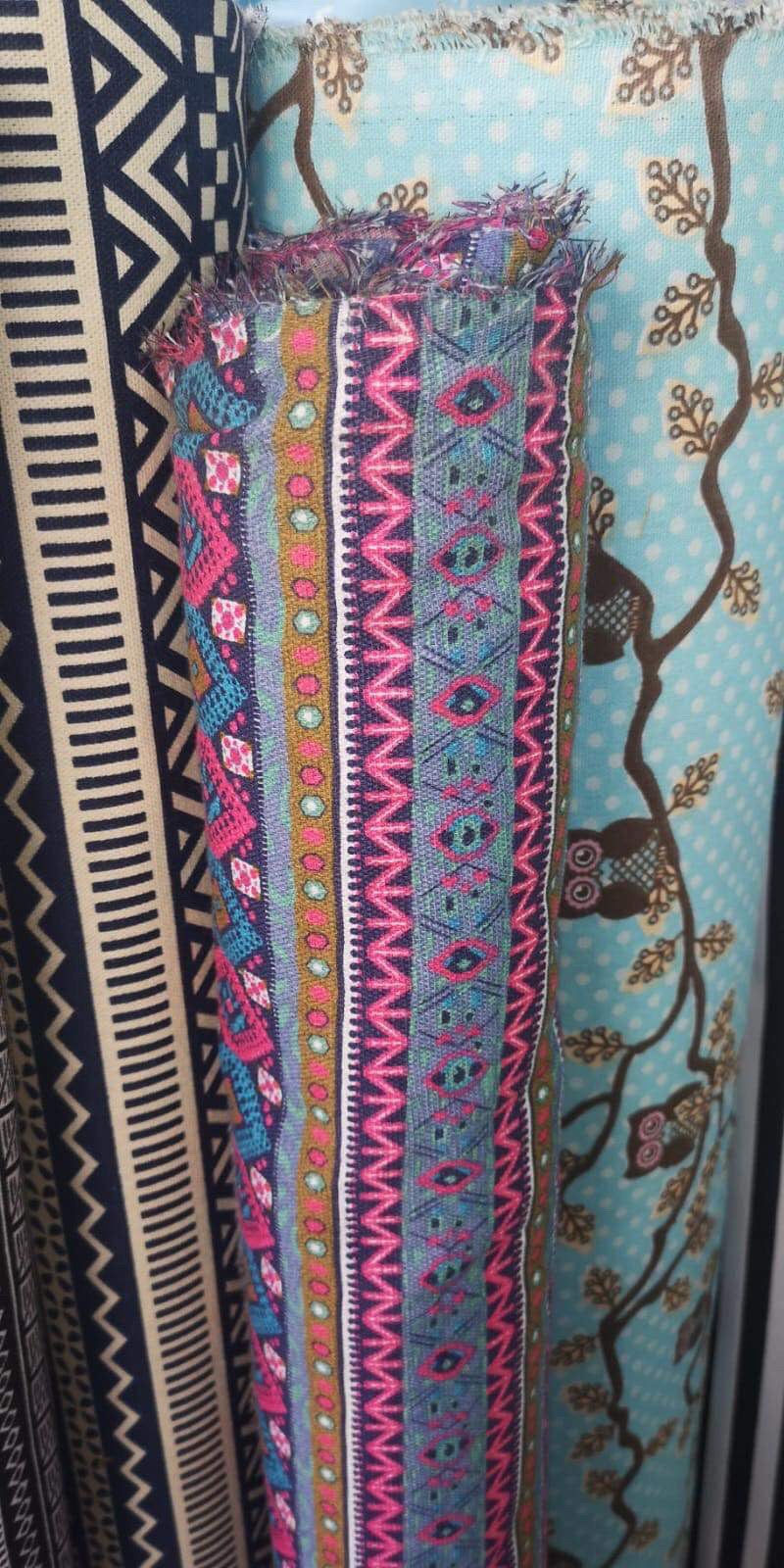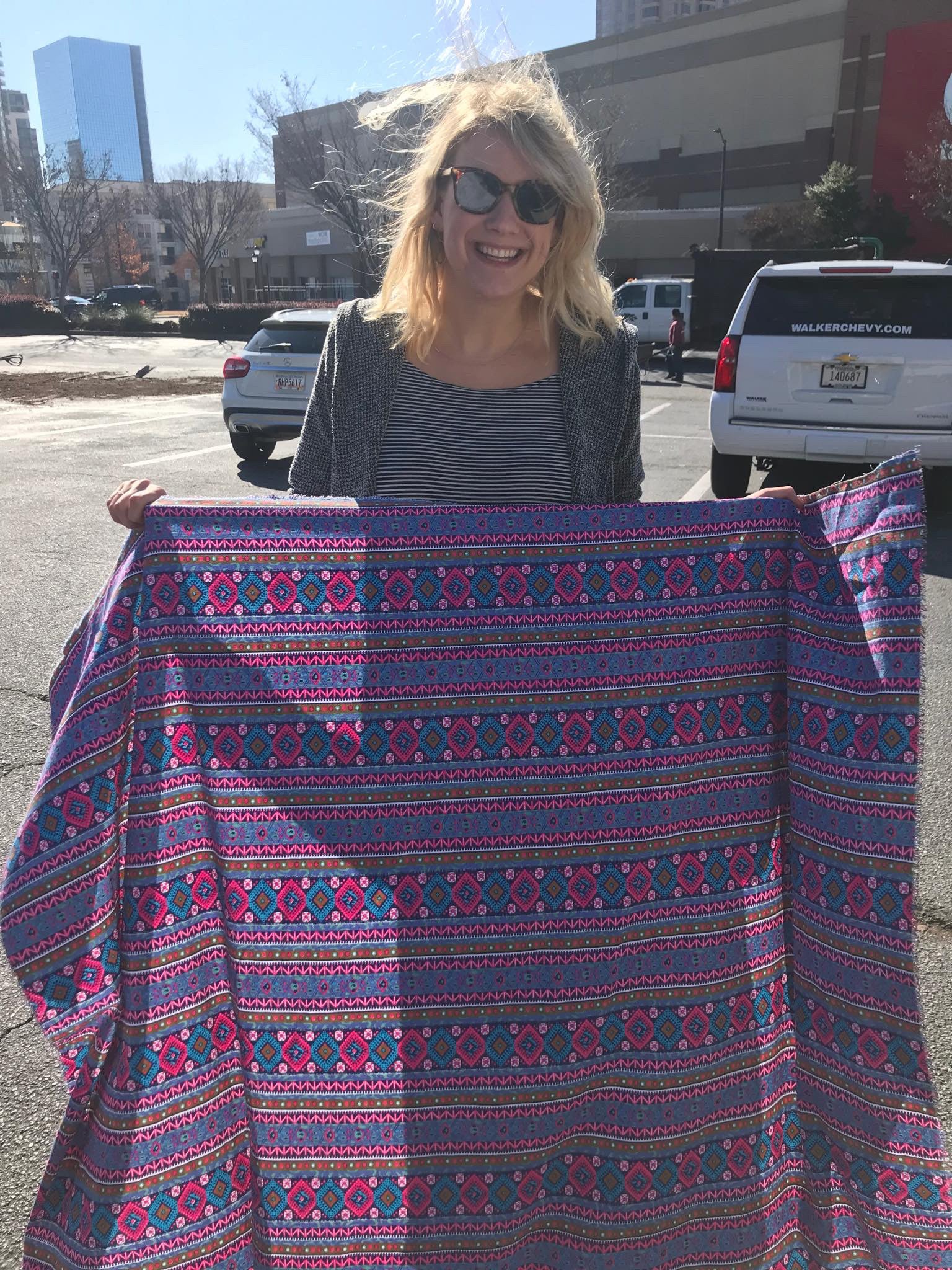 Israel Tote (by Lisa Andary)
Traditional fabric from Israel brought to you by traveler Lisa Andary.
Limited Edition:  Only 20 made
Made in USA
Fits a 15" laptop
Passport pocket inside
Traveler
Lisa Andary: My daughter had a work Visa and lived there for a year. She worked in the hospitality industry (hotels) and fell in love with the city, culture, people & food.  She travels back a few times a year to visit friends.  I asked a good friend of hers to get material for me so I could give my daughter a surprise gift (tote) that would provide her with a piece of the country she loves.