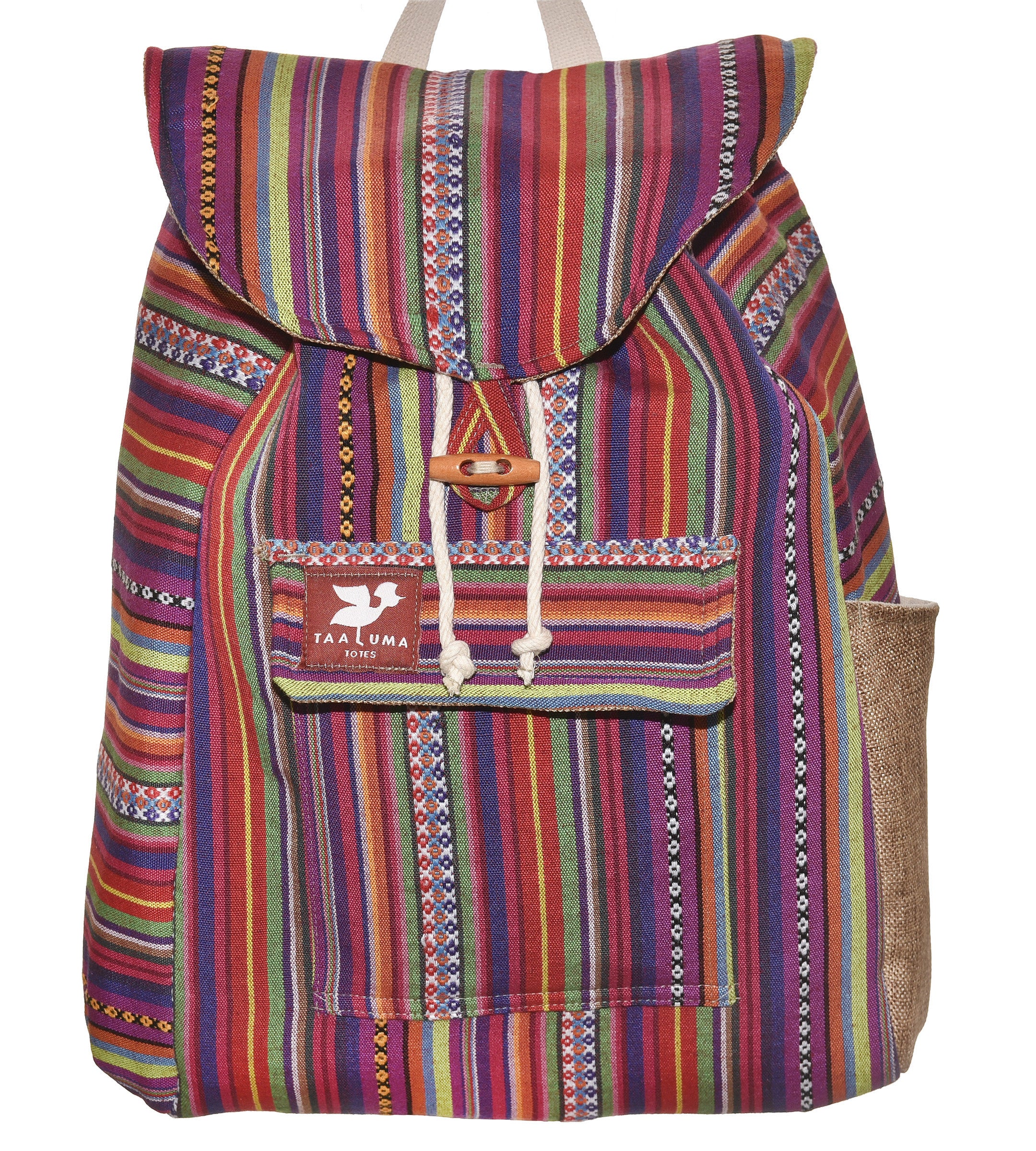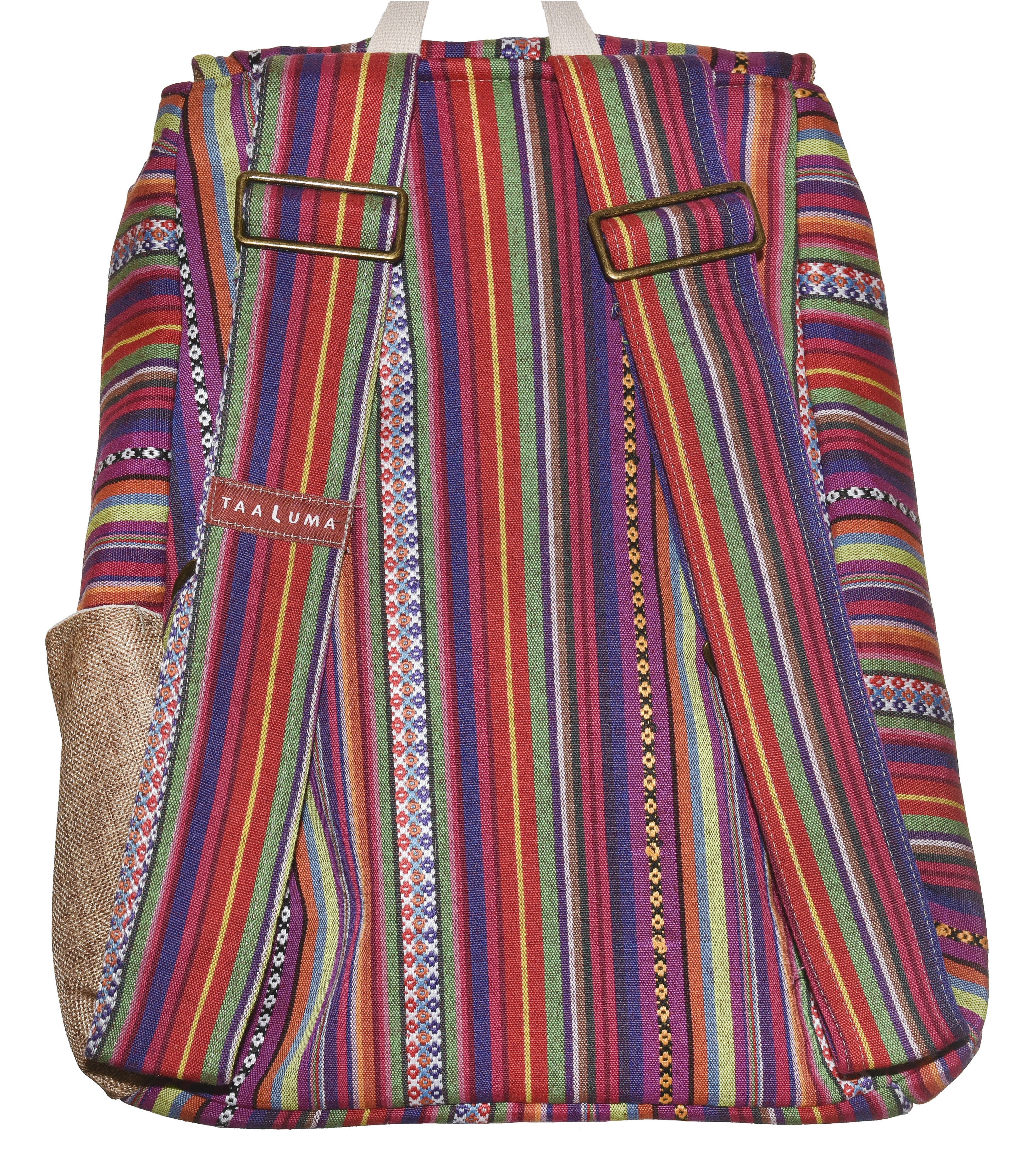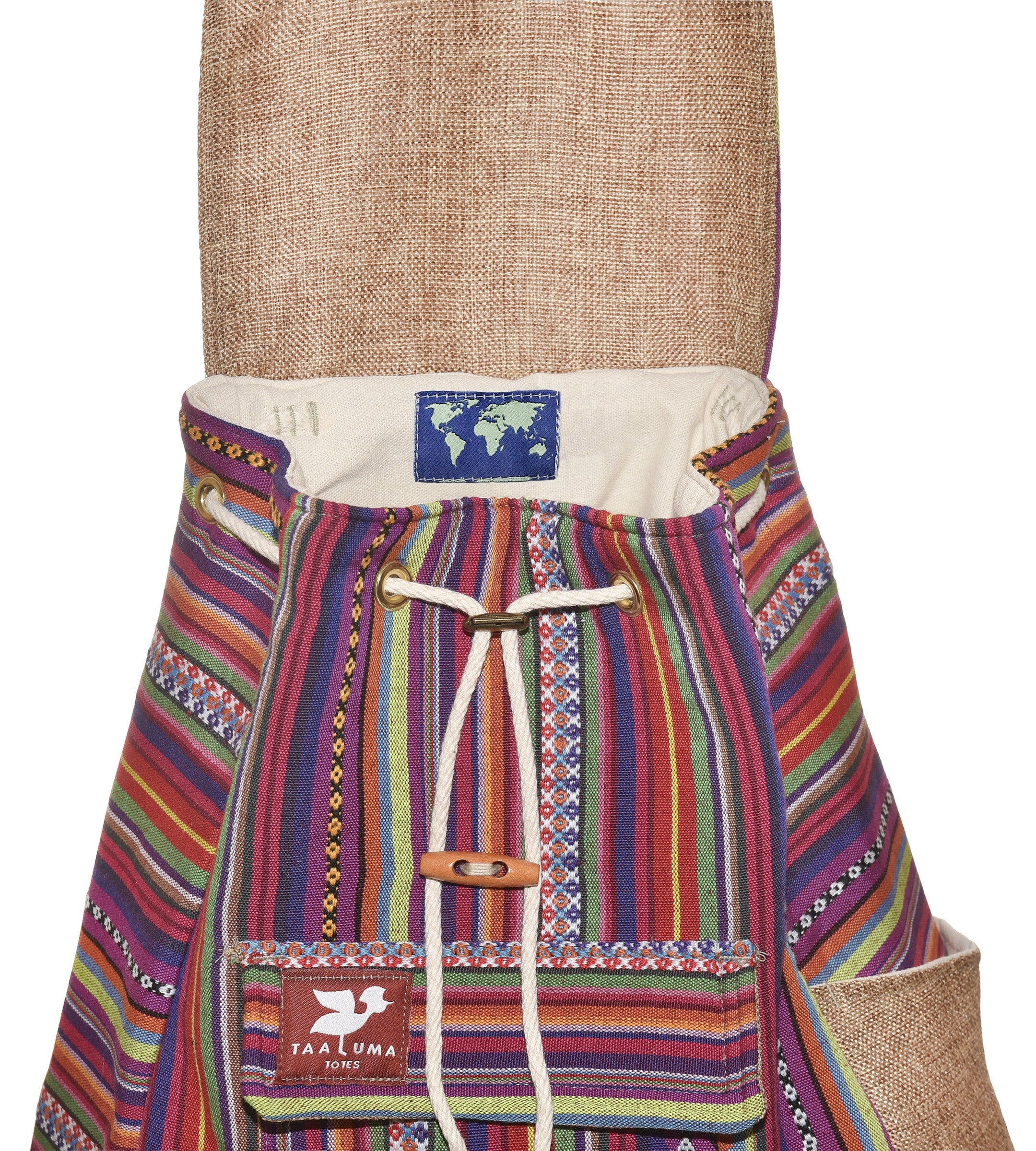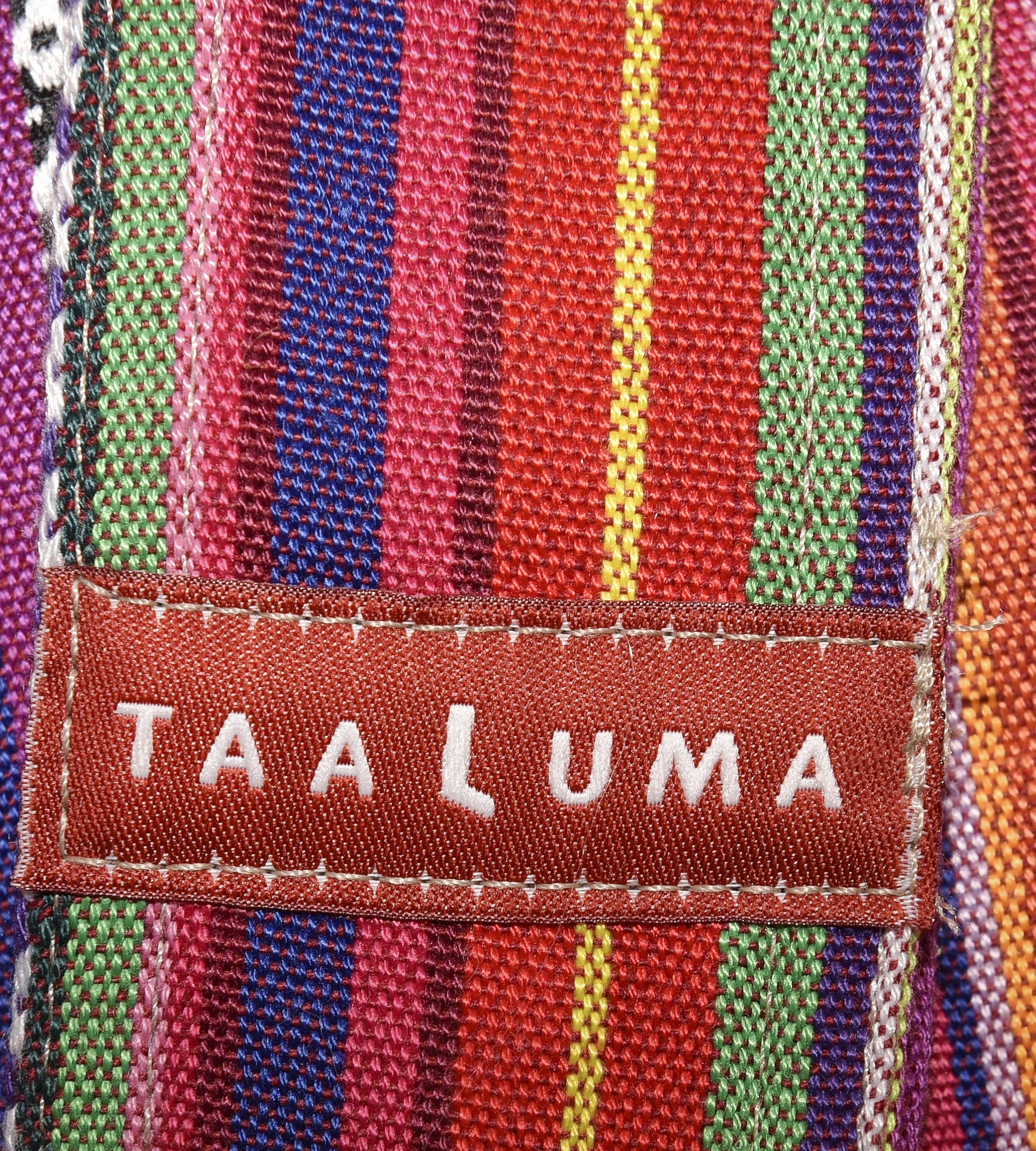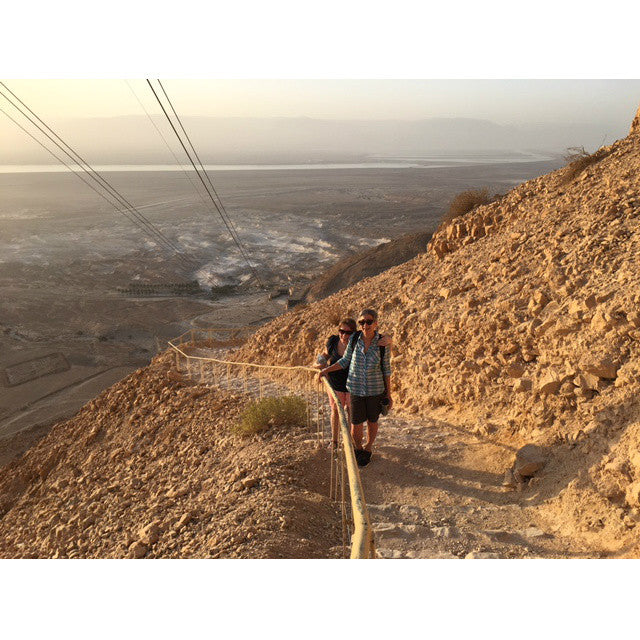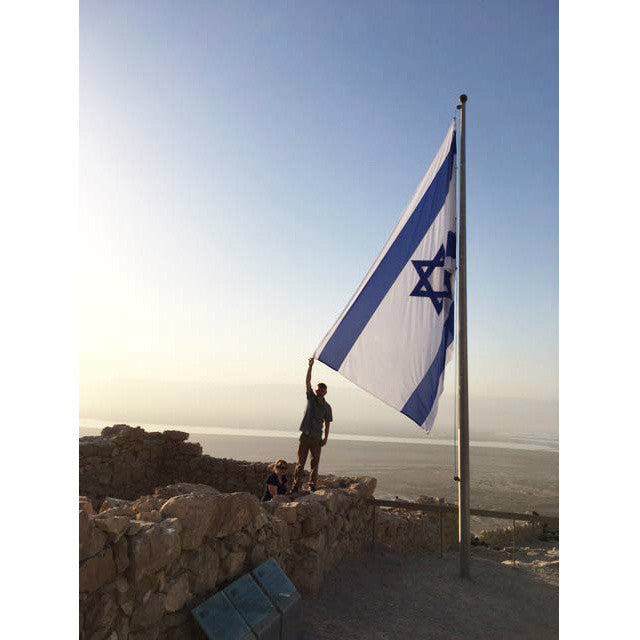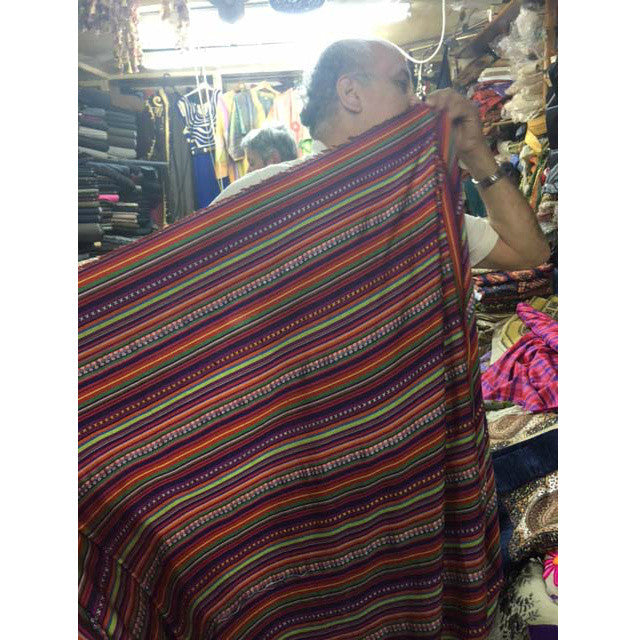 Israel Tote (by Patty Hutchins)
Traditional fabric from Jerusalem, Israel brought to you by traveler Patty Hutchins.
"I saw this type of fabric made into hand bags. This is 100% woven cotton material. [The fabric shop owner] measures by the tip of his nose to the tip of his fingers = 1 meter." —Patty Hutchins
1 of 14
Limited Edition:  Only 14 made.  Be 1 of 14.
Made in USA
Fits a 17" laptop
Carry-on approved
Traveler
Patty Hutchins:  From MEX'ploring local food to chatting with local people, traveling revolves around the local way of life for Patty. She has a family full of travelers too and together they love to wander the world's natural wonders in search of each country's natural prom'Iceland!
Bring back fabric from your next trip