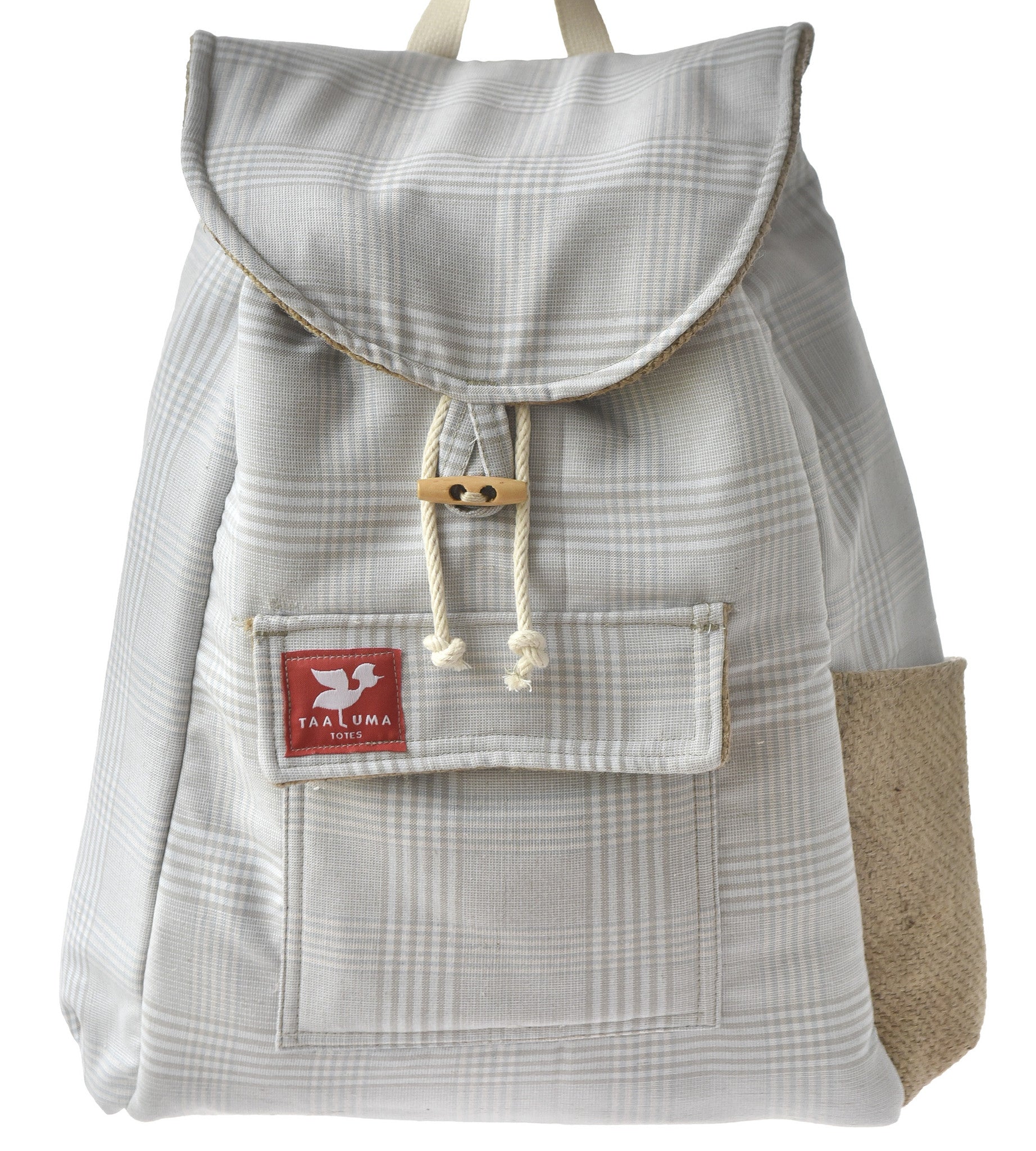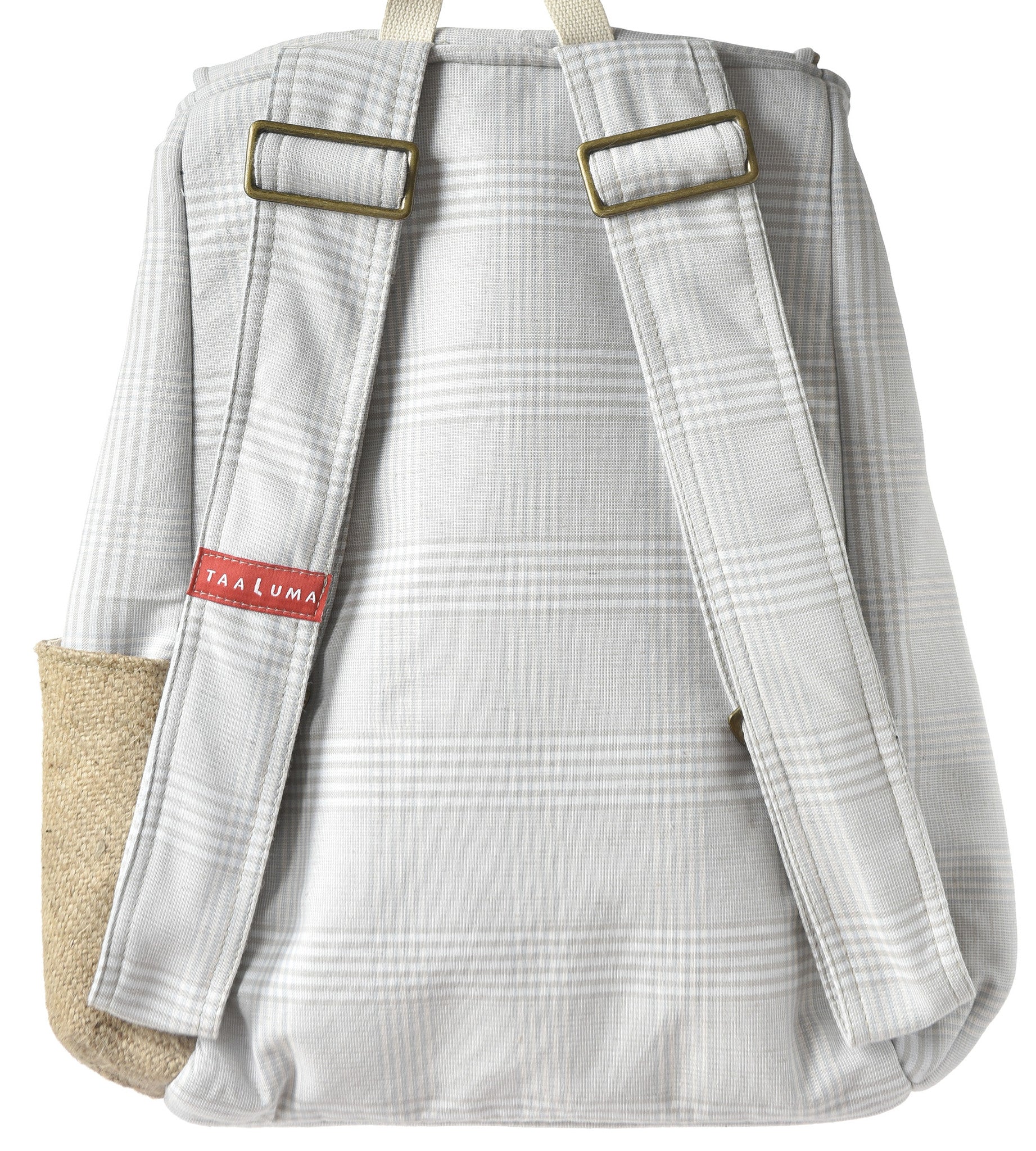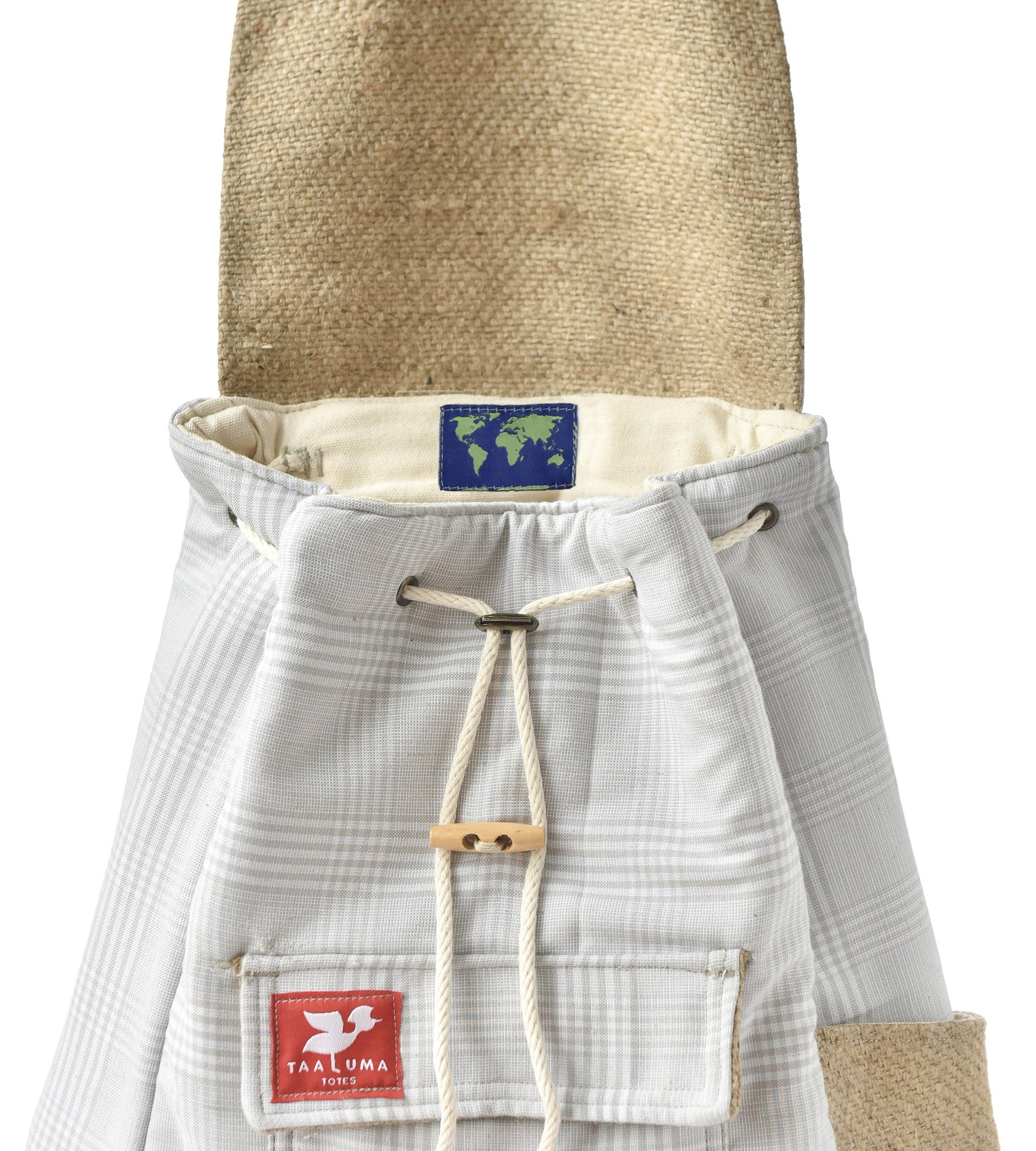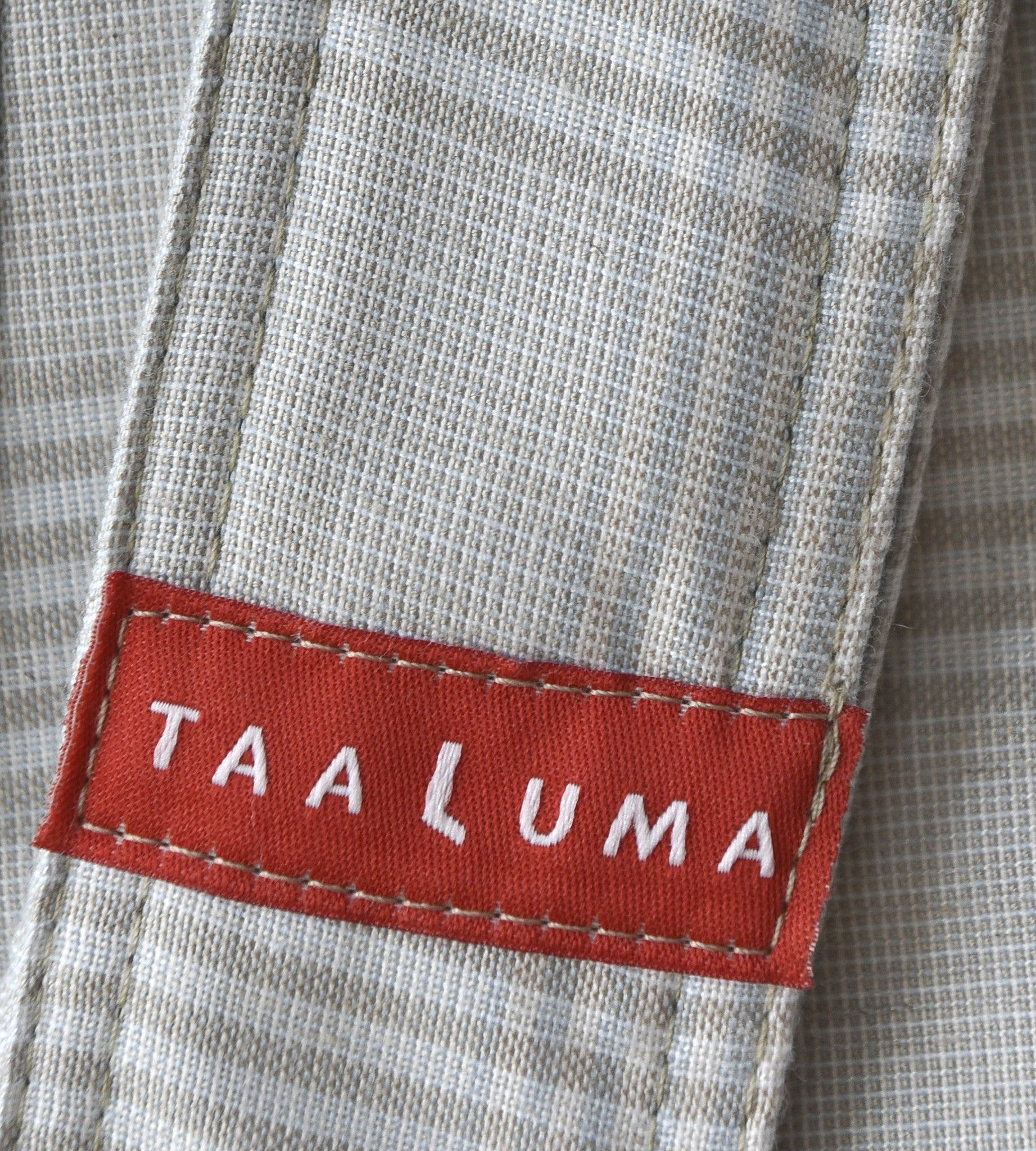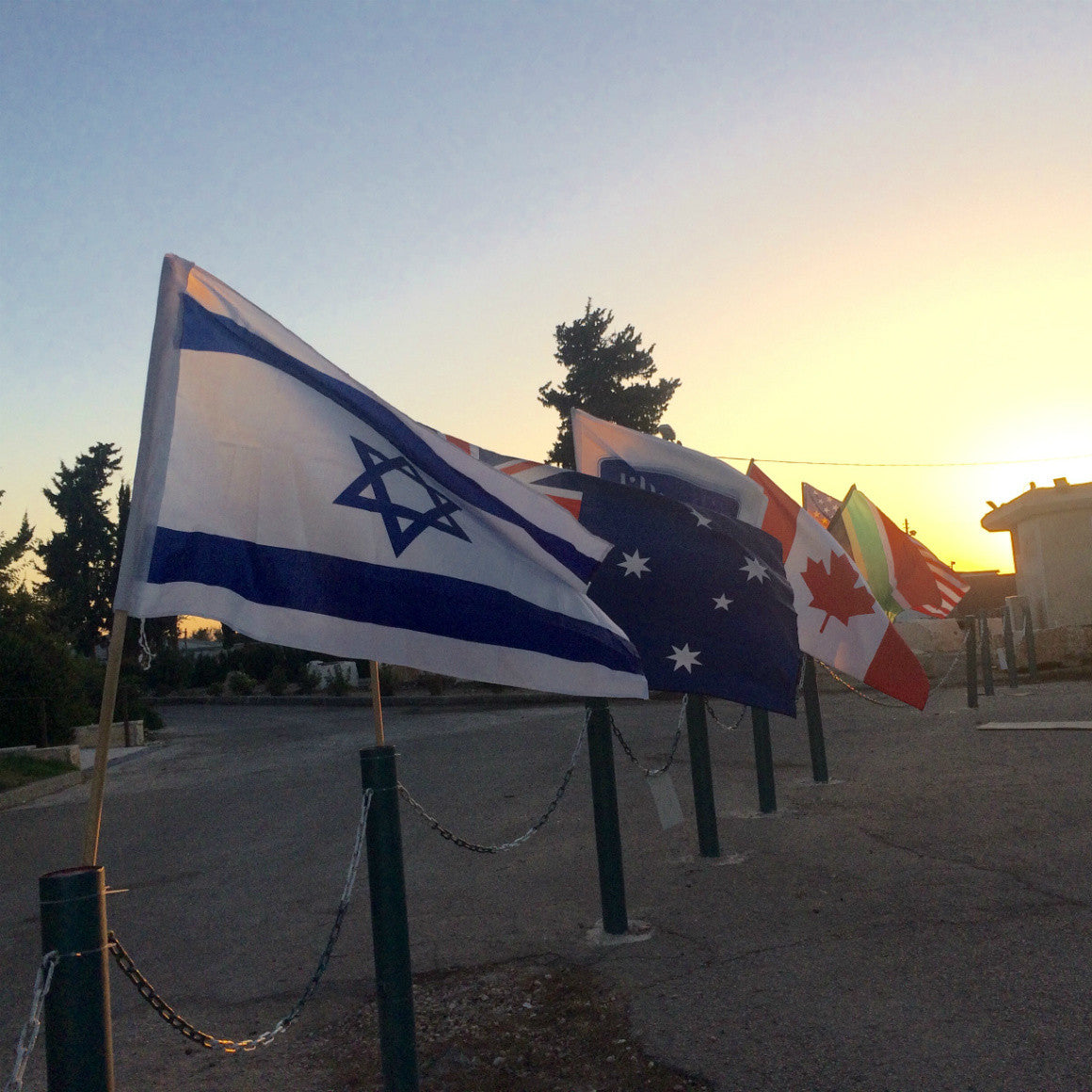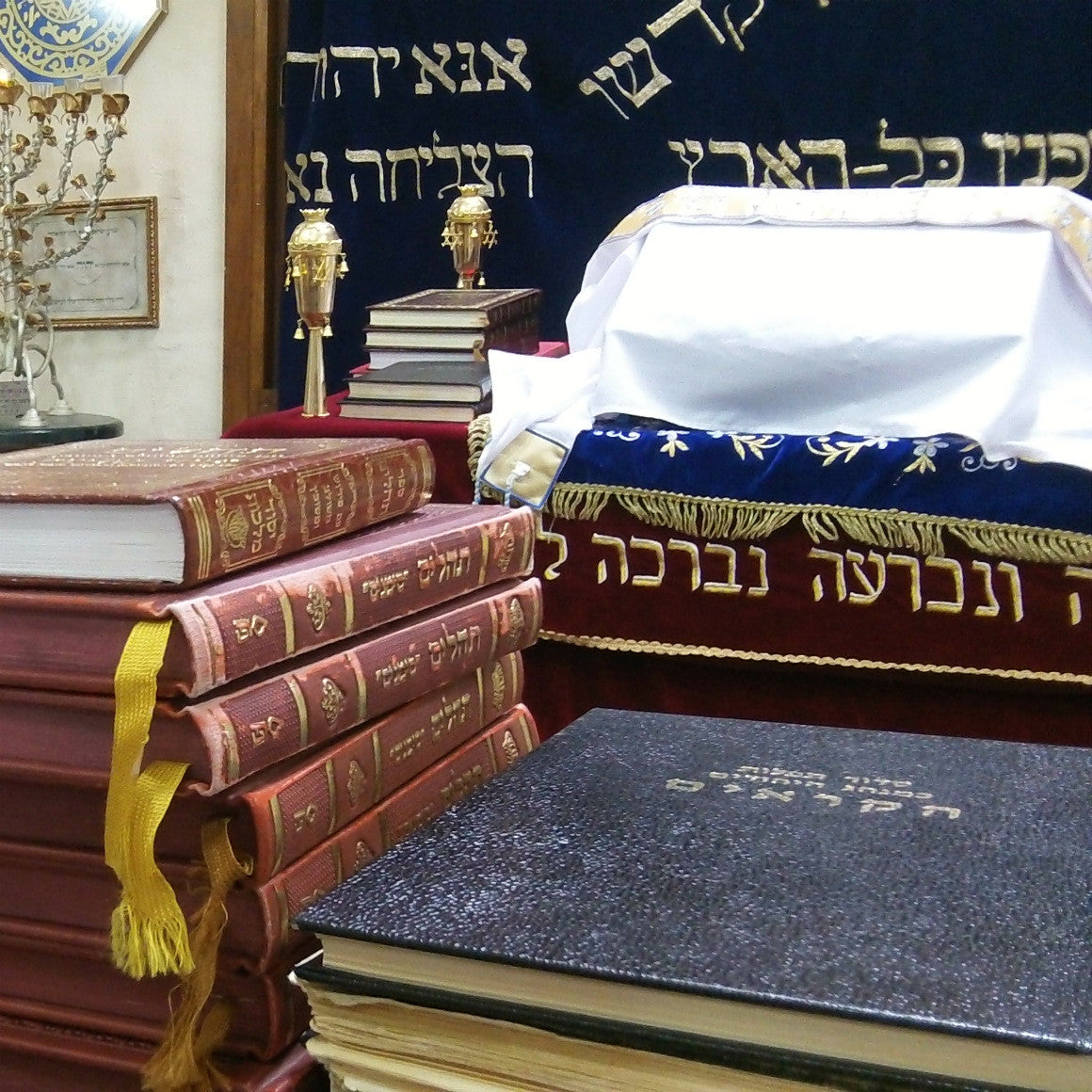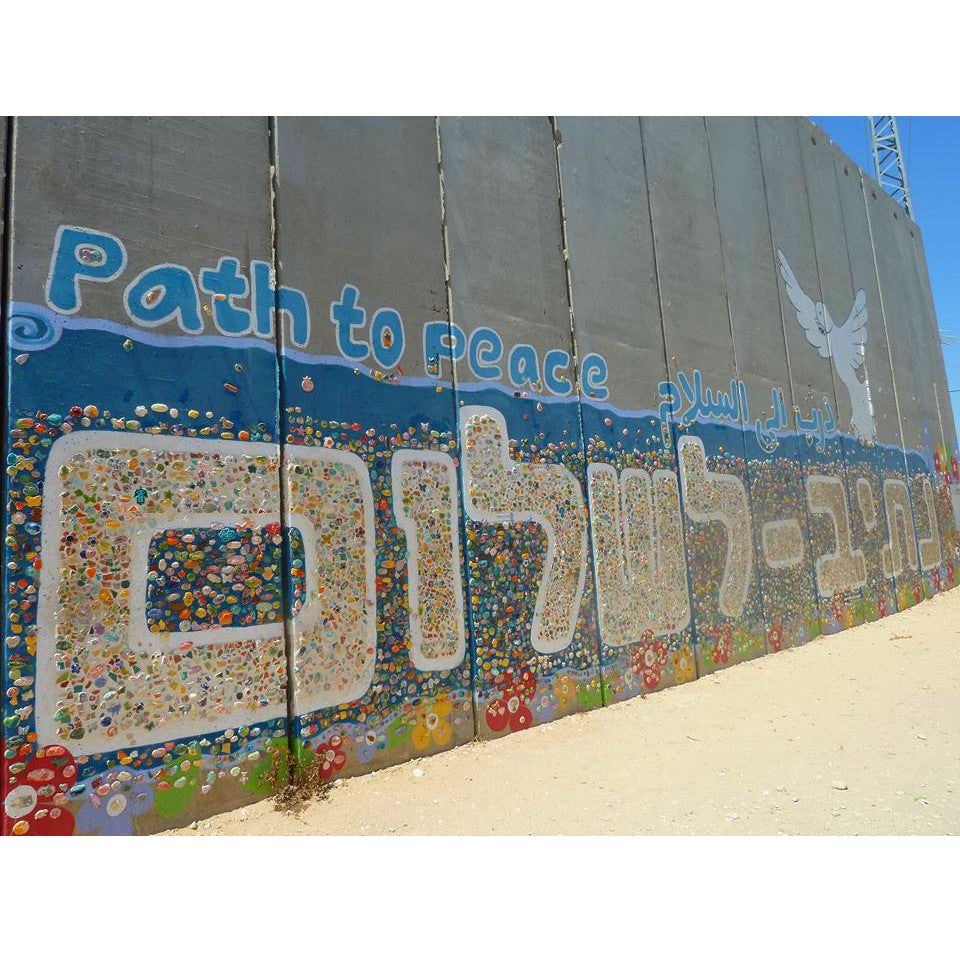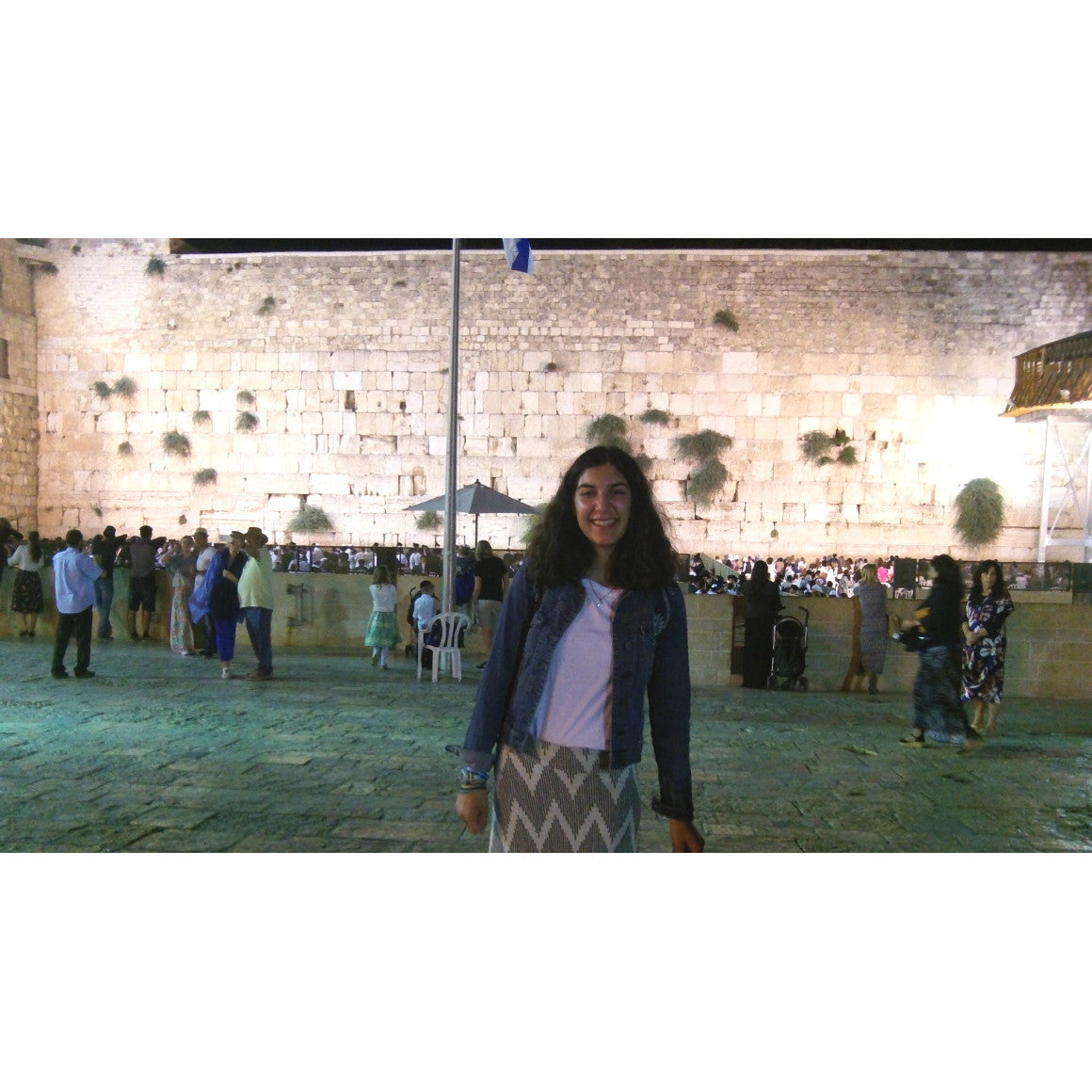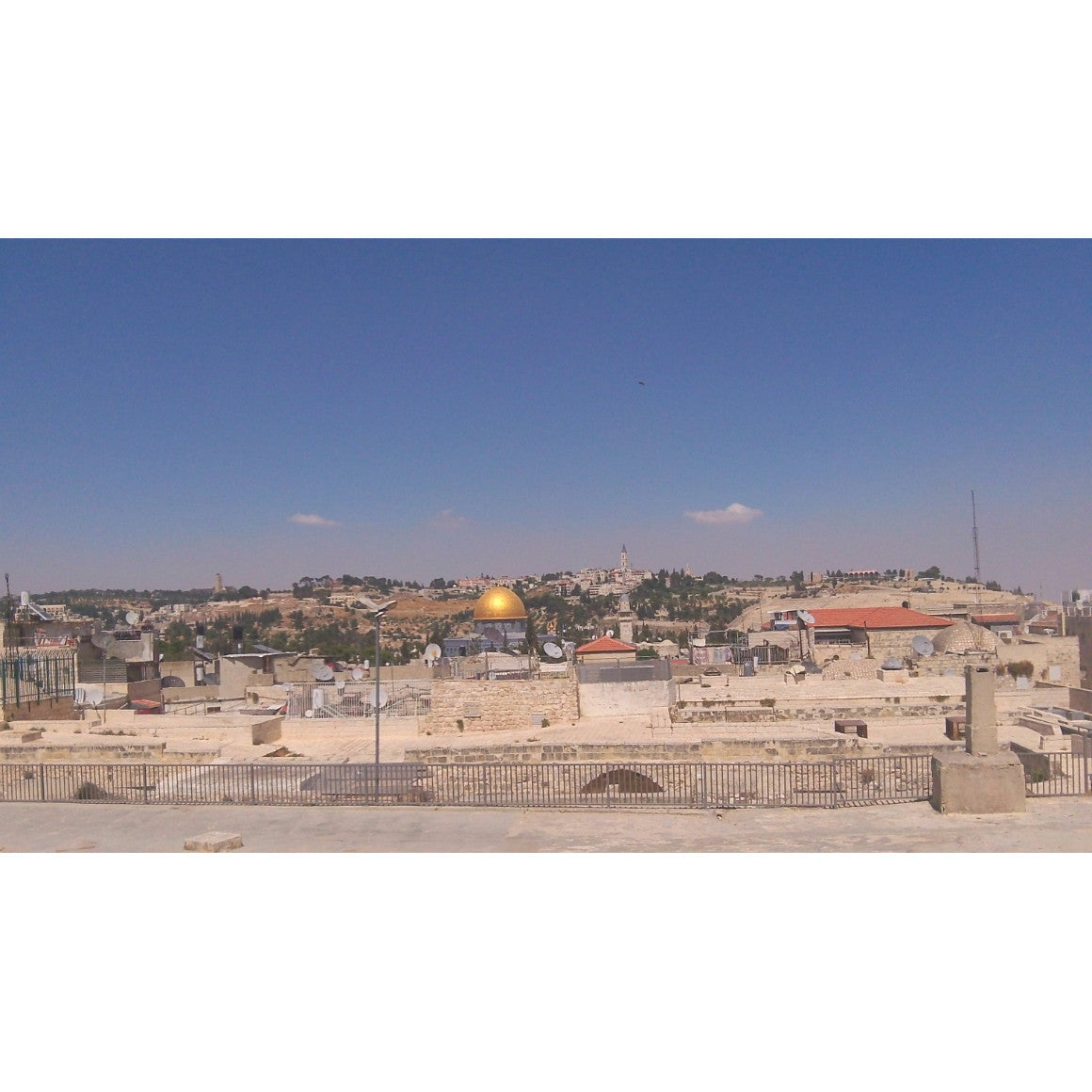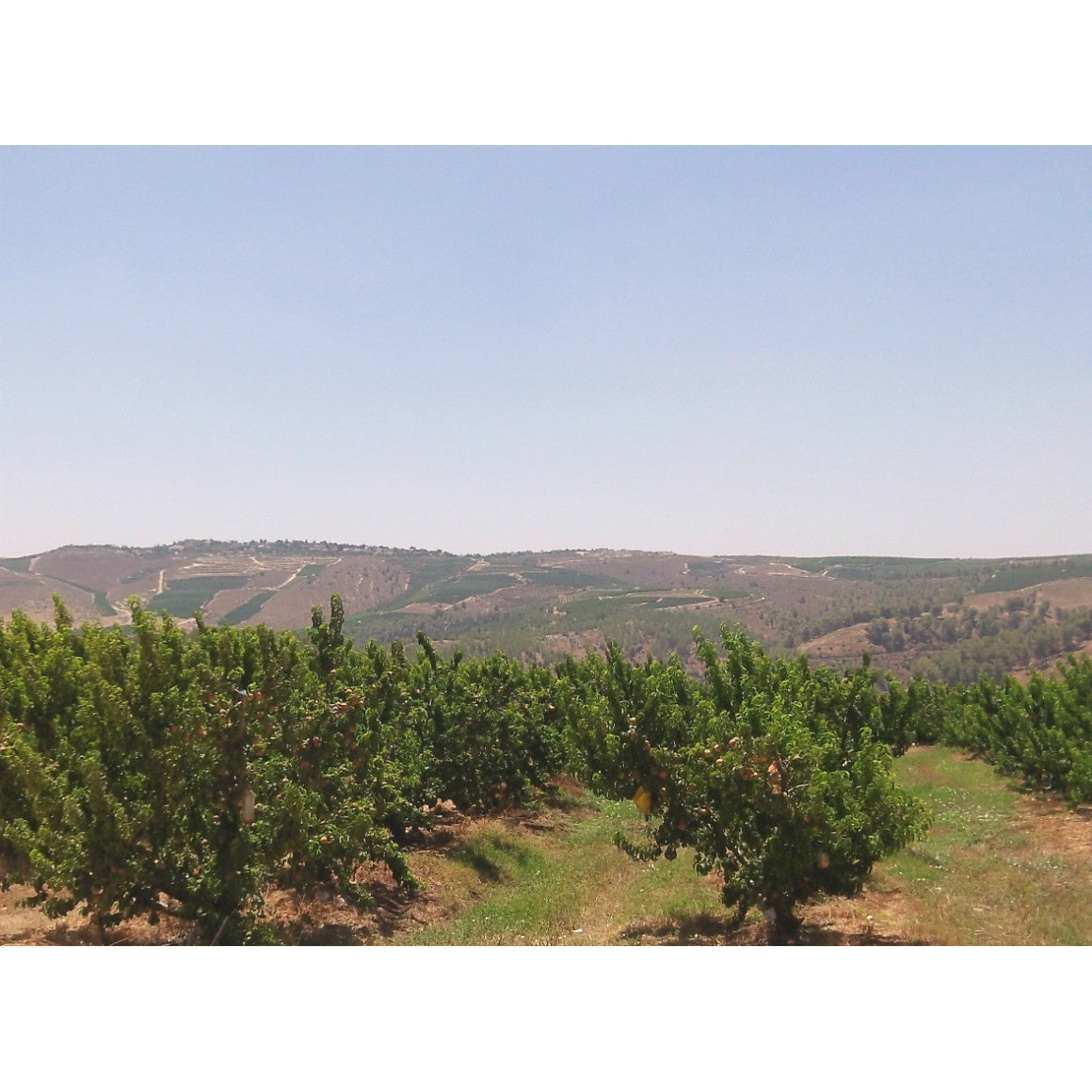 Israel Tote (by Hannah Silver)
Traditional fabric from Kiryat Gat, Israel brought to you by traveler Hannah Silver.
"When looking for the perfect fabric, I wanted to make sure it truly represented Israel, their culture, and their colors. I wanted to make the people in Israel feel proud that I am trying to represent their country and culture back here in the states. A lot of the fabric that you see used in Israel is blue and white. The people that live there are so proud of who they are as a nation and people, and the flag, in a way, is what represents all of them. The blue and white flag is flown across the entire state and is a very common thing to see when traveling around Israel. You can't miss it! This fabric definitely represents those colors and pride that all Israelis feel and wear everyday!" — Hannah Silver
1 of 18
Limited Edition:  Only 18 made.  Be 1 of 18.
Made in USA
Fits a 17" laptop
Carry-on approved
Traveler
Hannah Silver: For Hannah, exploring a new place begins with stepping into someone else's Is-raelity. Her most Mex-iconic moments are those spent chatting with locals over a local meal in a local atmosphere.
Bring back fabric from your next trip