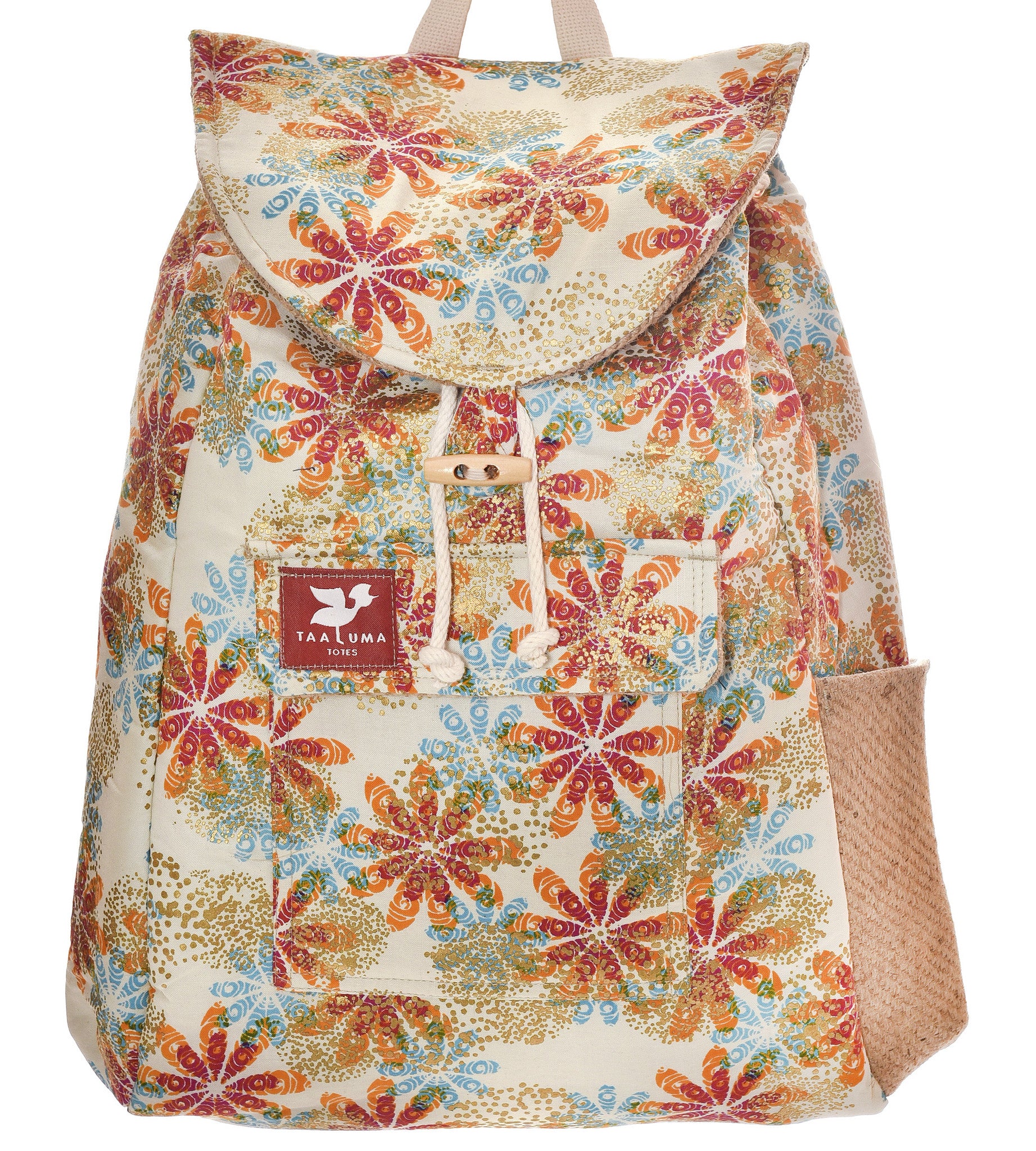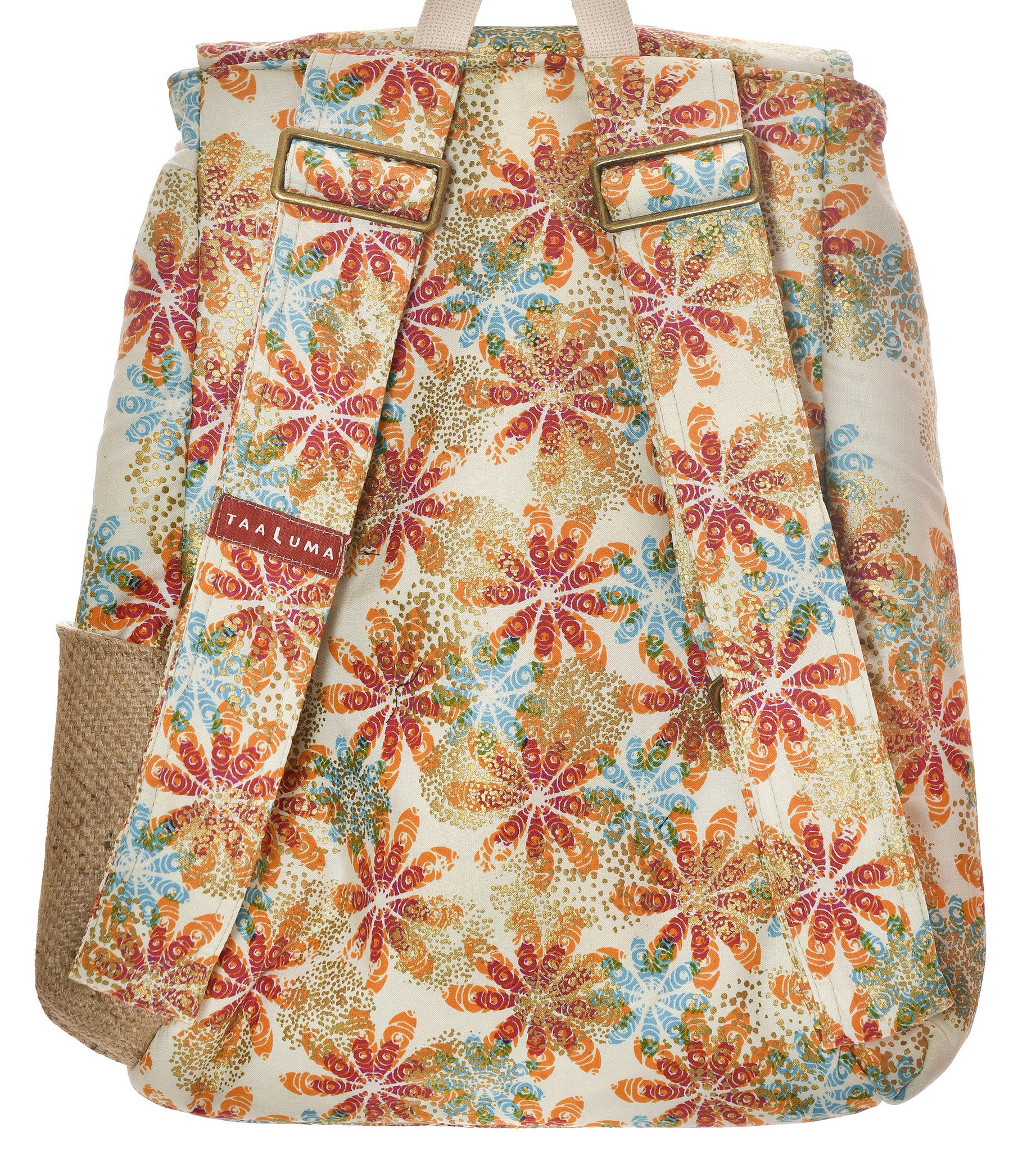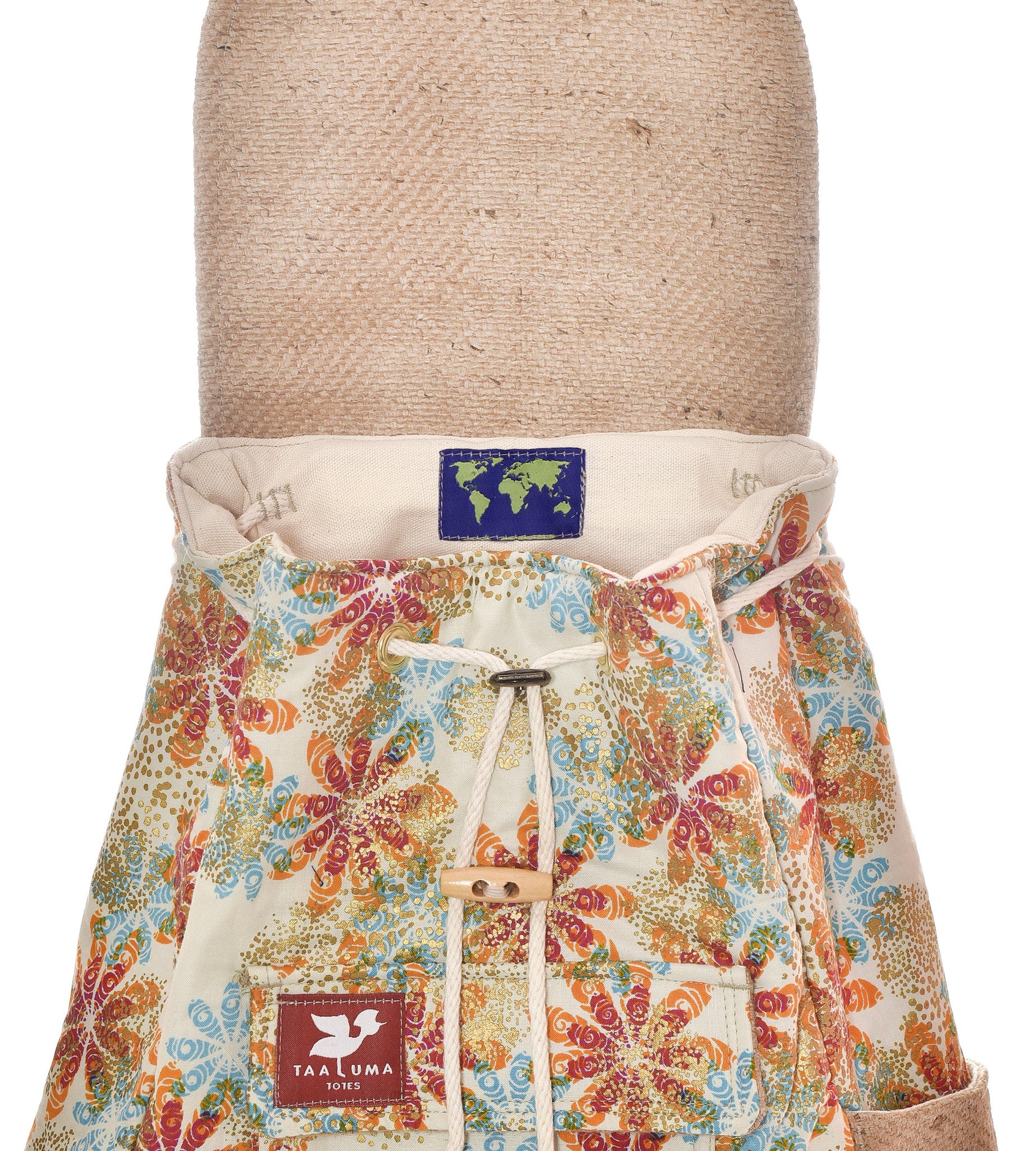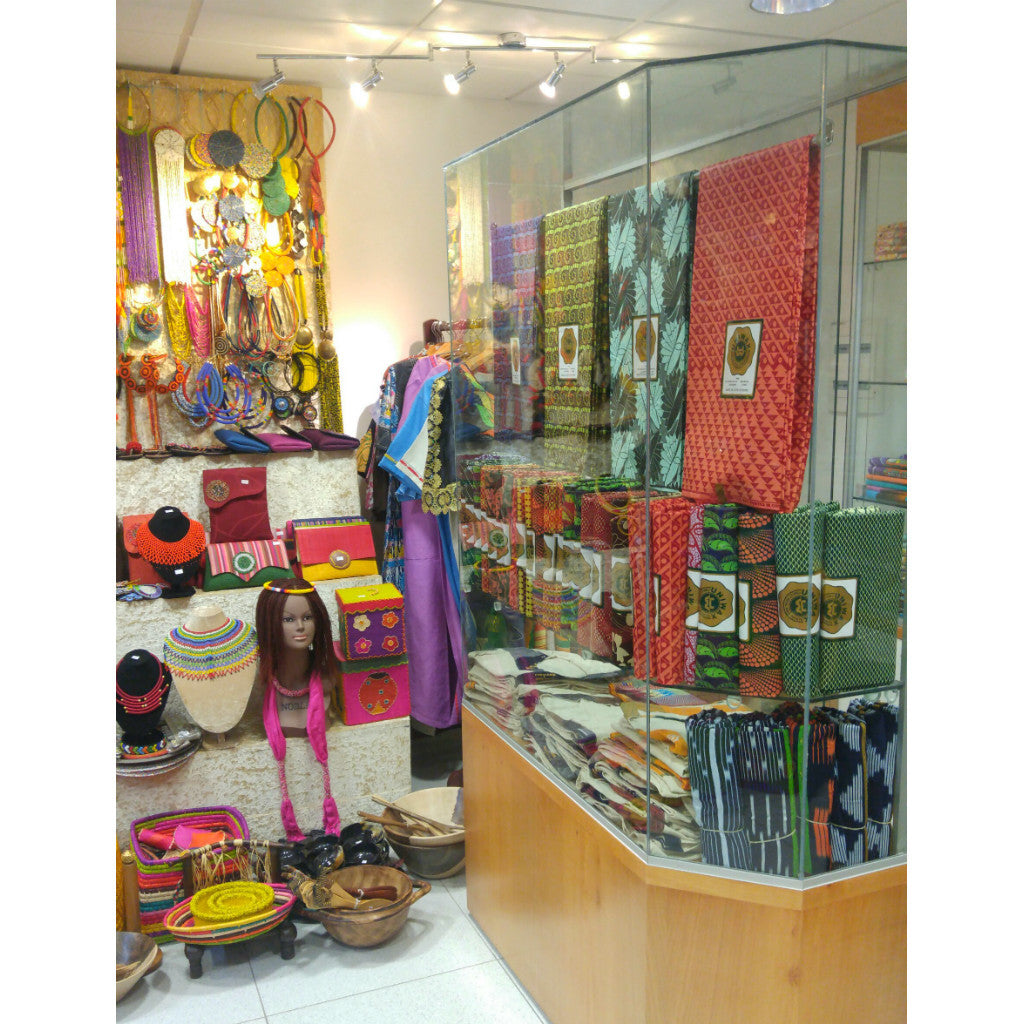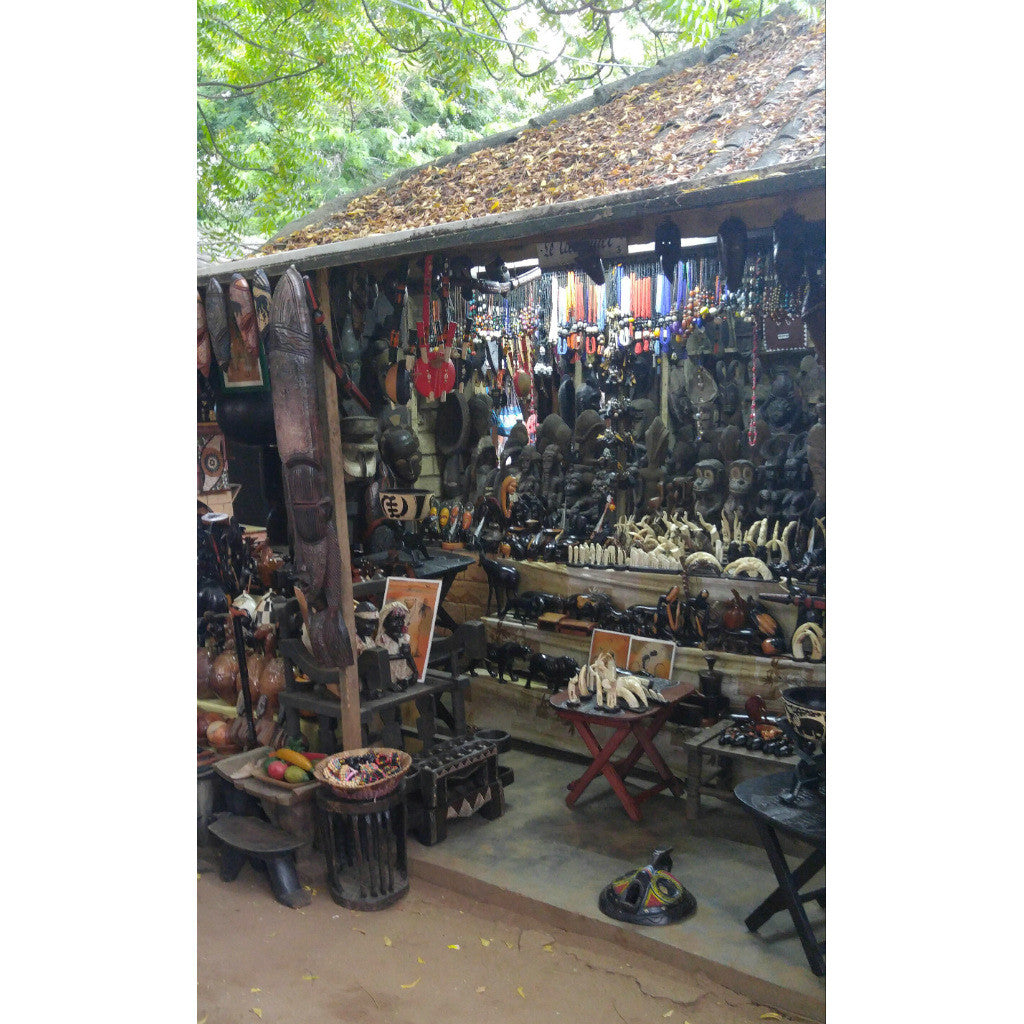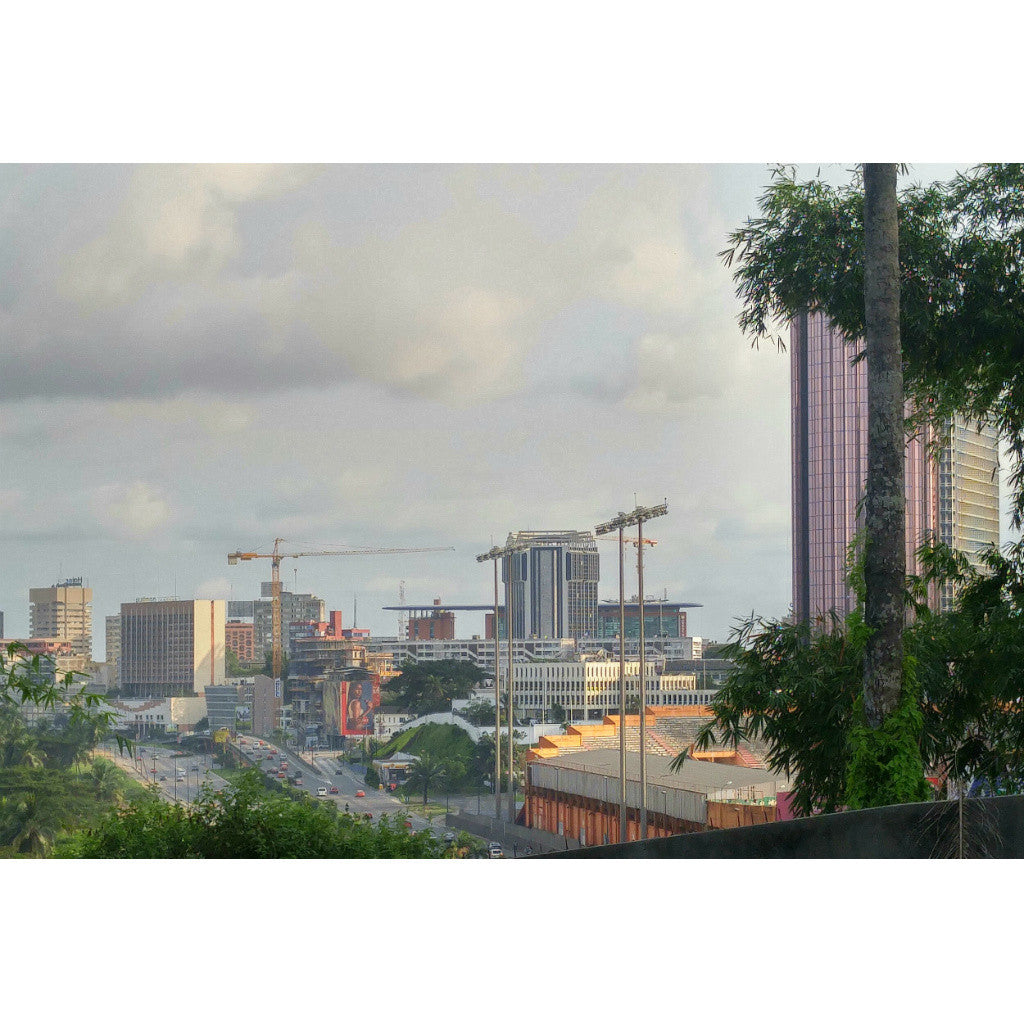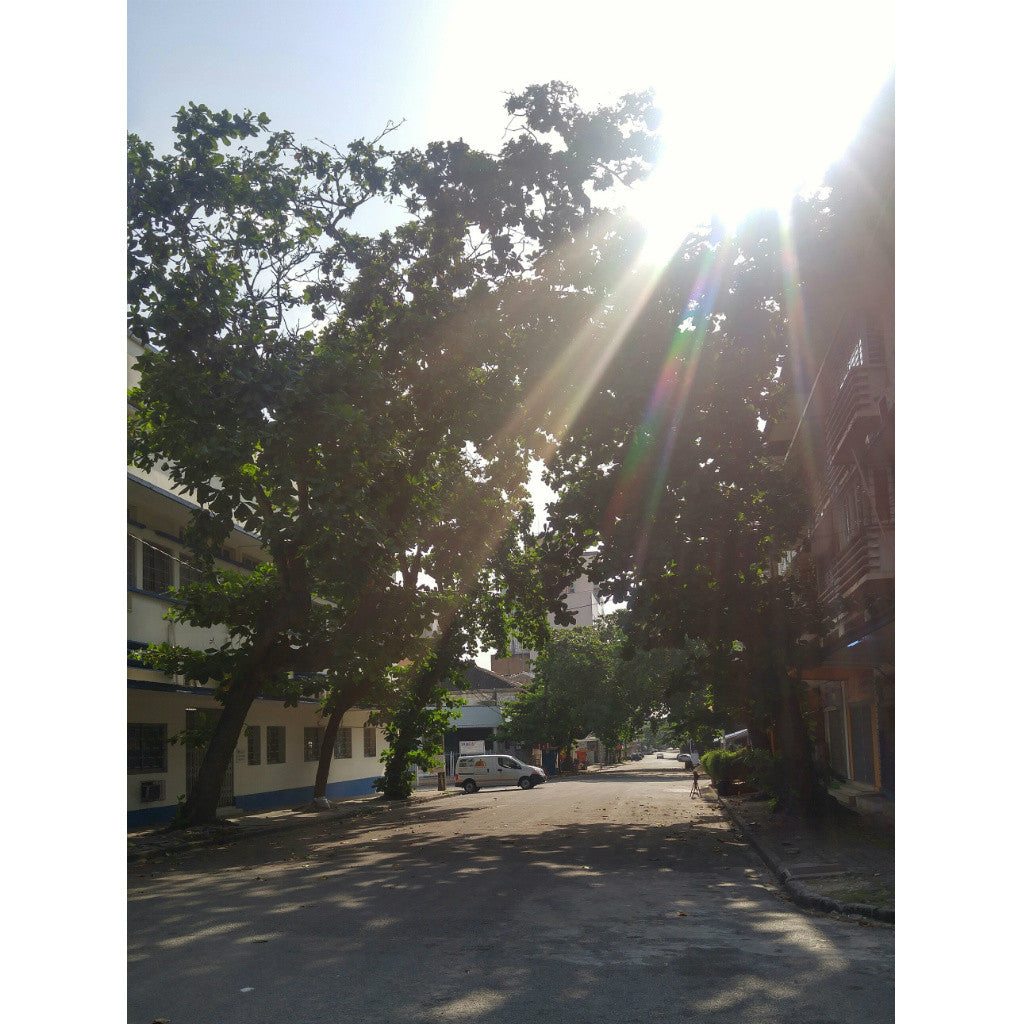 Ivory Coast Tote (by Katie McCarthy)
Fabric from Abidjan, Ivory Coast brought to you by traveler Katie McCarthy.
"This kind of fabric was seen everywhere, from women's dresses, including matching head-wear, men's attire where the shirt and pants would be of the same fabric, to small children's dress and clothes. I never saw a similar pattern when I was moving about the city. Some residents would wear suites and dresses like we see here in the US, but many wore these special fabric pieces. With work, on the last day we had a formal closing, and many of the men were wearing traditional West African attire." —Katie McCarthy
1 of 16
Limited Edition:  Only 16 made.  Be 1 of 16.
Made in USA
Fits a 17" laptop
Carry-on approved
Traveler
Katie McCarthy:  Whenever in a new country, whether it be for work or pleasure, Katie makes time to experience new food, local markets and traditional art of the area. Her goal is to get a taste of the culture in one form or another in front of her I'vory eyes!
Bring back fabric from your next trip