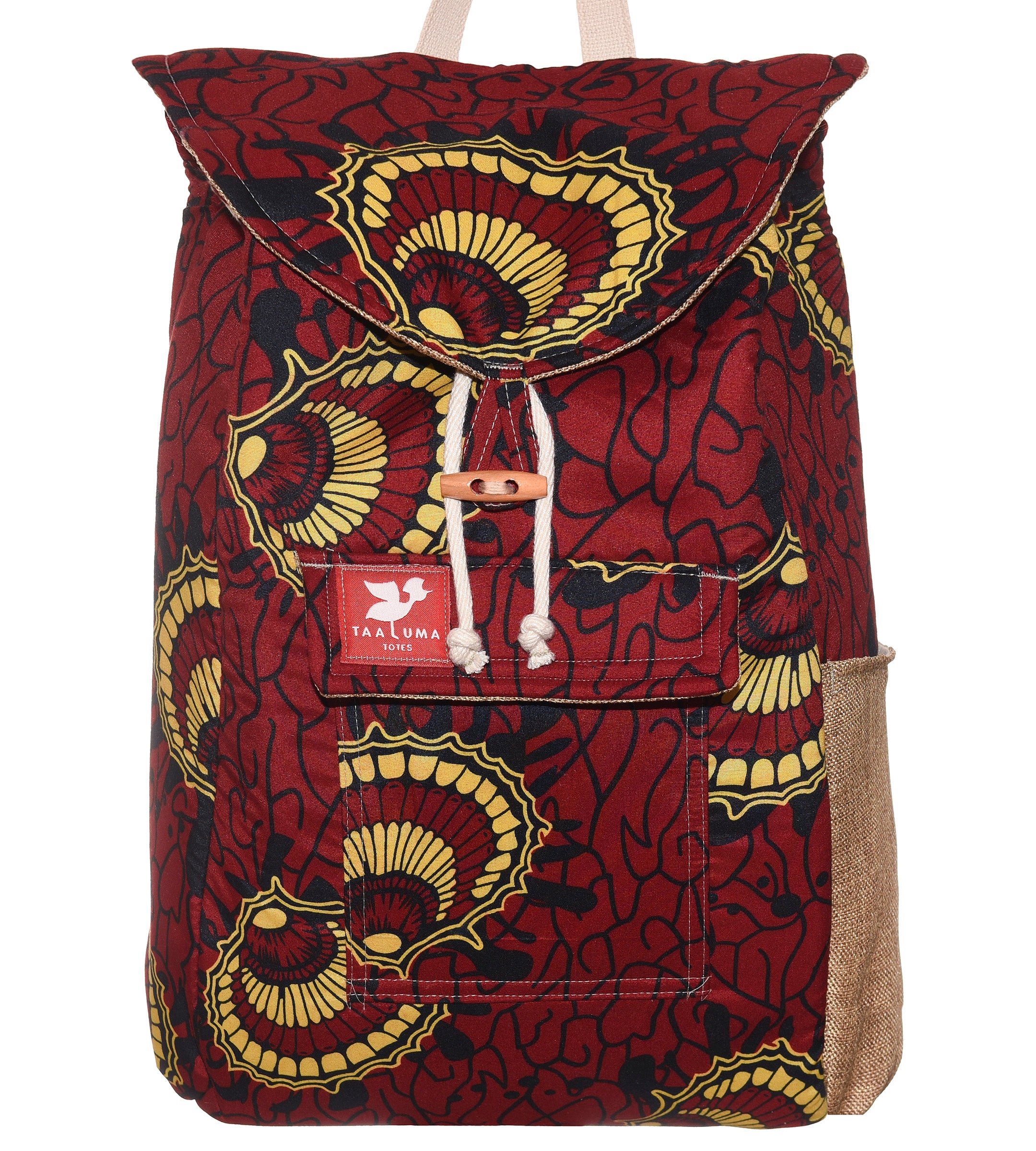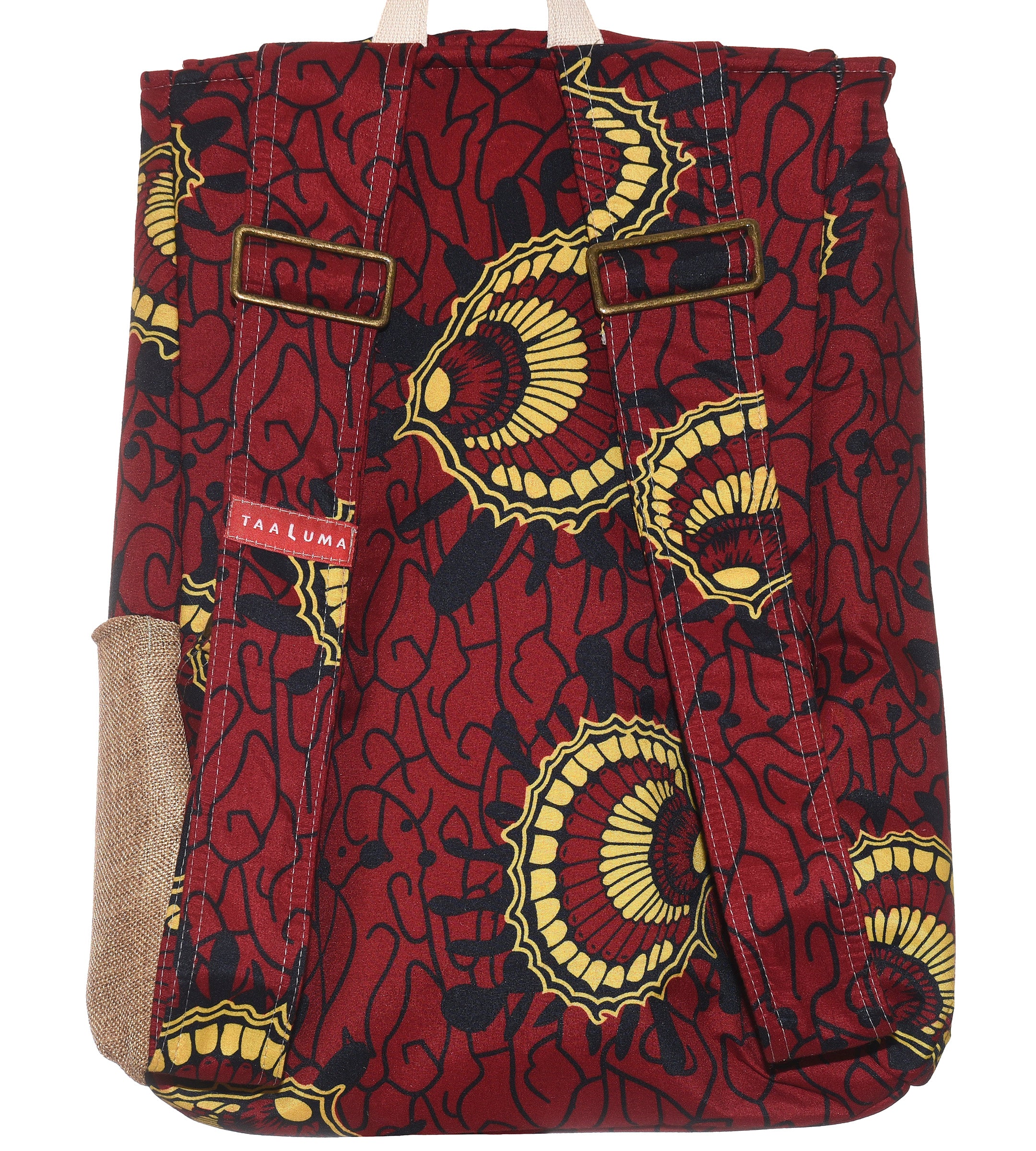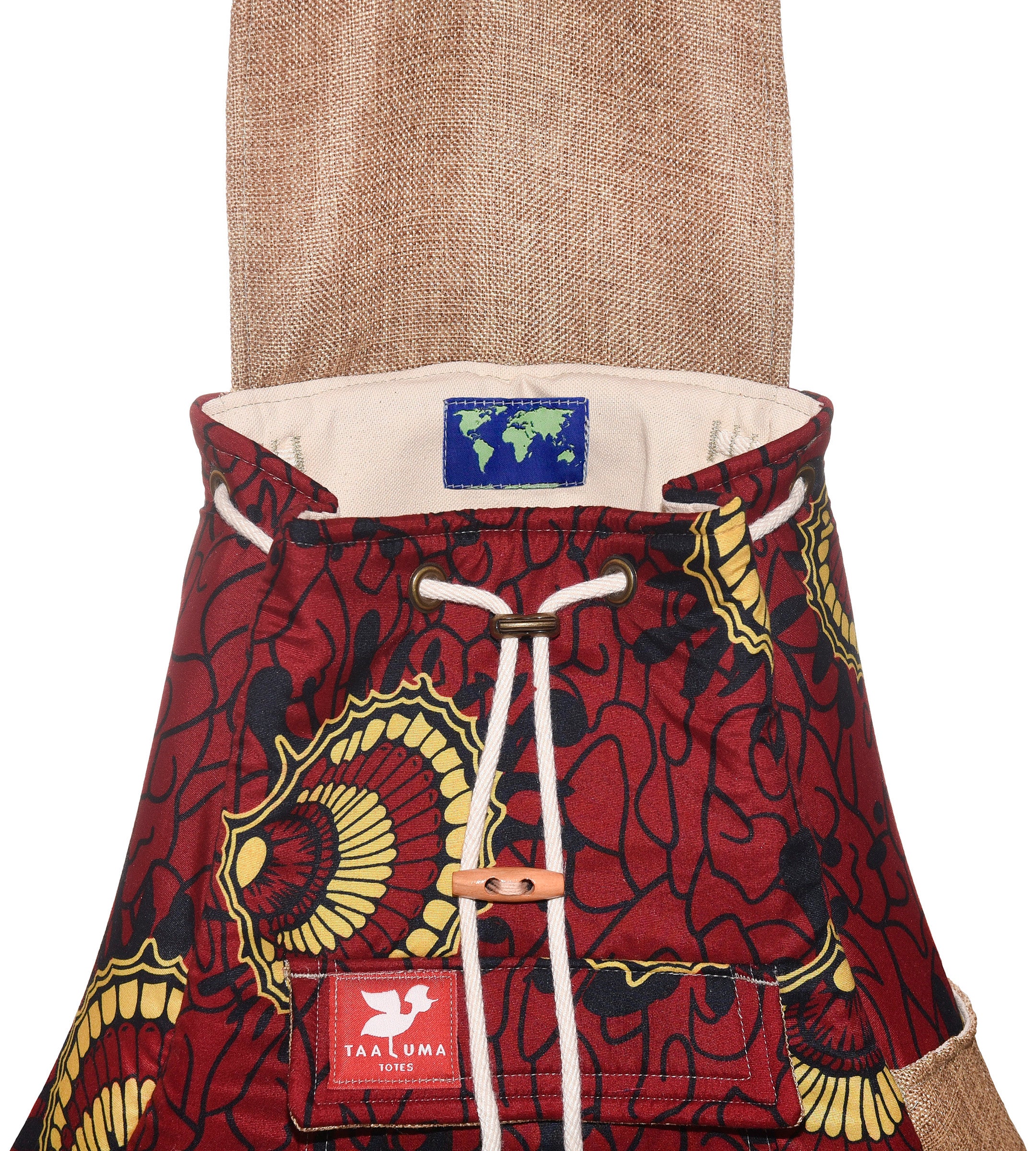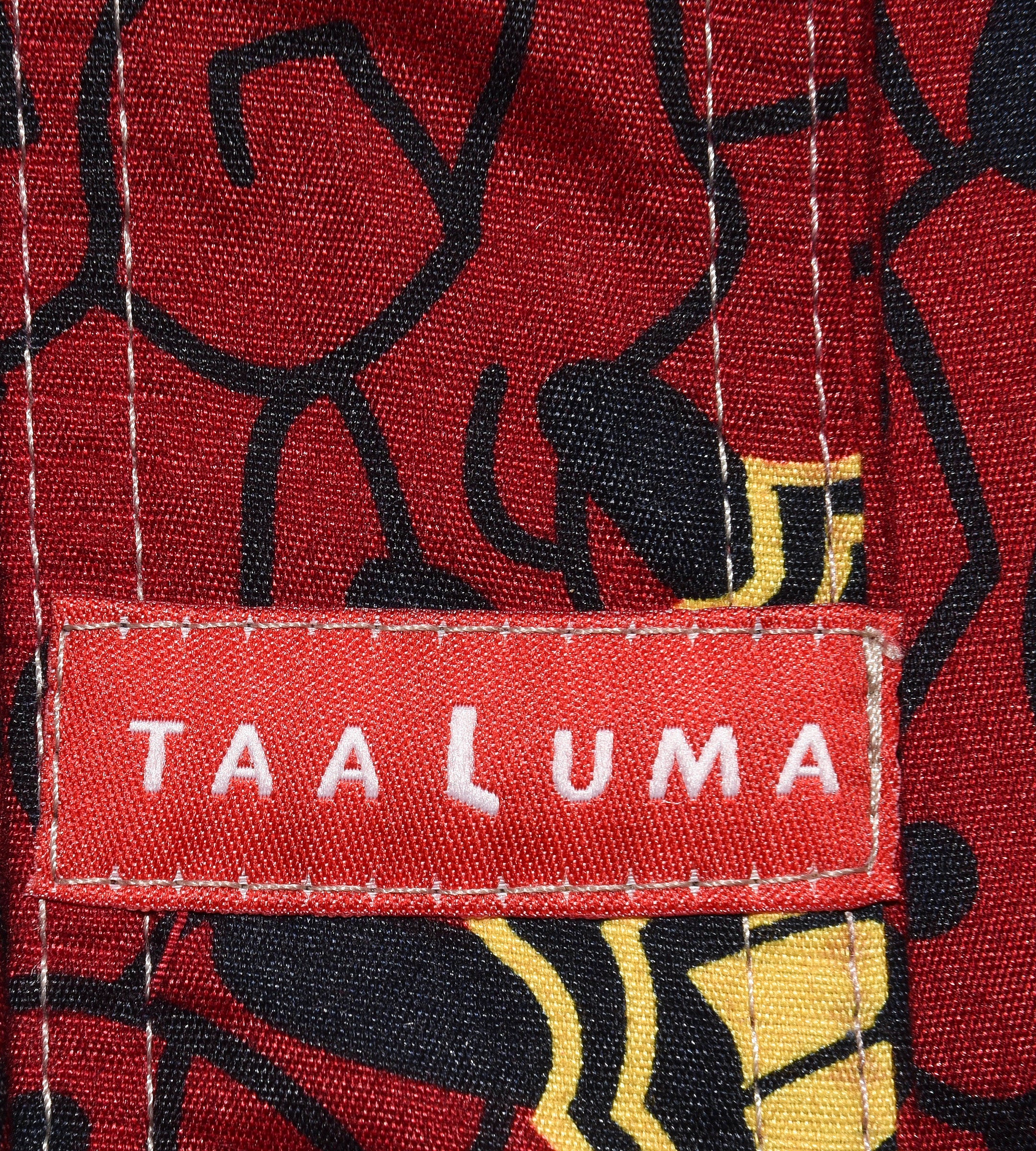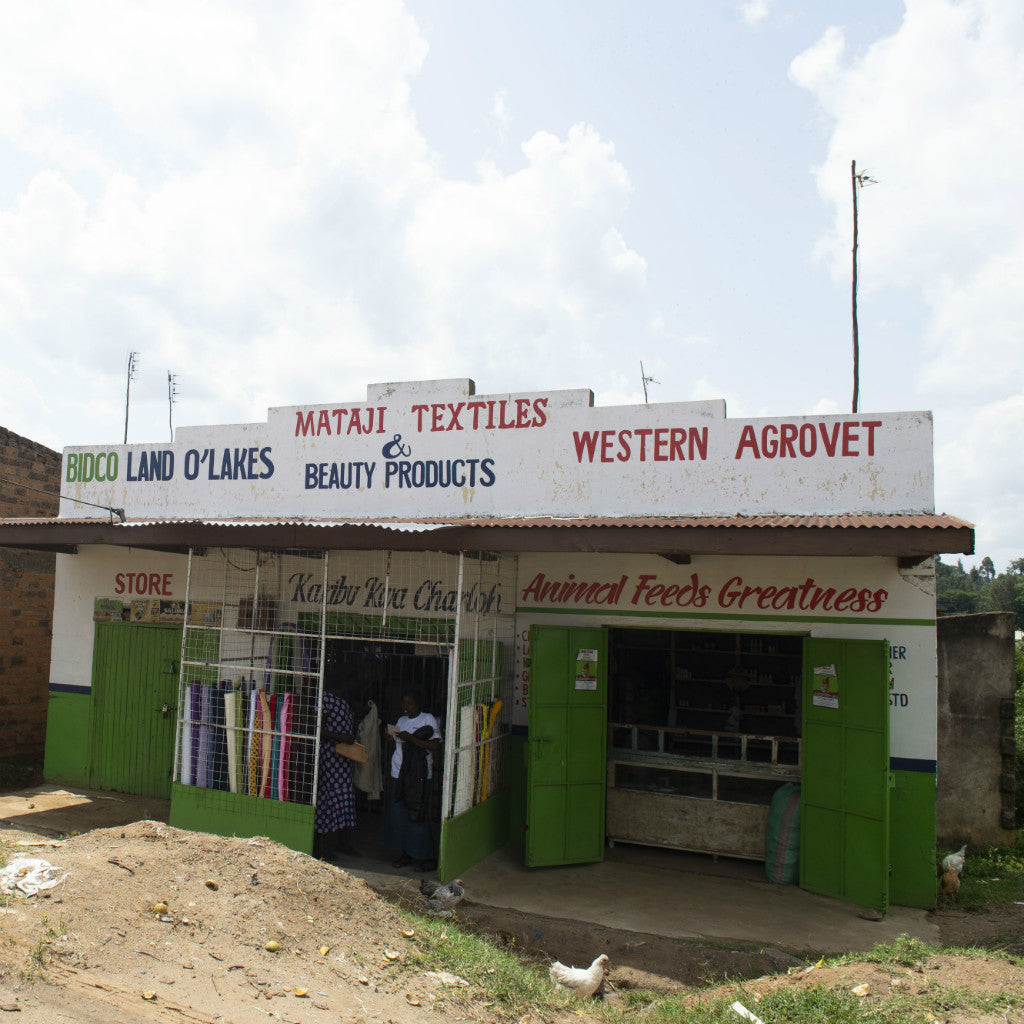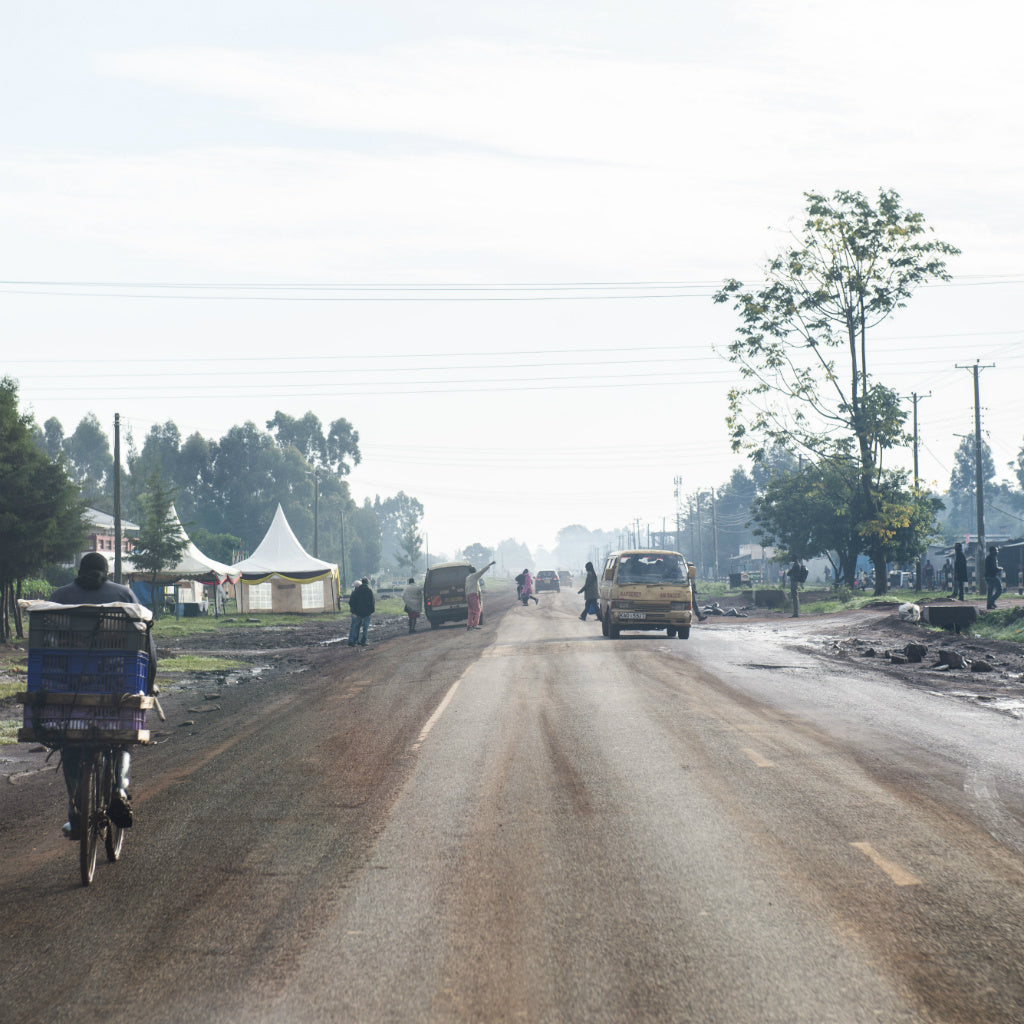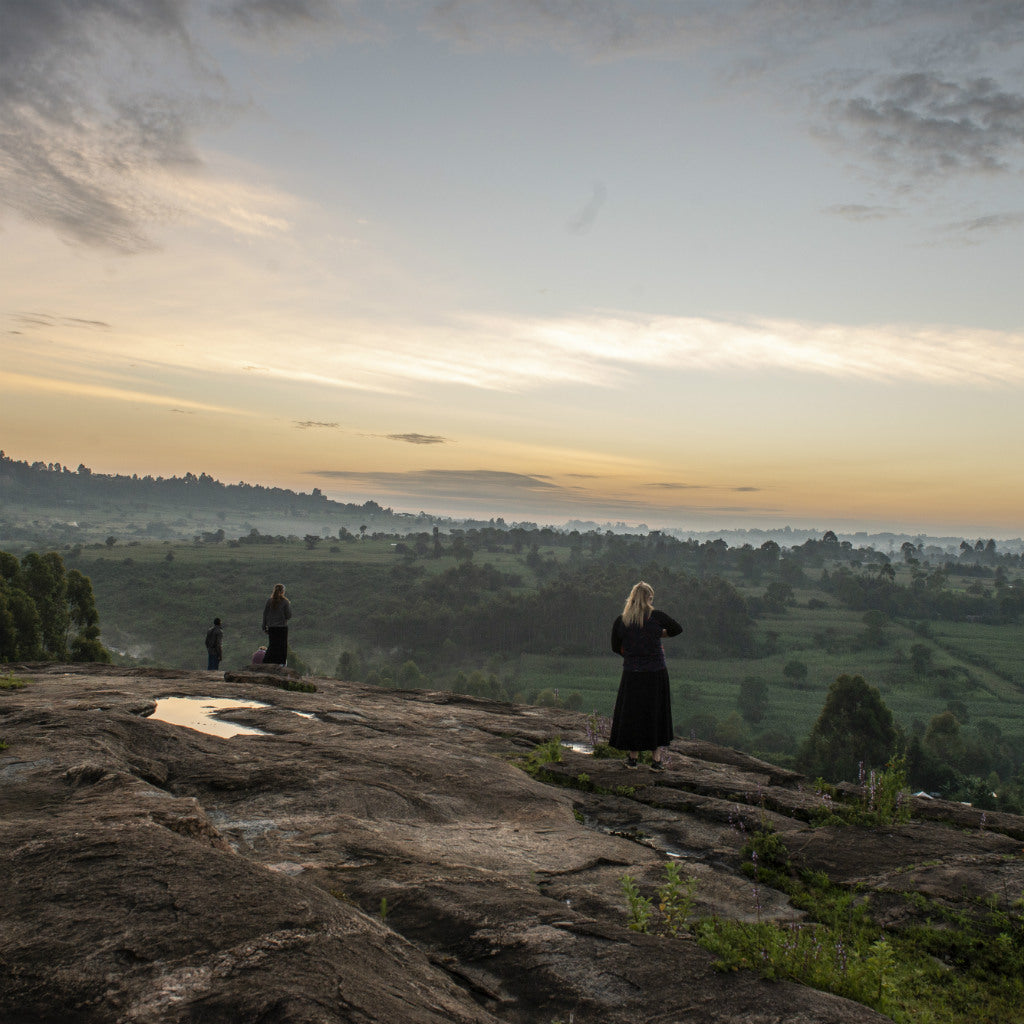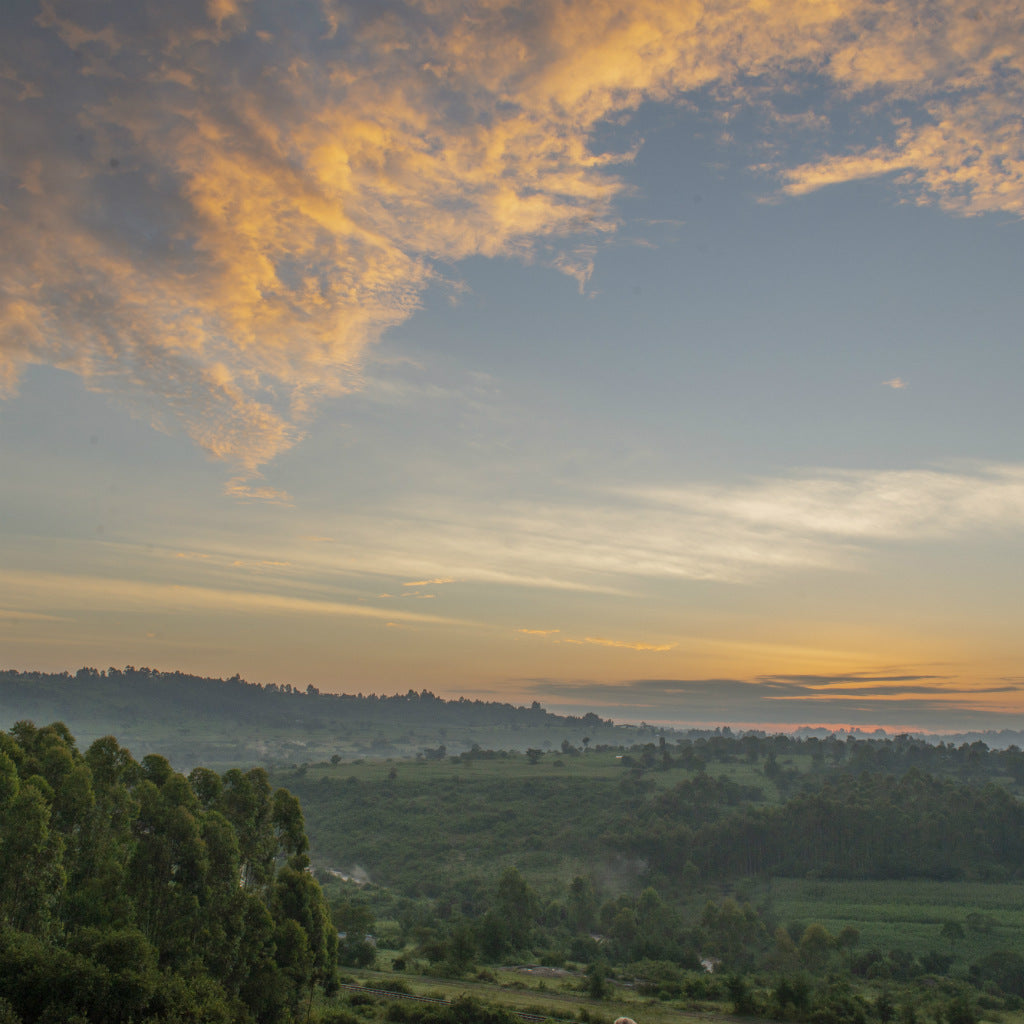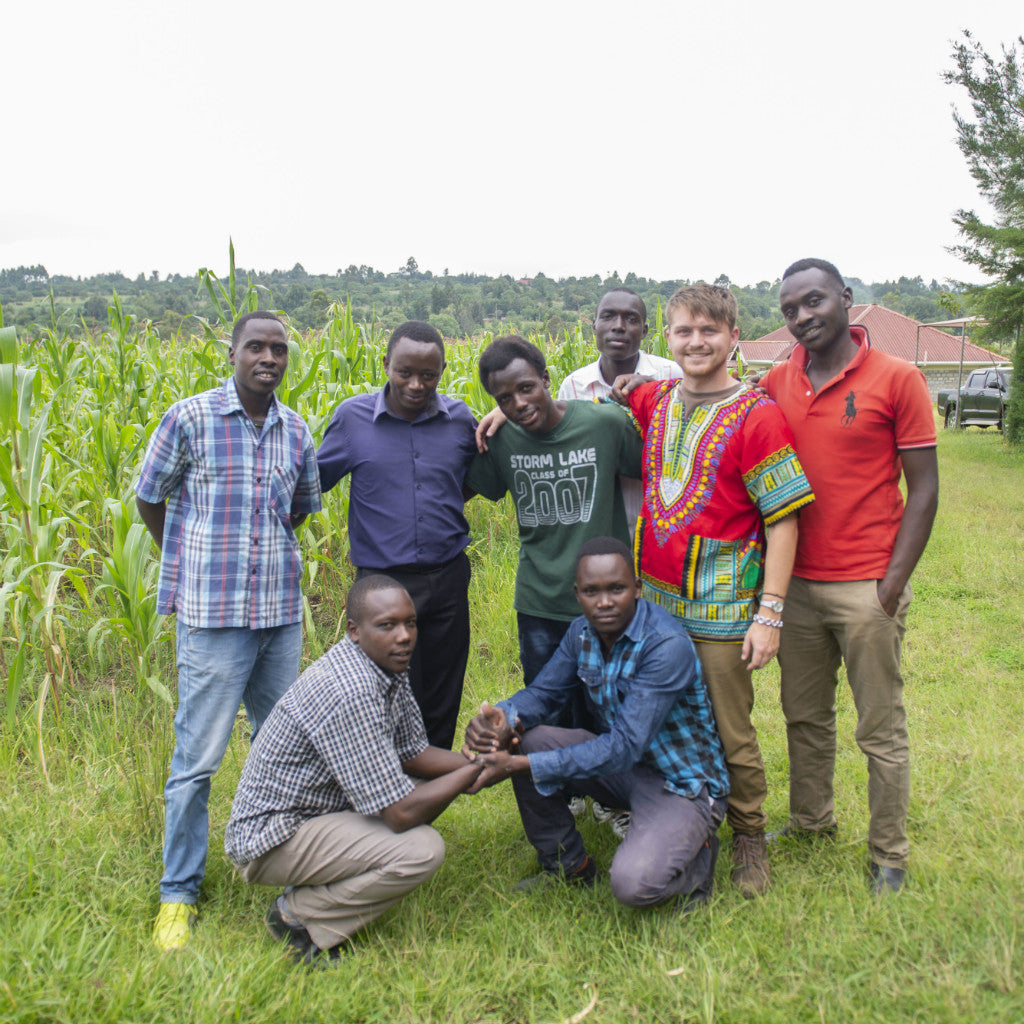 Kenya Tote (by Austin Romito)
Fabric from Kipkaren, Kenya brought to you by traveler Austin Romito.
"Kenyans love bright, eye-catching fabrics. Many of the fabrics I saw emulated the fun and loving character of Kenyan culture. The culture is filled with strong nurturing people. The Kenyans are people of faith, joy and perseverance unlike anything I have seen. The people, their values, and the geography of this land emulate beauty and gracefulness." —Austin Romito
1 of 8
Limited Edition:  Only 8 made
Made in USA
Fits a 15" laptop
Passport pocket inside
Traveler
Austin Romito:  For Austin, traveling begins by making connections with the locals. Why? "Every person knows something that you do not, and you can learn and benefit from different cultural world views if you are willing to listen." The question is, Ken'ya break outside your comfort zone to listen with open eyes, open ears and an open mind?
Bring back fabric from your next trip