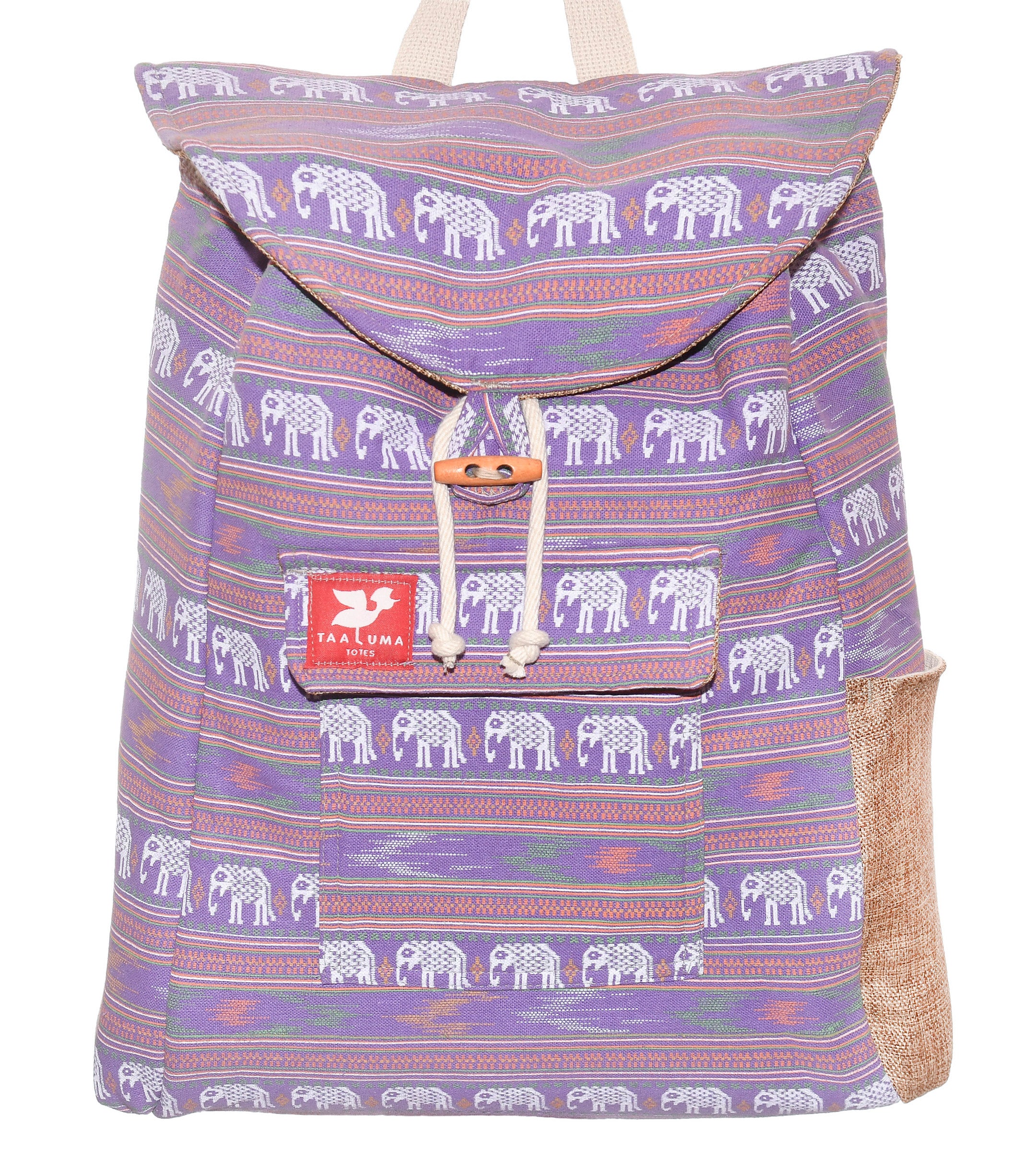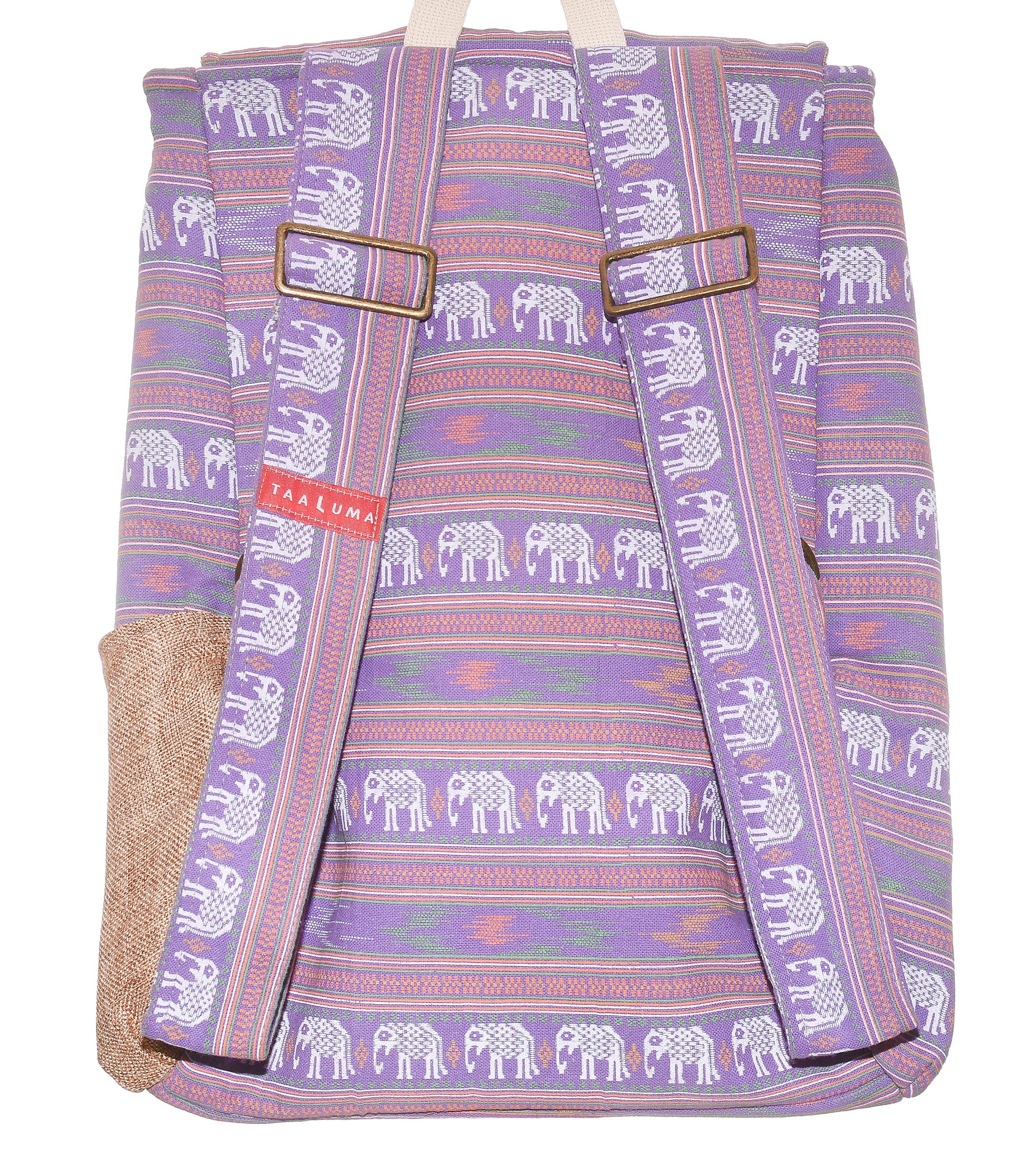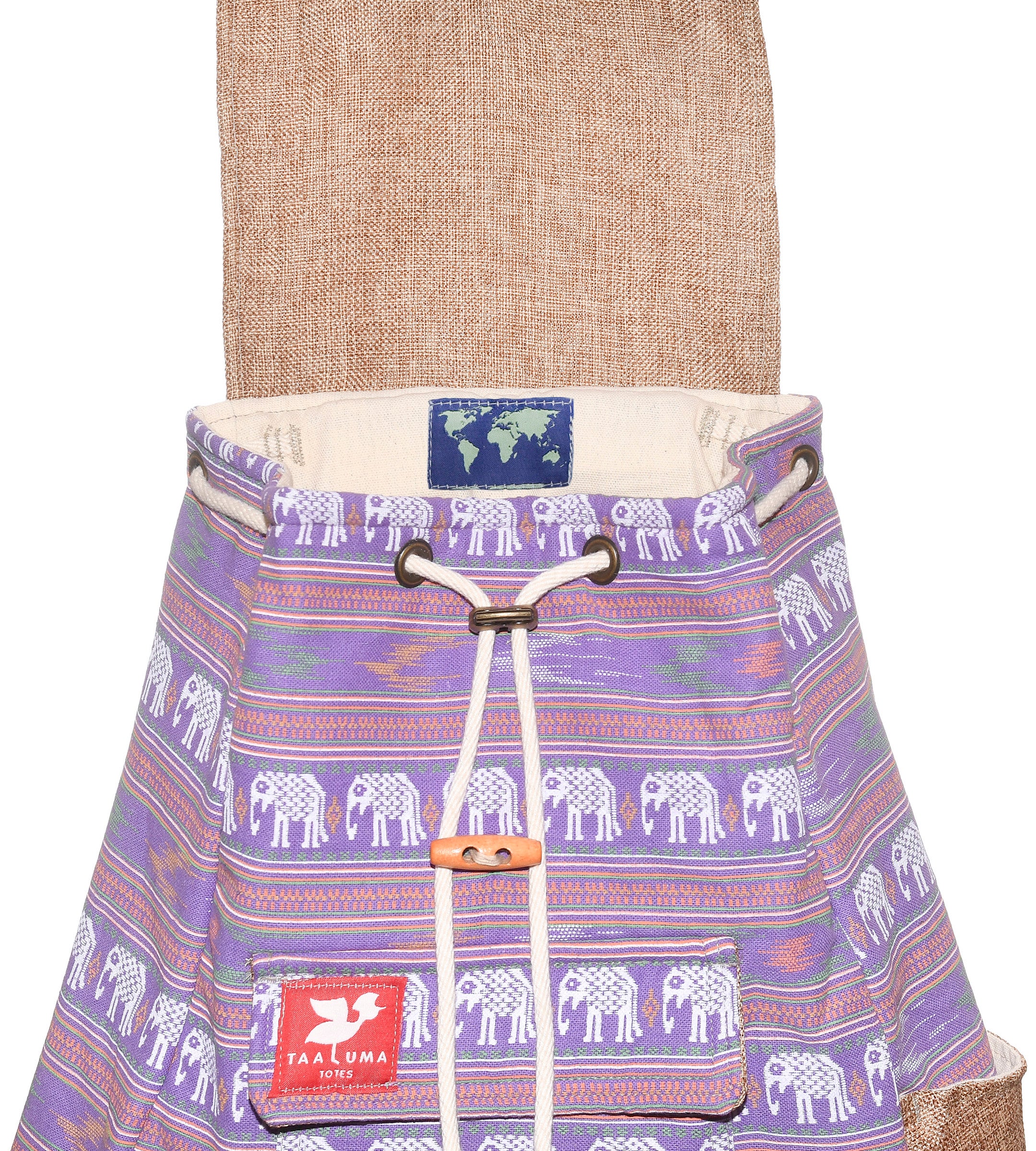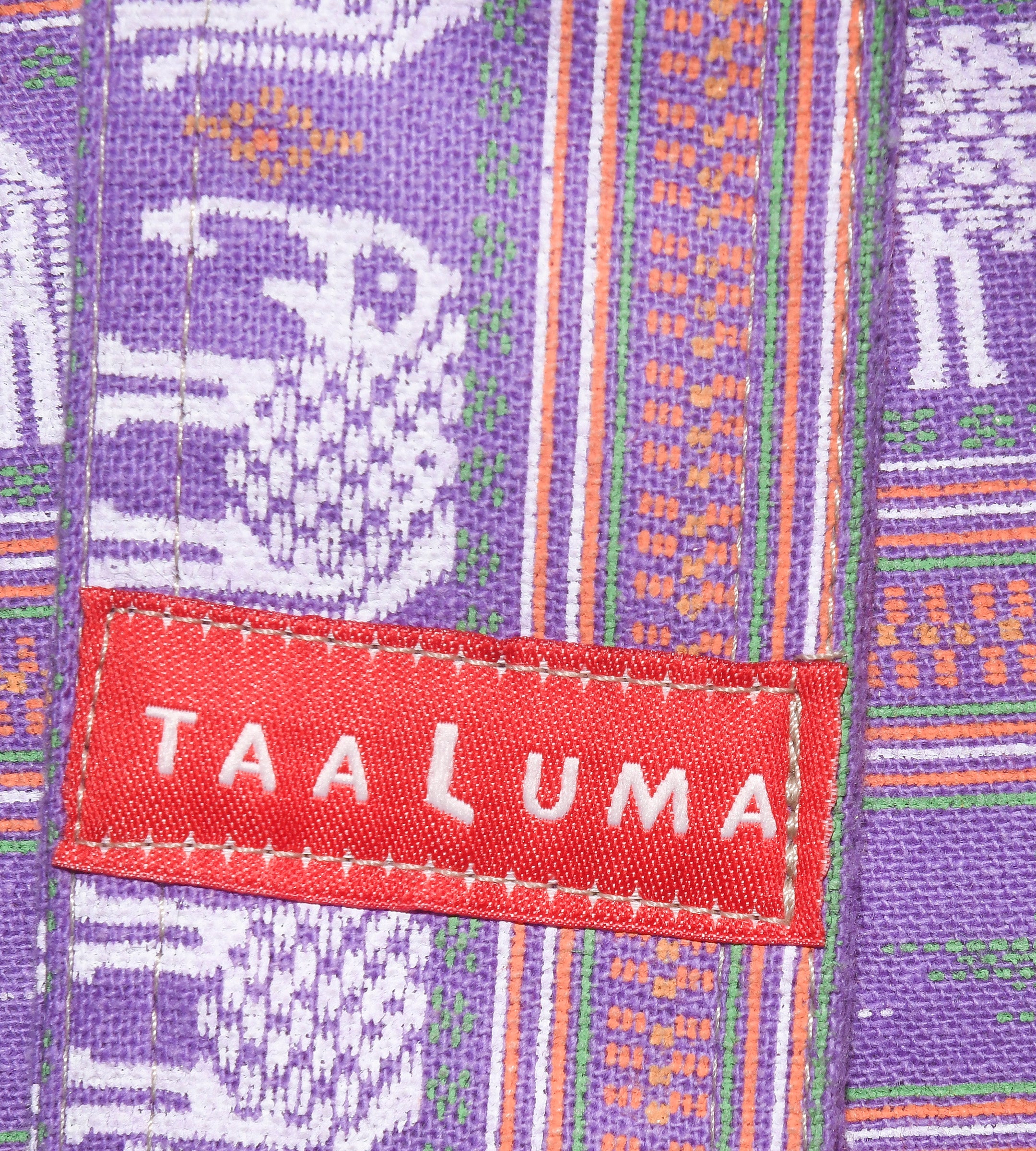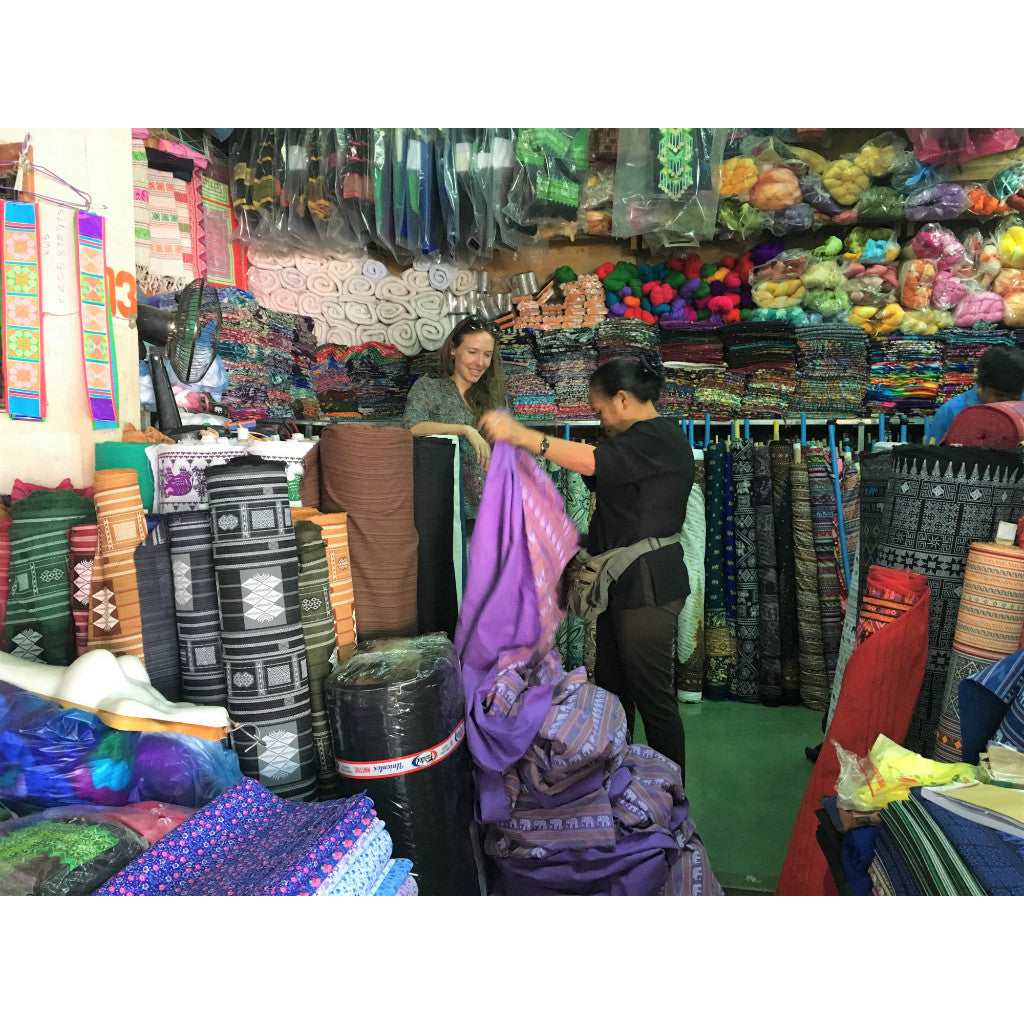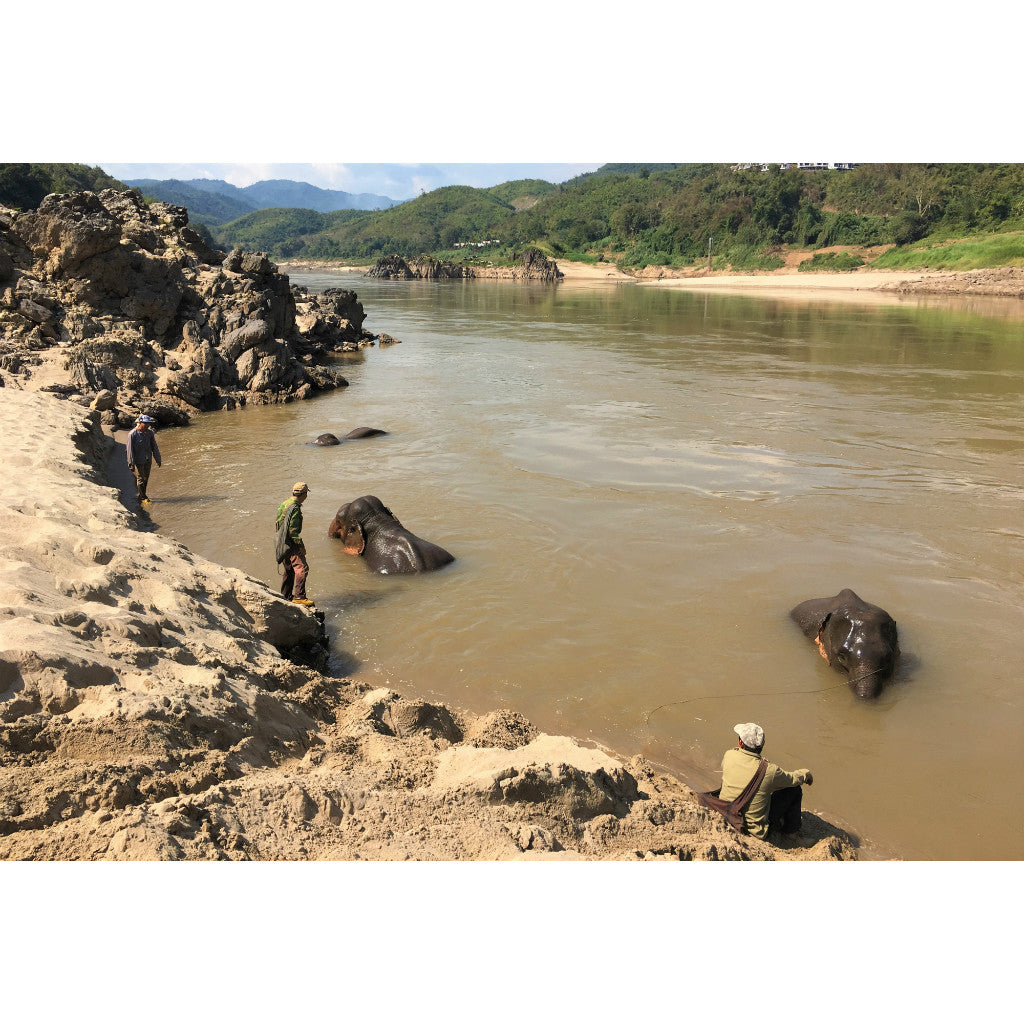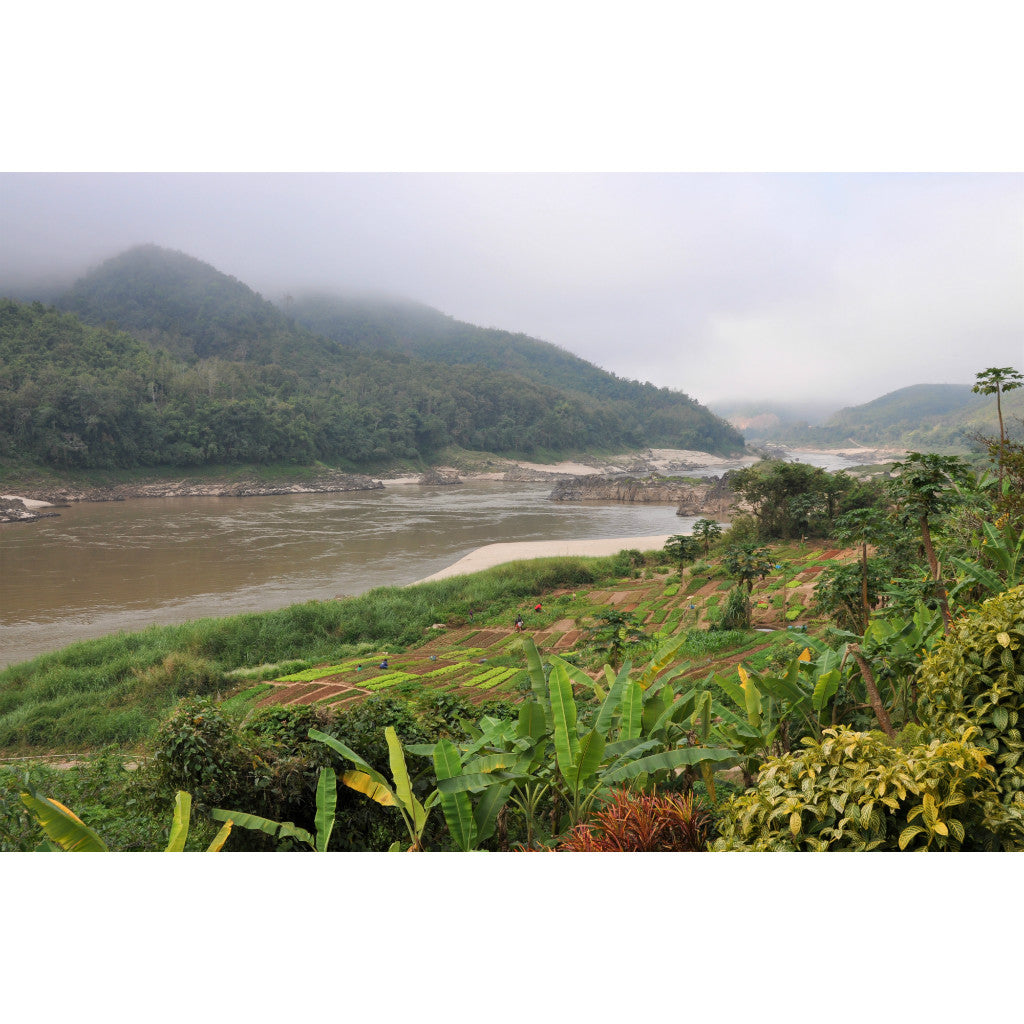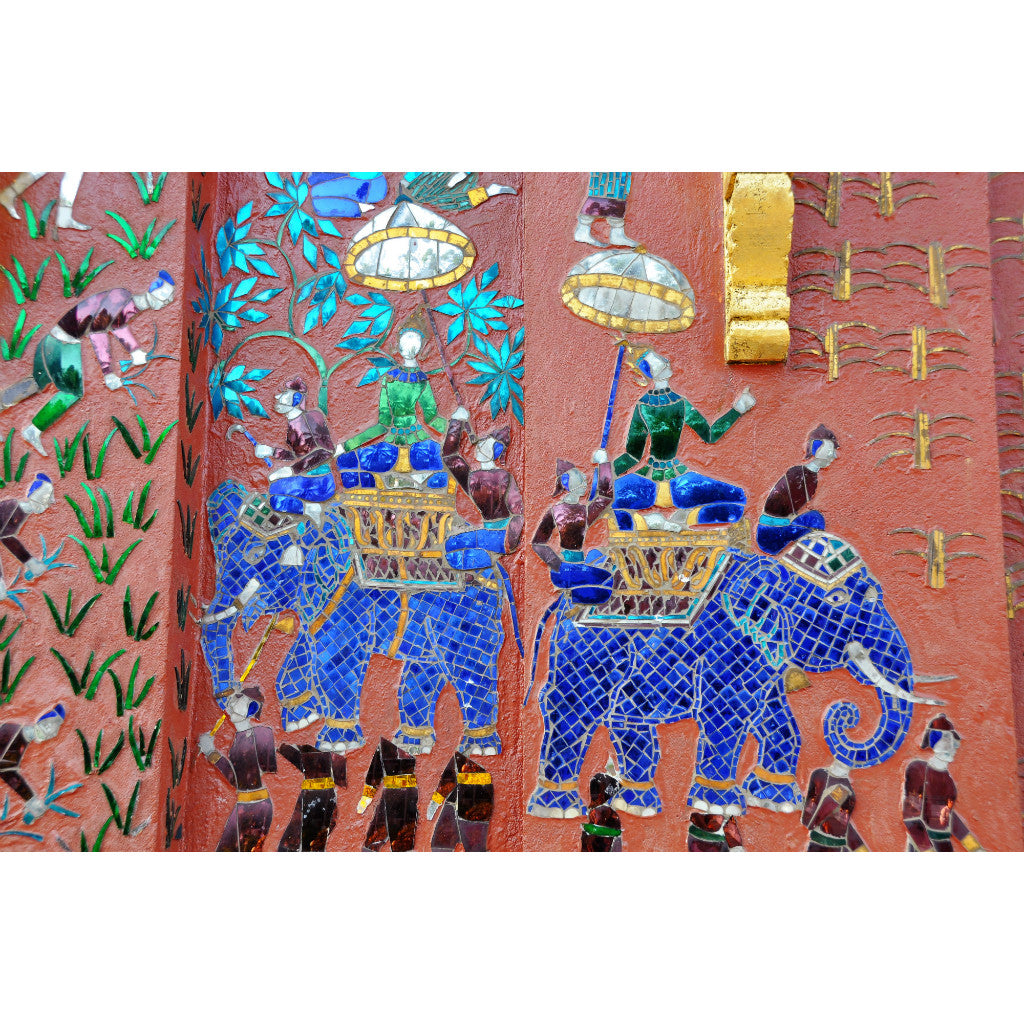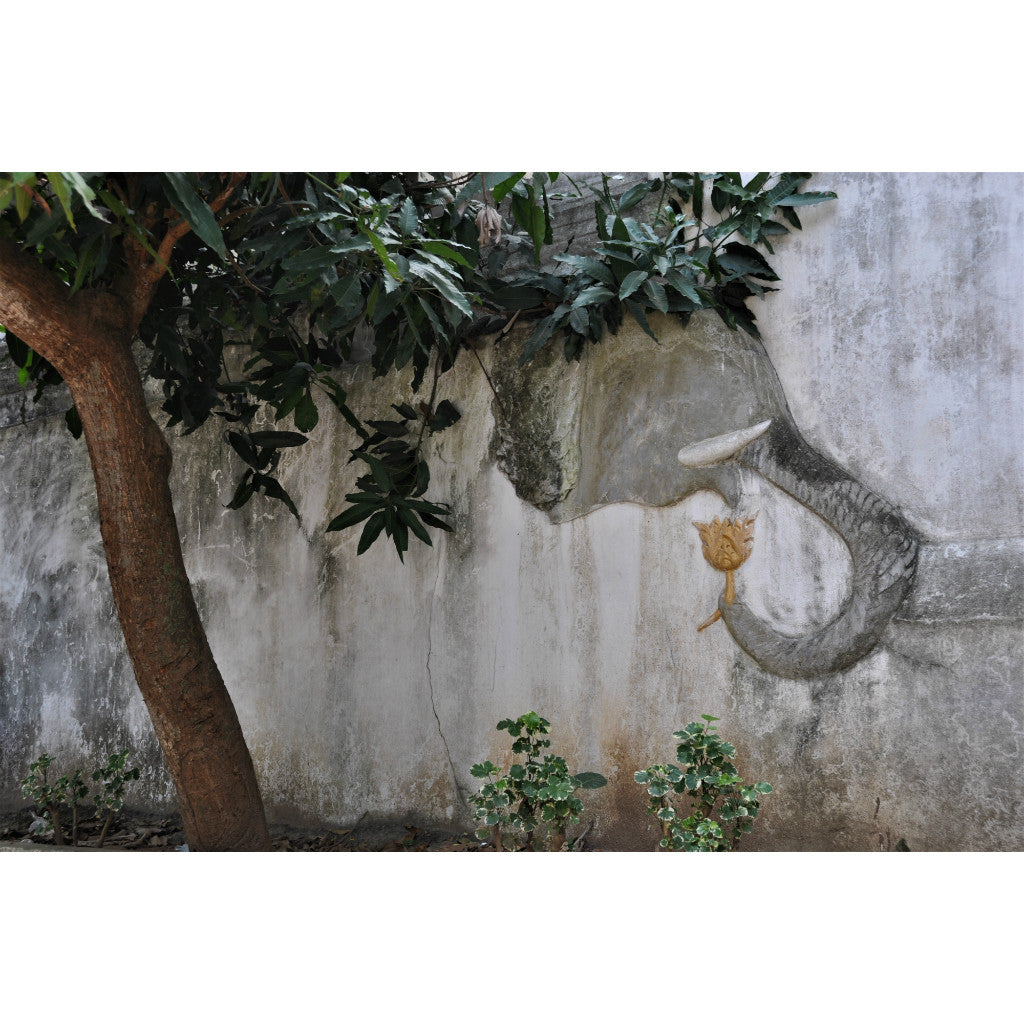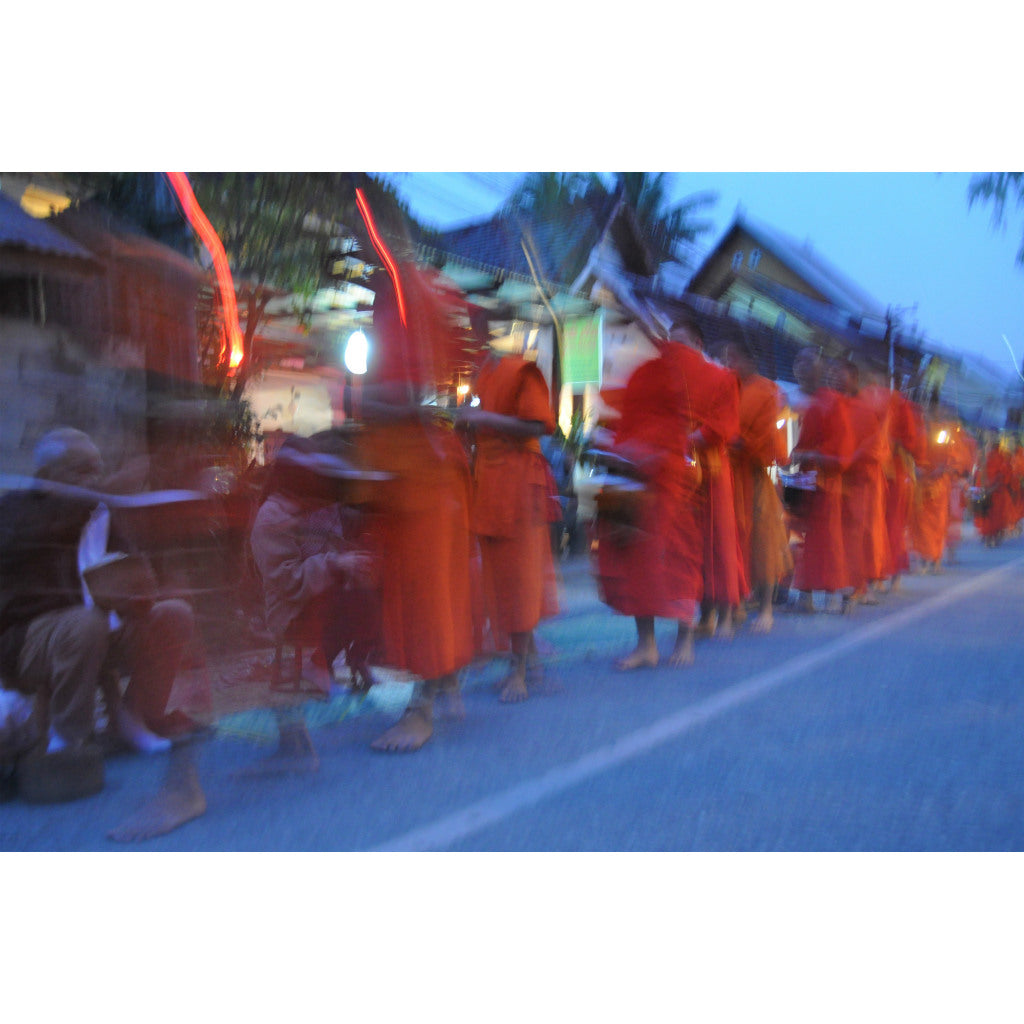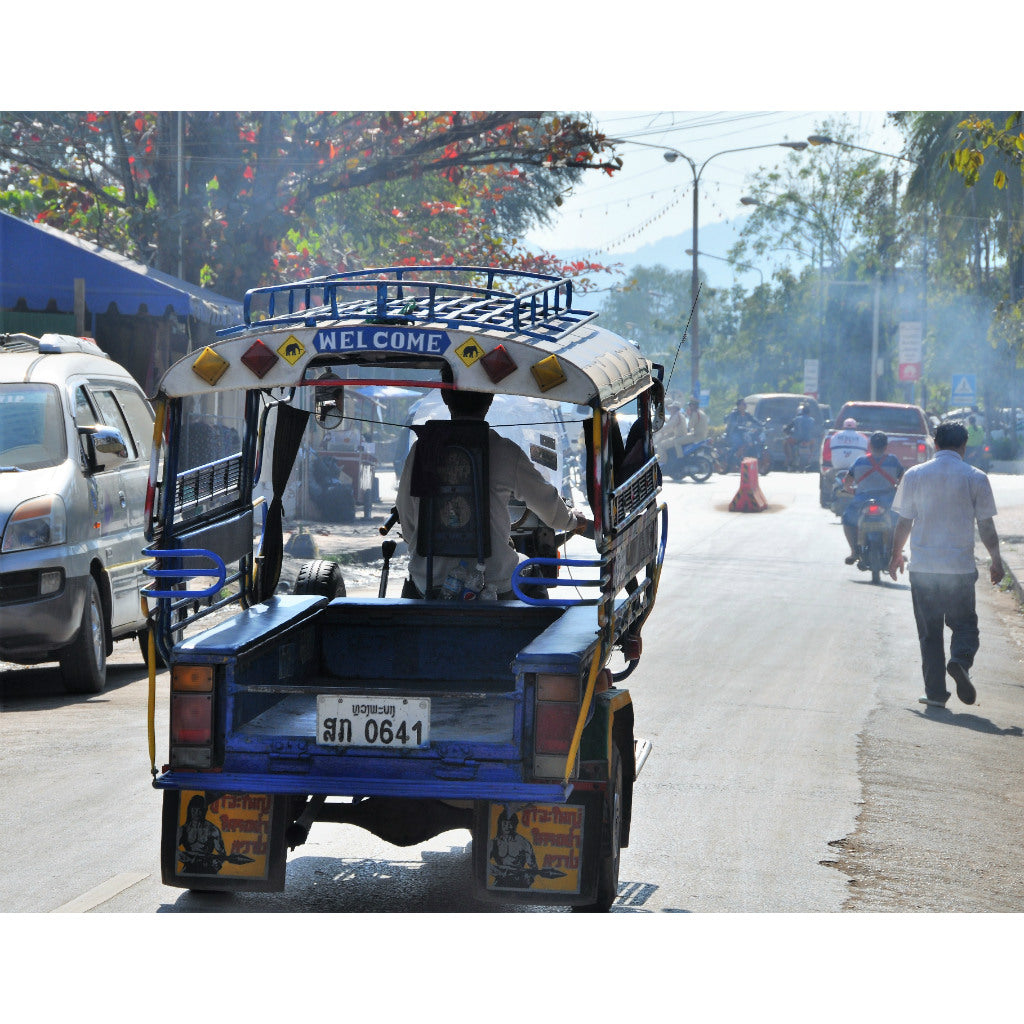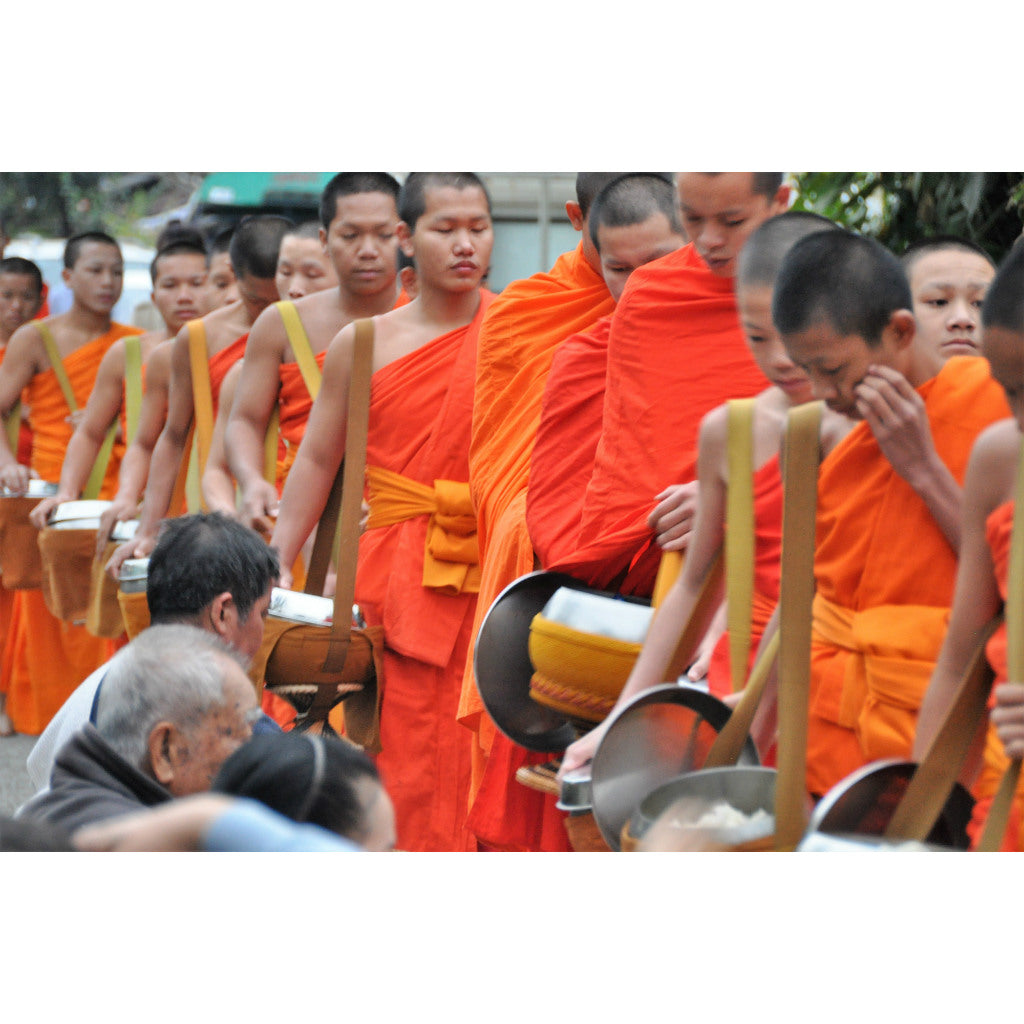 Laos Tote (by Lucy Cronan)
Traditional fabric from Luang Prabang, Laos brought to you by traveler Lucy Cronan.
"During our trip to Laos, we took a long river trip up the Mekong river. I wanted to visit a remote elephant sanctuary where the elephants are not required to perform heavy labor and their natural habitat is protected. The elephants in this sanctuary are handled by people called Mahouts. When only a small boy, a Mahout is paired with a baby elephant, and they are bonded for life. The Mahout are a people and a way of life that is rapidly disappearing. It was truly special to meet them, and this fabric reminds me of our time with the elephants." —Lucy Cronan
1 of 26
Limited Edition:  Only 26 made.
Made in USA
Fits a 15" laptop
Passport pocket inside
Traveler
Lucy Cronan:  Born and raised traveling the world, Lucy finds herself planning her next trip each chance she gets. She's always looking for a new Japan-orama...from the hills of Vietnam, to the pagodas of Myanmar and everywhere in between. For Lucy, vibrant forests, local fruits and funky fabrics are what make the world come Mali-ve!
Bring back fabric from your next trip