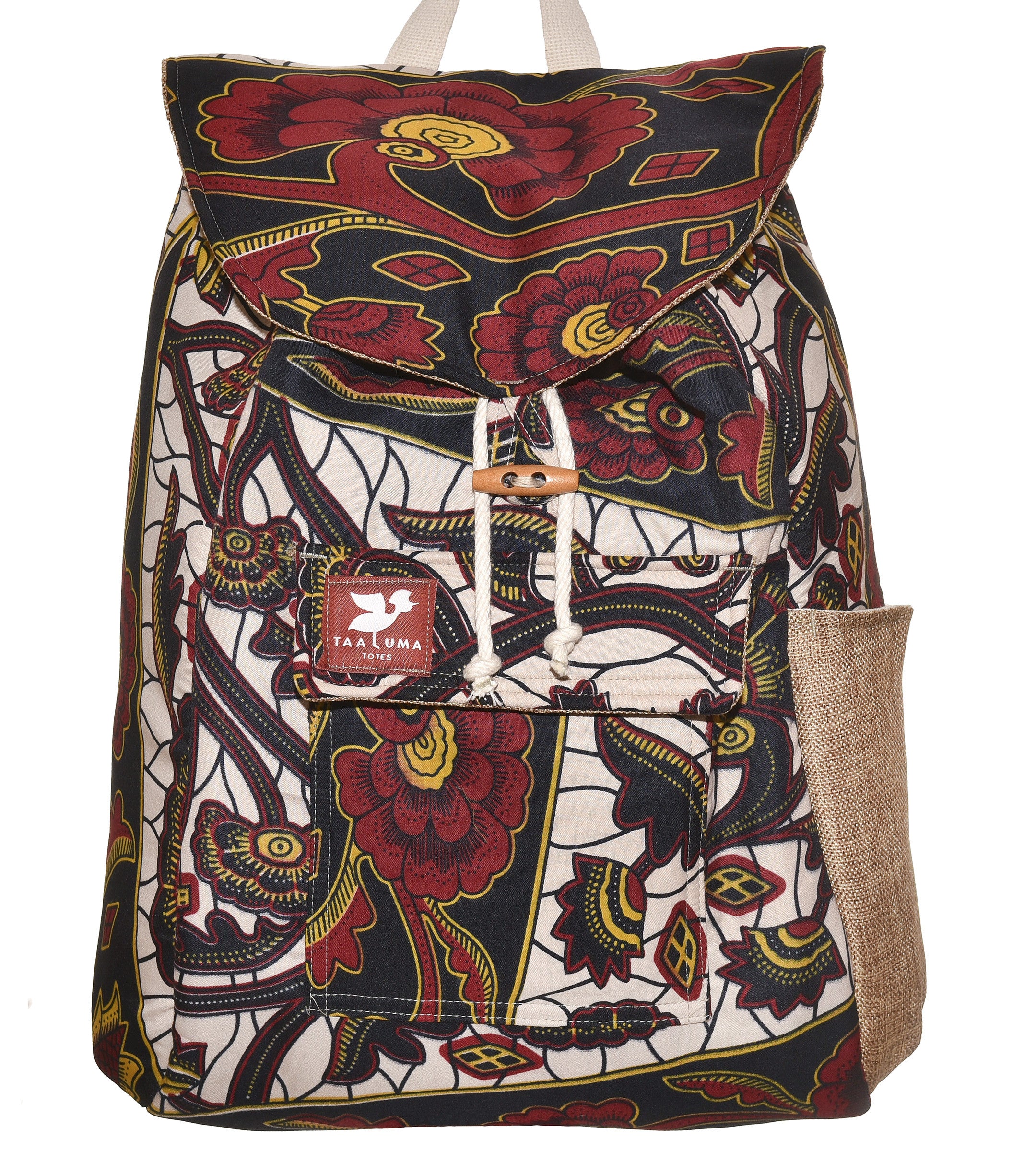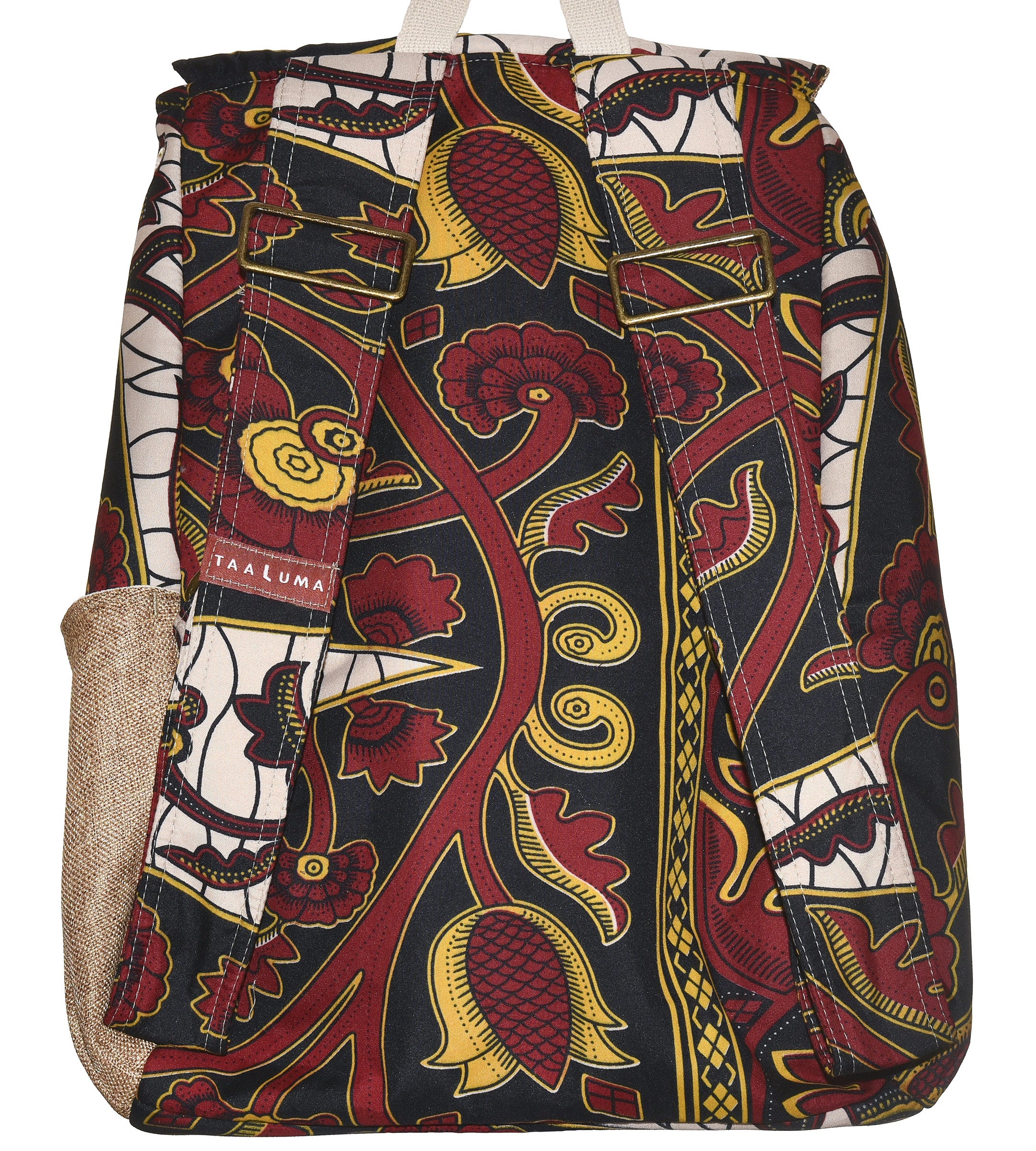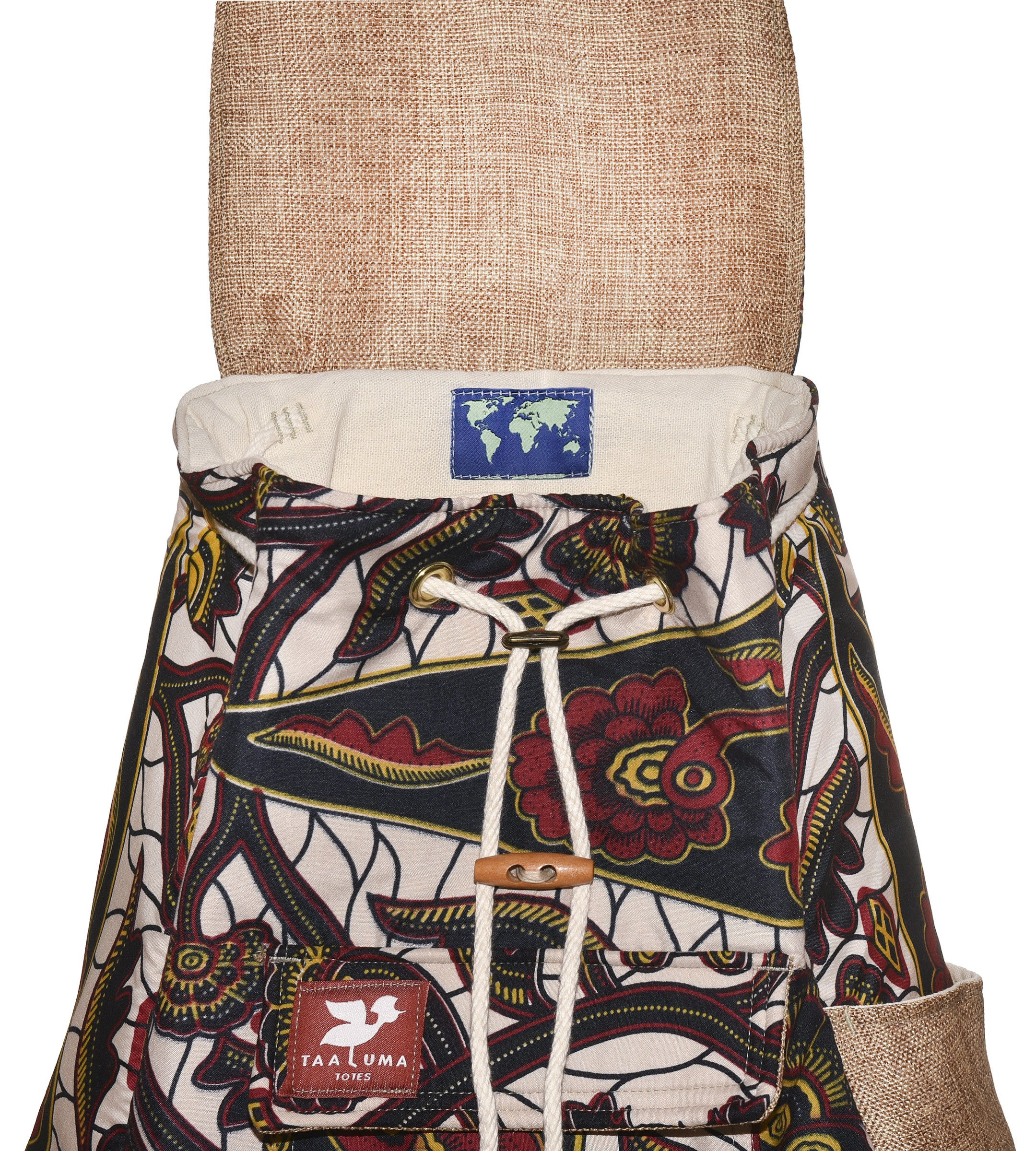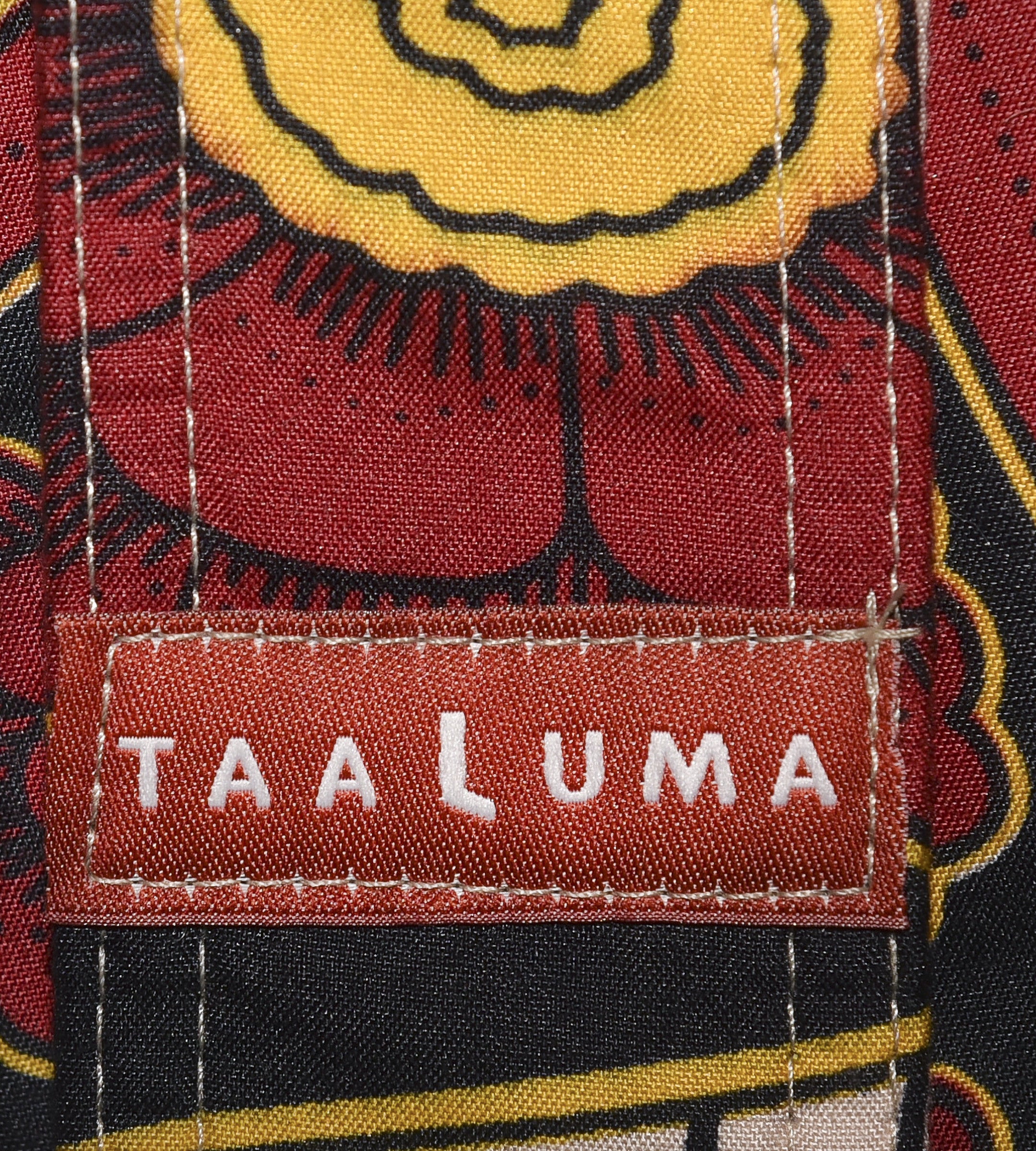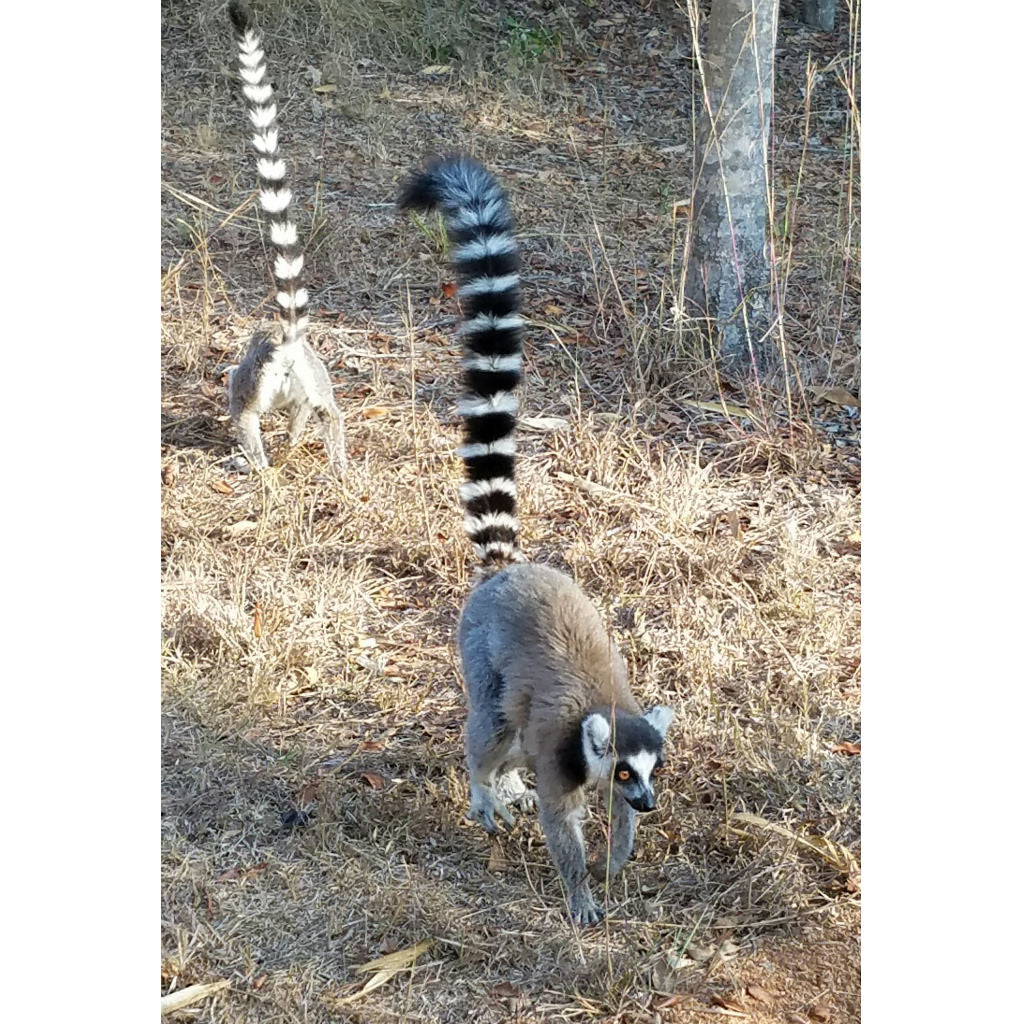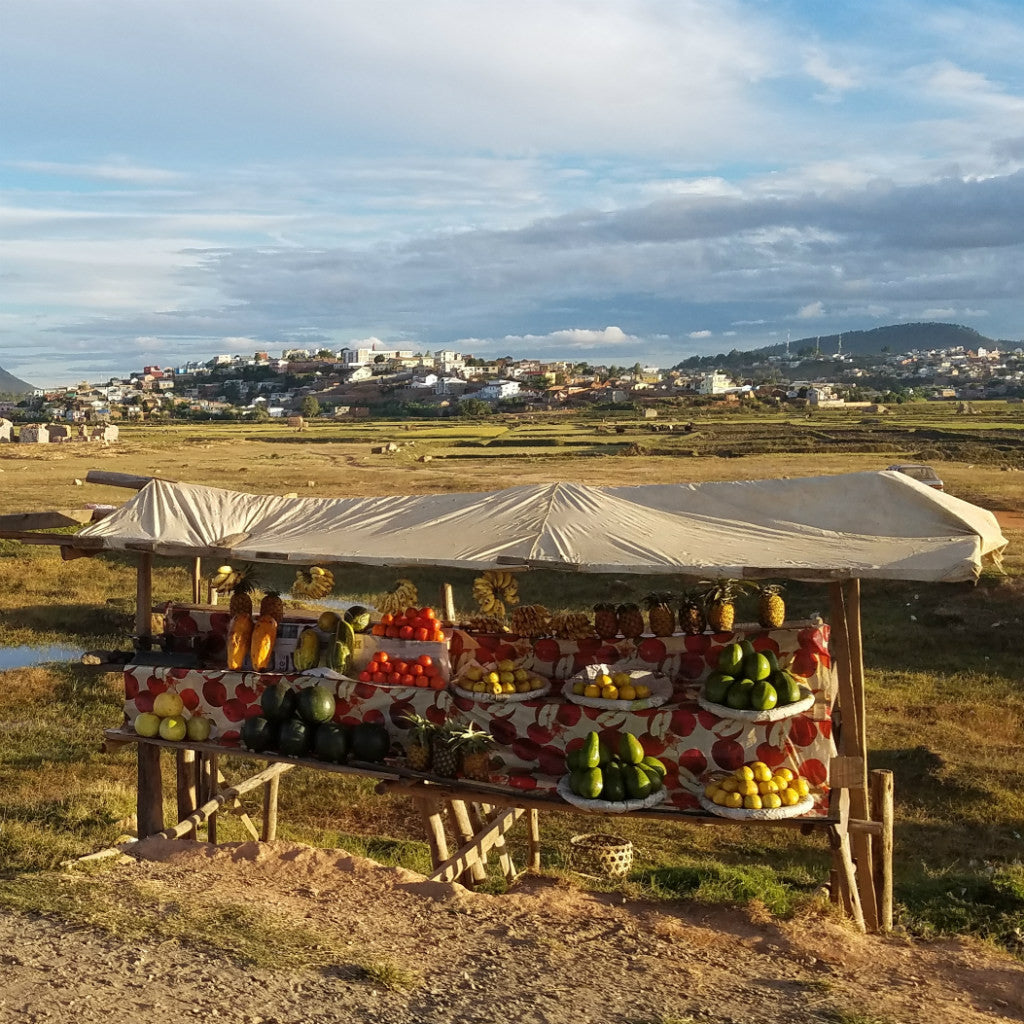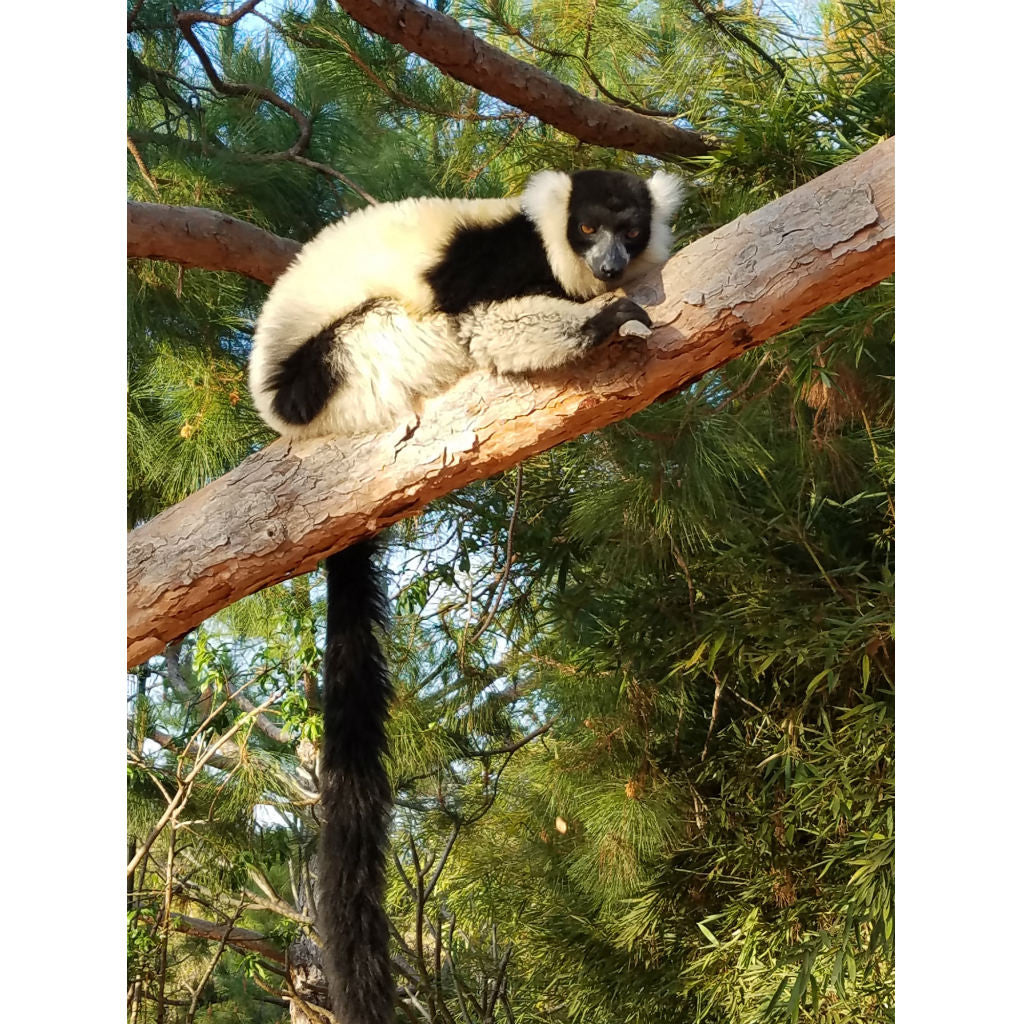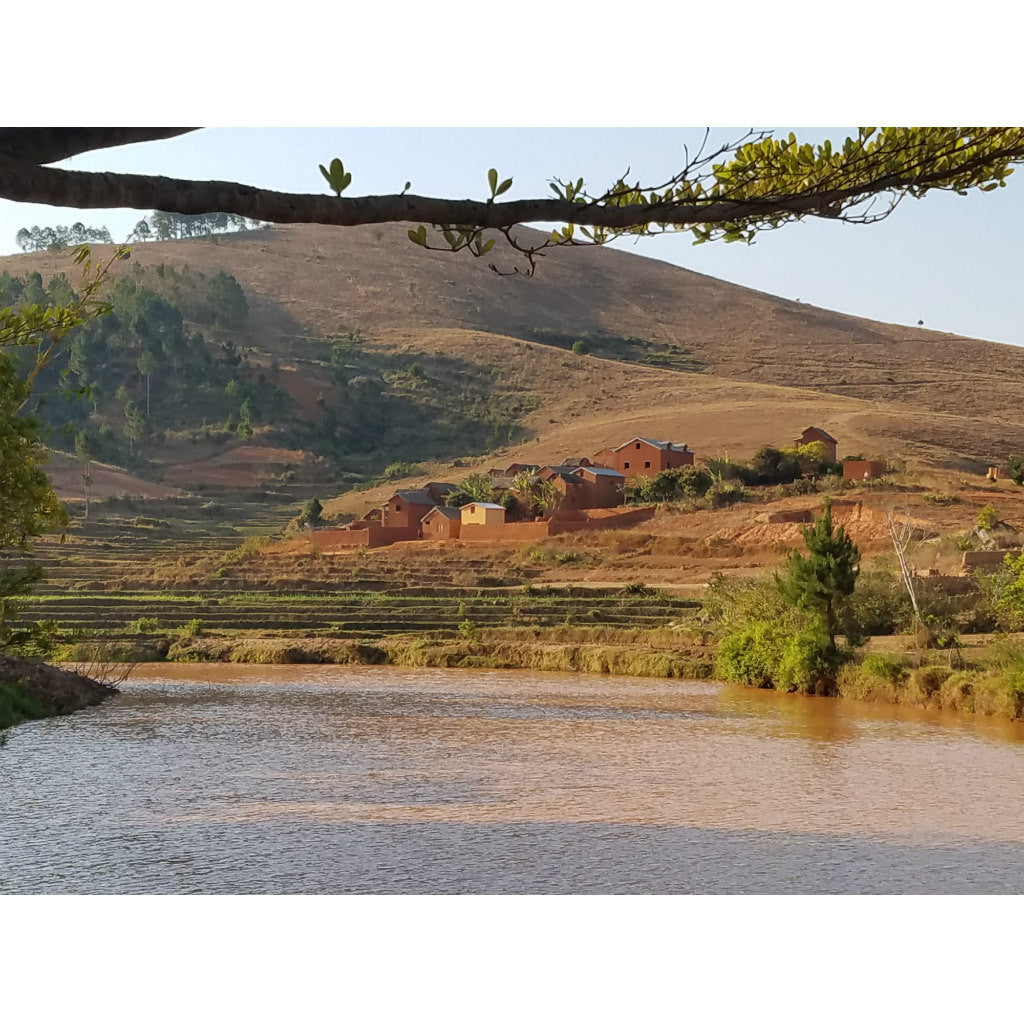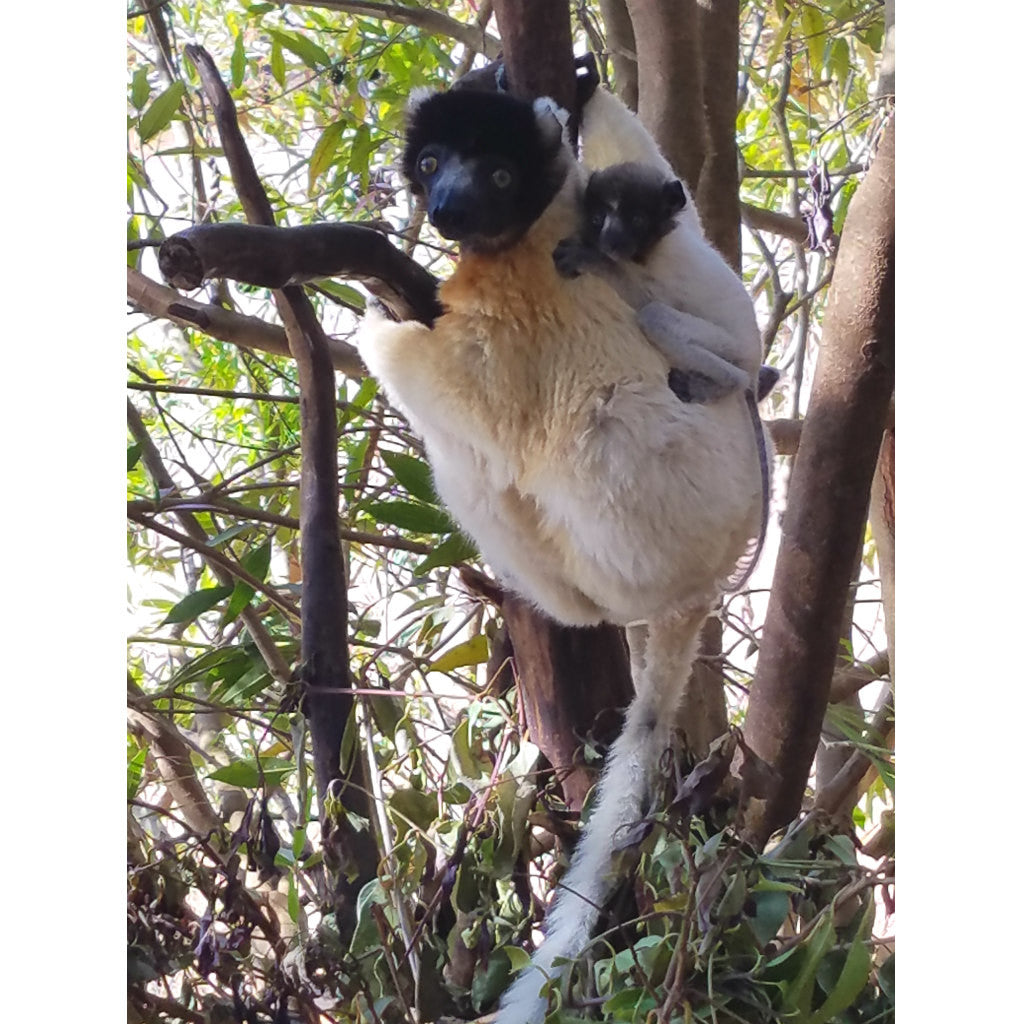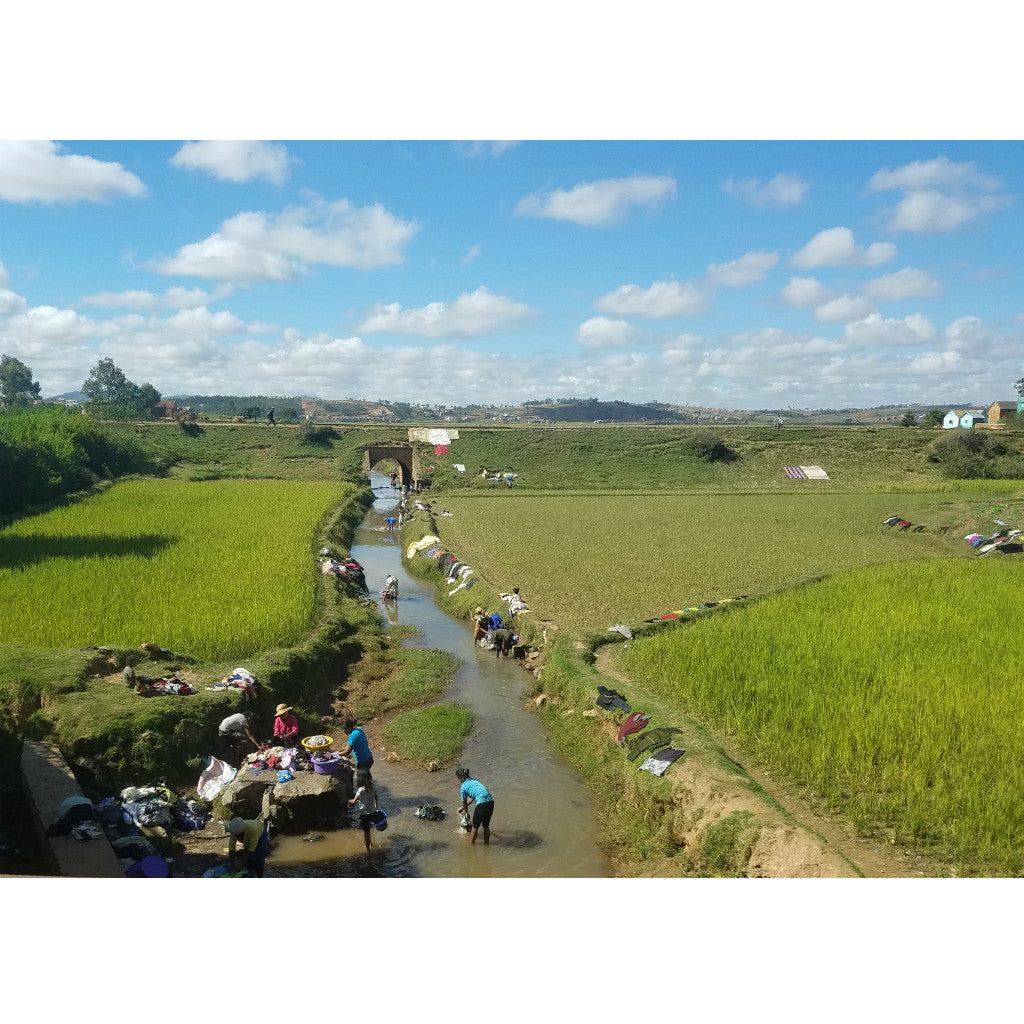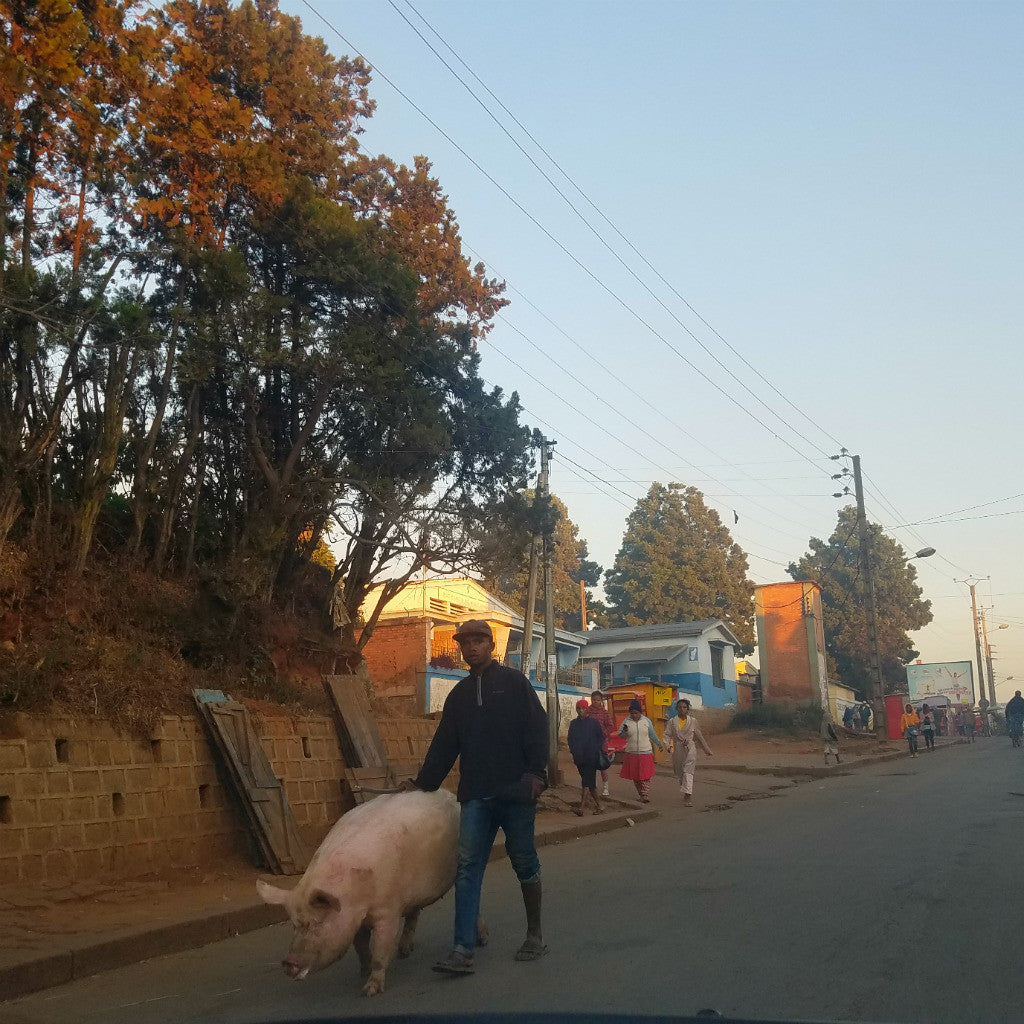 Madagascar Tote (by Isabelle S.)
Traditional fabric from Antsirabe, Madagascar brought to you by traveler Isabelle S.
"This beautiful fabric is primarily used for traditional Malagasy costumes, but you can also find it as scarves, table cloths, and as the lining of handmade woven shopping bags." —Isabelle S.
1 of 15
Limited Edition:  Only 15 made.  Be 1 of 15.
Made in USA
Fits a 17" laptop
Carry-on approved
Traveler
Isabelle S.:  Traveler Isabelle is a real Rwanda'rer.  She travels to Madagascar to work with Operation Smile Madagascar & her proceeds from this line of totes will go back to Operation Smile.  From continent to continent, she has Spain't time learning how locals live. There is Nor'way she will leave a country until she has experienced the locals' traditions, their food, their struggles and their sense of kindness through it all. That is what makes travel second to Leba'none!
Bring back fabric from your next trip