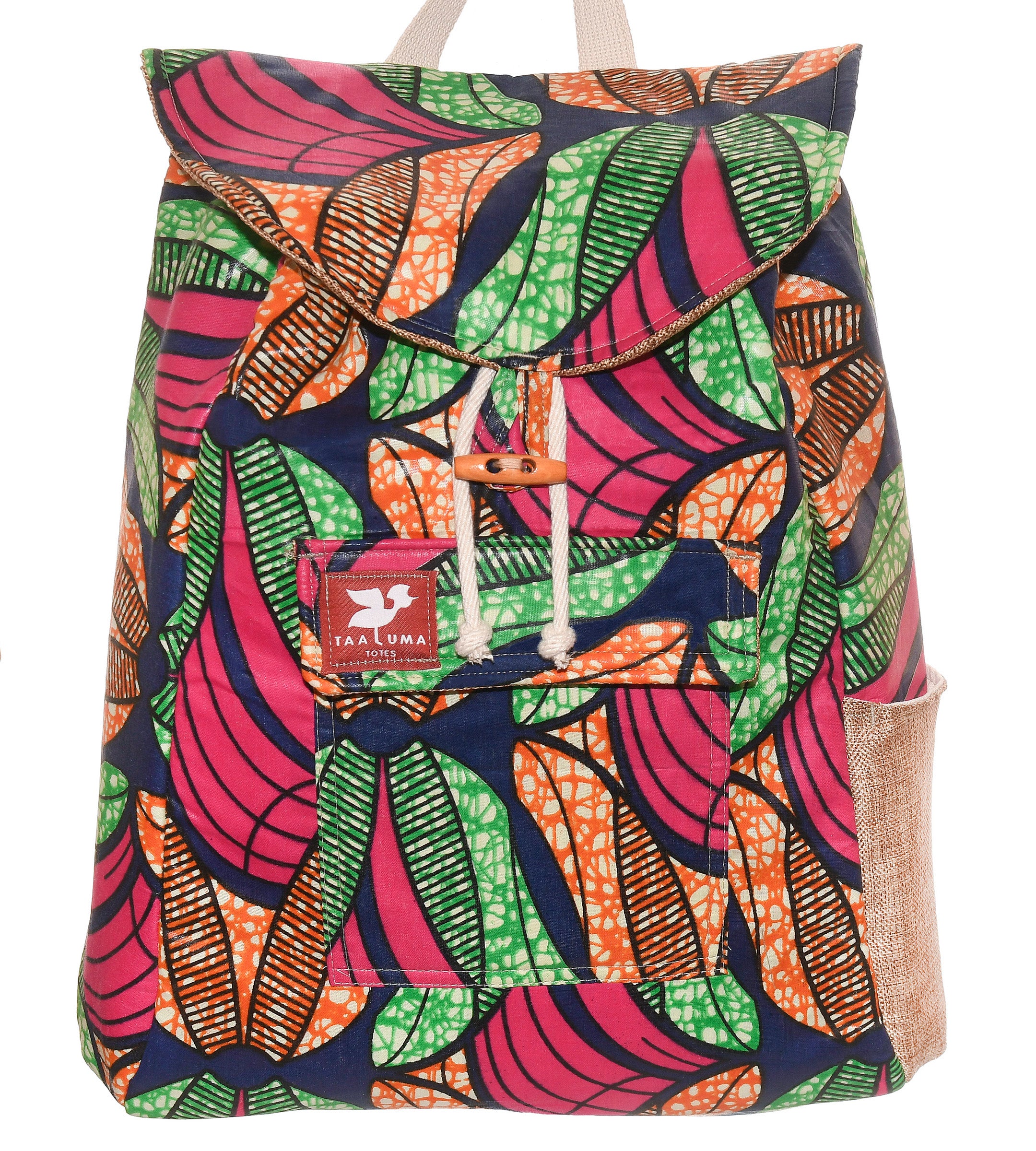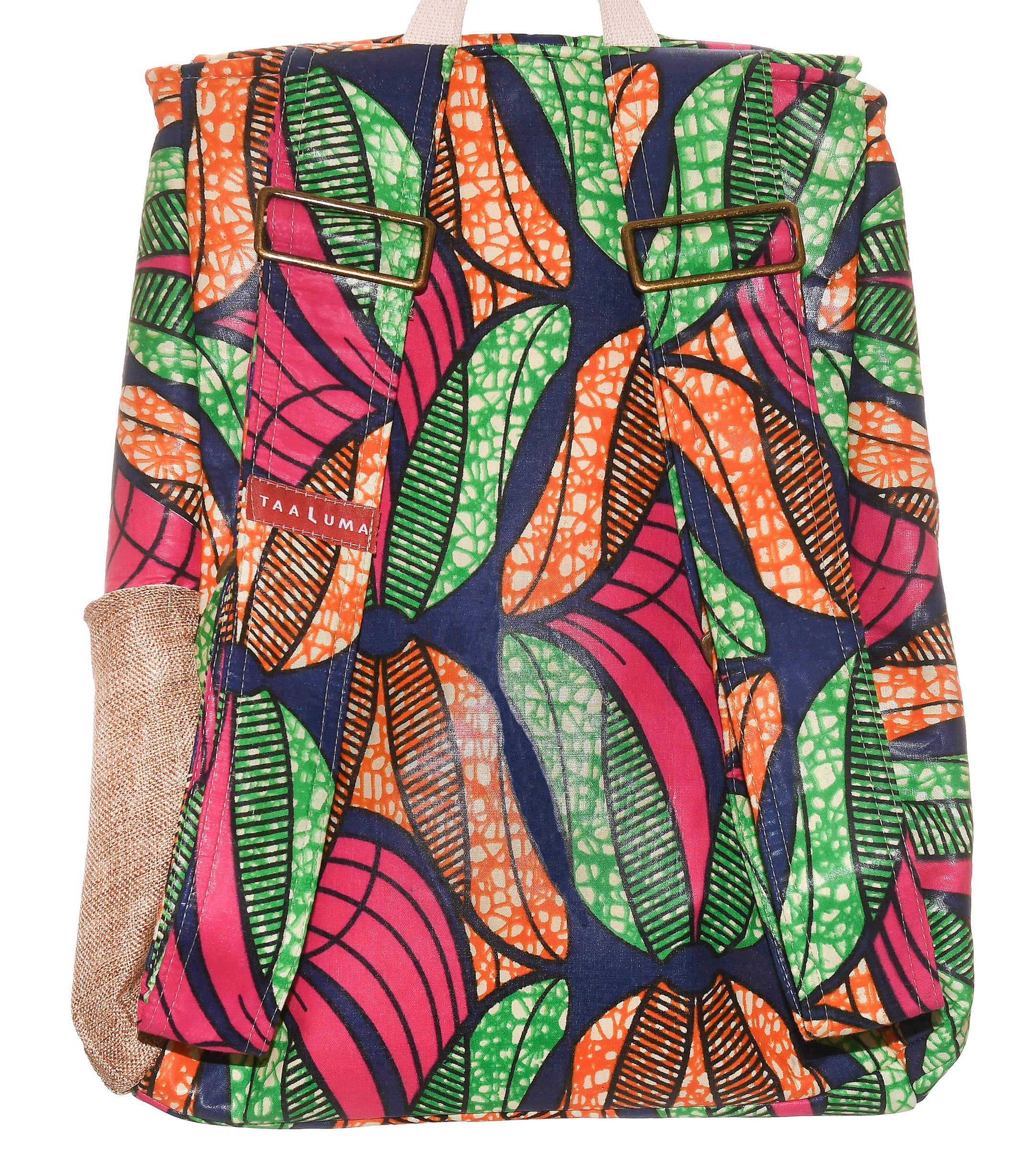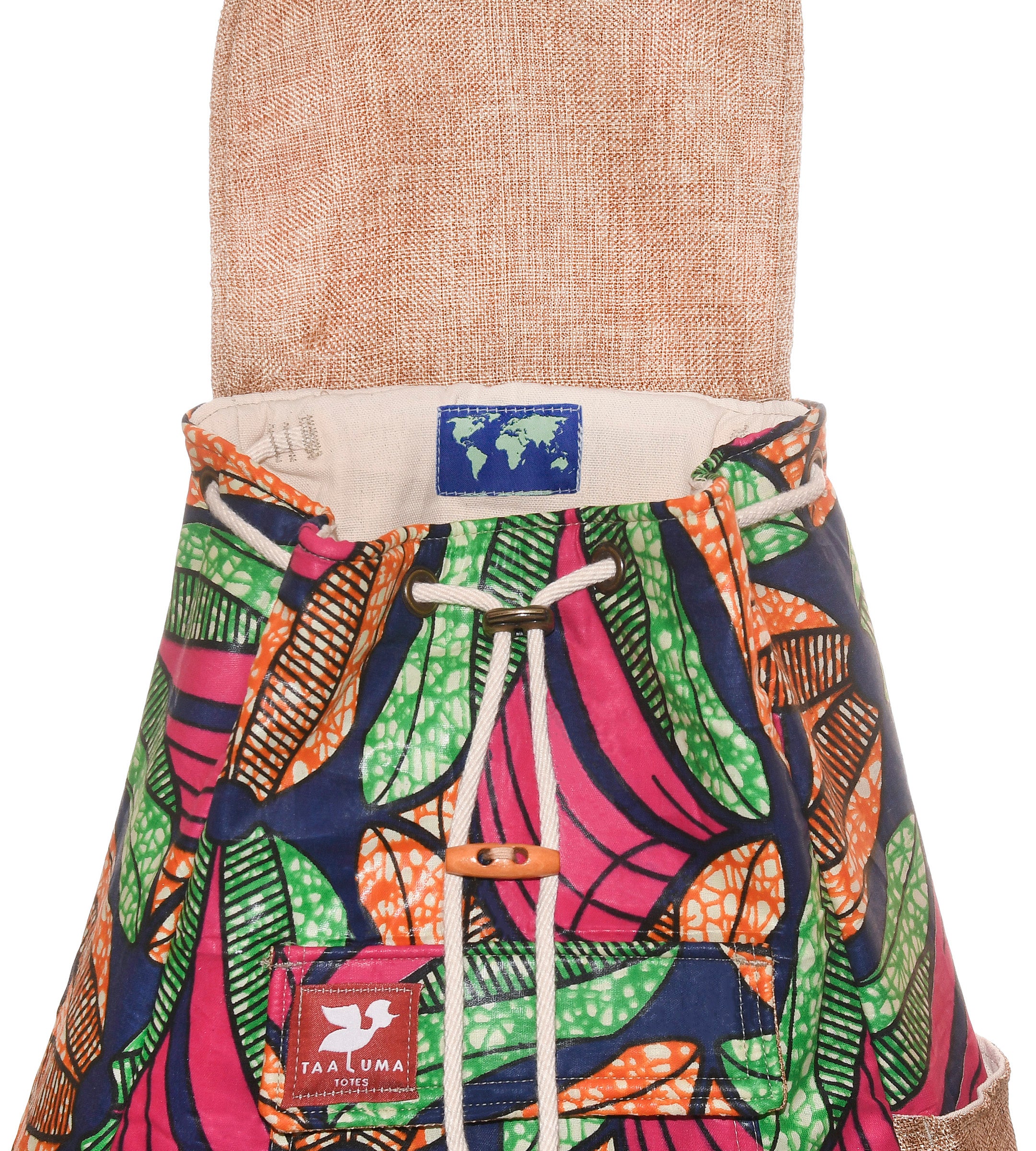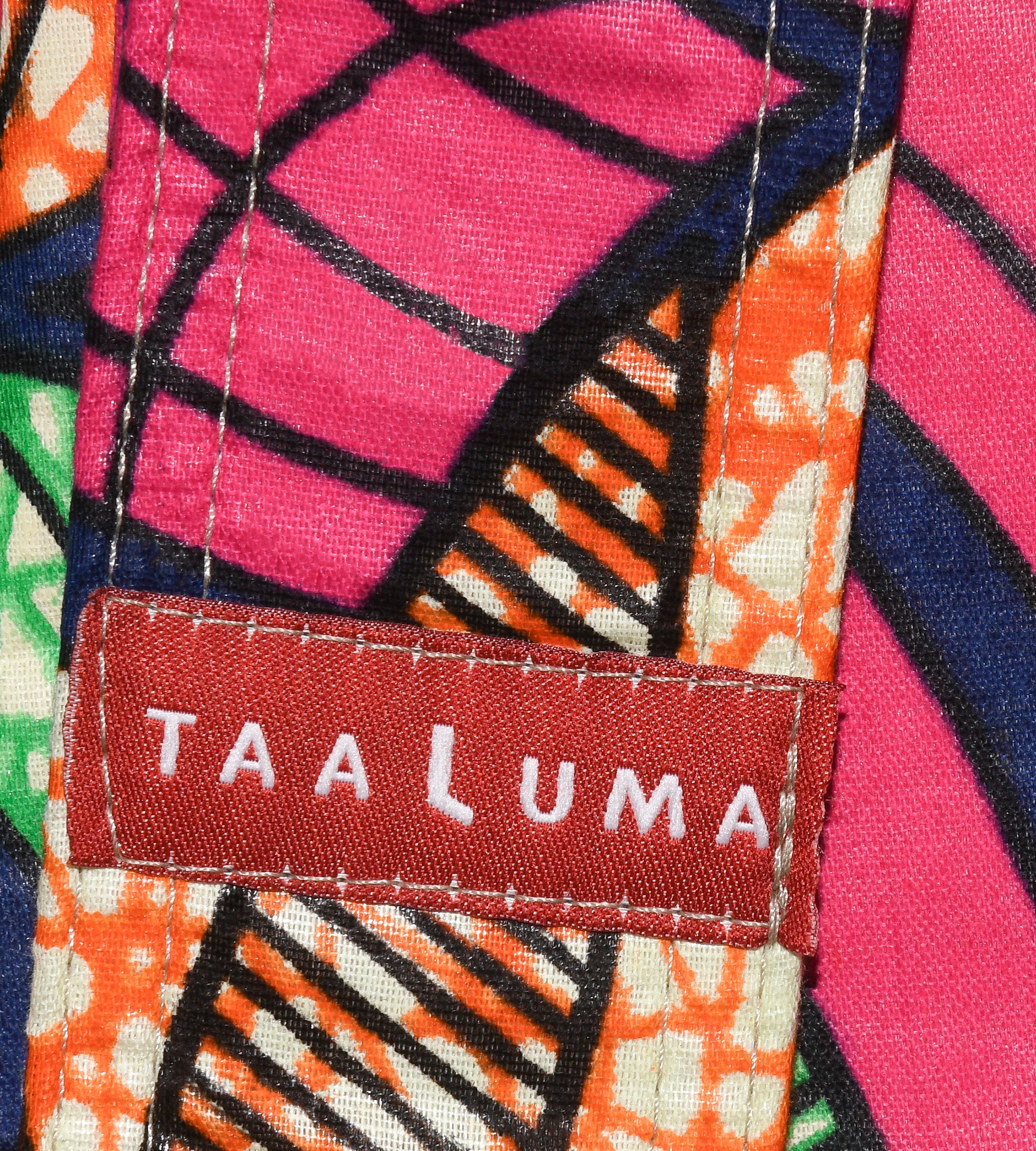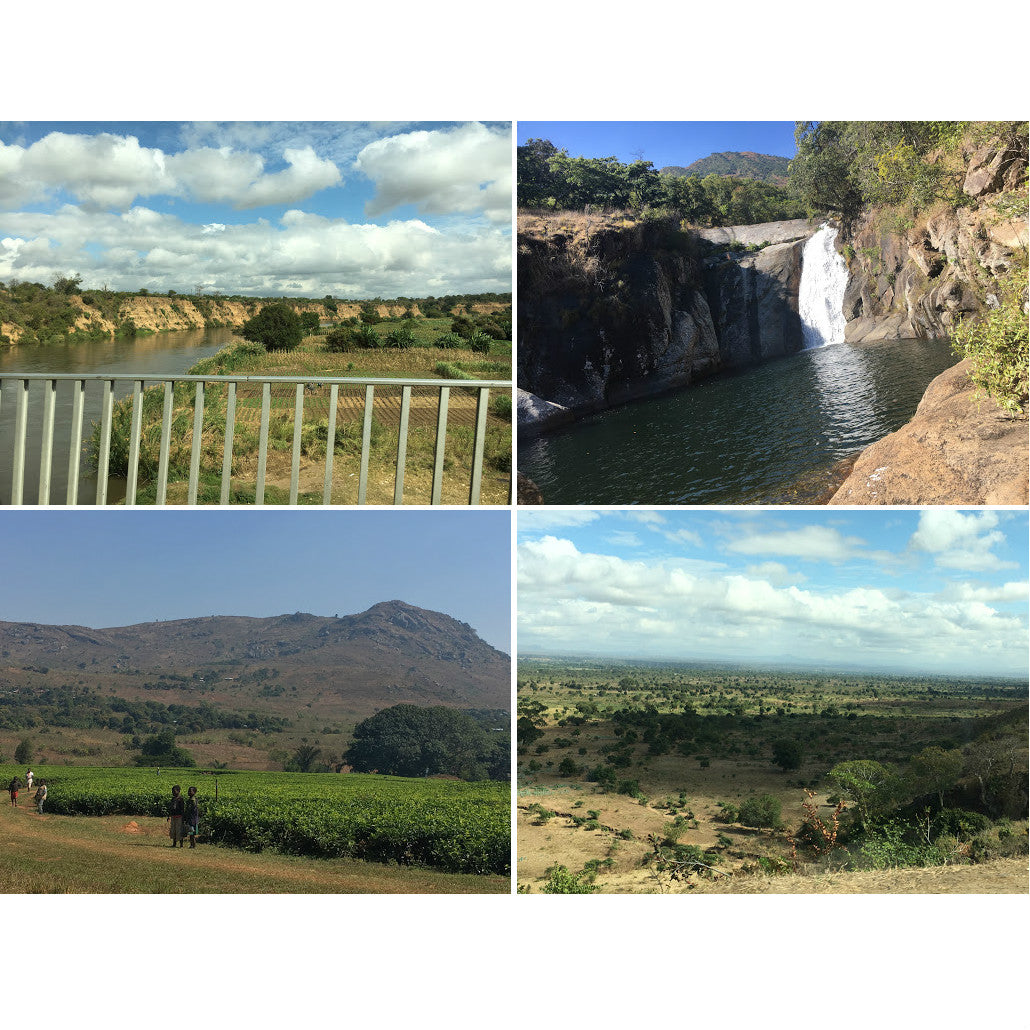 Malawi Tote (by Alex Campbell)
Traditional fabric from Blantyre, Malawi brought to you by traveler Alex Campbell.
"To be completely honest, I needed some help in picking this fabric. I do not always have the best eye for what is aesthetically appealing. Thankfully, I brought two friends along with me to help me pick. One was a local Malawian who knew where to get the best fabrics. The other was a friend of mine from work who has an eye for which fabrics would really "pop." We sampled multiple different styles and we thought this fabric would work best for the brand." —Alex Campbell
1 of 12
Limited Edition:  Only 12 made.  Be 1 of 12.
Made in USA
Fits a 17" laptop
Passport pocket inside
Traveler
Alex Campbell:  Alex traveled to Malawi on a project working with a "Women in Science" camp. The camp was a made up of over 100 girls from countries throughout Africa and the US and the mission was to spread awareness for women in the science and technology fields. In his free time, Alex hit the markets to find the taste of the local Mala'weave and share a piece of the country with you too!
Bring back fabric from your next trip