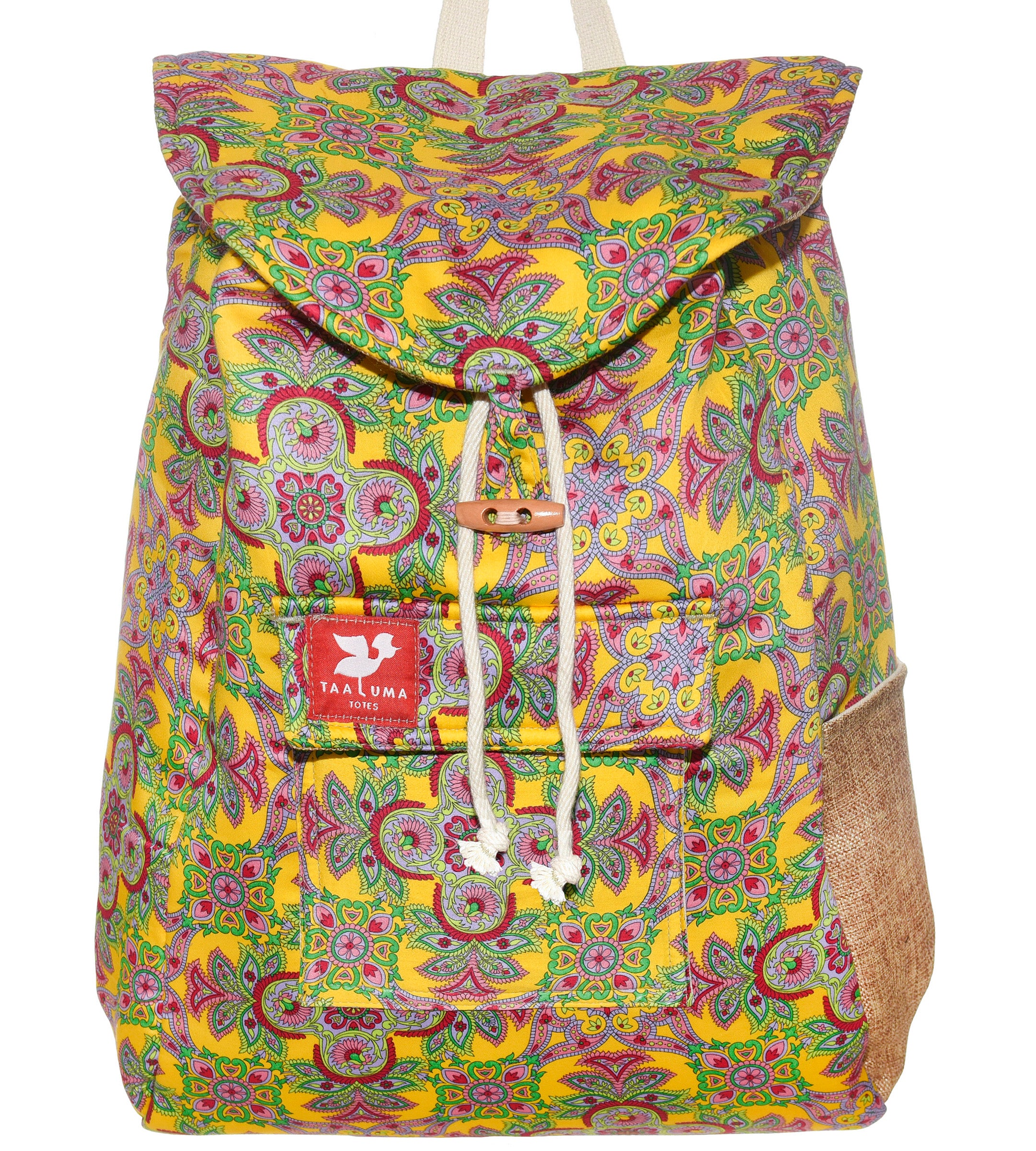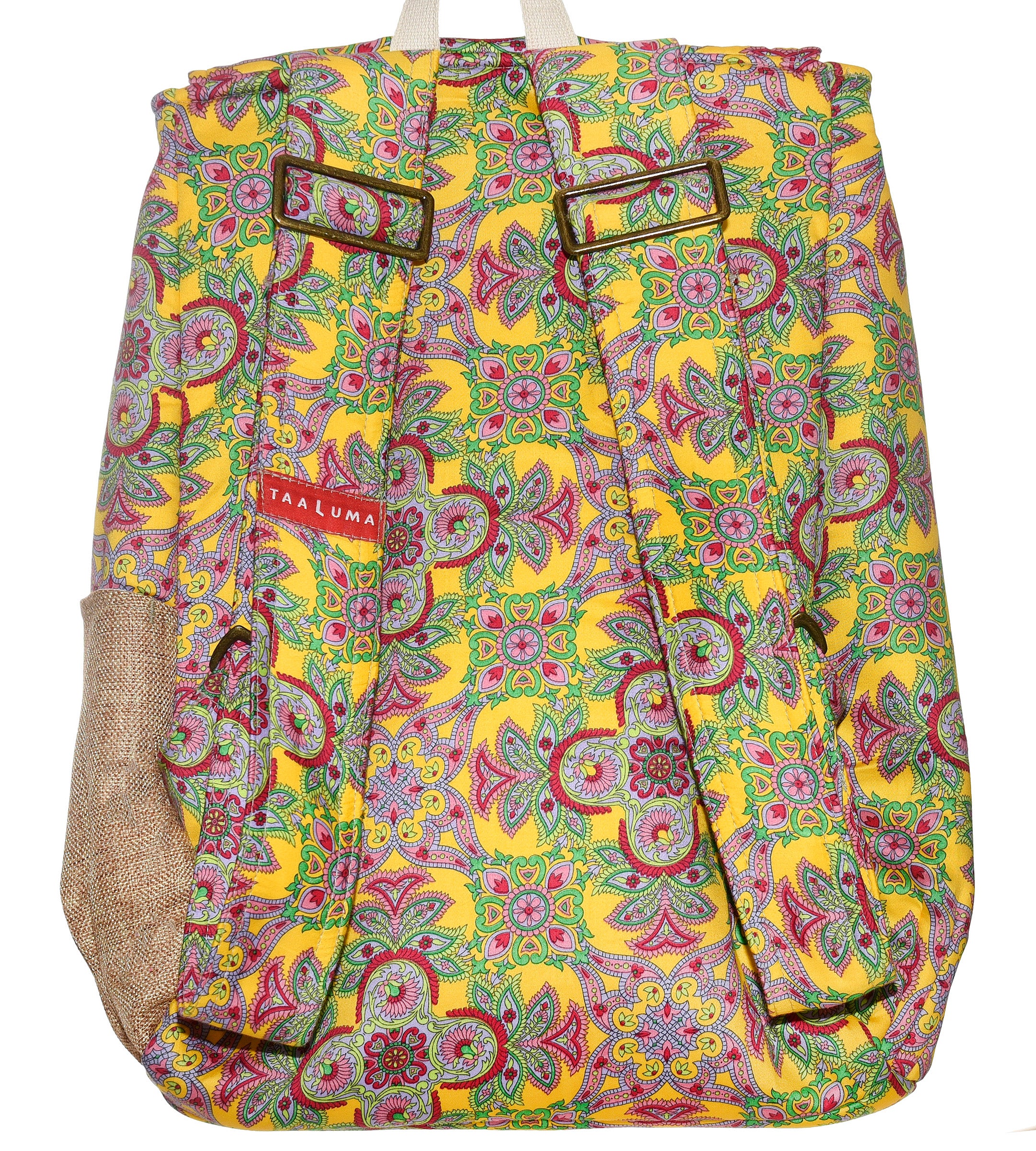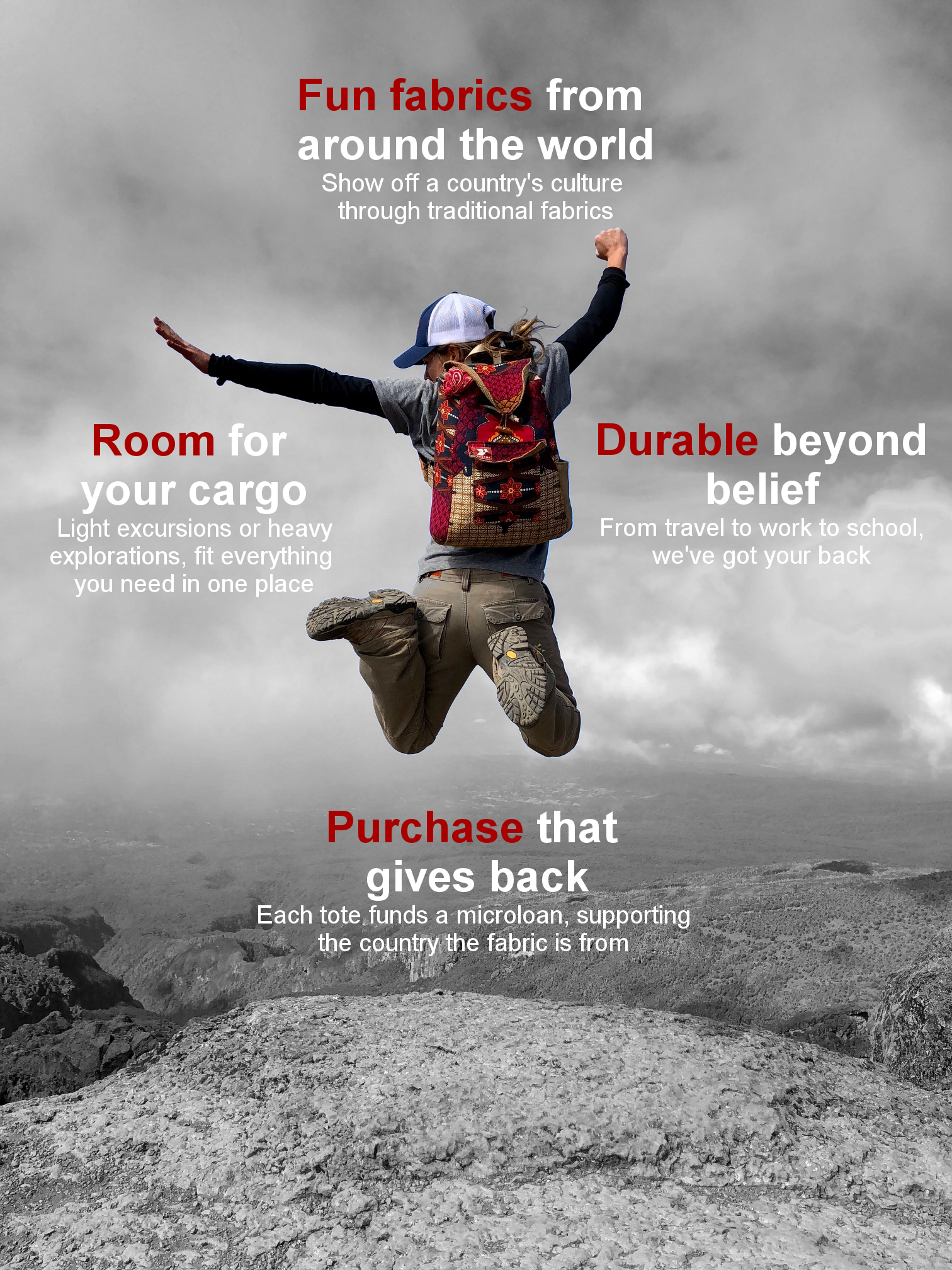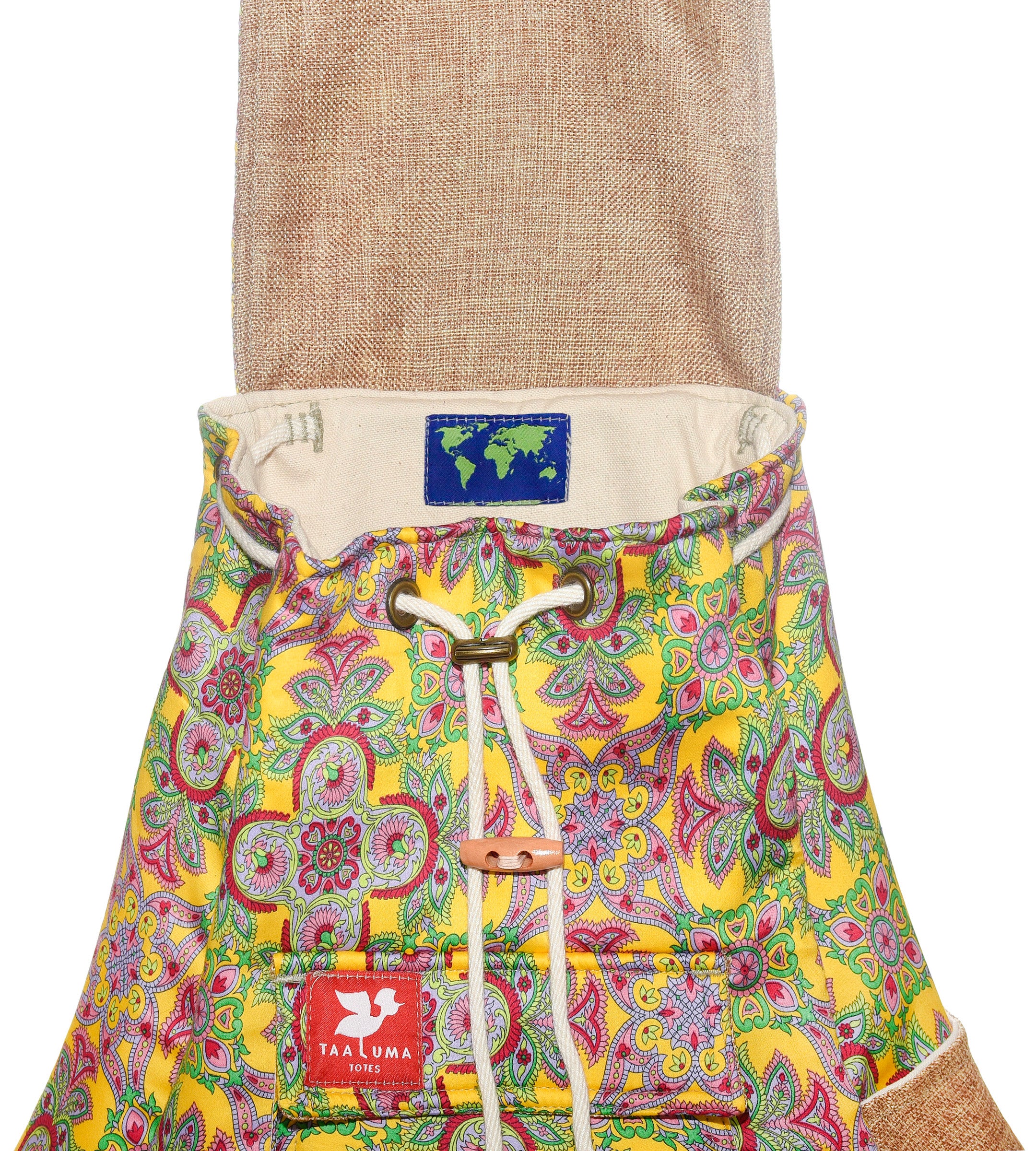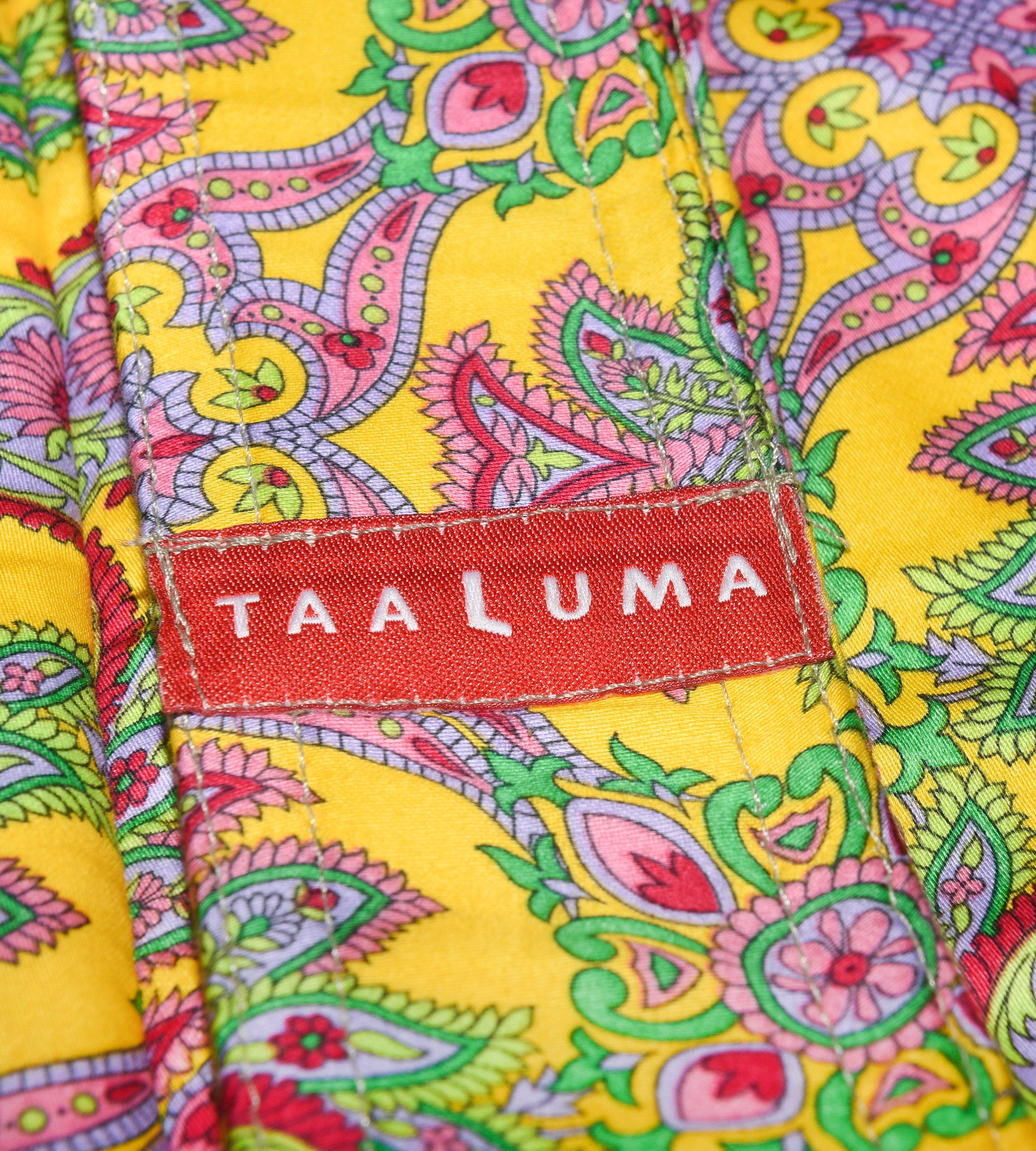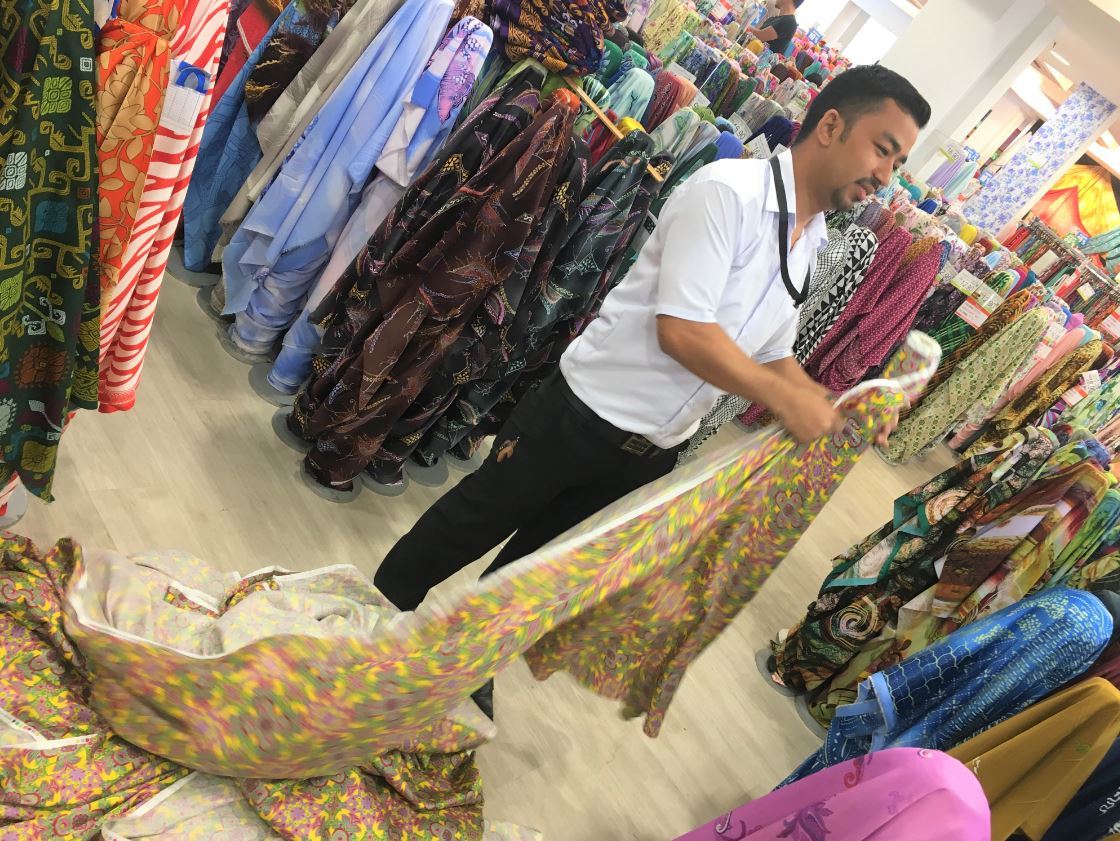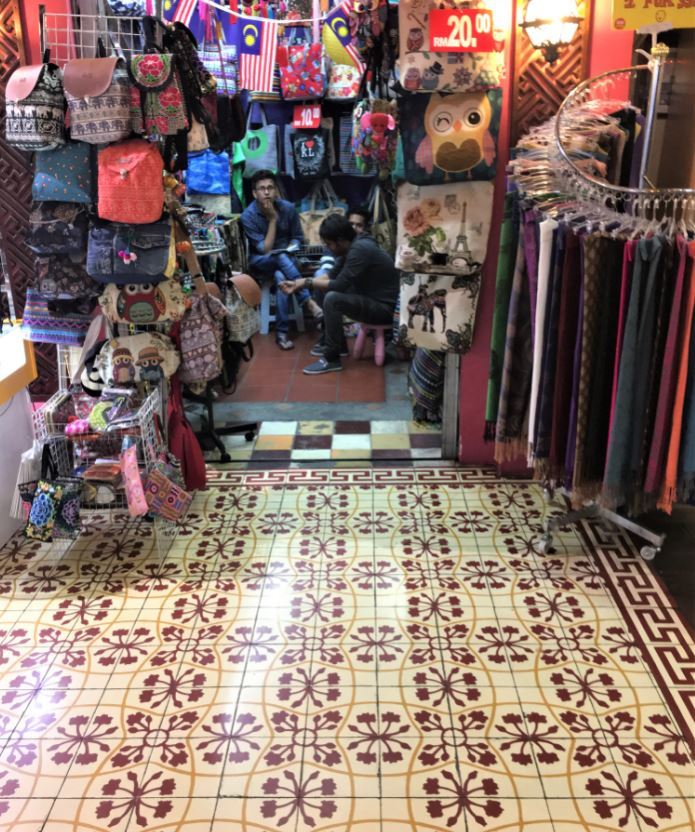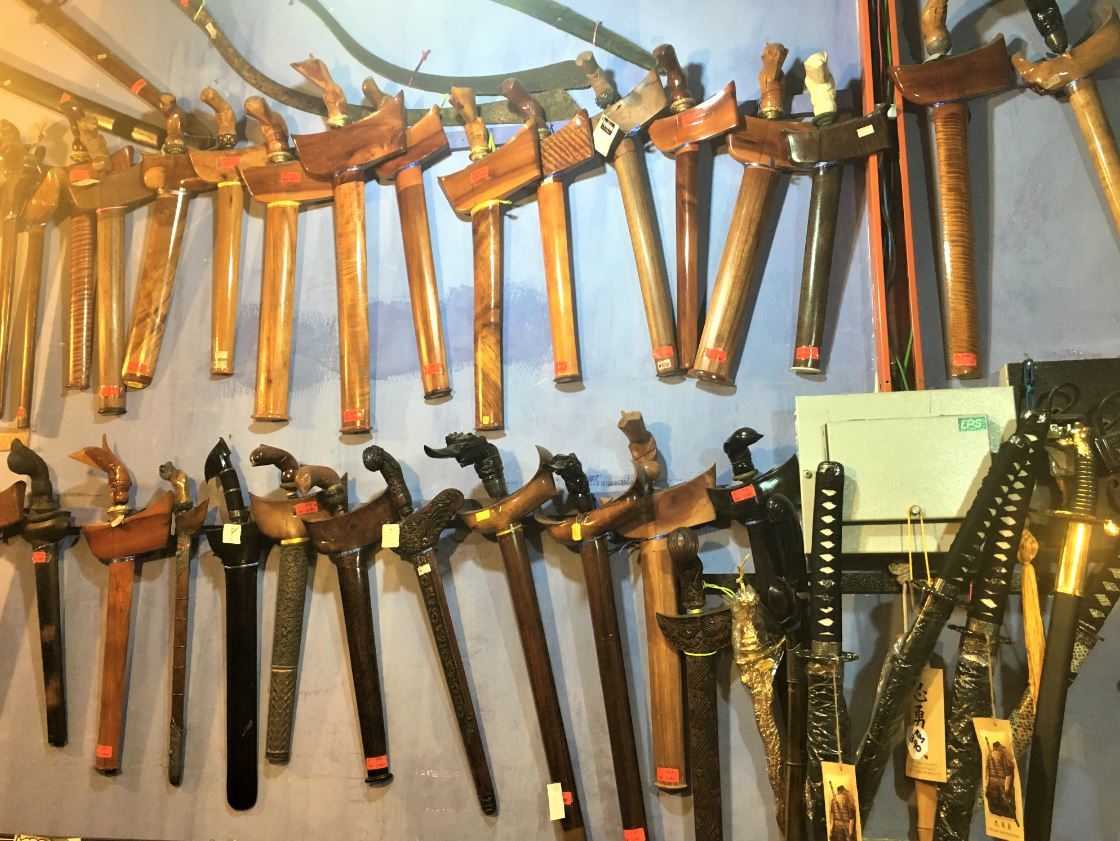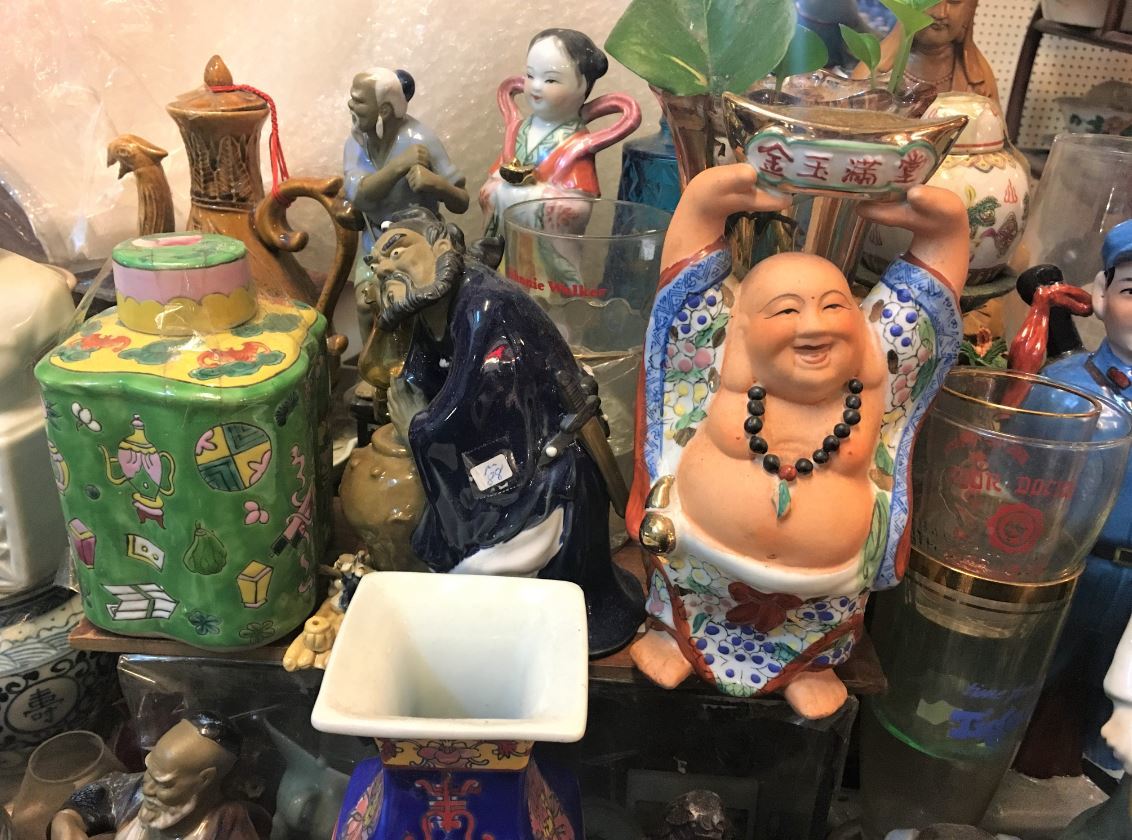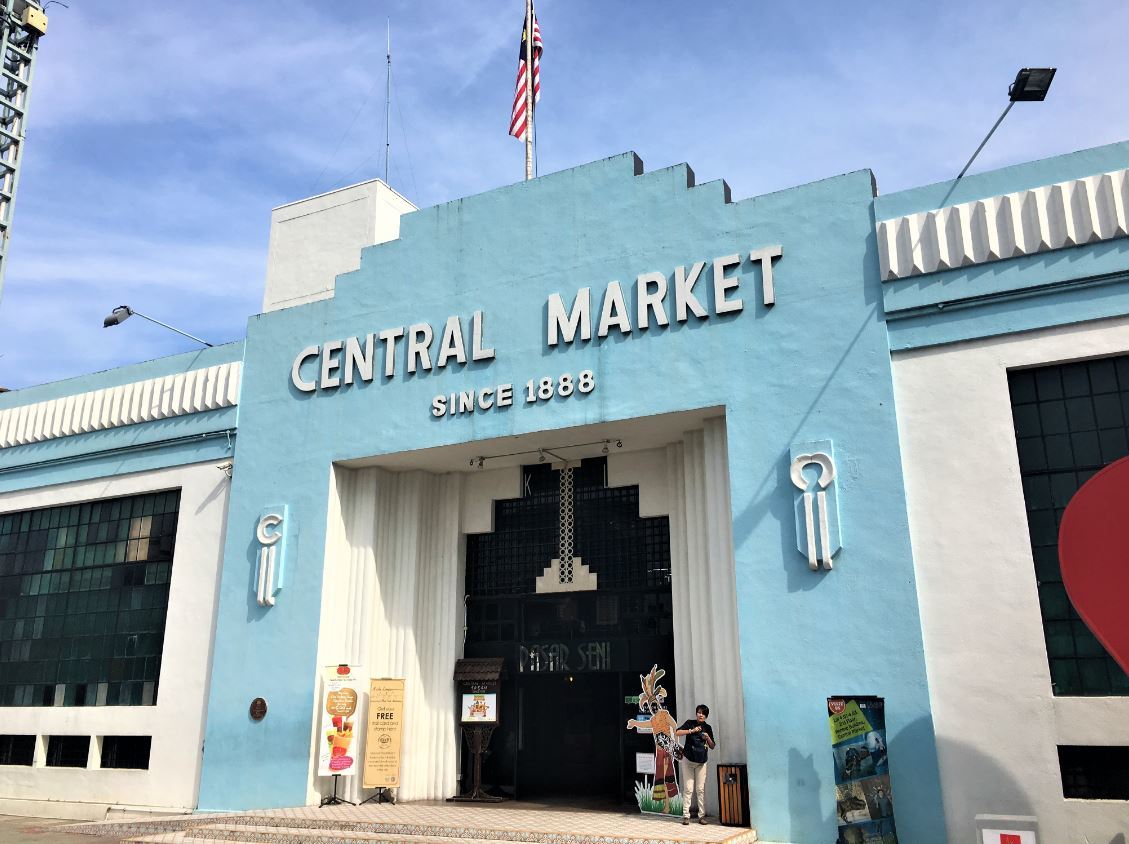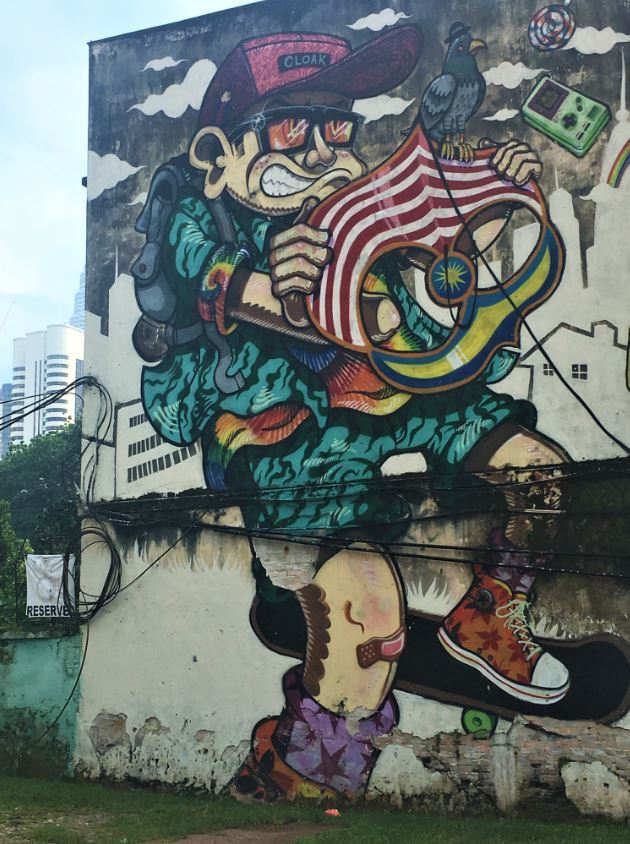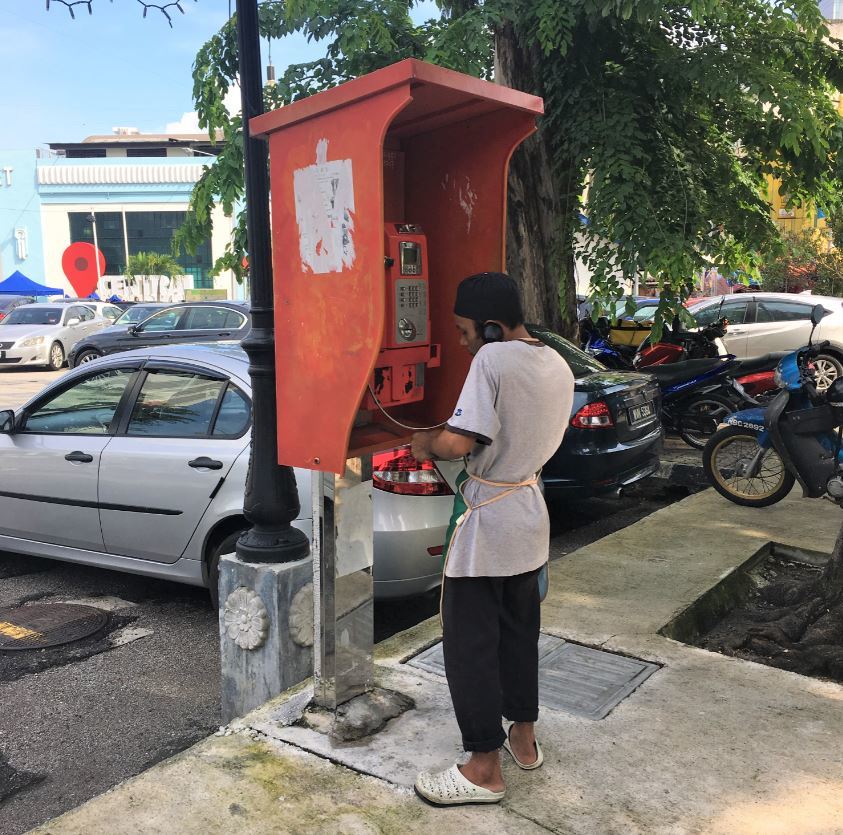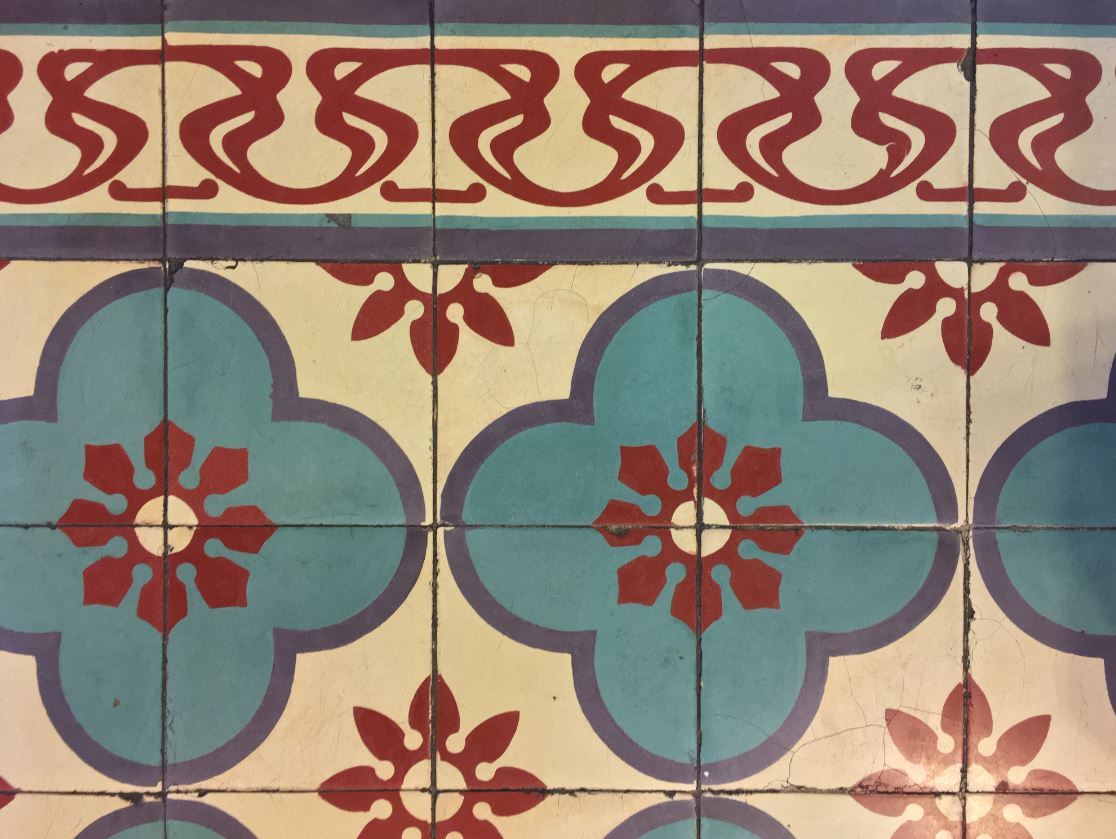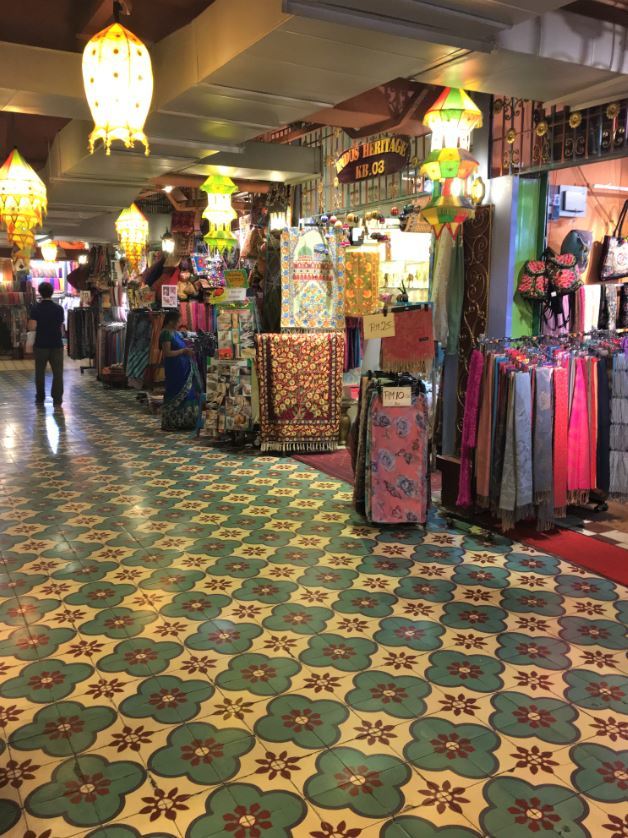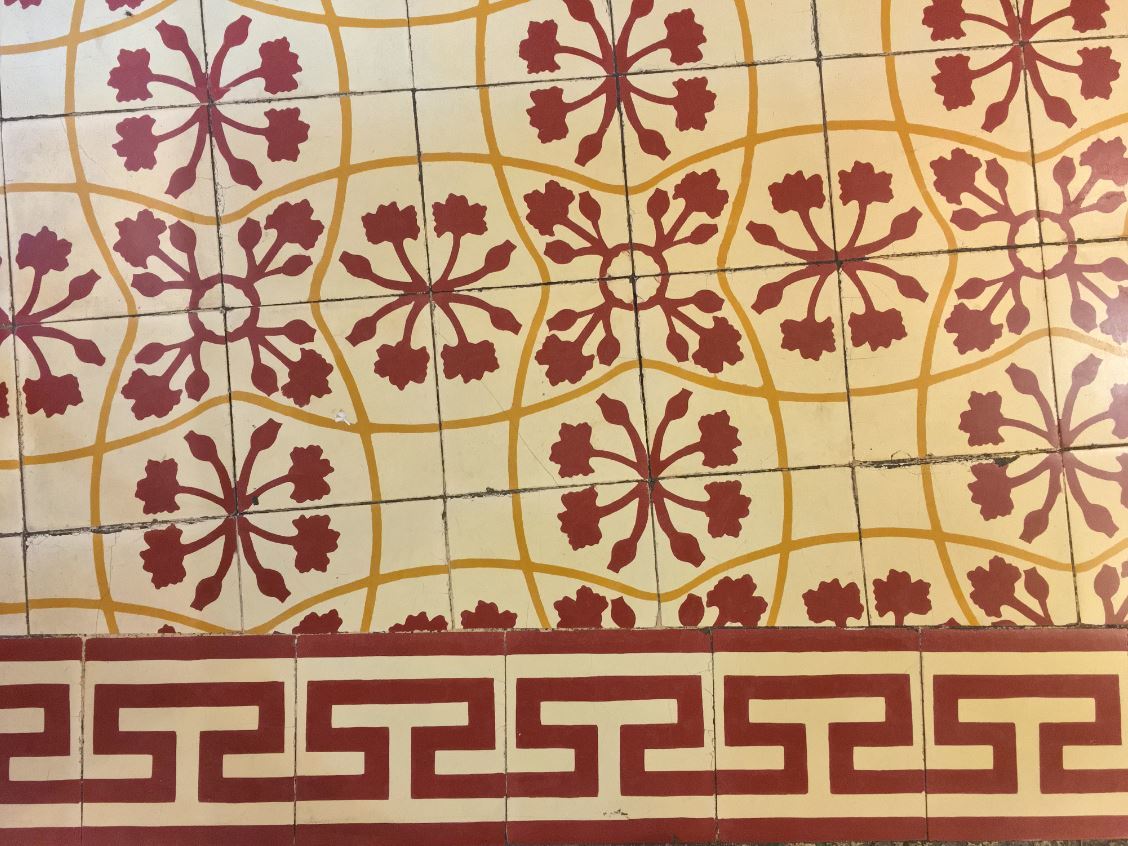 Malaysia Tote (by Aaron John)
Traditional fabric from Malaysia brought to you by traveler Aaron John.
Limited Edition:  Only 13 made
Made in USA
Fits a 15" laptop
Passport pocket inside
Traveler
Aaron John:  Kuala Lumpur, Malaysia. While visiting Kuala Lumpur, I went fabric hunting at the famous Pasar Seni, which is Bahasa for Central Market. It's an iconic art deco style market built in 1937 that has survived the tests of time and progress in the very modernized city center of KL. It is listed as a Heritage Site by the Malaysian Heritage Society and it is now a landmark for Malaysian culture and heritage. My favorite part of the market is the myriad of original encaustic tile designs that decorate the well-trodden floors. They are a beautiful design detail of a time long gone. I found this fabric in one of the neighboring markets and it reminded me of the beautiful floor tile designs in Pasar Seni.