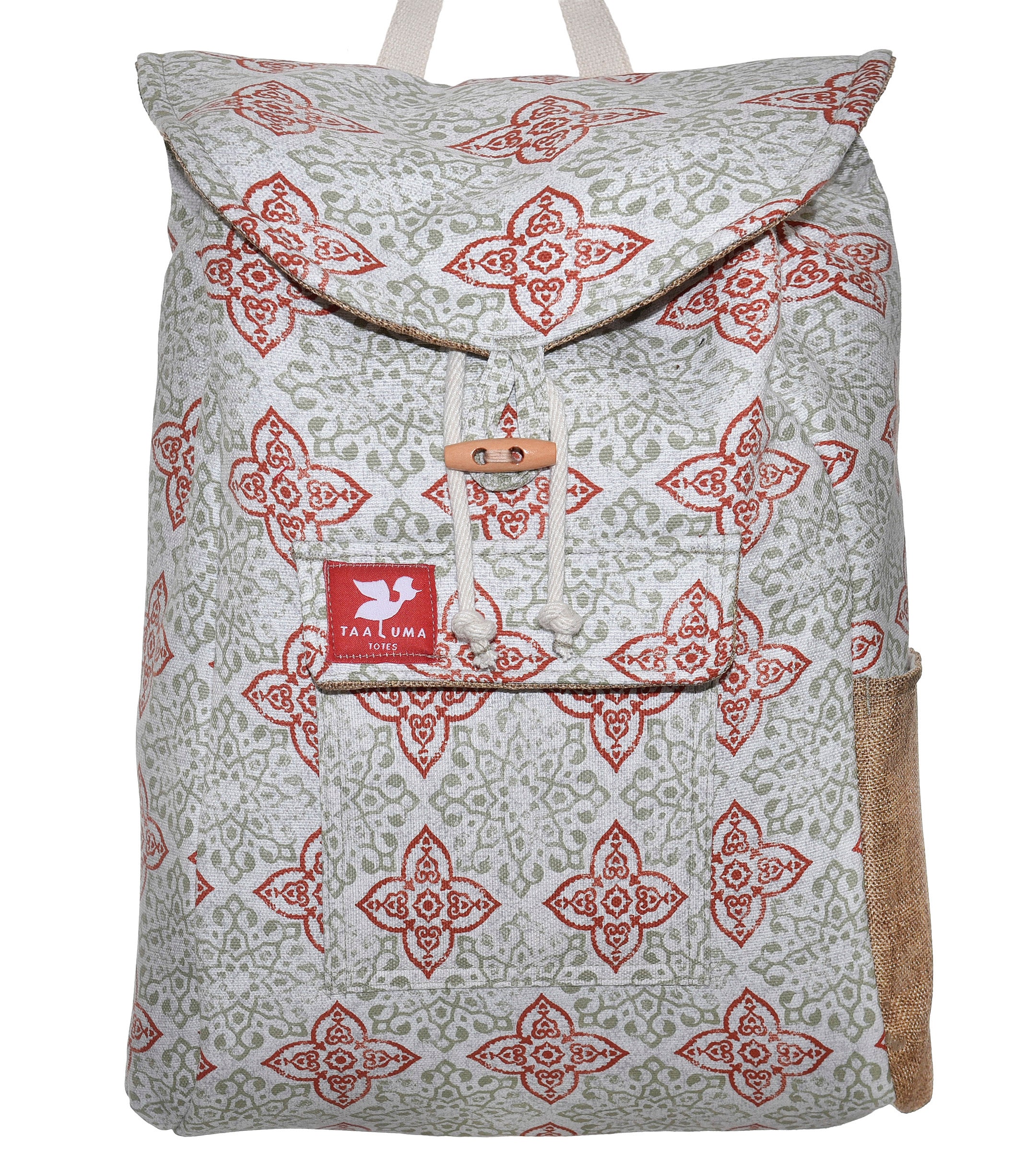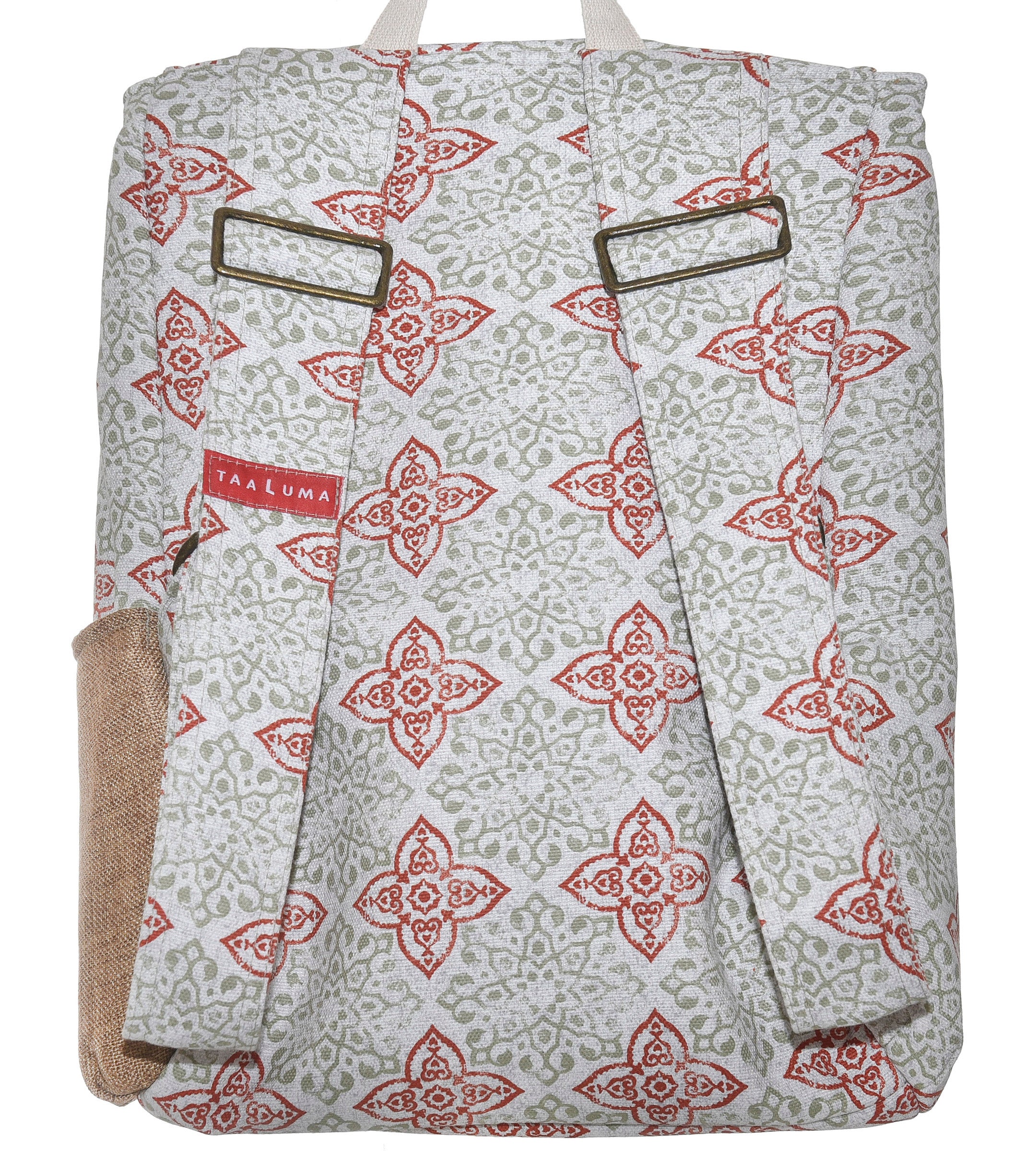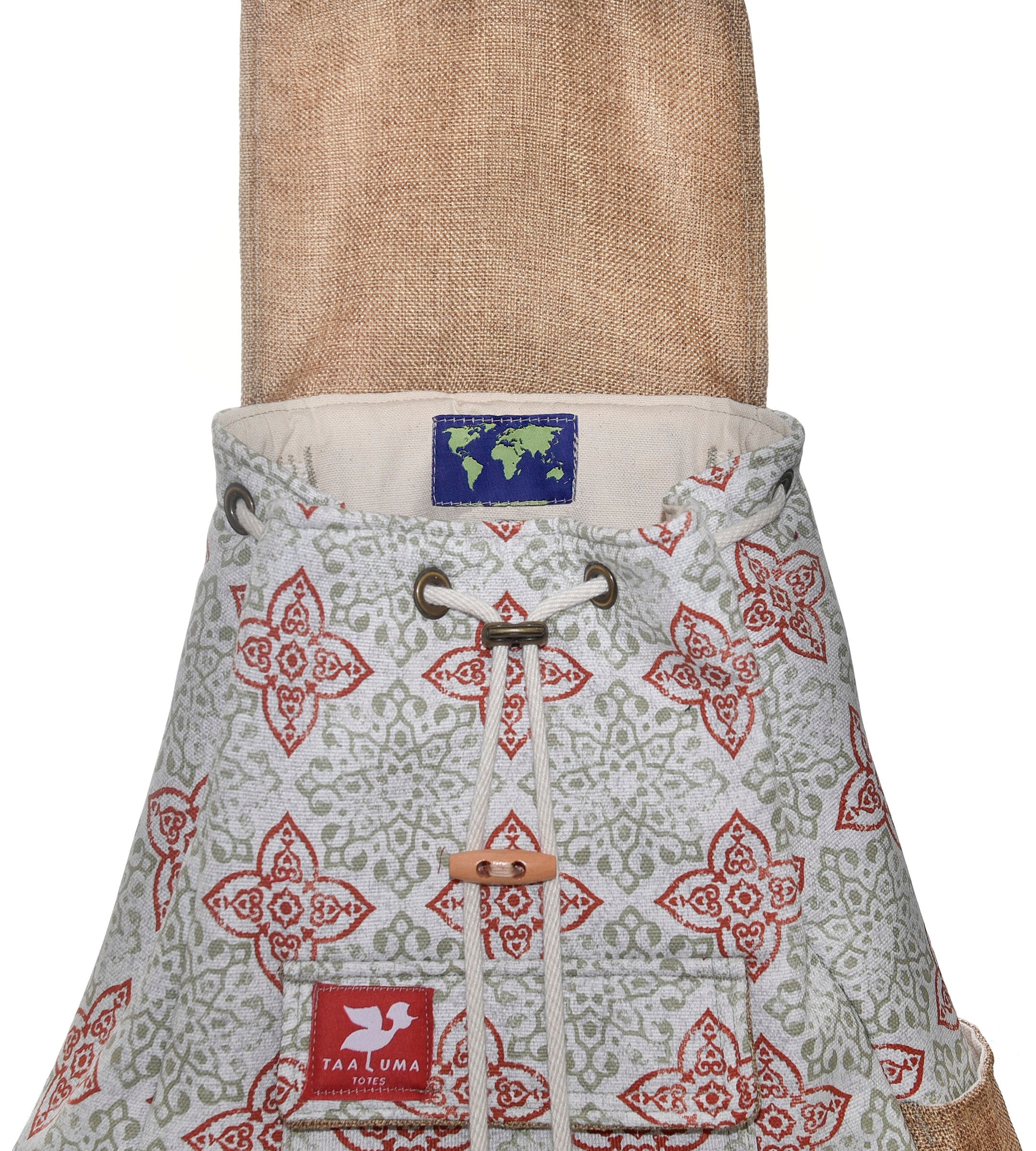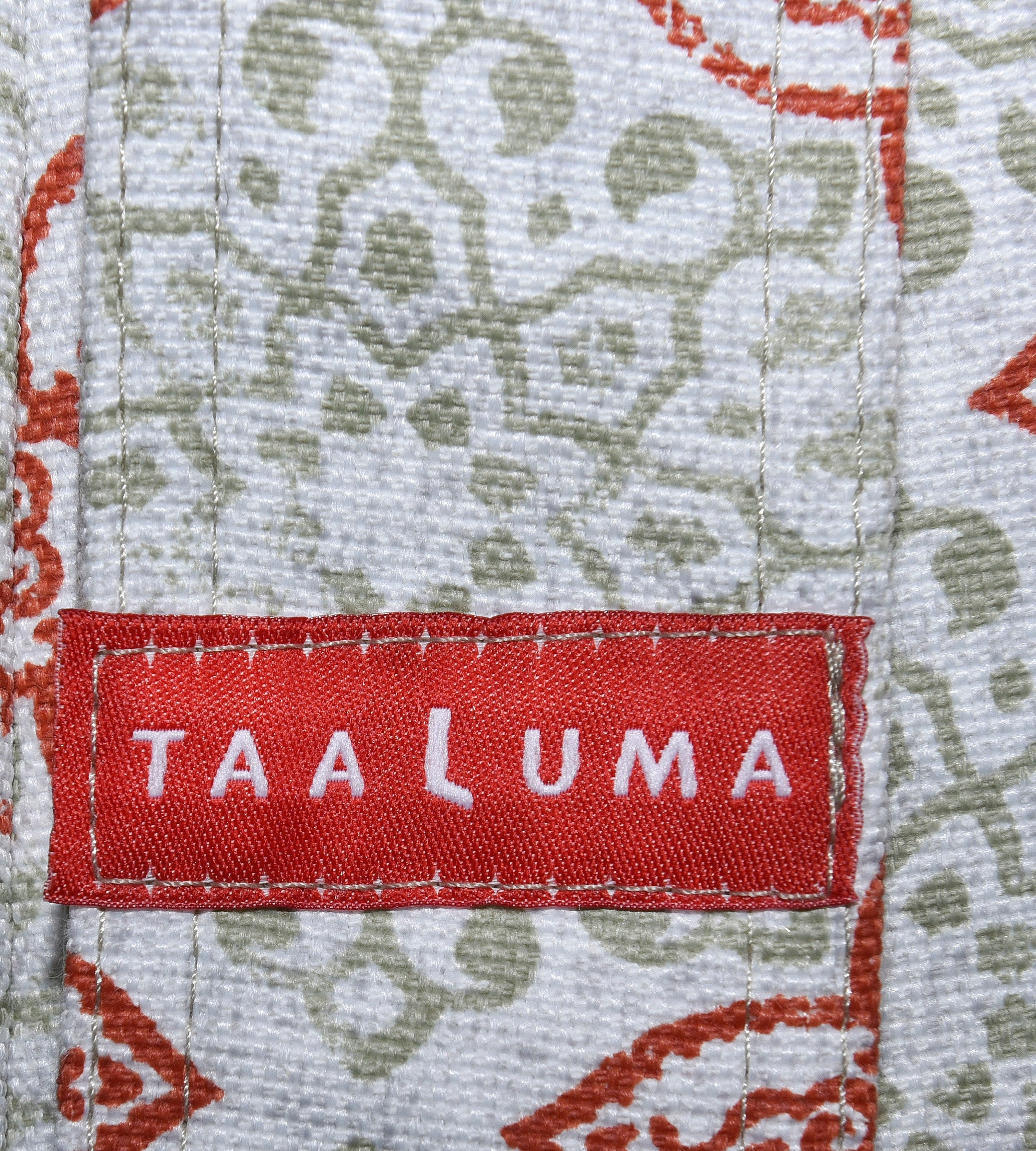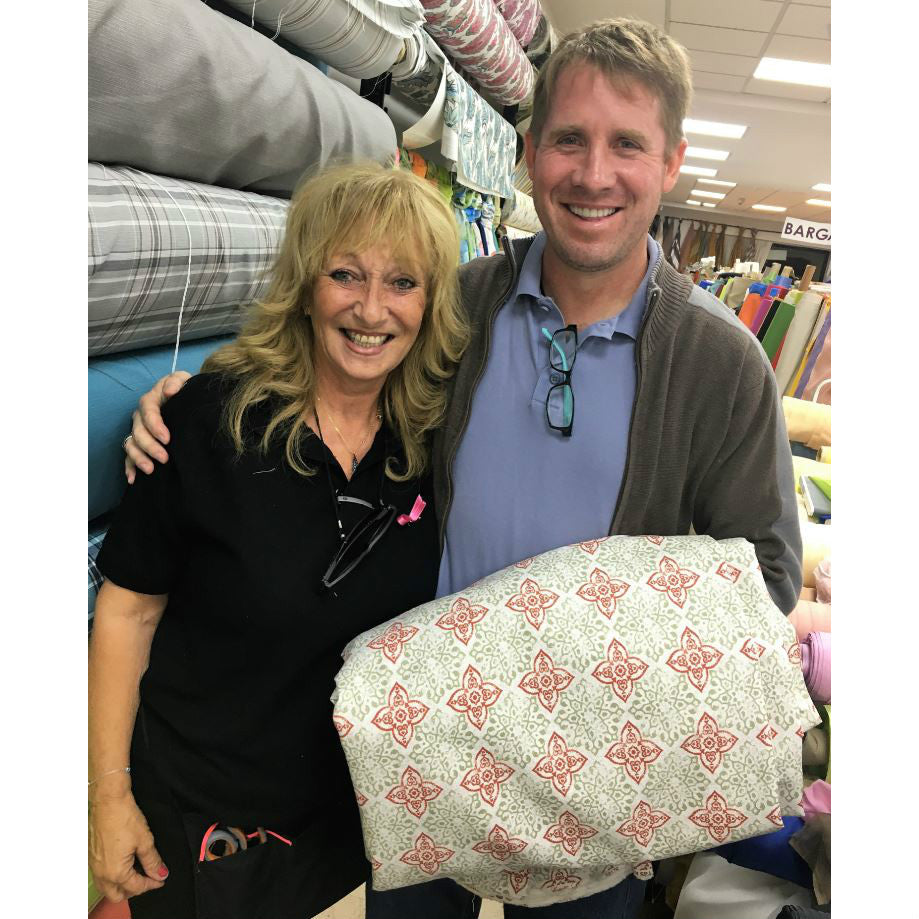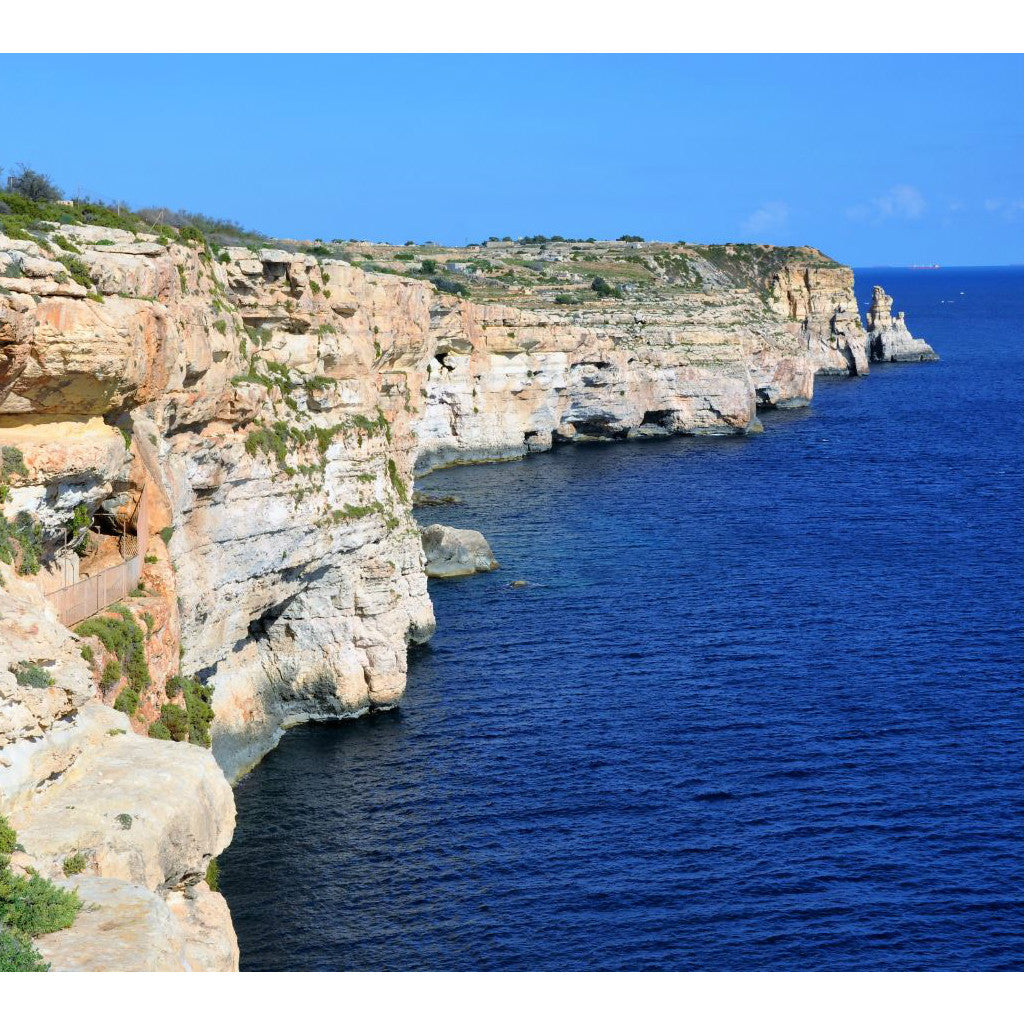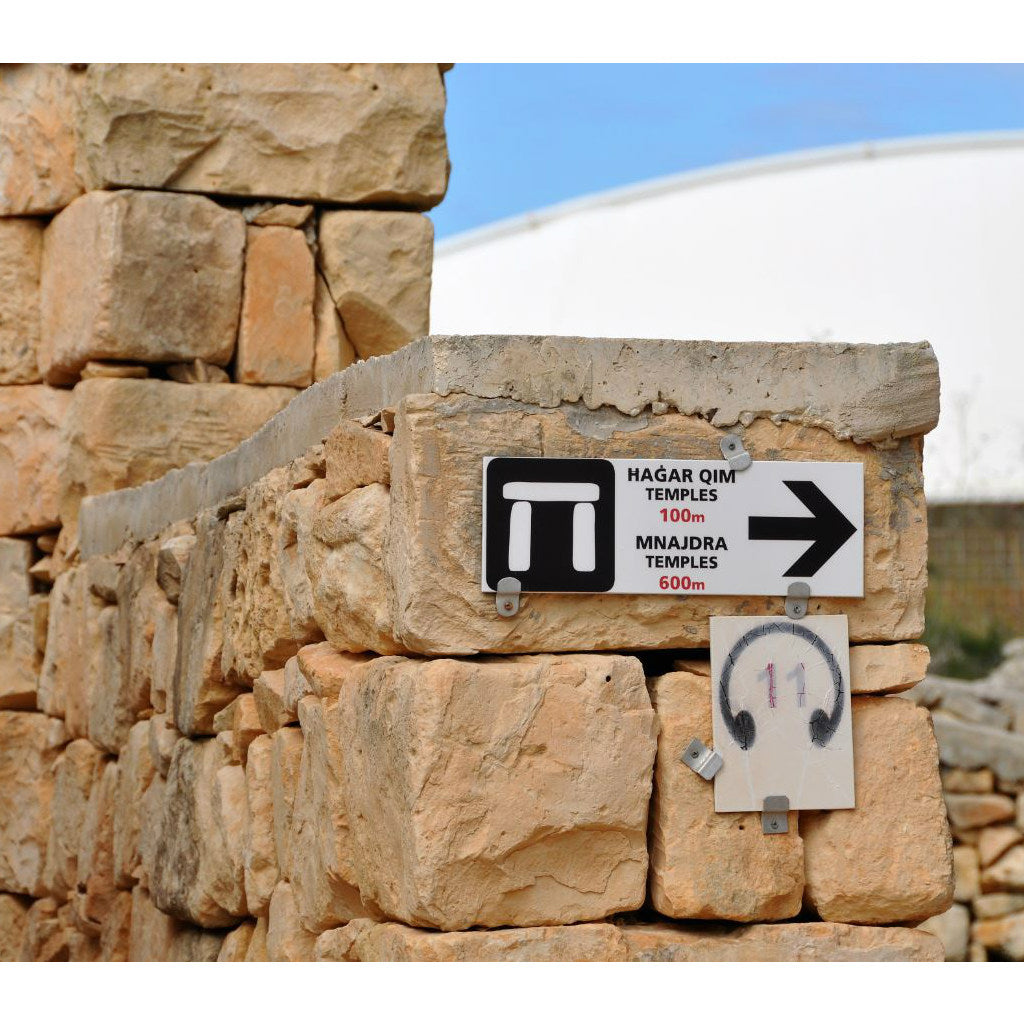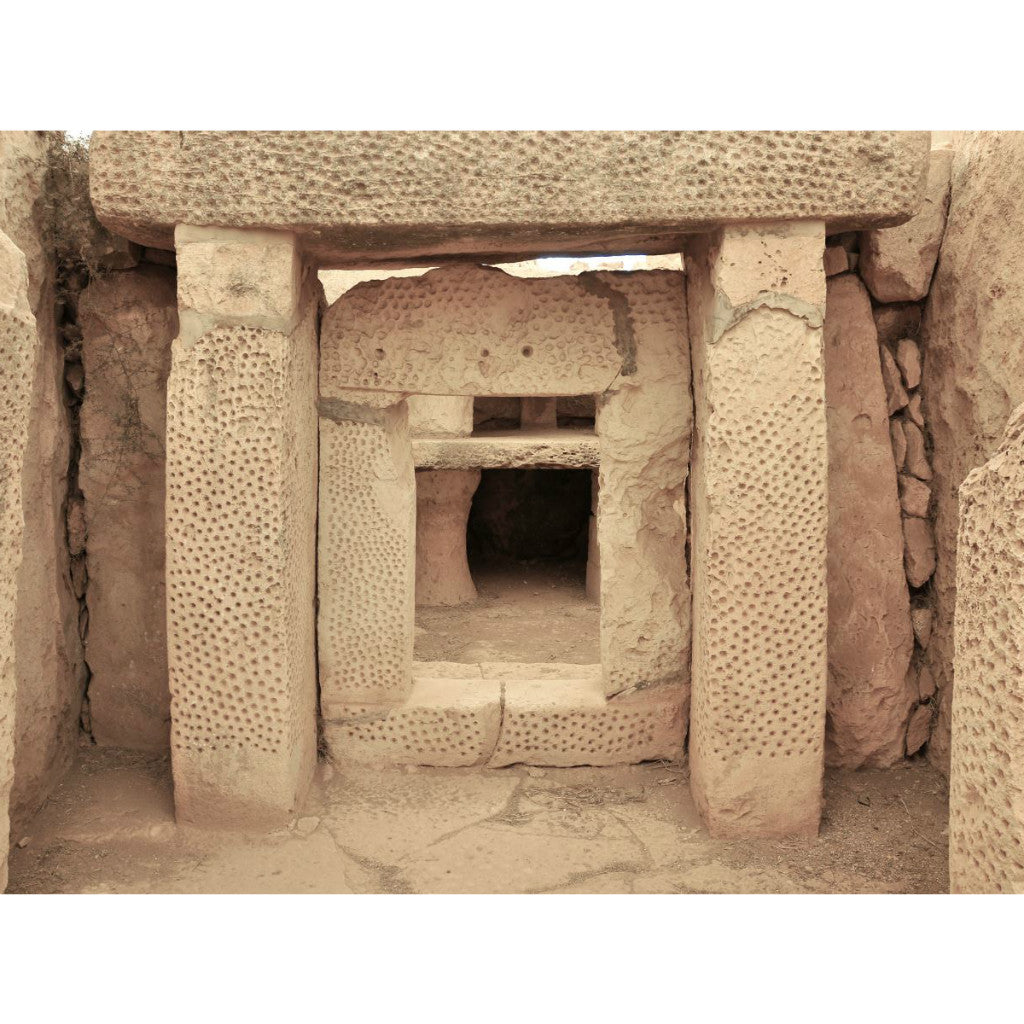 Malta Tote (by Aaron John)
Traditional fabric from Valletta, Malta brought to you by traveler Aaron John.
"The remote island nation of Malta in the Mediterranean Sea is home to the UNESCO World Heritage site of the megalithic temples at Hagar Qim. These temples are the oldest known freestanding stone structures, even older than Stonehenge in England. The astronomical significance of this amazing temple complex made me look at the stars with a very different mindset while visiting the beautiful and rugged countryside of Malta. The capital city of Valletta offers a stunning window into the confluence of European and North African cultures that has shaped Maltese history. While touring the city, my eyes were constantly drawn to the colorful variety of encaustic tiles on the floors of most traditional shops and older buildings. When I found this beautiful fabric in a local store, I was reminded of those geometric tile motifs." —Aaron John
1 of 16
Limited Edition:  Only 16 made.
Made in USA
Fits a 15" laptop
Passport pocket inside
Traveler
Aaron John:  On a mission to explore every country and learn about its cultures, Aaron throws on his Bhutan-up shirt and hits the road in search of ancient cities and weaving villages. And when it comes to textiles, he is a fabric Armenia'c! After a day exploring, Aaron enjoys feasting his Brunei's on a local meal while Viet'naming his way through a cooking class.