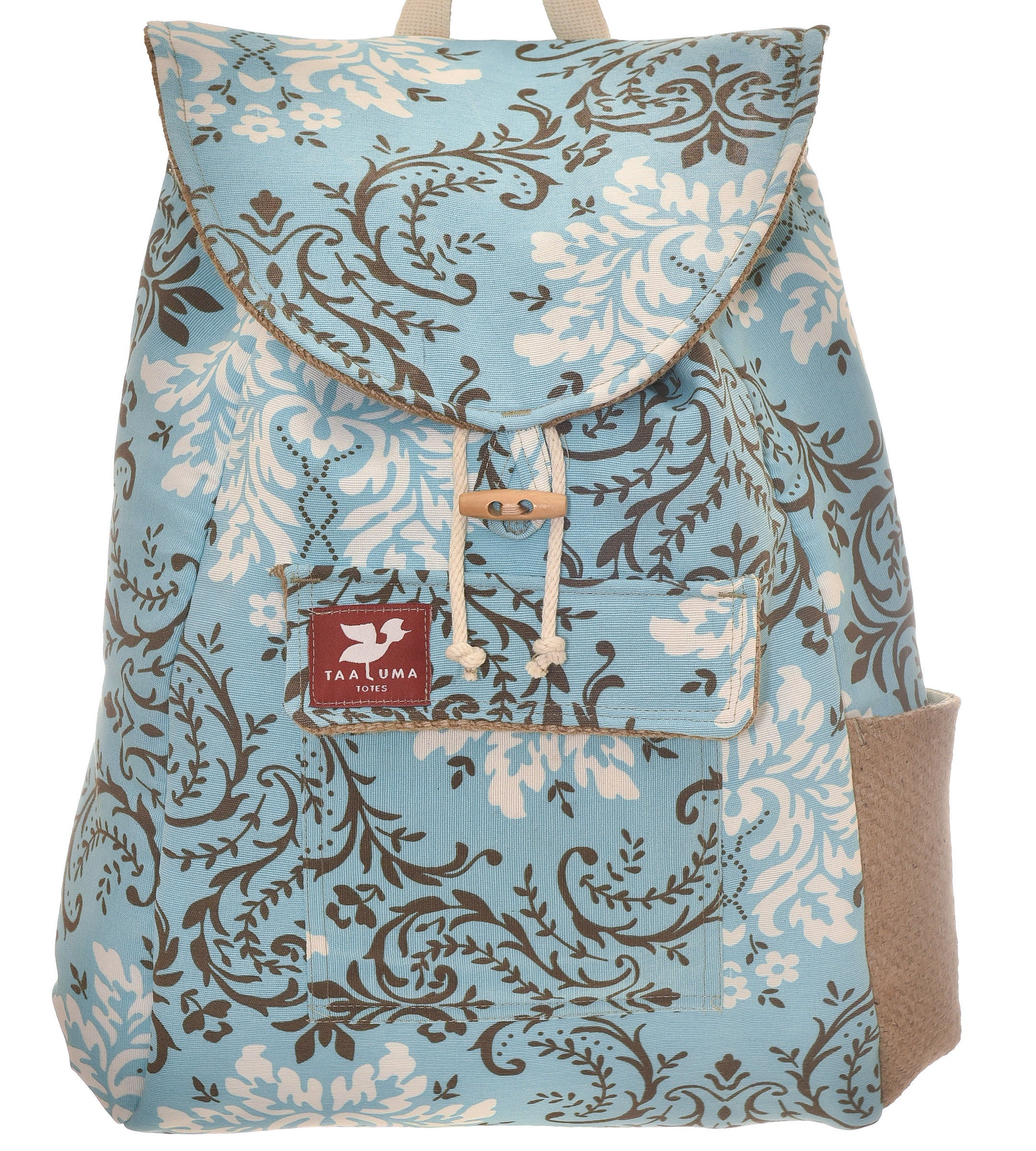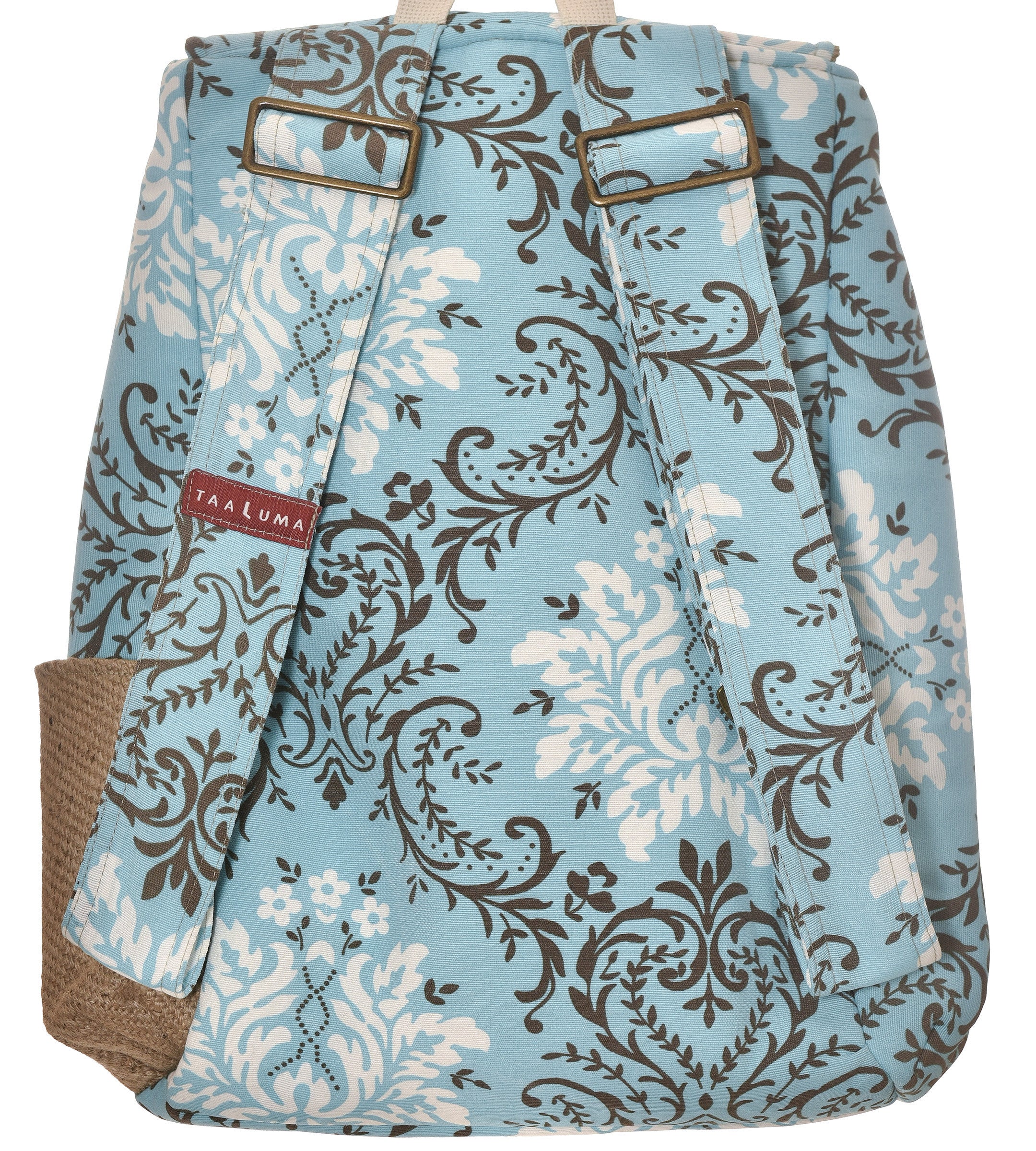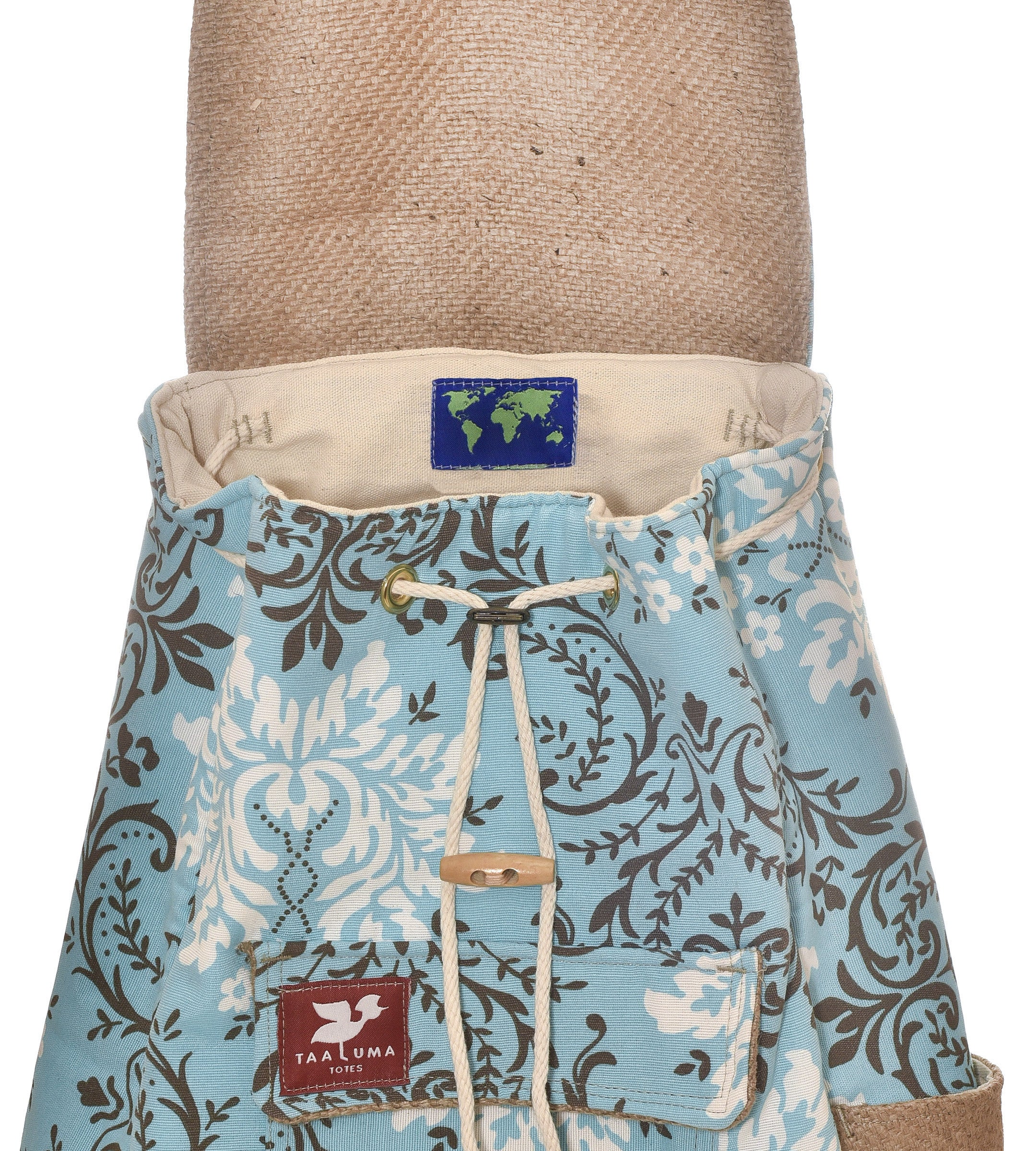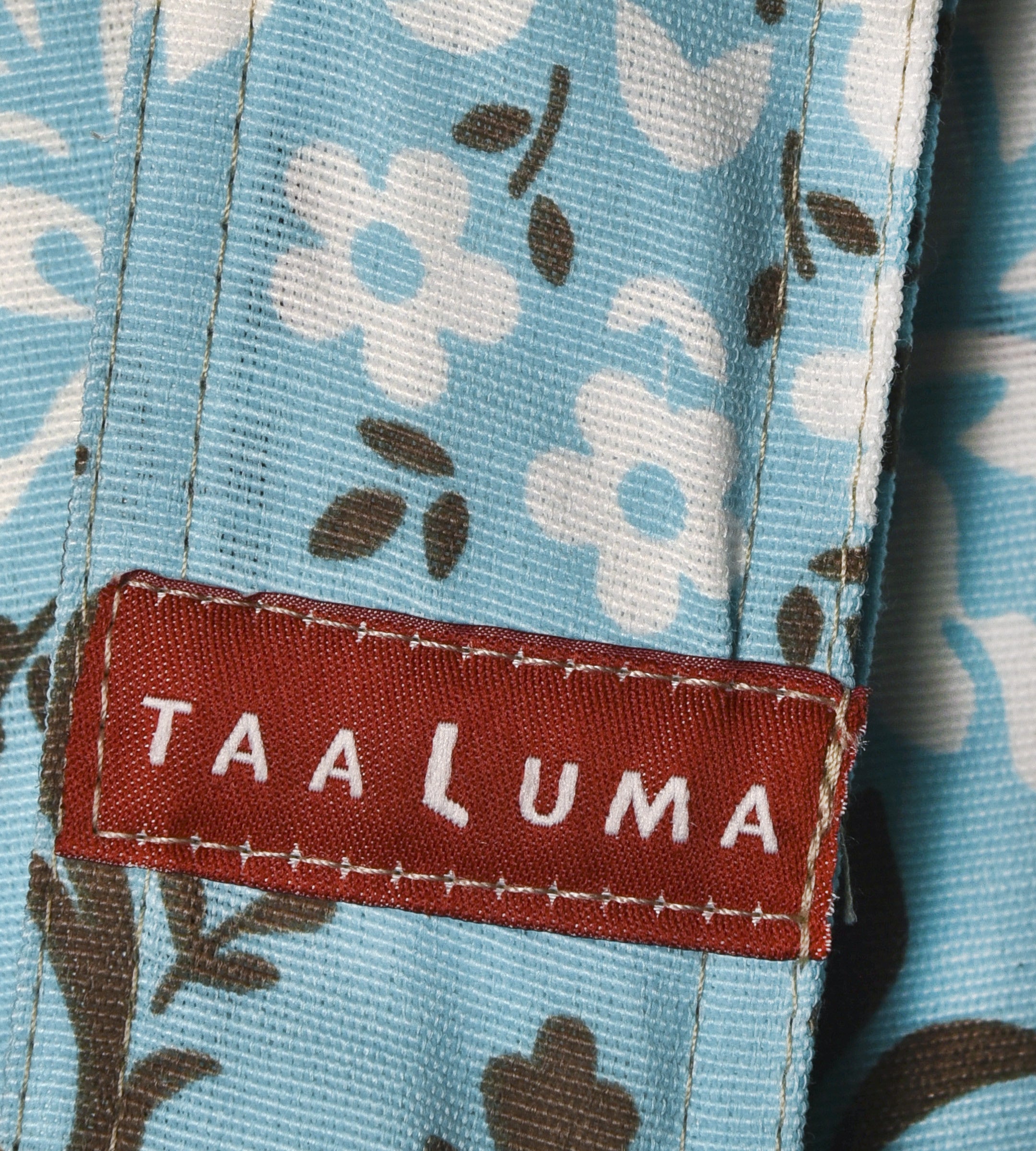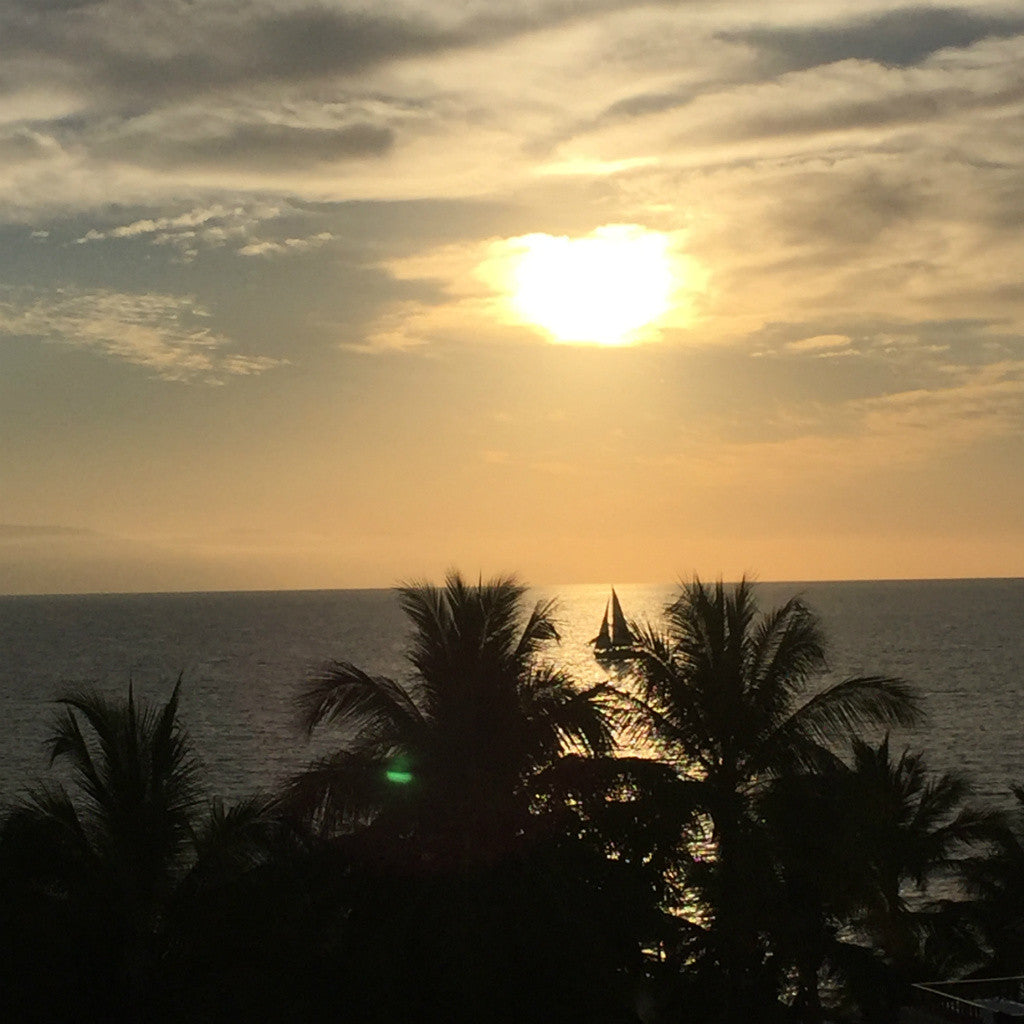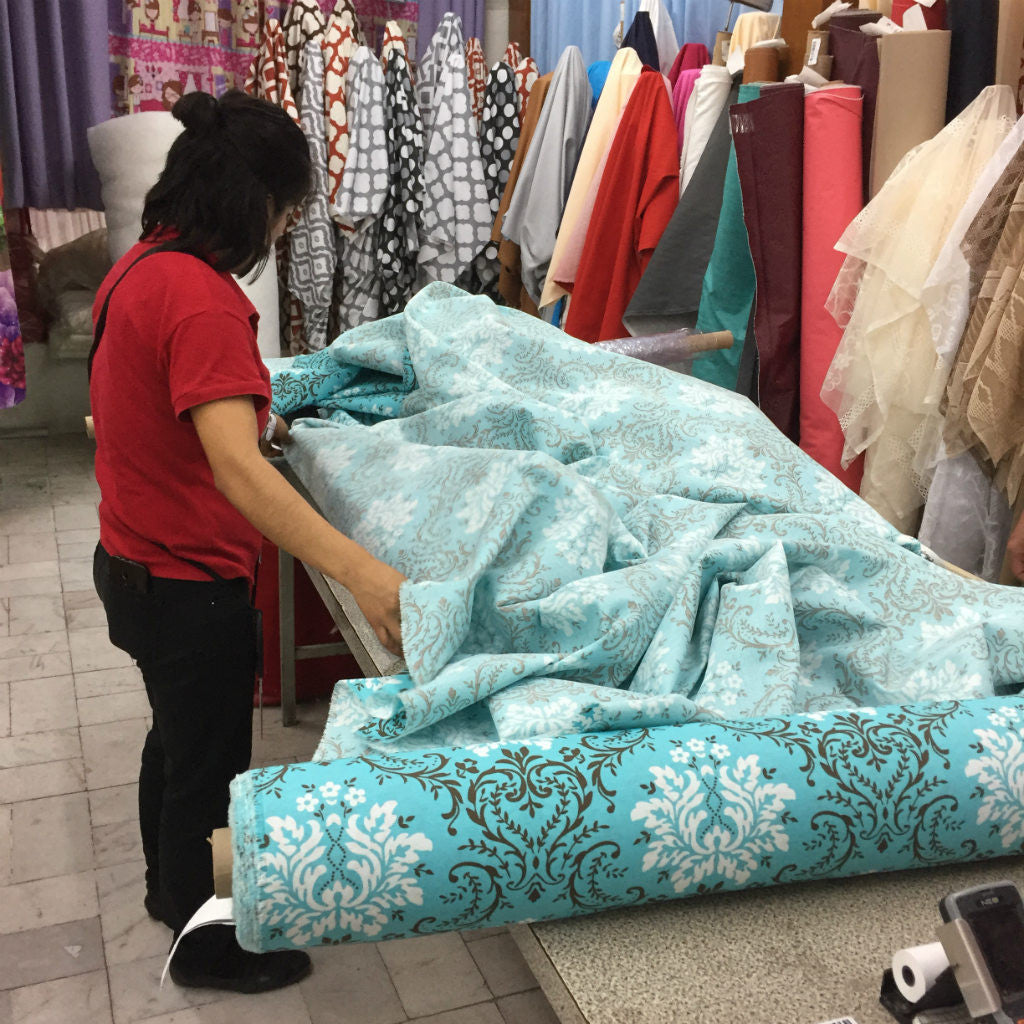 Mexico Tote (by Amy Brady)
Fabric from Puerta Vallarta, Mexico brought to you by traveler Amy Brady.
"We found the fabric at a local fabric store. It was near the center of town but was being shopped by locals." — Amy Brady
1 of 20
Limited Edition:  Only 20 made.  Be 1 of 20.
Made in USA
Fits a 17" laptop
Carry-on approved
Traveler
Amy Brady:  Amy loves to Mex'plore a new country with three things in mind. #1... She takes notice of all the similarities between the new culture and her home in the US, #2... She celebrates all the differences between cultures that keep life interesting, and #3... she Baha'must find local honey to bring a taste of that new culture back home with her!
Bring back fabric from your next trip