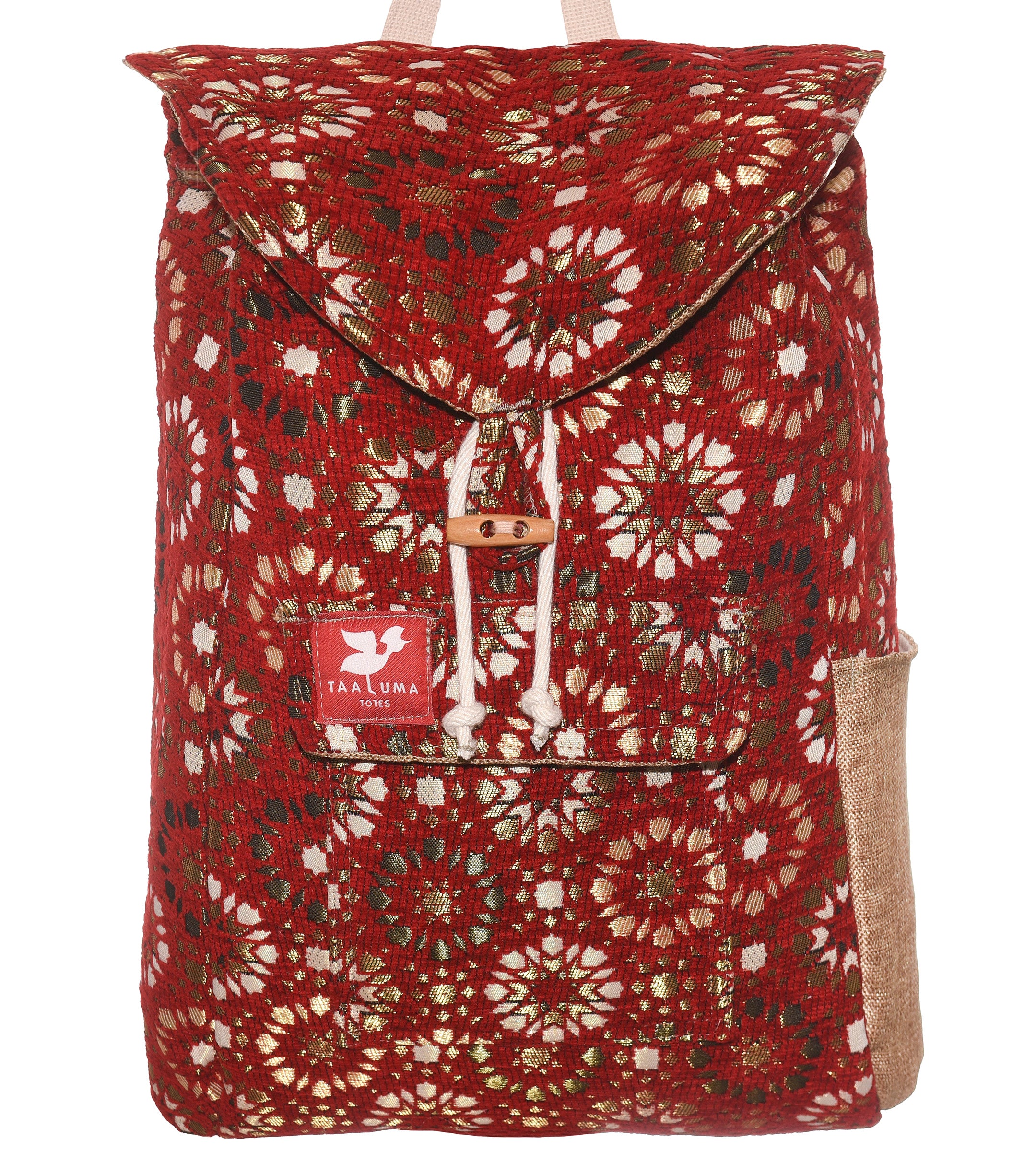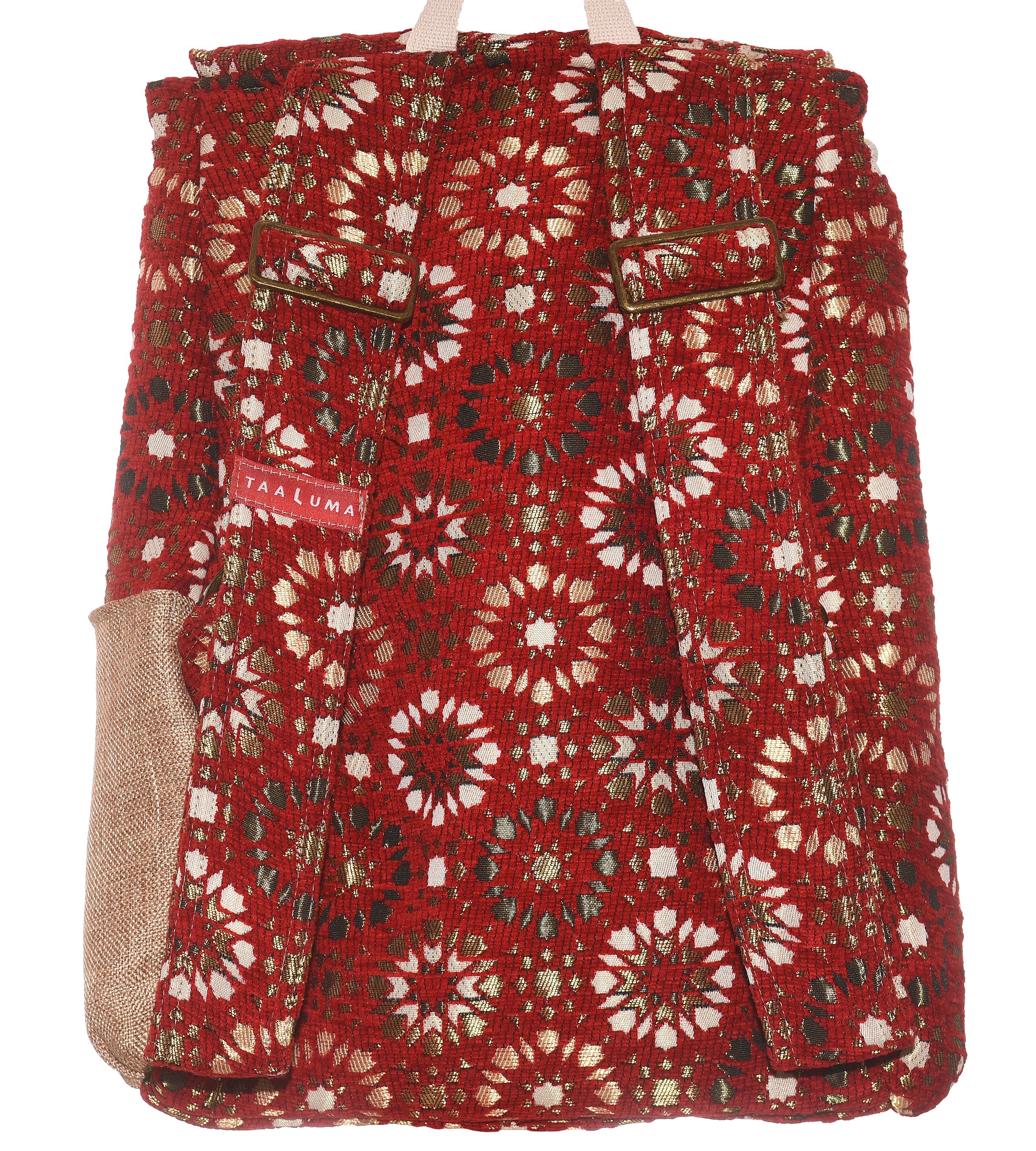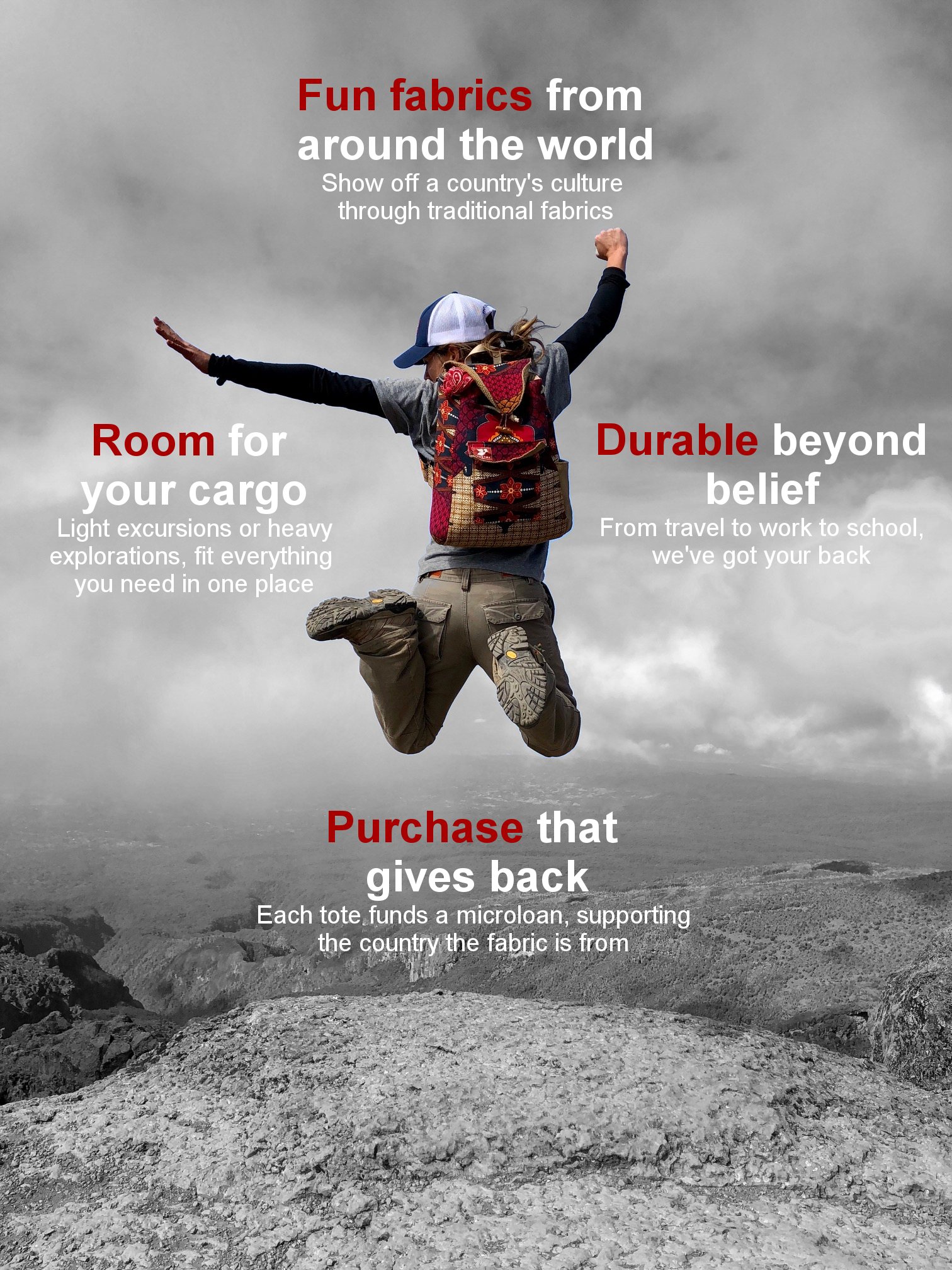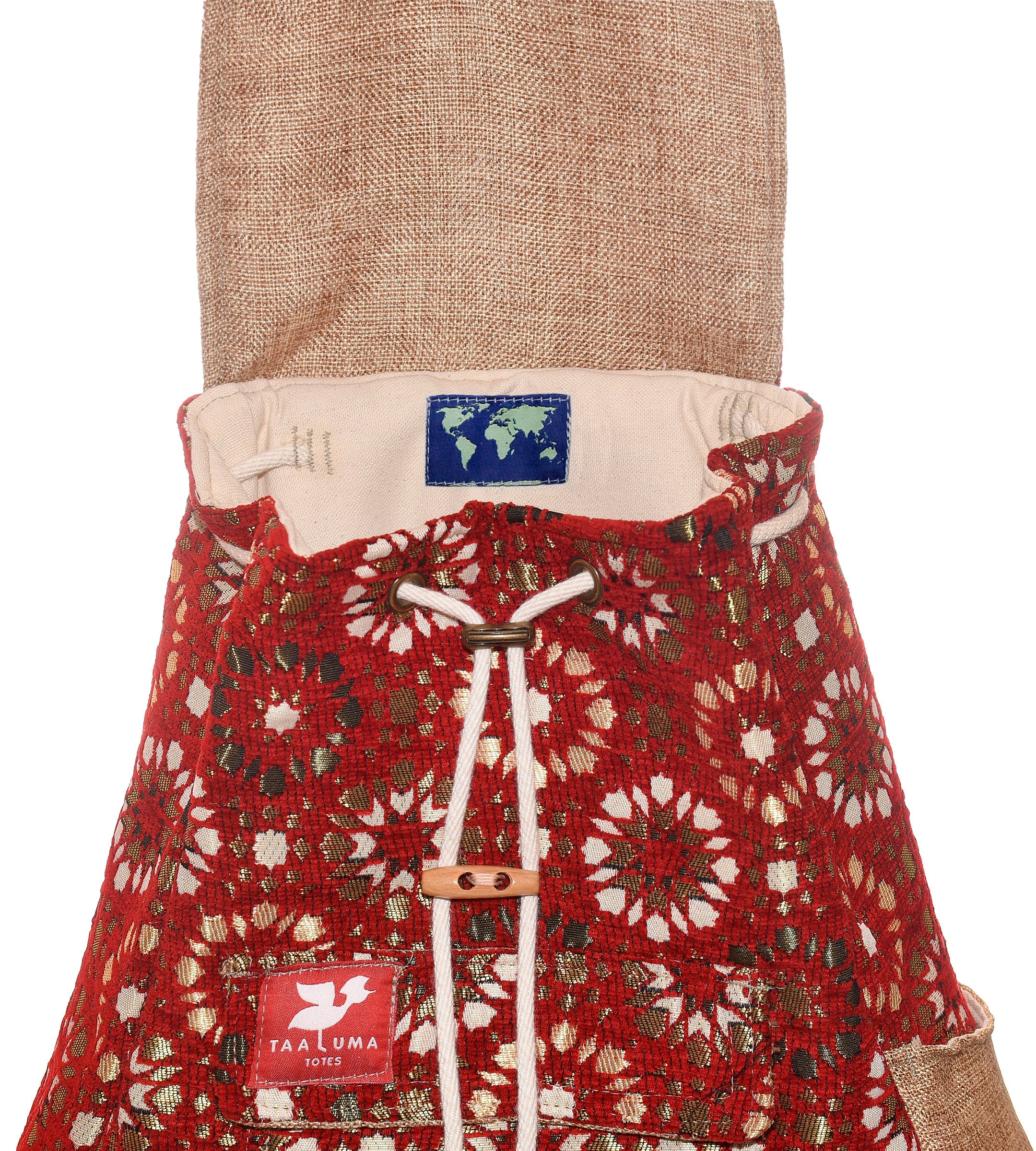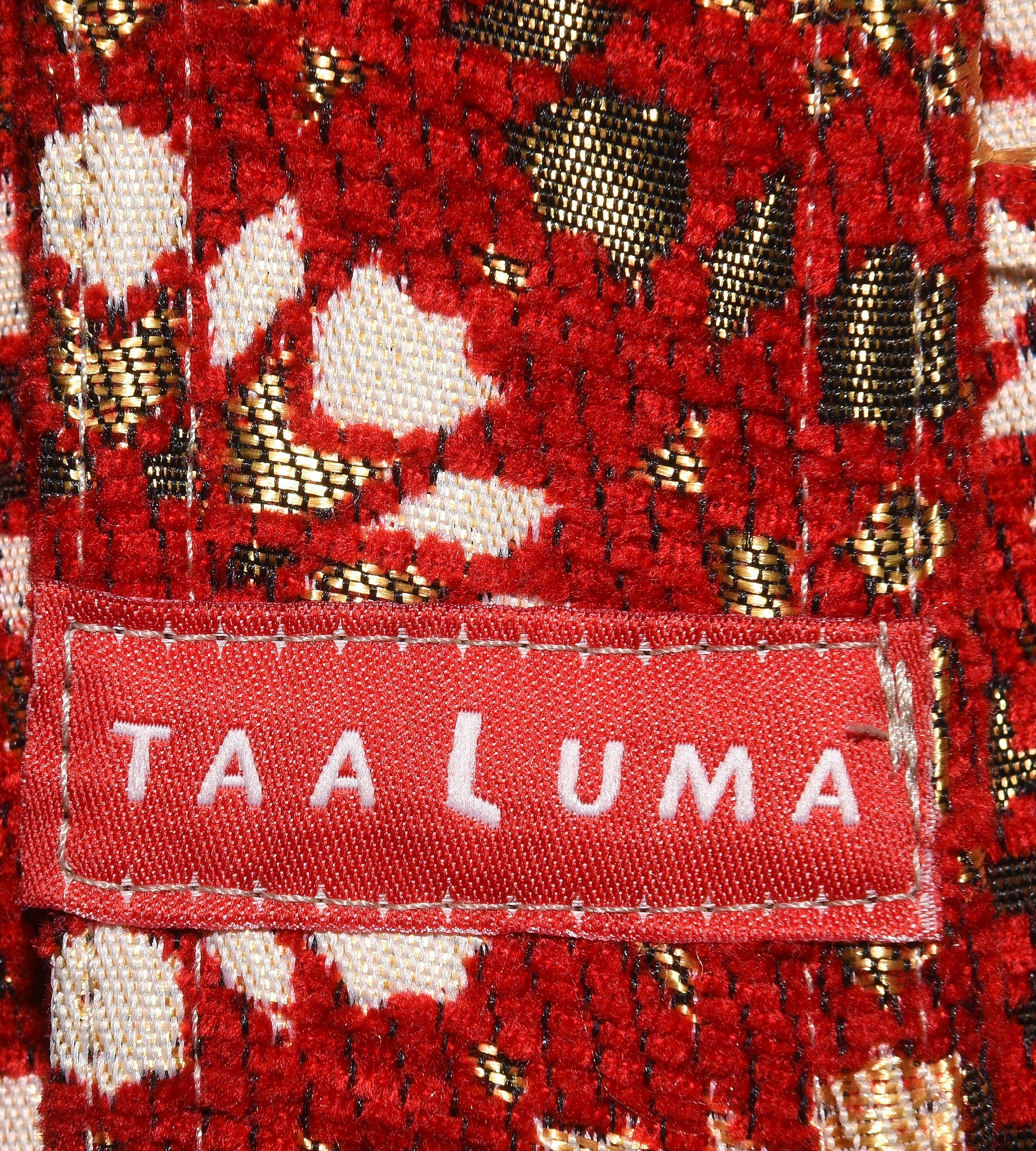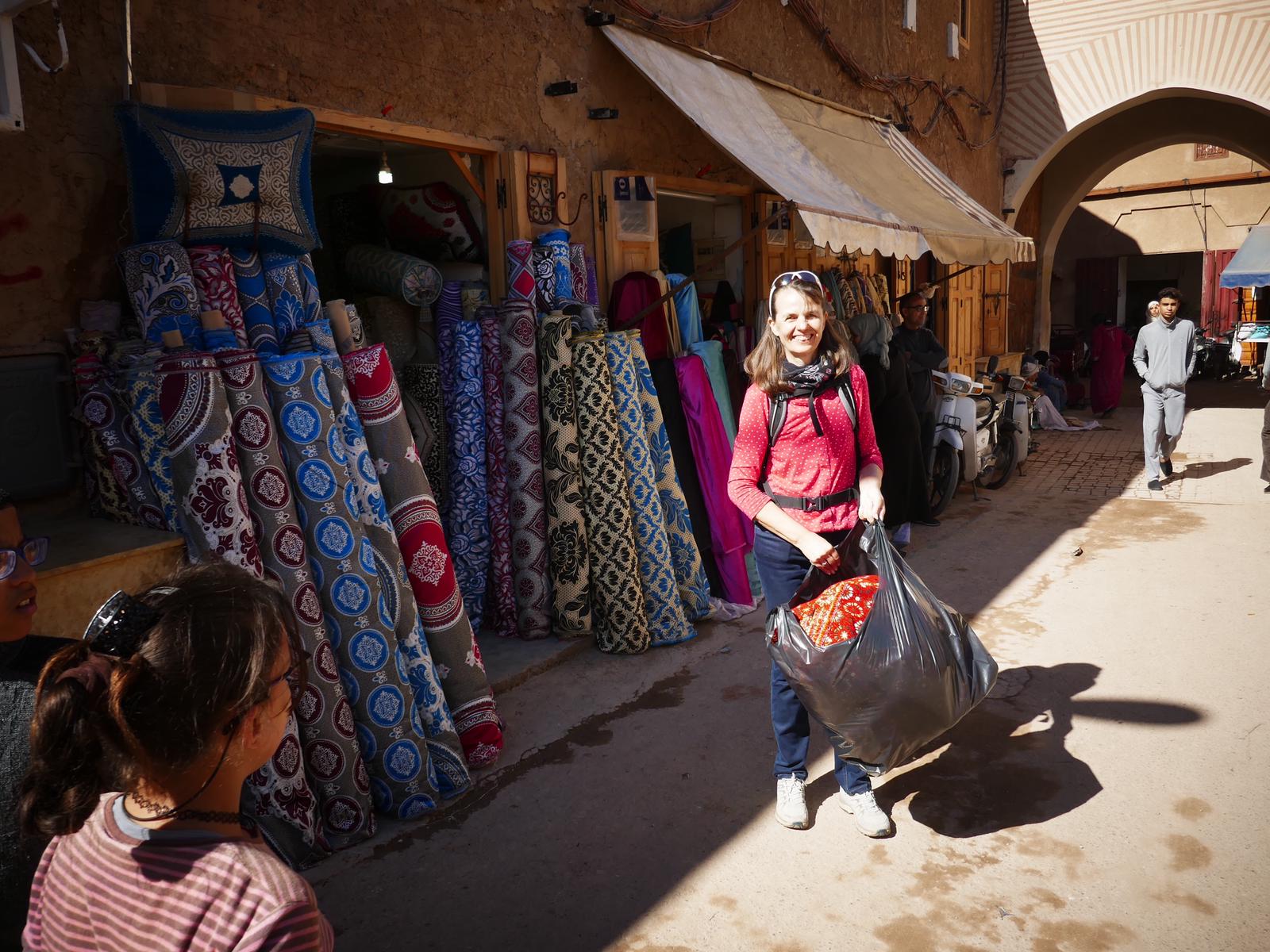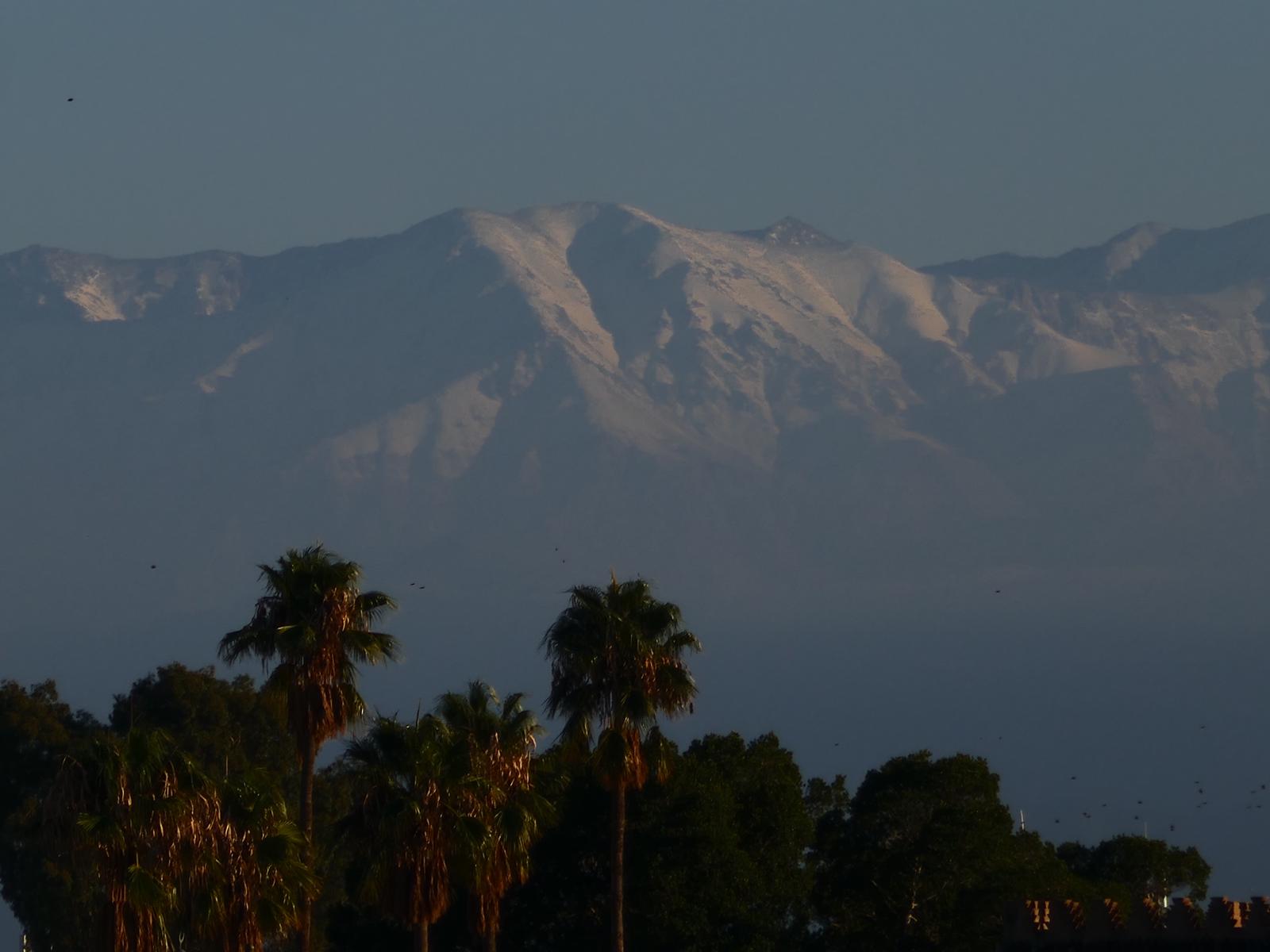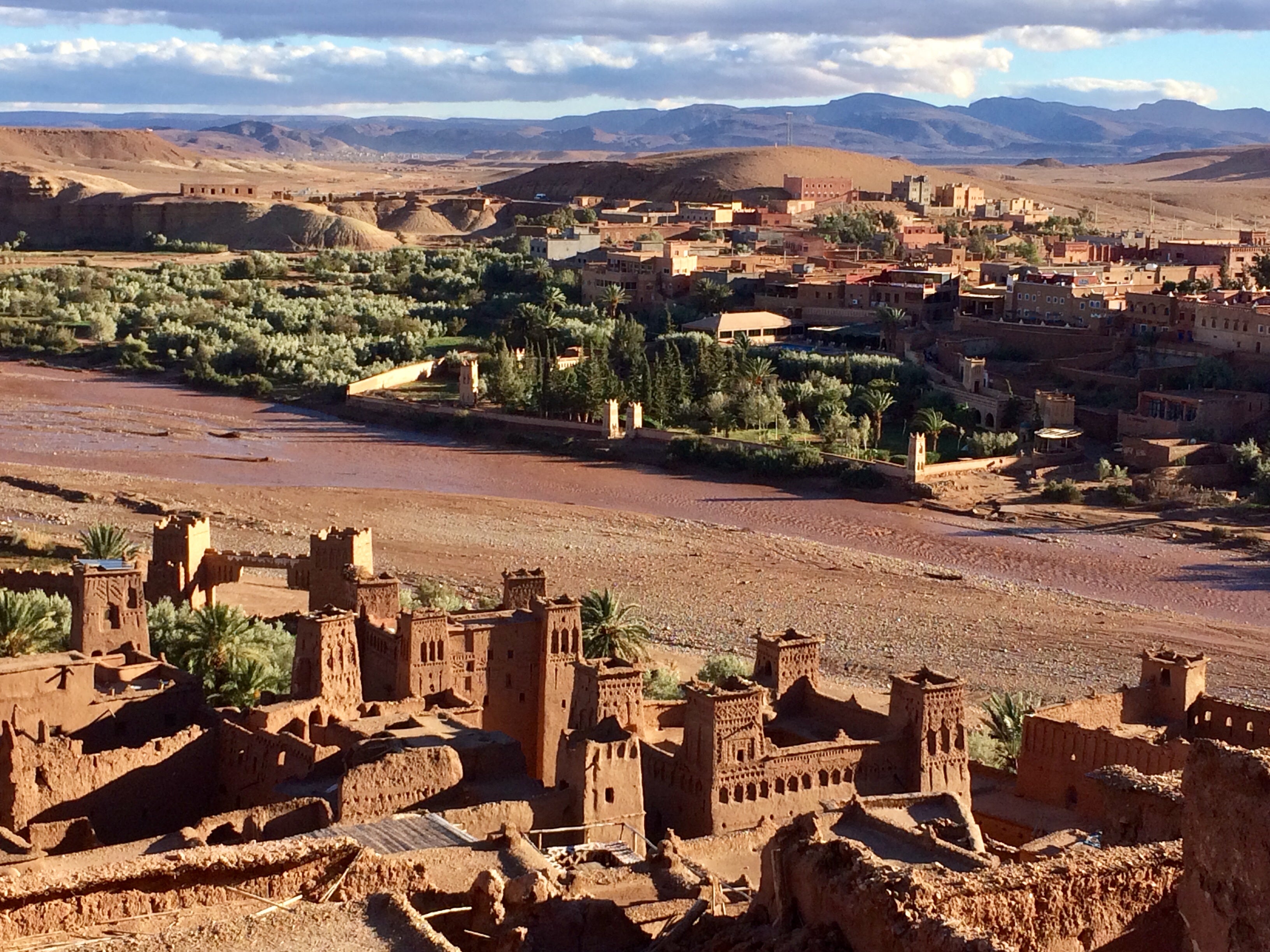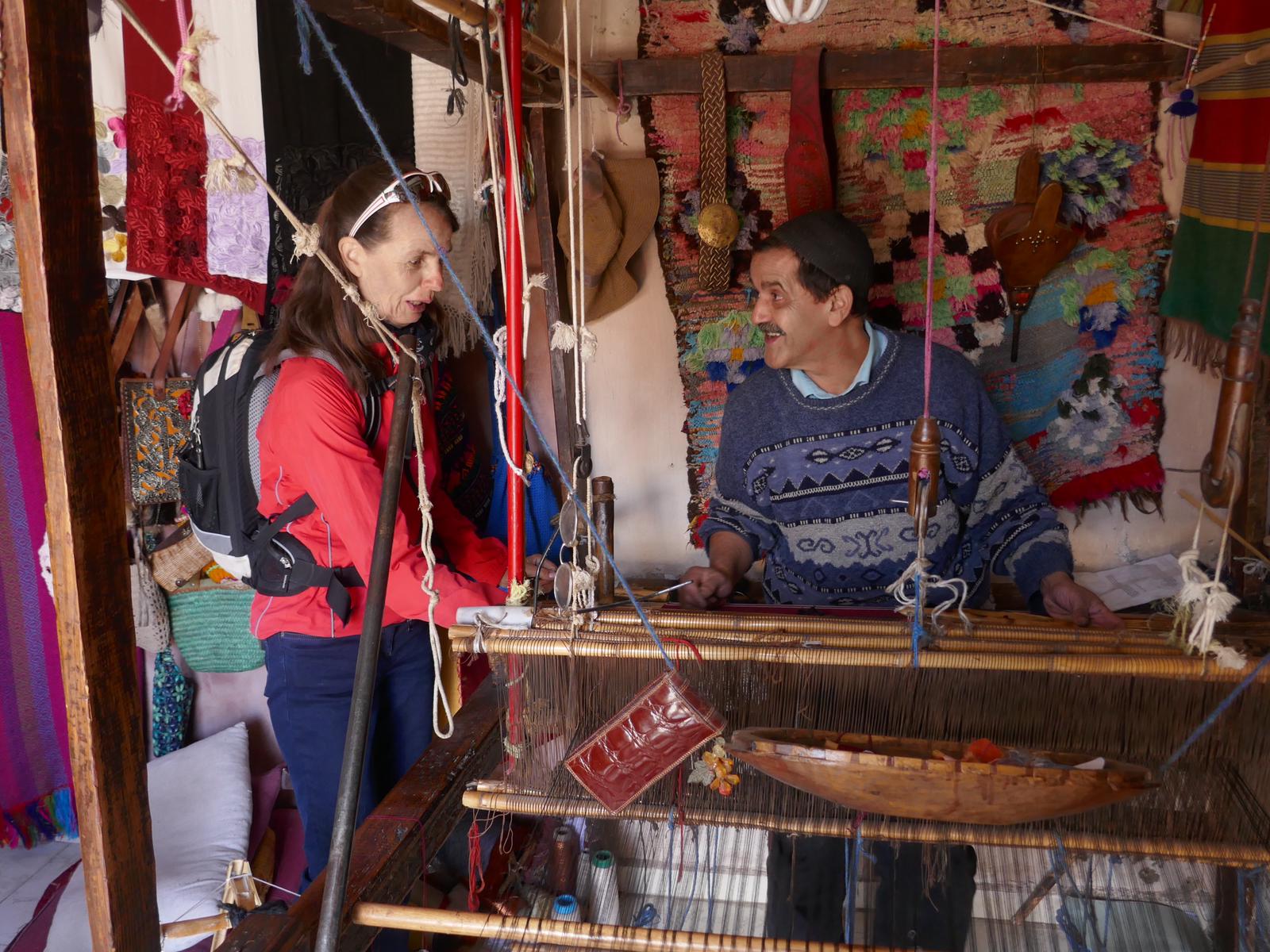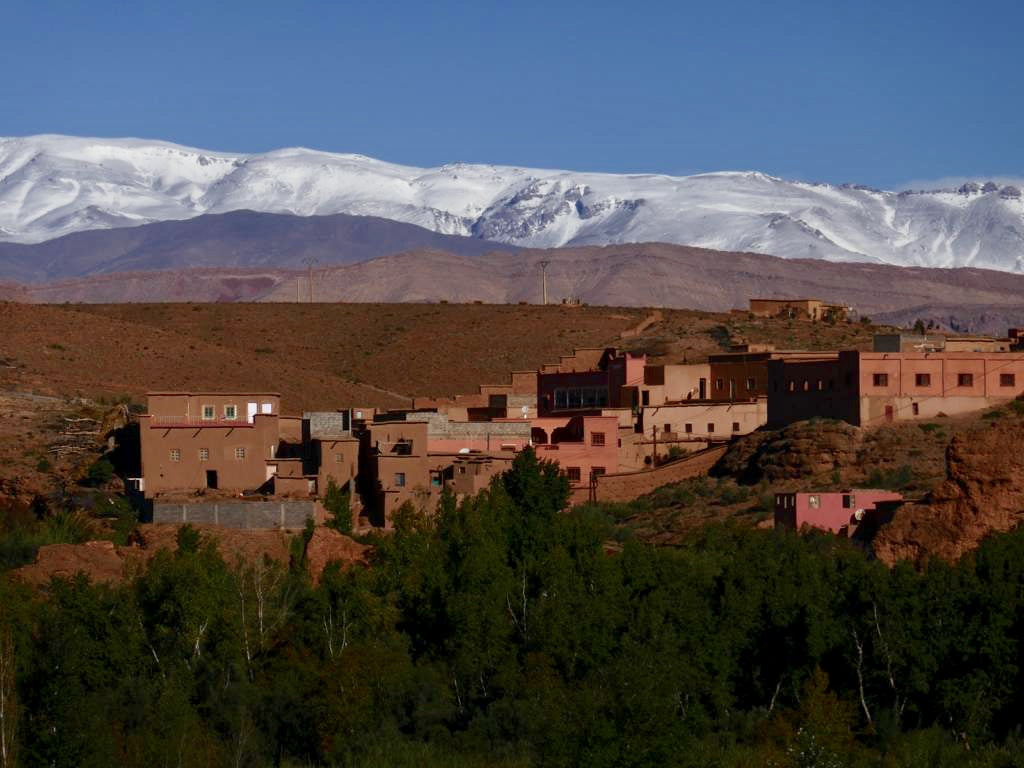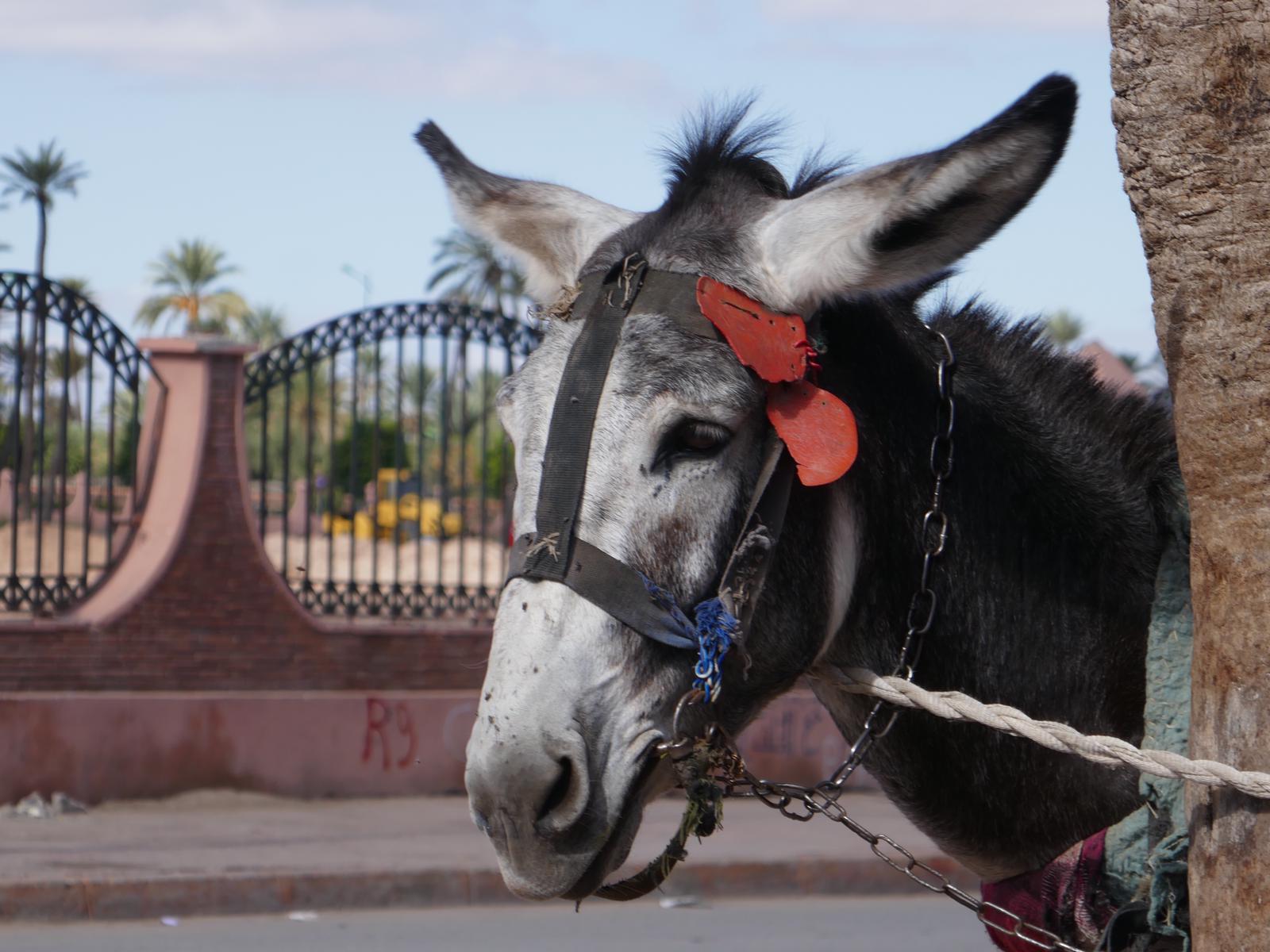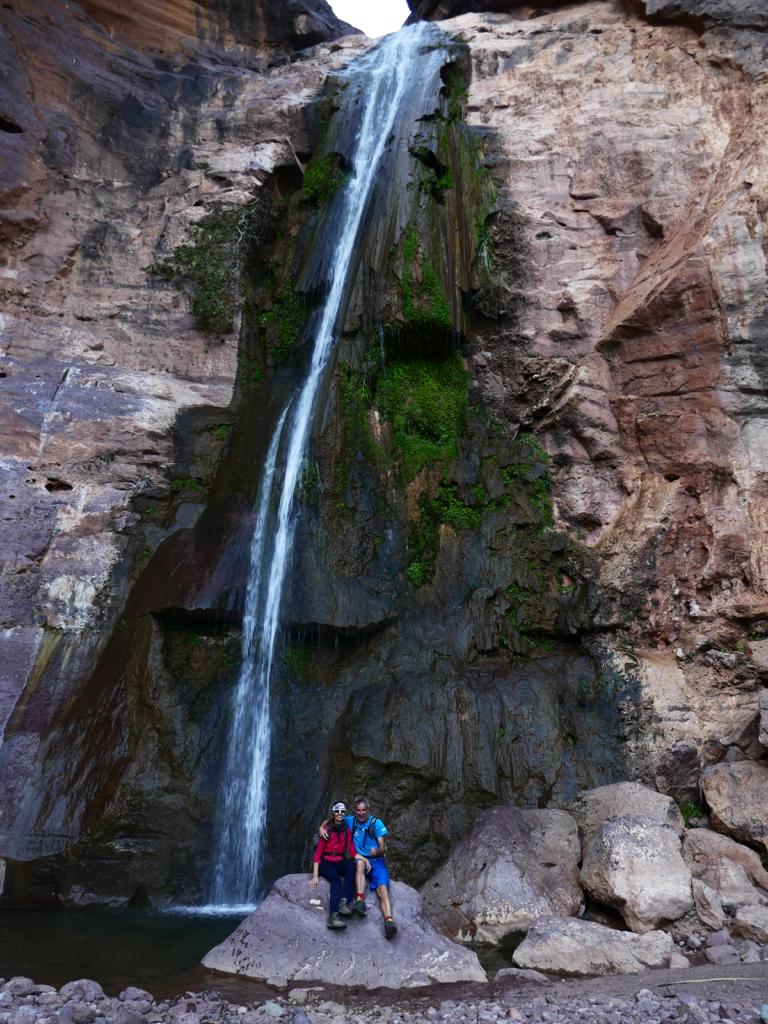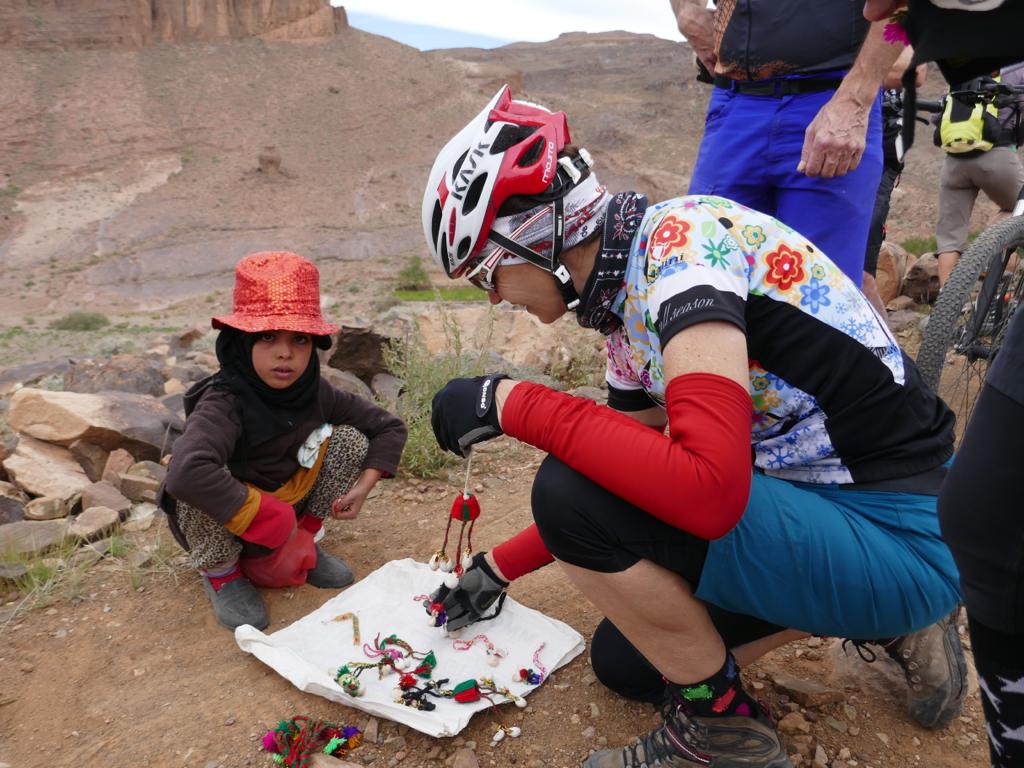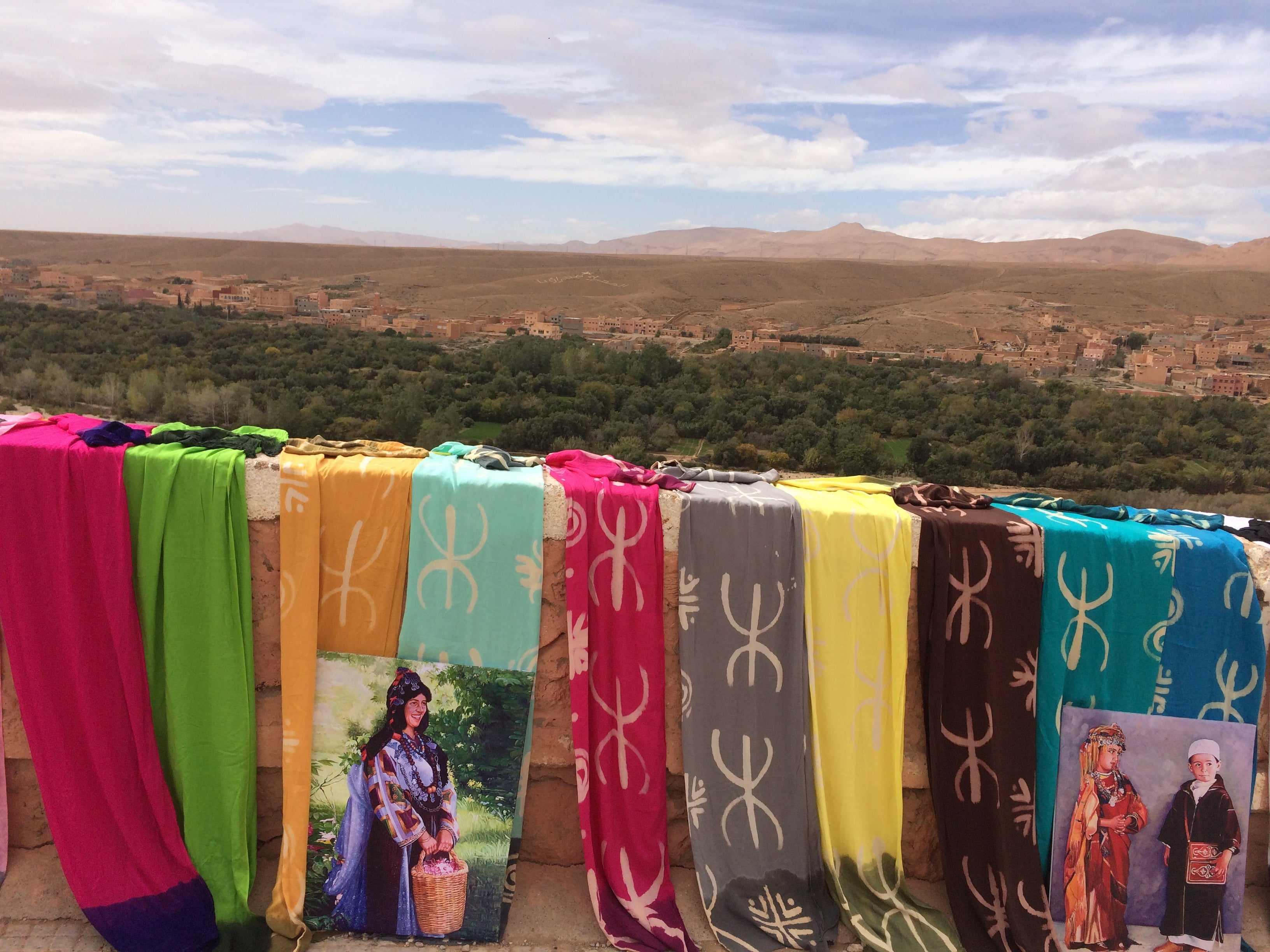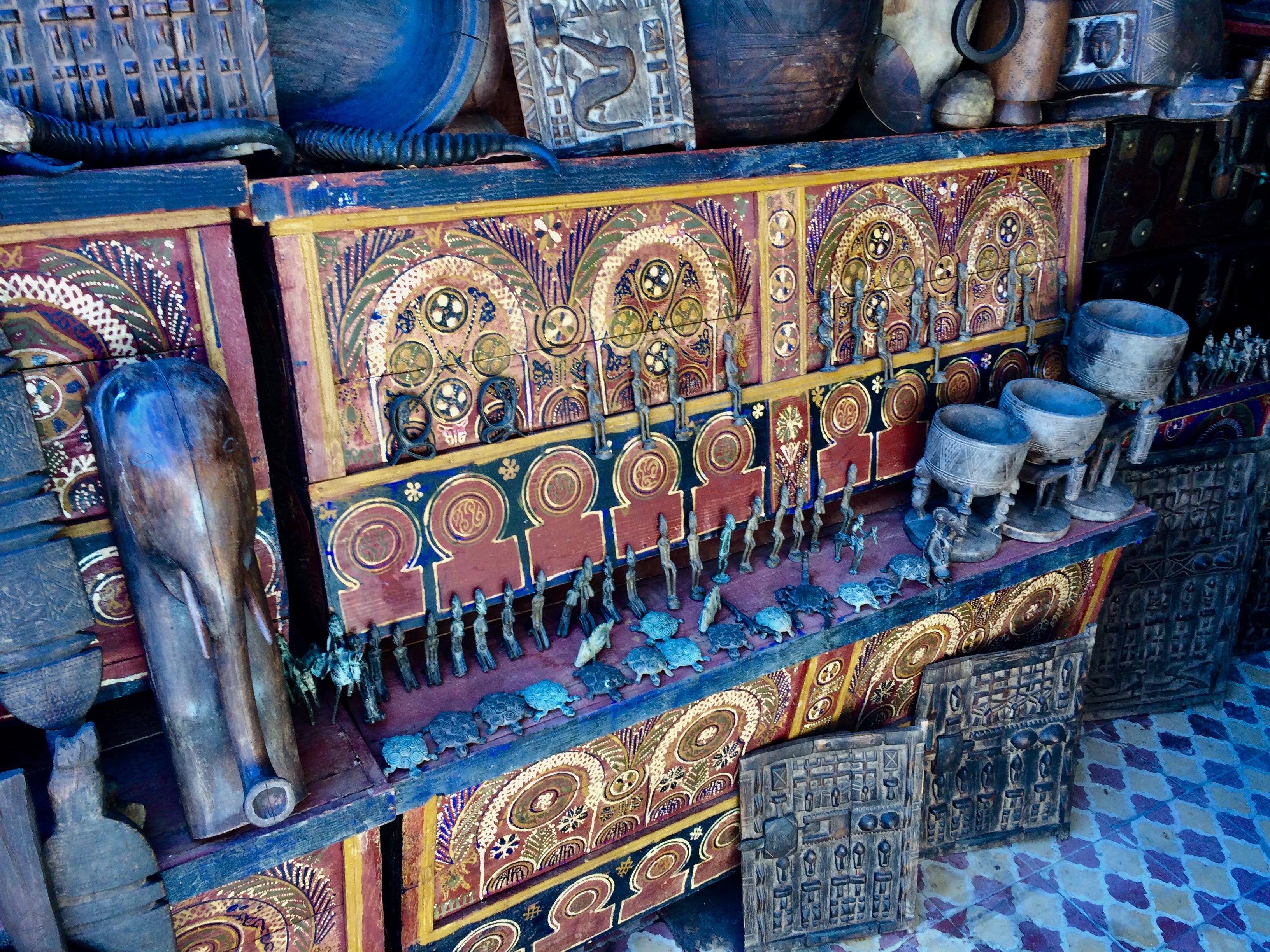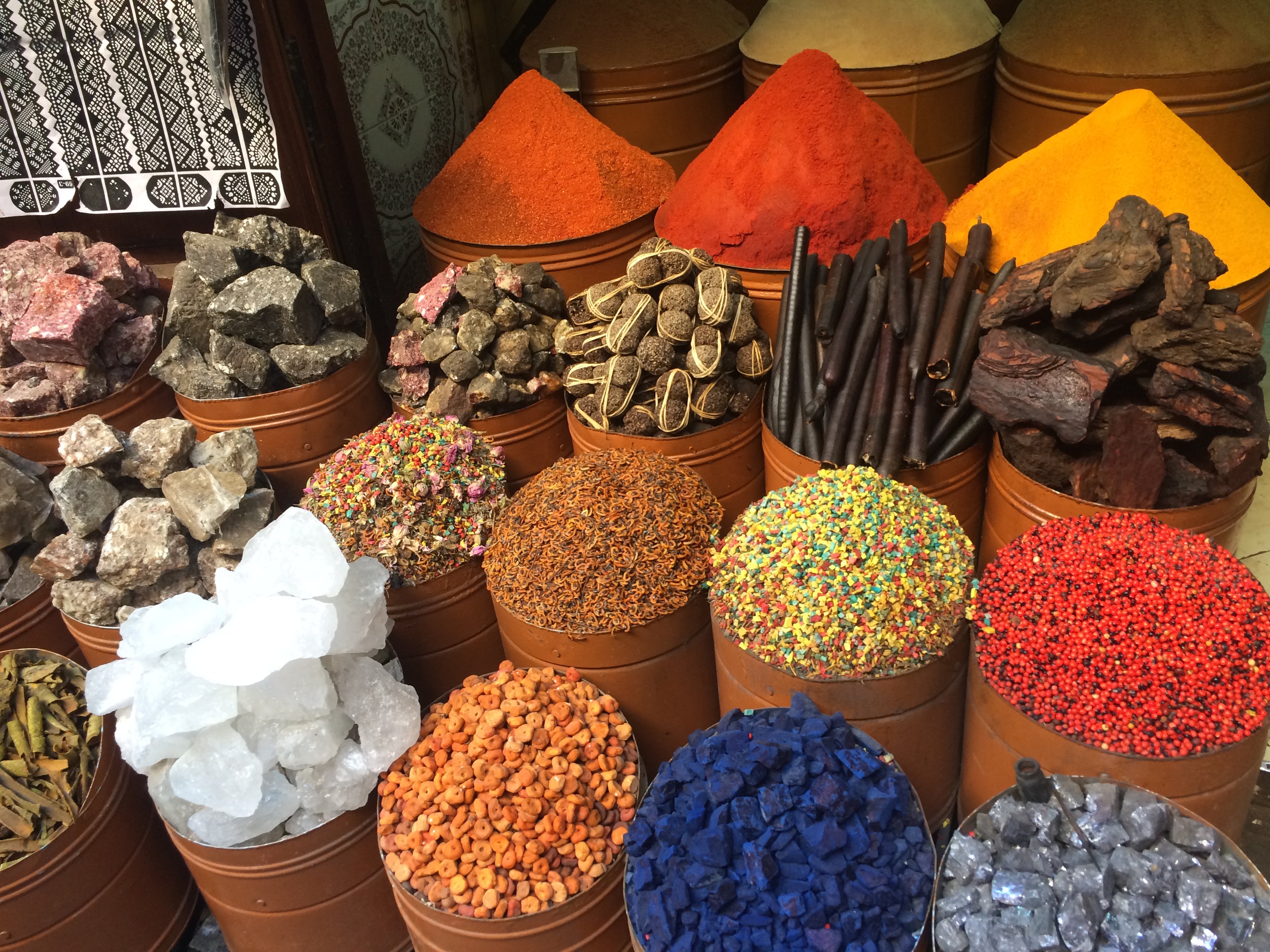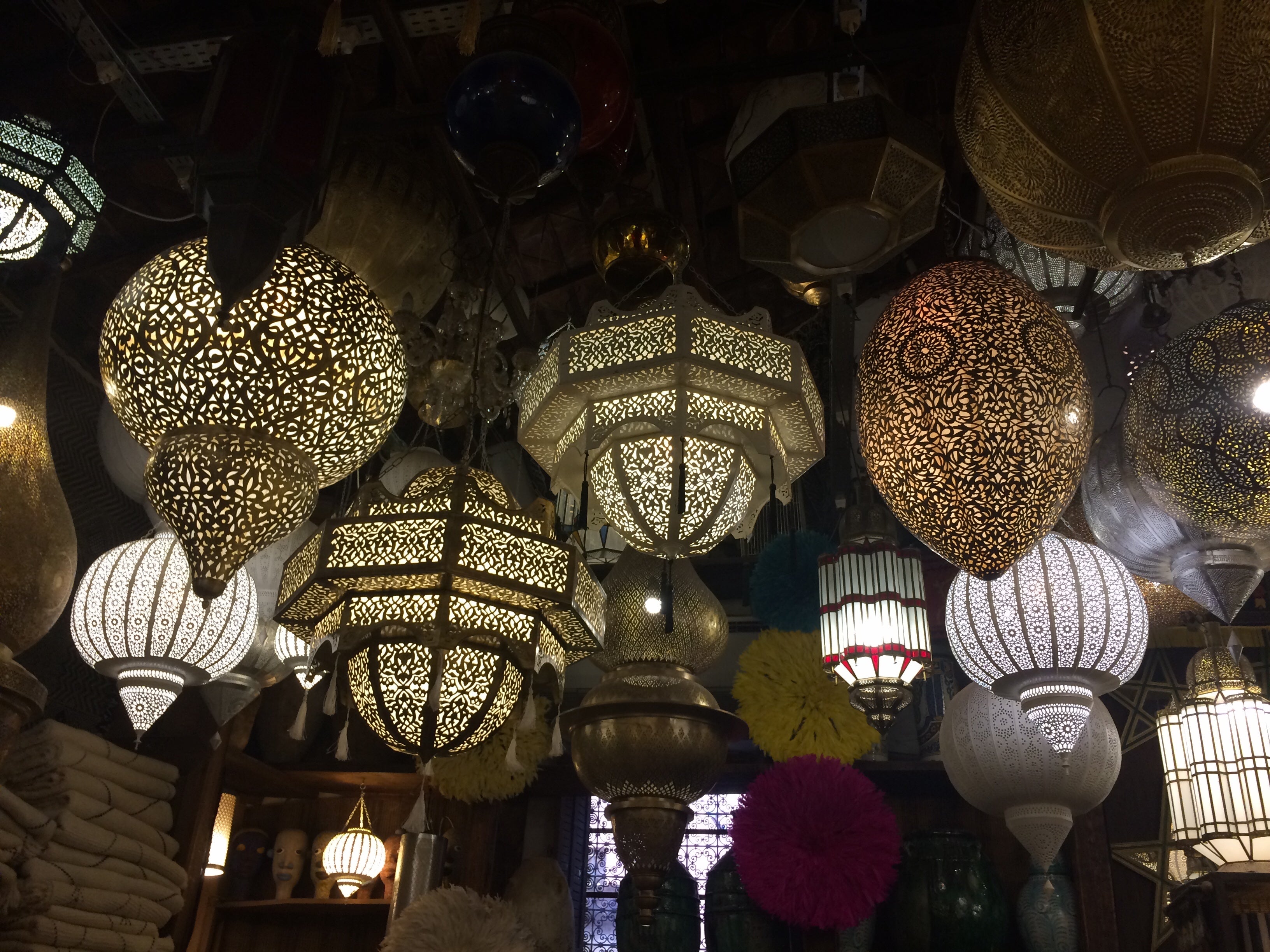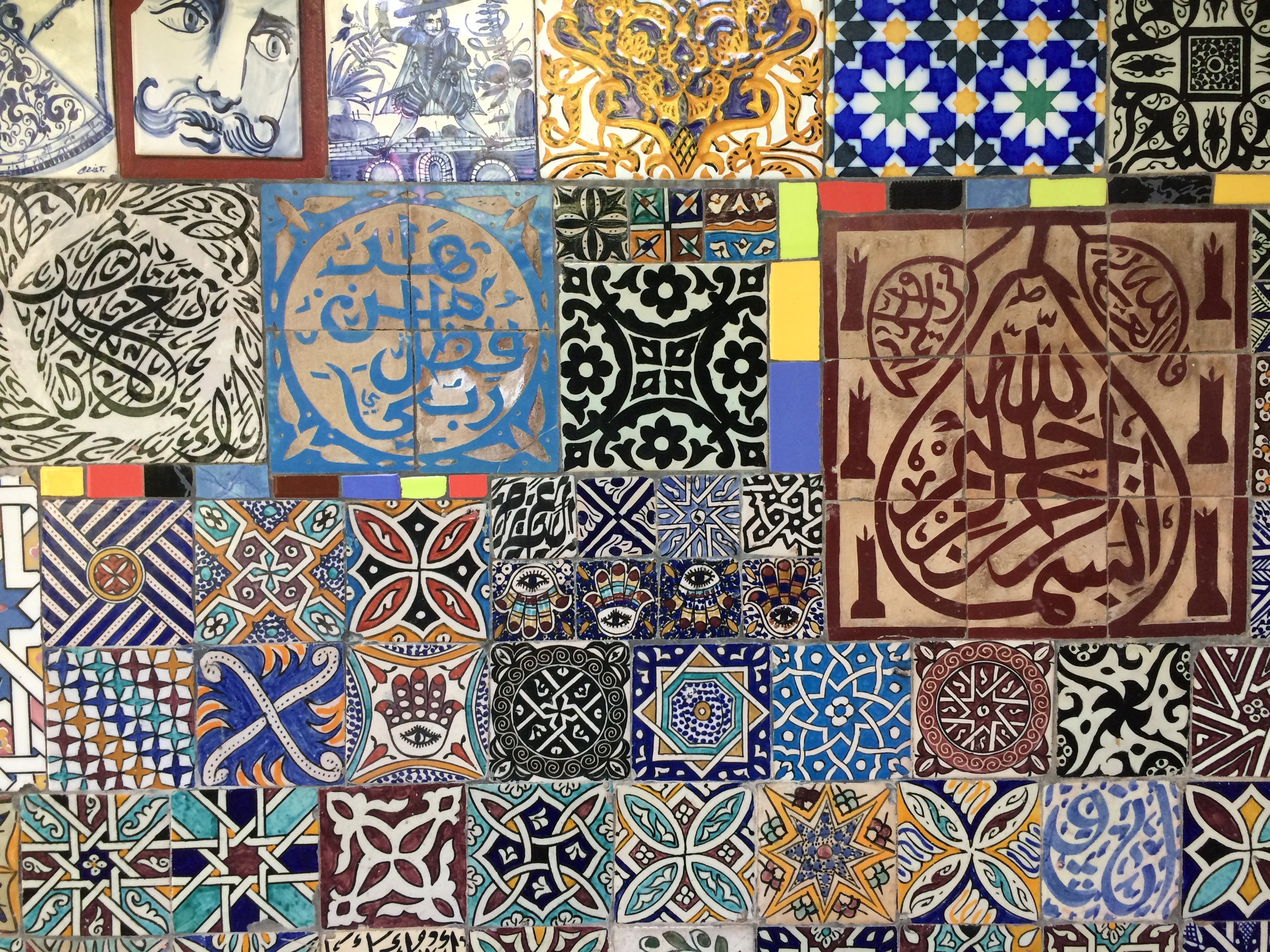 Morocco Tote (by Christa Beck)
Fabric from Marrakesh, Morocco brought to you by traveler Christa Beck.
"We have heard so much about Morocco, so we were curious to see the landscape and meet the people. First we made a guided mountain bike trip through the southern part of the Atlas with snow-covered peaks, the impressive Saghro Mountains, and the beautiful Oases and it was fantastic.  We have been in many little stores. Finally we found THAT fabric, we were looking for: a beautiful fabric - thick and elegant - in a tiny shop in Marrakesh with a typical Moroccan pattern. The patterns are used for cushions and in upholstering furniture."—Christa Beck
Limited Edition:  Only 13 made.
Made in USA
Fits a 15" laptop
Passport pocket inside
Traveler
Christa Beck:  Christa loves to explore new places by bicycle. Whether cycling in a new country or in her home country of Germany, there are always new things to see…from the seasonal flowers in bloom to the changing leaf foliage. Even old places feel new with the changing seasonal backdrop and it leaves her eager to live a life filled with Ger'many adventures both near and far!
Bring back fabric from your next trip