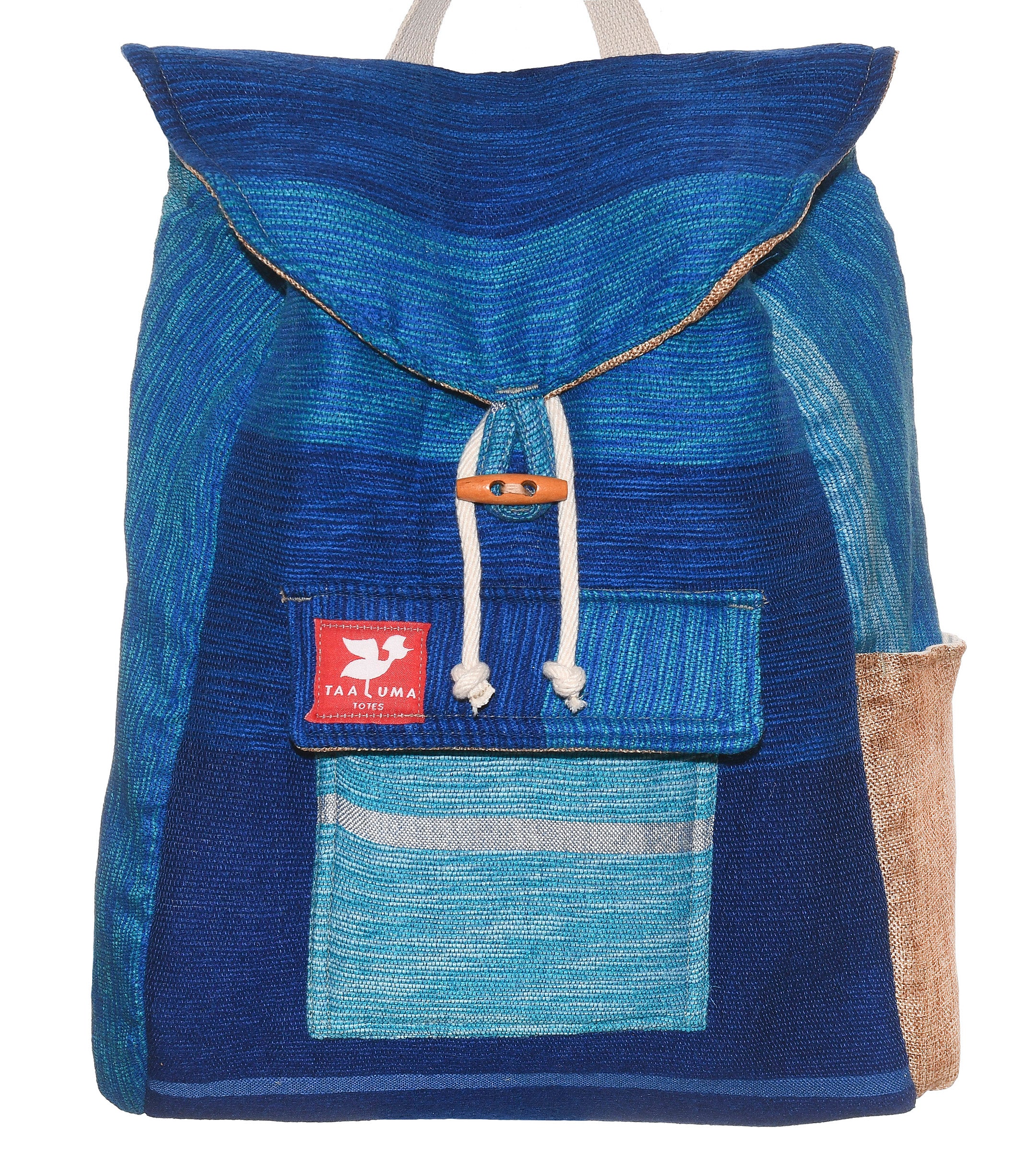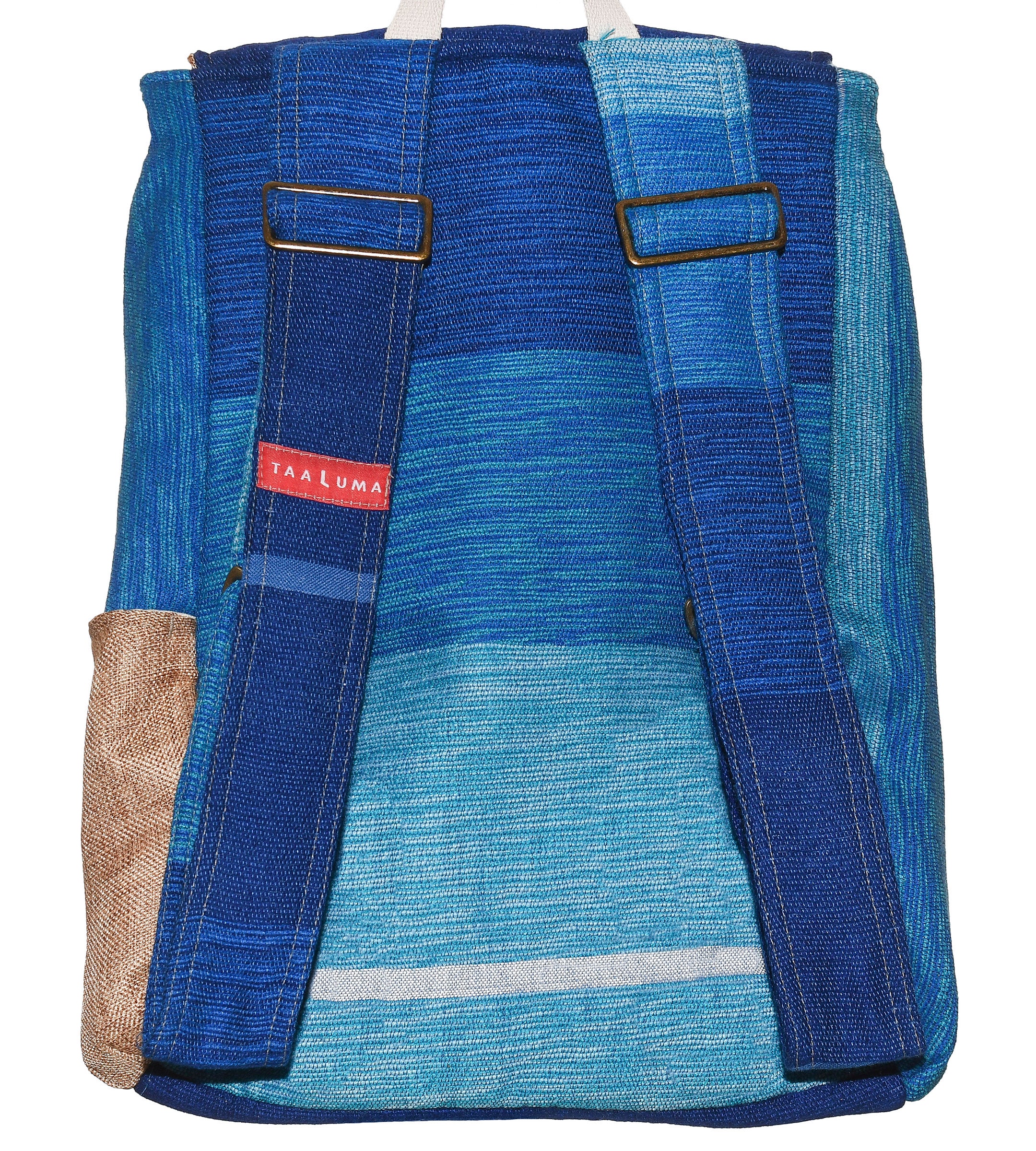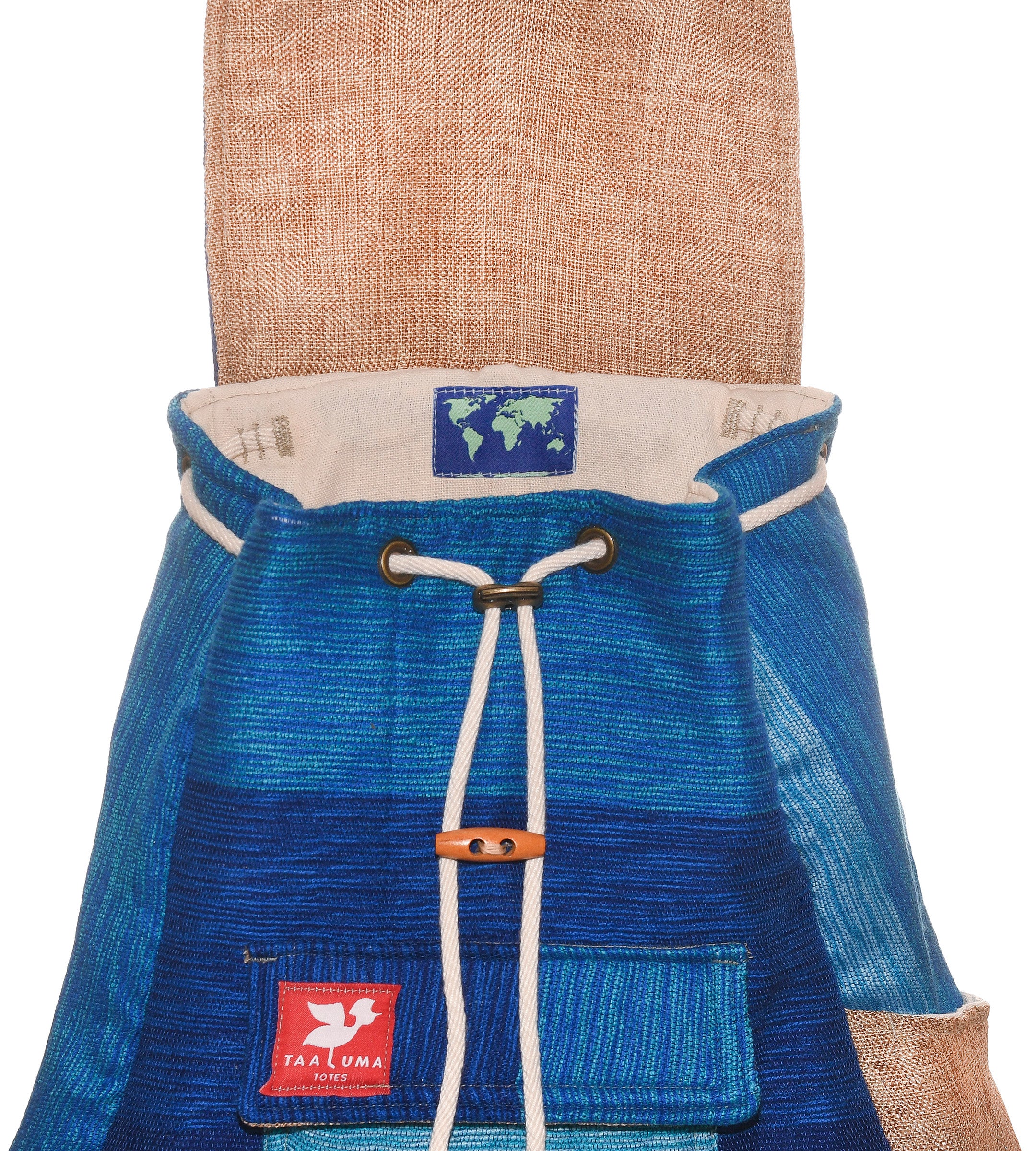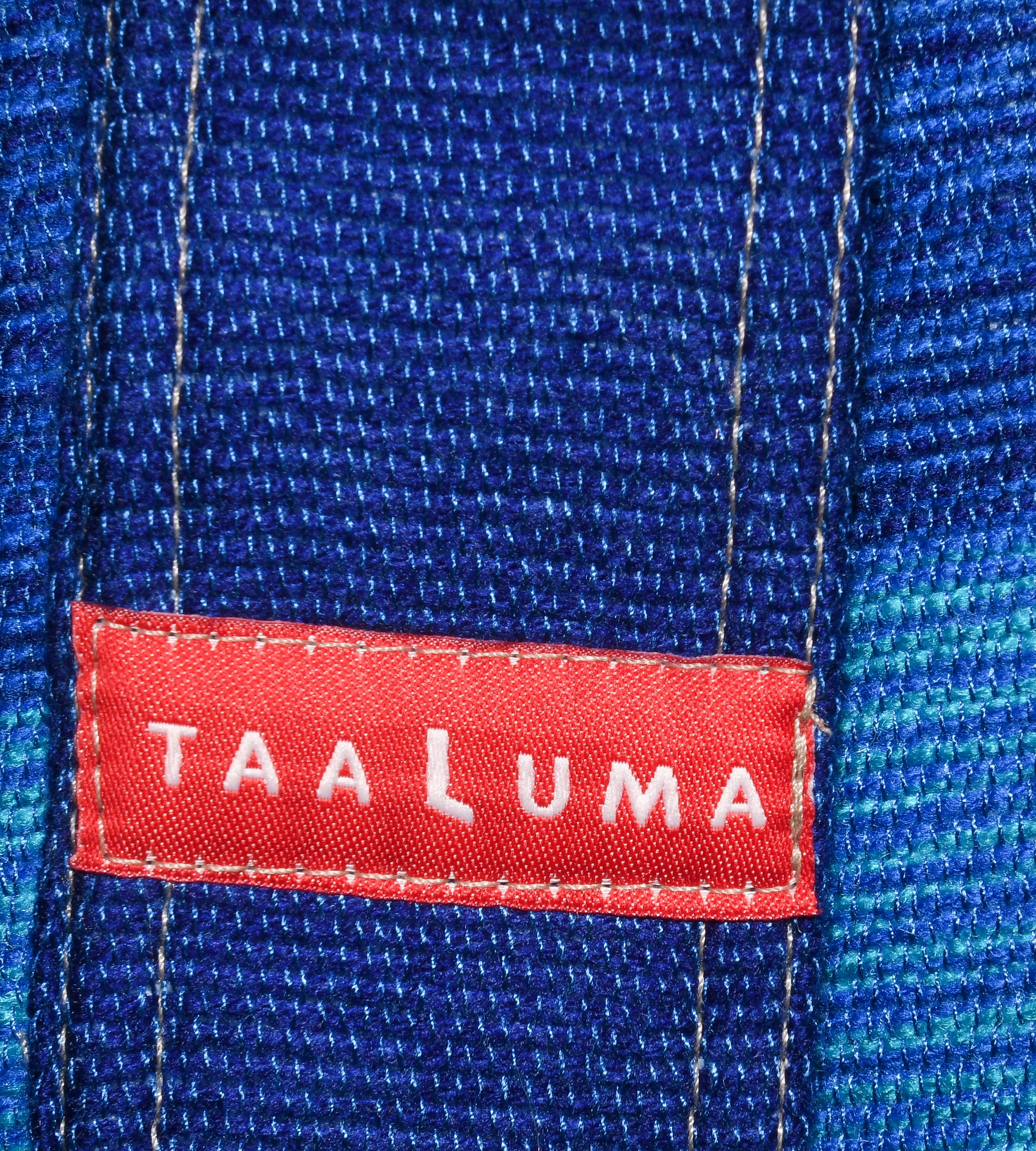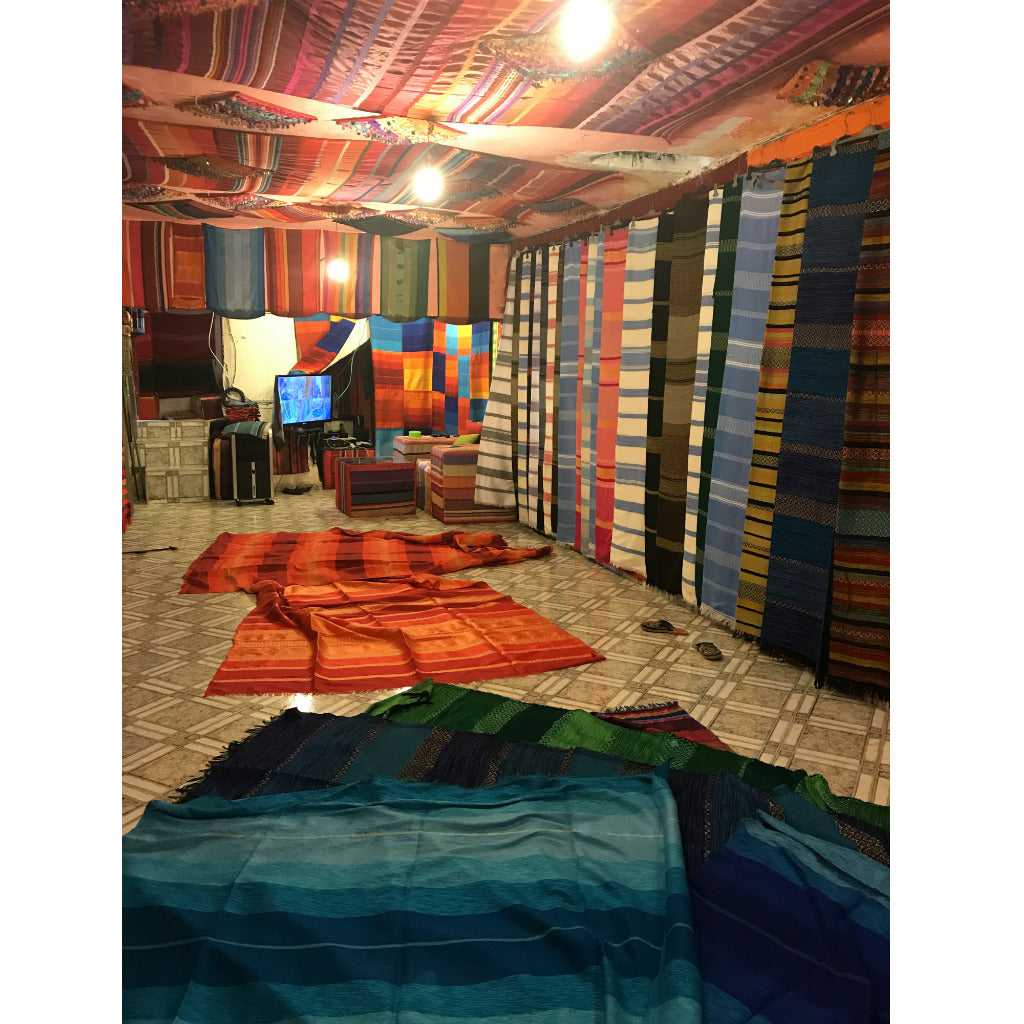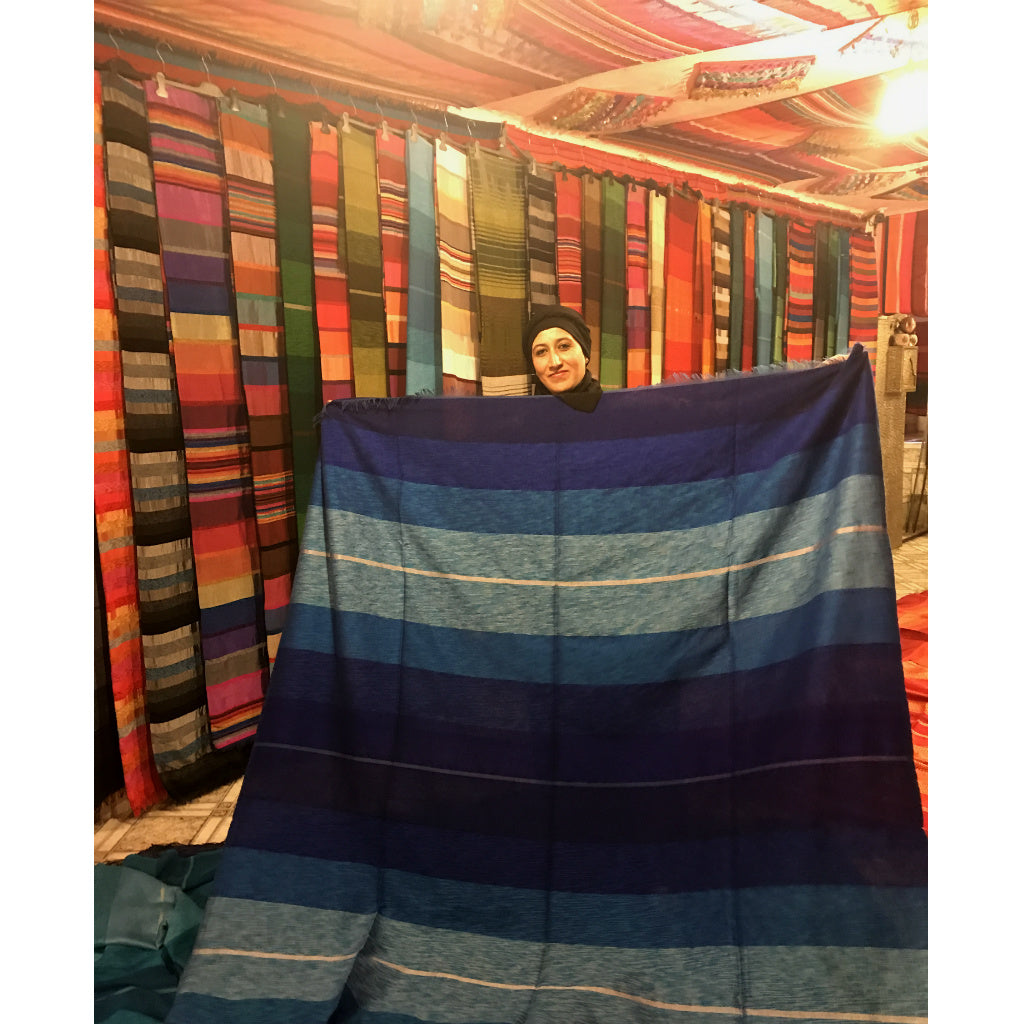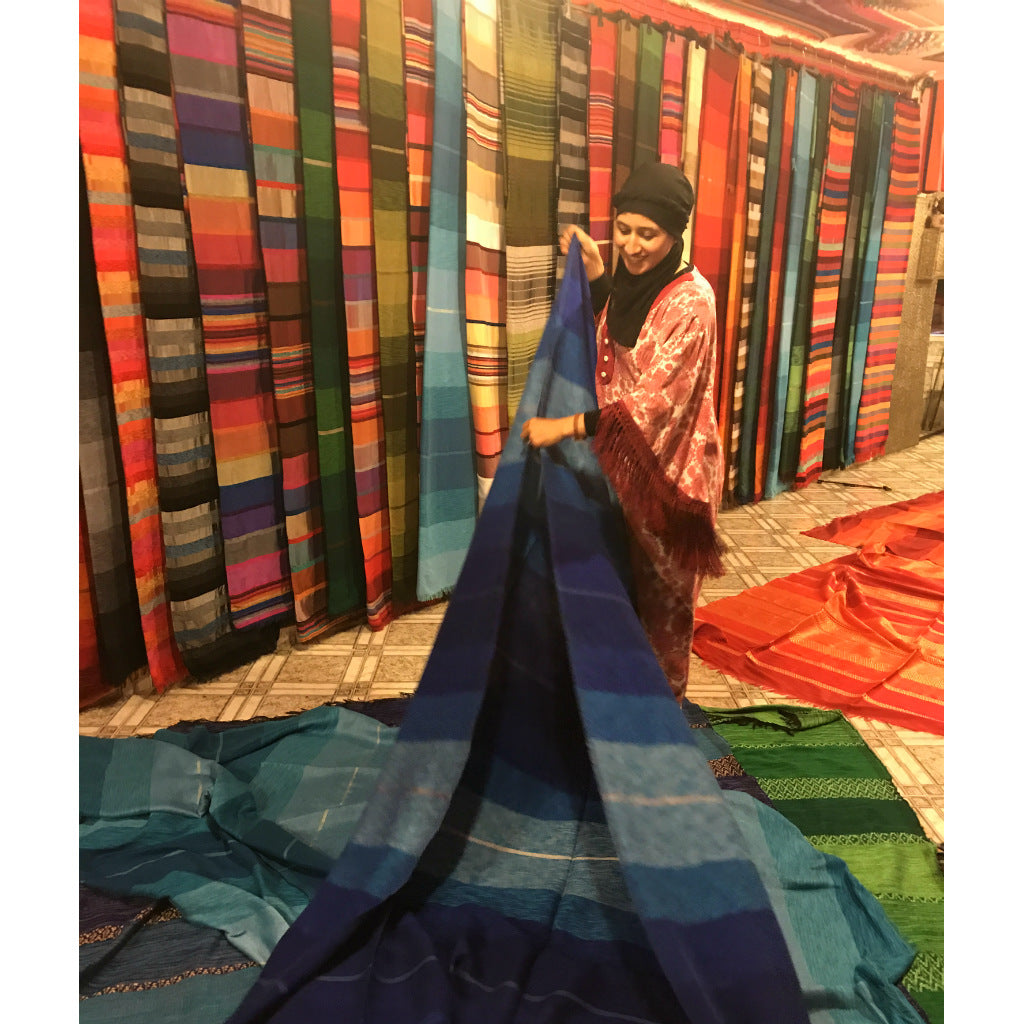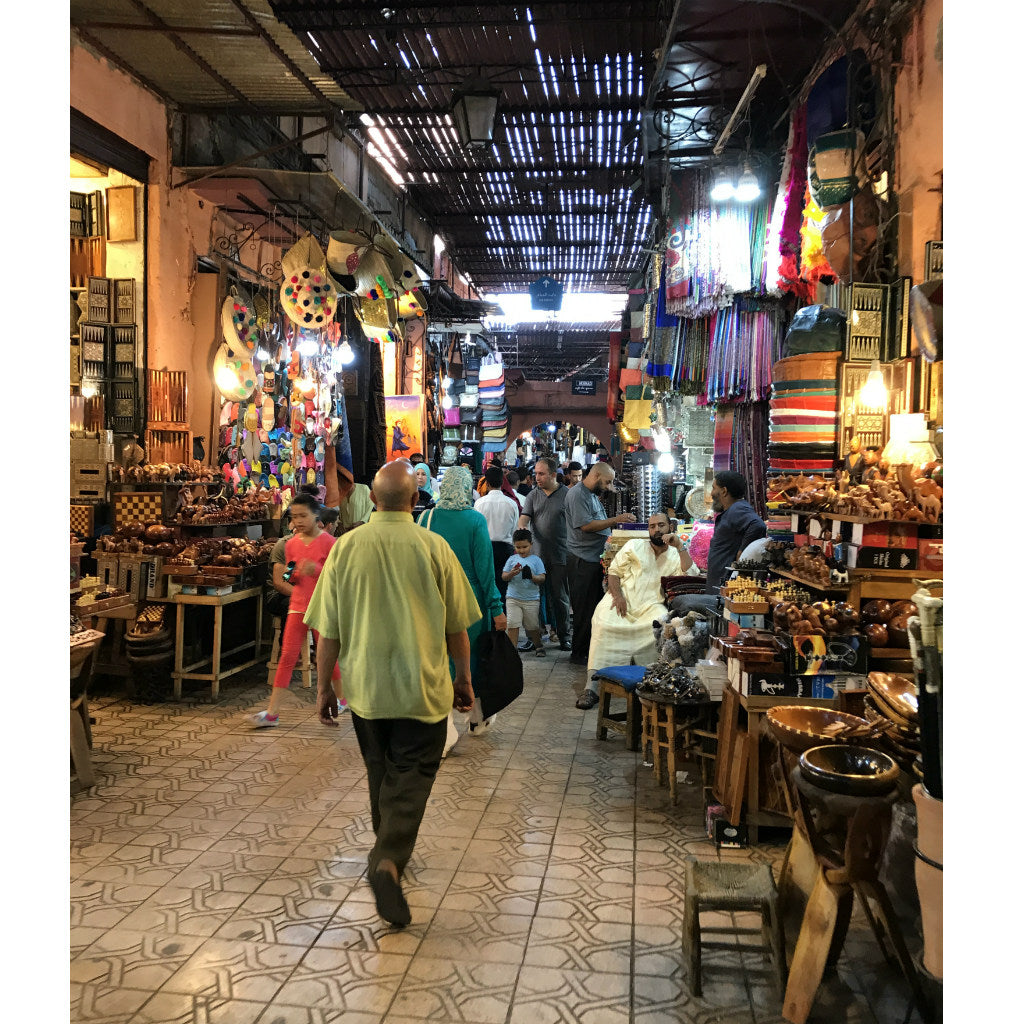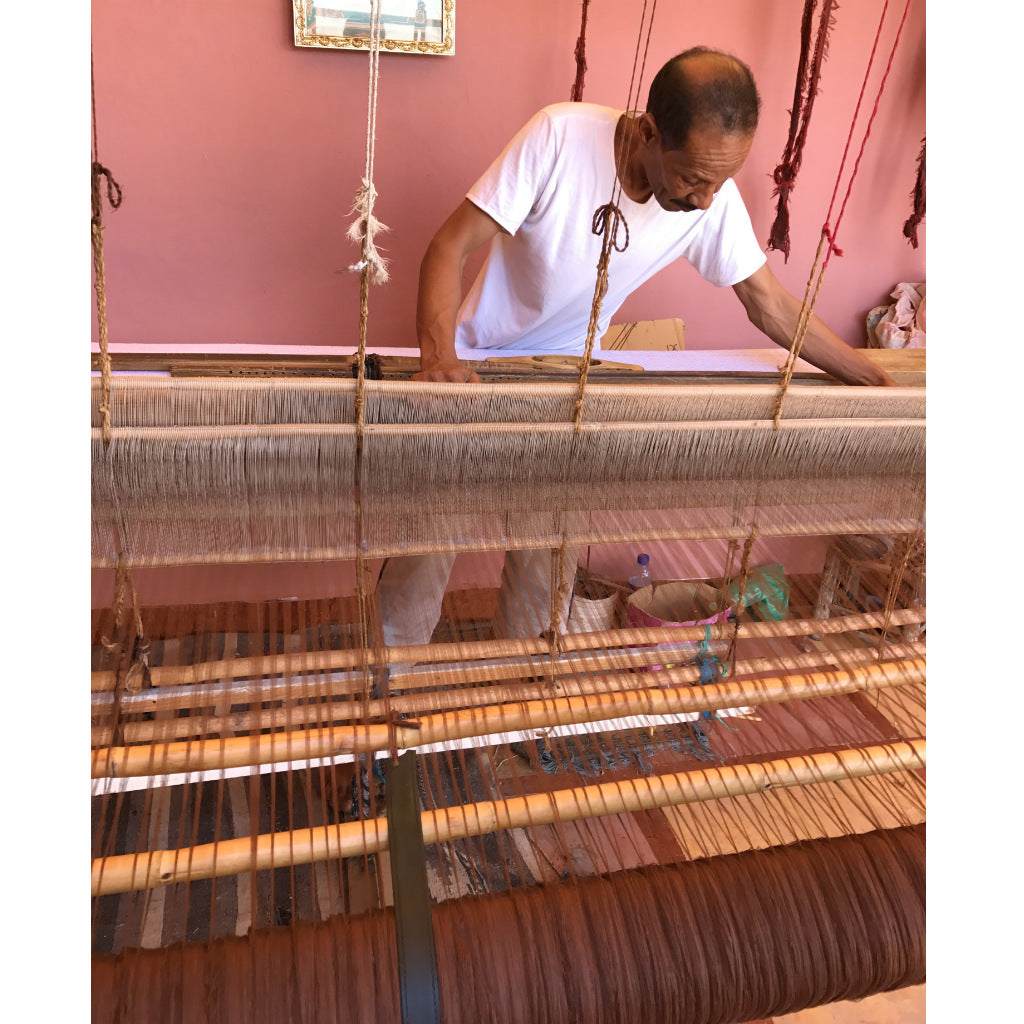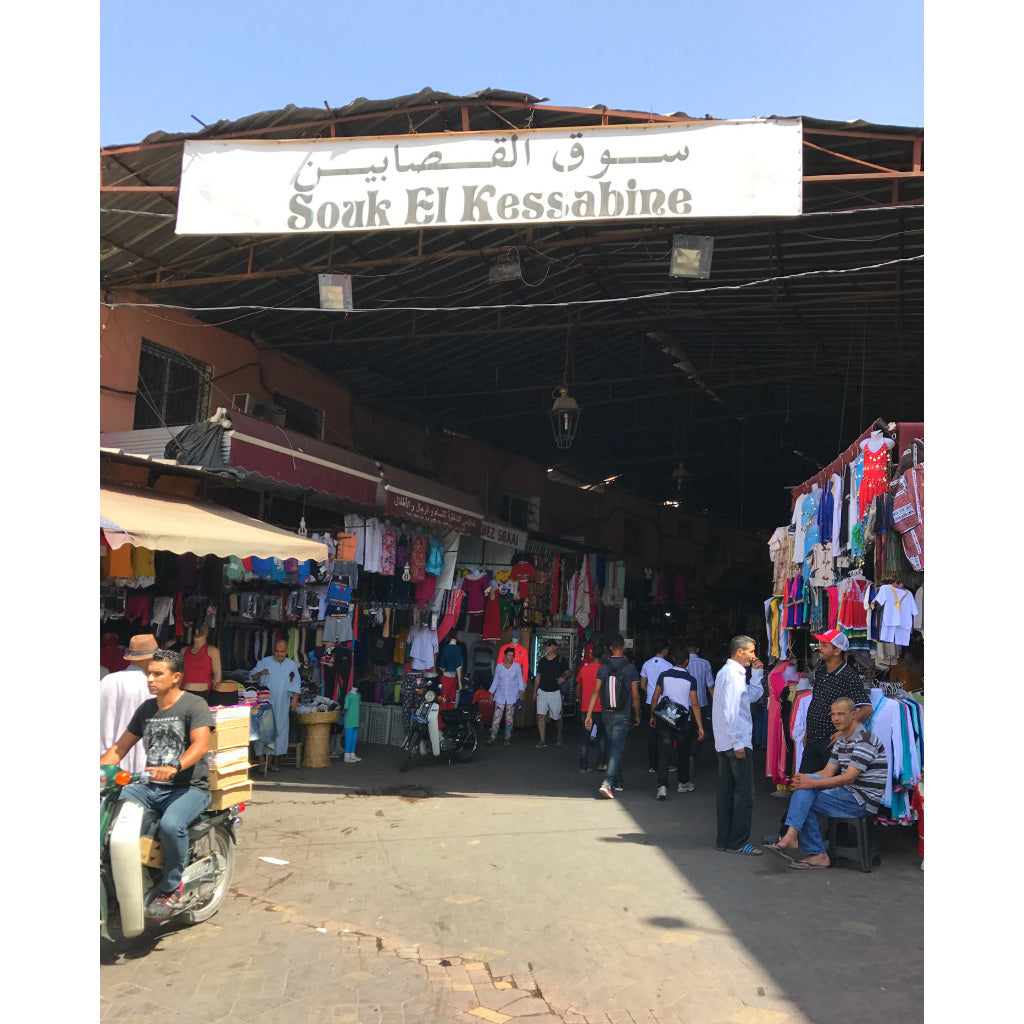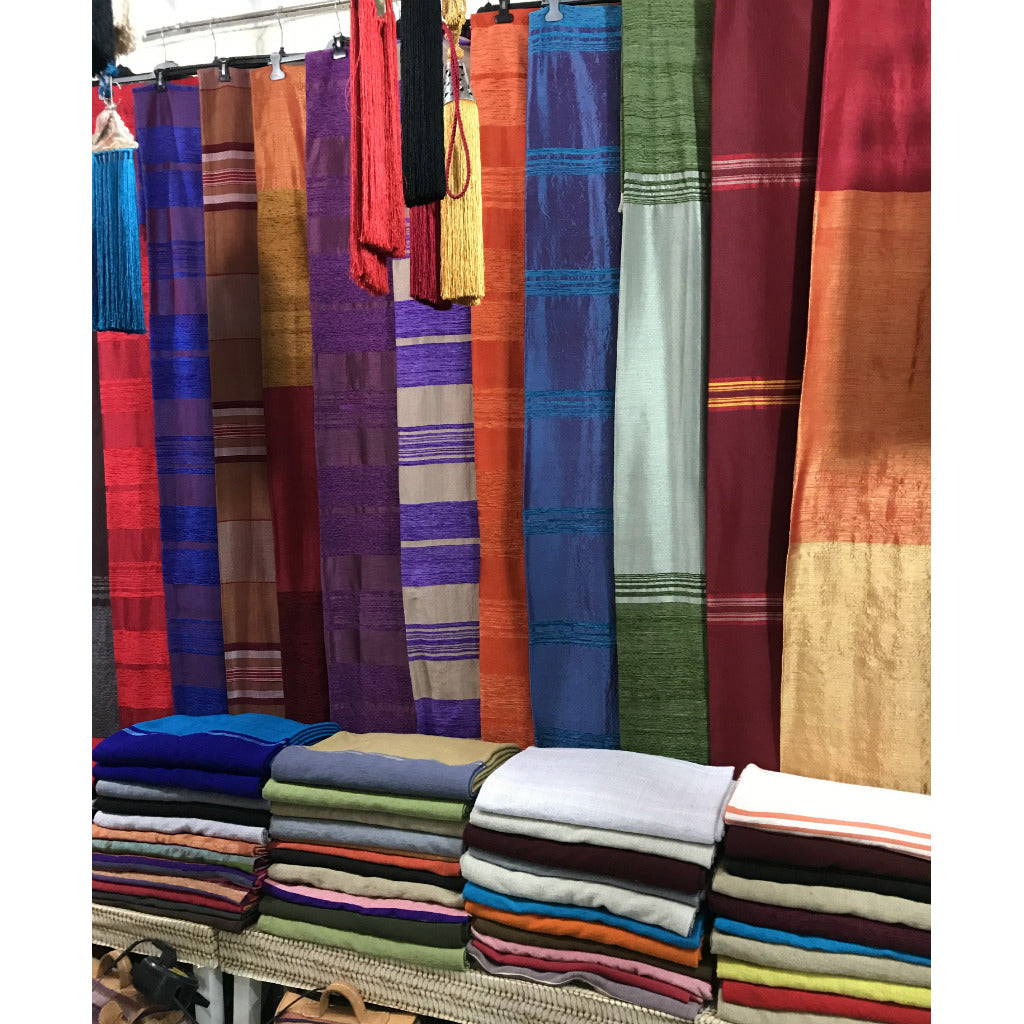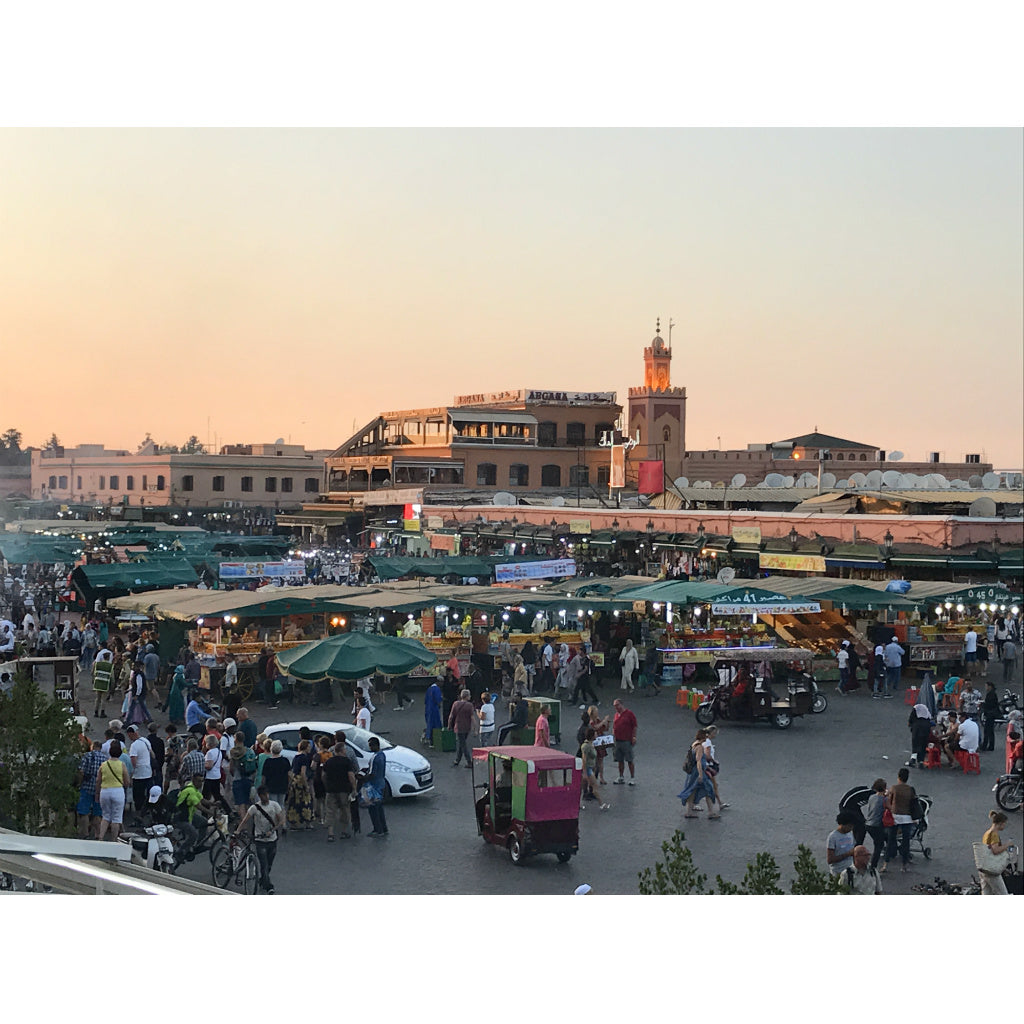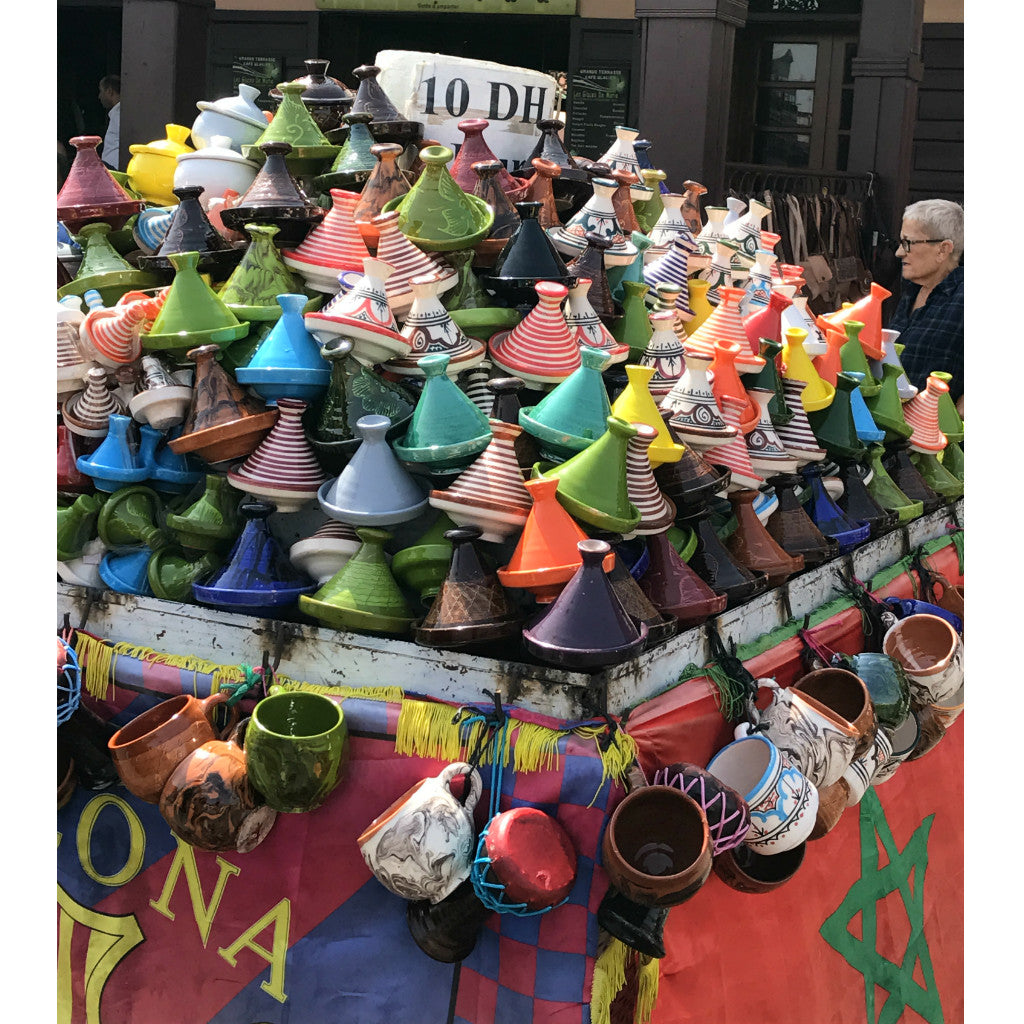 Morocco Tote (by Mimi Chan)
Traditional fabric from Marrakesh, Morocco brought to you by traveler Mimi Chan.
"After a whole exhausting day of exploring the depths of the mazelike souks searching for fabric, I couldn't find any native fabric that would work for the tote. I was just about to give up and return back to the hotel empty handed and headed down one of the long alleyways out of the souk. That's when I saw this young Moroccan woman standing in the front entryway of her store with long pieces of fabric hanging from each wall. I was completely drawn in by the vibrant colors and beauty of the textiles. Every single fabric in her store is hand woven, and she showed me a giant 3 pedal hand loom where some of the fabrics were made. Typically, you see many of these types of traditional handwoven fabrics used as bags and purses, but also in home interiors, such as pillow coverings, blankets, drapes, and tablecloths." —Mimi Chan
1 of 10
Limited Edition:  Only 10 made.  Be 1 of 10.
Read the story behind this fabric

 

HERE.
Made in USA
Fits a 17" laptop
Passport pocket inside
Traveler
Mimi Chan:  For Mimi, the TurKEY to travel begins with learning about new cultures and customs. She can Spain'd hours exploring traditional art and architecture only to break for a tasty local meal with new friends she's met along the way. In Morocco, she loved exploring the souks and finding handmade treasures from the wildly creative artisans that fill the streets.
Bring back fabric from your next trip