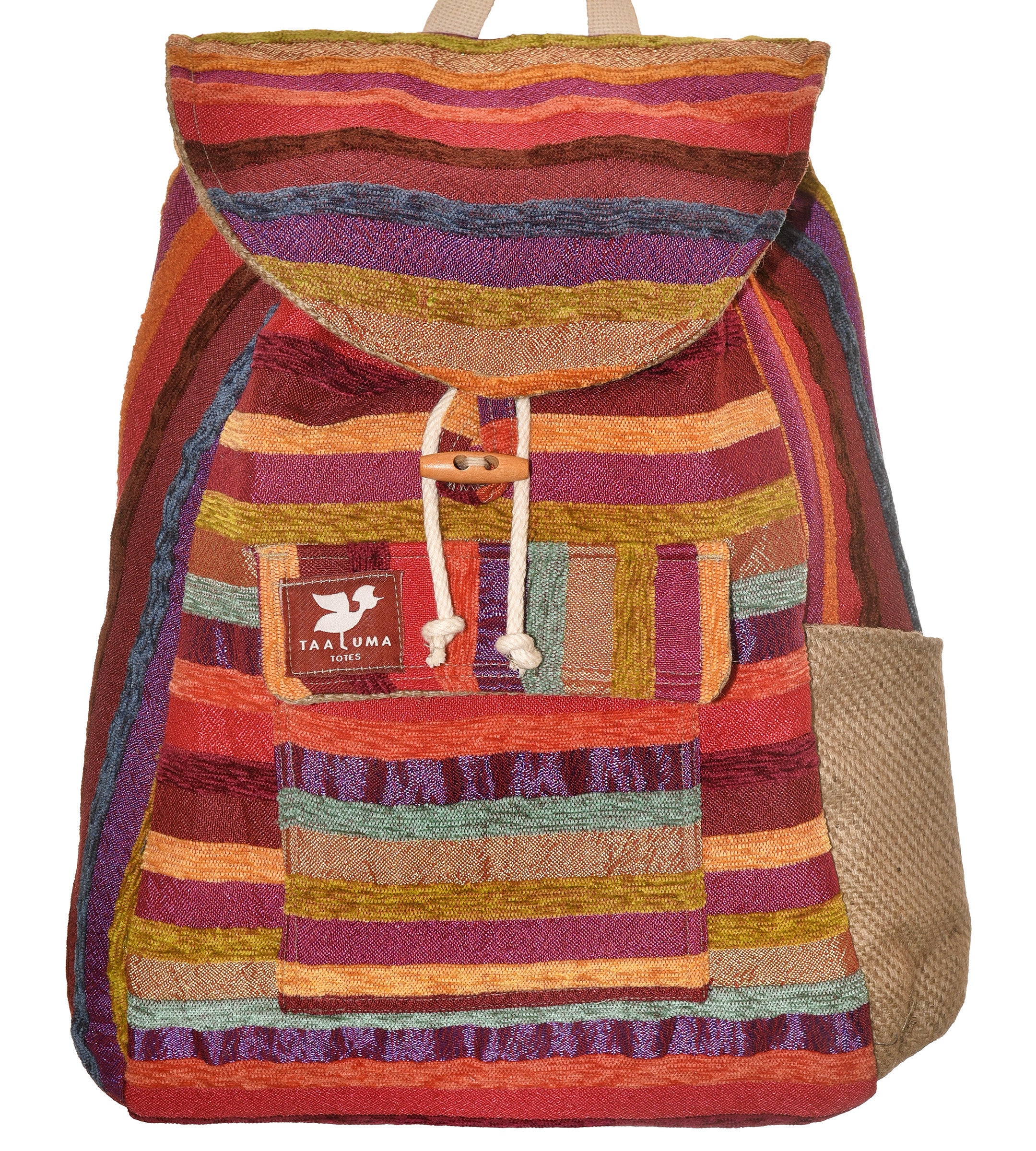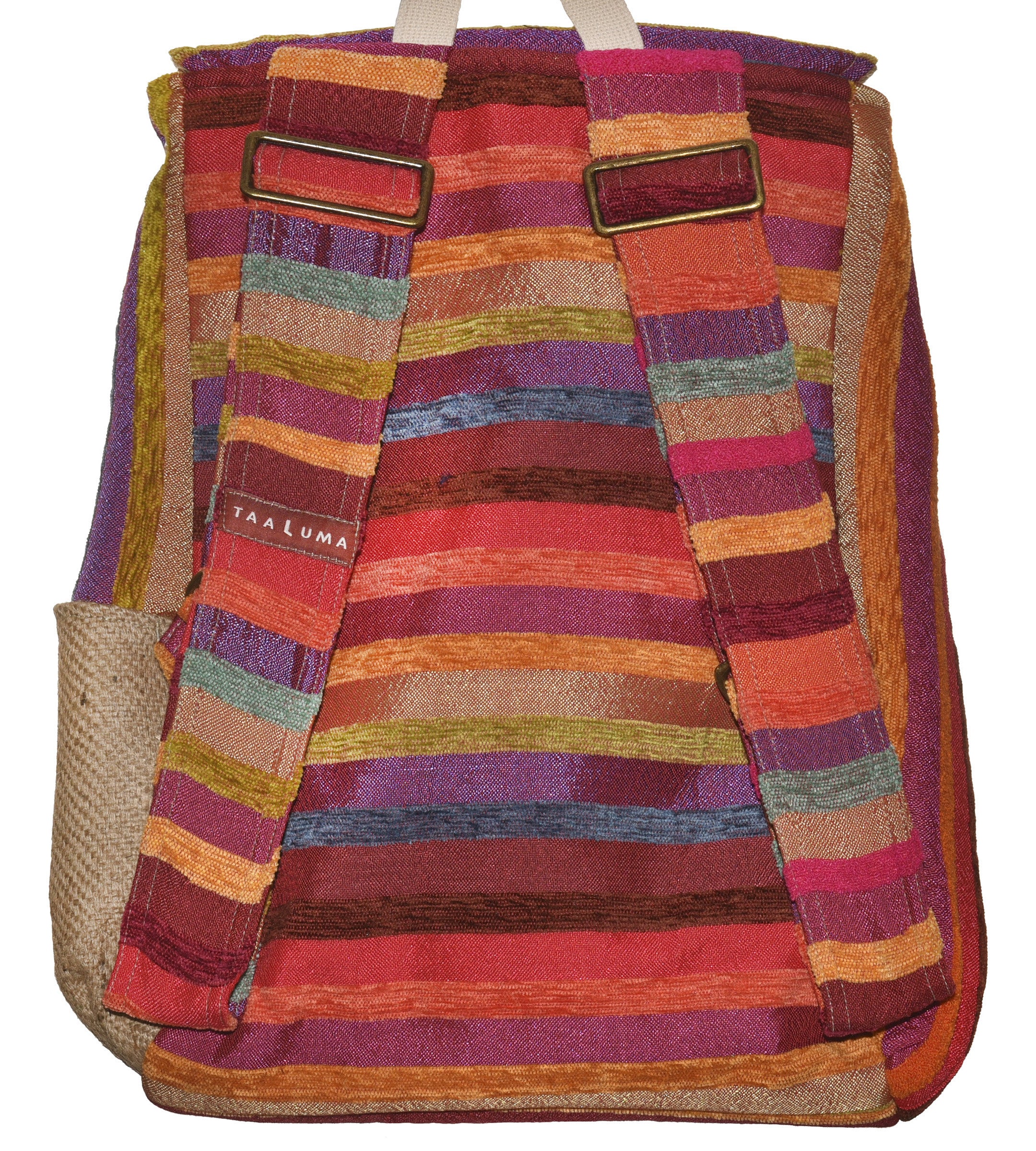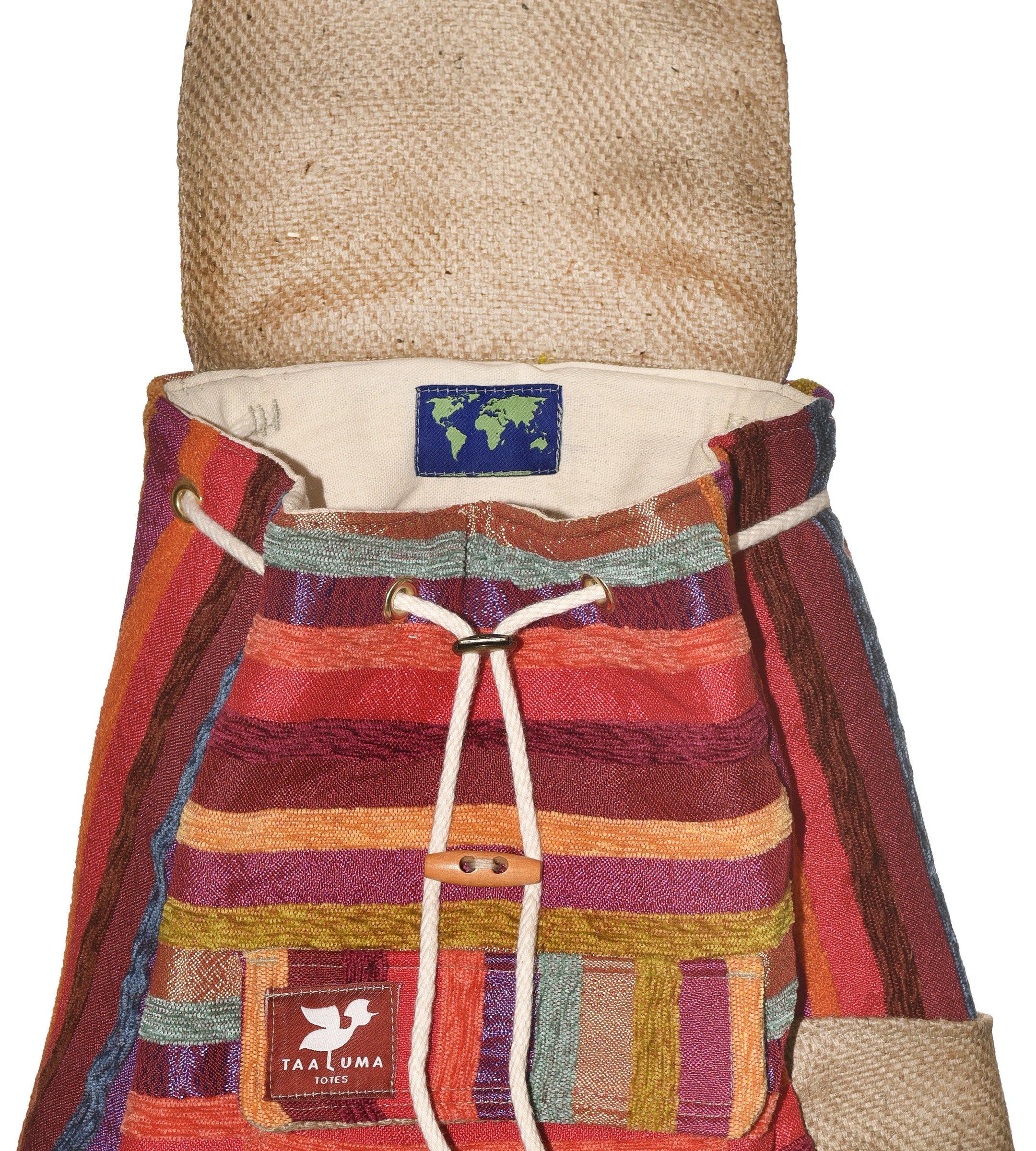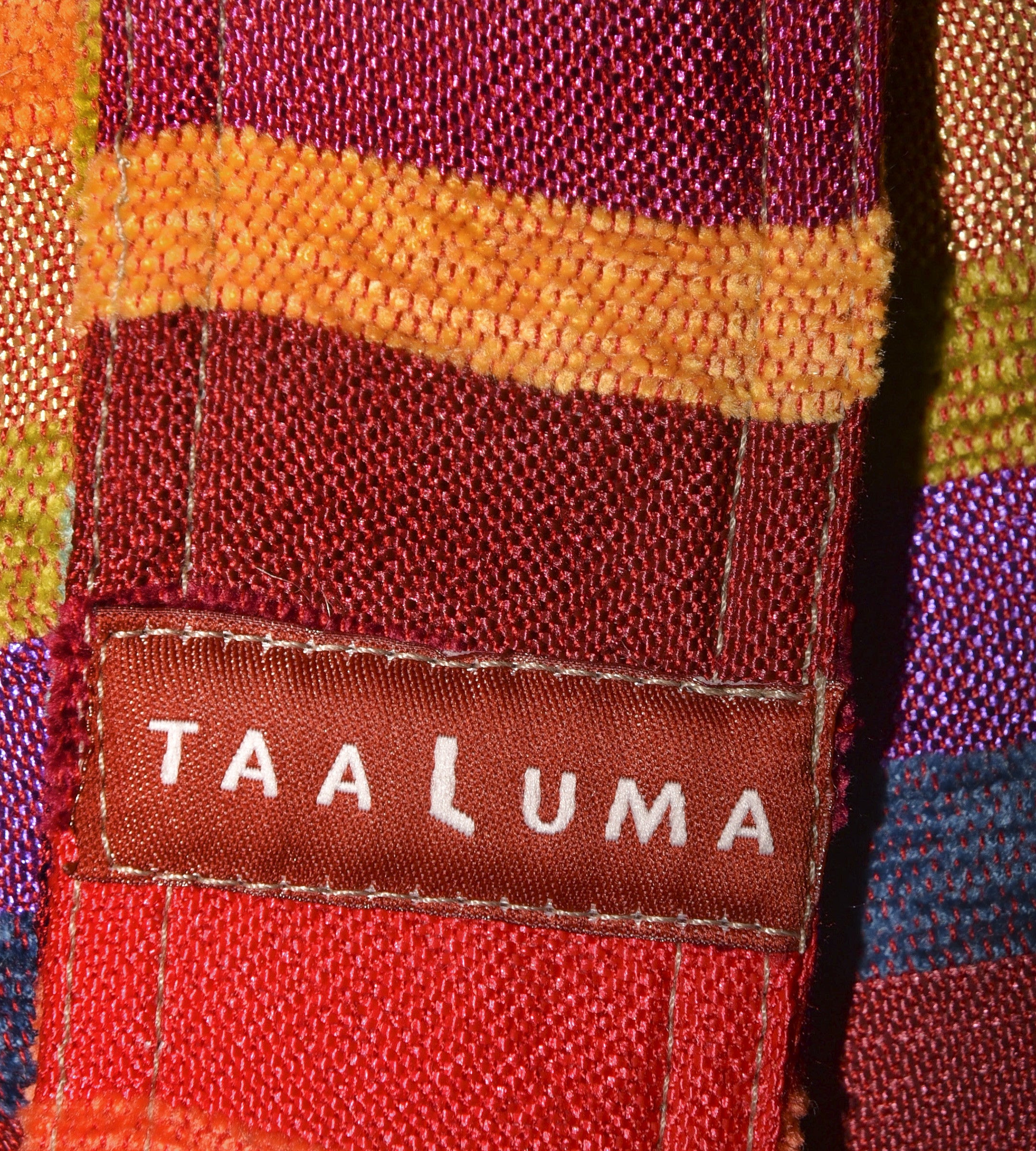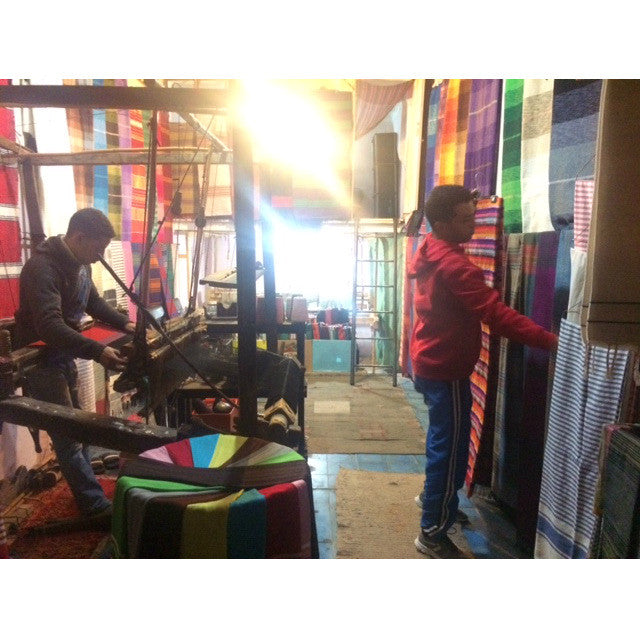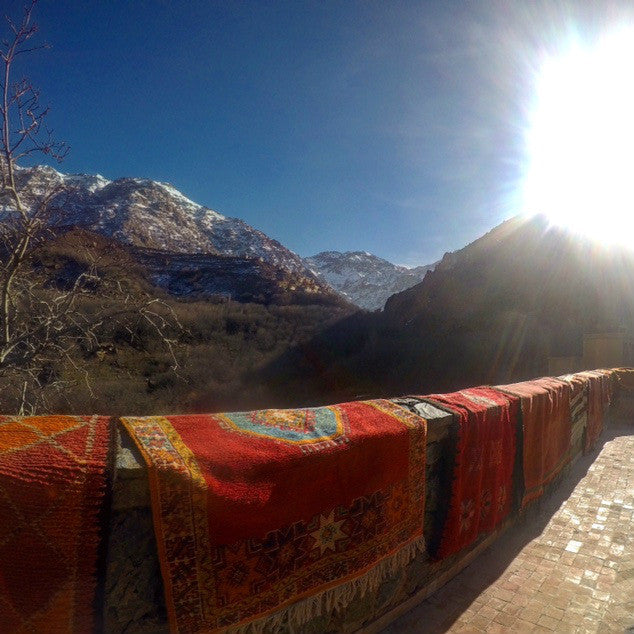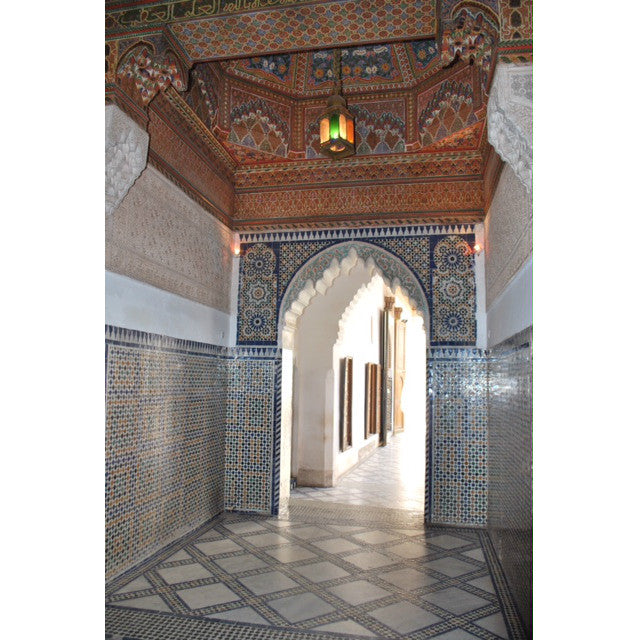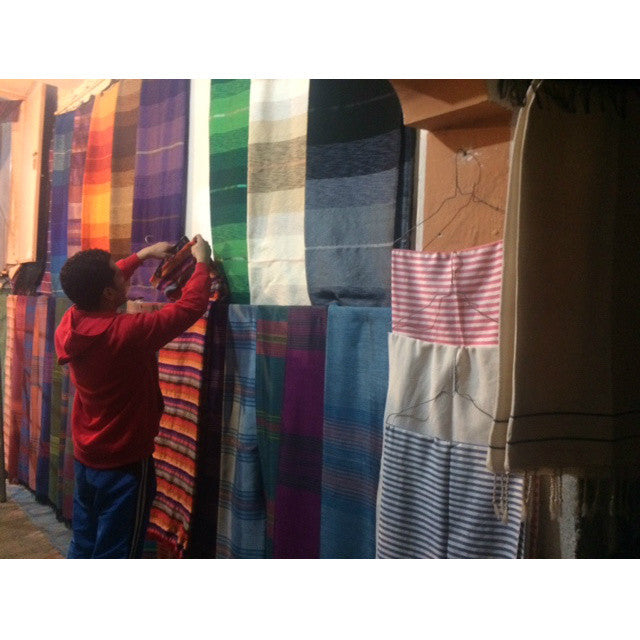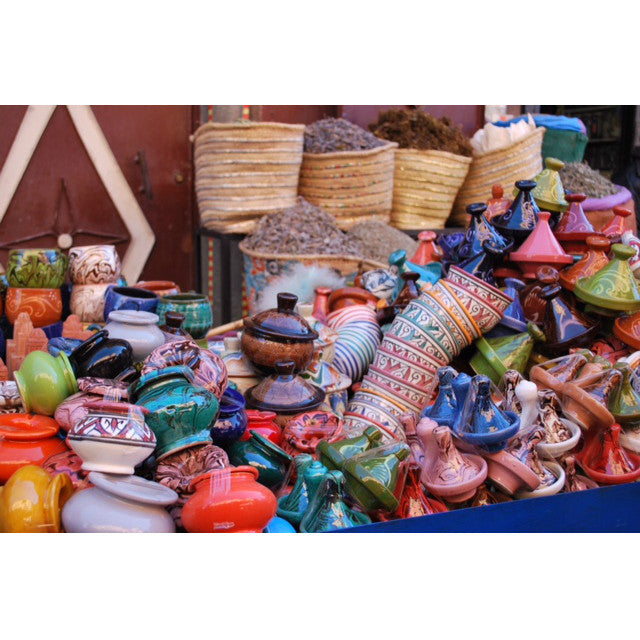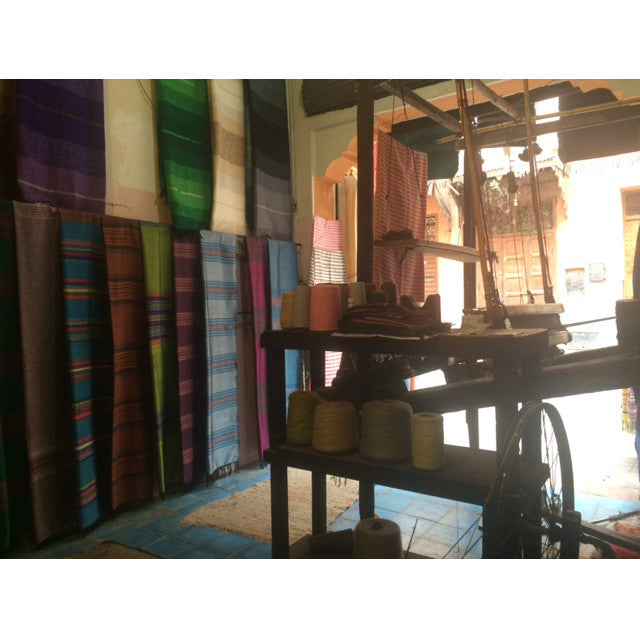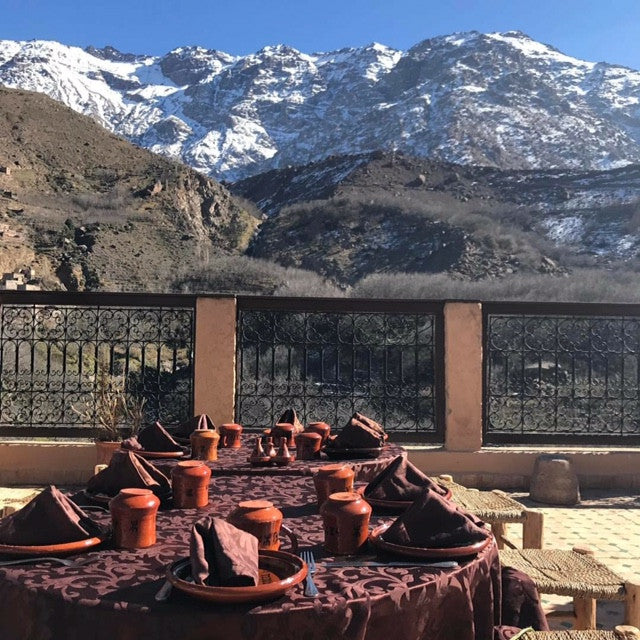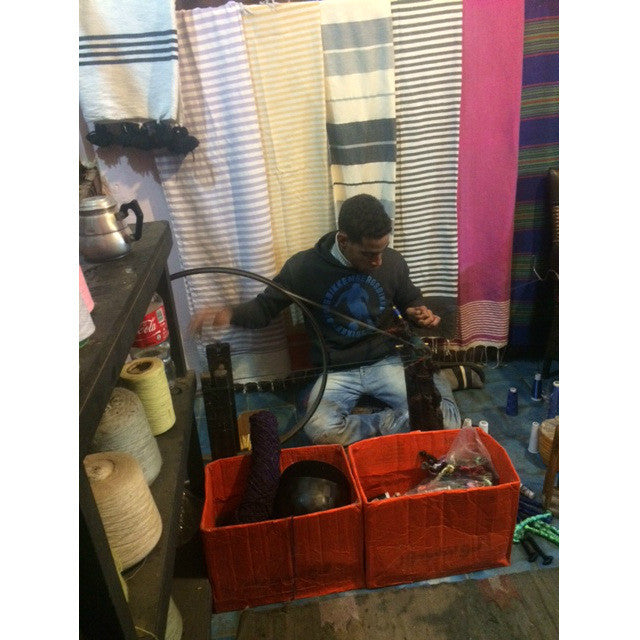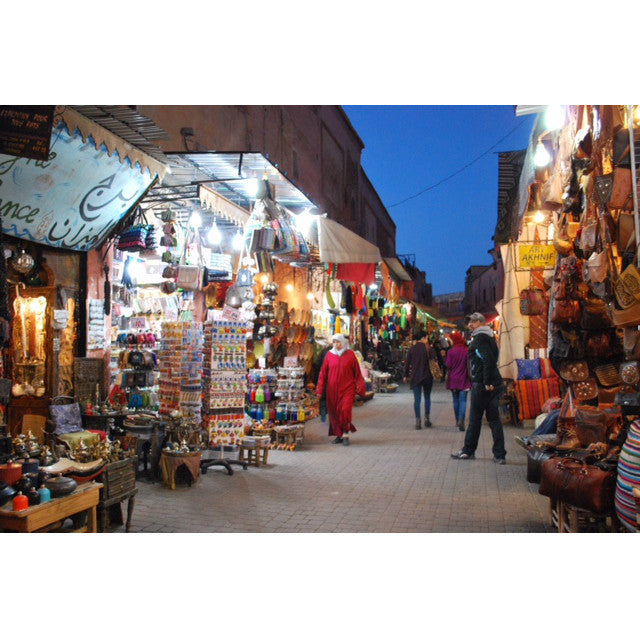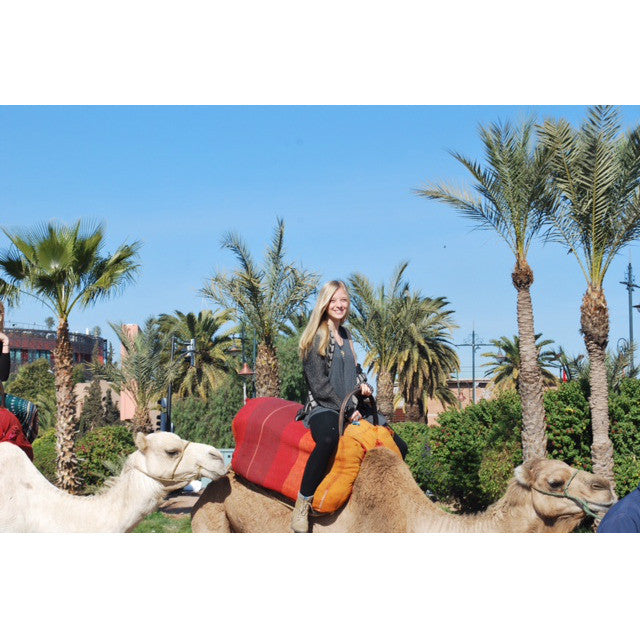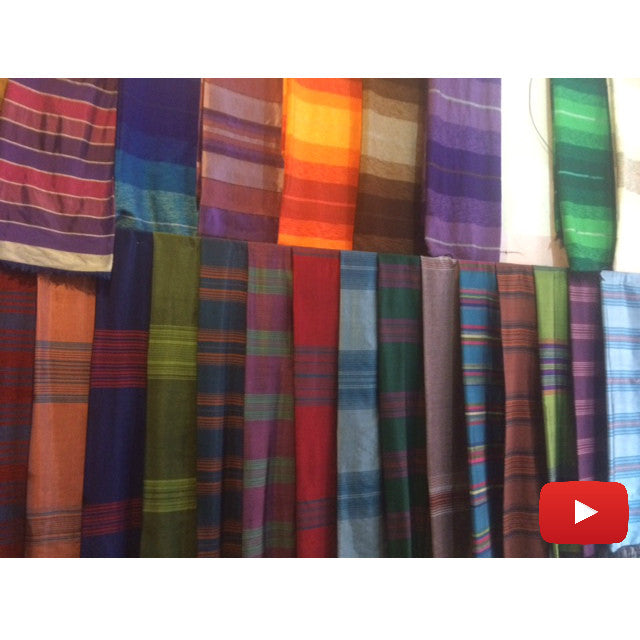 Morocco Tote (by Alyx Bean)
Traditional fabric from Marrakesh, Morocco brought to you by traveler Alyx Bean.
"Marrakesh, Morocco is a very vibrant and bustling city, well known for its desert landscape and large souk markets. In the search for fabric, I discovered a local family business that creates hand-loom woven textiles. The weaving process is slow and tedious, but results in beautiful authentic designs such as the one I selected. This particular fabric is spun from both cotton, and cactus silk thread, a material popularly used in Morocco and becoming globally known as the "vegan alternative" to silk. When asked, a local Moroccan friend identified this design as being the one that felt most like home."—Alyx Bean
1 of 14
Limited Edition:  Only 14 made.  Be 1 of 14.
Made in USA
Fits a 17" laptop
Carry-on approved
Traveler
Alyx Bean:  For traveler Alyx, an adventure in a new country begins by chatting with local strangers. With each conversation, bit-Dubai-bit she can feel her perspective on life change. She loves trying local food at every occ-Asian she can. By the end of the trip, Alyx makes sure to find a particularly meaningful souvenir to bring back home and remind her of that India-earing adventure.
Bring back fabric from your next trip