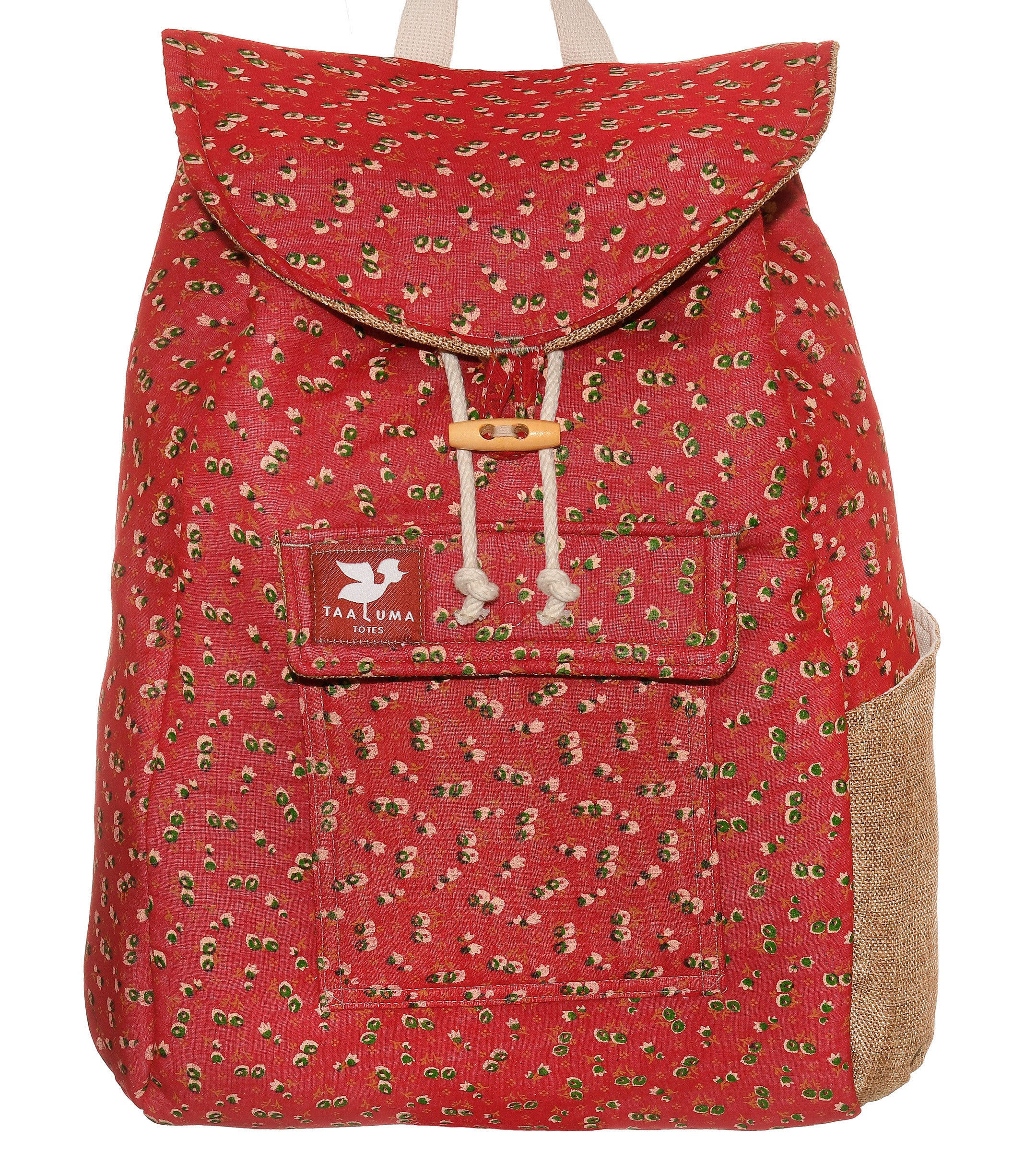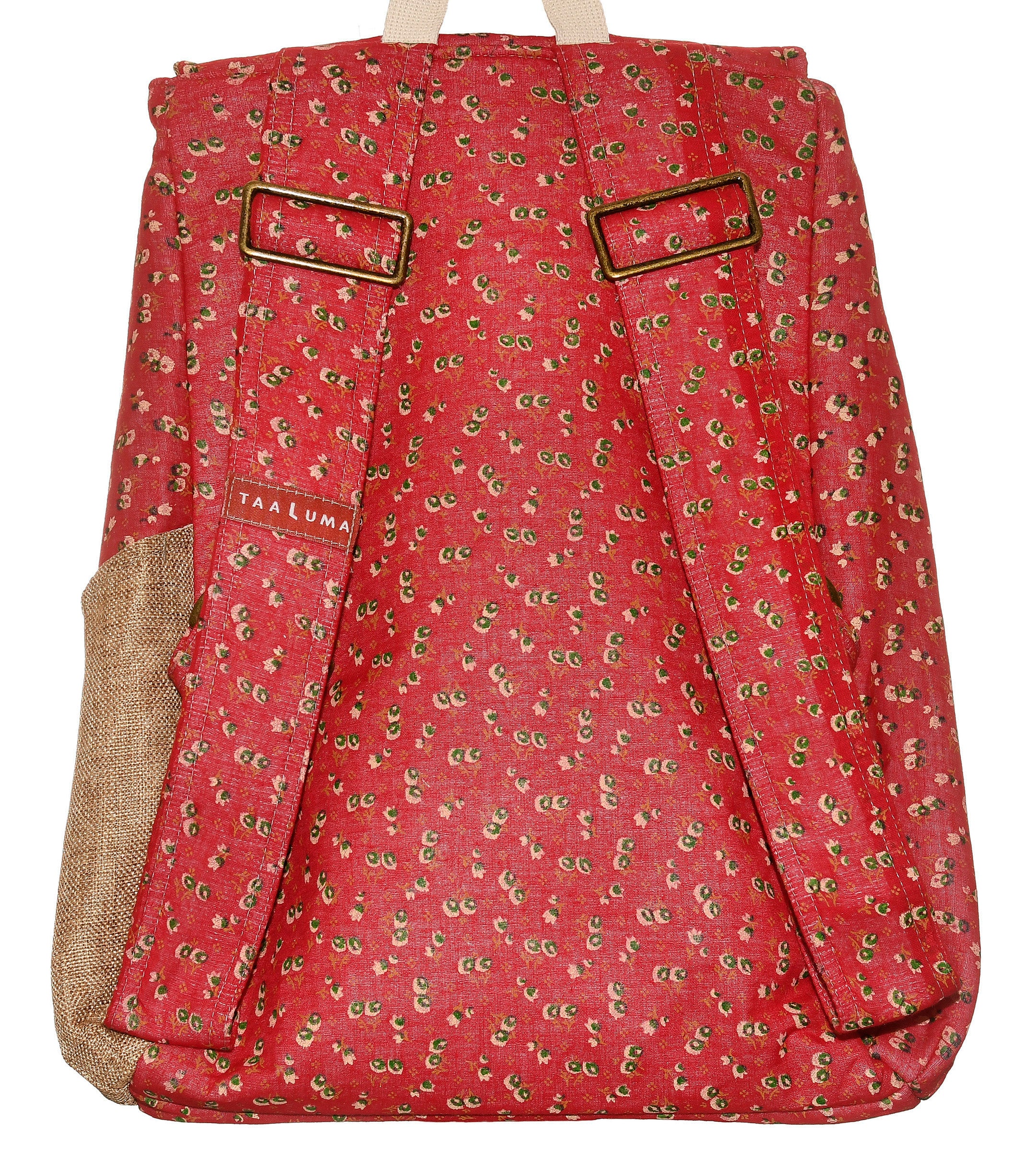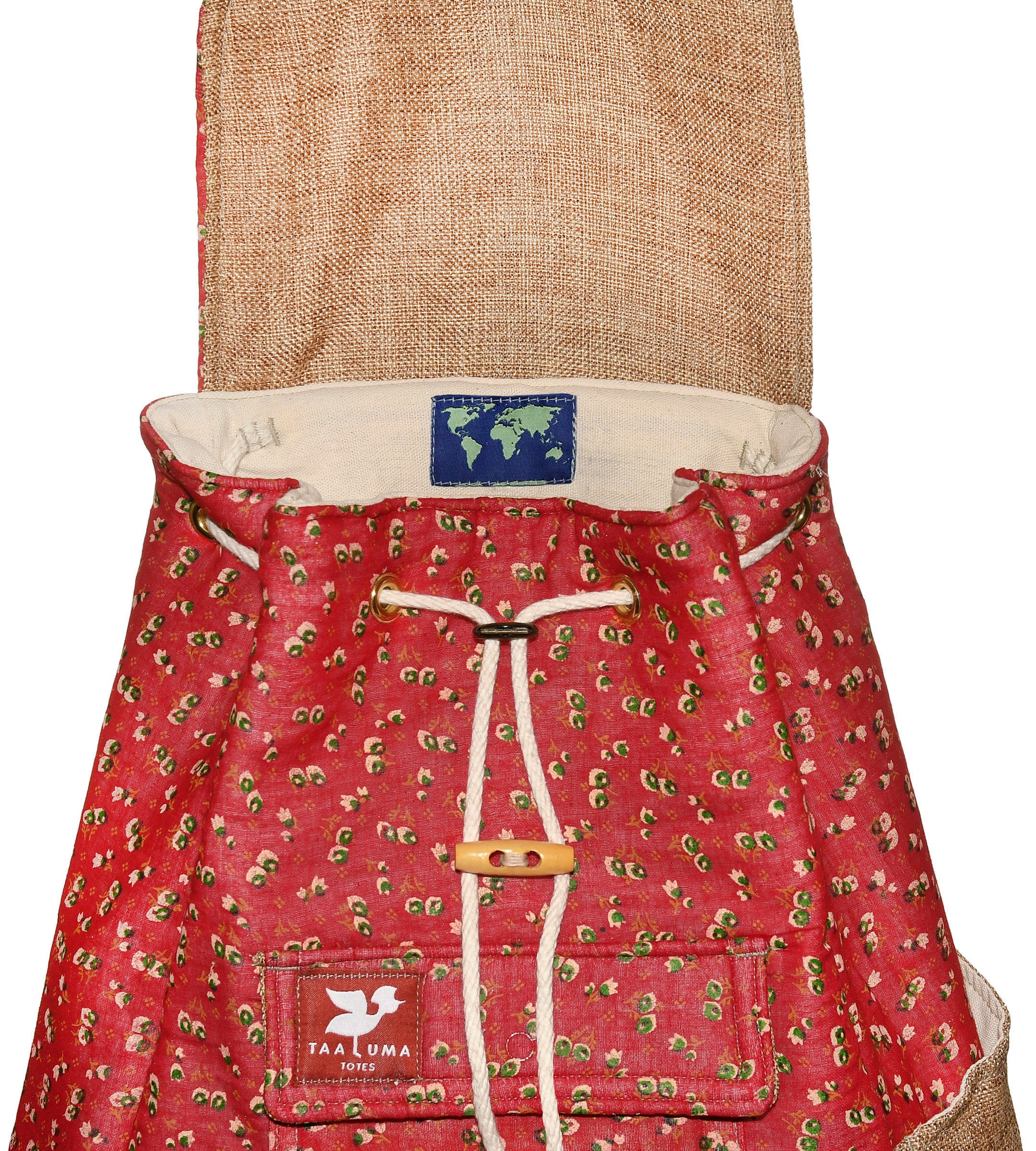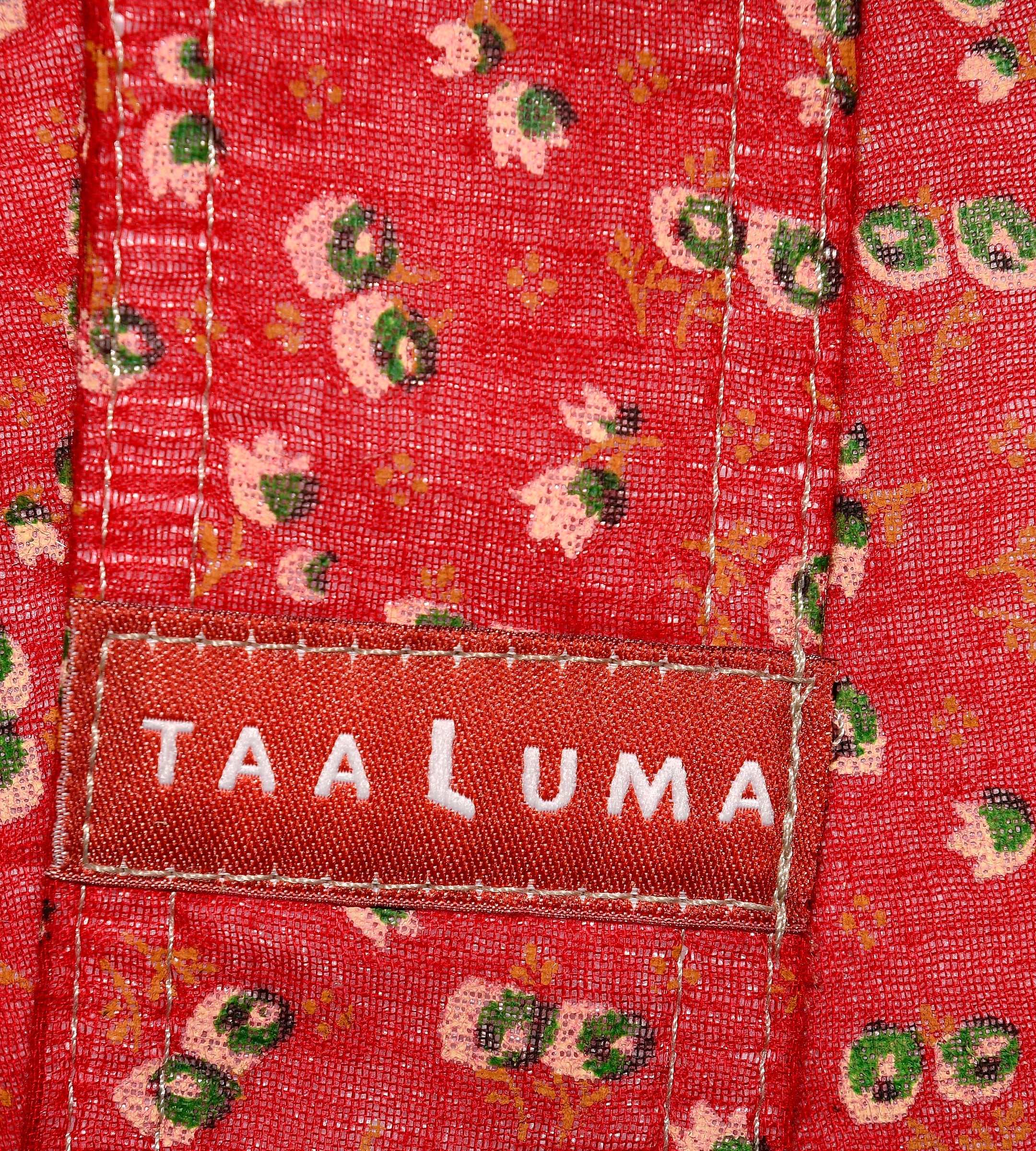 Nepal Tote (by Faith Bowen)
Traditional fabric from Kathmandu, Nepal brought to you by traveler Faith Bowen.
"I found the fabric in a shop within an alley in Dubar Square. It was a back door sort of place but they had such beautiful fabrics." —Faith Bowen
1 of 10
Limited Edition:  Only 10 made.  Be 1 of 10.
Made in USA
Fits a 17" laptop
Carry-on approved
Traveler
Faith Bowen:  Through medical mission work, Faith hopes to work with Nep'al walks of life. On a recent trip to Nepal, one aspect of the country that amazed her was the range of smells…from the smell of flavorful food pouring out of houses, to the smell of incense pouring out of Hindu temples, her sense of smell was firing as she took in this new country, culture and lifestyle!
Bring back fabric from your next trip