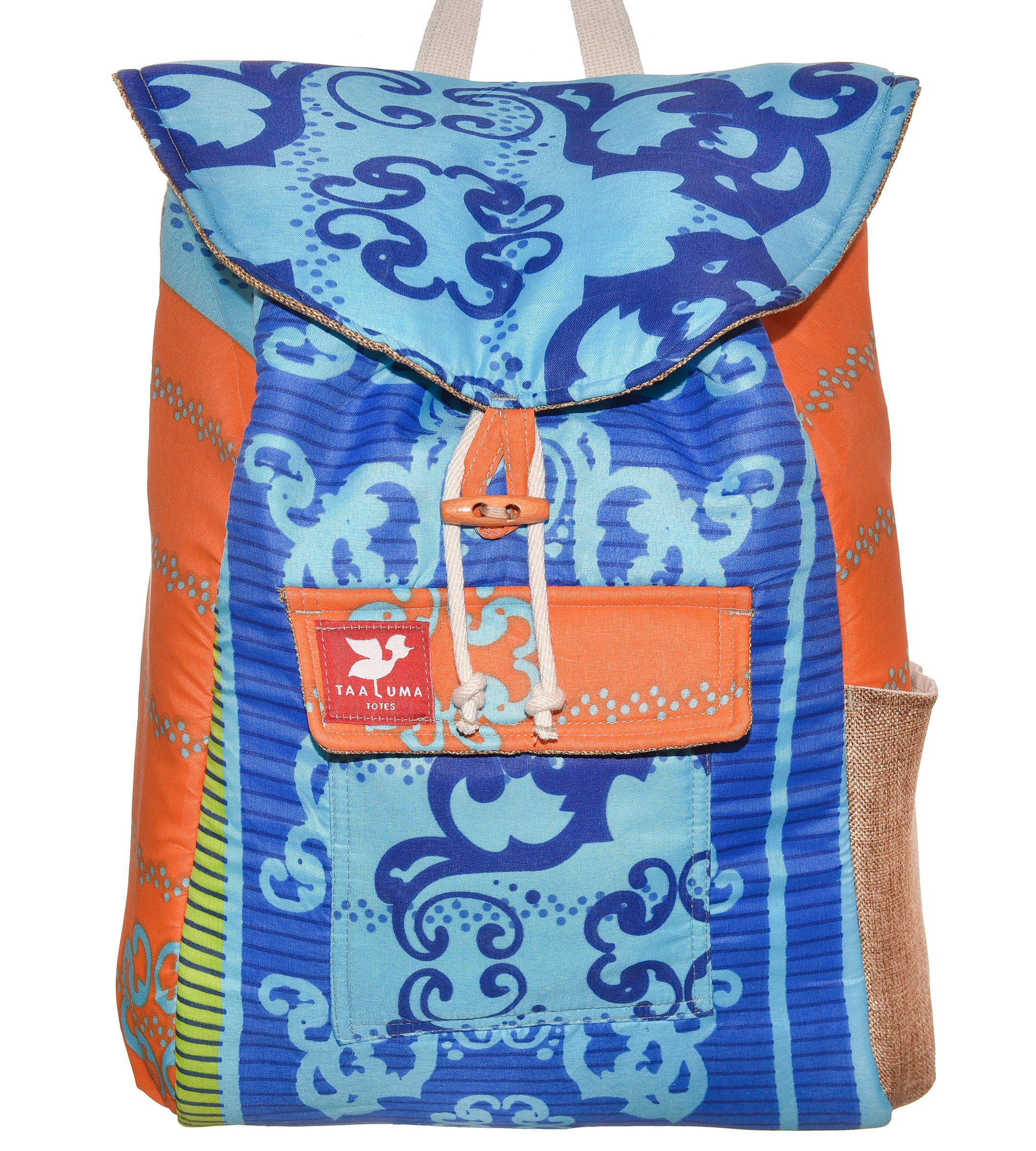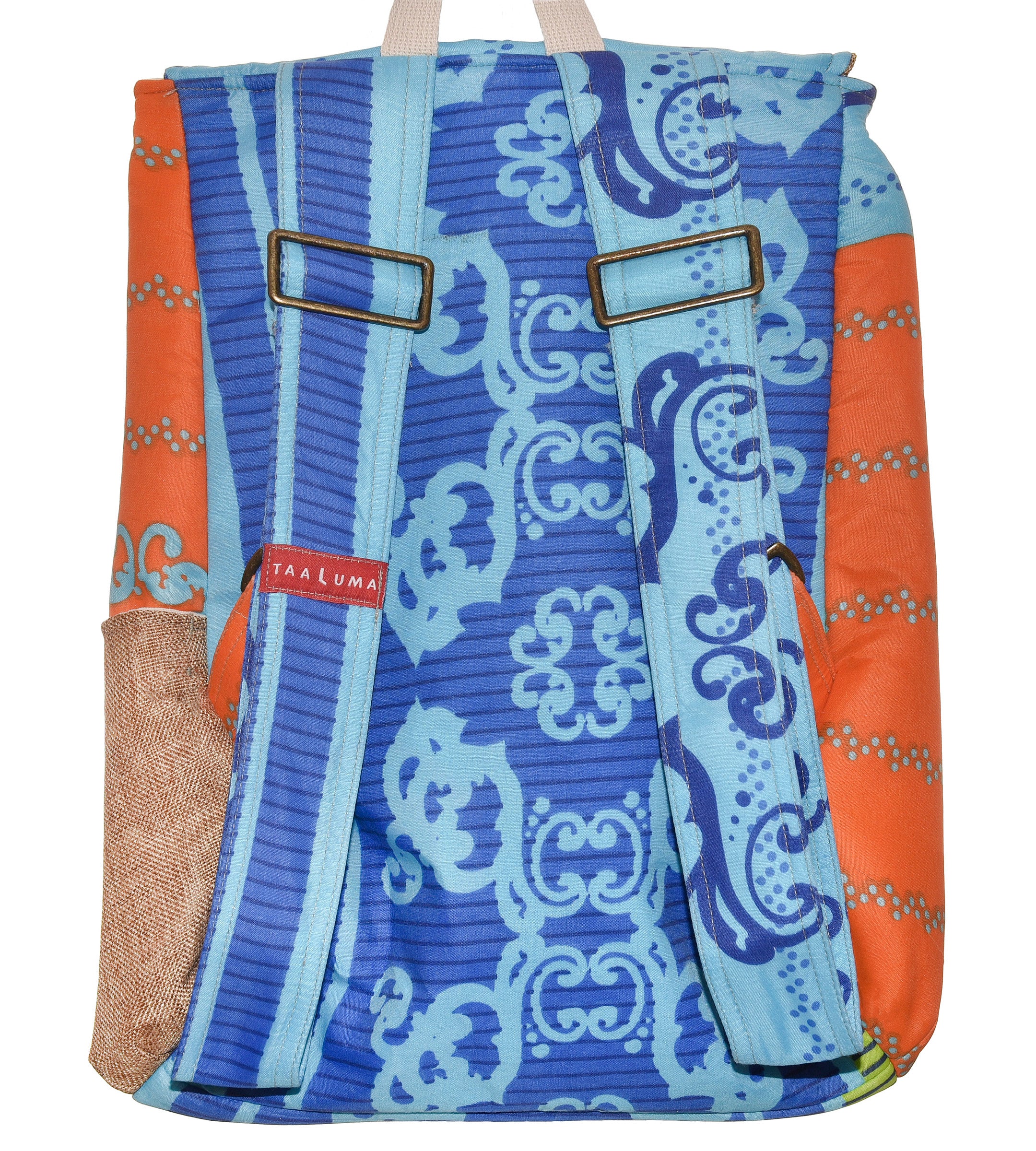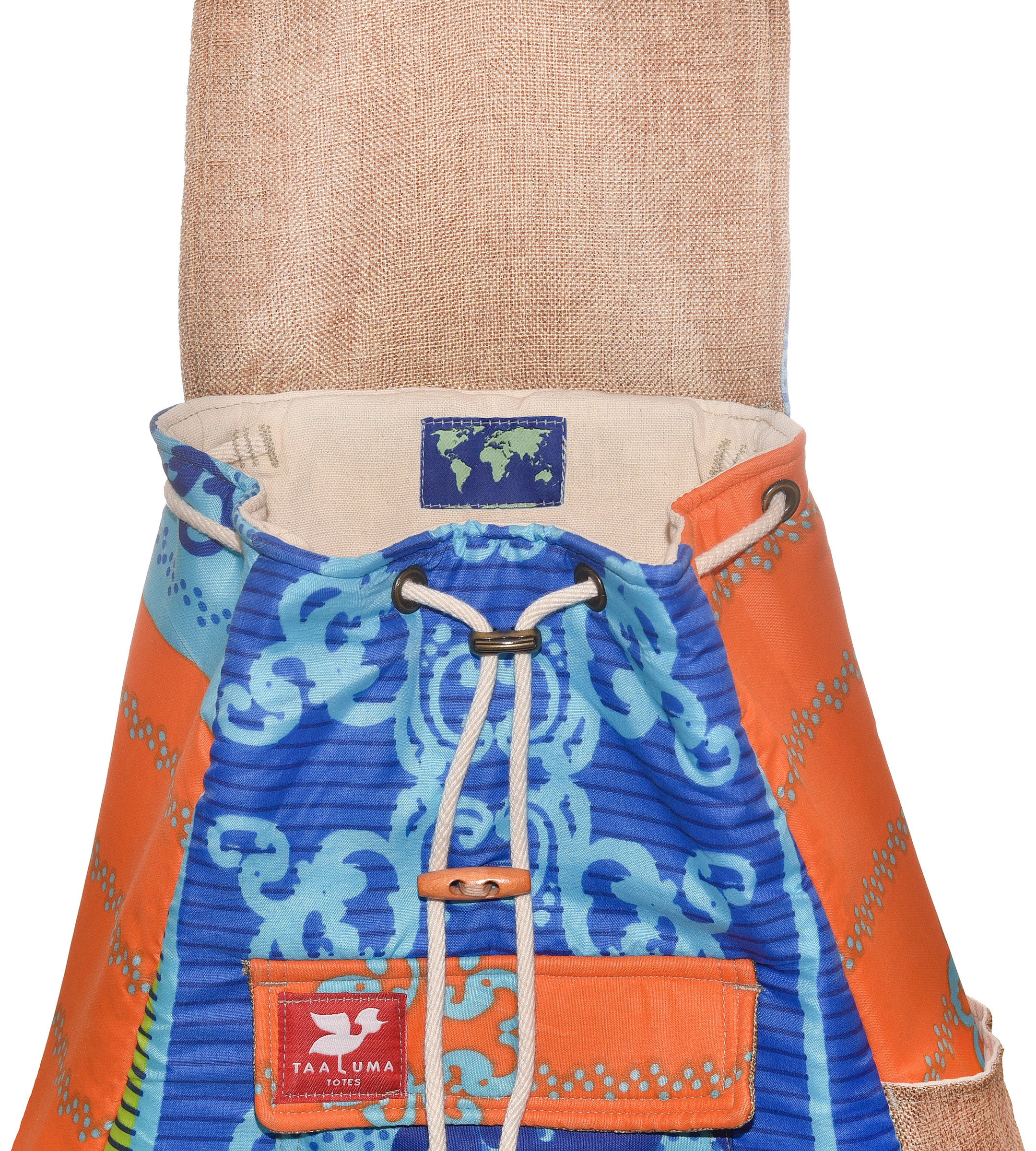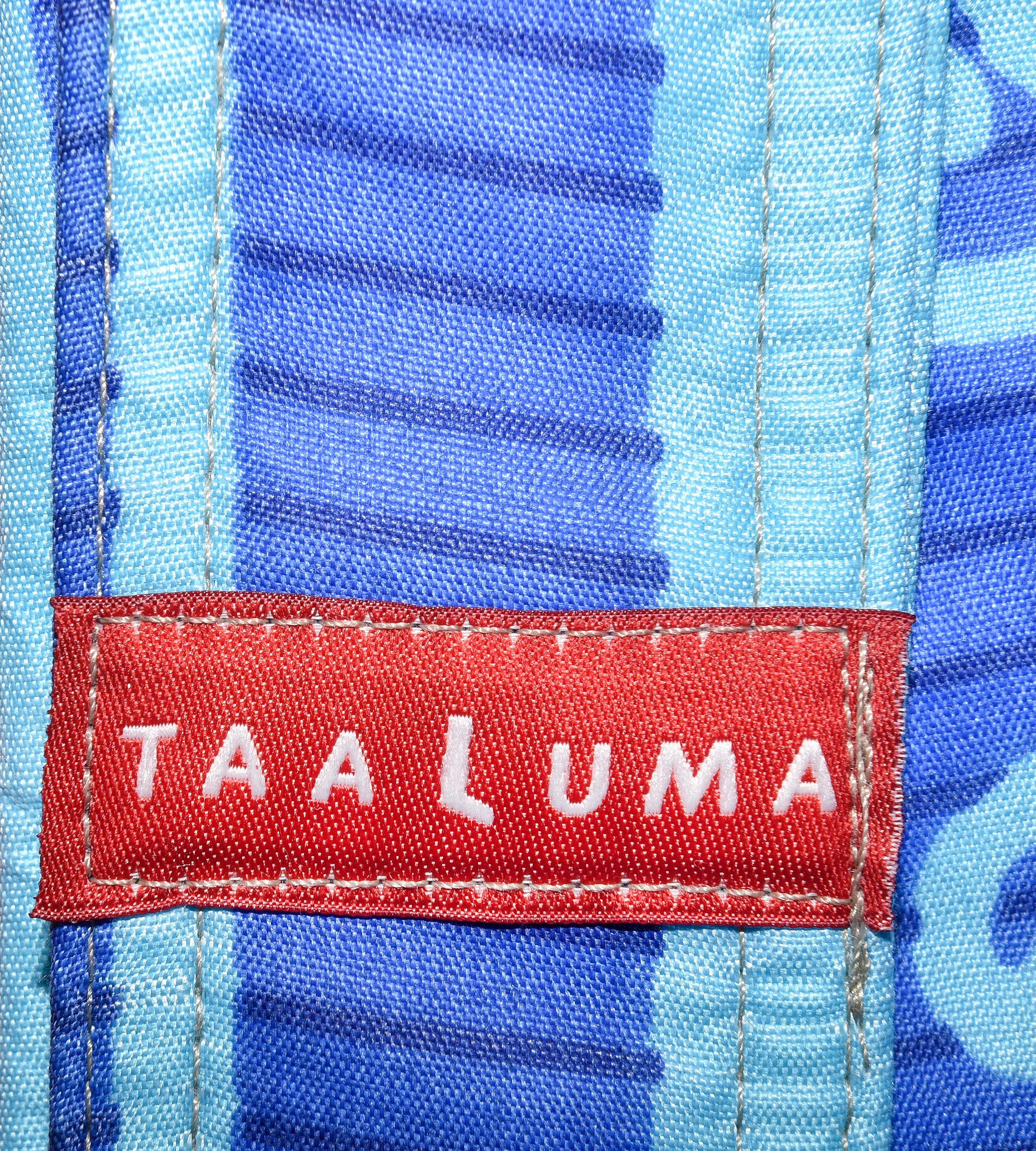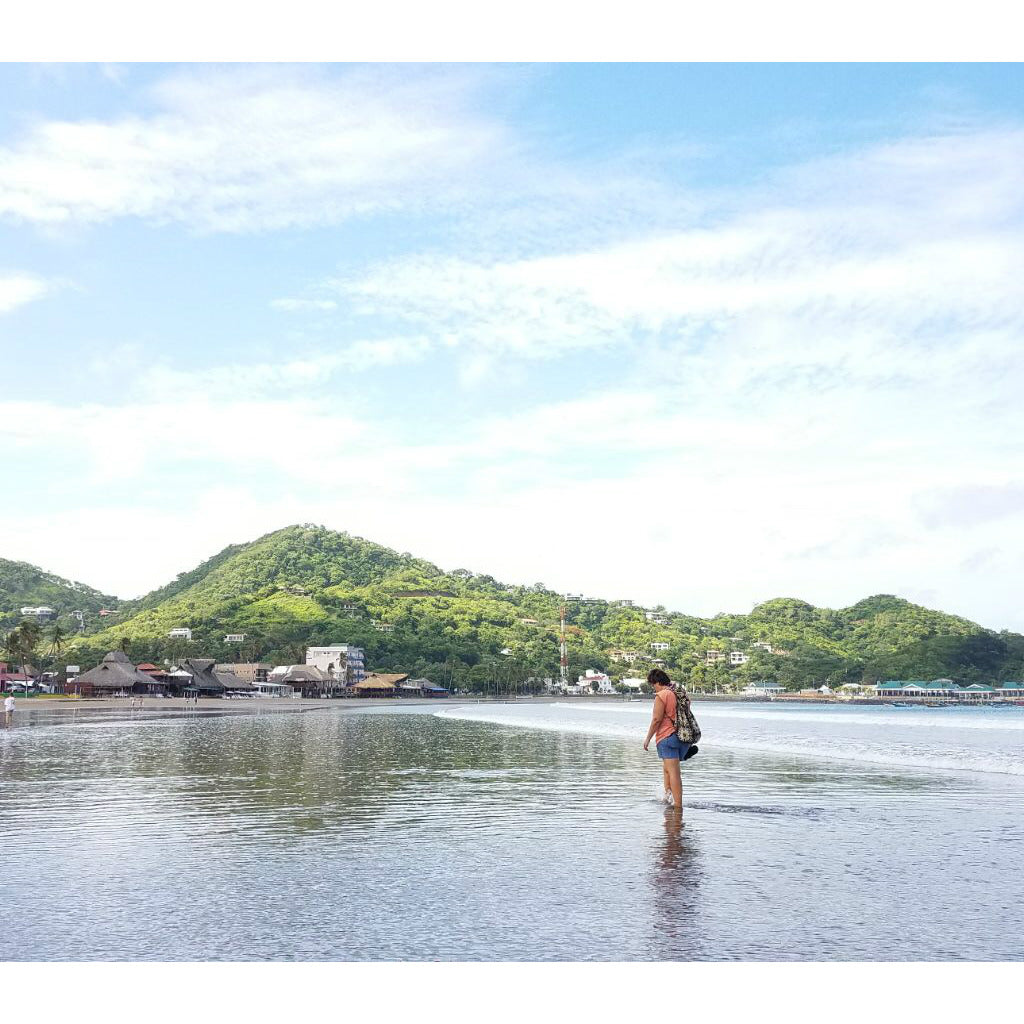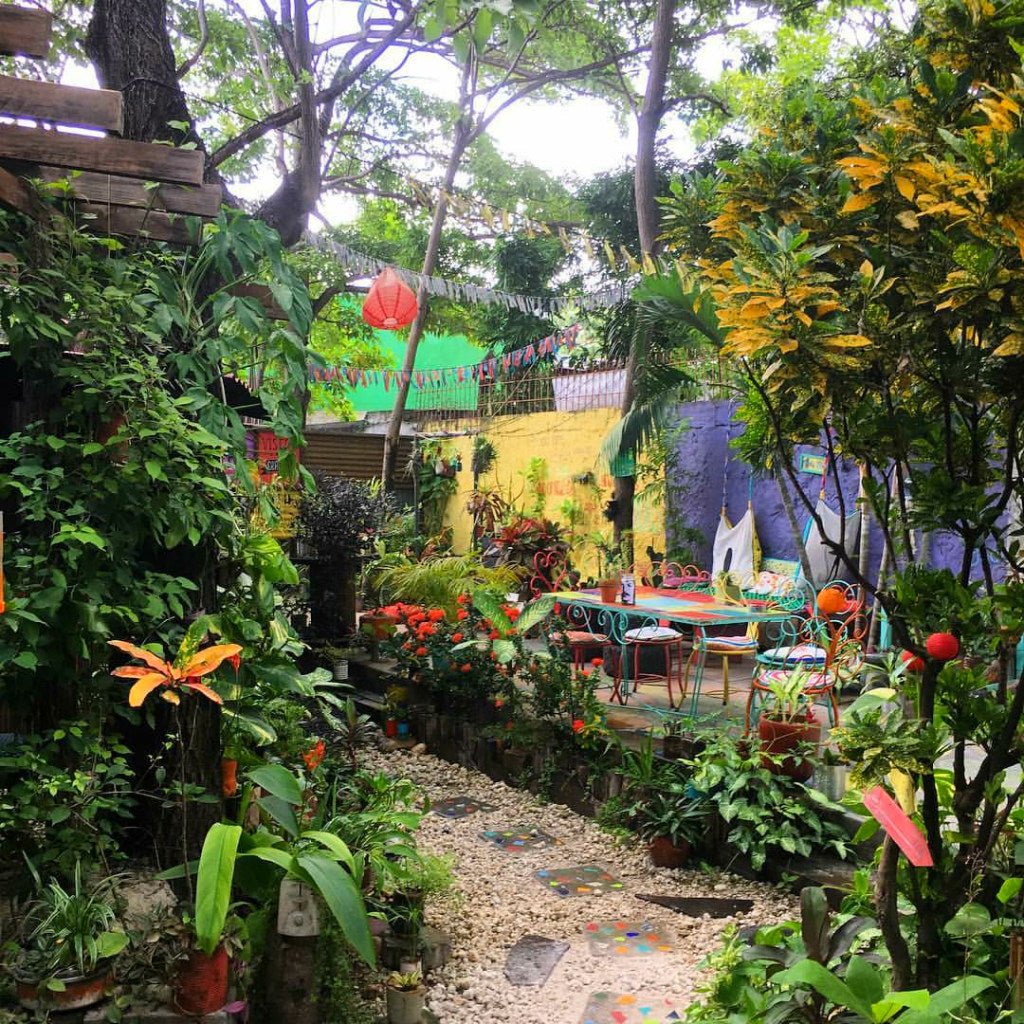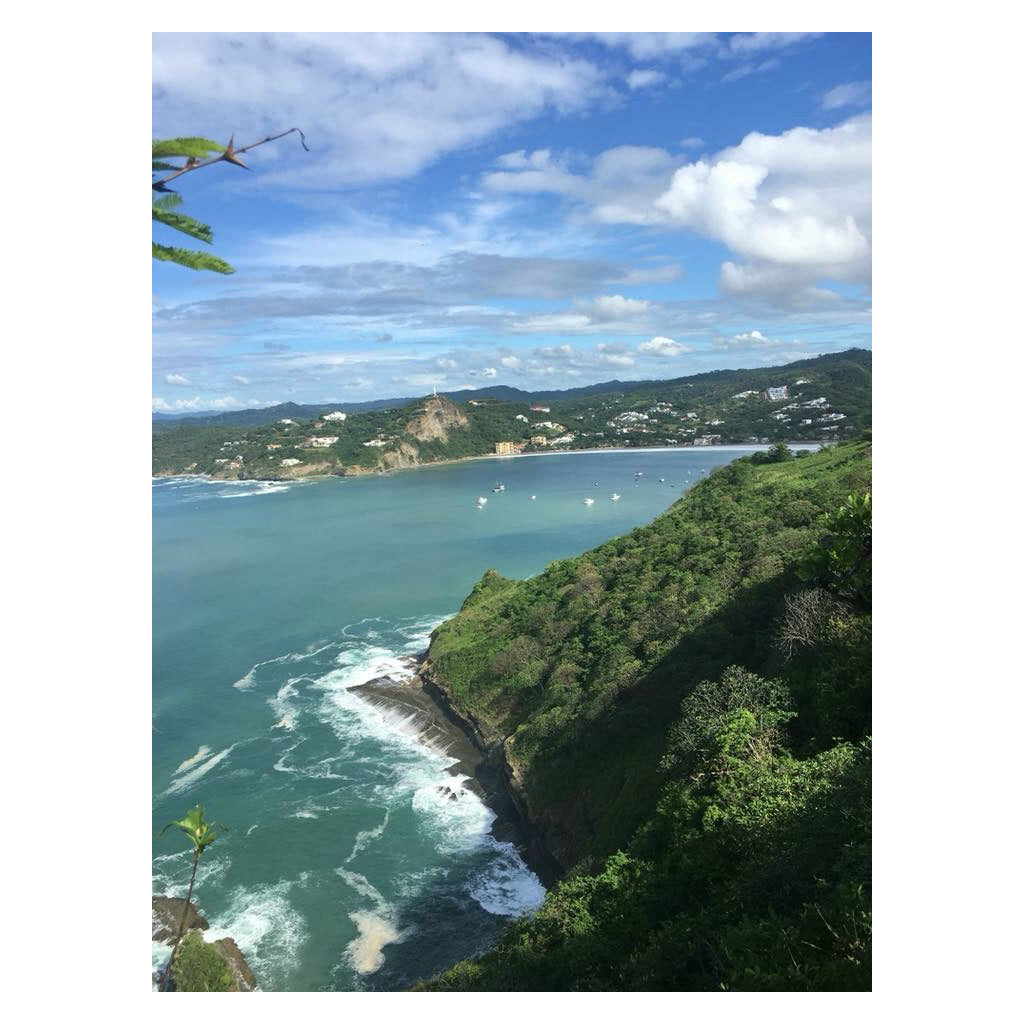 Nicaragua Tote (by Mary Green)
Fabric from Masaya, Nicaragua brought to you by traveler Mary Green.
"I chose [this fabric] because the patterns remind me of Nicaraguan architecture and the colors are indicative of the entire country. There is color everywhere! The buildings, the foliage, the traditional clothing, the paintings, the market....everywhere color!" —Mary Green
1 of 28
Limited Edition:  Only 28 made.  Be 1 of 28.
Made in USA
Fits a 15" laptop
Passport pocket inside
Traveler
Mary Green:  When traveling, Mary loves to learn about a country's customs and traditions. From Thailand's temple tops to Tunisia's mosques, a country's customs and beliefs fill the skyline and she finds herself Thai'd up in fascination. On the search for a new forever home, Mary traveled to Nicaragua and found a coast line of beautiful Nicar'aquatic views!
Bring back fabric from your next trip