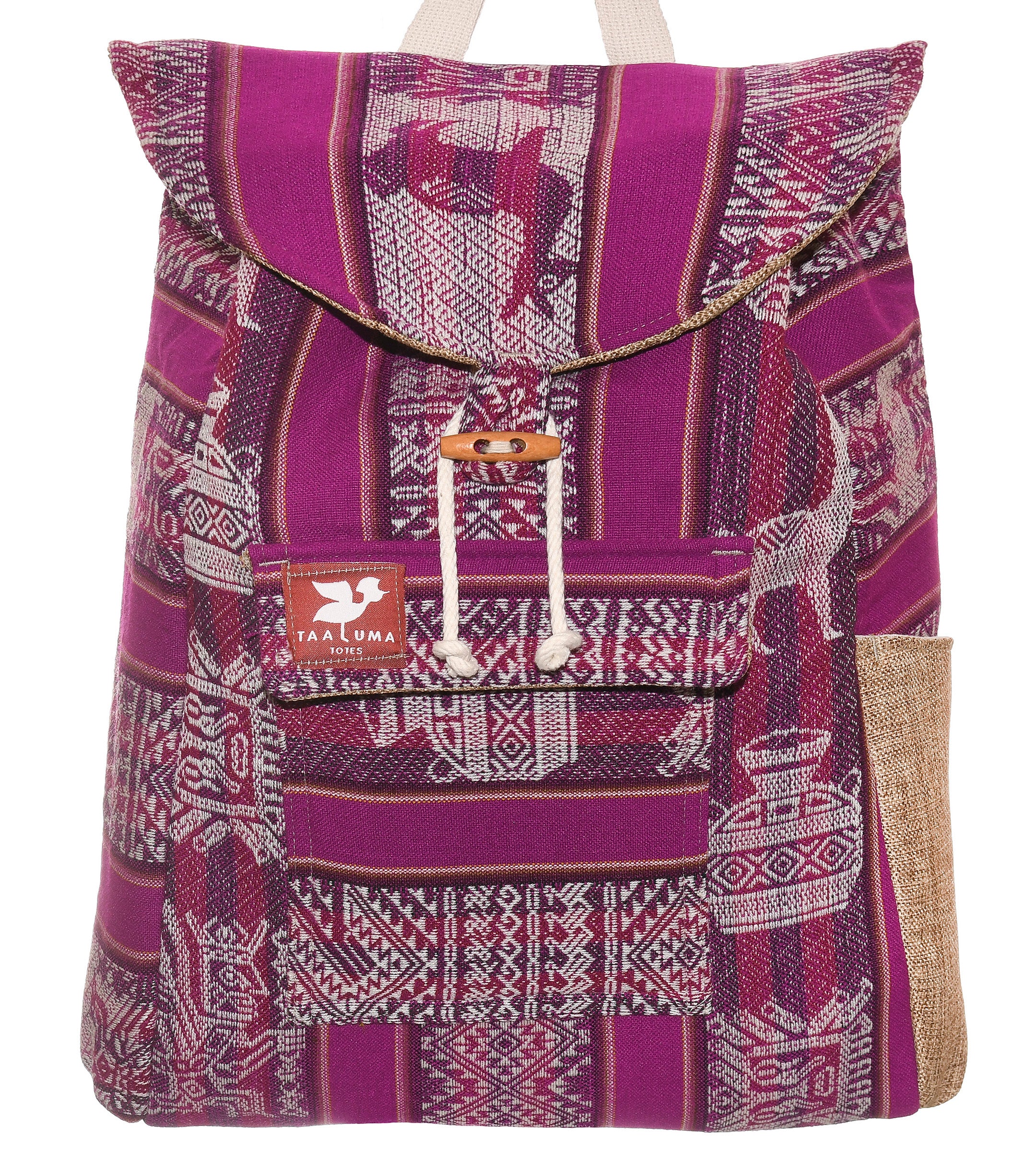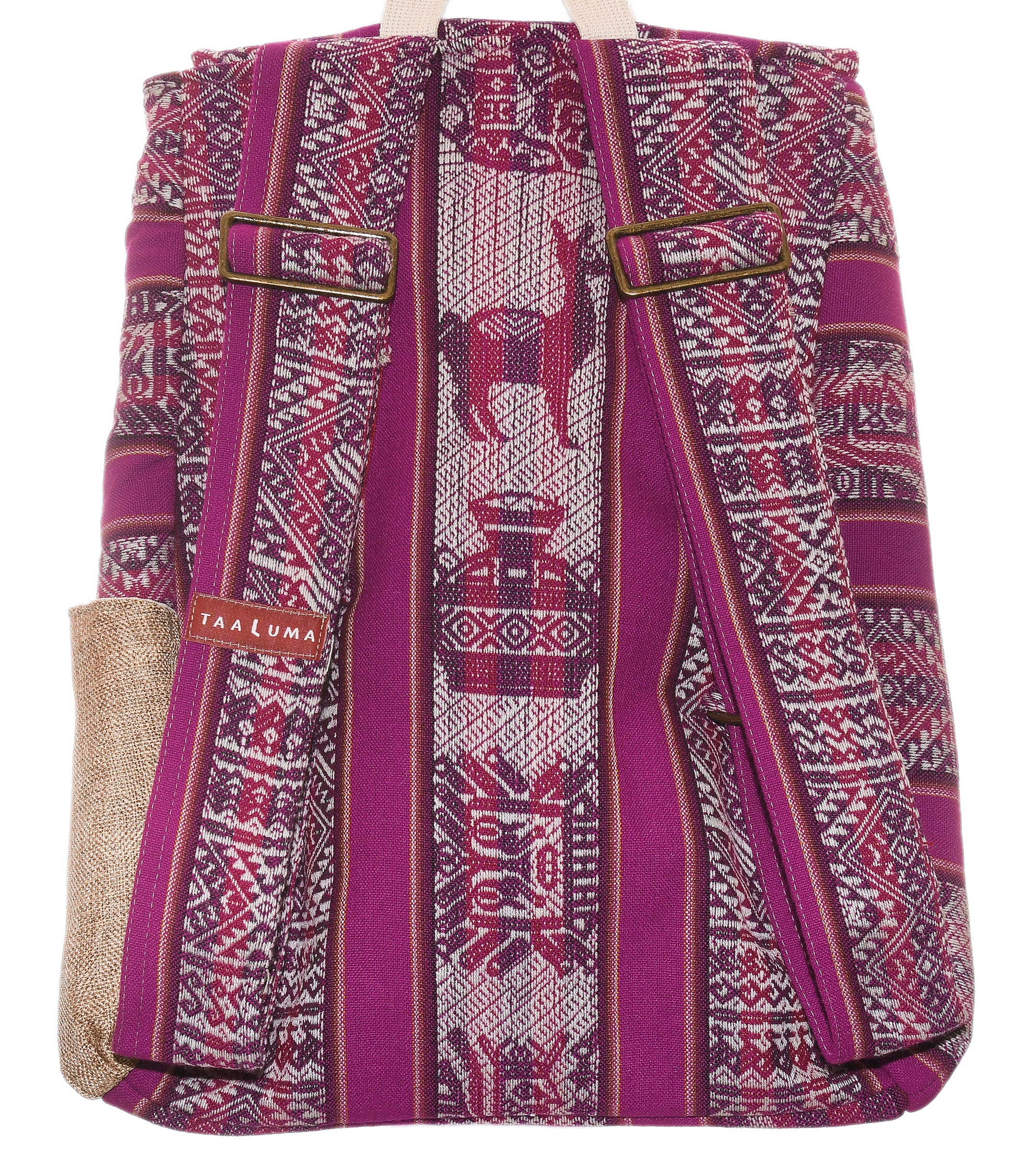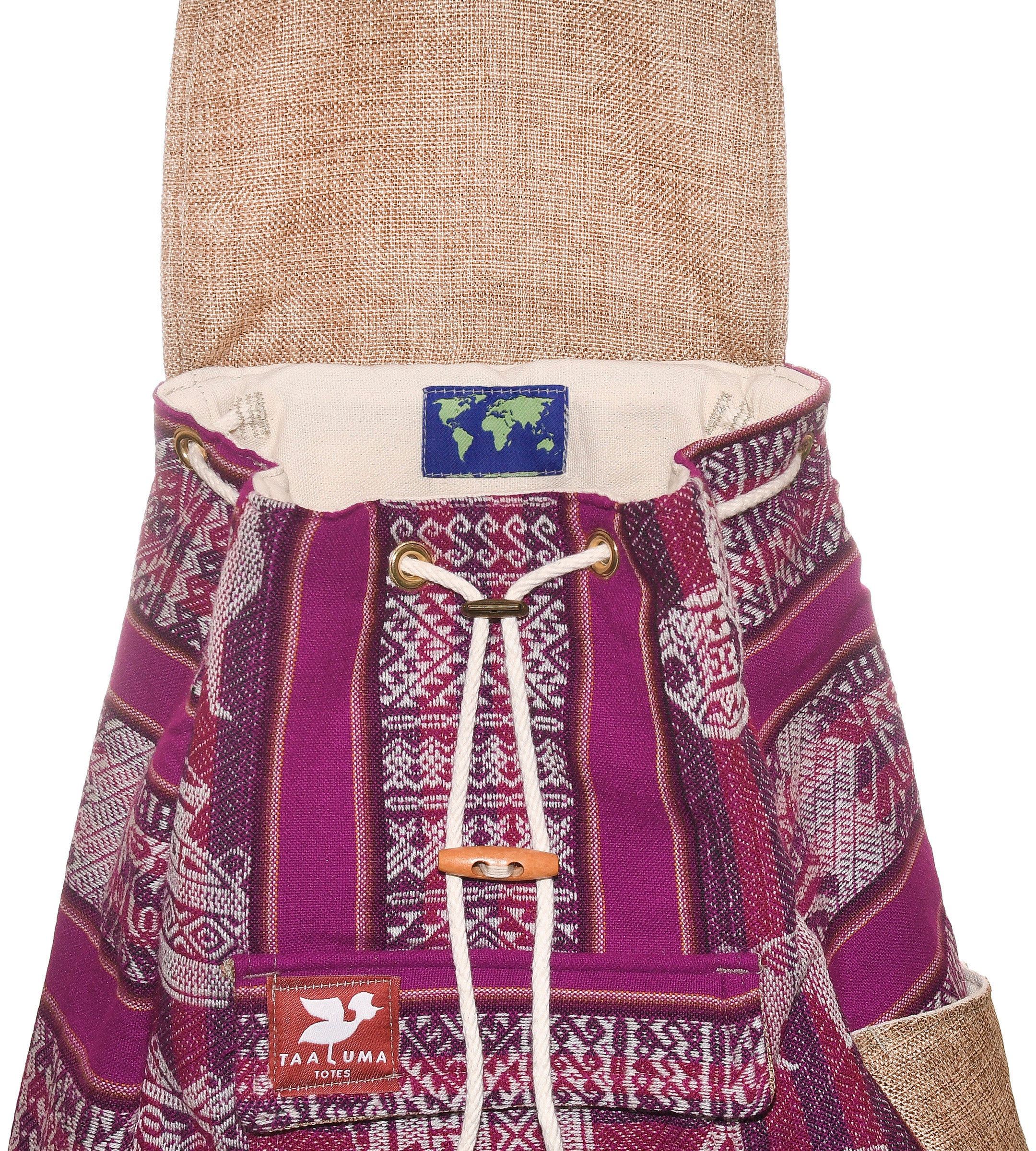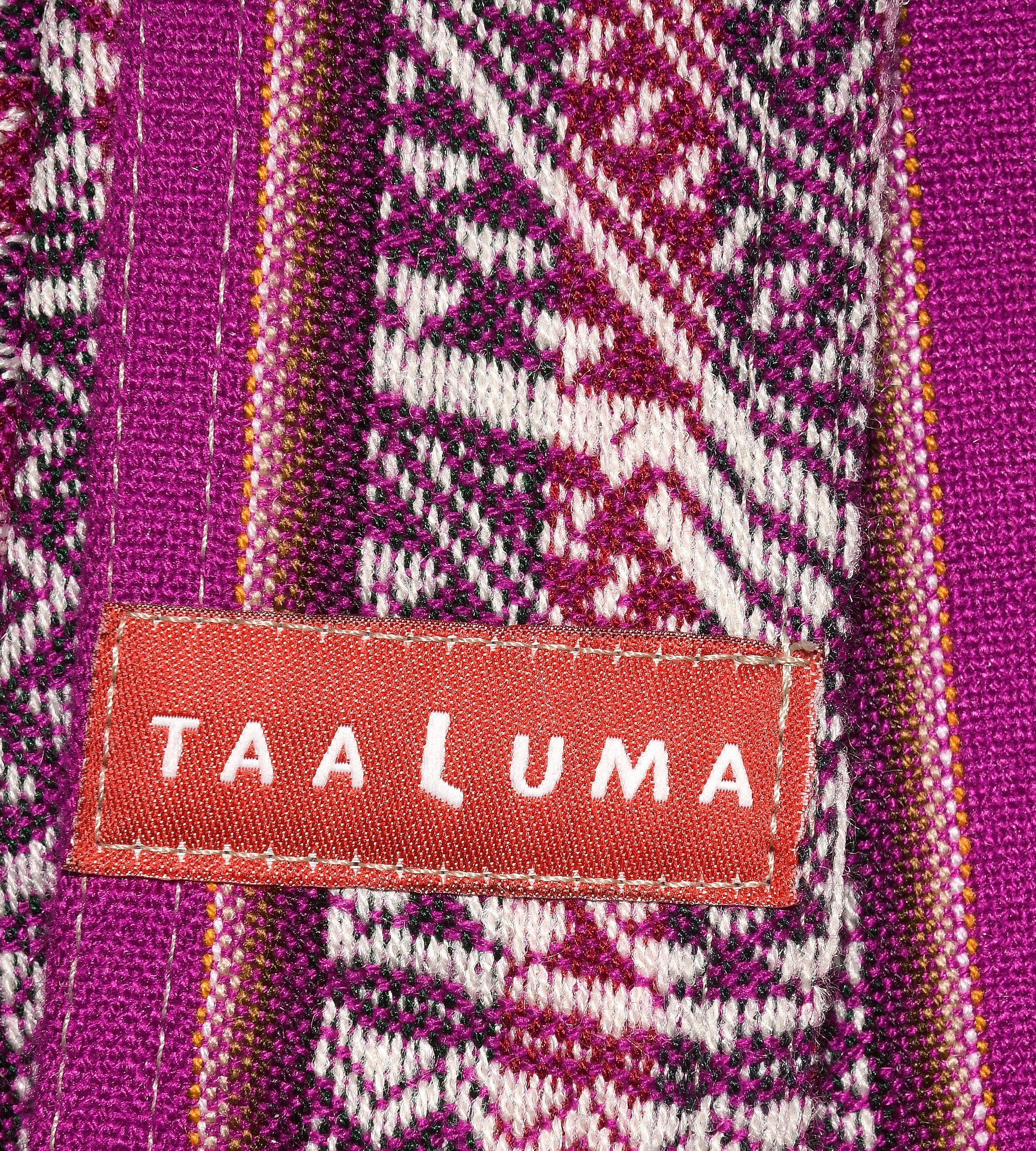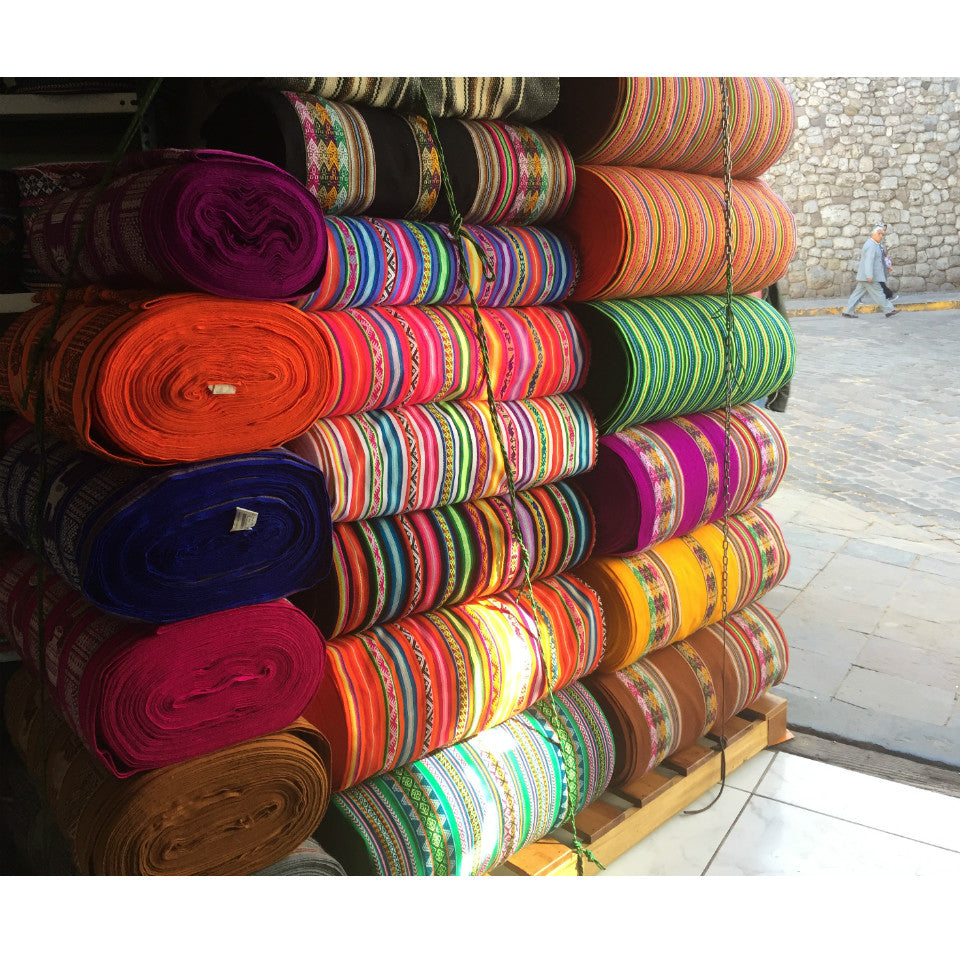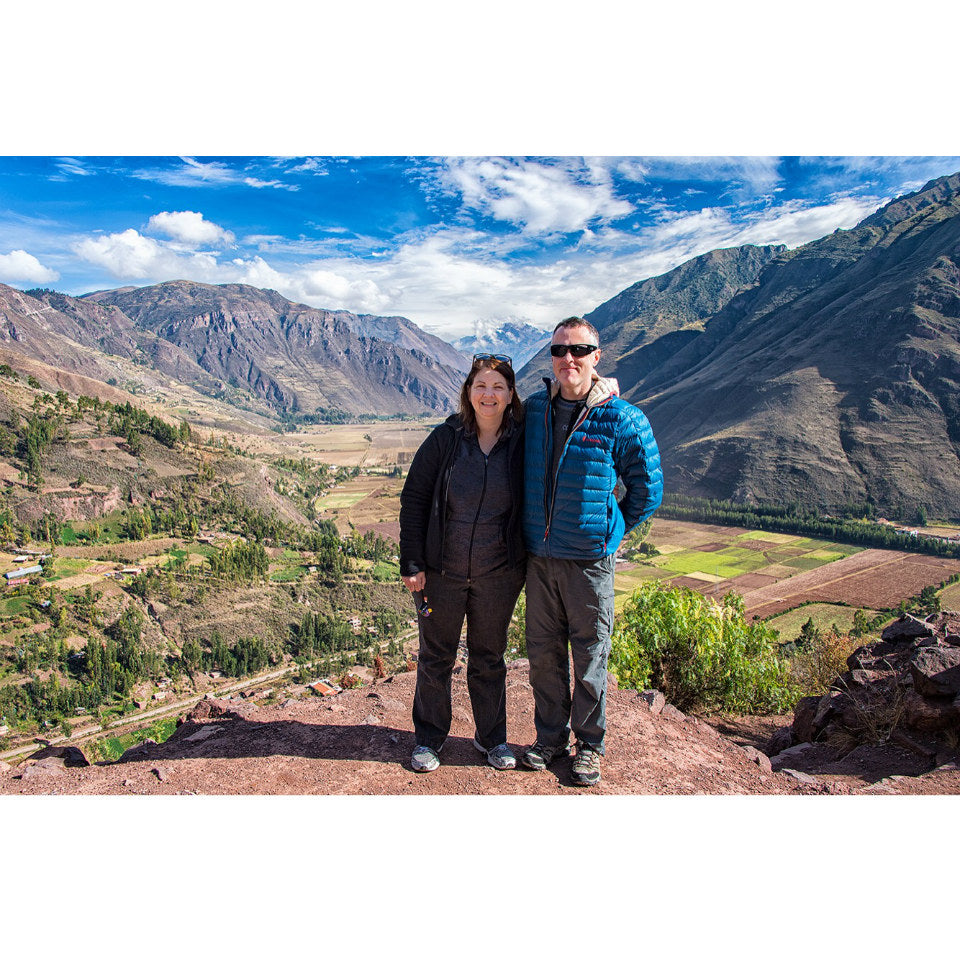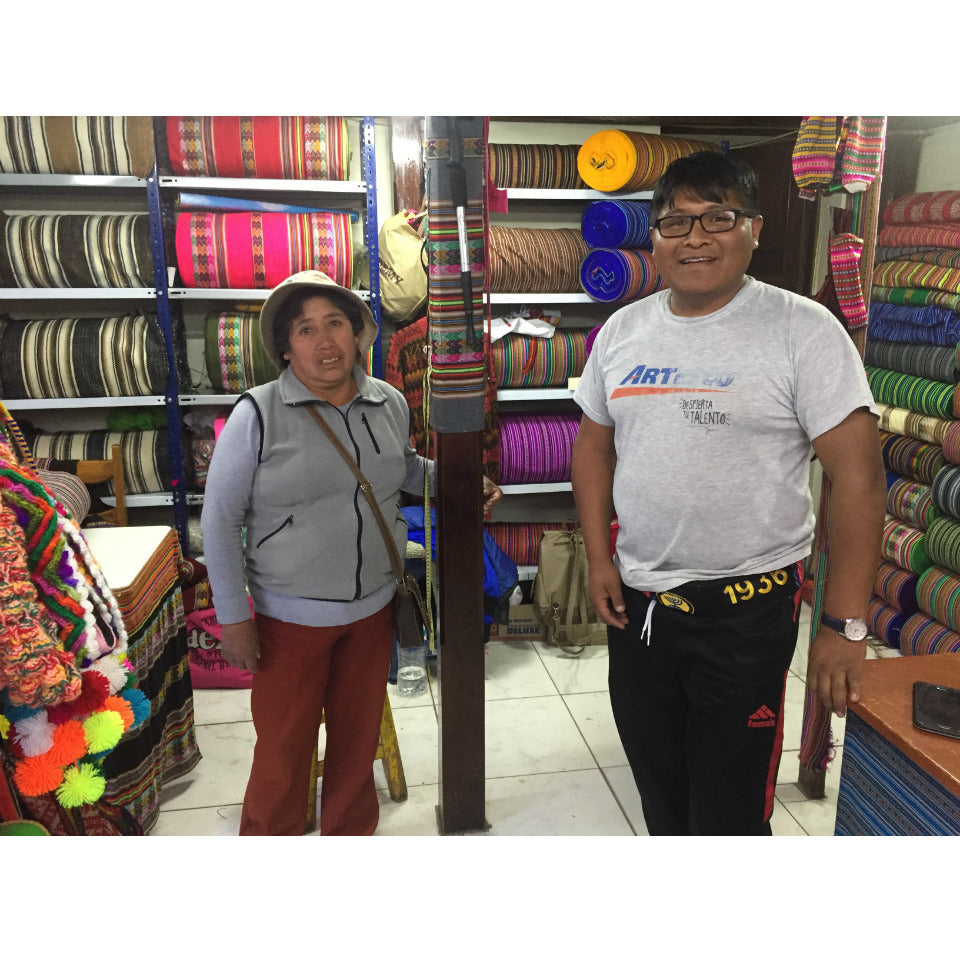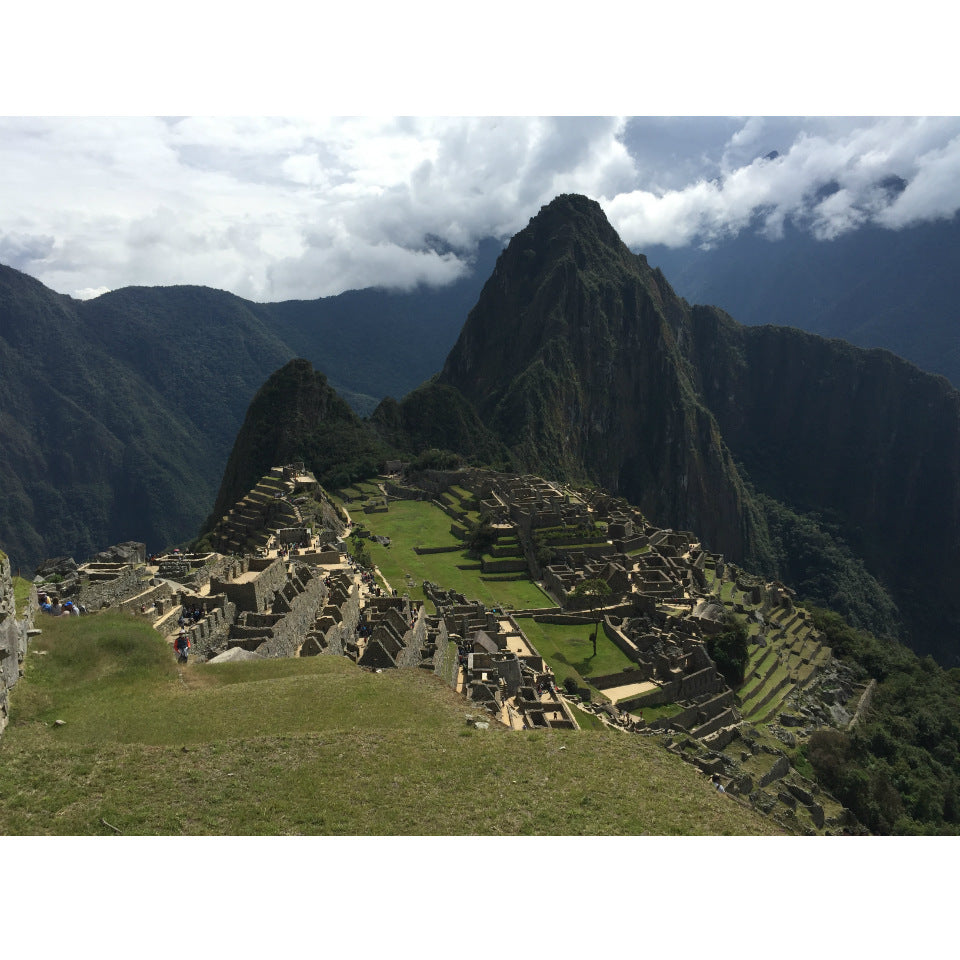 Peru Tote (by Angie Plante)
Fabric from Cusco, Peru brought to you by traveler Angie Plante.
"We had just arrived in the historic Inca city of Cusco and were walking around when we found the shop. The hardest part was deciding which fabric to pick. I picked the fabric with the llama and Incan god to remember my trip." —Angie Plante
1 of 14
Limited Edition:  Only 14 made.  Be 1 of 14.
Made in USA
Fits a 17" laptop
Passport pocket inside
Traveler
Angie Plante:  Angie and her husband like to Peru'se the world and learn about different people, cultures and the history behind them. She traveled to Peru to see the historical wonder of Machu Picchu and was blown away by the country as a whole. From its amazing historical wonders, to its natural wonders, to its cultural wonders, Peru is living Peru'f that there is so much of the world we can learn from!
Bring back fabric from your next trip