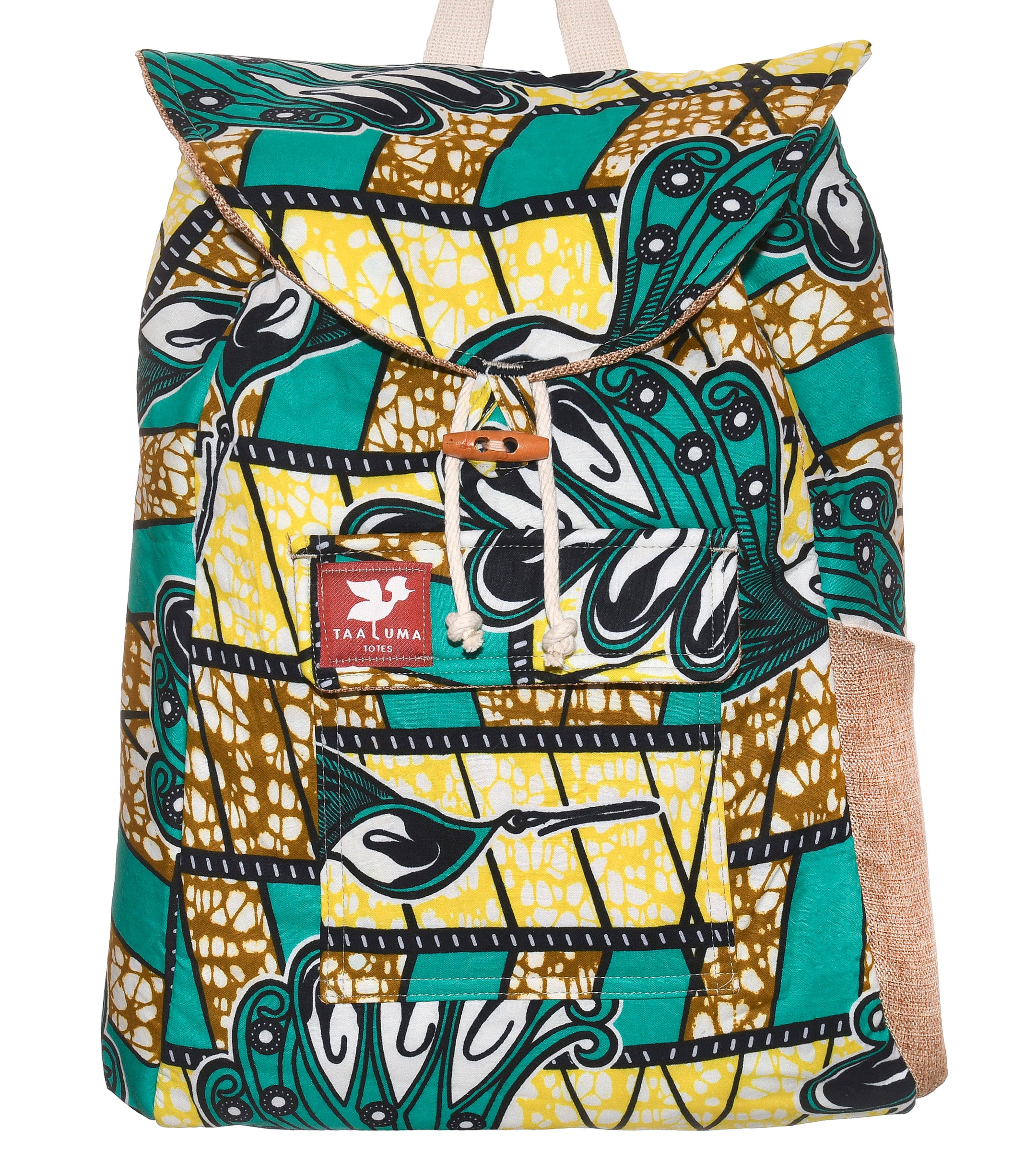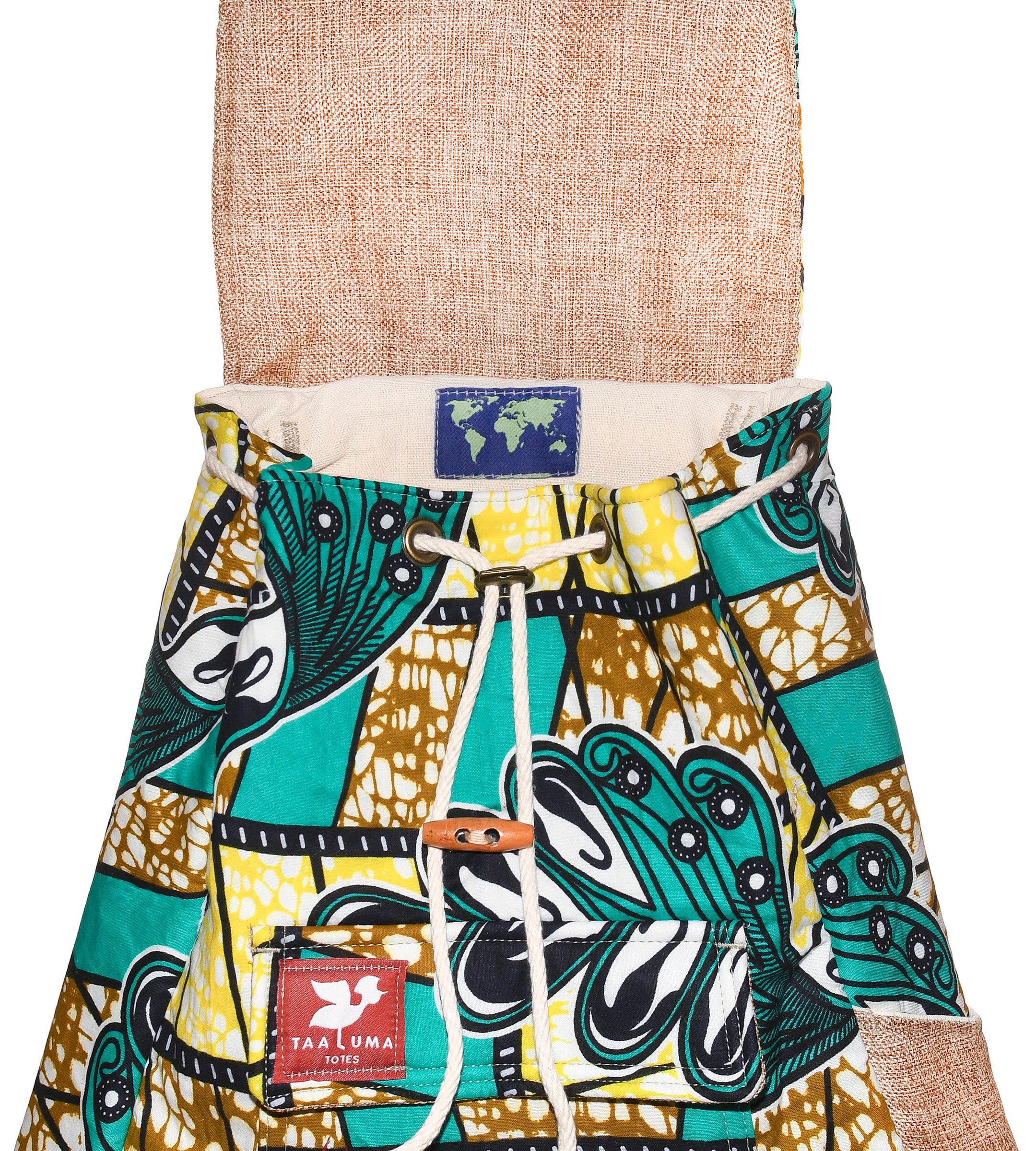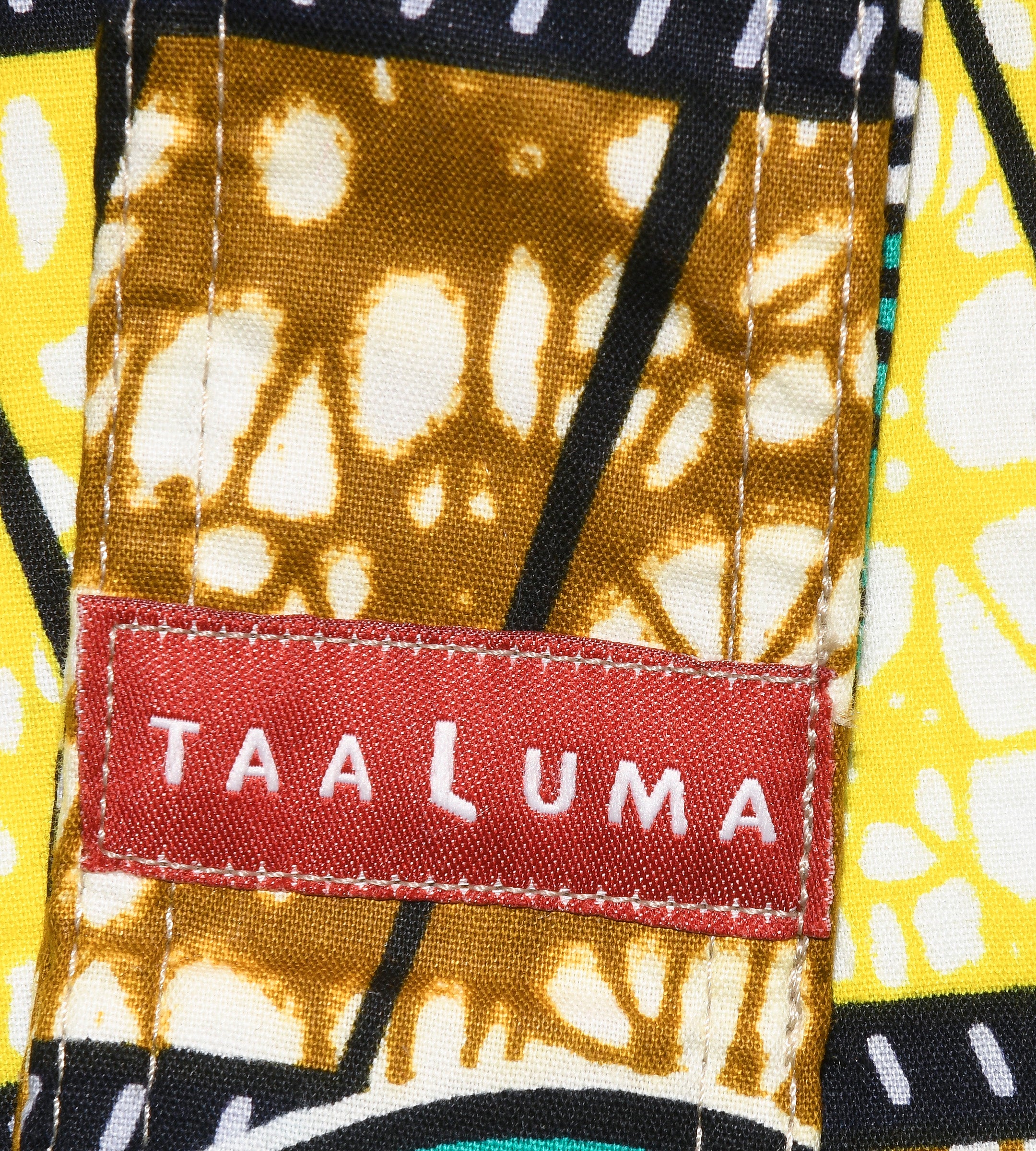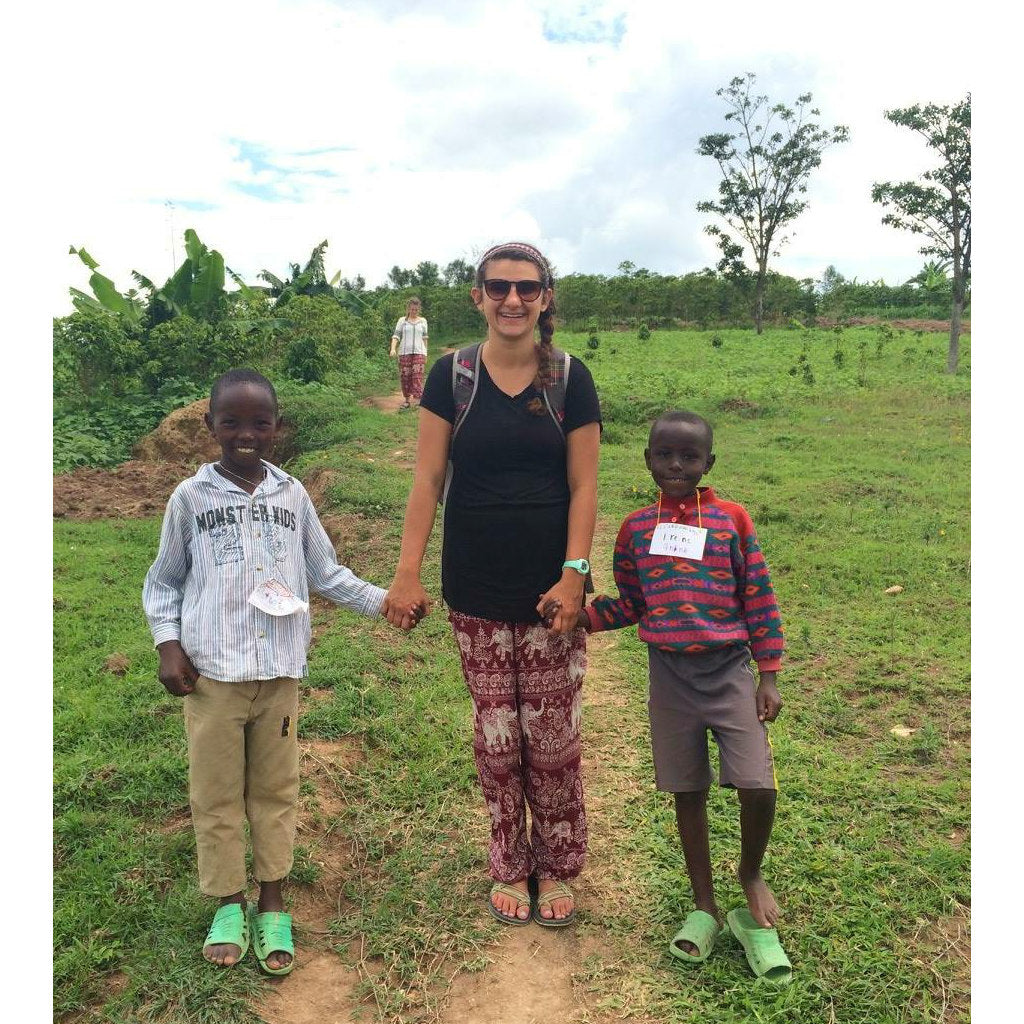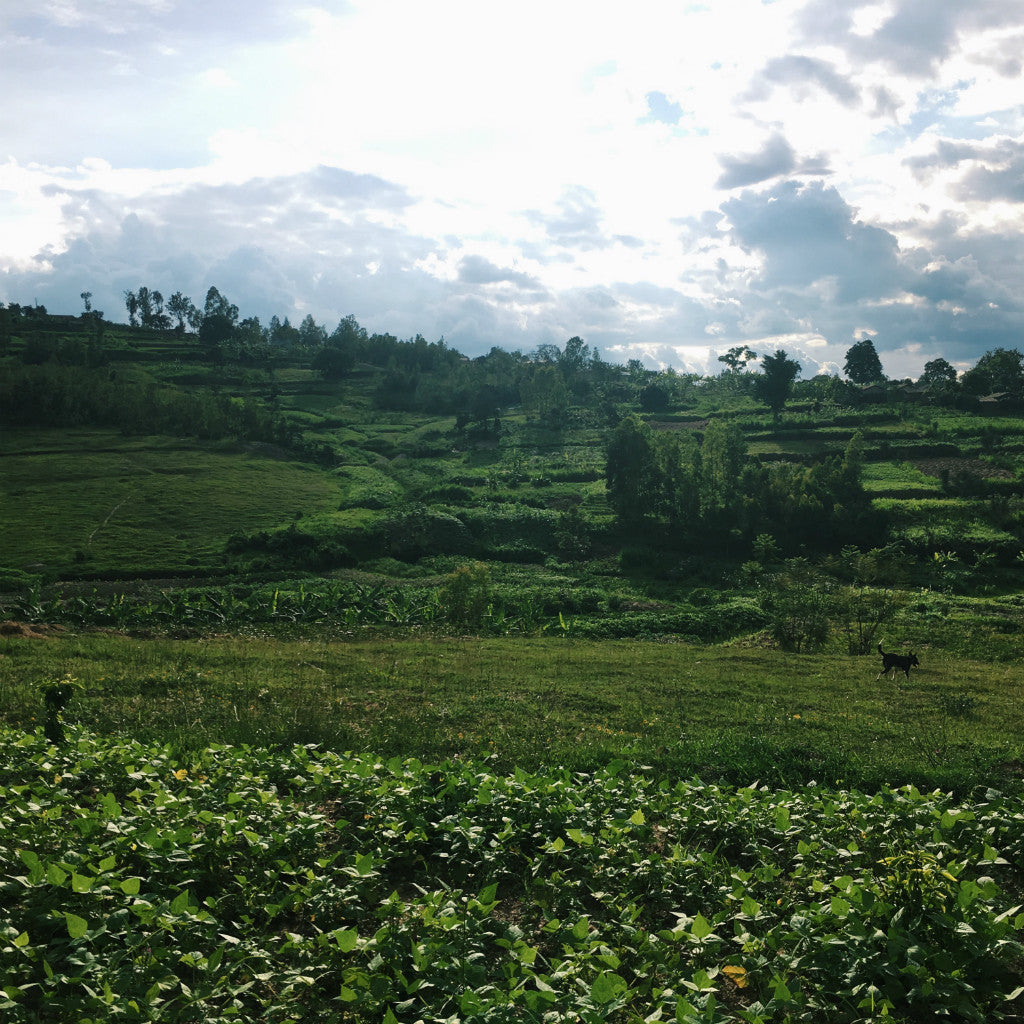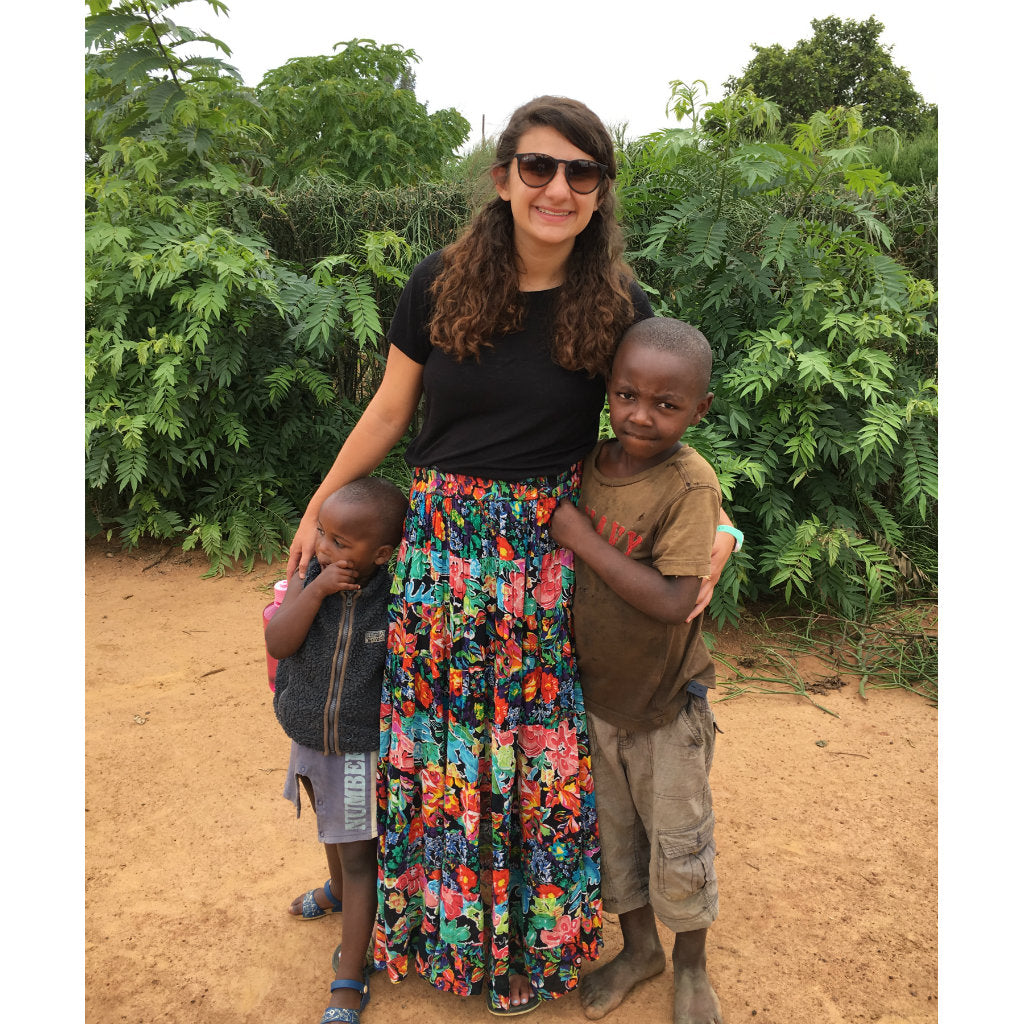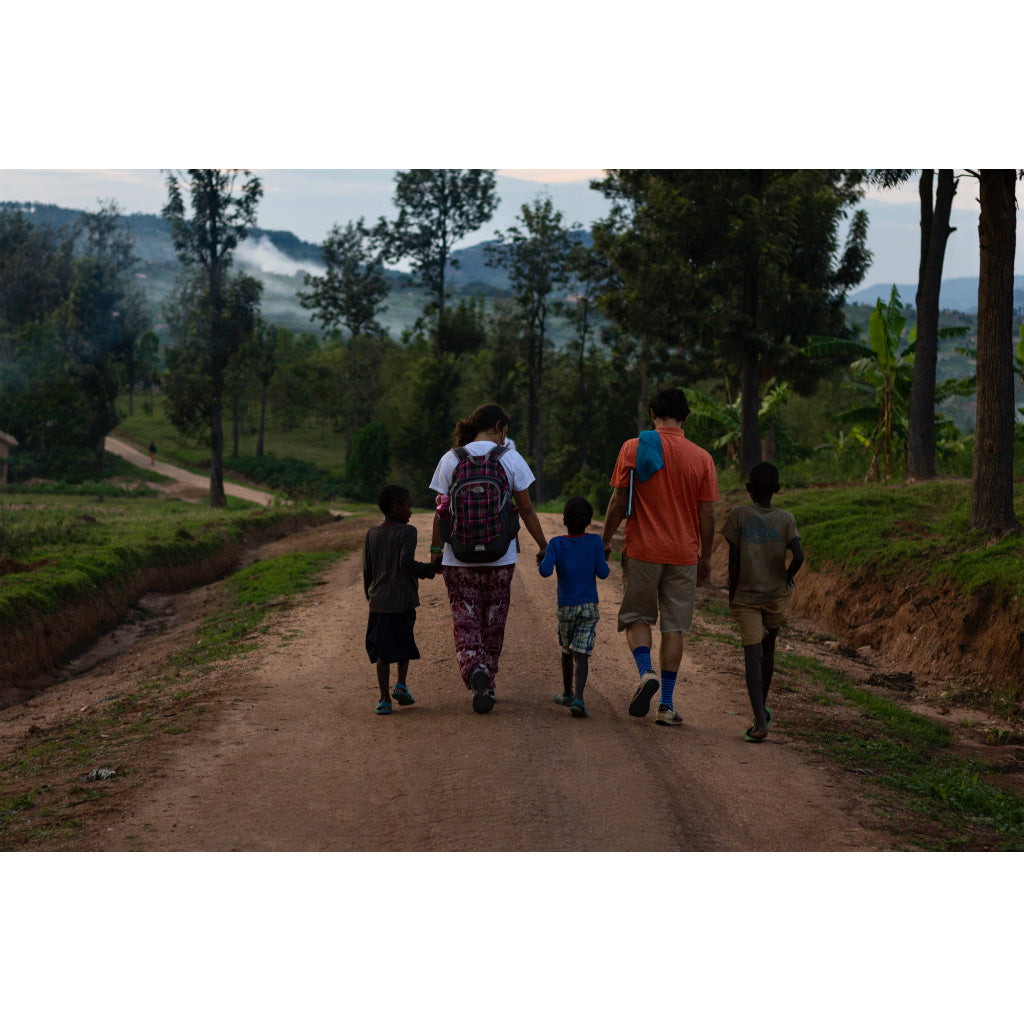 Rwanda Tote (by Baylee Lipscomb)
Fabric from Rilima, Rwanda brought to you by traveler Baylee Lipscomb.
"Fabric in Rwanda is used mainly for clothing. The women wear the fabrics as skirts and traditional head wear, this particular fabric is more local to Kigali, which is the capital of Rwanda, due to the vibrant color and patterns. The more muted colors are representative of the smaller villages. This fabric is full of greens and blues that remind me of the landscapes of Rwanda and the many sunsets that I was able to experience there. This fabric also encompasses a peacock which reminds me of the many animals that I would encounter on my walks to and from school, as well as the market where I purchased this fabric. It truly represents Rwanda." —Baylee Lipscomb
1 of 14
Limited Edition:  Only 14 made.  Be 1 of 14.
Made in USA
Fits a 15" laptop
Carry-on approved
Traveler
Baylee Lipscomb:  Baylee went to Rwanda to work with kids in a third grade summer camp. She R'wandered her way through the tiny town of Rilima with the local students by her side showing her the ropes. Of the Ger'many things she likes to do while traveling, engaging with the local people over a local dish is one of her favorites!
Bring back fabric from your next trip