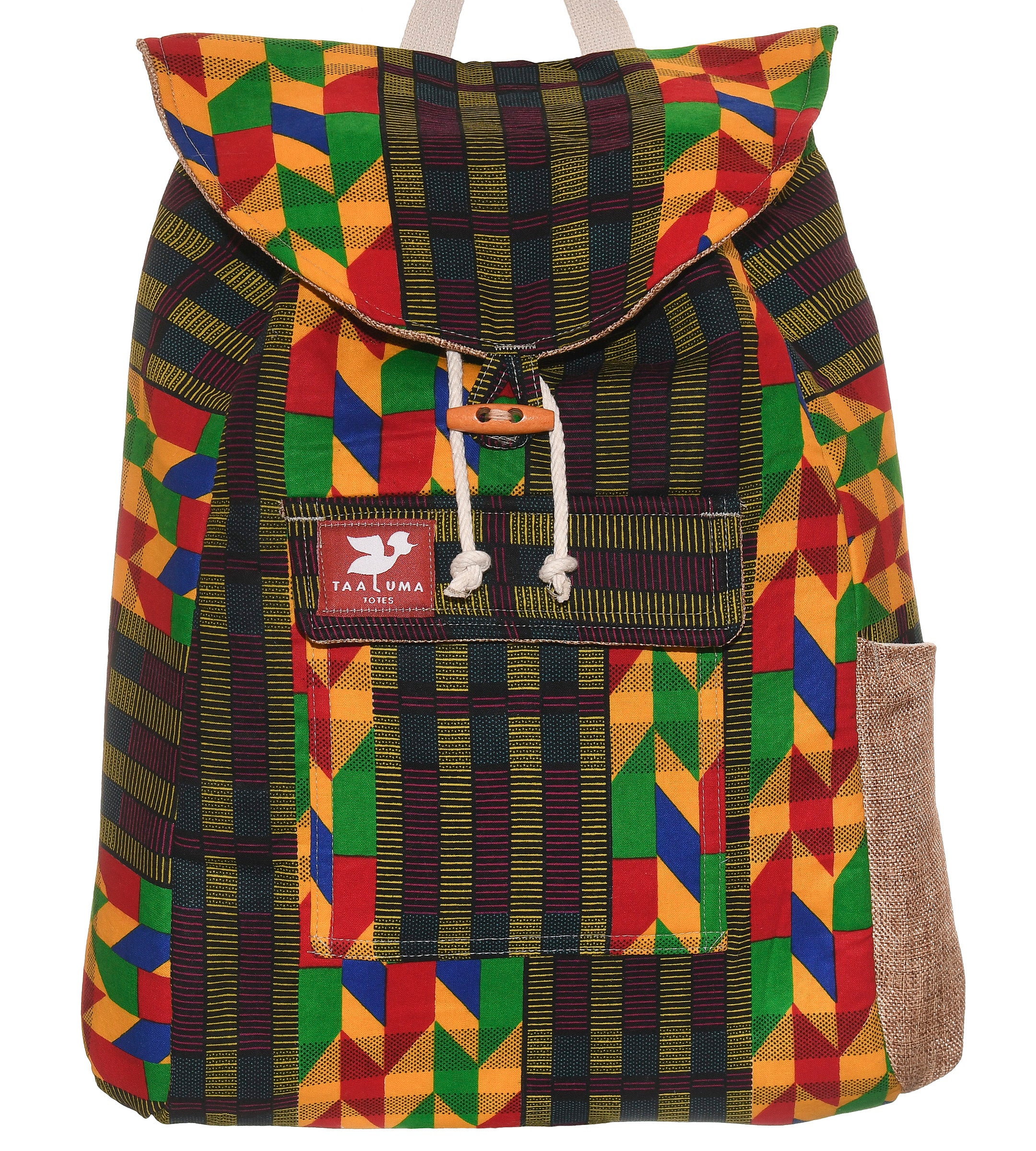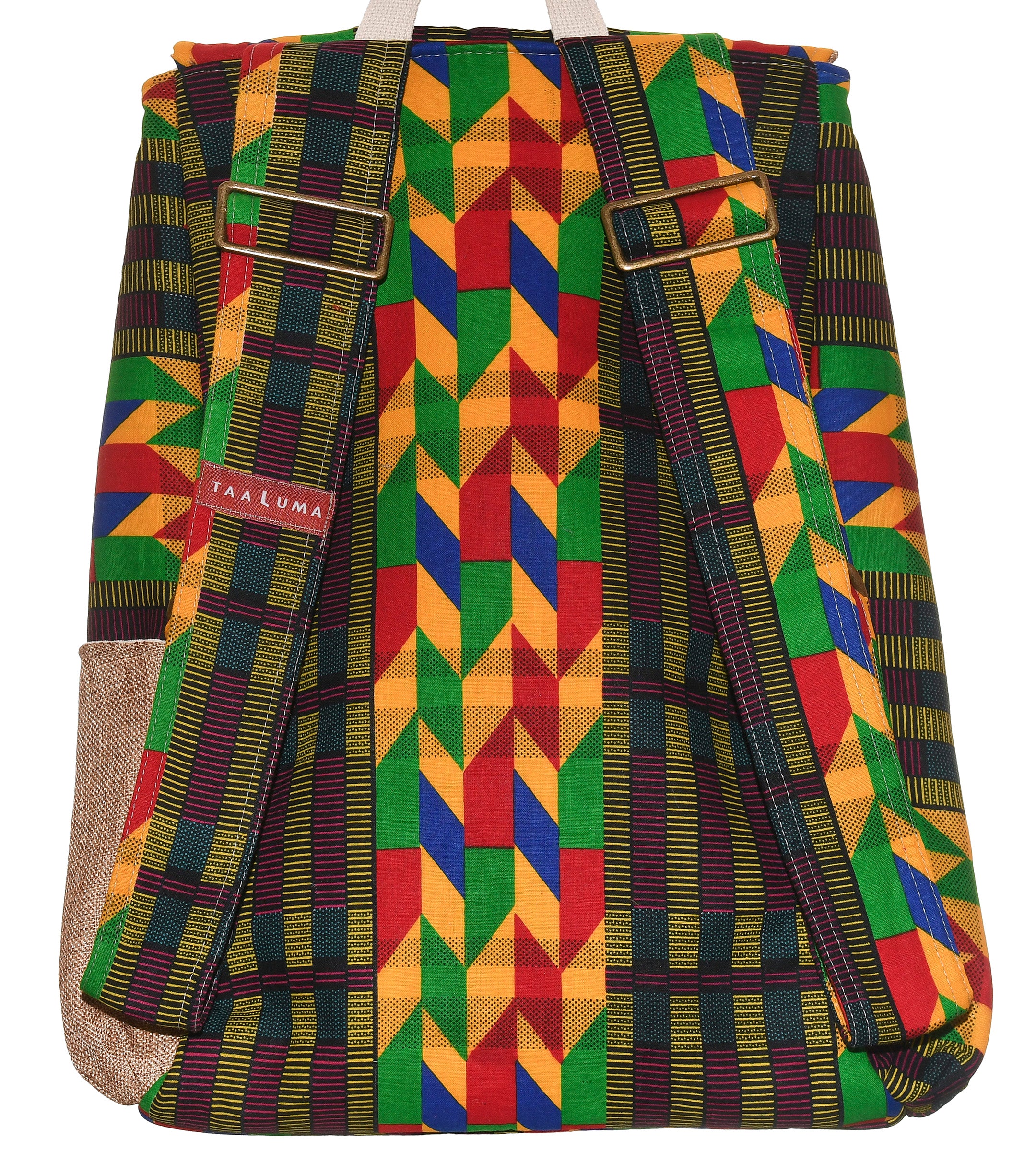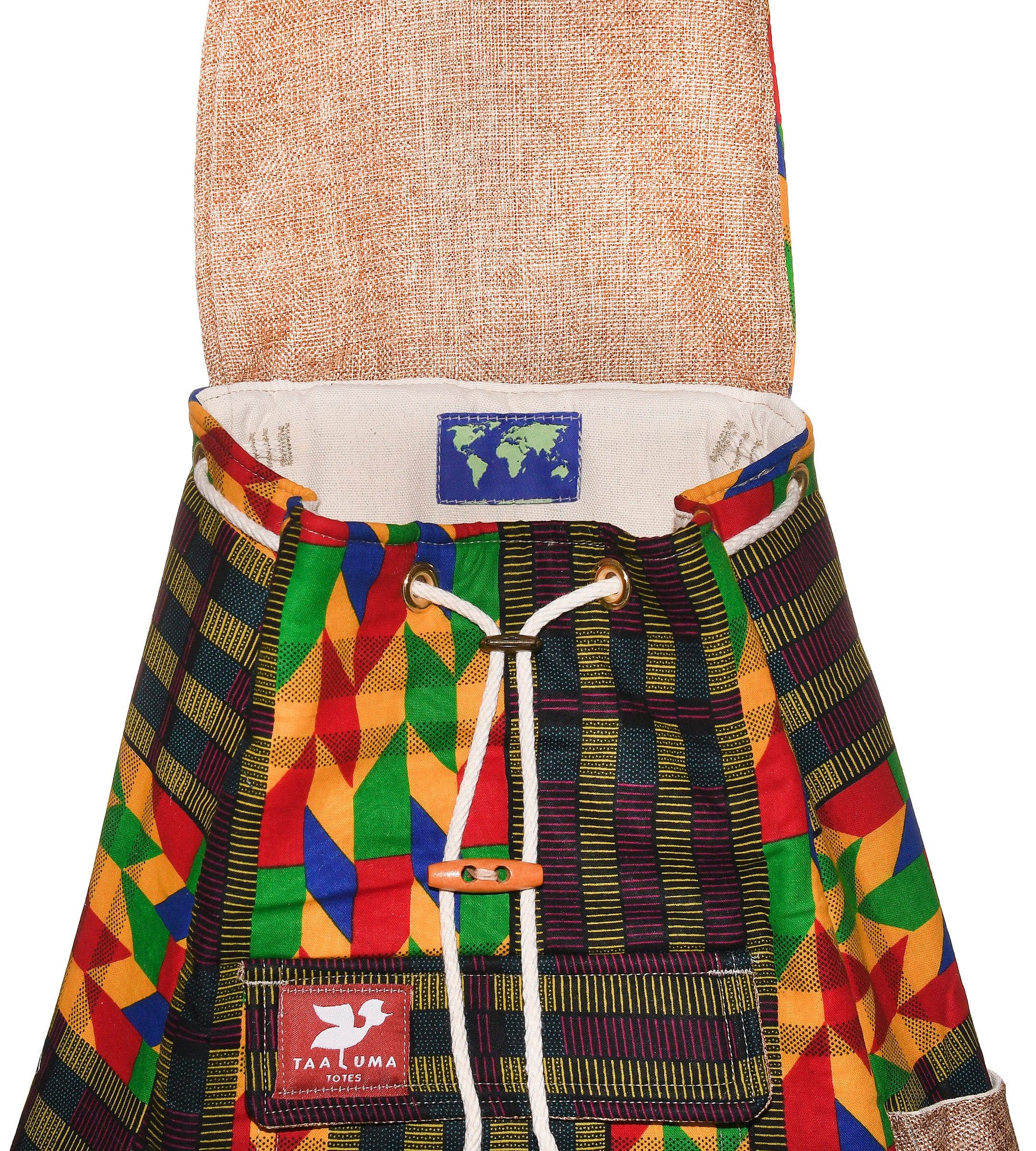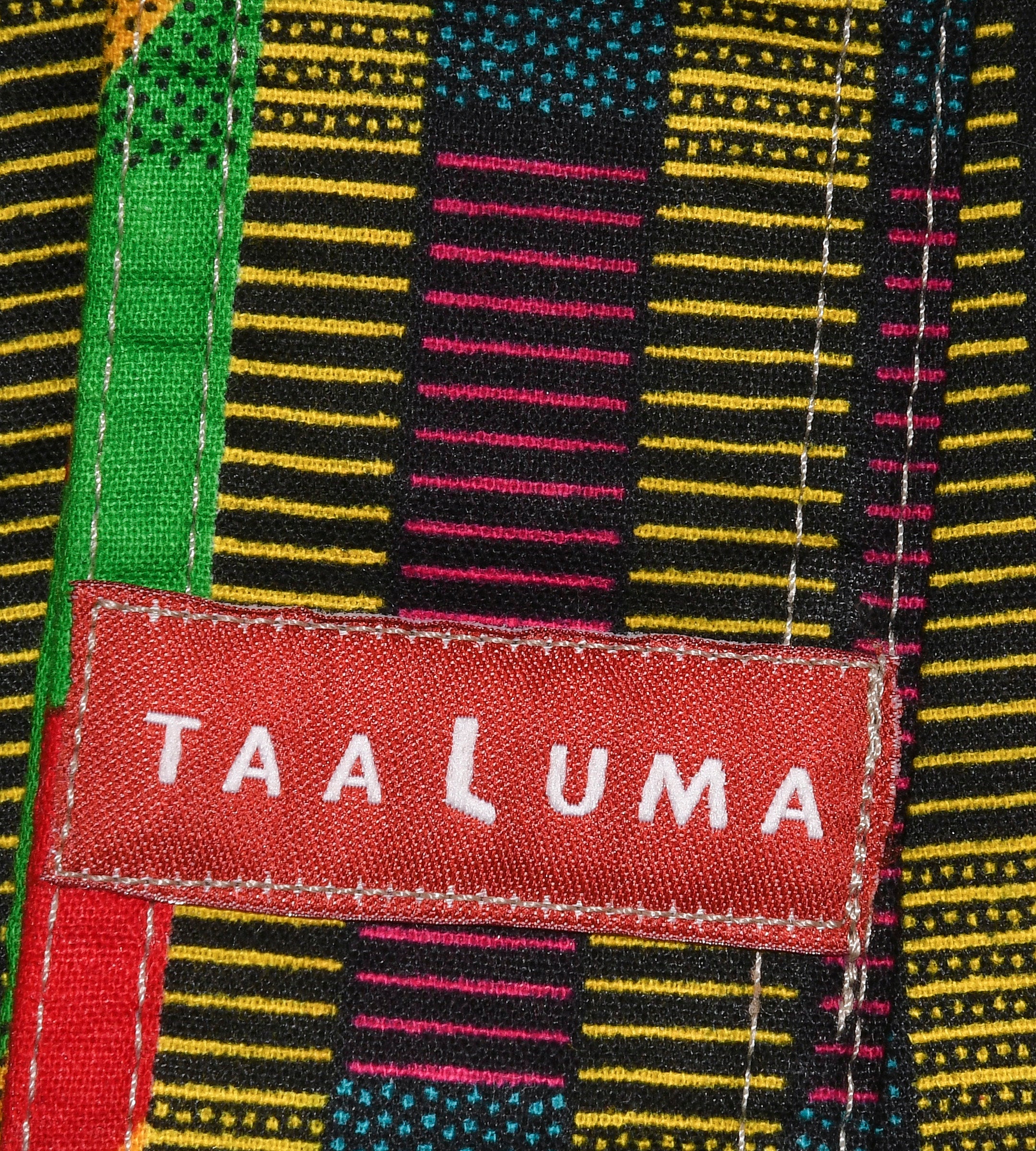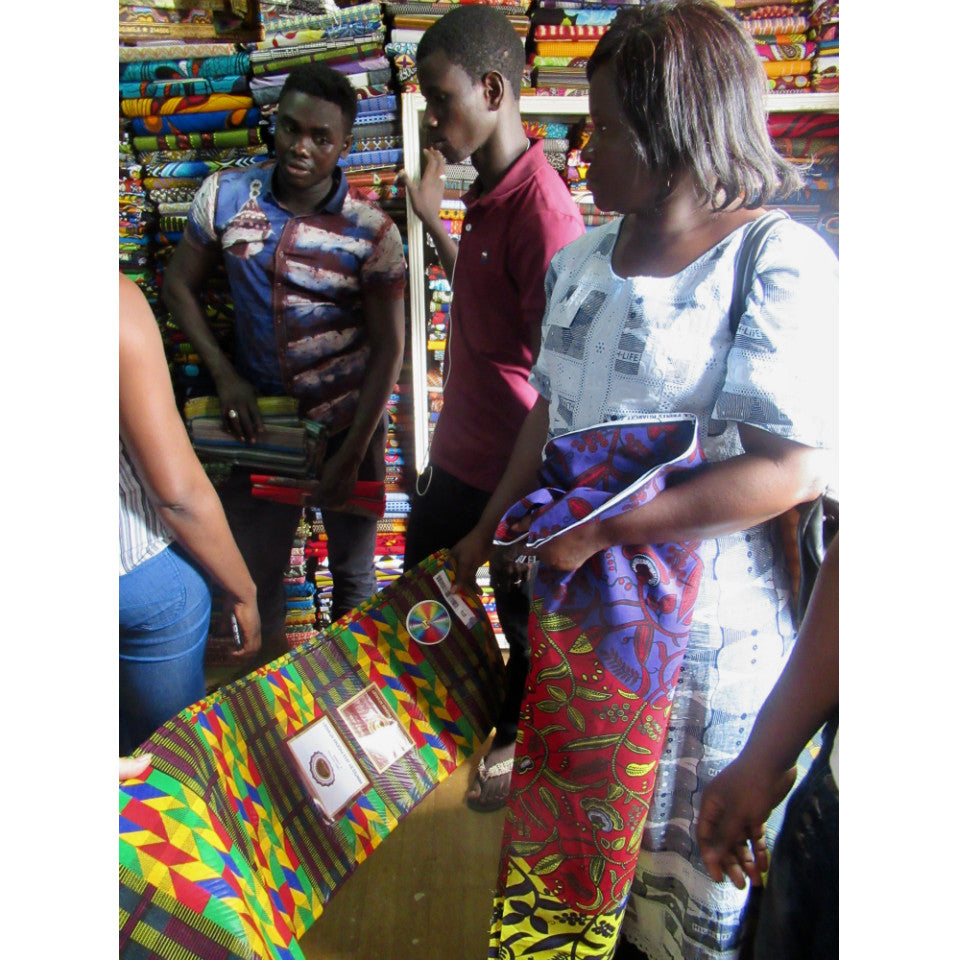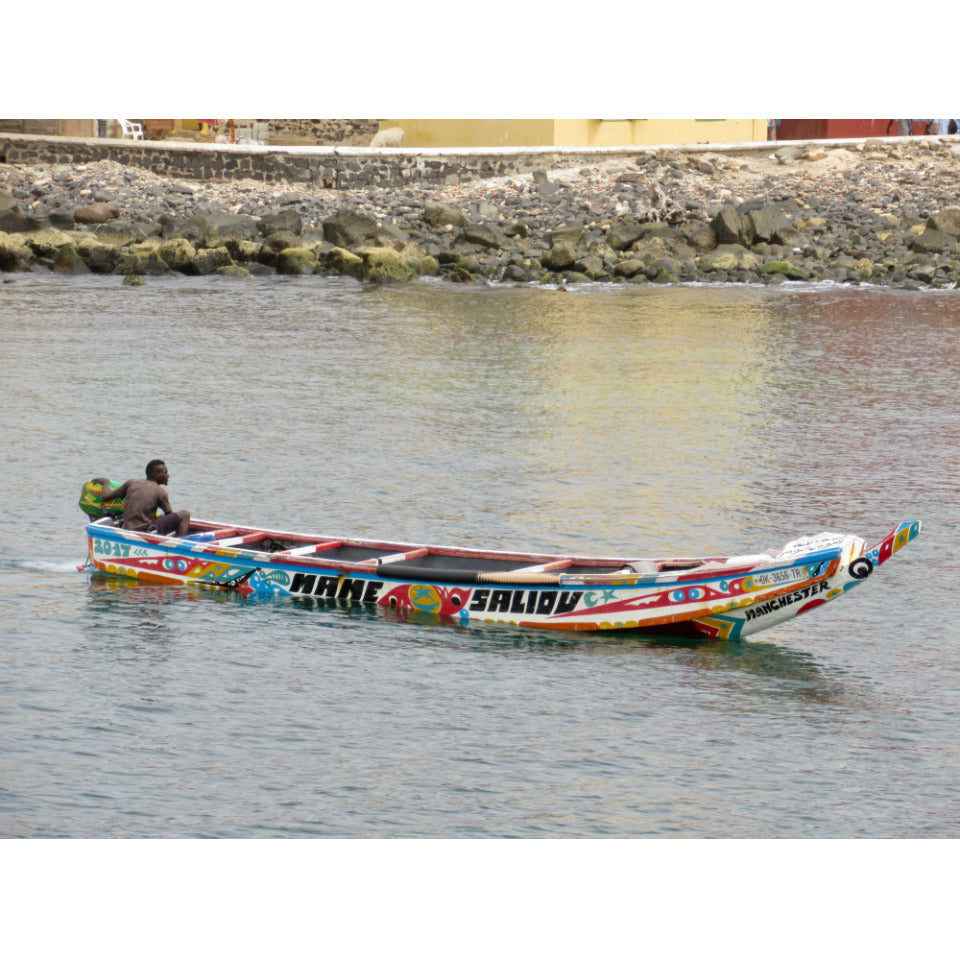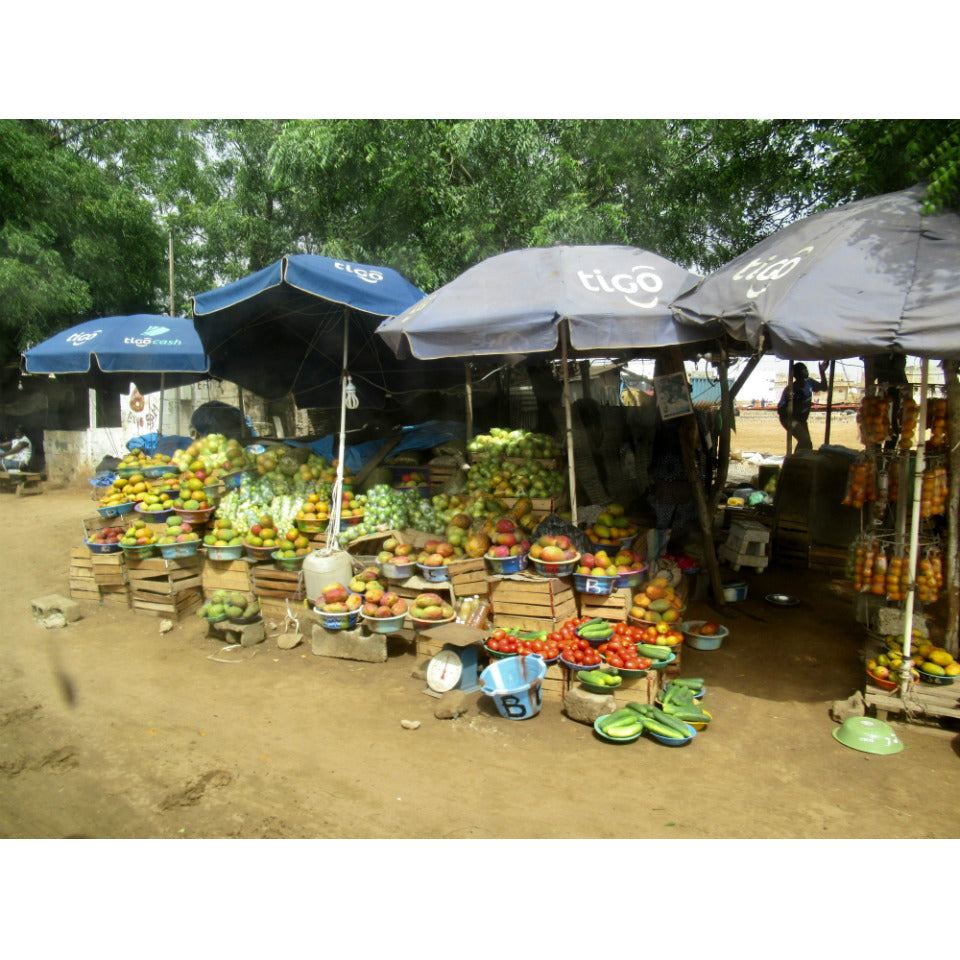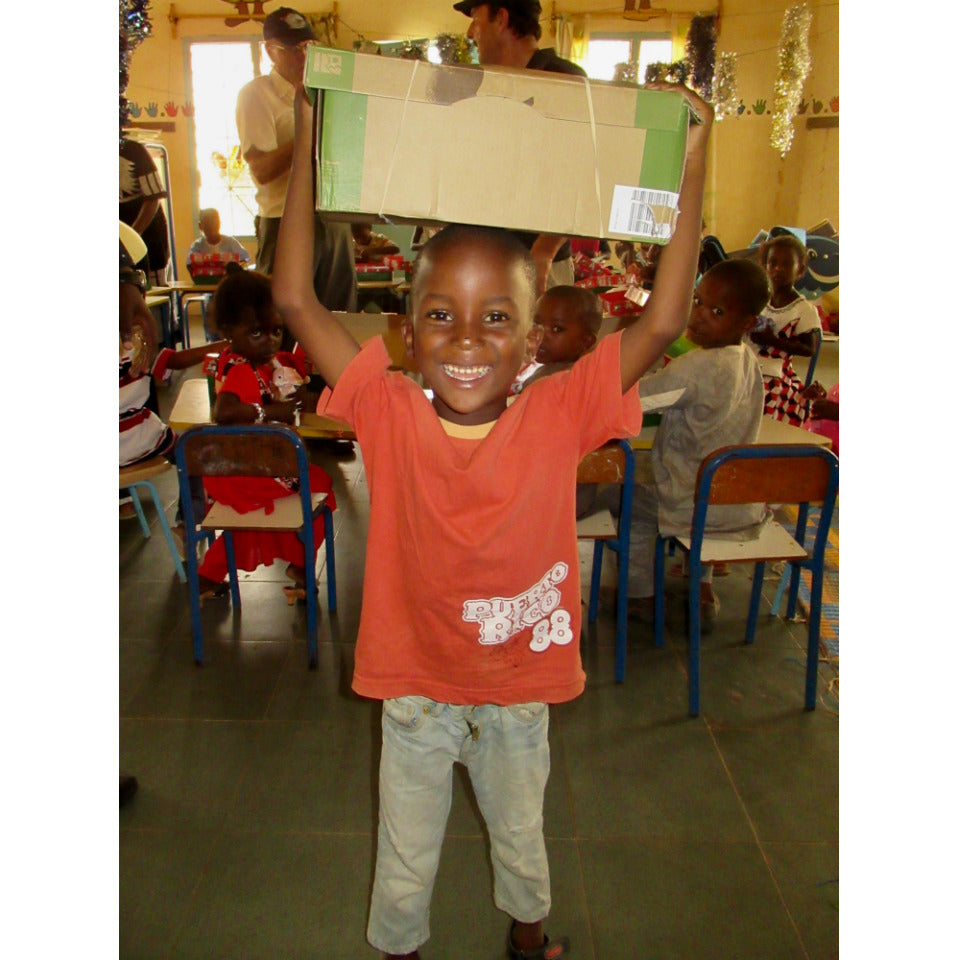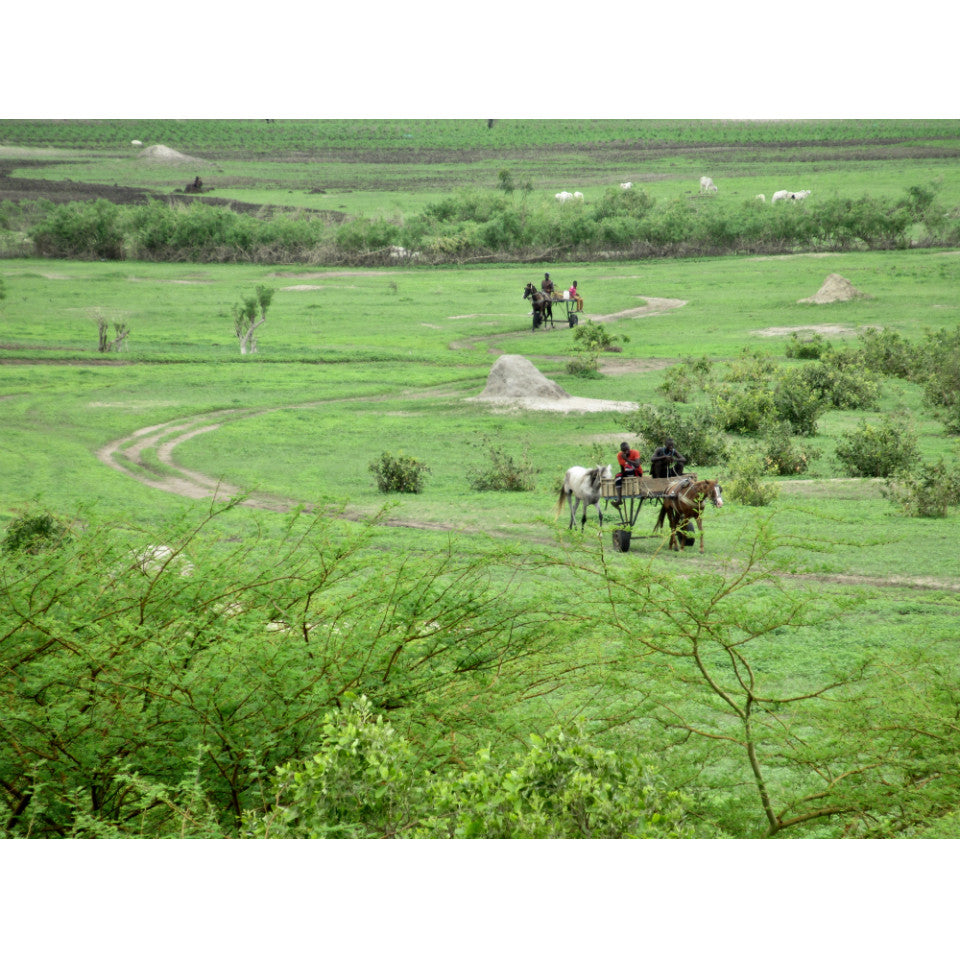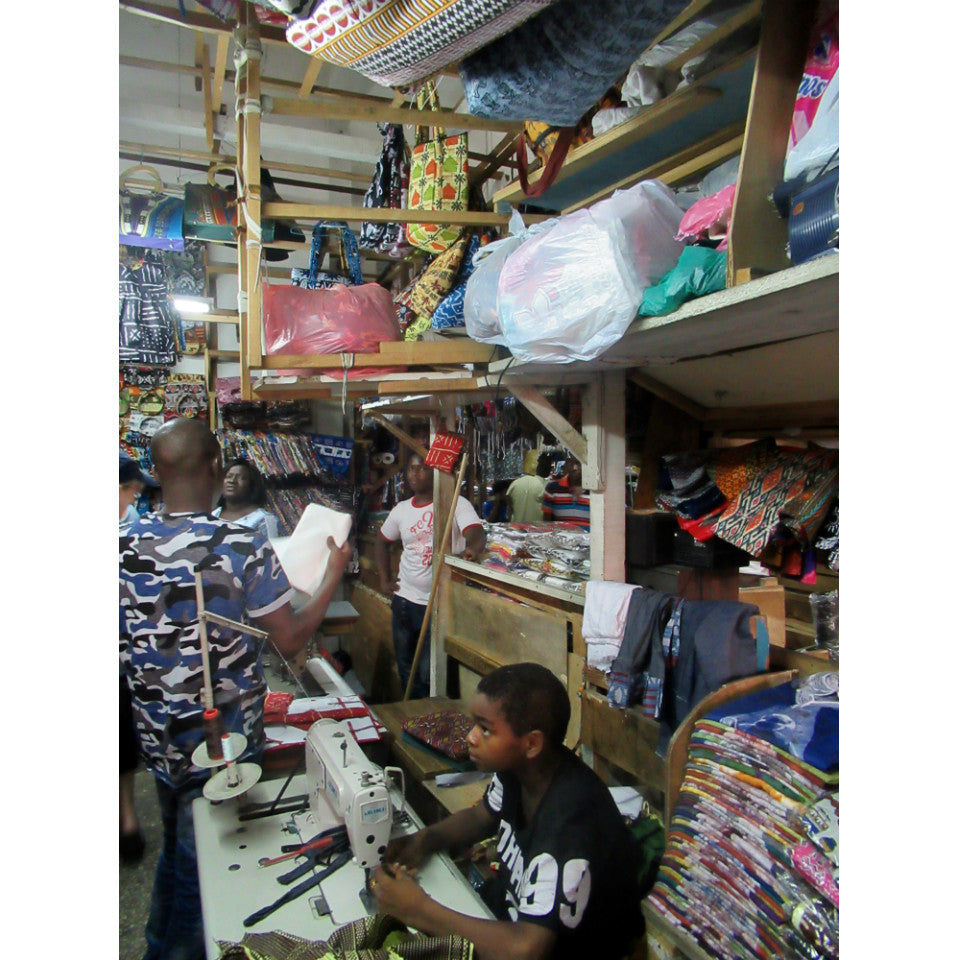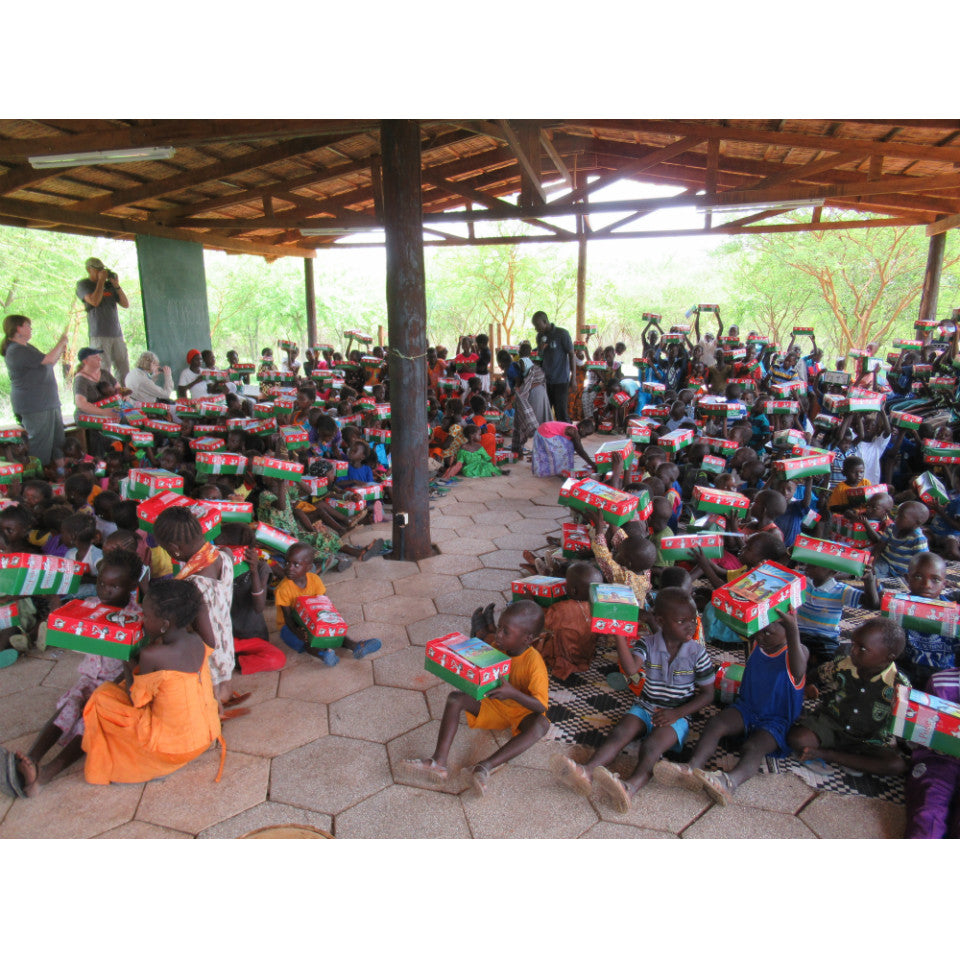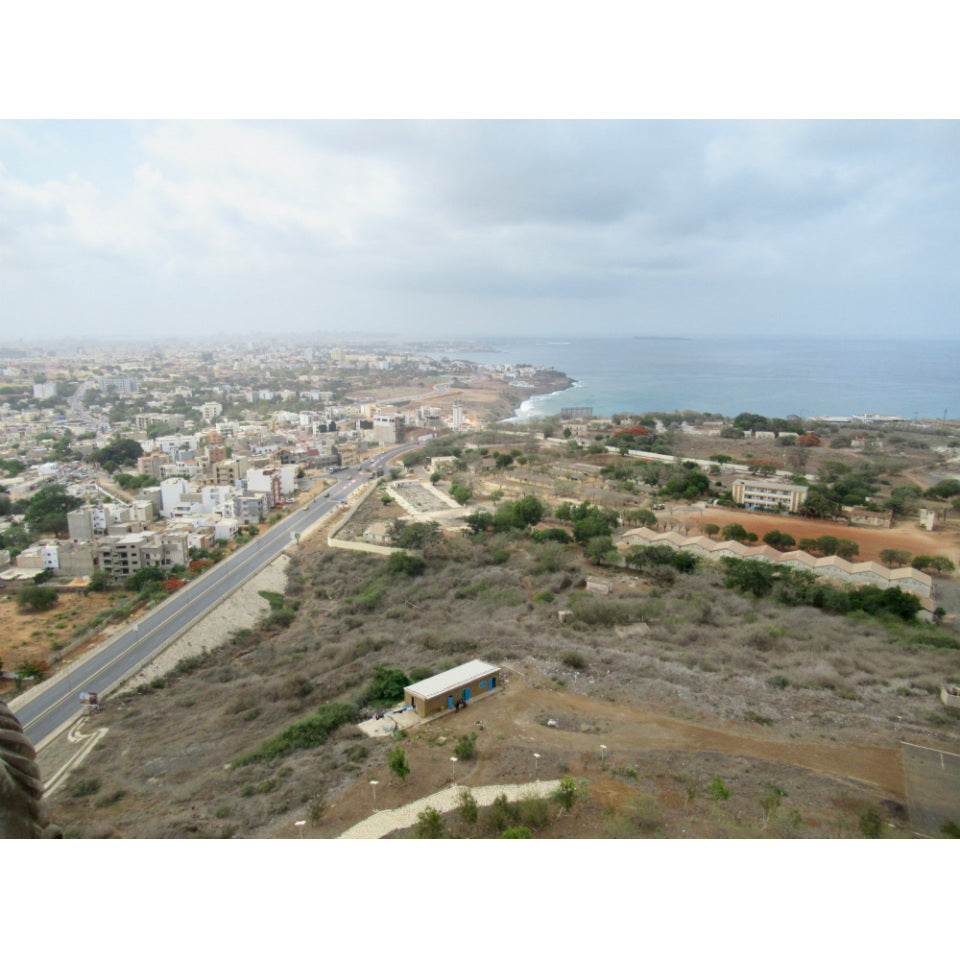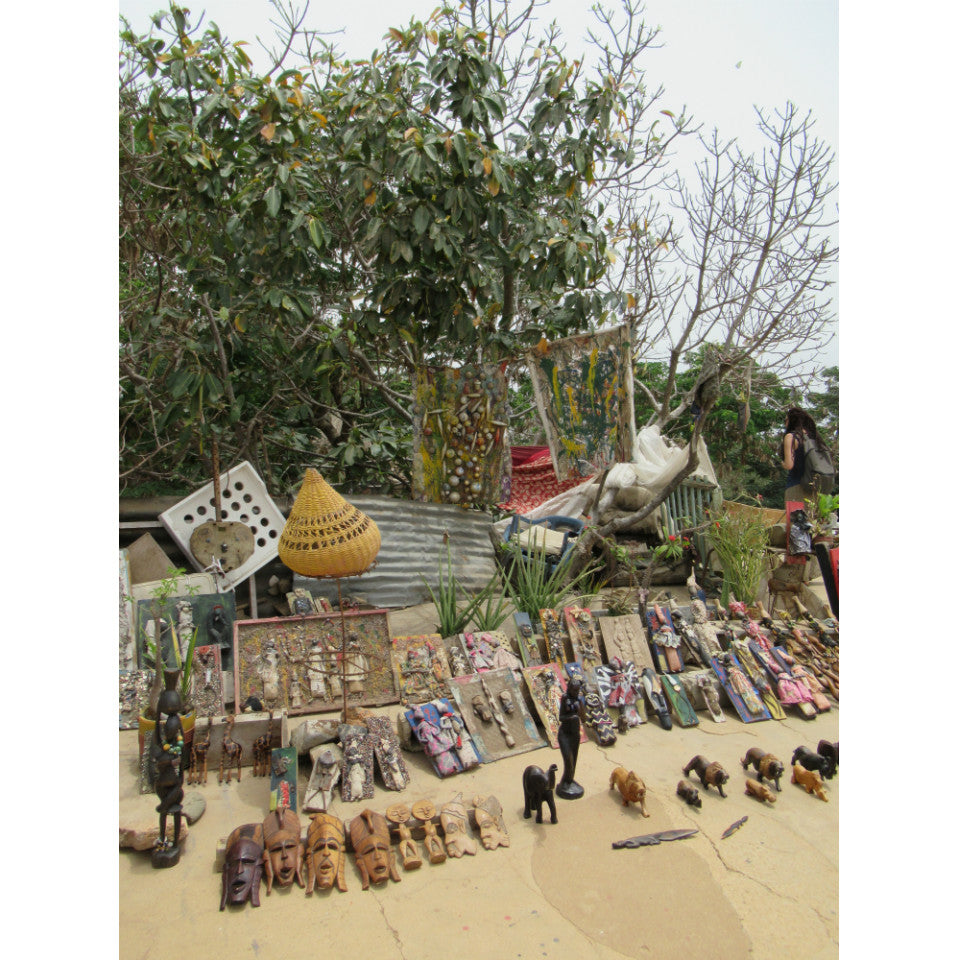 Senegal Tote (by Kirsty Buhler)
Fabric from Dakar, Senegal brought to you by traveler Kirsty Buhler.
"Many of the Senegalese people wear traditional clothing made of so many different bright and colorful patterns! I attended a church service on Sunday morning, and most of the church members were wearing outfits made of the same material, so I asked why they all matched. I was told that at this church, they wear their matching outfits on special Sundays - it was neat to be there on a special day to be able to see this! When the time came for me to search for my fabric, I knew I wanted something bright and bold! I chose this fabric that had the yellow, red, and green incorporated because those are the colors on Senegal's flag." —Kirsty Buhler
1 of 14
Limited Edition:  Only 14 made.  Be 1 of 14.
Made in USA
Fits a 17" laptop
Passport pocket inside
Traveler
Kirsty Buhler:  For Kirsty, travel revolves around getting to understand how others live and adm'Ireland the new way of life. She is a huge fan of music, so finding local musicians is a must when traveling to a new place.  She collects instruments from around the world as well…and her collection of Ger'many instruments now includes a kseng kseng (type of maraca/shaker) and a djembe (type of drum) from Senegal!
Bring back fabric from your next trip