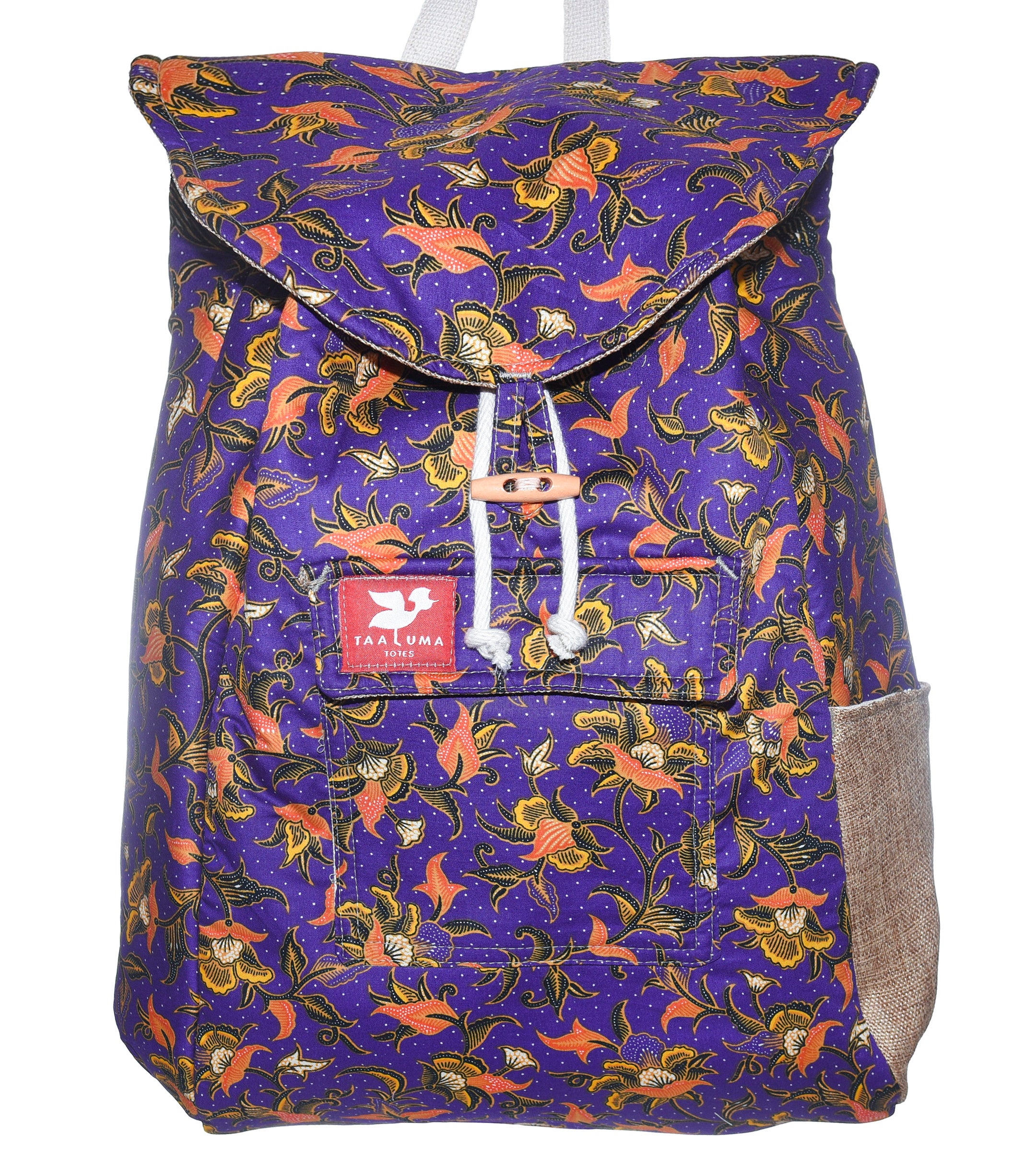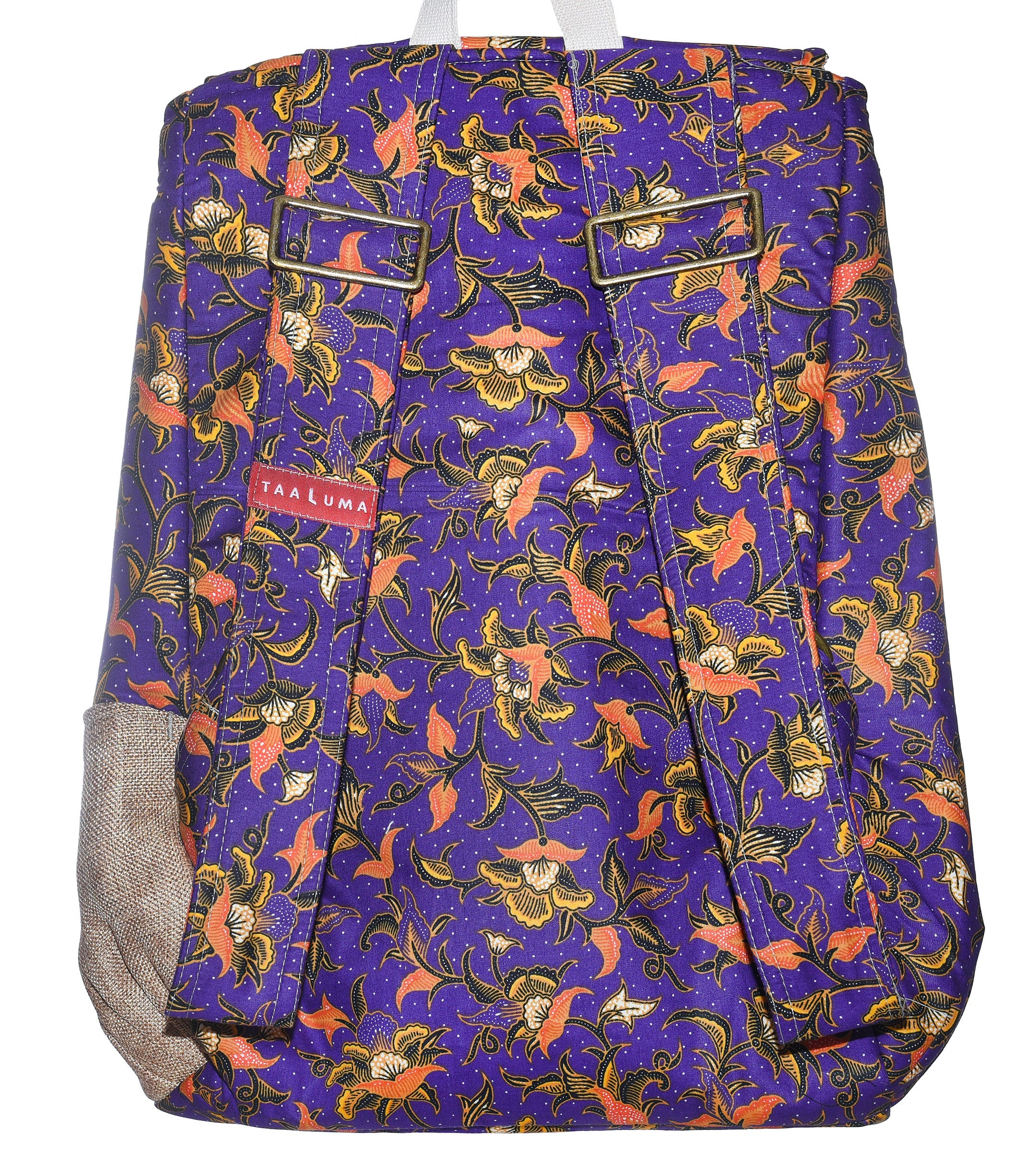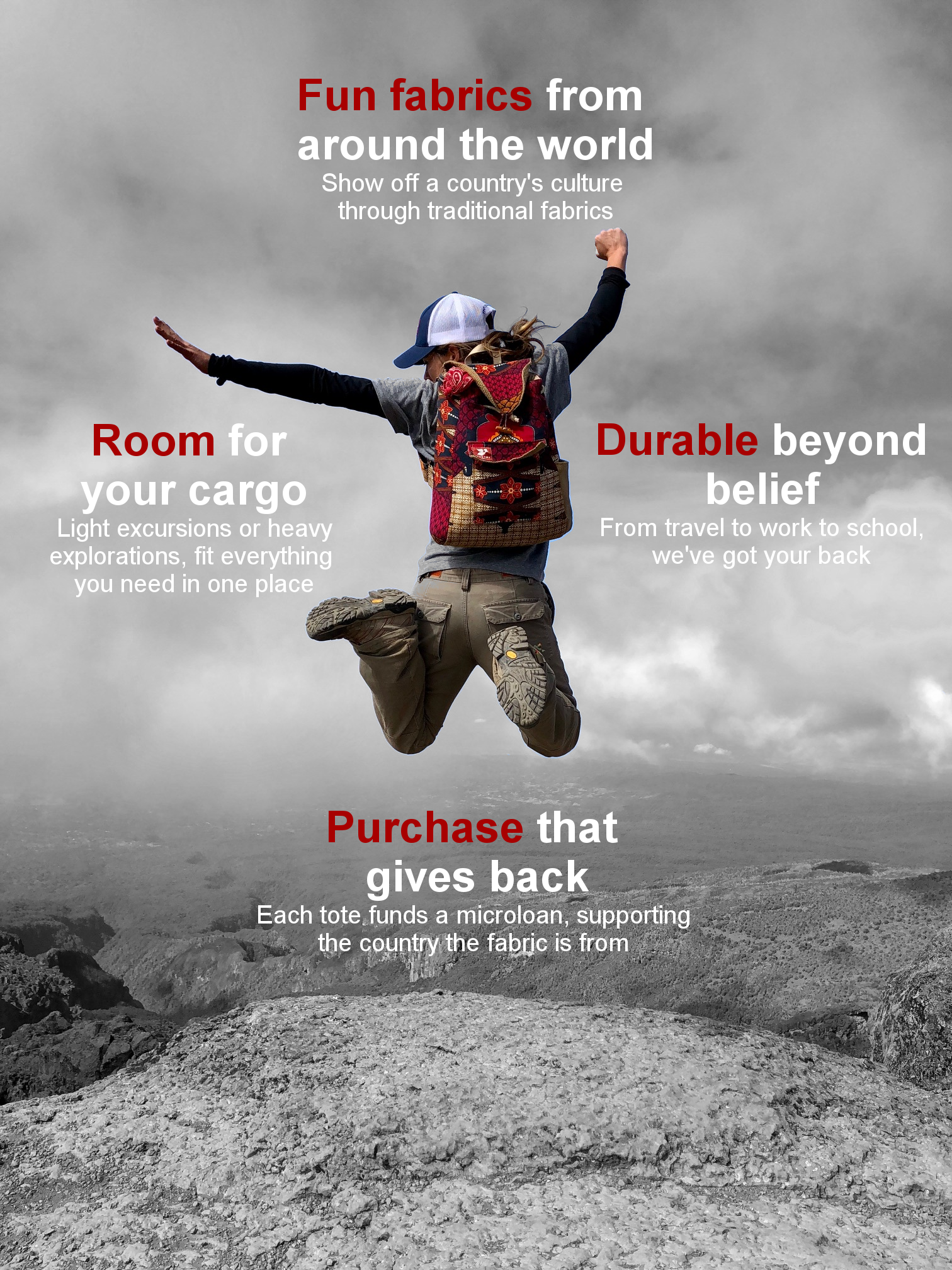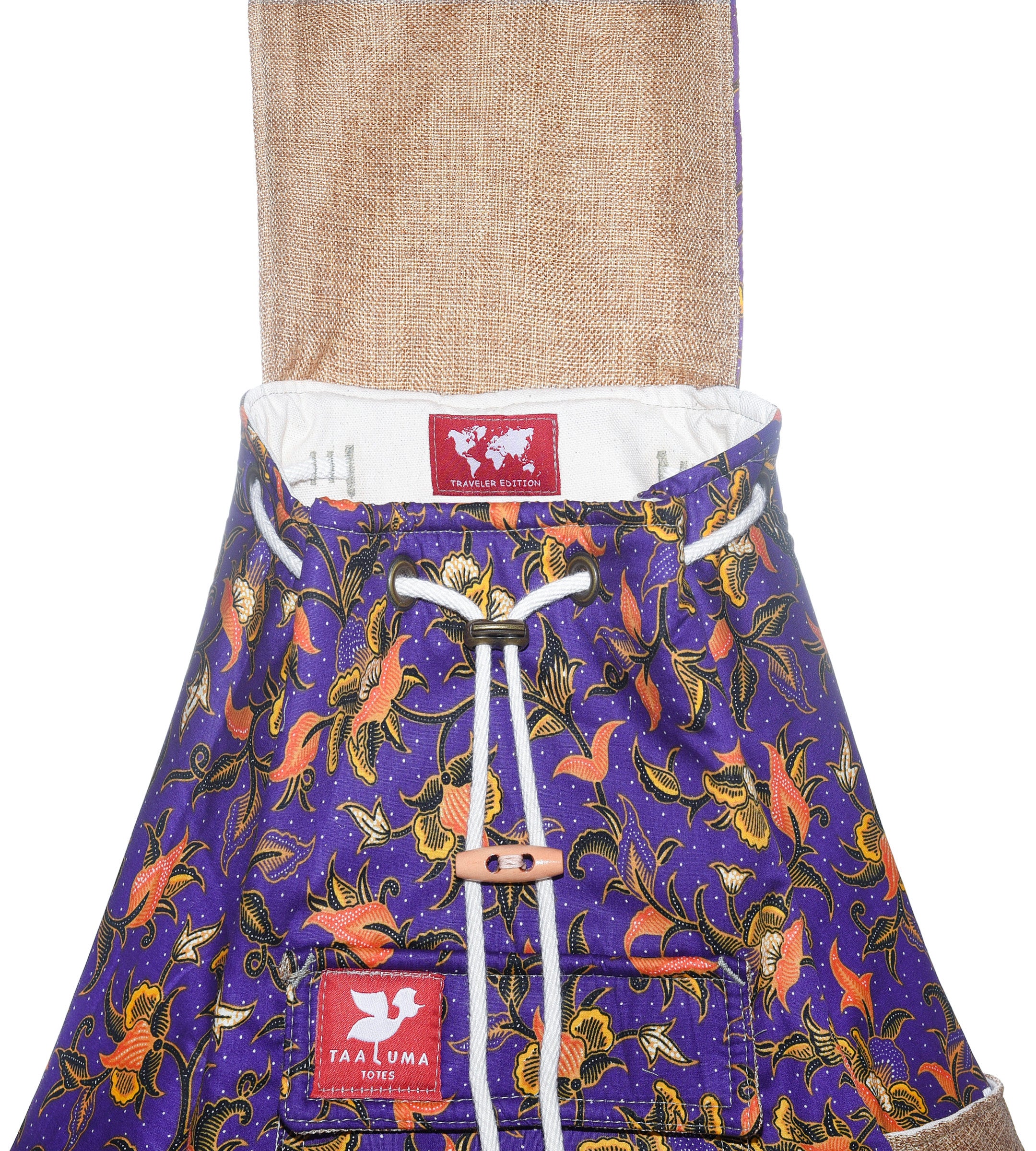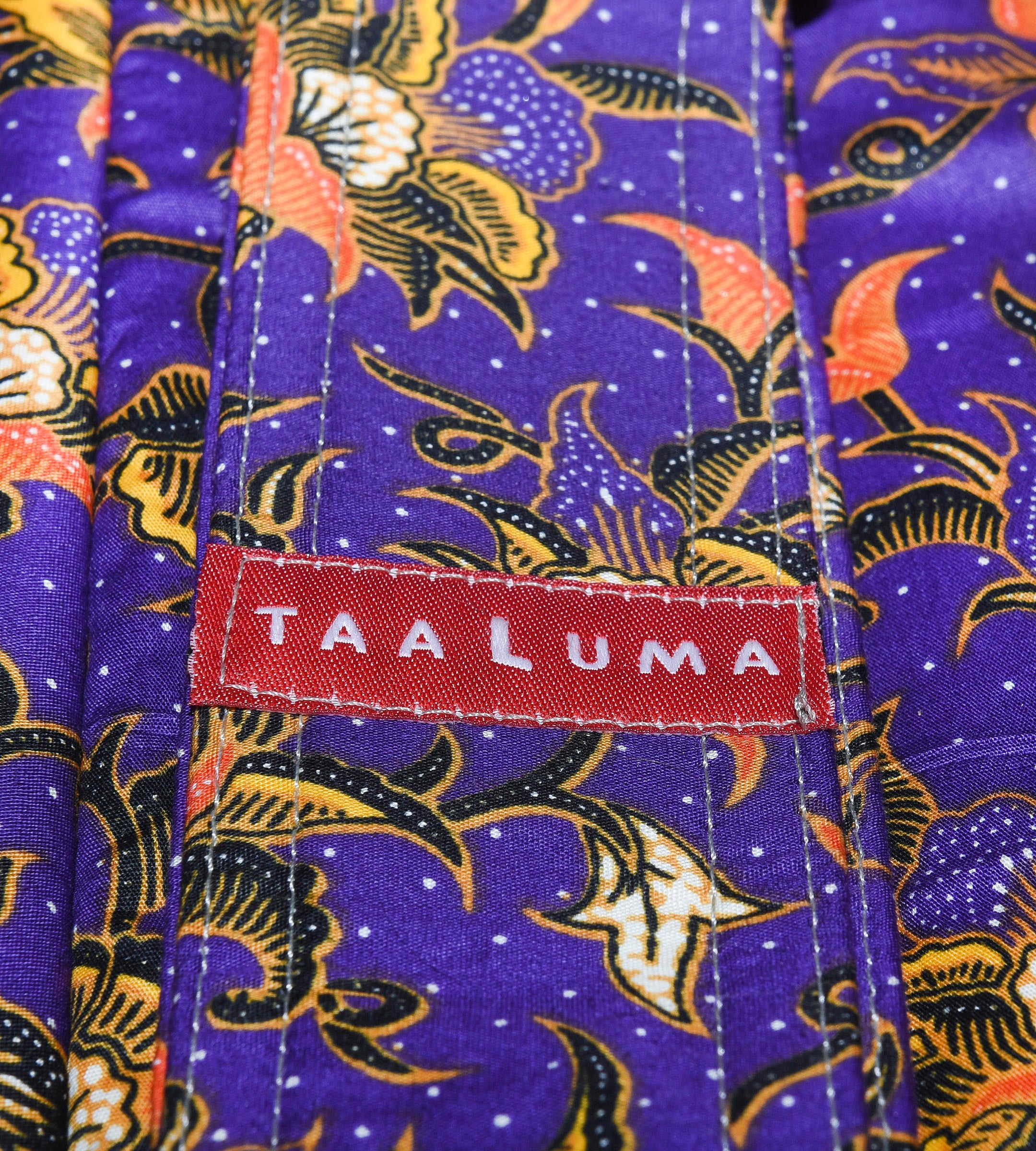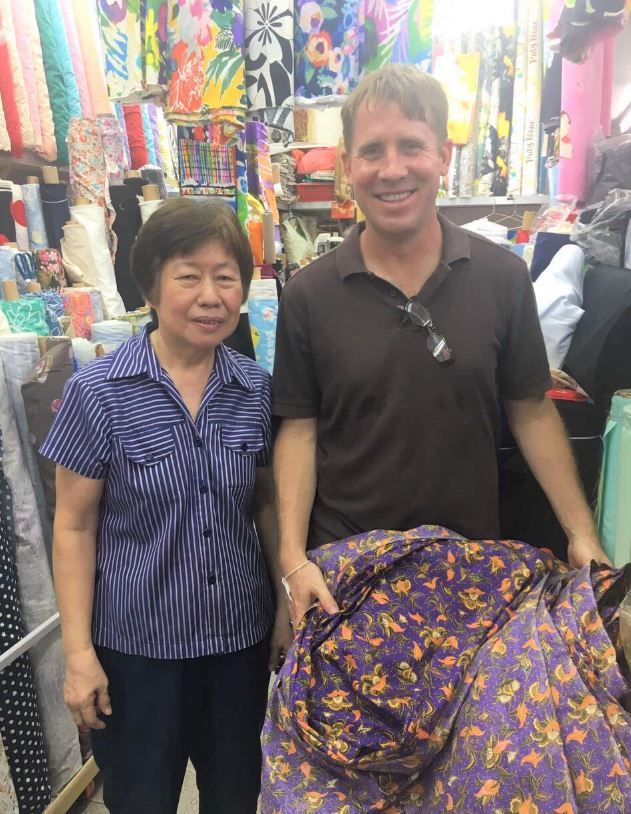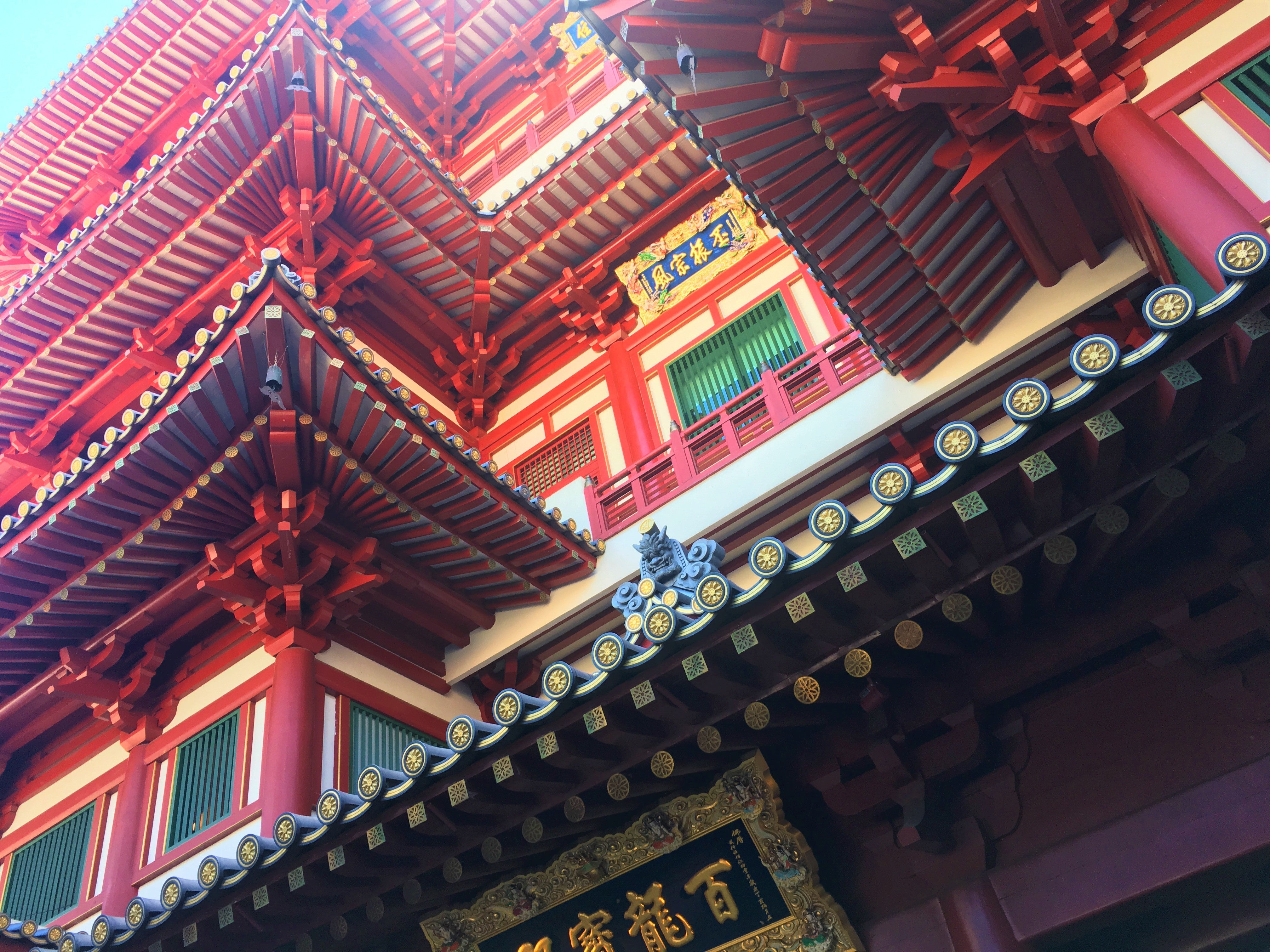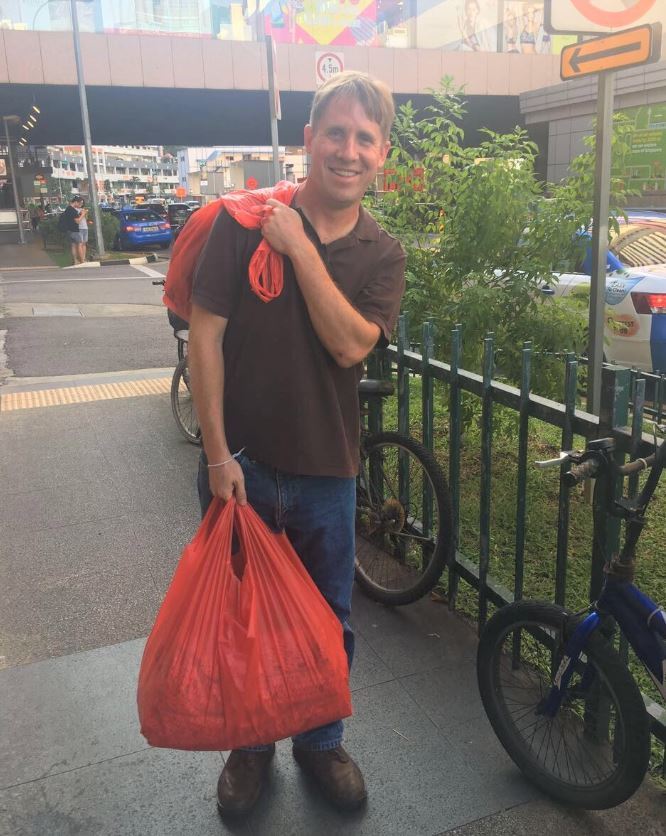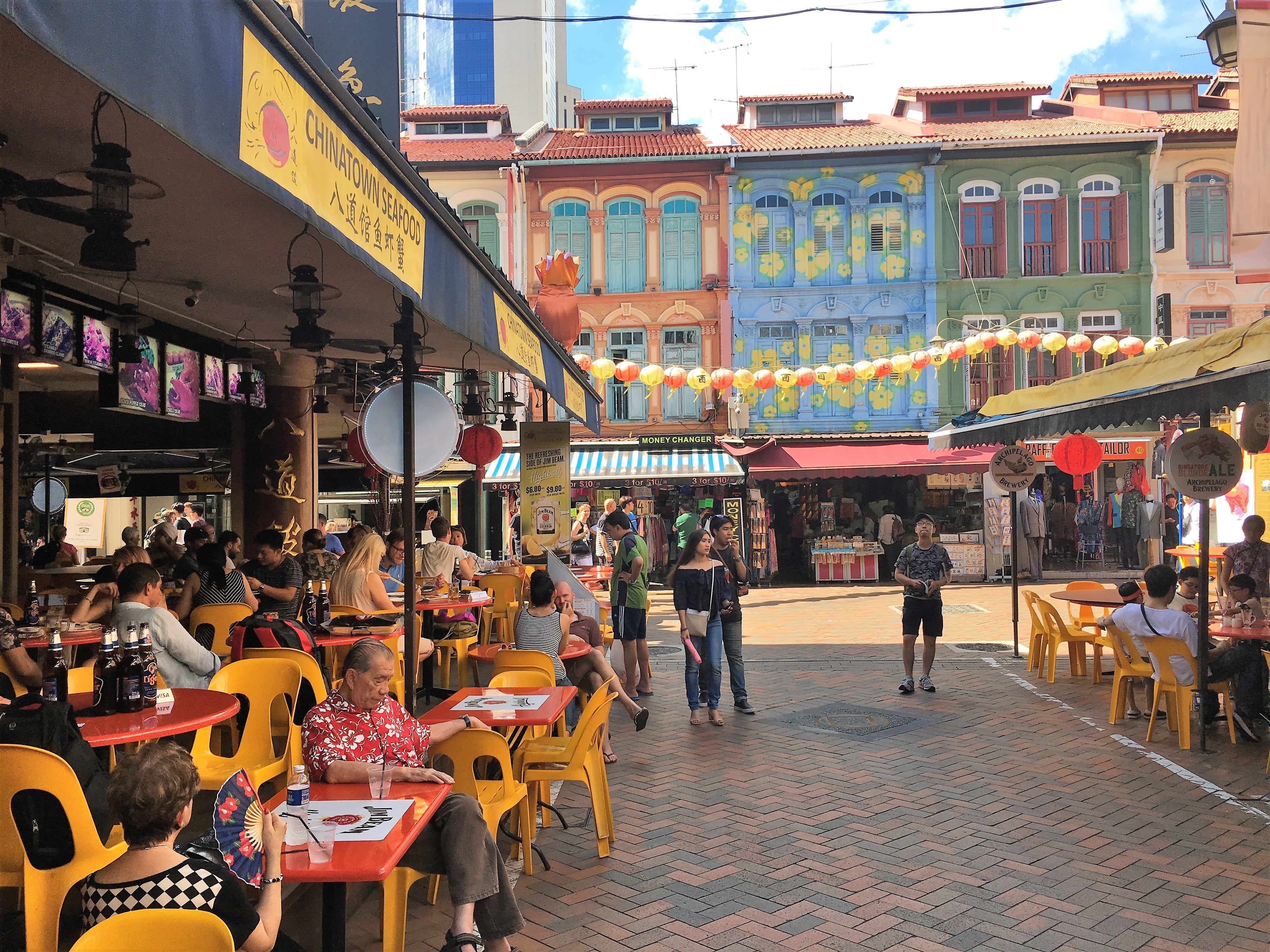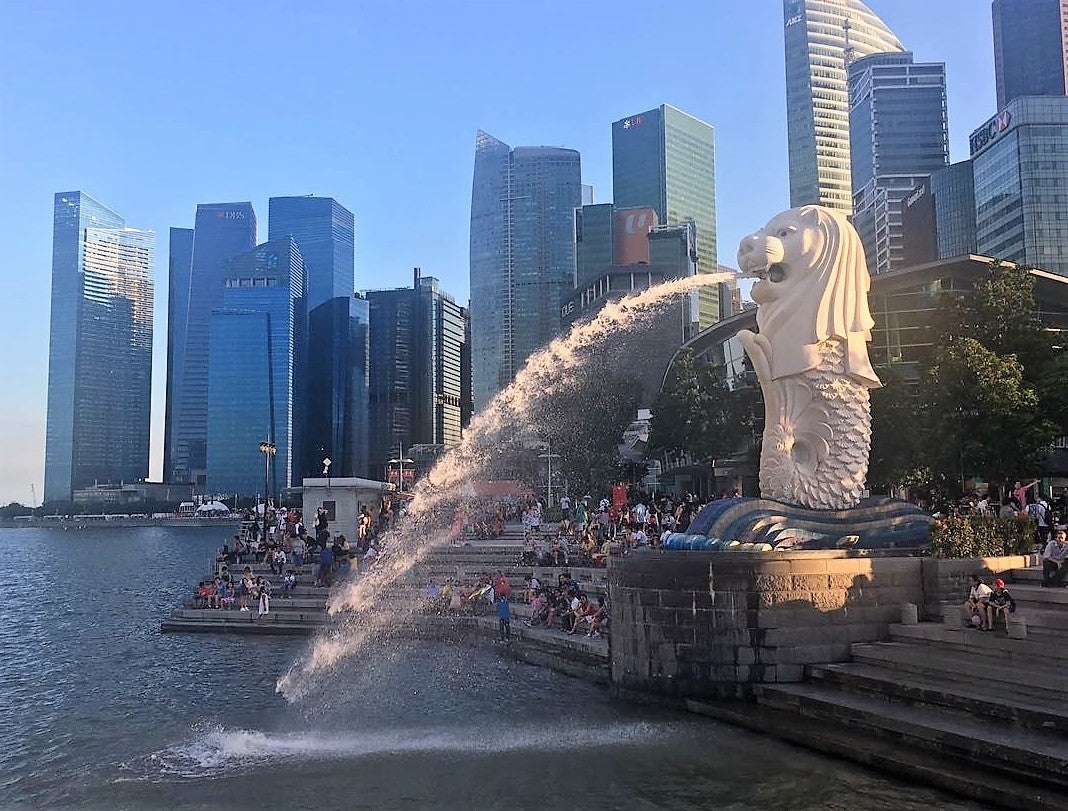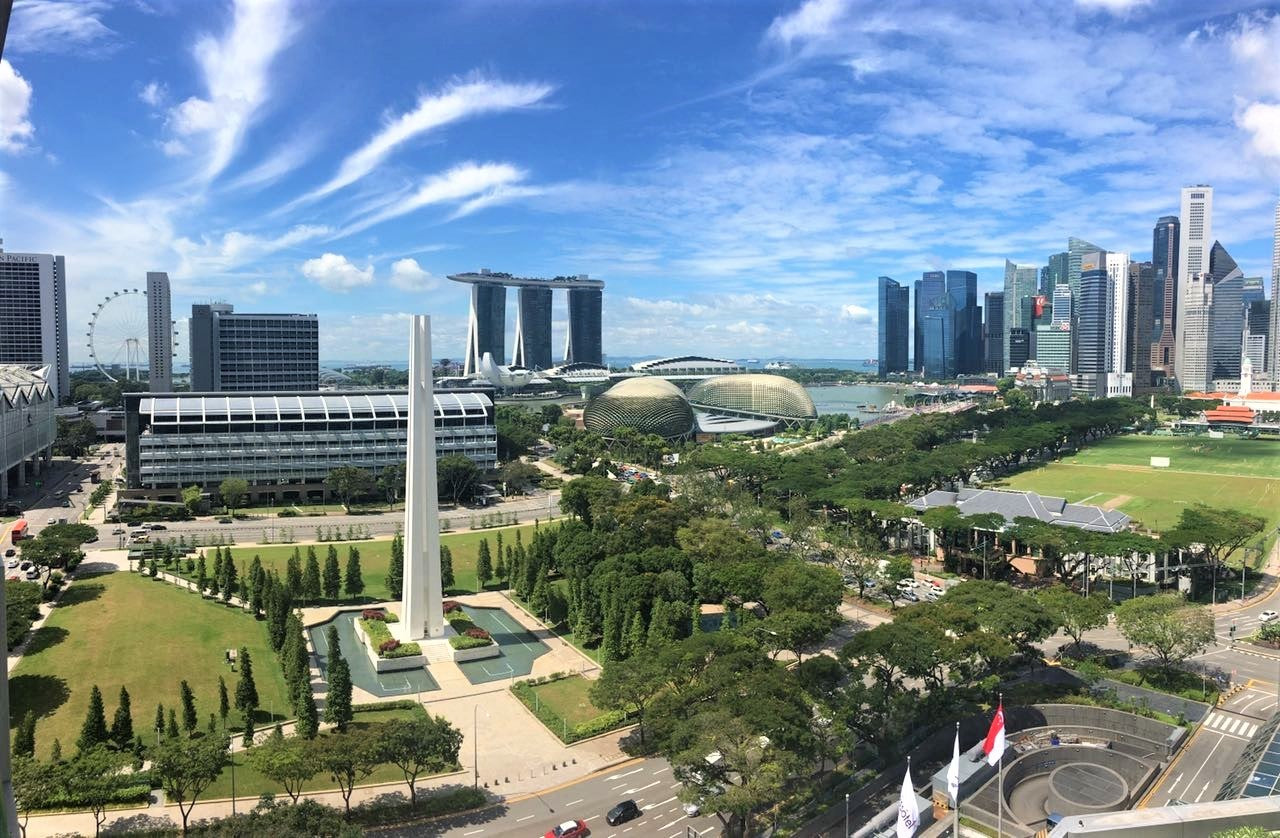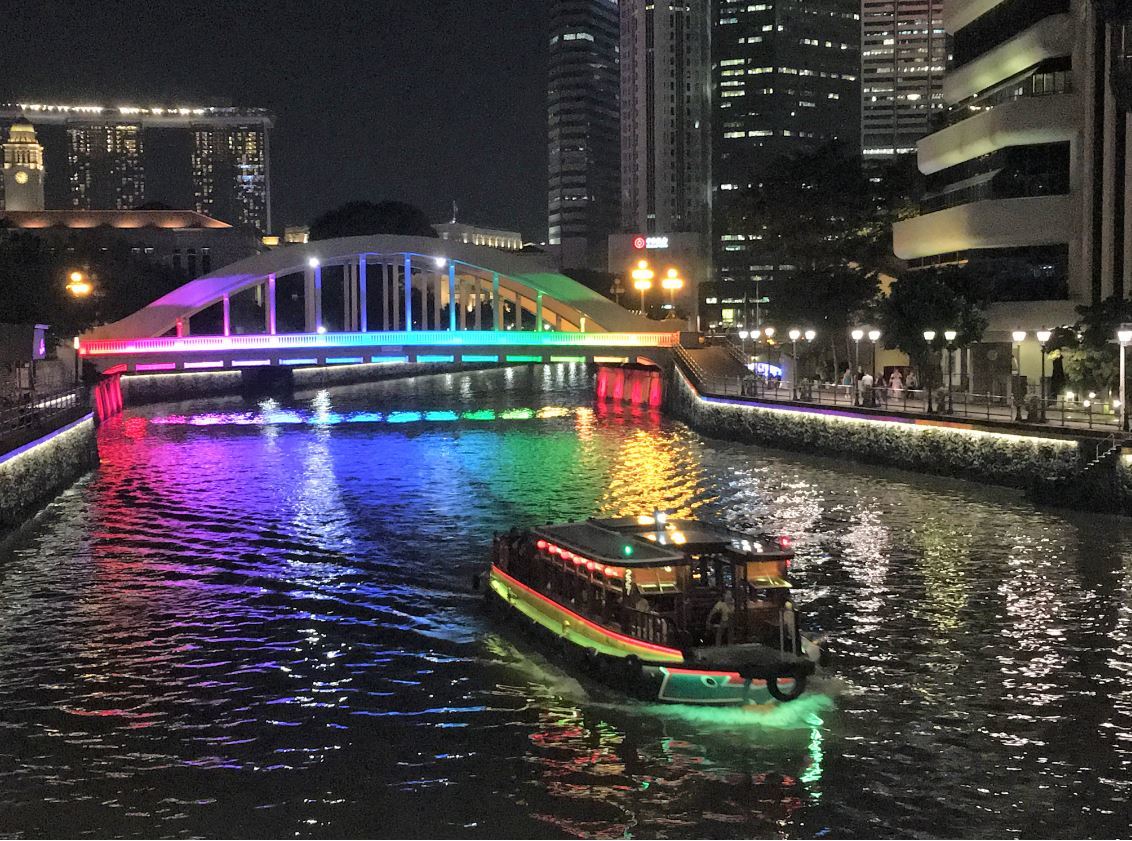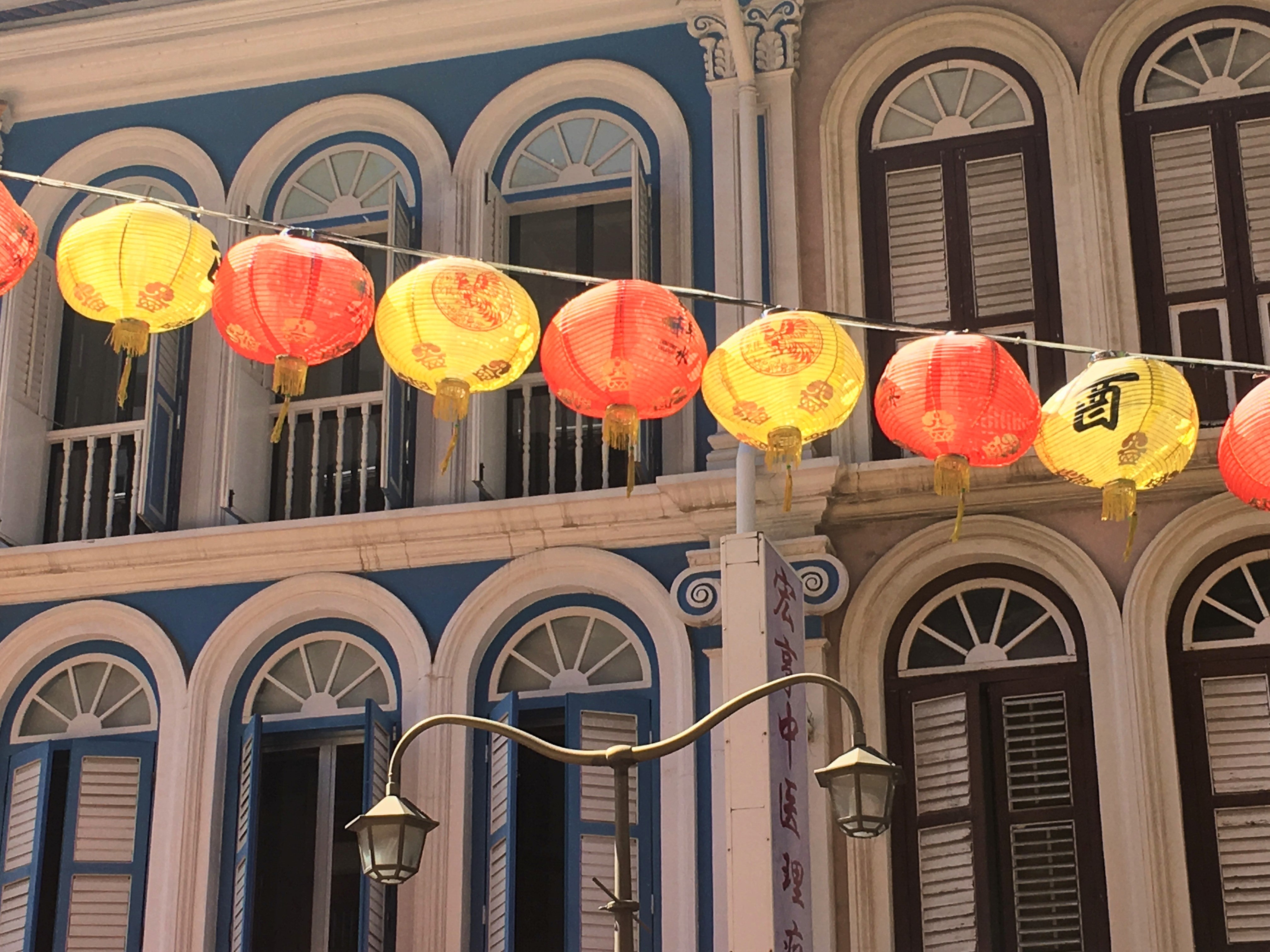 Singapore Tote (by Aaron John)
Traditional fabric from Singapore brought to you by traveler Aaron John.
"I was very lucky to stumble across a fabric market hidden behind the bustling food dealers called Hawker Stalls. The fabric I chose is a classic Singapore floral batik pattern that perfectly captures the rich cultural heritage of Singapore" —Aaron
Limited Edition:  Only 34 made
Made in USA
Fits a 15" laptop
Passport pocket inside
Traveler
Aaron John:  On a mission to explore every country and learn about its cultures, Aaron throws on his Bhutan-up shirt and hits the road in search of ancient cities and weaving villages. And when it comes to textiles, he is a fabric Armenia'c! After a day exploring, Aaron enjoys feasting his Brunei's on a local meal while Viet'naming his way through a cooking class.