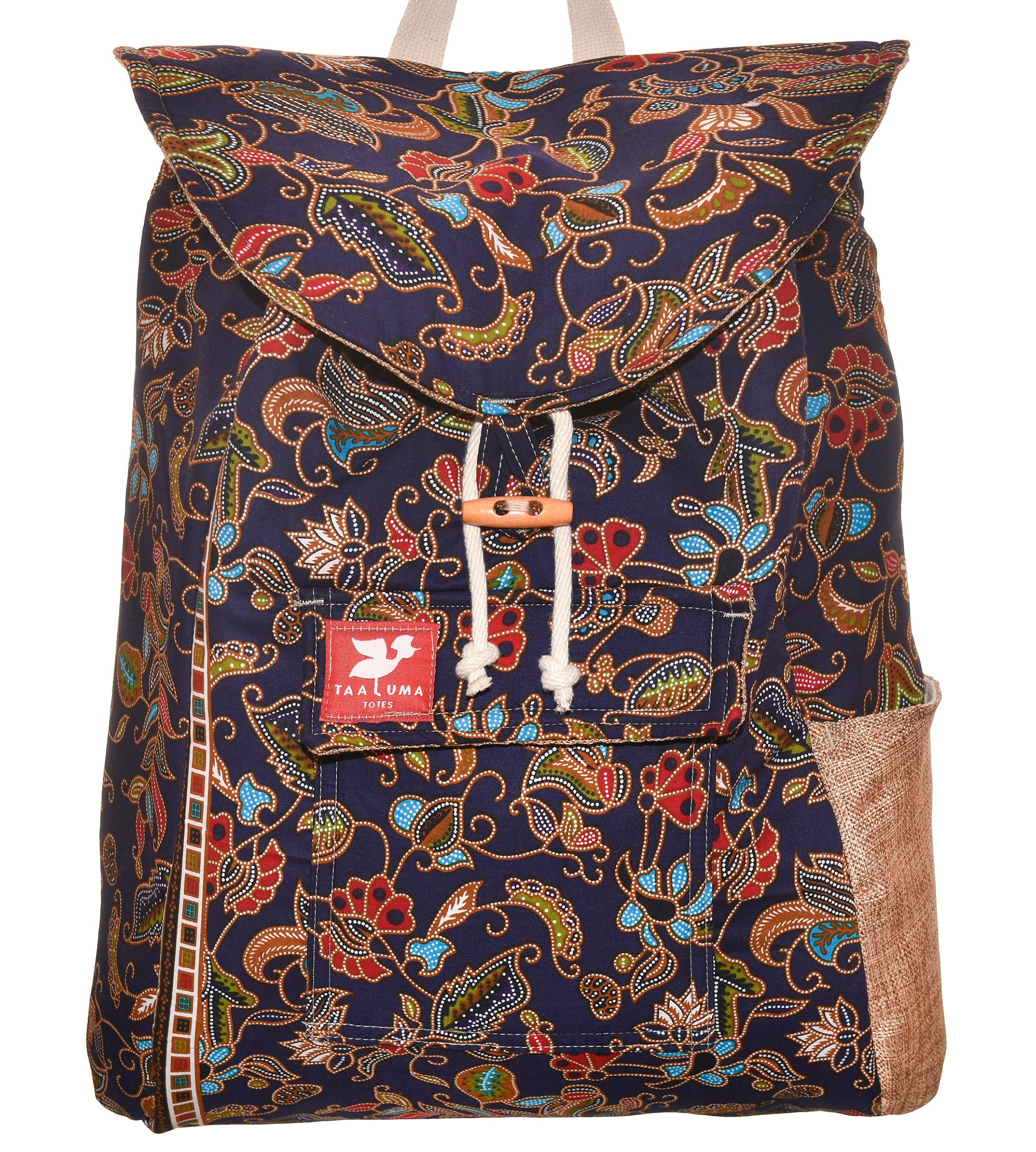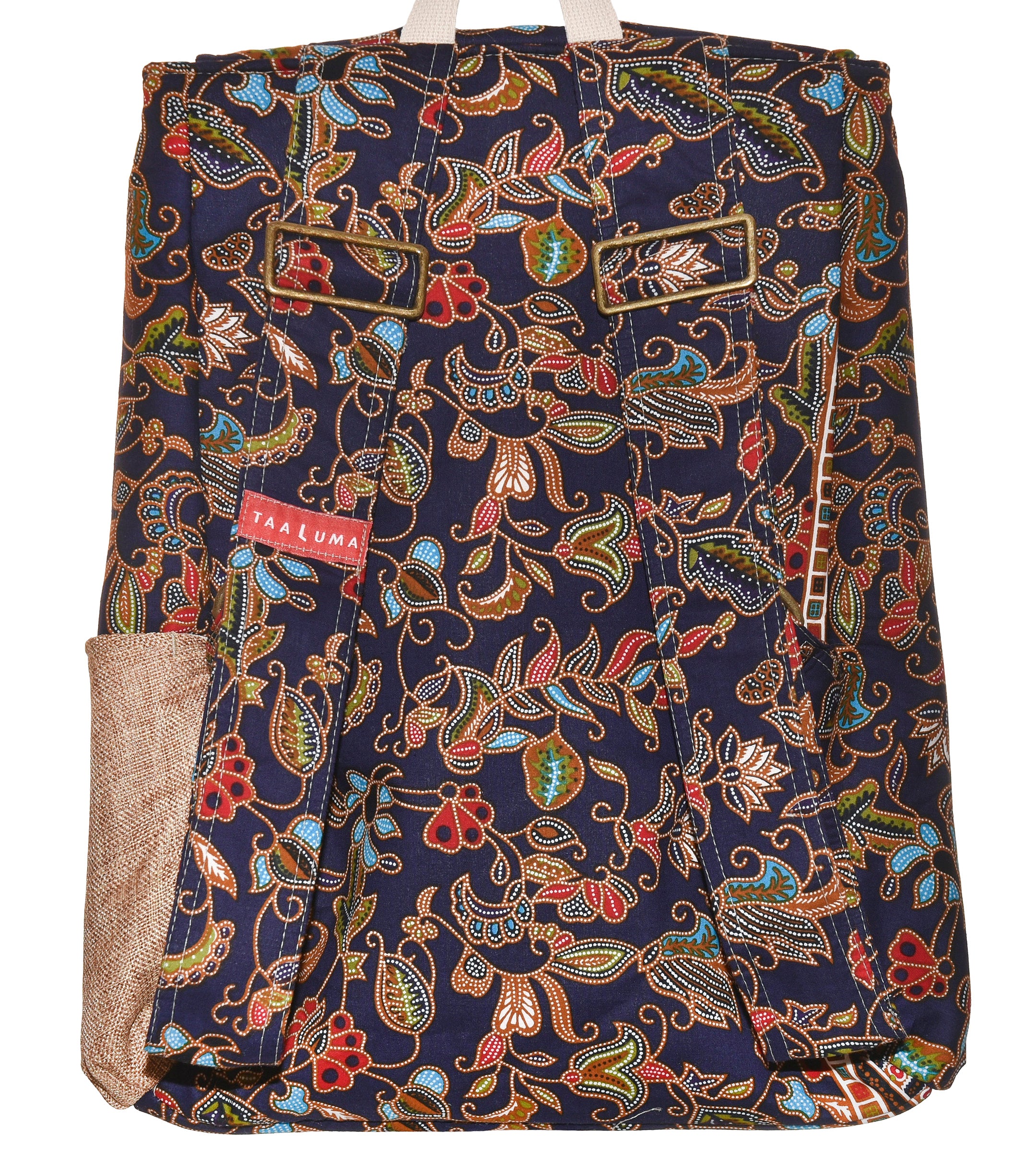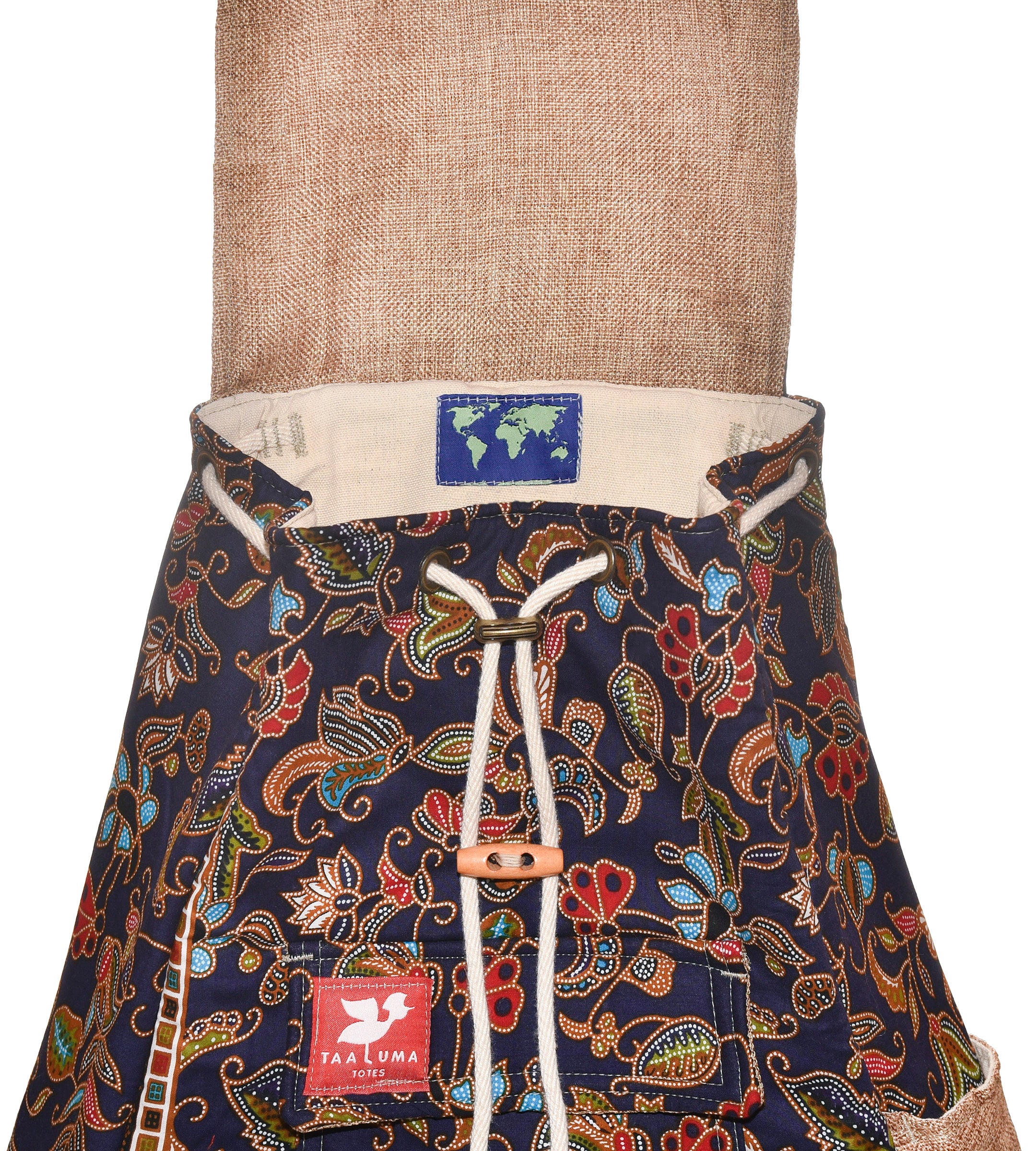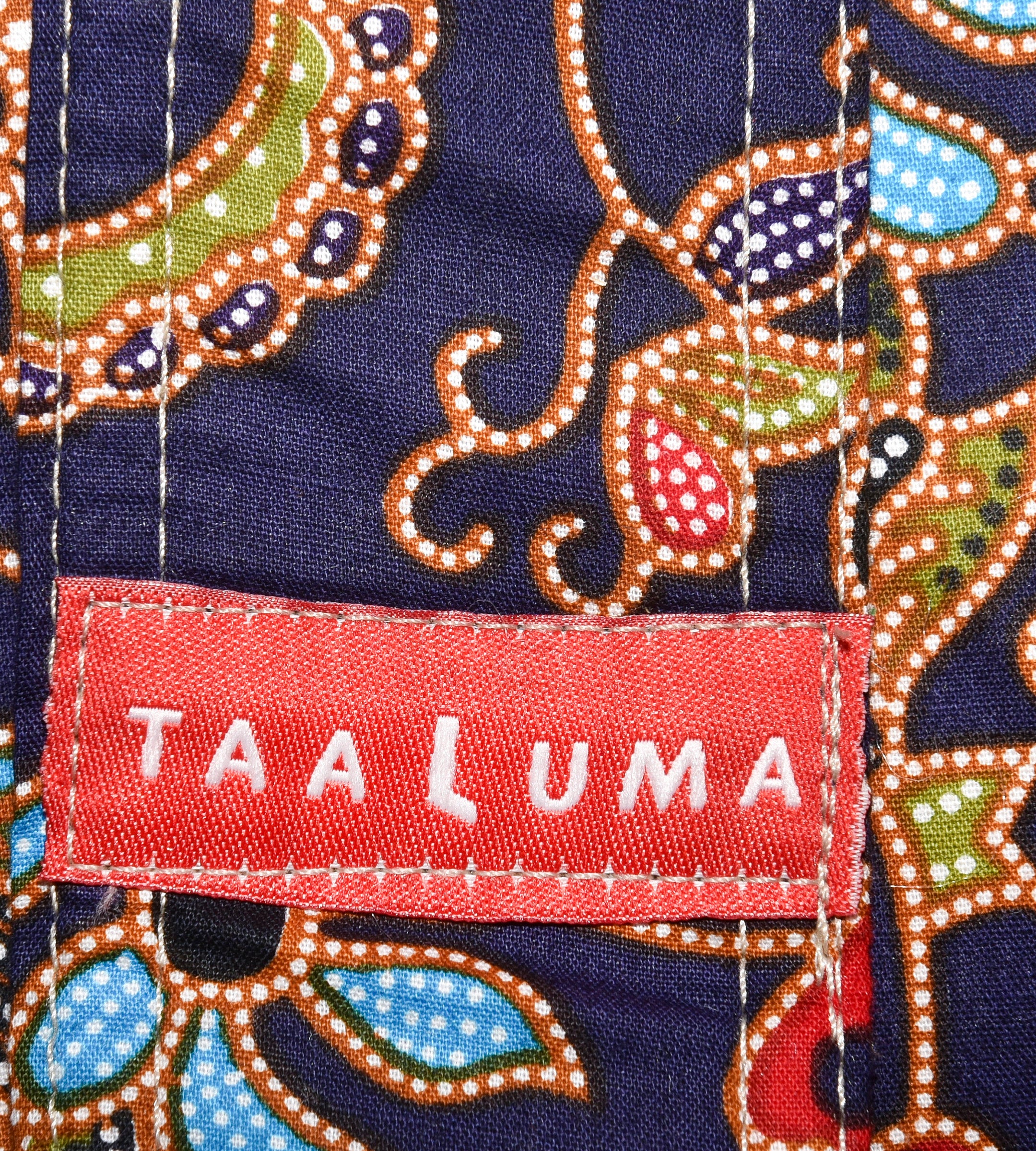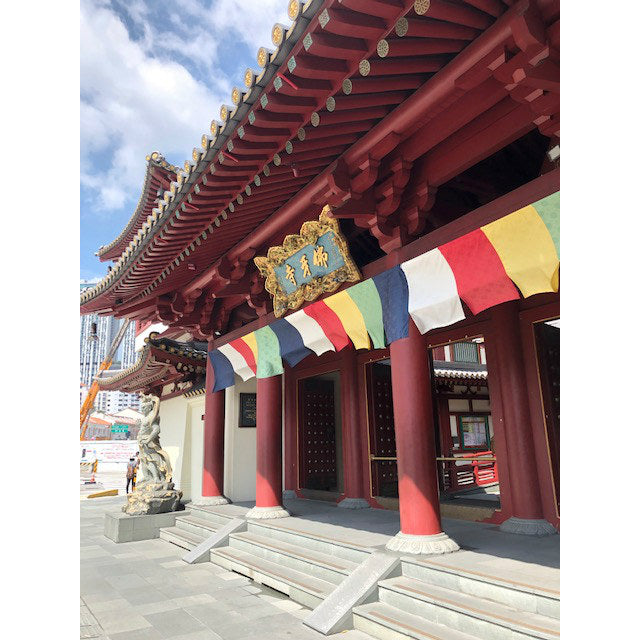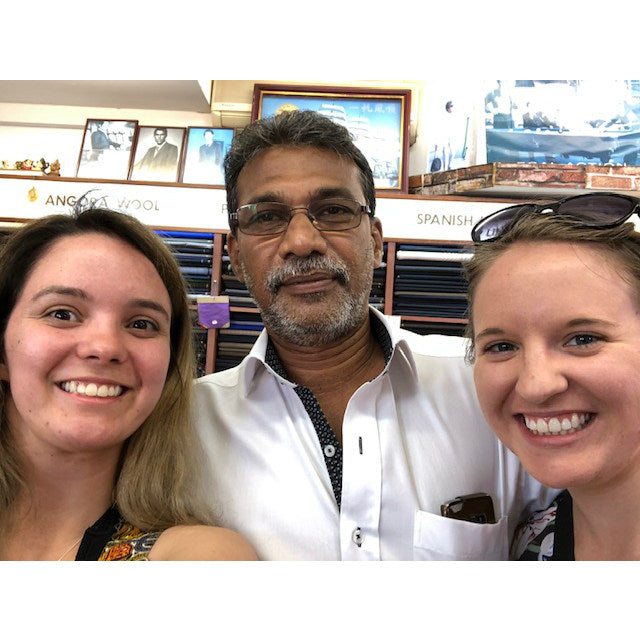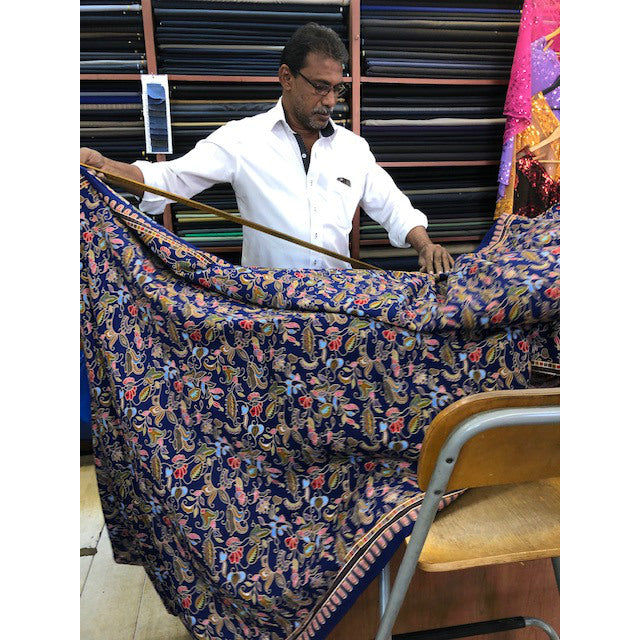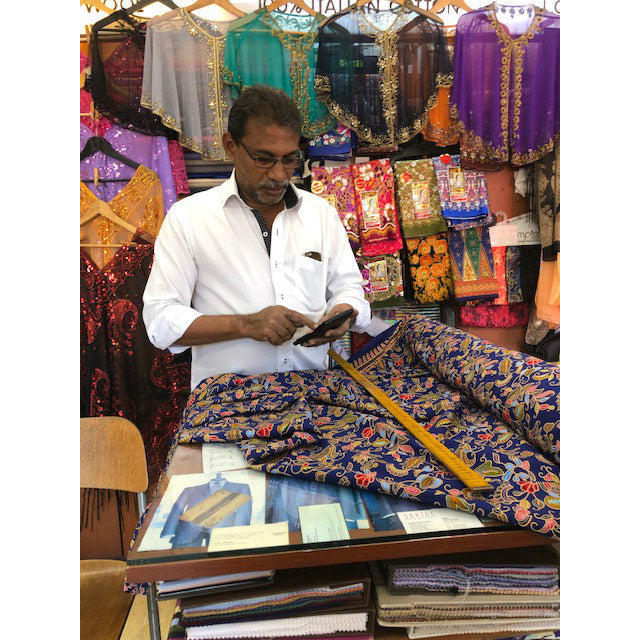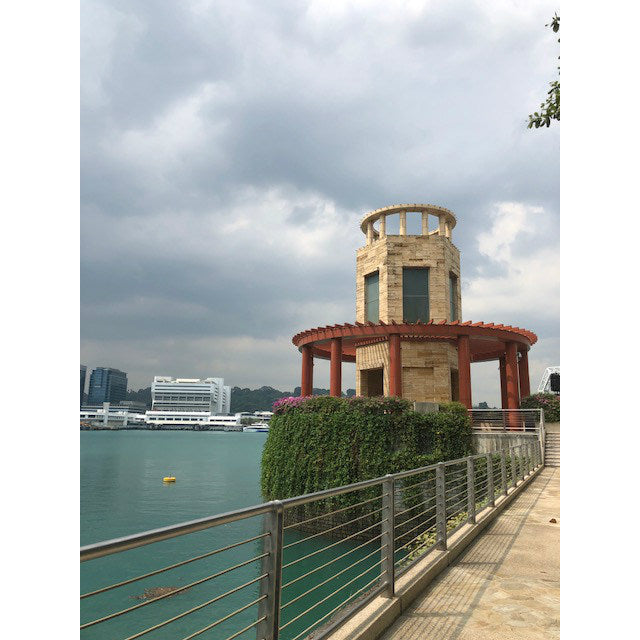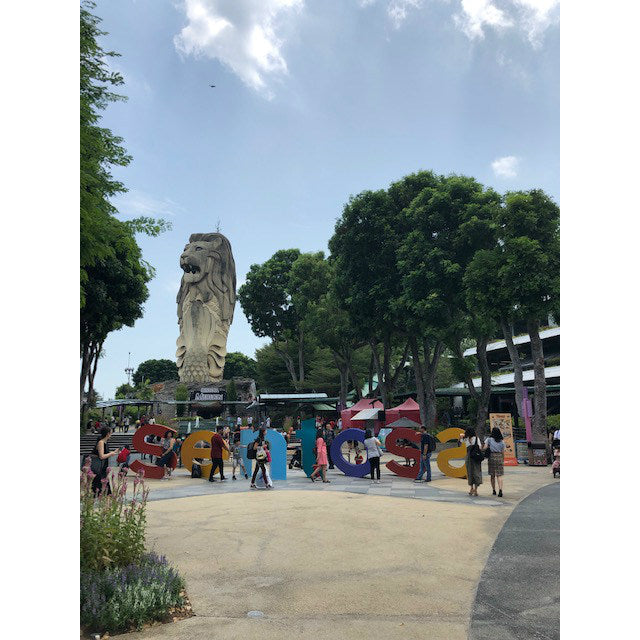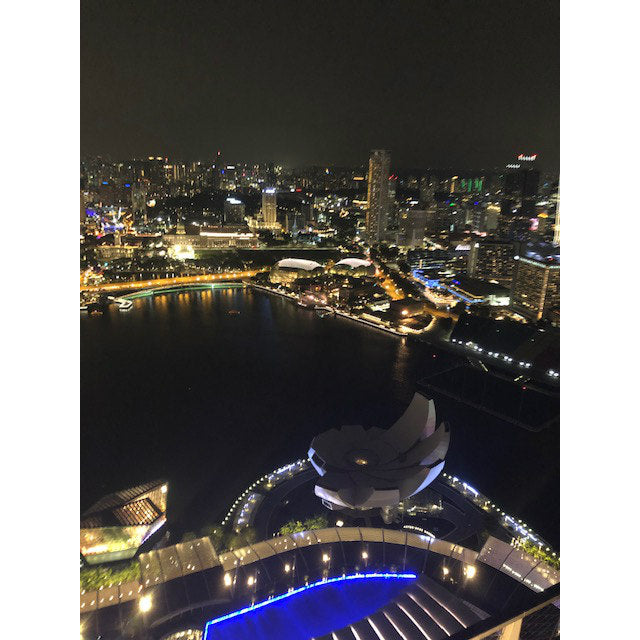 Singapore Tote (by Hilary Whiting)
Traditional fabric from Singapore brought to you by traveler Hilary Whiting.
"We went to several local fabric shops in Singapore looking for a fabric that was uniquely Singaporean. Singapore is an island melting pot nation and imports a lot of commodities unless they are provided by local craftsman. When we found this fabric we learned that the design was created to be a unique reflection of the culture of Singapore. The design was commissioned by Singapore Airlines and utilized as part of their flight crew uniforms. The local shop owner was excited to learn about the reason we were purchasing the fabric and the mission that the fabric would help fulfill. " —Hilary Whiting
1 of 15
Limited Edition:  Only 15 made.  Be 1 of 15.
Made in USA
Fits a 15" laptop
Passport pocket inside
Traveler
Hilary Whiting:  Hilary loves fishing so whenever traveling, she seeks out the local fishing scene. Her first morning in Singapore she woke up at day break to head out on kayaks with a local fishing guide. The day became so much more than a fishing excursion, but a lesson in Singaporean history, culture and a connection with this local entrepreneur Singa'poring his energy into chasing his dreams!