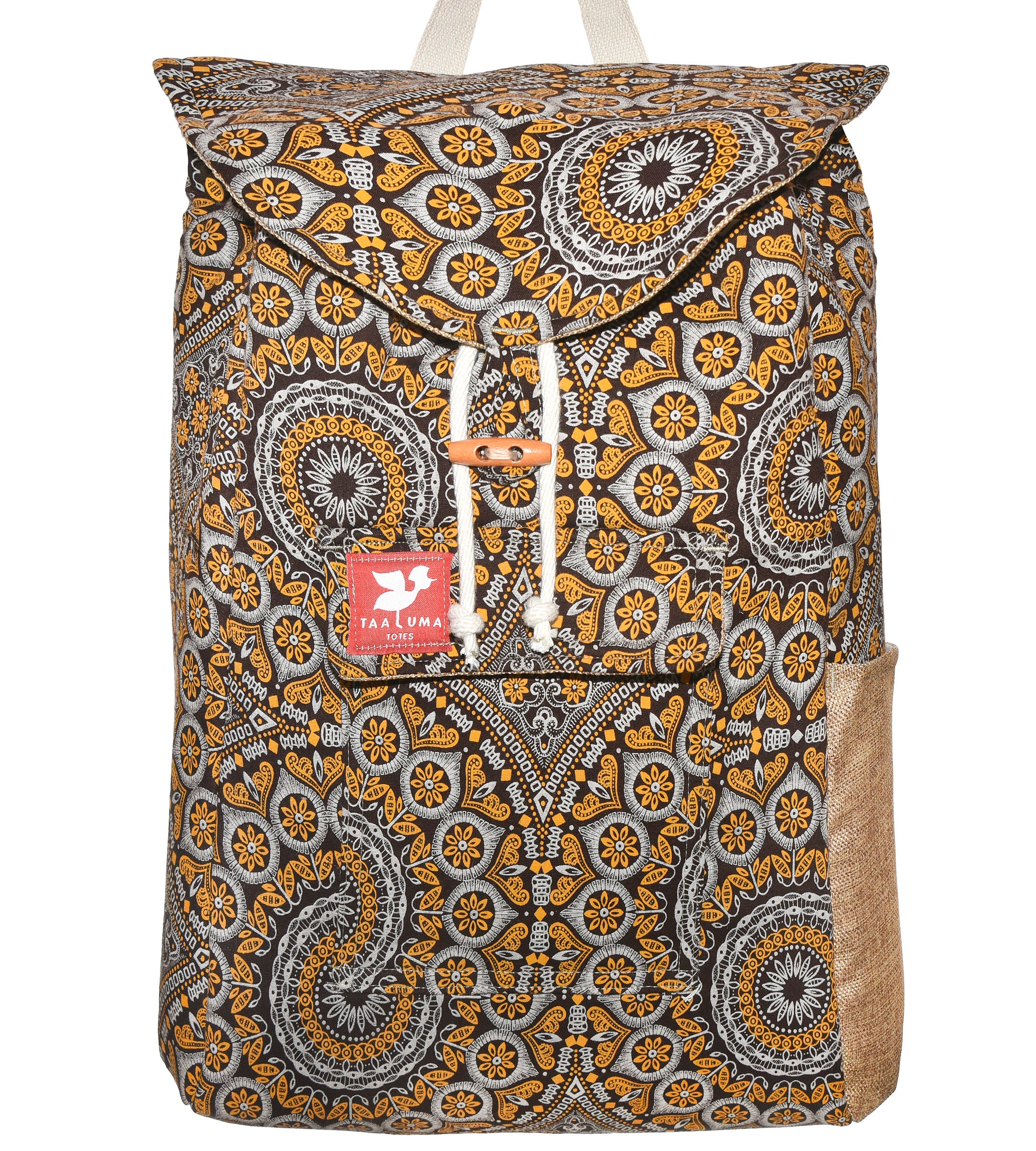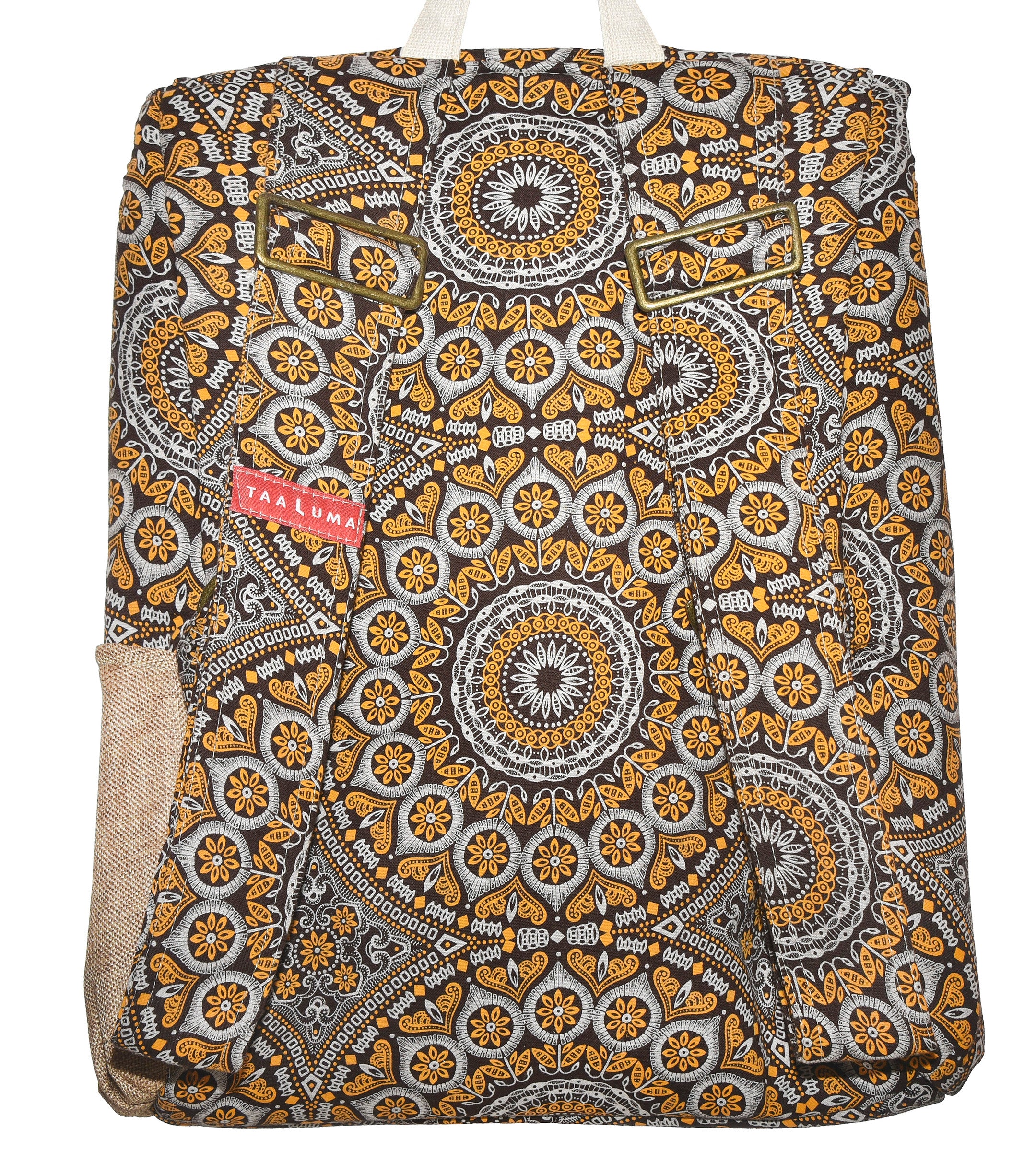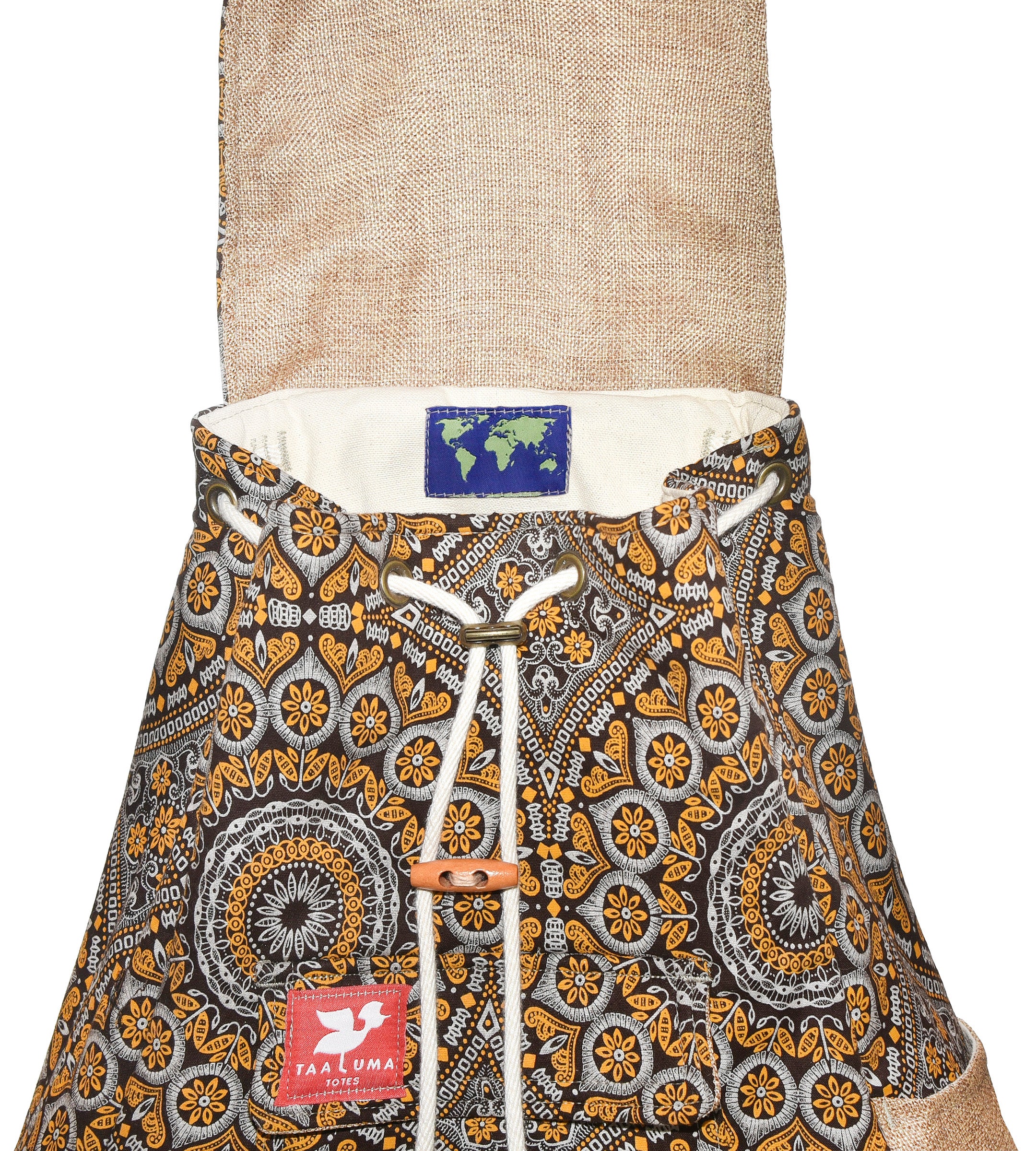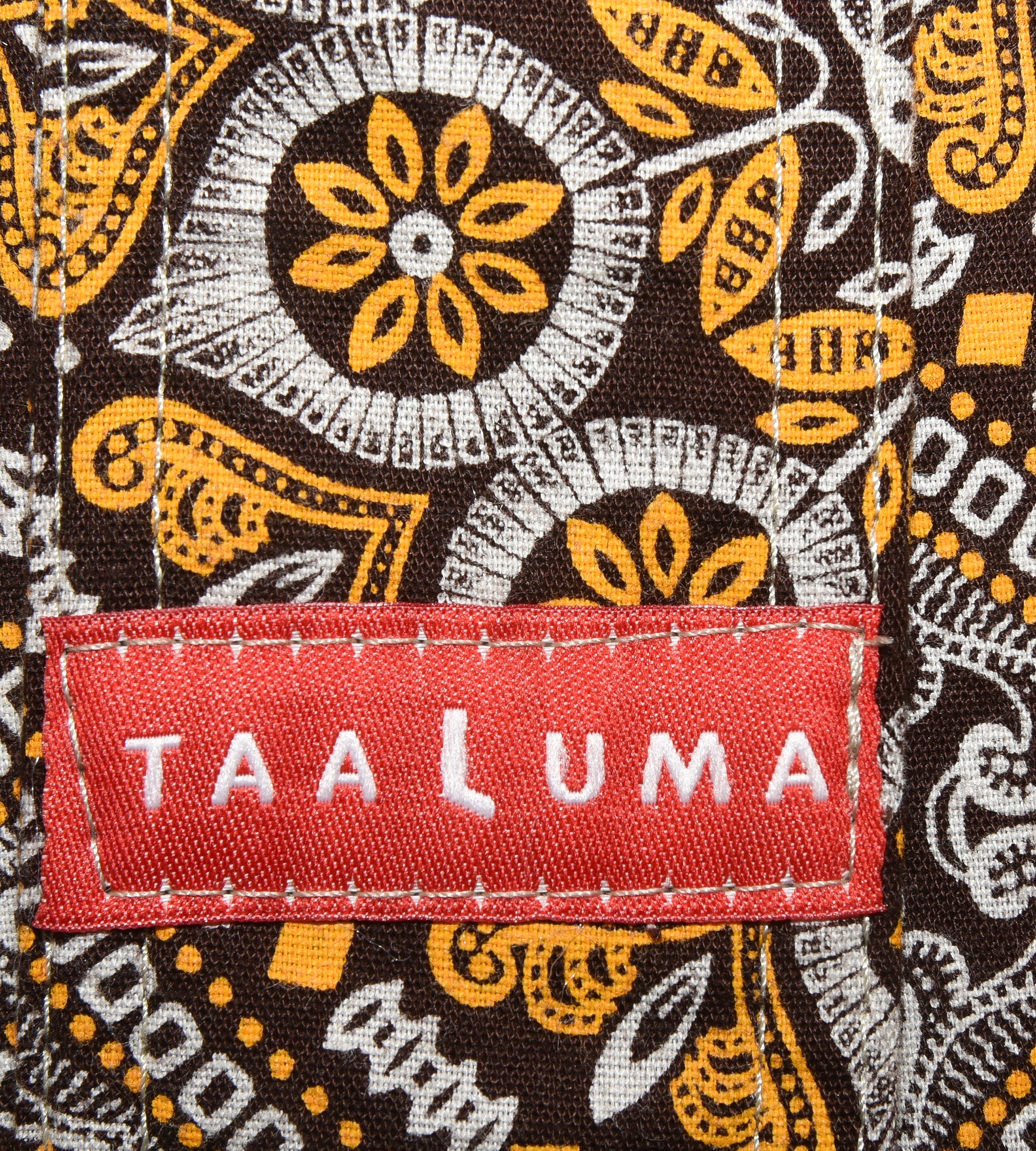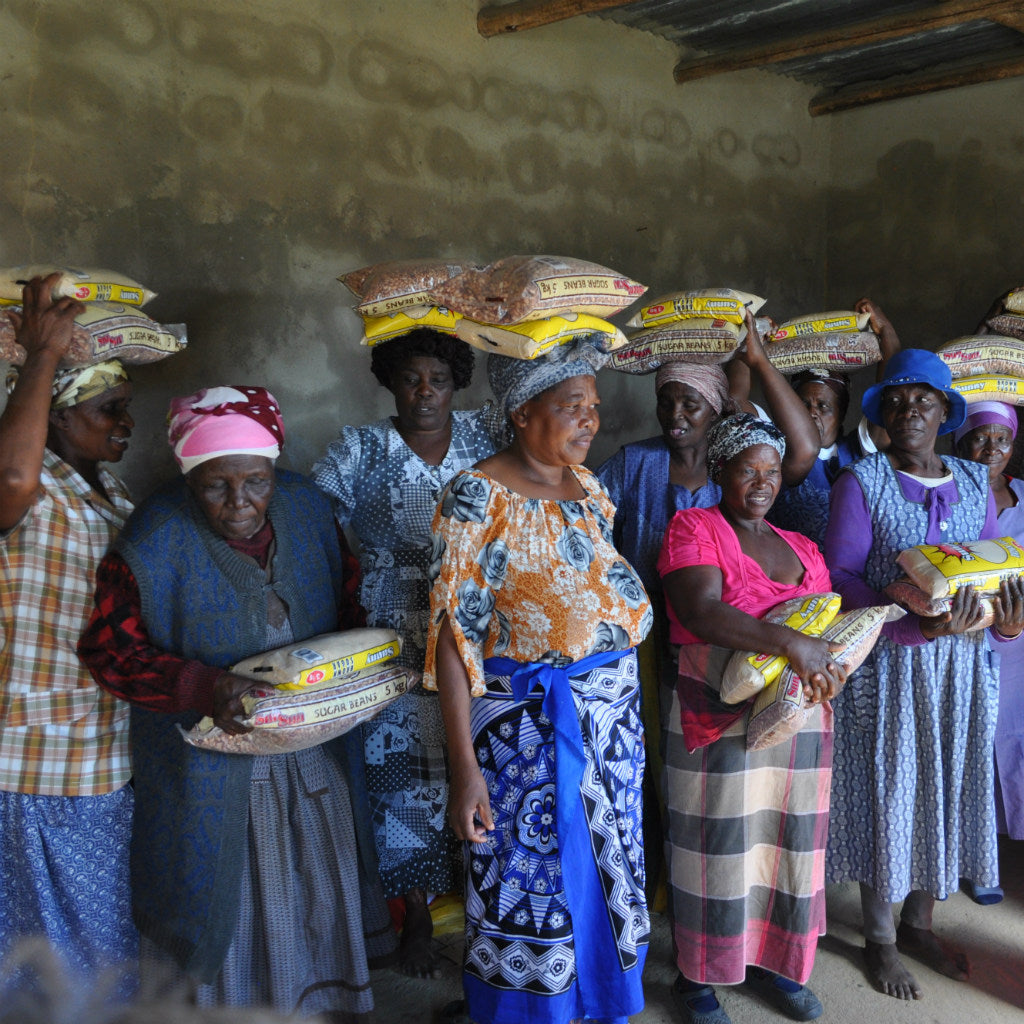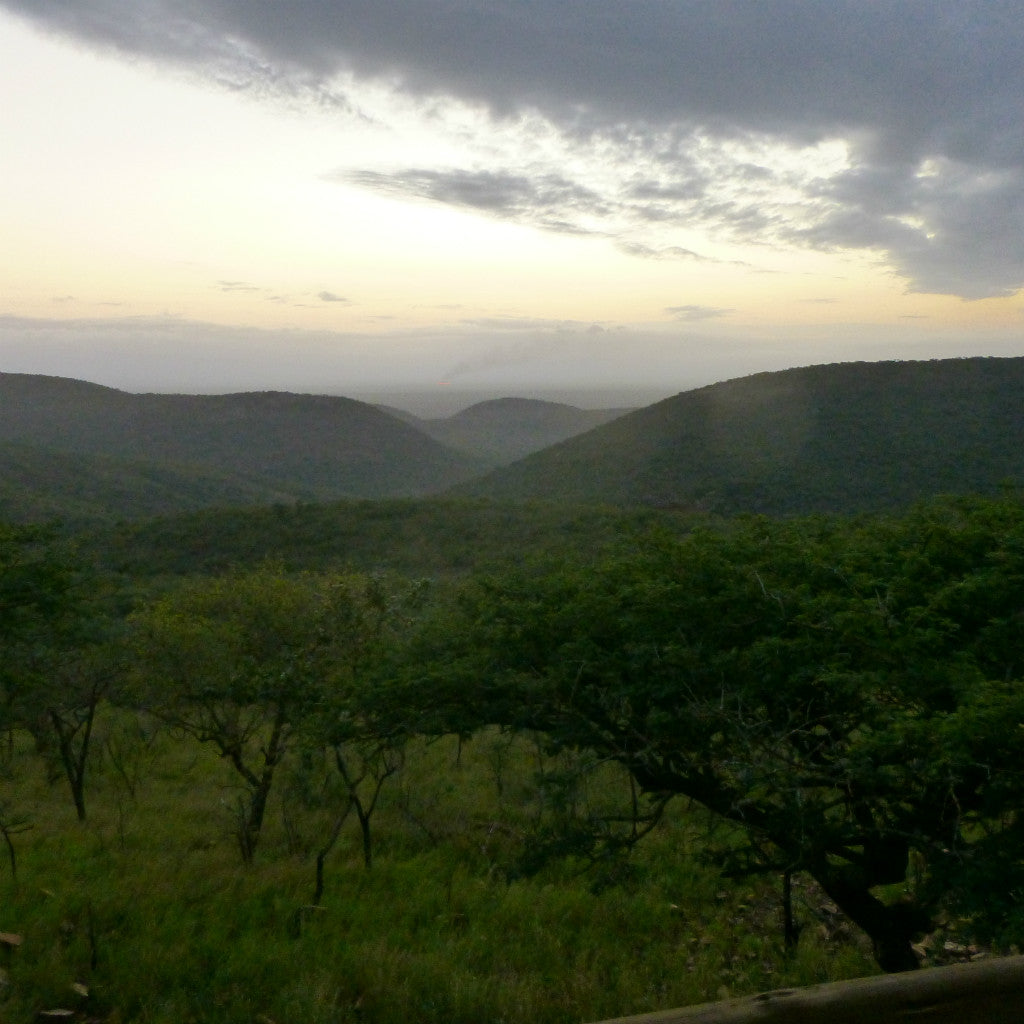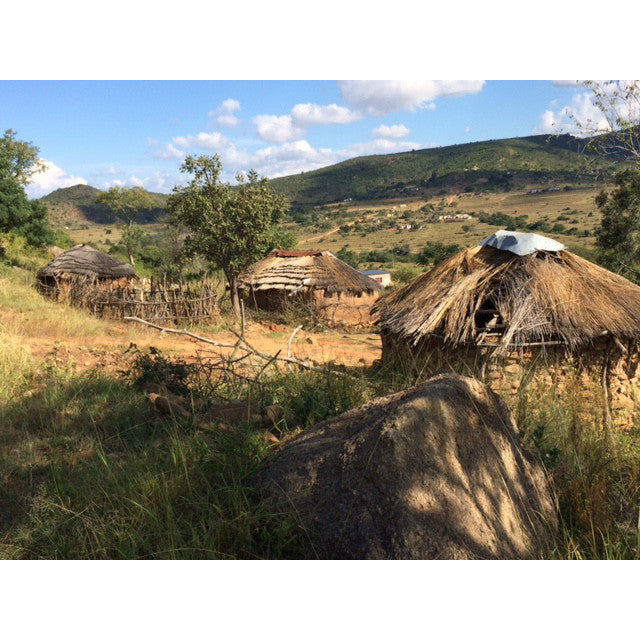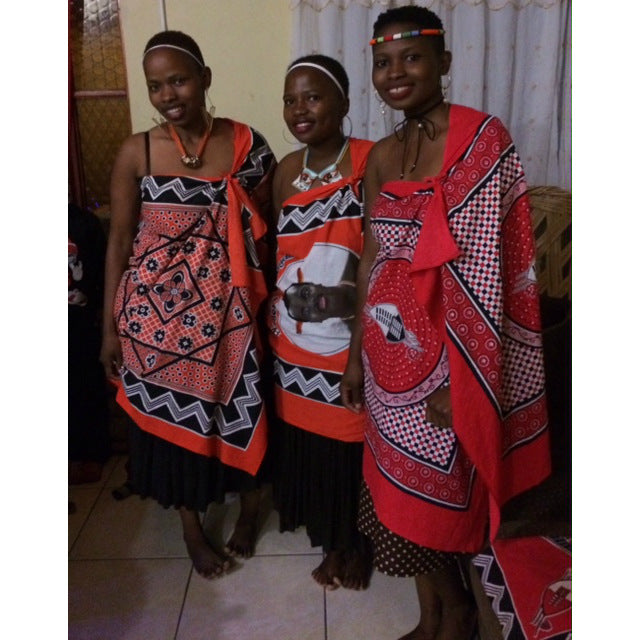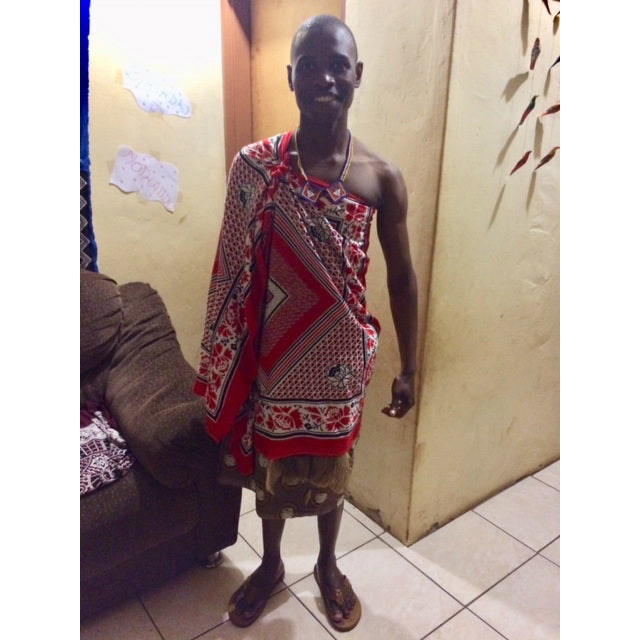 Swaziland Tote (by Sandra Vesty)
Fabric from Manzini, Swaziland brought to you by traveler Sandra Vesty.
"This fabric is used to make the underskirt, called tishweshwe (pronounced shway shway) of the costume worn for traditional ceremonies and special occasions in the rural areas, and more recently, for dresses, skirts, aprons, and headscarves. On top of the tishweshwe, a wrap is draped and tied in a very specific way that displays the King's face and/or the Swazi flag as shown in my pictures." —Sandra Vesty
1 of 10
Limited Edition:  Only 10 made.
Made in USA
Fits a 15" laptop
Passport pocket inside
Traveler
Sandra Vesty:  Sandra has been traveling to Swaziland since 2010 and with each trip, she feels more and more connected with the country. She spends her time with a nonprofit organization called Young Heroes working with orphans who have lost parents to HIV/AIDS. With each moment spent singing, clapping and dancing, the Swazi people have shown Sandra an amazing way of life and in return, she hopes to help bring these amazing people more opportunity. Sandra figured it Swazi'bout time for the first ever Swaziland Tote!