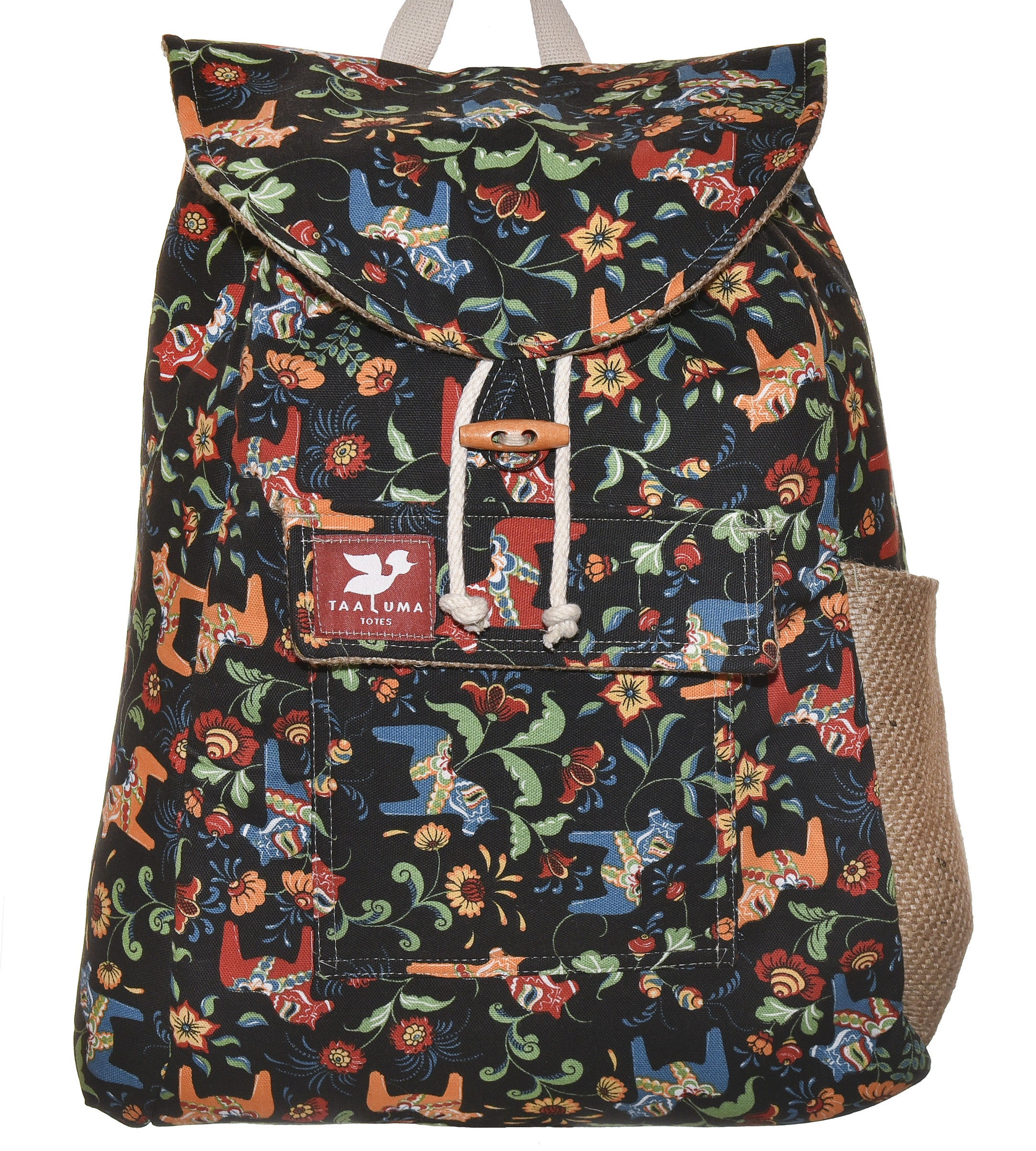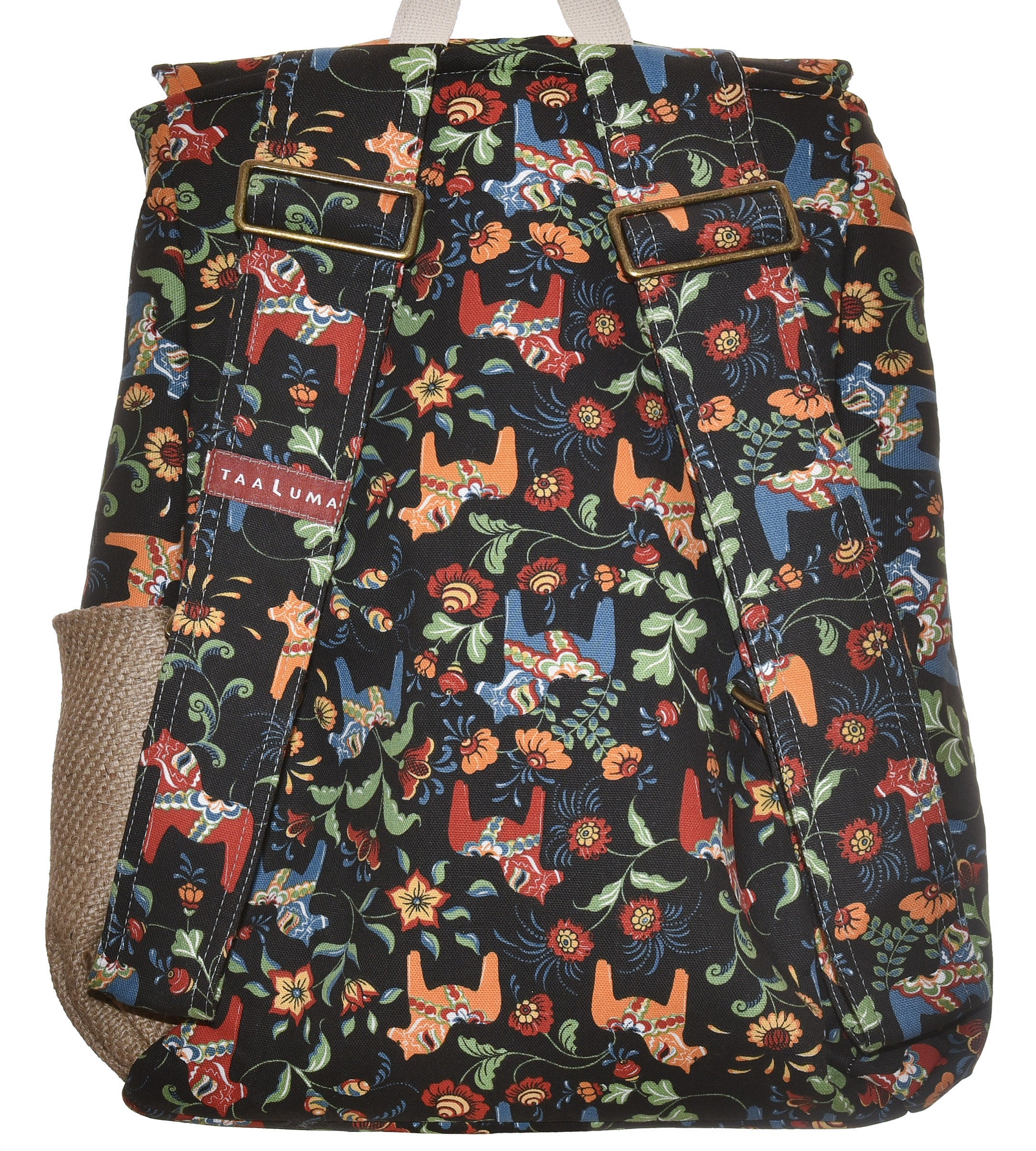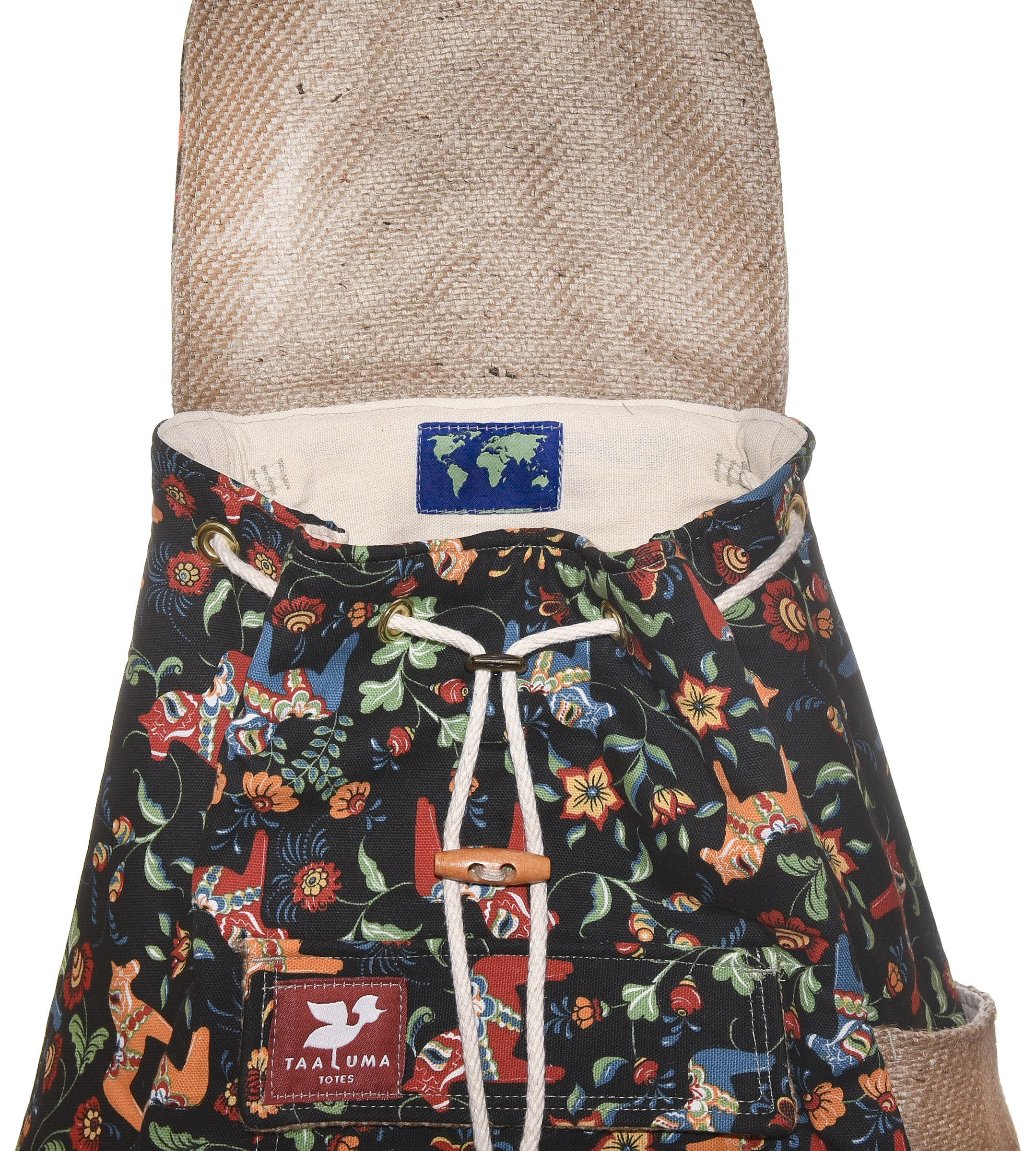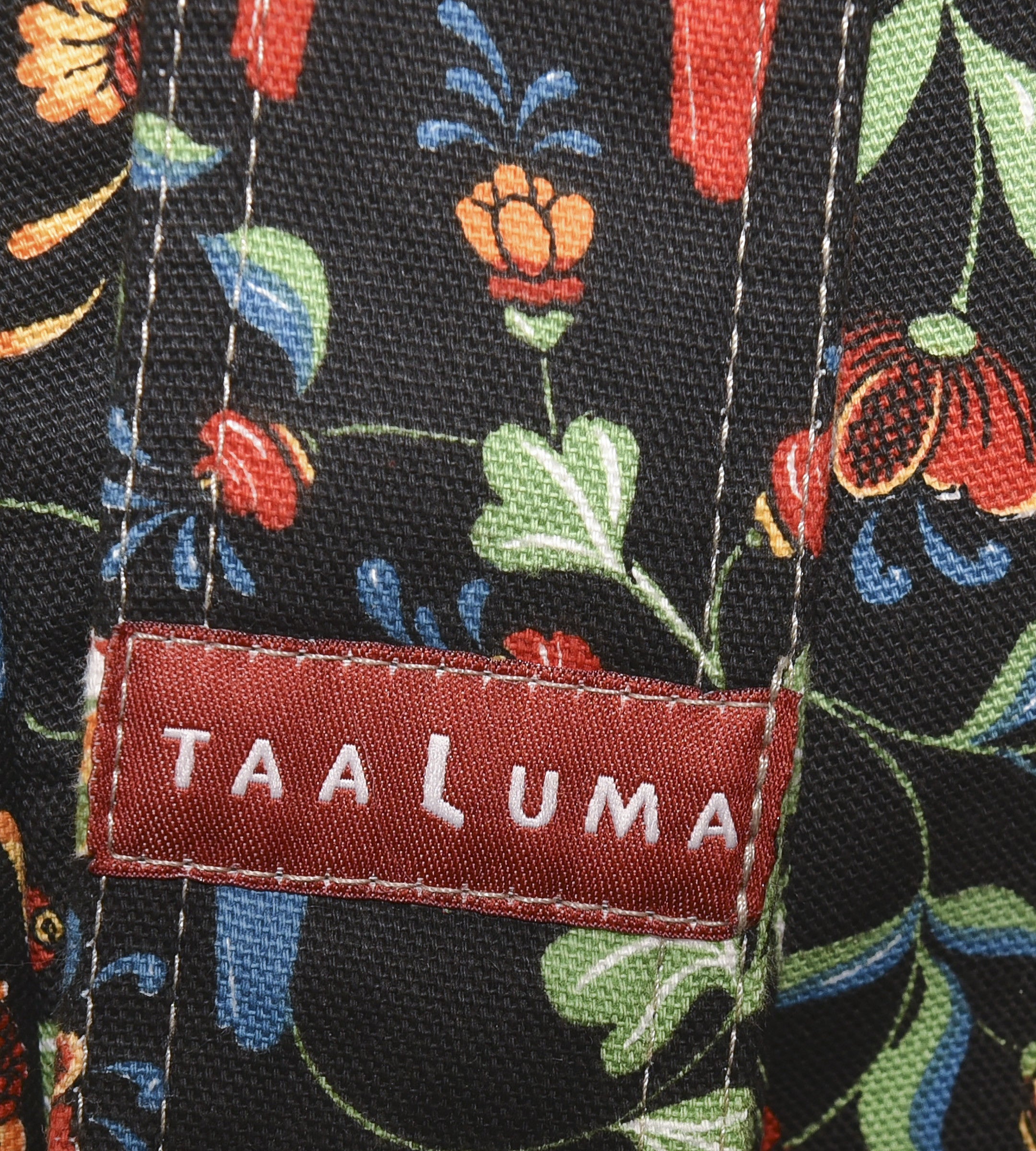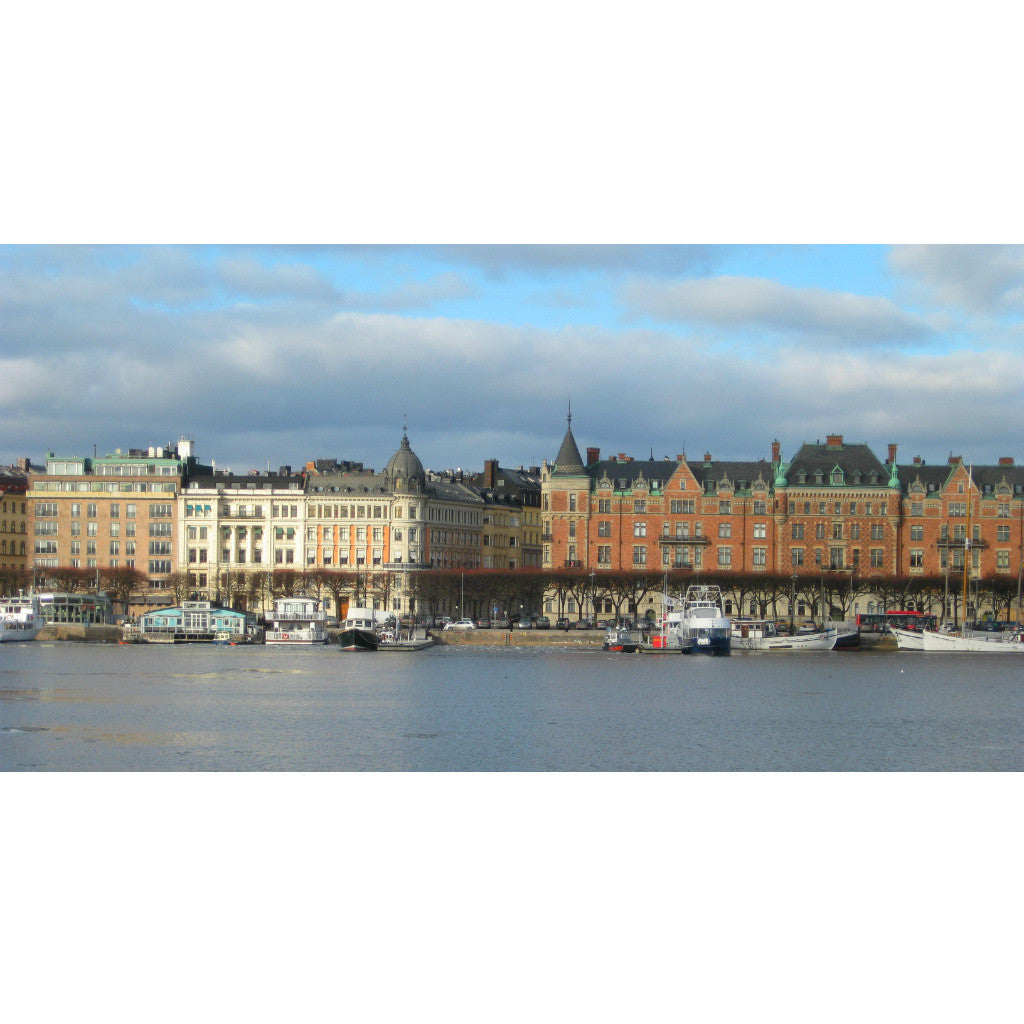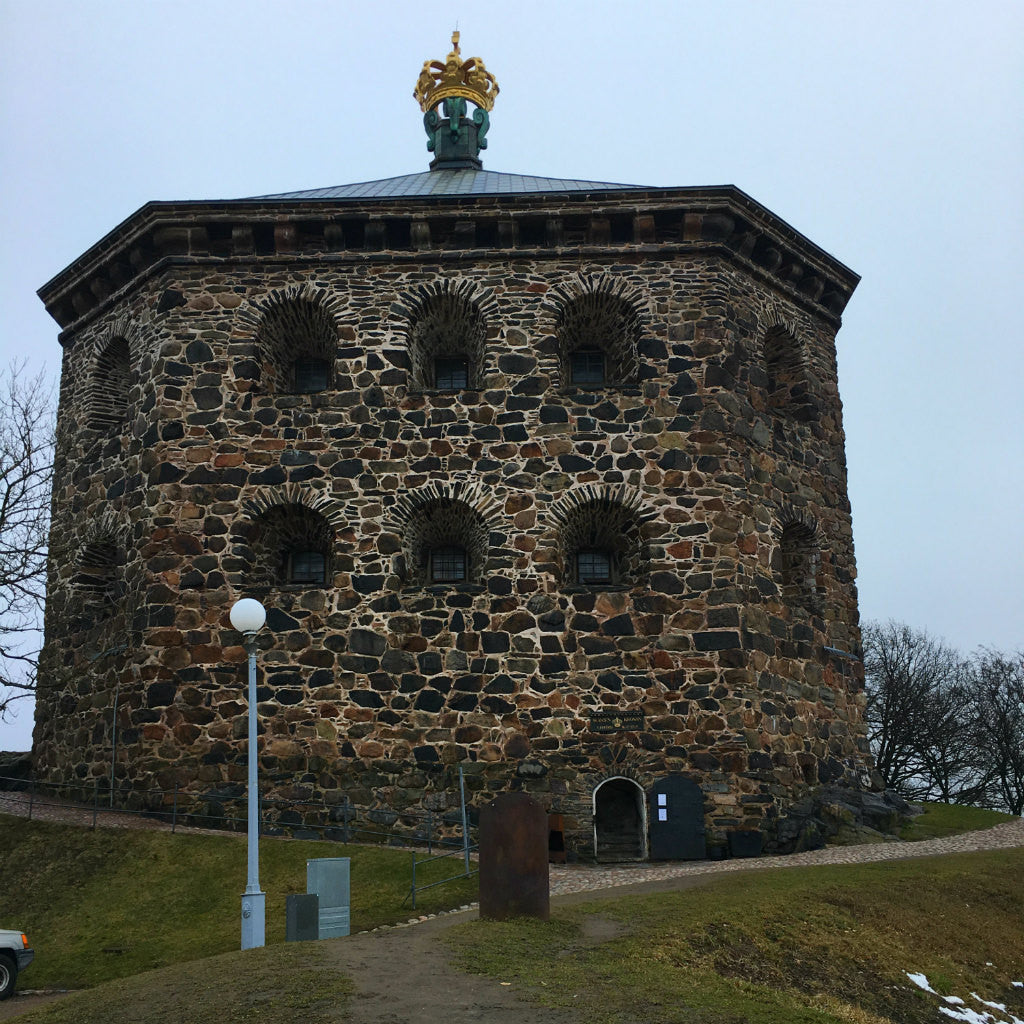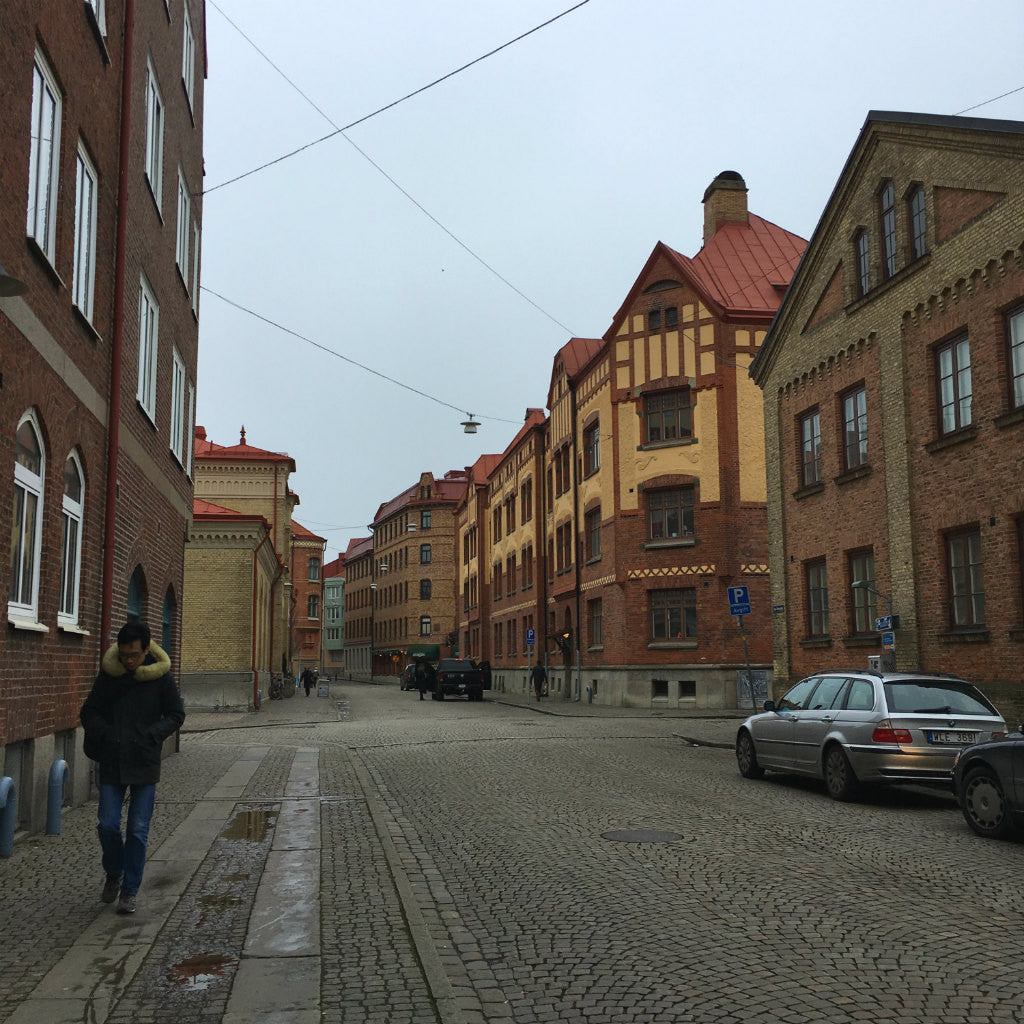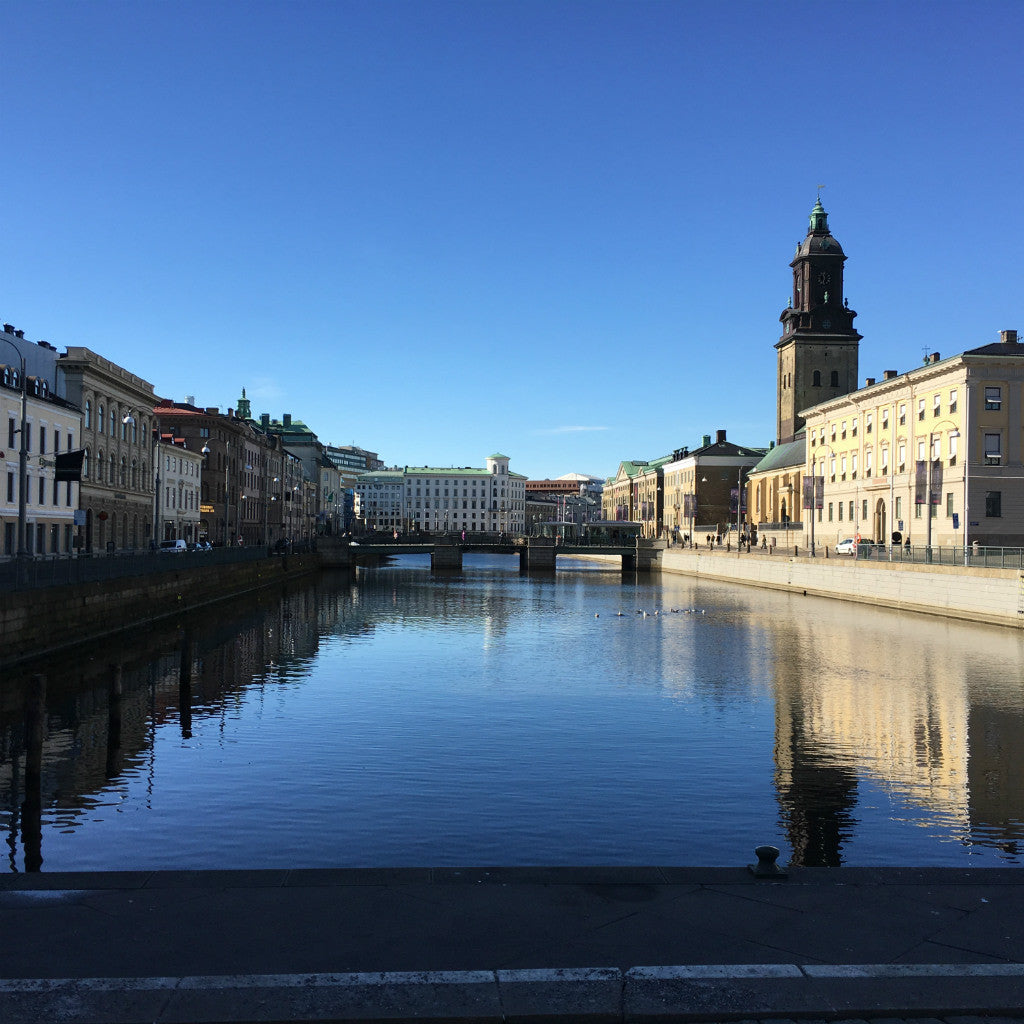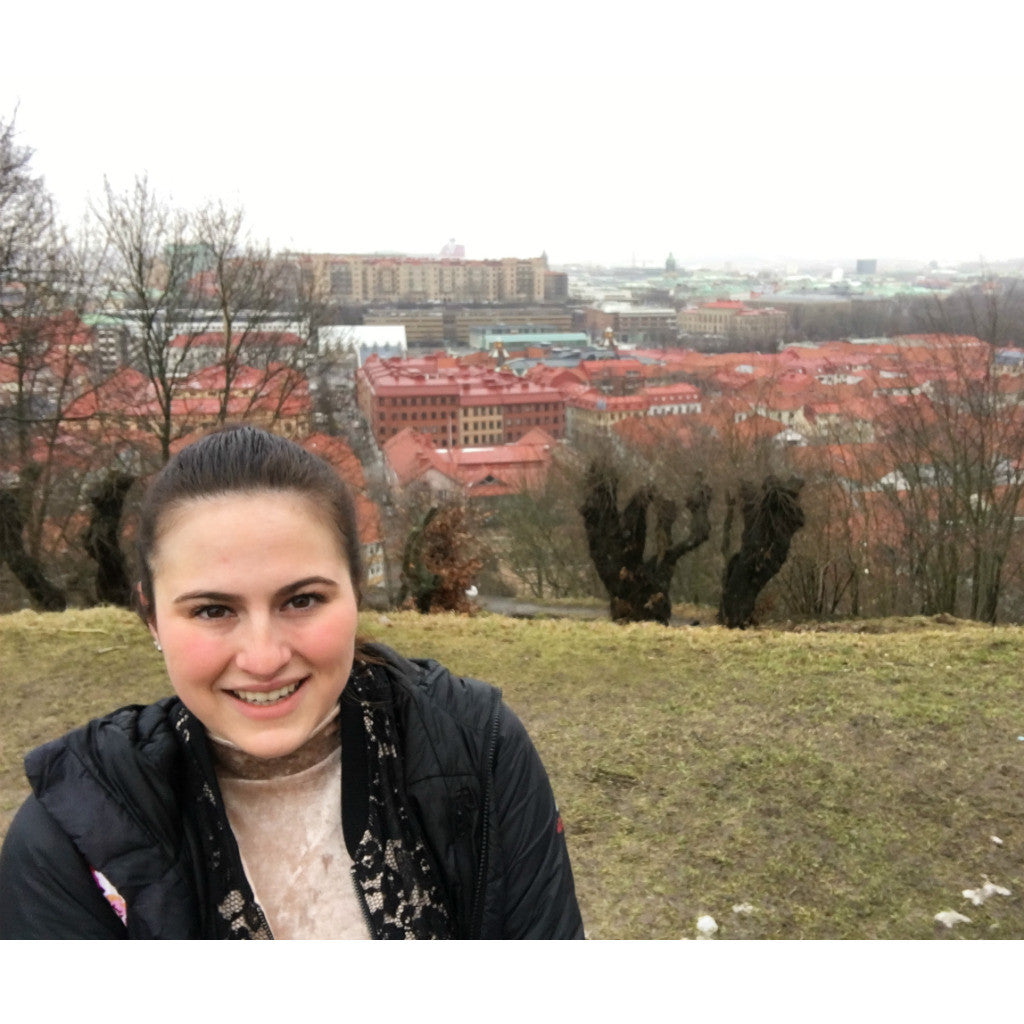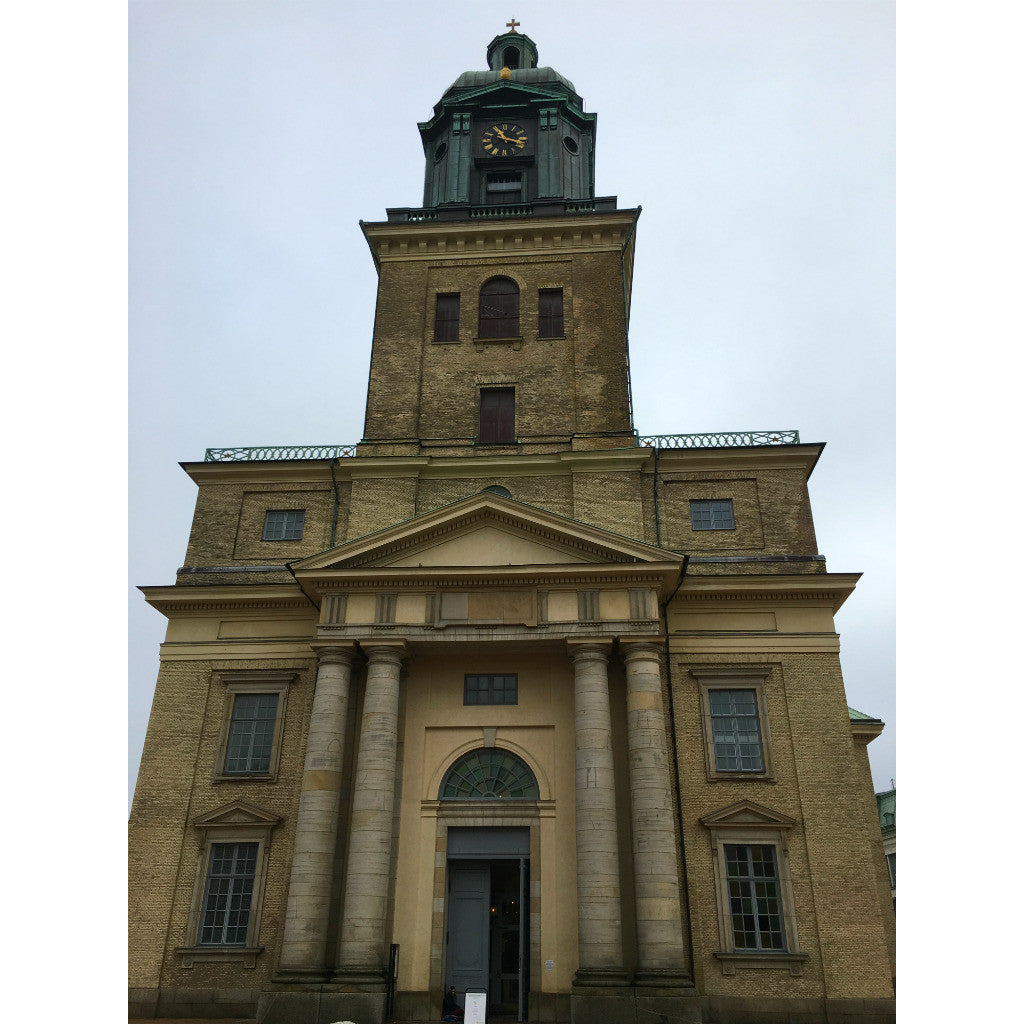 Sweden Tote (by Brandi Guarneri)
Traditional fabric from Gothenburg, Sweden brought to you by traveler Brandi Guarneri.
"The fabric features the traditional Swedish Dala horse. A Dala horse, or Dalecarlian horse, is a traditional carved, painted wooden horse statuette originating in the Swedish province of Dalarna. In the old days the Dala horse was mostly used as a toy for children. In modern times, it has become a symbol of Darlana, as well as Sweden. Several different types of Dala horses are made with distinguishing features common to the locality of the site where they are produced. The Dala horse pattern can be found on almost everything from paintings, fabrics, home décor, and statues." — Brandi Guarneri
1 of 17
Limited Edition:  Only 17 made.  Be 1 of 17.
Made in USA
Fits a 17" laptop
Carry-on approved
Traveler
Brandi Guarneri:  As a traveler that has toted to the Great Wall and back, Brandi is a MEXplorer at heart.  She likes to learn about new cultures by eating local cuisine at local restaurants with local friends… you Can'ada't beat that!  With each and every trip she takes, Brandi is left with an it-China for more adventures!
Bring back fabric from your next trip