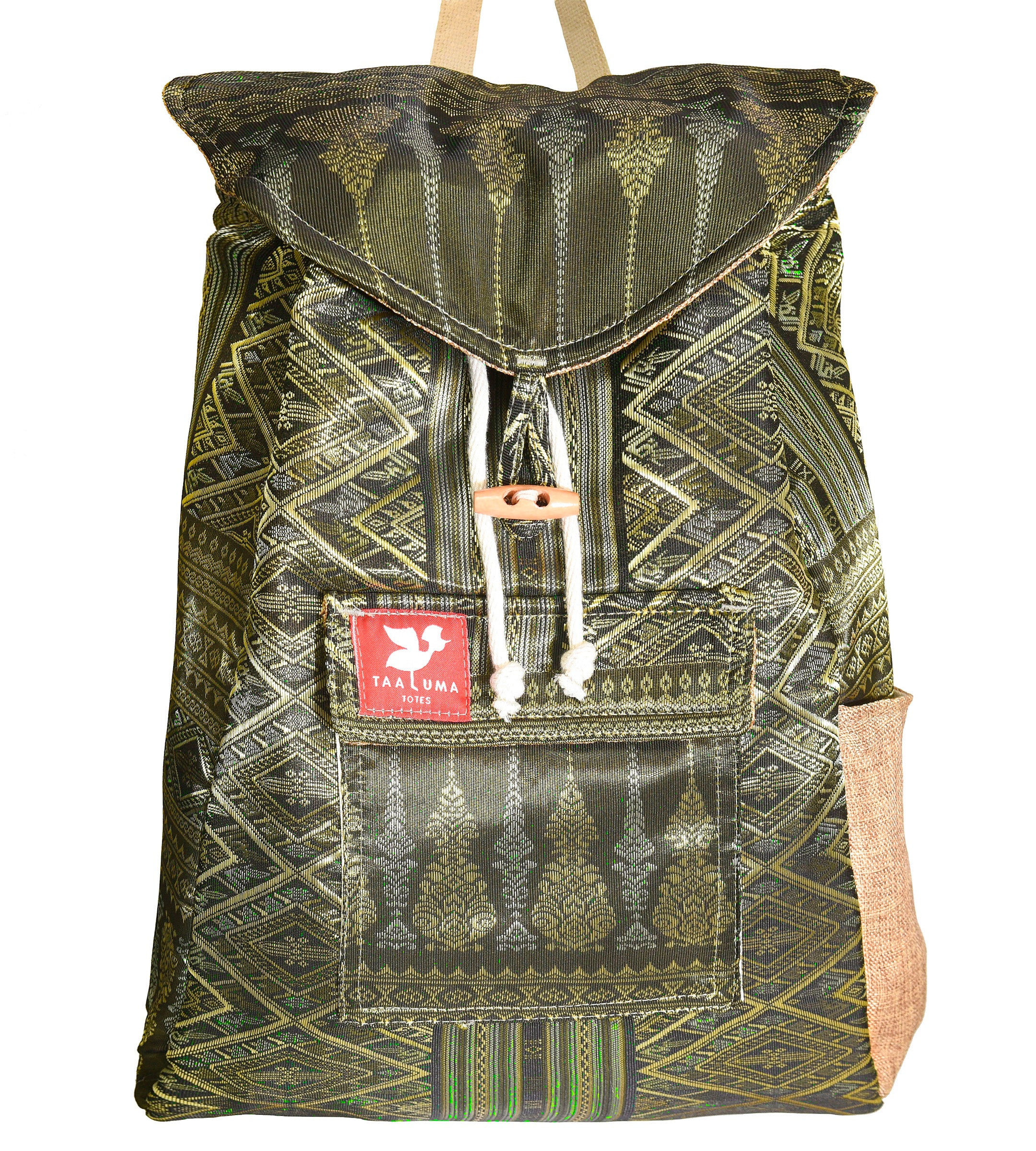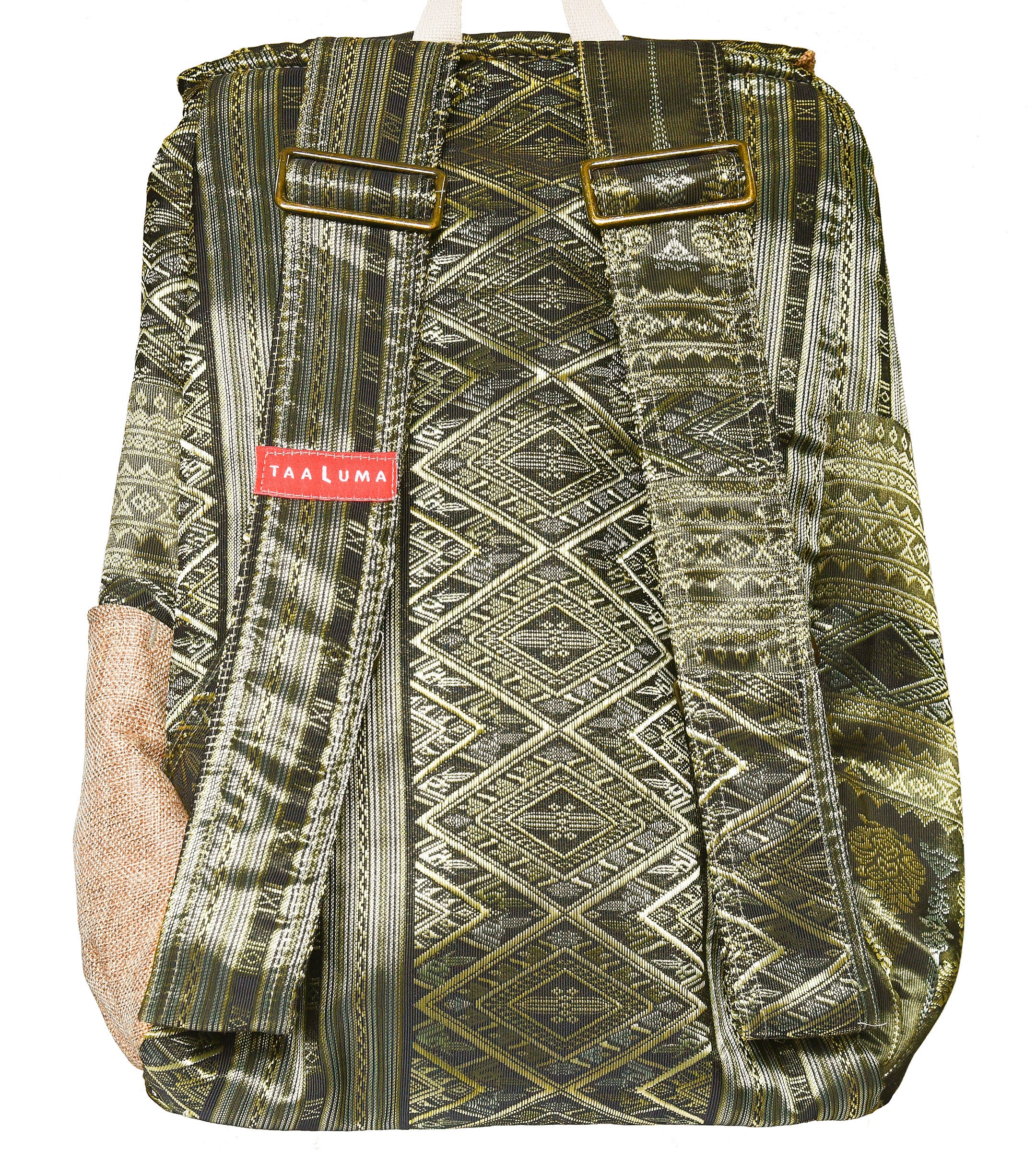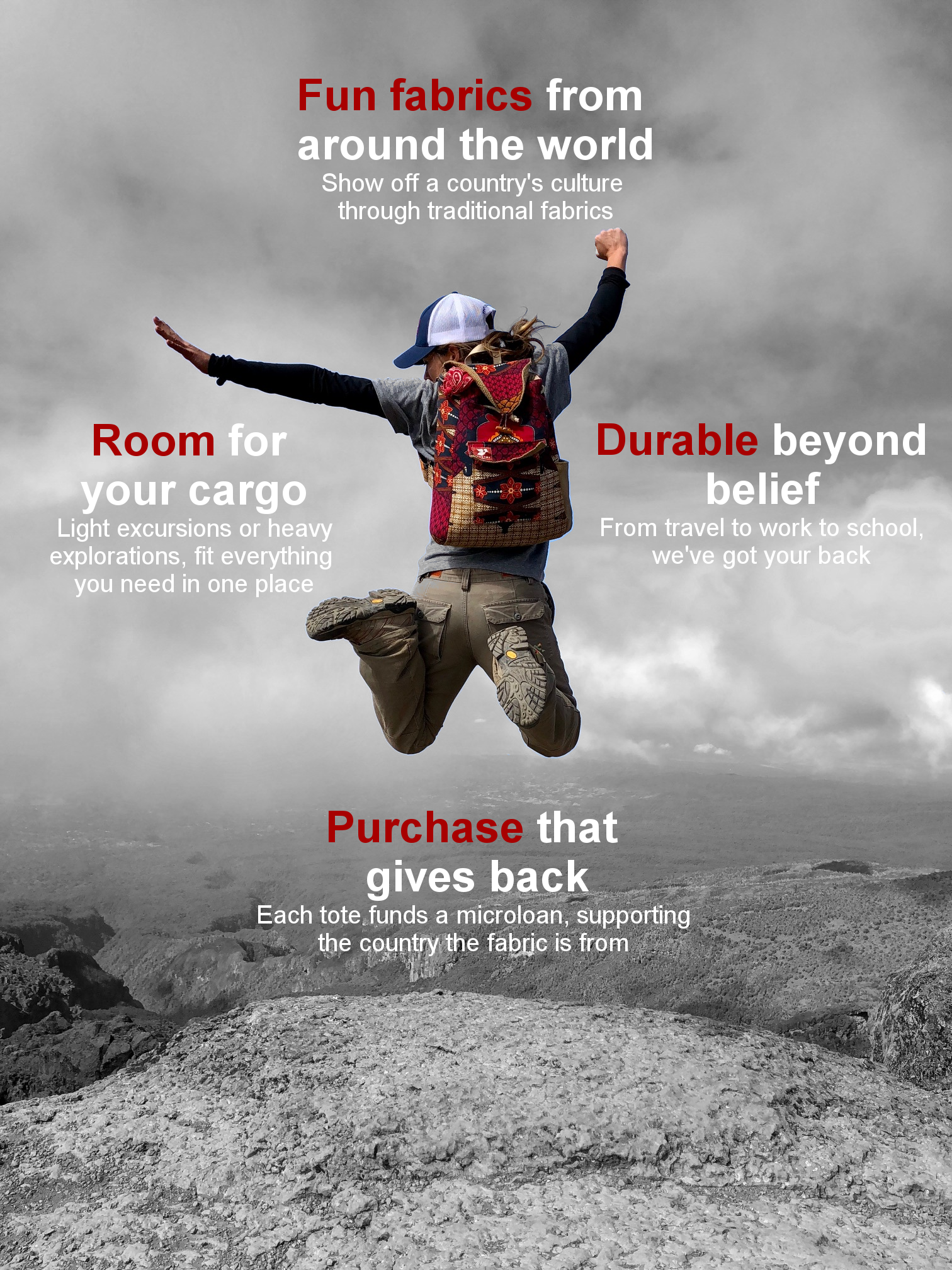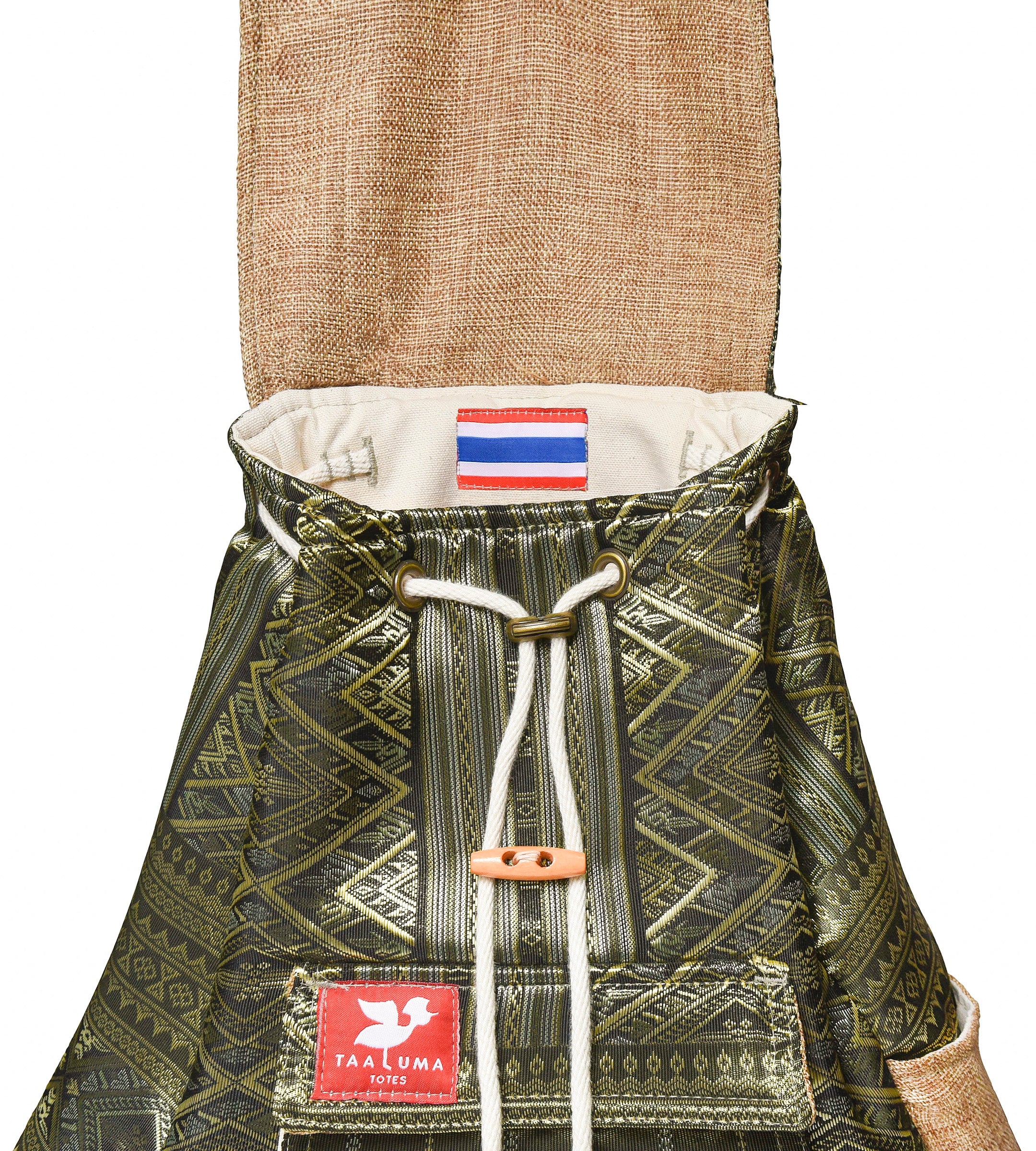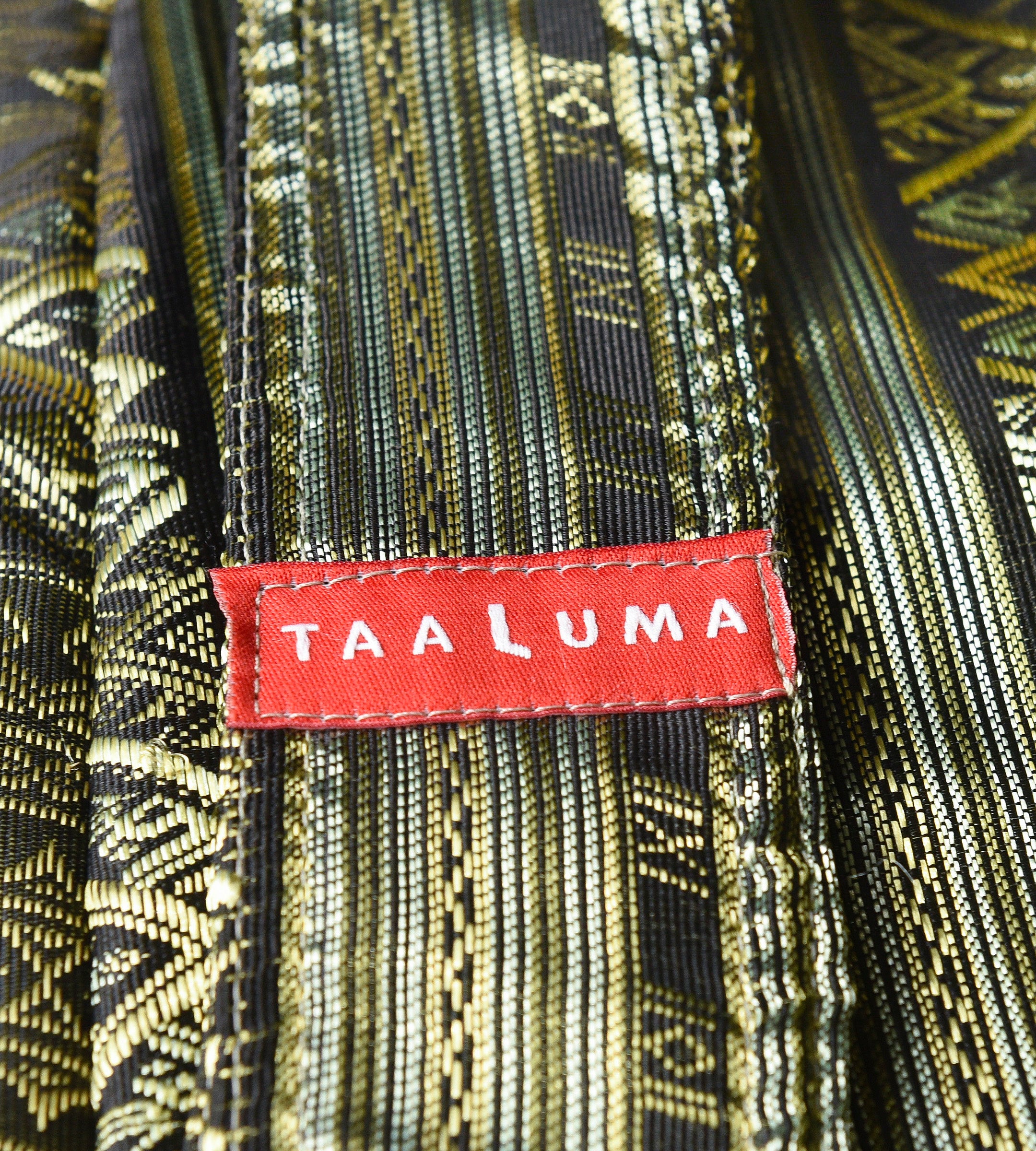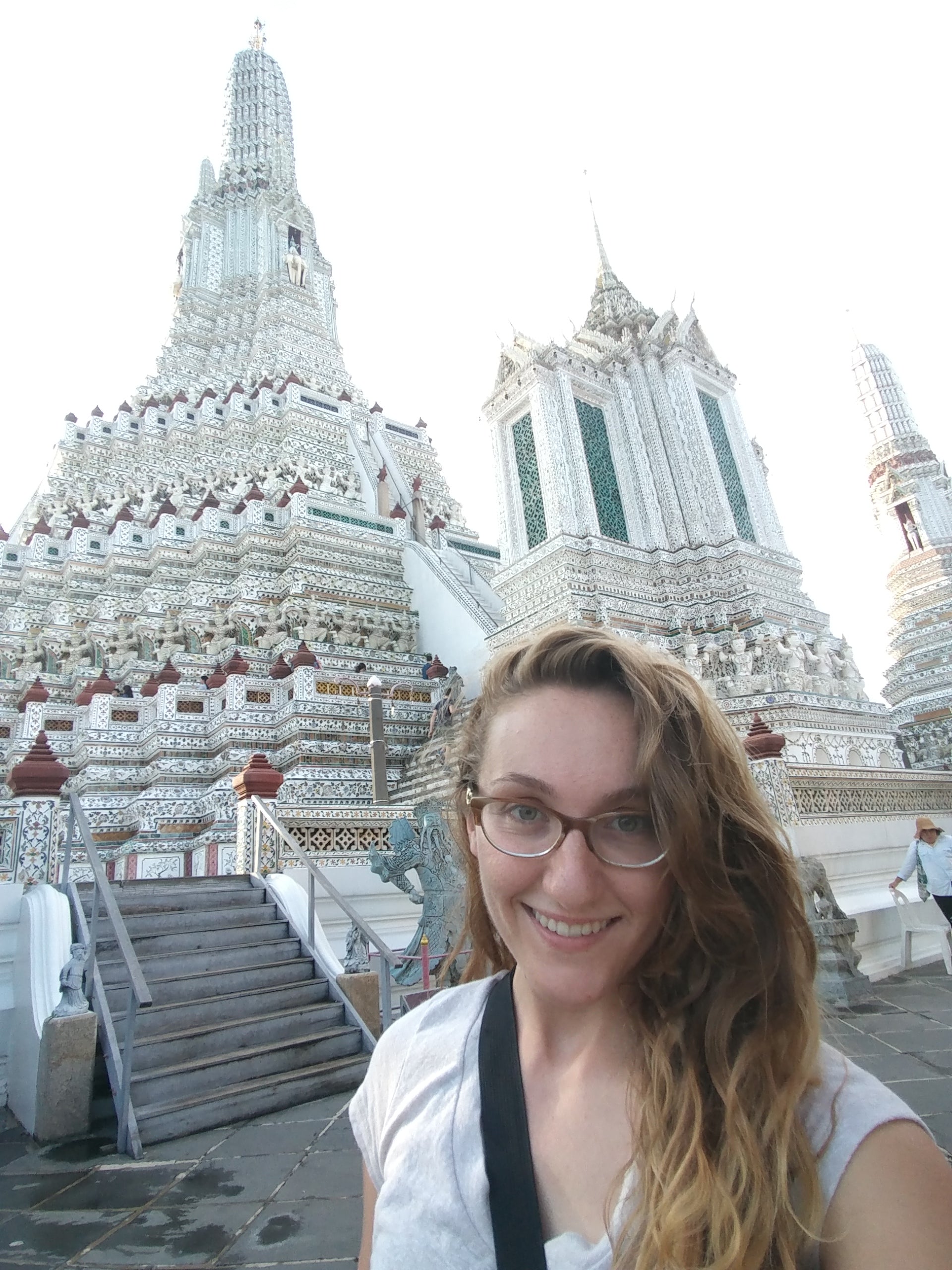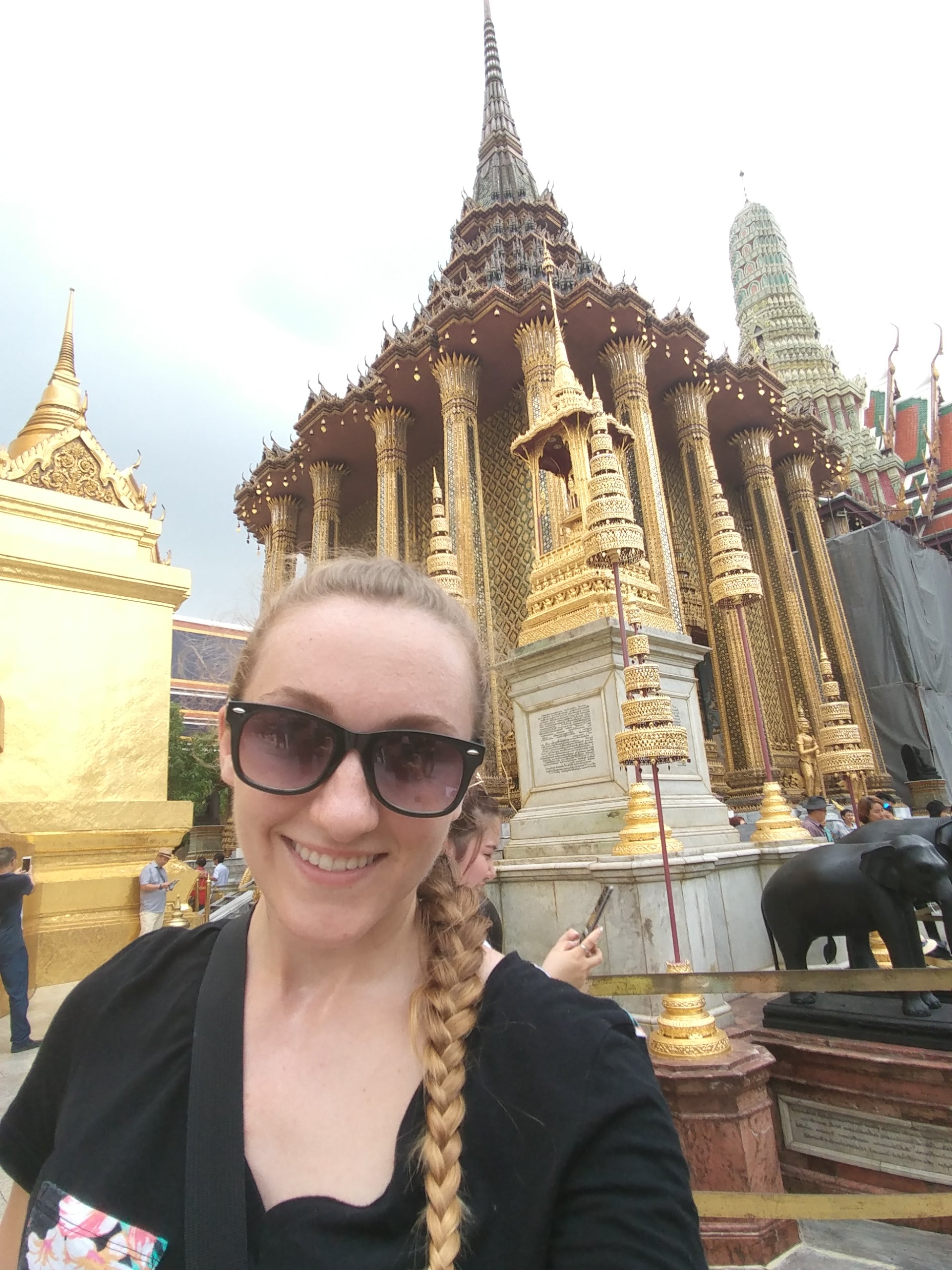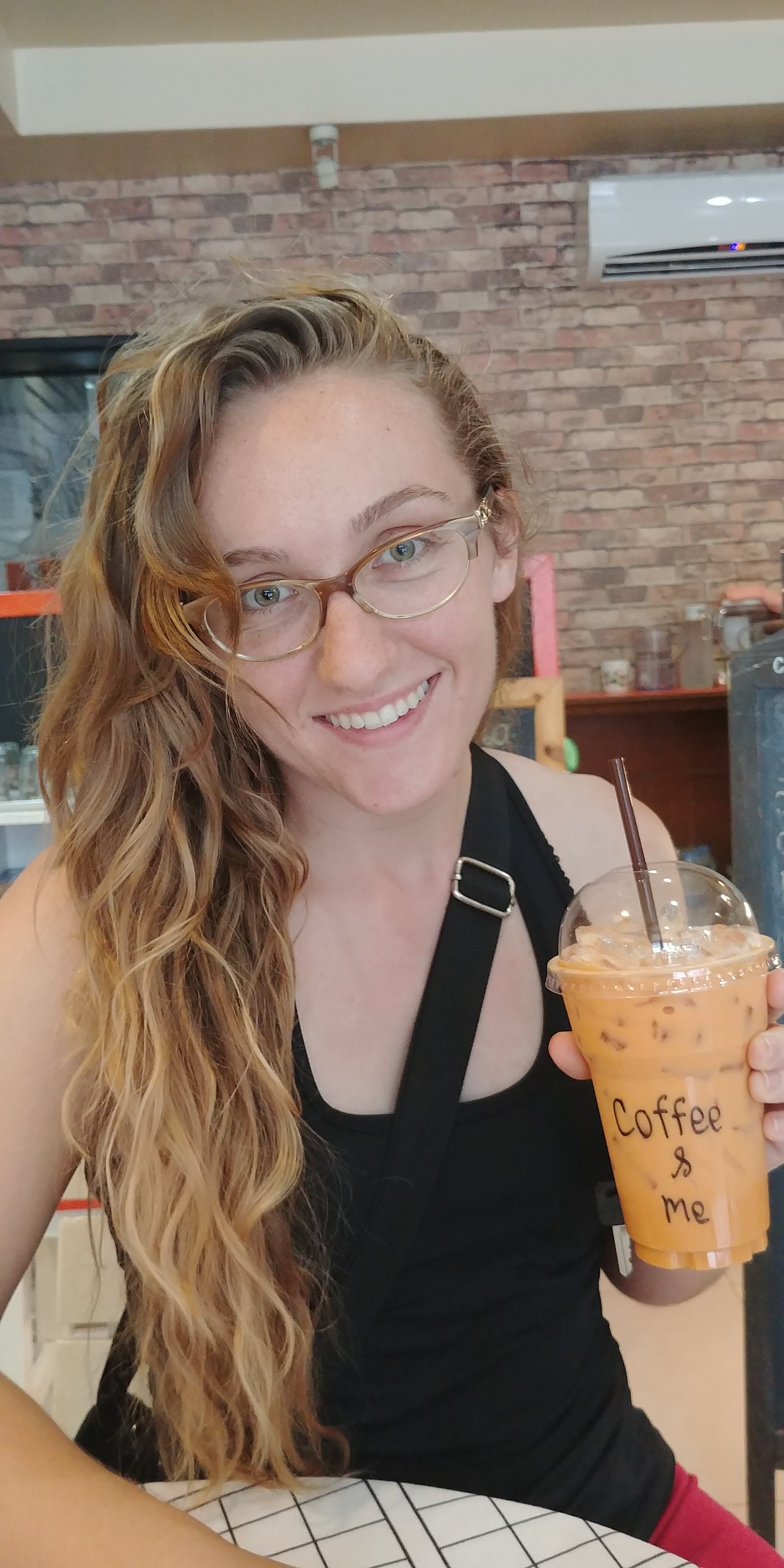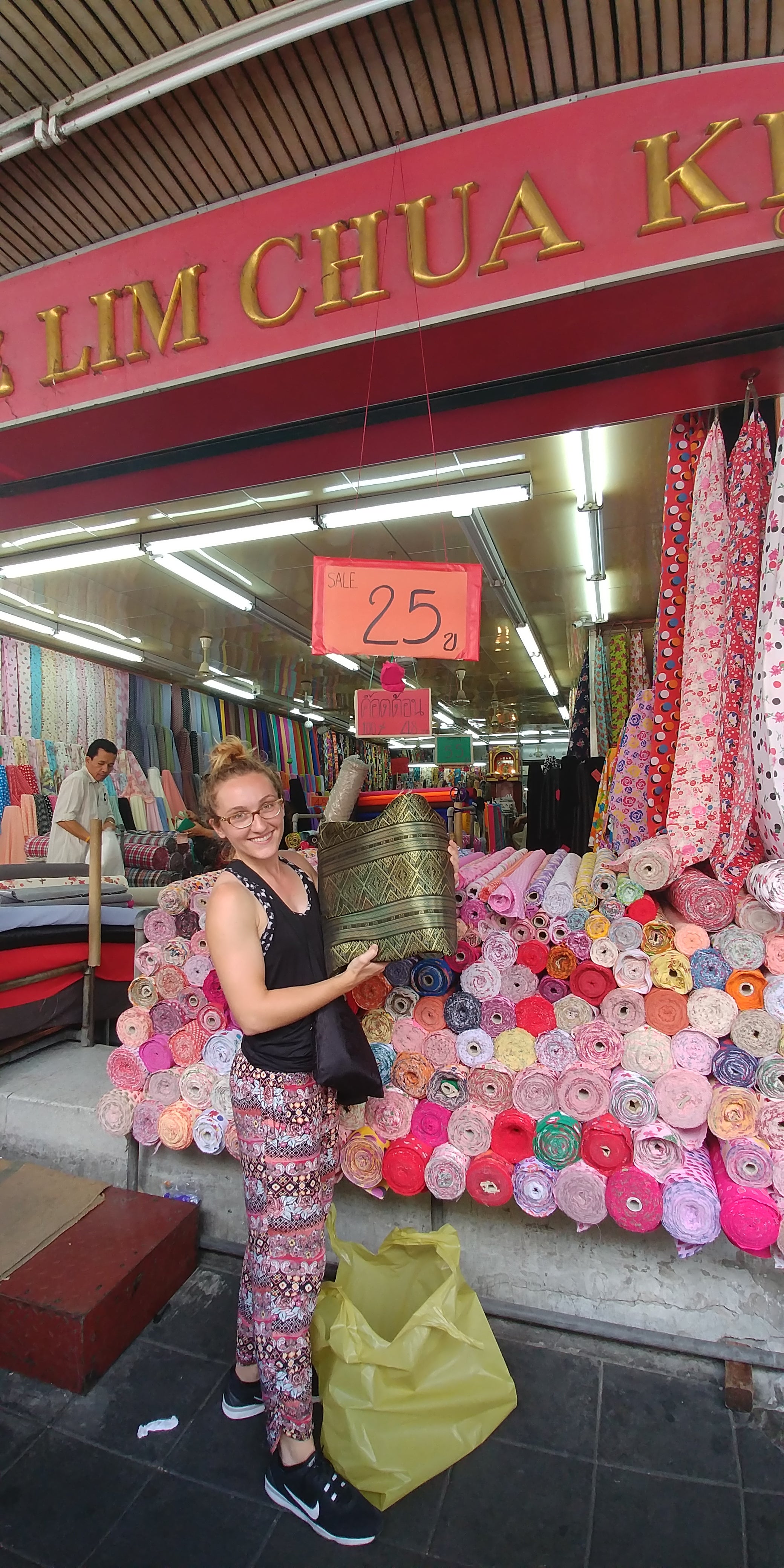 Thailand Tote (by Anna Wahlstrom)
Traditional fabric from Bangkok, Thailand brought to you by traveler Anna Wahlstrom.
"I first stepped into Thailand and was in a dream. I had always wanted to go and I had finally made it! So many beautiful structures, statues, friendly people and so many little motor bikes! When I found this fabric, I had been walking down a local alleyway just exploring the area. I say a fabric shop and decided to wonder in. This shop was MASSIVE! After reaching what would be expected to be the back of the store, there was a corridor that led to three more rooms the same size as the first. The pattern along the edge of the fabric is traditional to Thai culture. It is an Unalome. It represents the path to enlightenment in the Buddhist culture! The spirals symbolize the twists and turns in life and the straight lines symbolize the moment one reaches enlightenment, peace, and harmony! SO NEAT!!" — Anna Wahlstrom
Limited Edition:  Only 13 made
Made in USA
Fits a 15" laptop
Passport pocket inside
Traveler
Anna Wahlstrom: When I explore a new place I HAVE to try their food. I want to try the staples of the places I visit, anything that originates from there, or local favorites. (If I am unsure what that might be, I just ask!) I like to see the touristy attractions of the places I visits. I also enjoy asking locals about the history of their city! You can learn so much though other people and relationships.