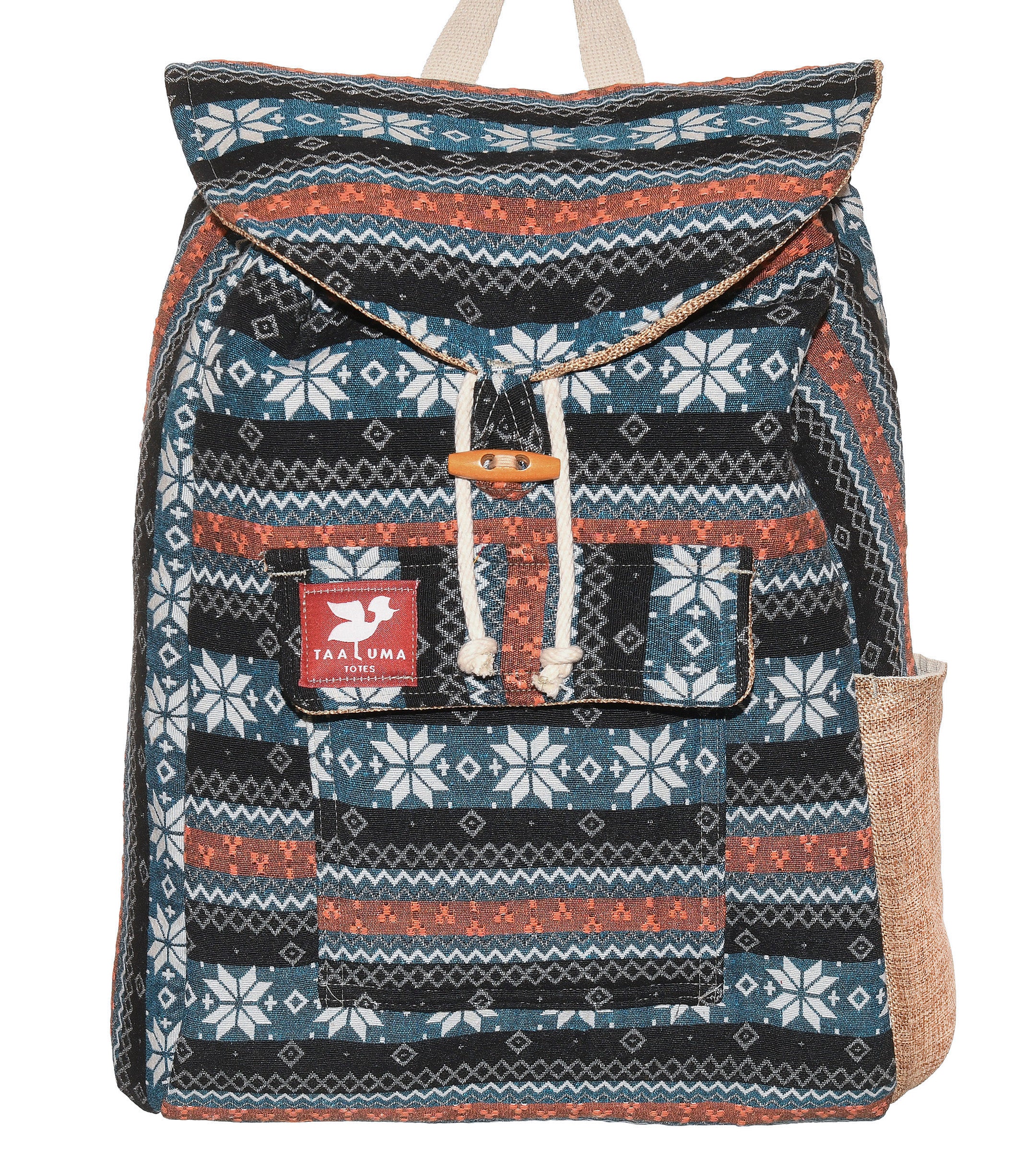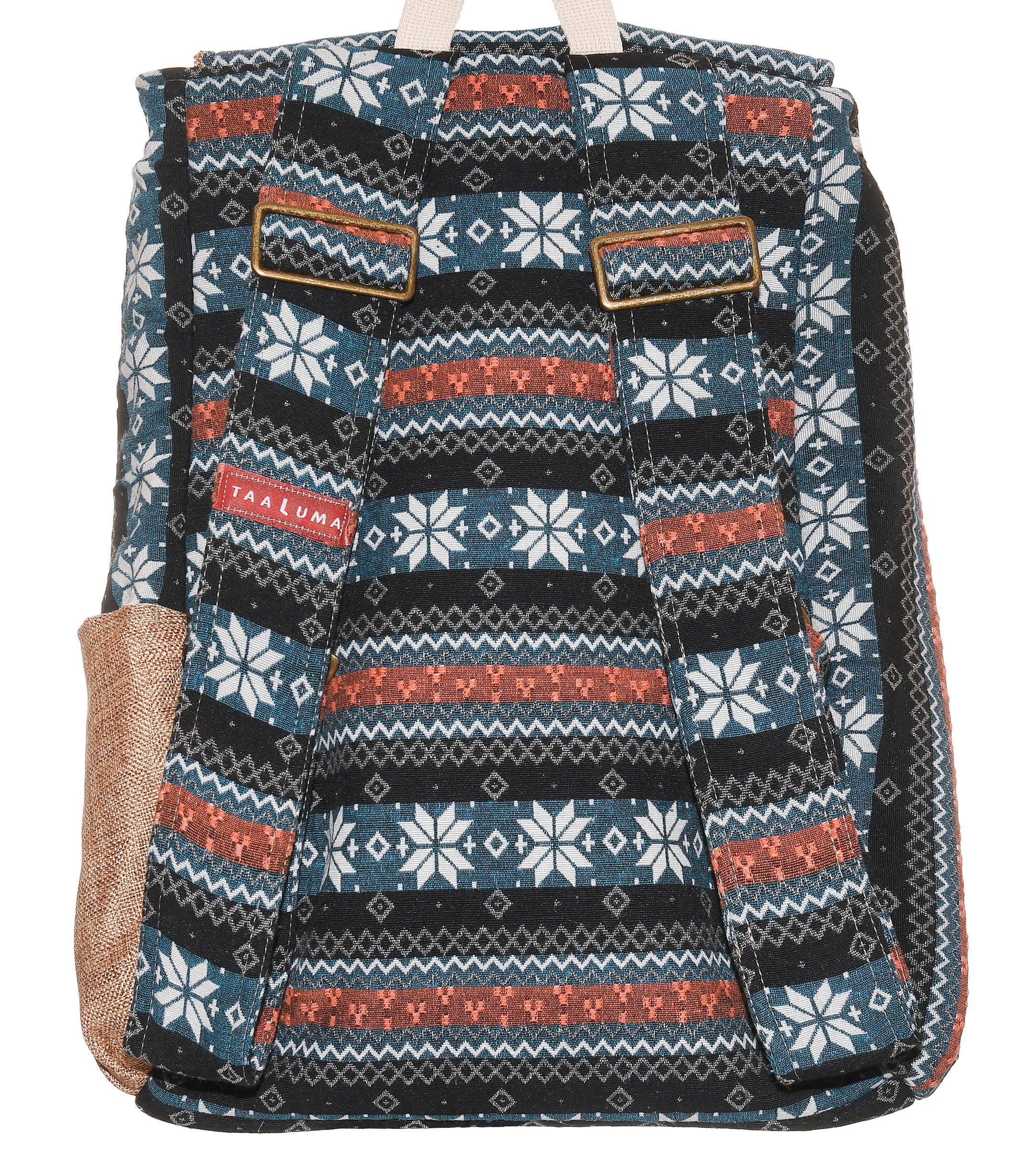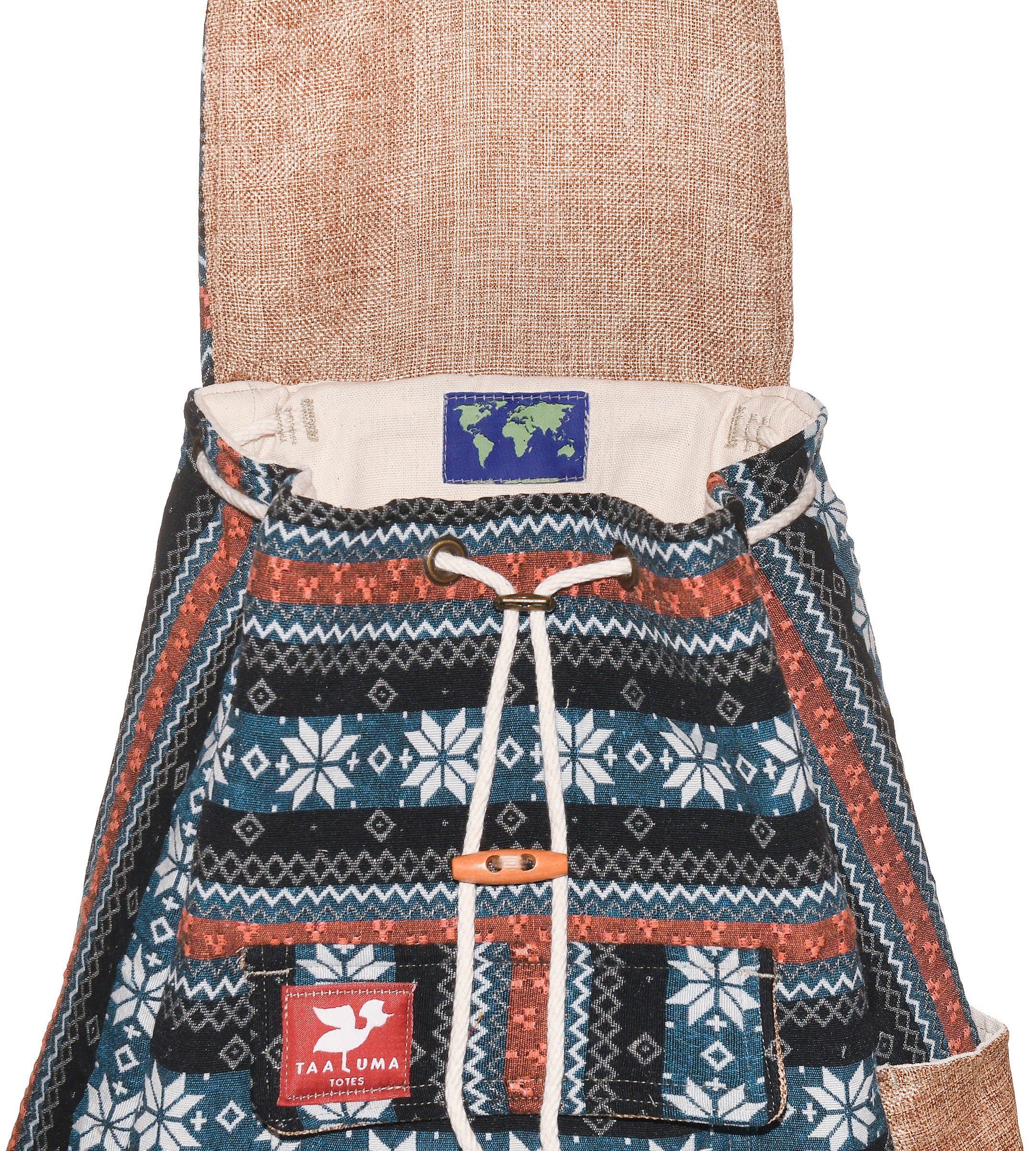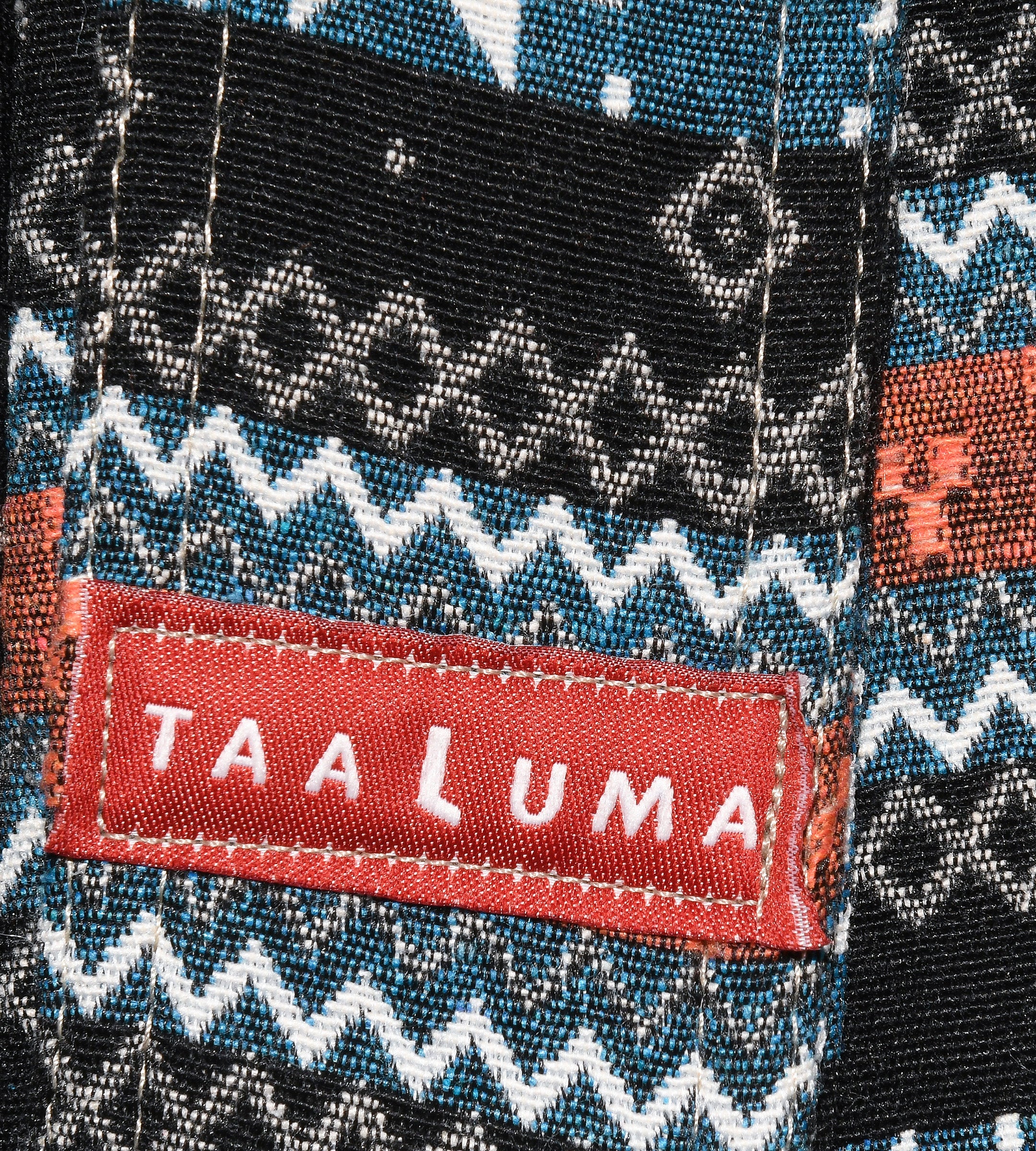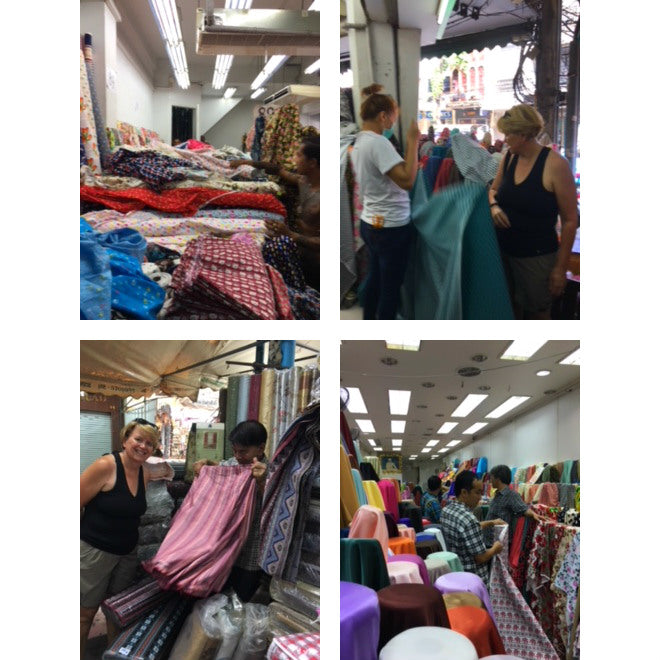 Thailand Tote (by Rachel Andrews-Gould)
Fabric from Bangkok, Thailand brought to you by traveler Rachel Andrews-Gould.
"We found the fabric in the Little India section of Bangkok, there were hundreds of store fronts selling all different kinds of fabric. The ones I chose came from businesses that make their own fabric out in the country and then ship it to Bangkok to be sold. Also, the colors of the fabric look like the grand temples and palaces you can visit along the river." —Rachel Andrews-Gould
1 of 12
Limited Edition:  Only 12 made.  Be 1 of 12.
Made in USA
Fits a 17" laptop
Passport pocket inside
Traveler
Rachel Andrews-Gould:  Rachel's first stop on every trip is to find the most local places to eat. She asks people she meets along the way where to go and once pointed in a direction, she Peru'ses the streets in search of delicious food. She enjoys spending Thai'me learning about the local history and culture each step of the way.
Bring back fabric from your next trip