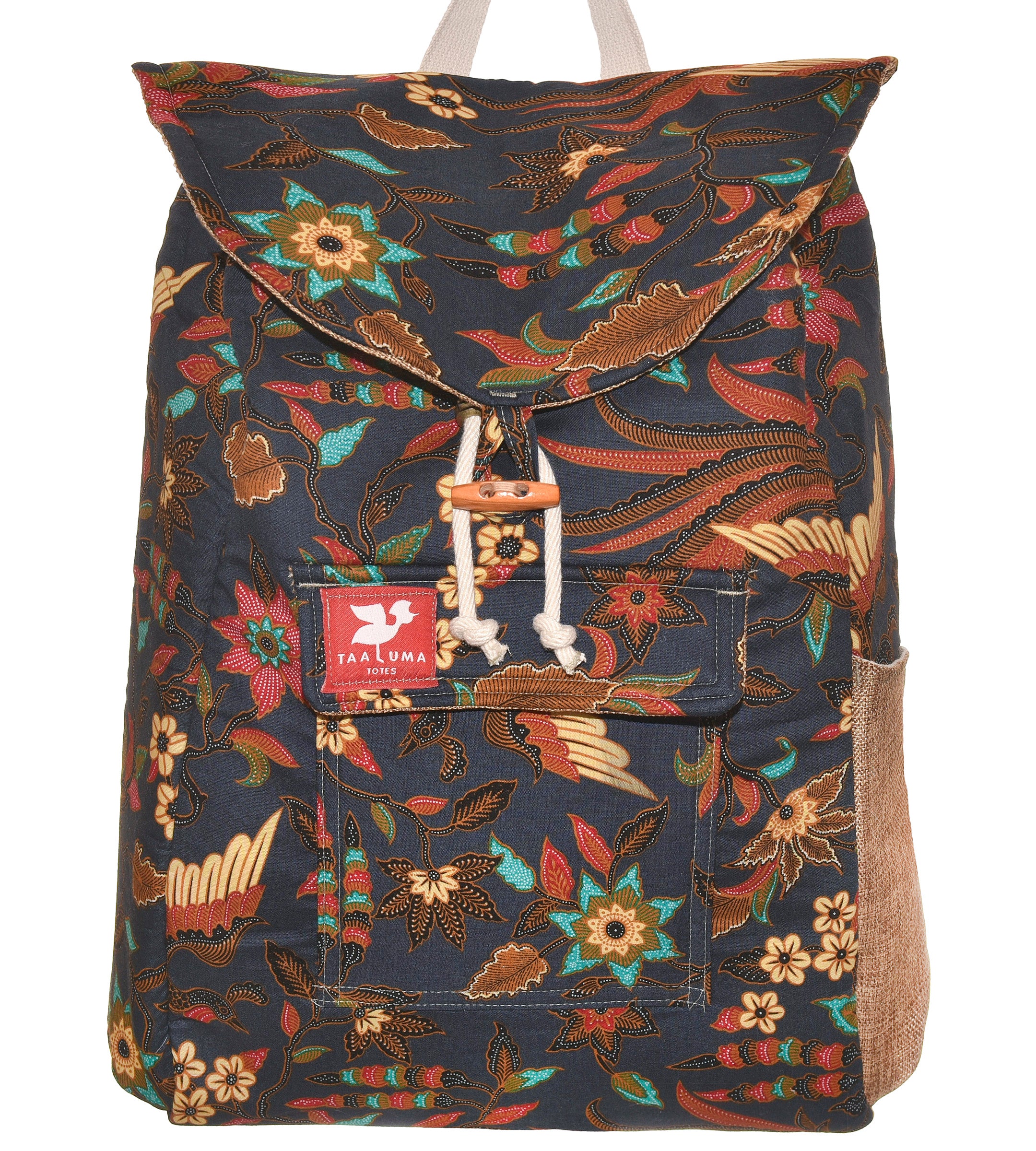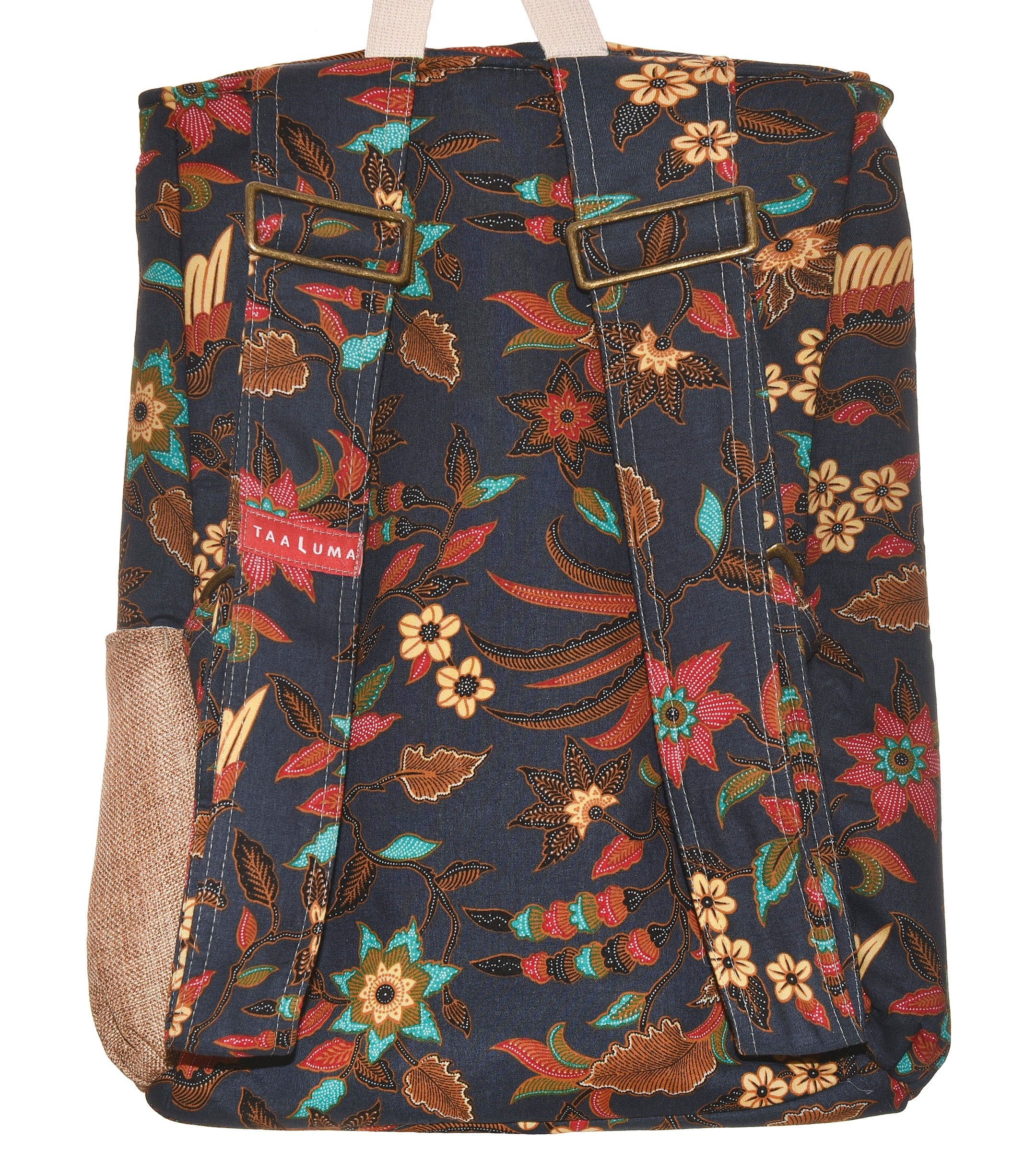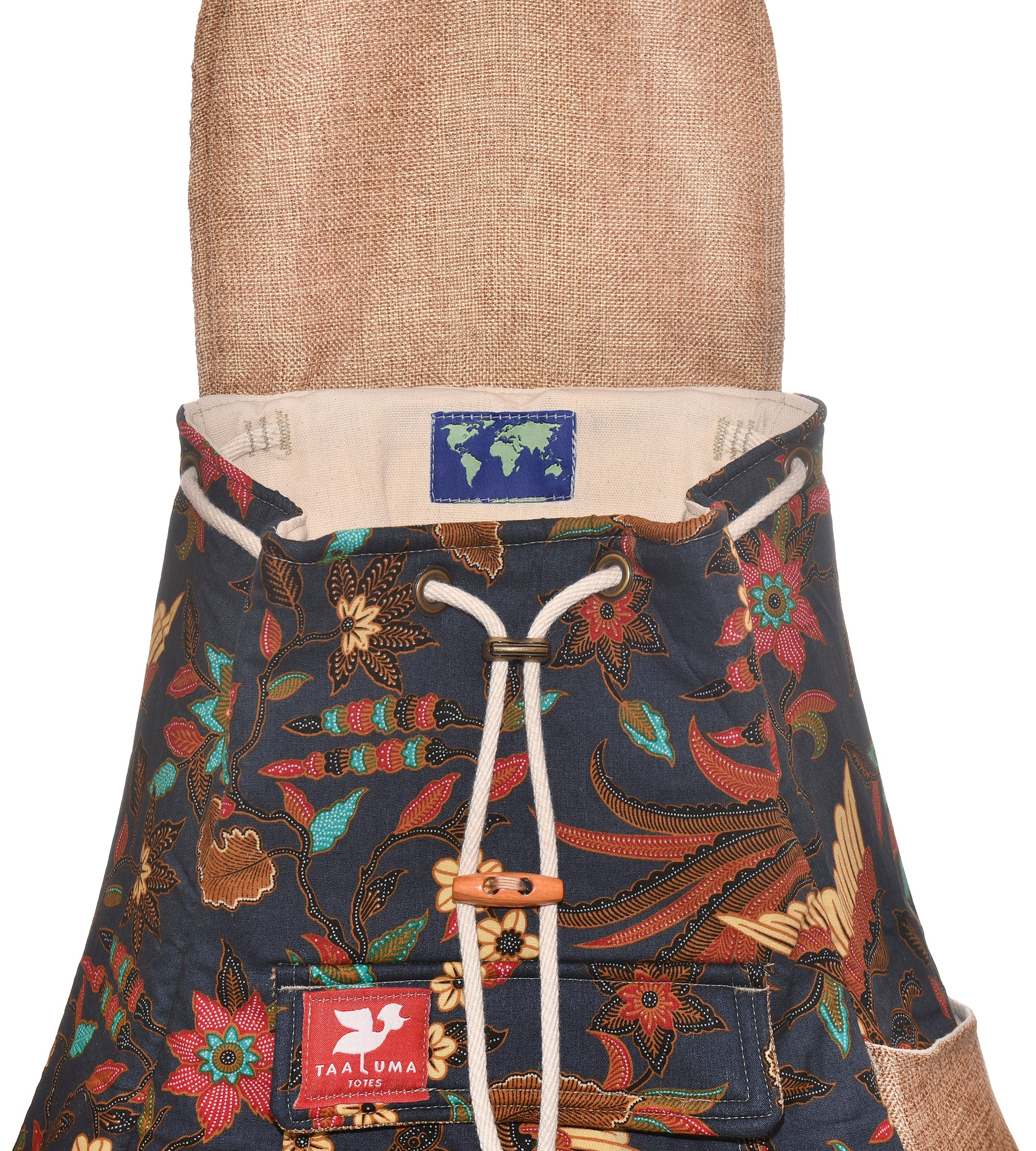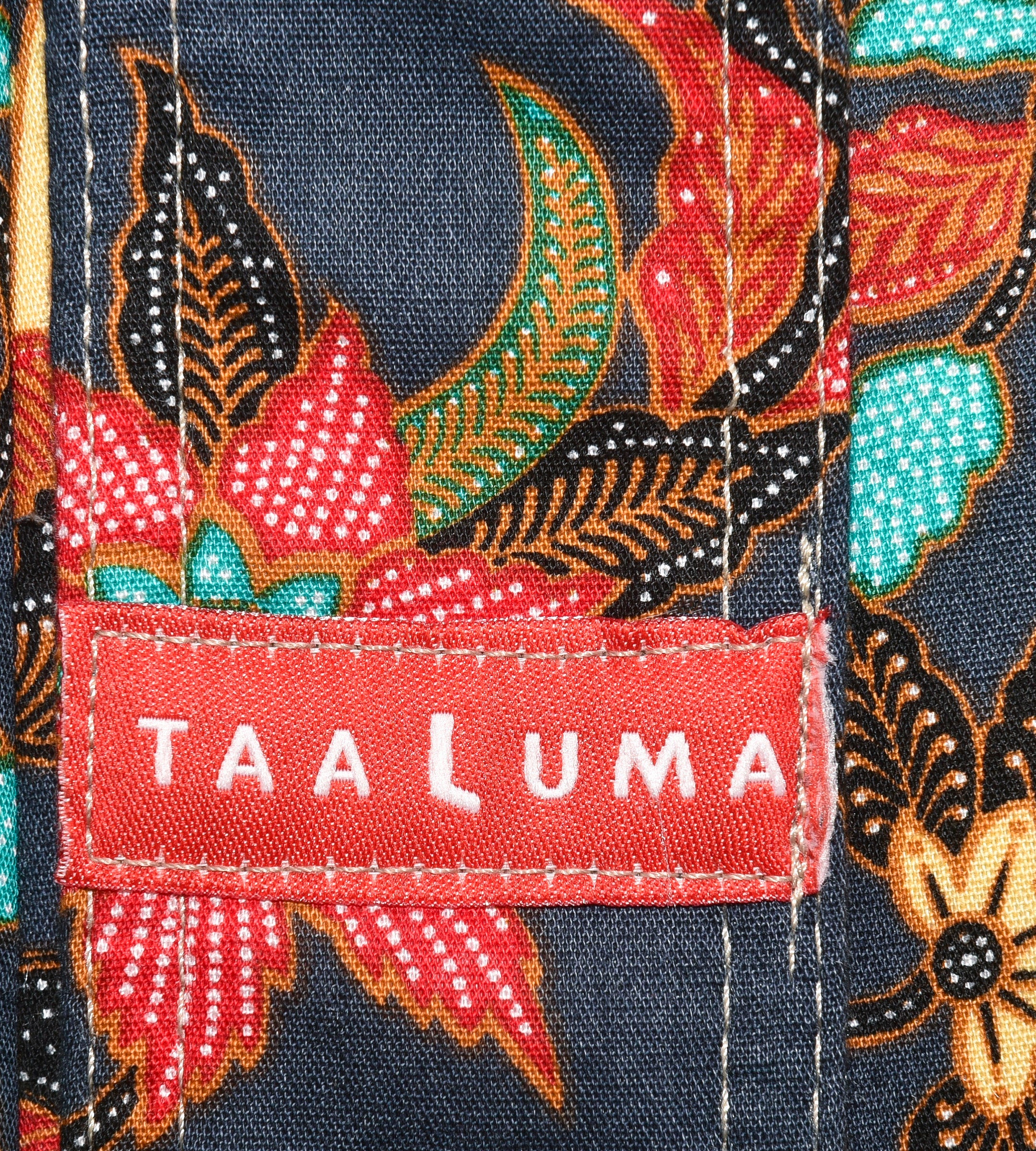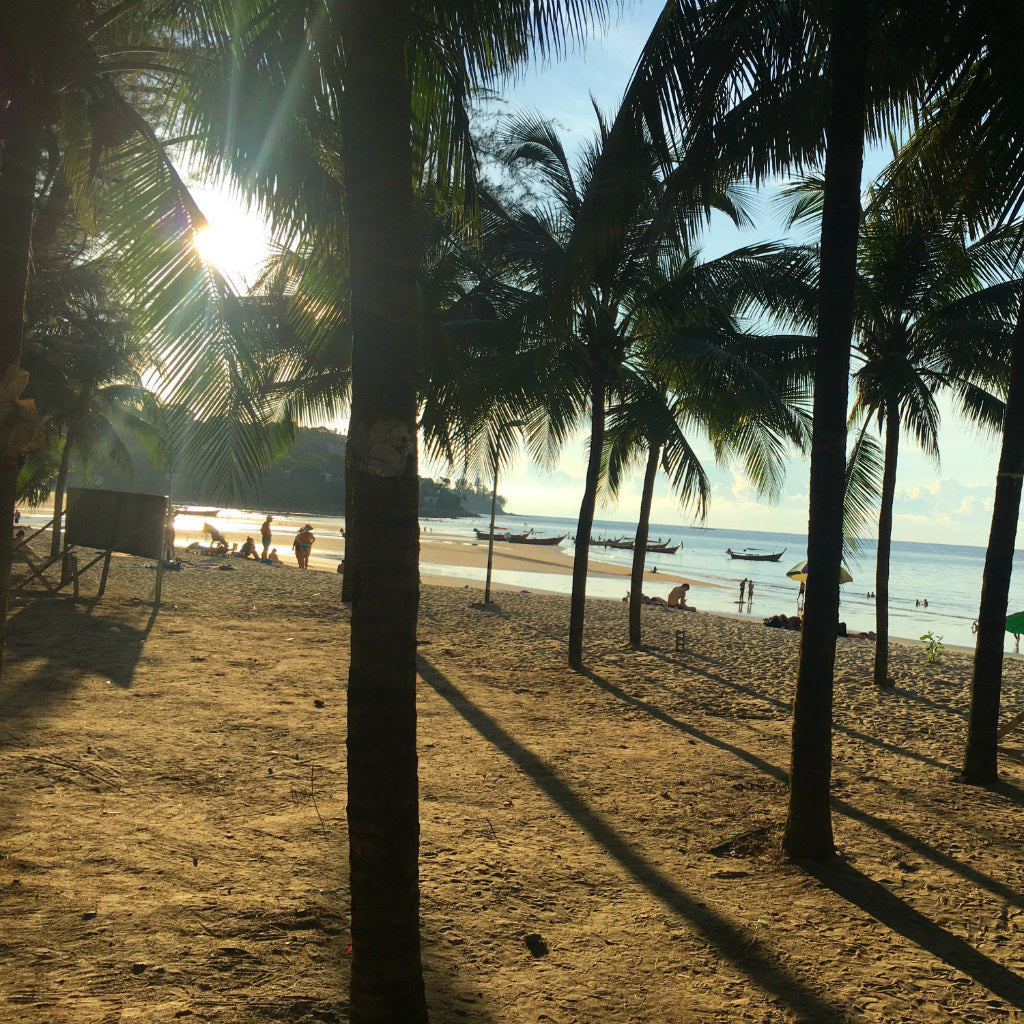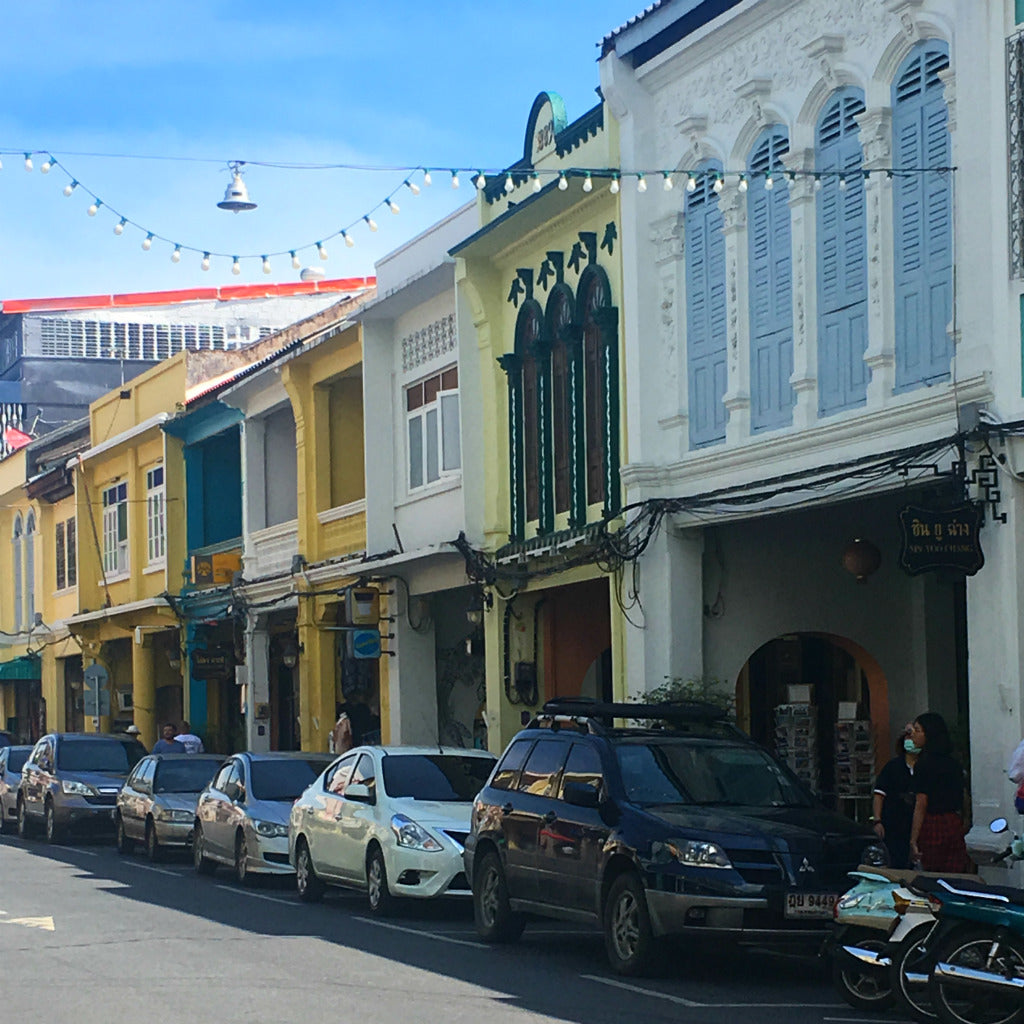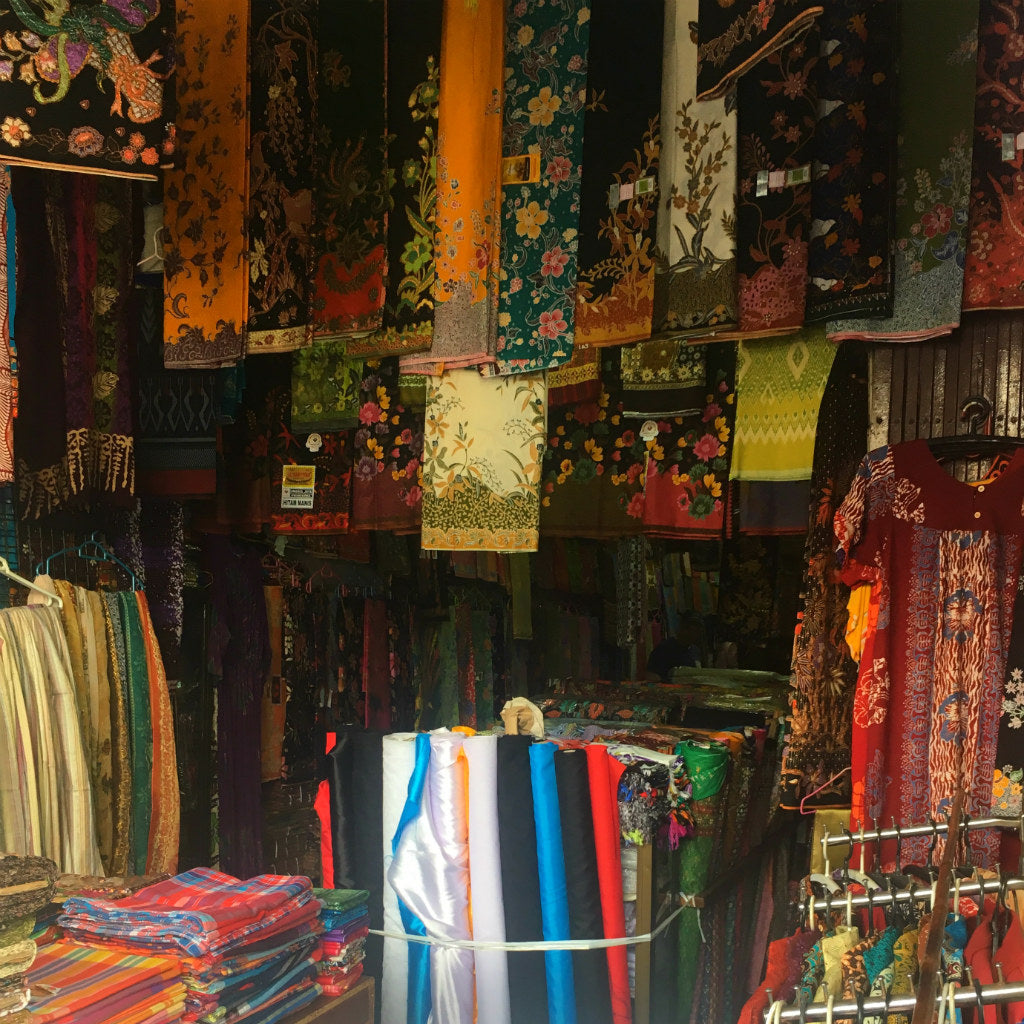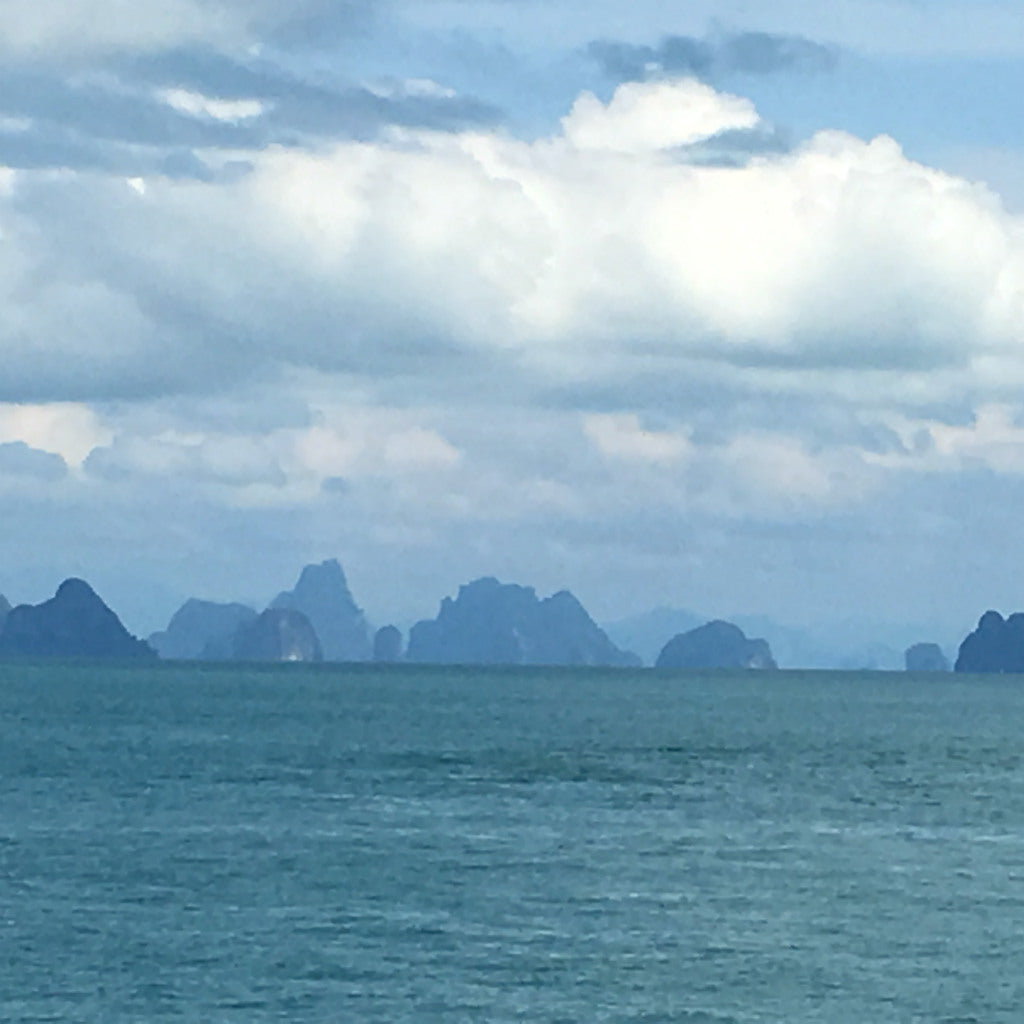 Thailand Tote (by Jocelyn Holash)
Fabric from Phuket City, Thailand brought to you by traveler Jocelyn Holash.
"My daughter and I were very excited about looking for fabric as we planned our trip to Thailand. When we arrived in Bangkok, we searched out fabric in a large market, but got lost amongst the crowd and the hundreds of stalls. Although a little discouraged, we decided to try again when we went to Phuket. While we were there, we discovered Old Phuket Town, and a shop with many beautiful fabrics. The shopkeeper helped us to select one that was traditionally Thai." —Jocelyn Holash
1 of 18
Limited Edition:  Only 18 made.
Made in USA
Fits a 15" laptop
Passport pocket inside
Traveler
Jocelyn Holash:  Jocelyn and her family love to explore new places. Together they choose countries that they would like to visit, save up the money and then pick their destination. This trip to Thailand was their first family trip to Asia and they had the Thai'me of their lives! From visiting historic sites, to exploring the country by foot and tasting local food, they were constantly en'Thai'ced by its unique culture.
Bring back fabric from your next trip