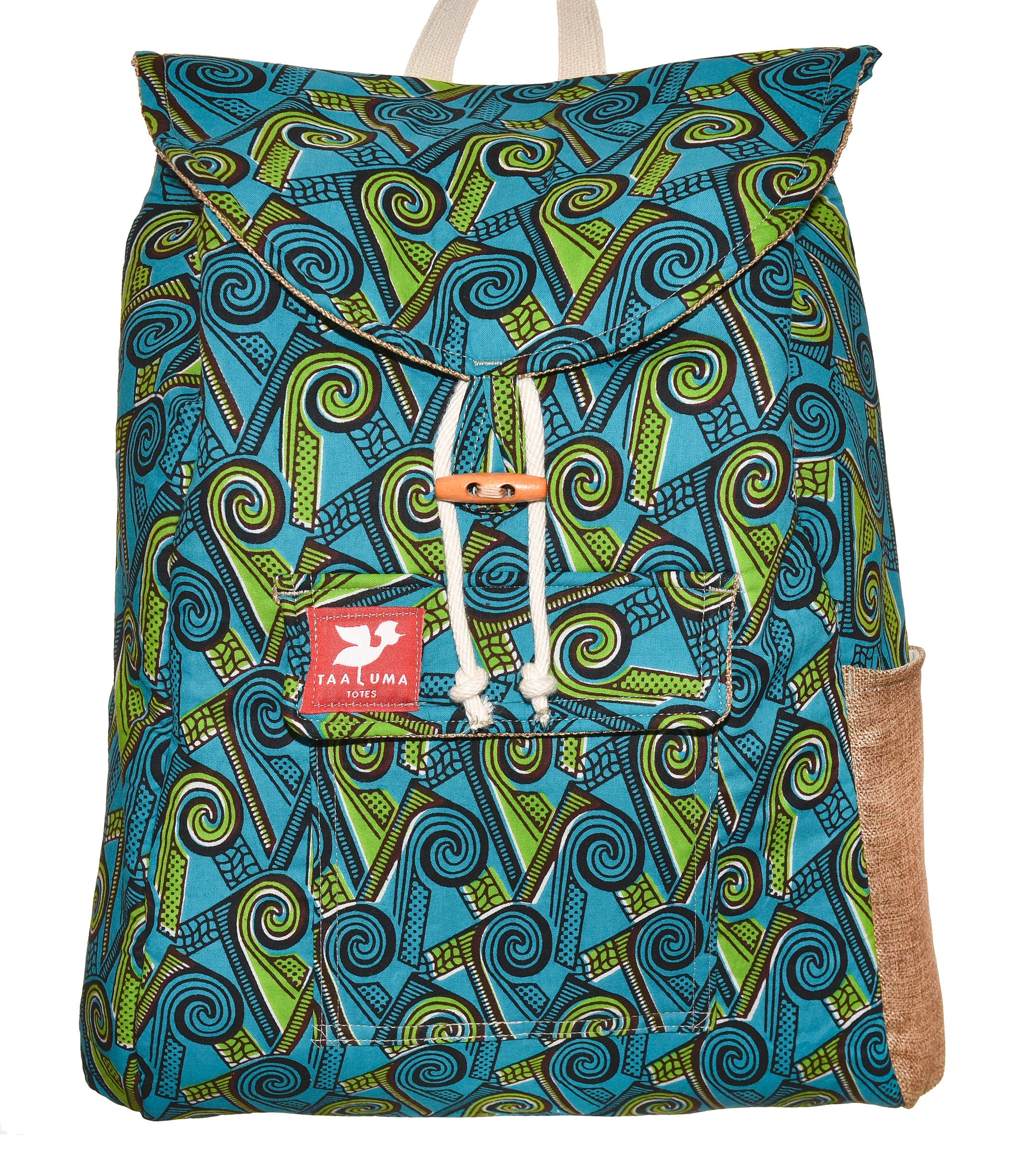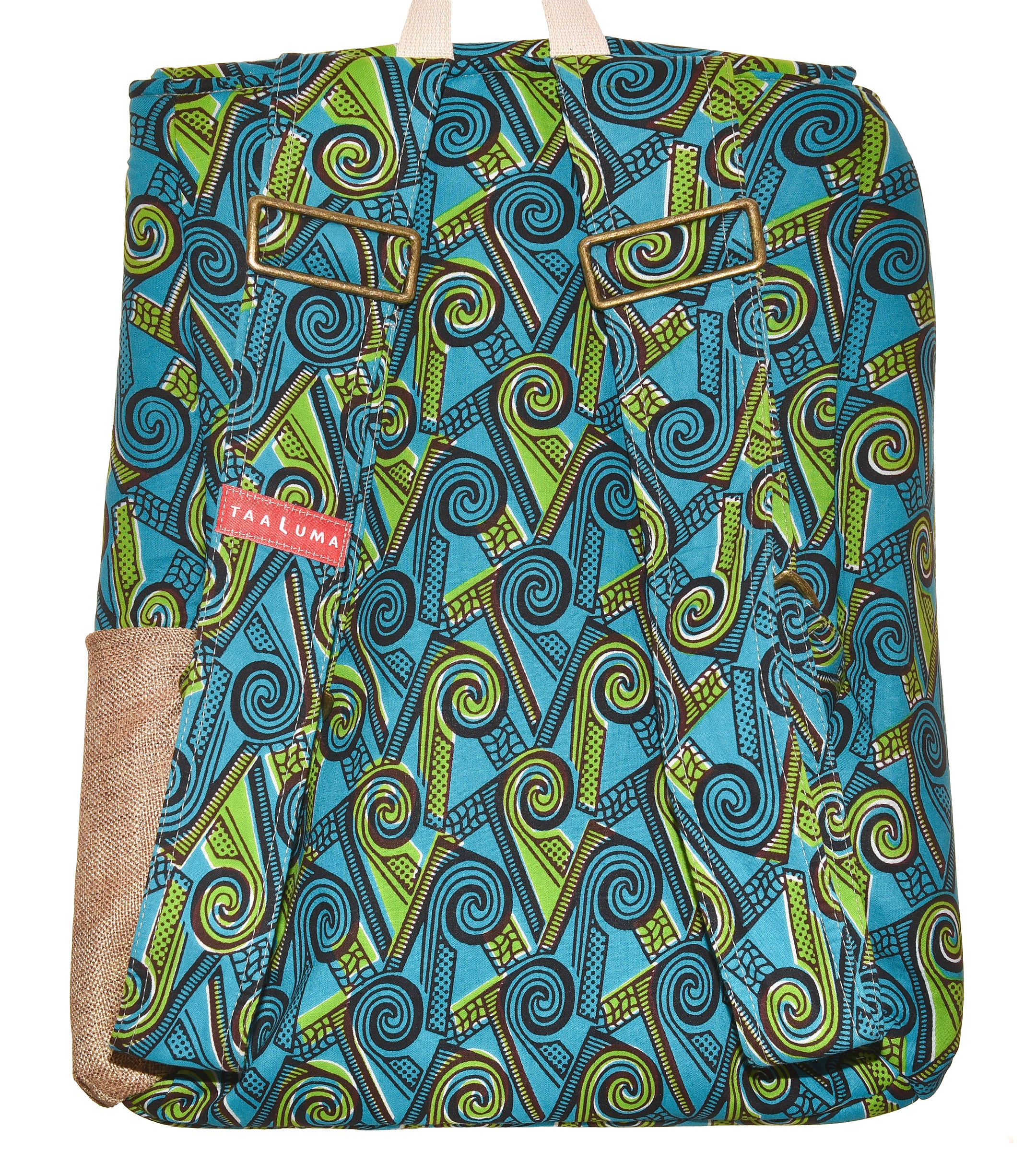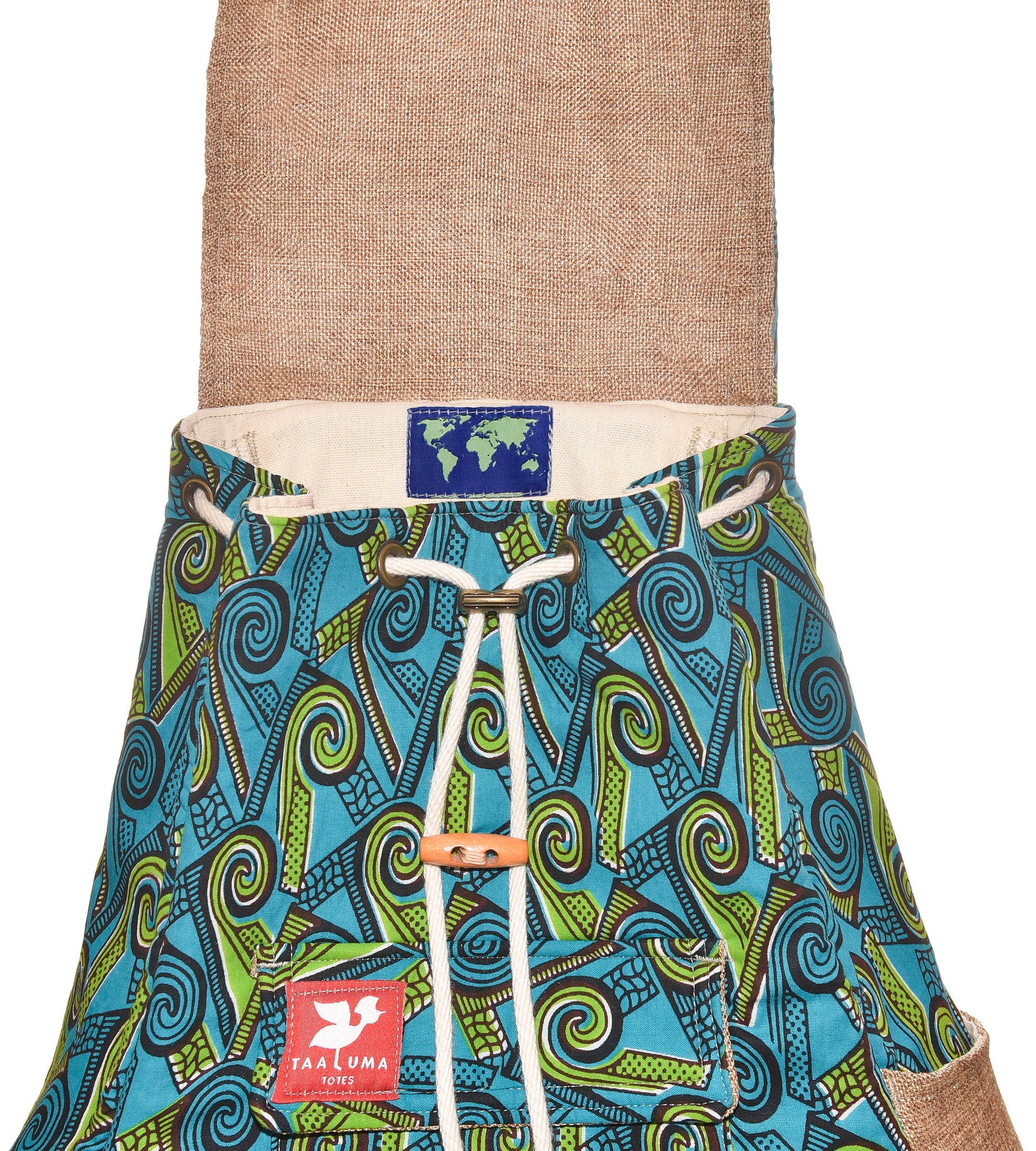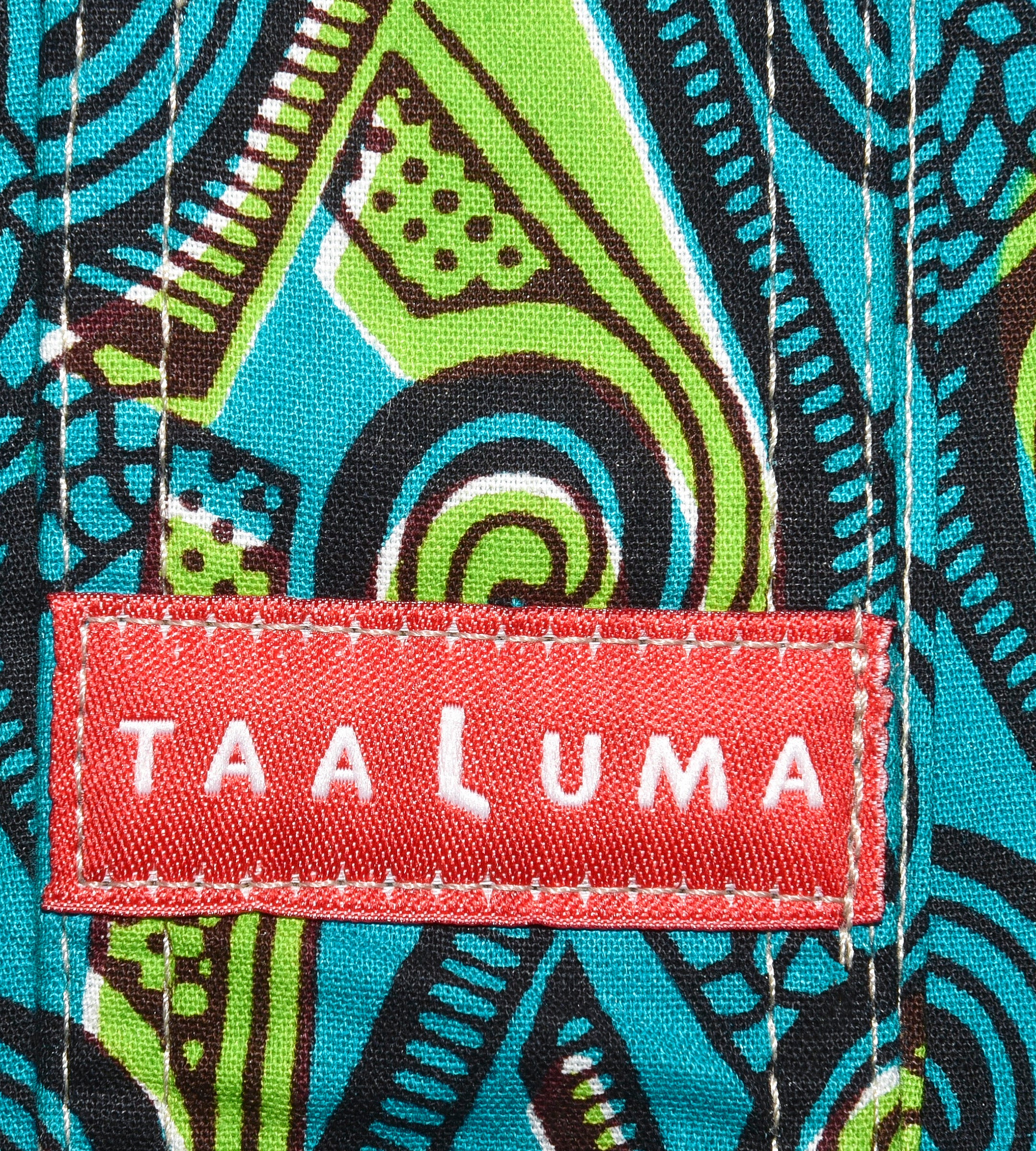 Uganda Tote (by Priscilla Cheng)
Fabric from Lira, Uganda brought to you by traveler Priscilla Cheng.
"This eye-catching design is typical of the bright beautiful colors and intricate geometrical patterns of this region. It is used to make shirts for men and dresses for women and children. This pattern itself reminded me of waves in an ocean. Although Uganda is a land-locked country, the wave pattern reminds me of the Ugandan people who have weathered many storms and yet continue to roll with the waves. They ride out each wave and find peace and calm in the struggle. It is an incredible testament to the power of healing and resilience!" —Priscilla Cheng
1 of 10
Limited Edition:  Only 10 made.  Be 1 of 10.
Made in USA
Fits a 17" laptop
Passport pocket inside
Traveler
Priscilla Cheng:  Priscilla first went to Uganda in 2010 as part of a mission team and the Ugandan people completely swept her off her feet! She fell in love with the country and has continued to return to visit her Ugandan friends and family ever since. With each visit, there is a strong sense of resilience, peace and joy that she feels all around her. U'ganda see it to believe it!
Bring back fabric from your next trip