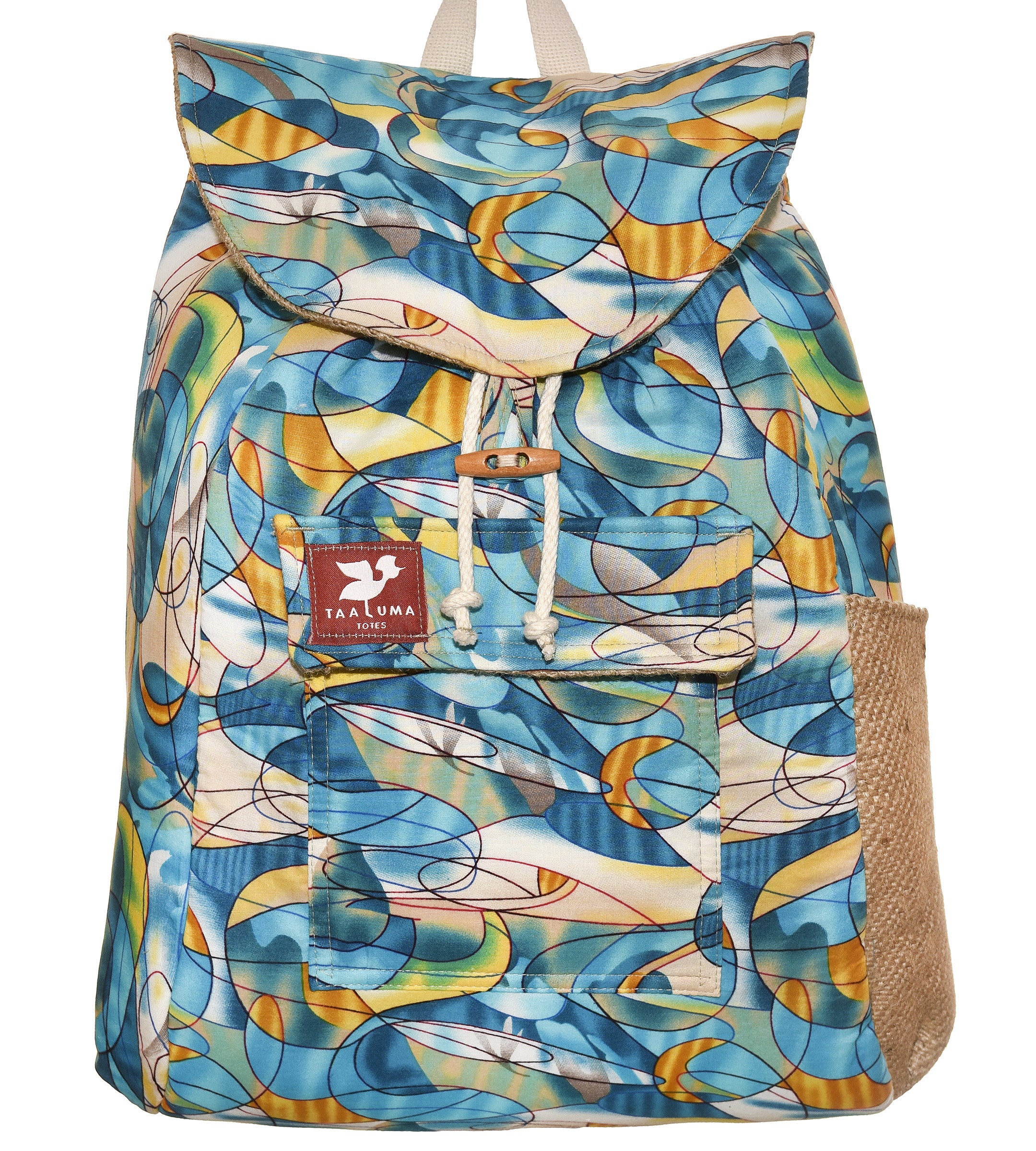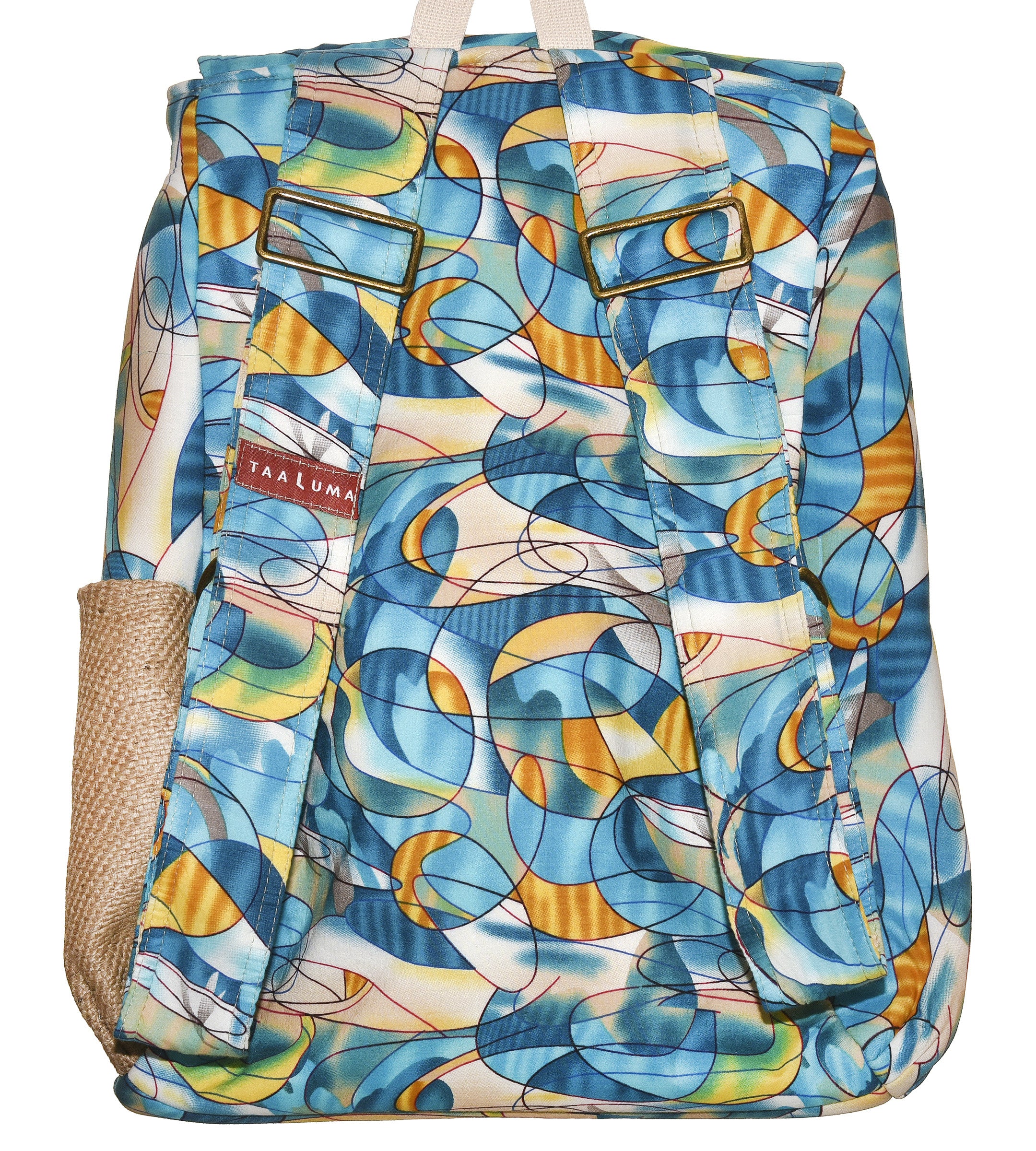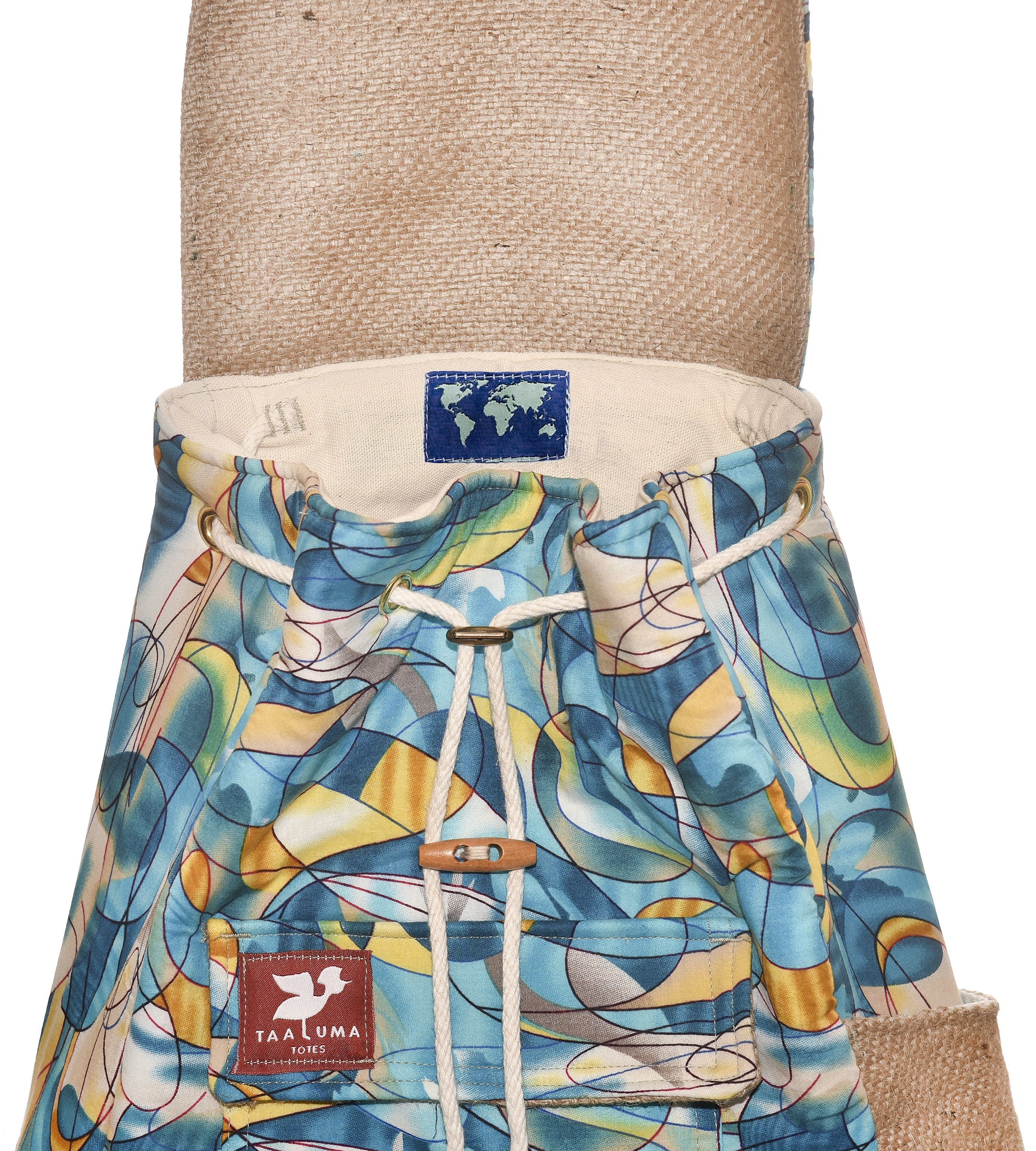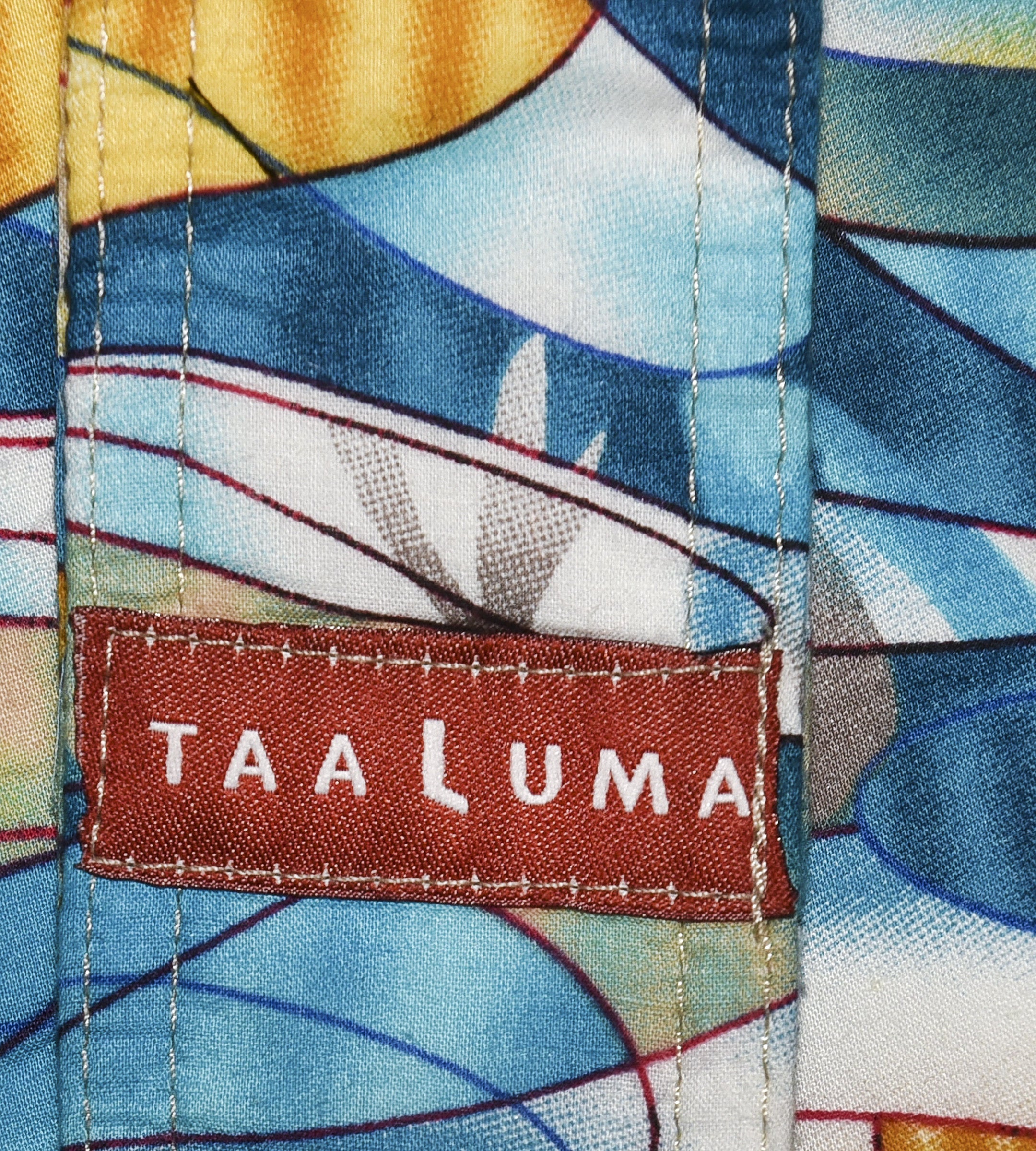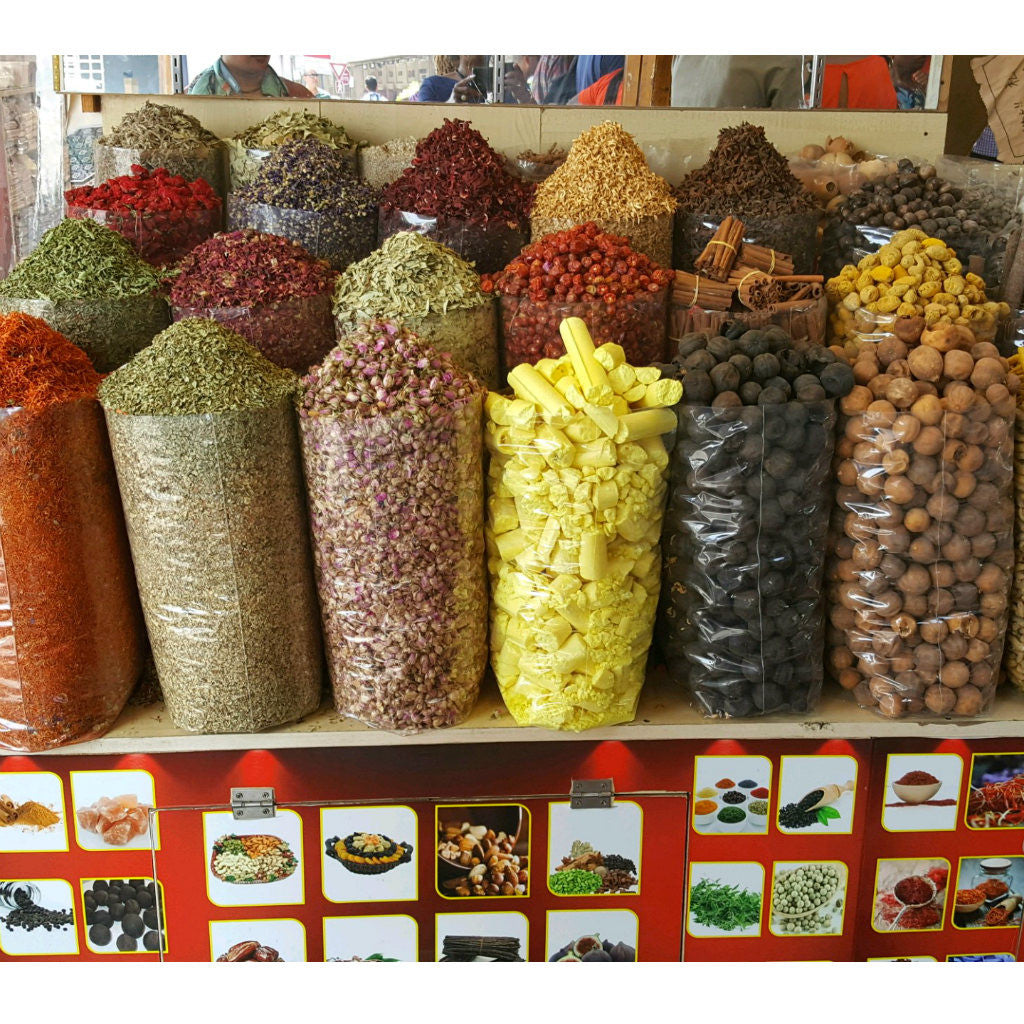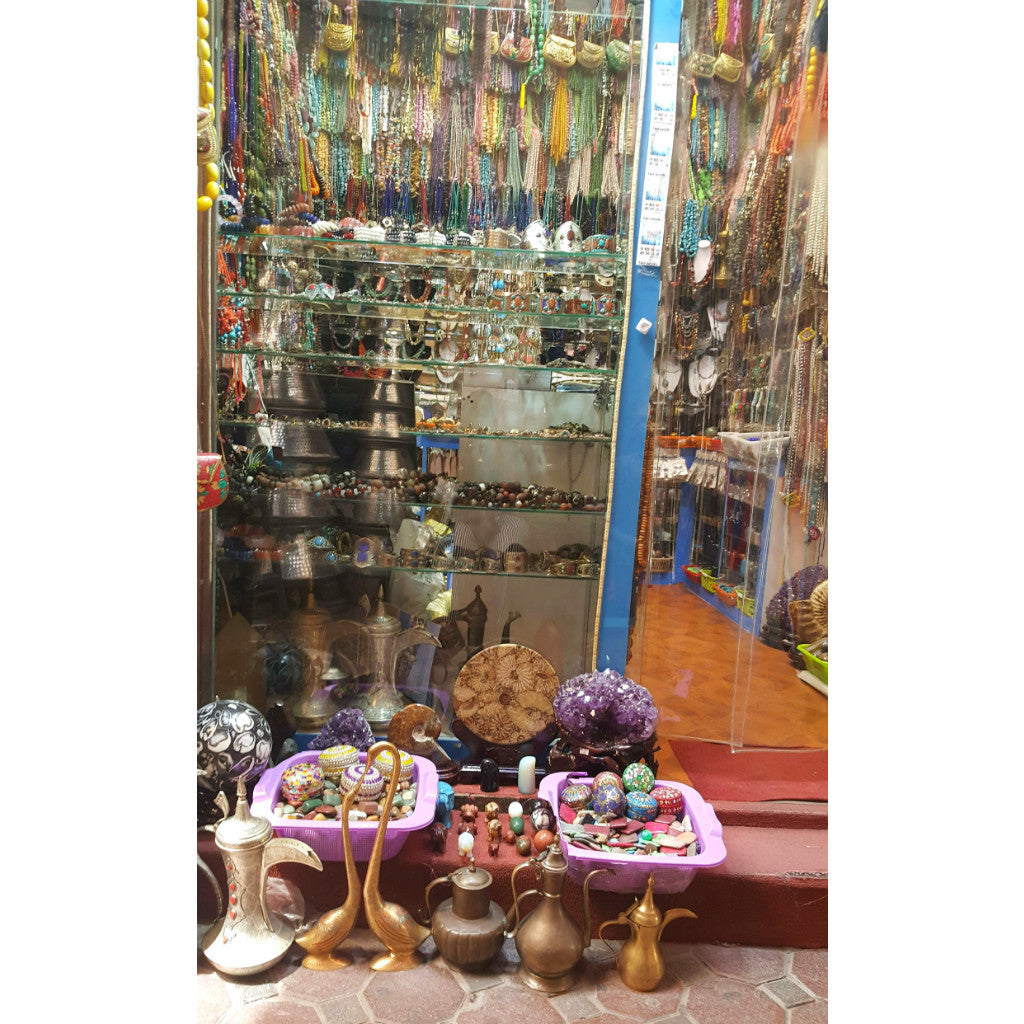 United Arab Emirates Tote (by Twana Brooks)
Fabric from Dubai, UAE brought to you by traveler Twana Brooks.
"Walking the streets of Dubai the ladies wore all types of brightly colored kaftans, skirts and scarves made from these fabrics." —Twana Brooks
1 of 14
Limited Edition:  Only 14 made.  Be 1 of 14.
Made in USA
Fits a 17" laptop
Carry-on approved
Traveler
Twana Brooks:  Twana visited United Arab Emirates in hopes of experiencing a whole new re-Italy…and that she did! From the massive architectural designs of the Burj Khalifa and the Grand Mosque to the simple souk markets filled with spices, jewelry, carpets, and scarves, there is plenty of ways to Spain'd your time wandering the streets of UAE!